Best 5 Tips to Make Your LinkedIn Photo Professional
1. Wearing a smile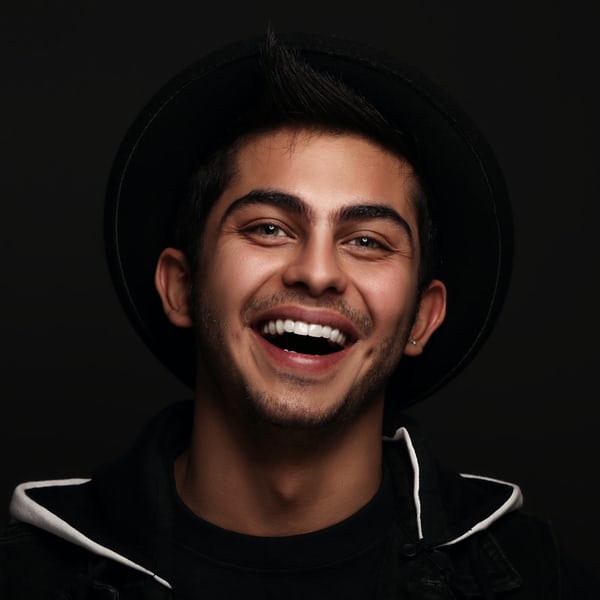 As highlighted earlier, your profile picture serves as your first impression, conveying your brand to others. As such, if you want people to find you more approachable, a little smile won't hurt. It's a general conception – people are more inclined to find you more competent, approachable, likable, as well as influential when you use a smiling picture. If you find this unnatural or unusual, you may want to practice in front of a mirror till you get the expression that suits you best.
2. Take the photo in natural and soft light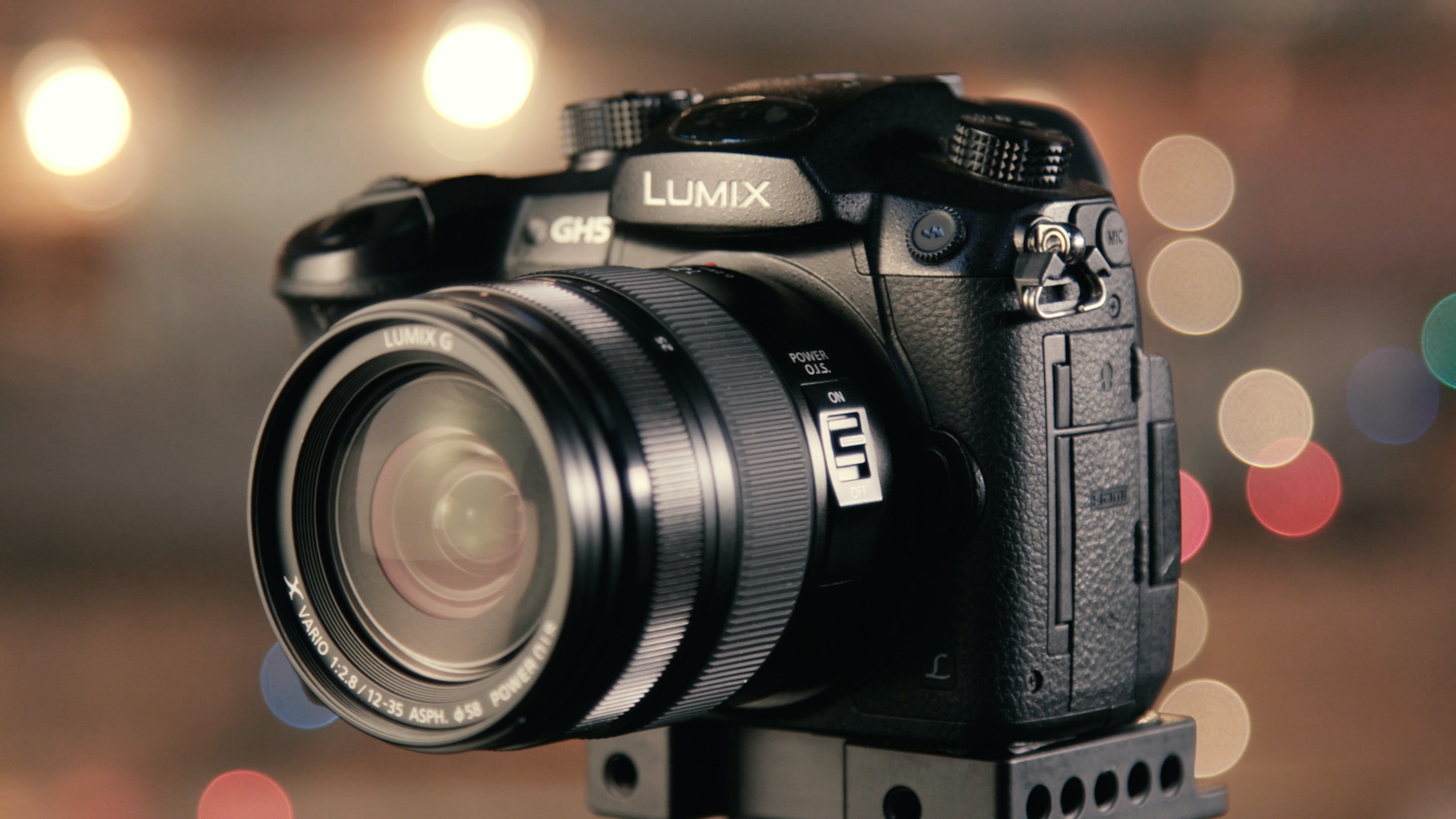 Everyone would agree that lighting can transform "just okay" to "wow." When it comes to photography, natural light is known to give you the best images irrespective of the purpose intended for such an image. To take a good LinkedIn photo, try taking your images outside on an overcast day, and a little bit around a shady area. In essence, anywhere with soft light and devoid of direct sunlight. The direct sun won't give you that natural-looking glow, neither will it illuminate your face with the right intensity.
3. Keep the background clean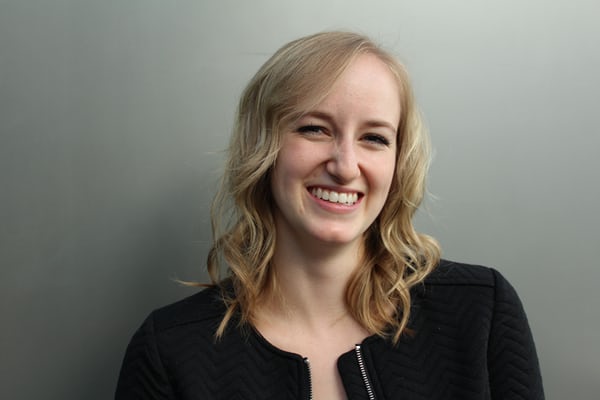 Where you take your LinkedIn photo is just as important as when. As you don't want the sun excessively casting light on your face, you also don't want anything distracting the viewer from your face. Hence. The need for a simple and clean LinkedIn photo background that draws every attention to you. Well, note that you dint have to use those boring white or empty space backgrounds. Explore other clean options like painted walls or even outside your garden – in nature. Or you can remove background from image using some background remover tools.
4. Use high-resolution photo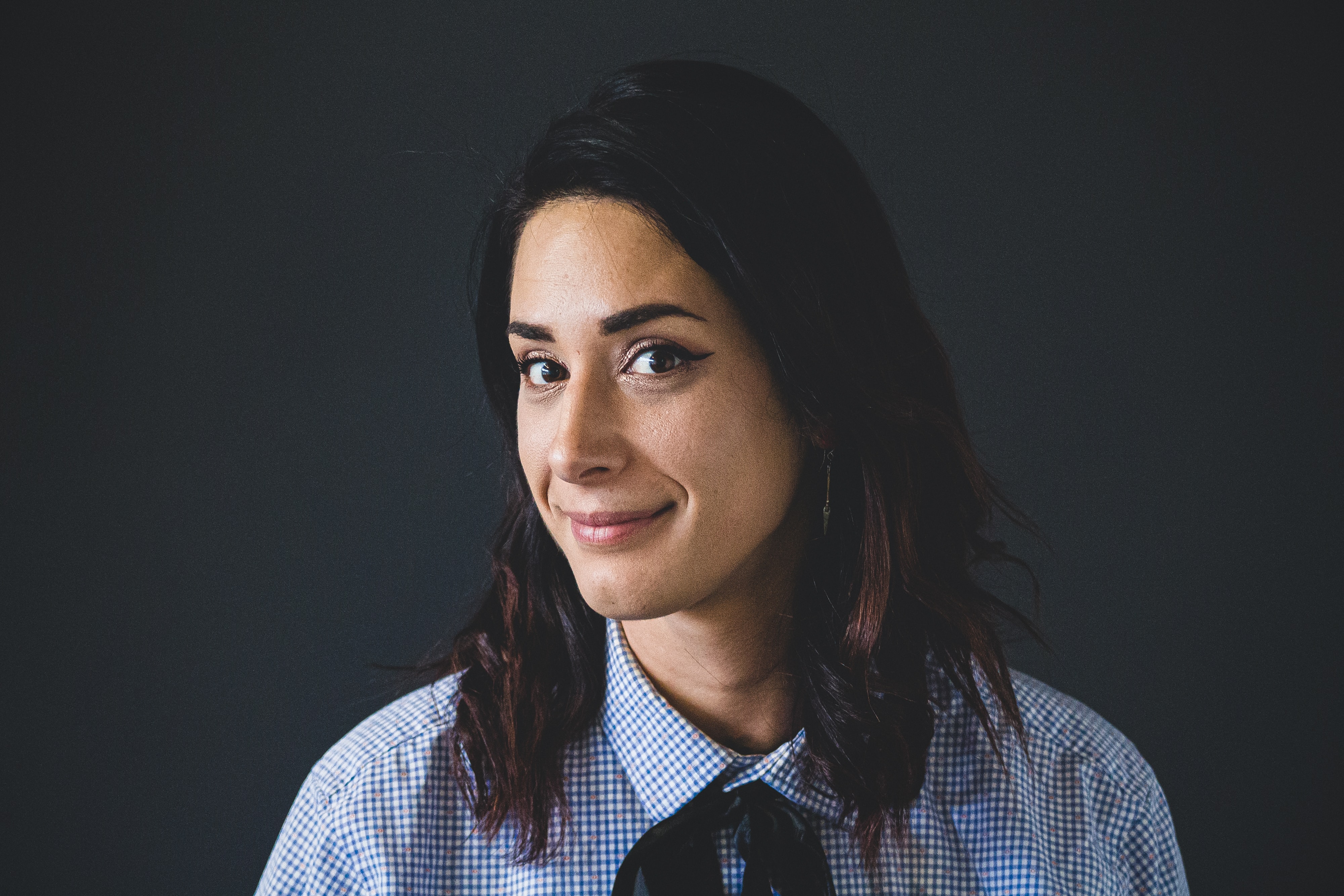 Ideally, a good LinkedIn photo is 400 x 400 pixels. However, note that you also upload higher resolutions, as long as it doesn't exceed the max allocation of 8mb. All in all, always try to steer clear of low-resolution or small images. If it appears blurry once uploaded, you can always give another one a try. This doesn't only relate to your LinkedIn photo, these LinkedIn photo tips, especially this point, also remains true for photos such as ID badge, etc. Remember, never upload a picture of a picture.
5. Face takes 60% of the frame or more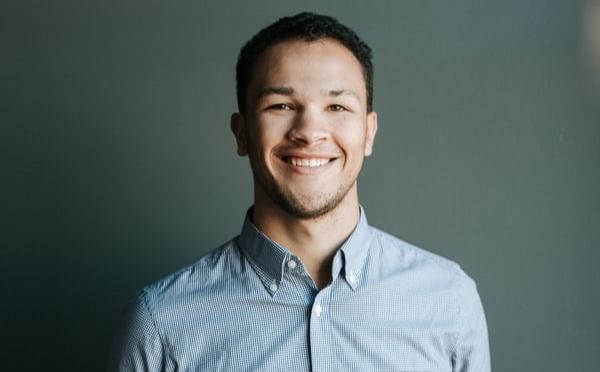 For our social media accounts, you may decide to upload an image of yourself at the top Eiffel tower, photographed from a far distance. While this might be okay for this purpose, it's not always the suitable option for your LinkedIn photo. Clients, businesses, and interview candidates all want to know what facial appearance to expect. Thus, always try to get 60% of the overall image size filled up with your face. You can also do this by cropping, however, be mindful of the image quality as you crop.
Conclusion
With the LinkedIn photo tips explicated, suppose you actively adhere to these suggestions, you can be sure that your next LinkedIn photo is coming out fine. Fine isn't enough - it'll also compel more individuals and businesses to approach you. One tool you'd undoubtedly find handy in this journey is BGremover - AI background remover because, at some point, you'd need a background that aligns with the image you're trying to paint. Best of all, it's free for basic edits.
Also read: Top 10 Ultimate Background Eraser Tools Recommendation.
Do you find this post helpful?
Yes
No