What is a brandkit?
As it comes to the question of what is a brand kit, a brand identity kit is a collection of your company's or business's different brand elements. A resource that contains your brand rules and how people should apply it to maintain brand consistency. The elements include logo variations, approved color palettes, font styles, how to blend them to ensure strict adherence to brand's identity. It is usually simpler and precise unlike brand guidelines that provides every details on how to use a brand's identity. Brand kit allows for variations without hurting the brand's consistency.
Why brand kit matters?
Most importantly, a brand kit is meant to give an identity that your audience can associate with your brand. Hence, having a brand kit guarantees that any content related to your business will maintain the brand. The colors, logos, and fonts will all be the same and as such, it would create brand consistency and recognition from your audience.
Brand kit Examples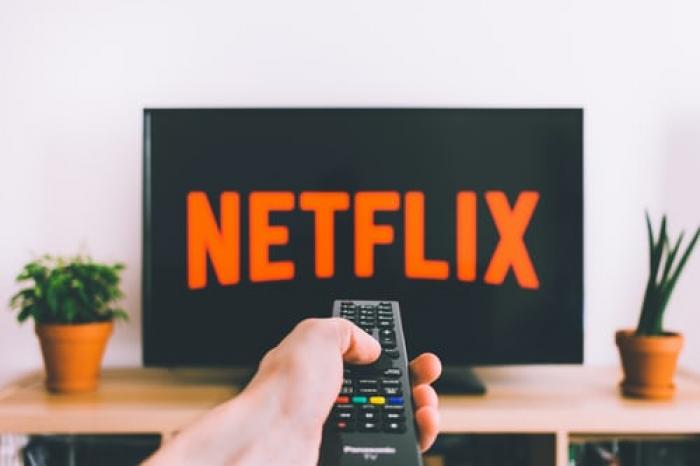 Netflix's brand kit is one of the best brank kit examples in the market. It is on a webpage which they named Brand sites.The N symbol and the 'NETFLIX' wordmark are the basis of the brand's identity. The brand kit covers three essential elements: Logo, symbol and colors. The brand media kit provides minimum elements of the brand's visual identity such as the colors (red, white and black), logo variations (N symbol or wordmark with curved bottom), rules for proper use and things to avoid ensuring protection of the brand's identity.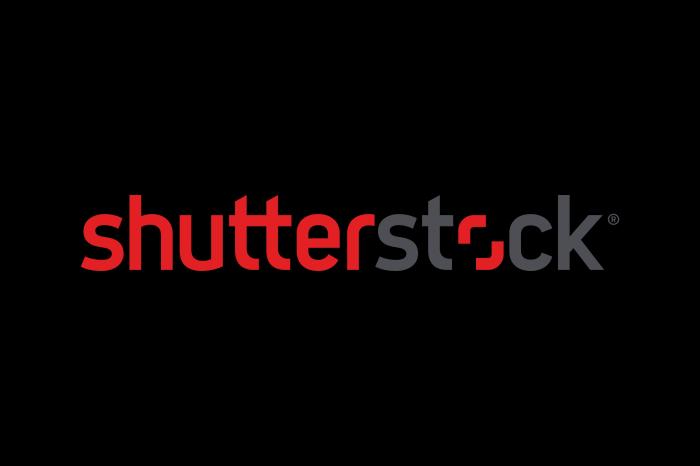 Shutterstock, unlike Netflix relies solely on the name of the service as the logo for the company. The wordmark on the logo replaced 'o' with a viewfinder and the 'ts' are connected. The brand kit covers basic elements also like colors (red and grey), fonts variations (Uni sans Semibold) and the overall logo presentation to depict the identity of the company. All these are intentional and must be present in all contents related to the brand.
How to create a brand kit?
Creativity is the hallmark of great designs. To create a brand kit that communicates the ideology of a business requires identifying with the audience and understanding the business. Making a perfect brand kit may prove difficult but using a brand kit generator like Looka, you will not only get your creative juices flowing but have a solid foundation to build on. The following steps detail how to make a brand kit with Looka.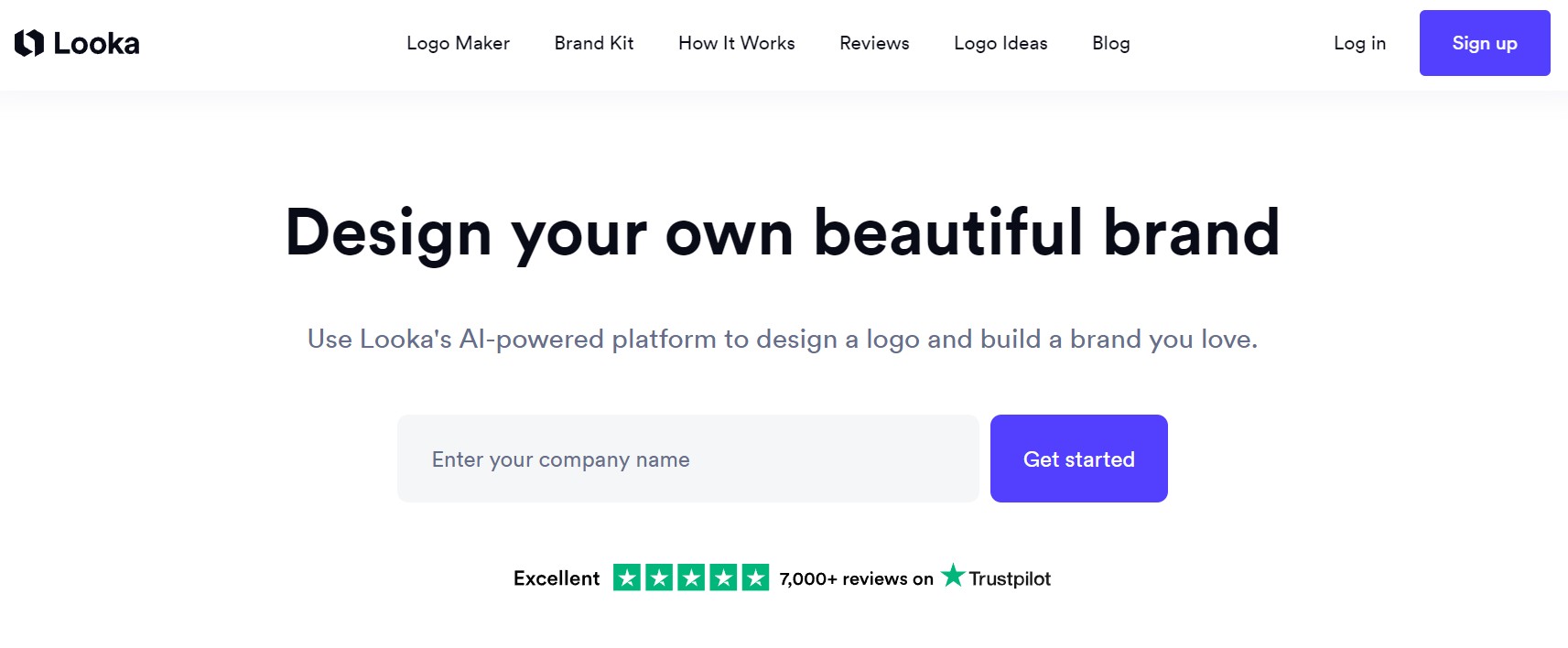 Step 1: Navigate to the site with the links above. Then enter your company name and click on 'let's make a logo!' to input basic information and select your favorite logos from the generated templates.
Step 2: After selecting a template, you can customize the colors, text fonts, size, layouts and symbols here.
Step 3: Preview the brand kit template mockups from logo to business cards and ads.
Step 4: Download your files by purchasing the logo.
Final thoughts
In a world where every business is fighting to stay ahead of the competitors, it will be suicidal to be mediocre when it comes to having a brand's identity. Consistency, uniformity, quality content and undisputed recognizable brand are few of what brand kit can provide for your business. Since you know the importance of having a brand kit now, this post has provided you with where and how to get a brand kit template and how to edit it to your exact taste with an efficient AI background eraser tool.
Also read: Best 5 SaaS Marketing Tools You Must Have
Do you find this post helpful?
Yes
No