About BGremover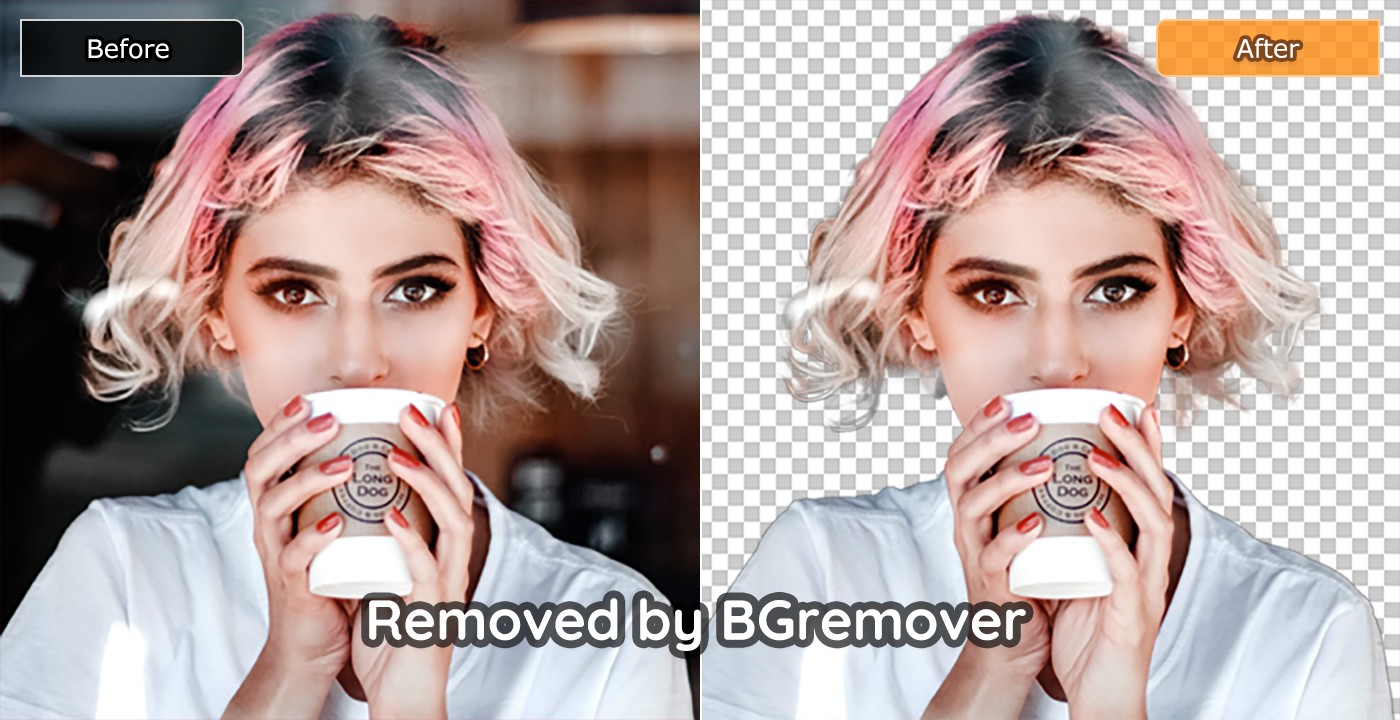 BGremover is a free online tool that allows you to remove the background from an image in under 5 seconds. Our background remover is your go-to tool for one-click backdrop removal and editing photo backgrounds like a pro, thanks to AI background removal technology and deep learning. It accurately removes the background from web images. Instantly create a transparent background or change the background to black online.
This image background remover is capable of accurately removing the background from portraits, products, animals, jewelry, cars, and other images.
How to change background to black with BGremover
BGremover helps you change background to black online. To give your image a new look, use BGremover to remove the background and replace it with a solid color or an image background. Here are steps to follow:
Step 1: Go to the website of the free AI background remover using your phone, tablet or PC, click on the upload image button.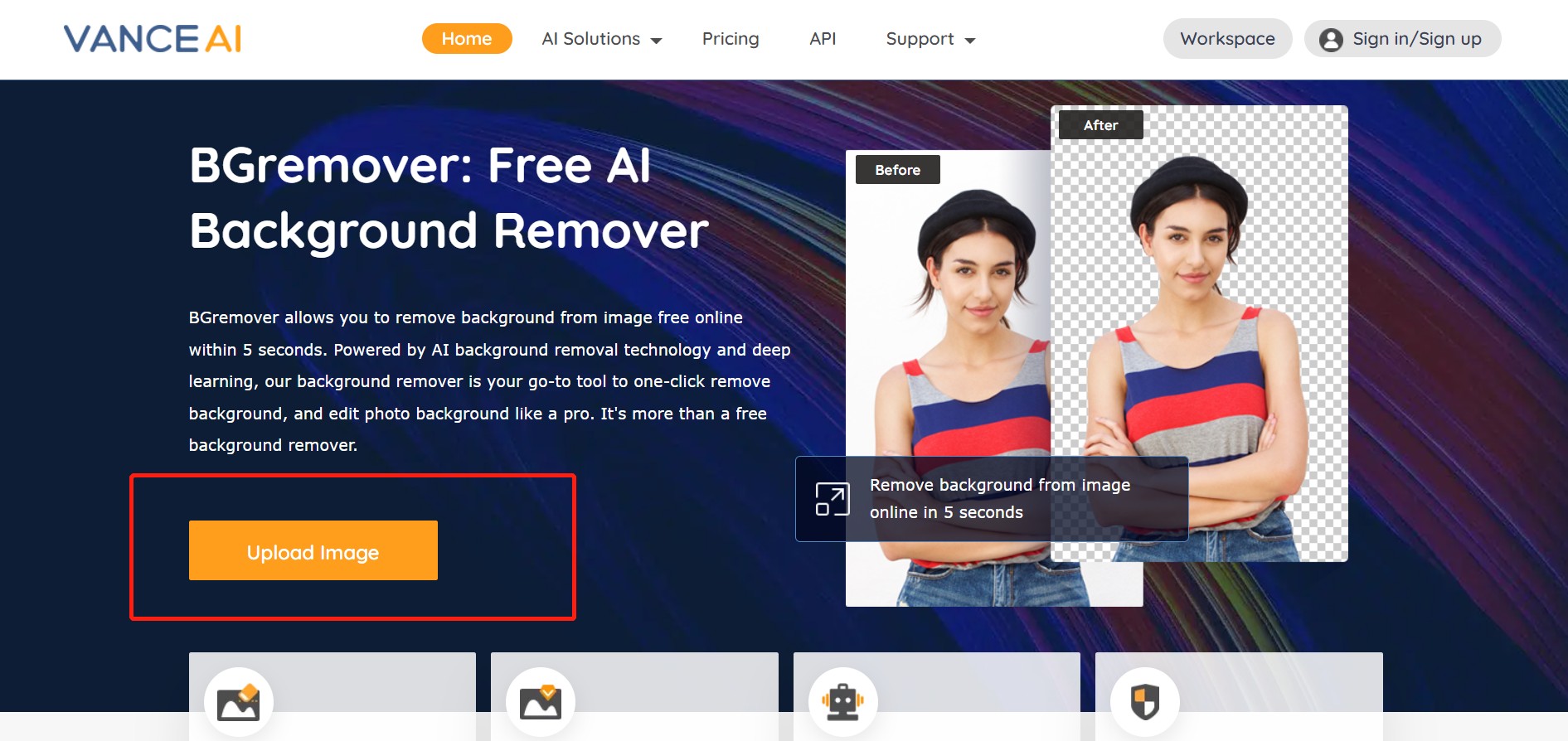 Step 2: You can drag and drop the image or directly upload it to the tool, then click on the start to process button to get the system running.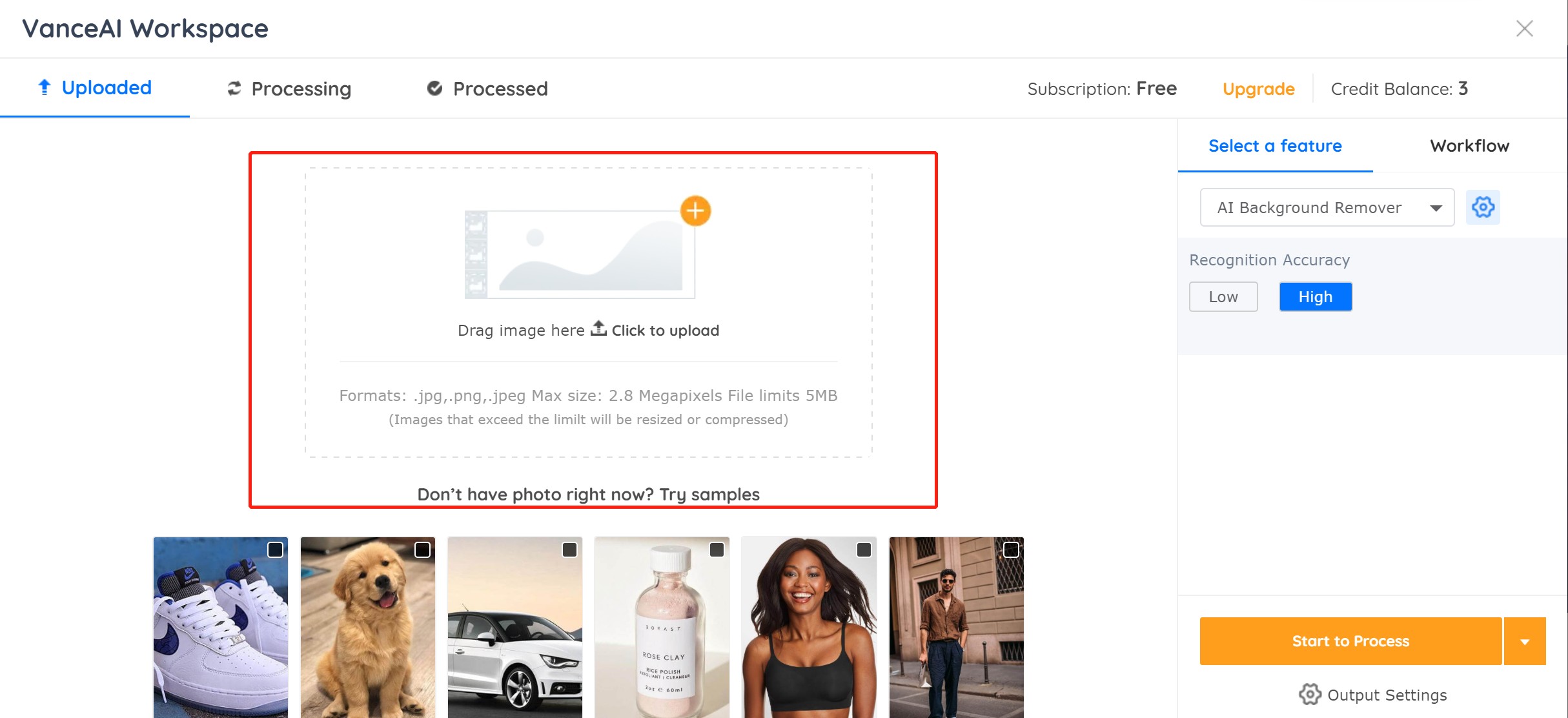 Step 3: The processed image with transparent background is now available for edit. Click on the edit icon to edit or replace the background.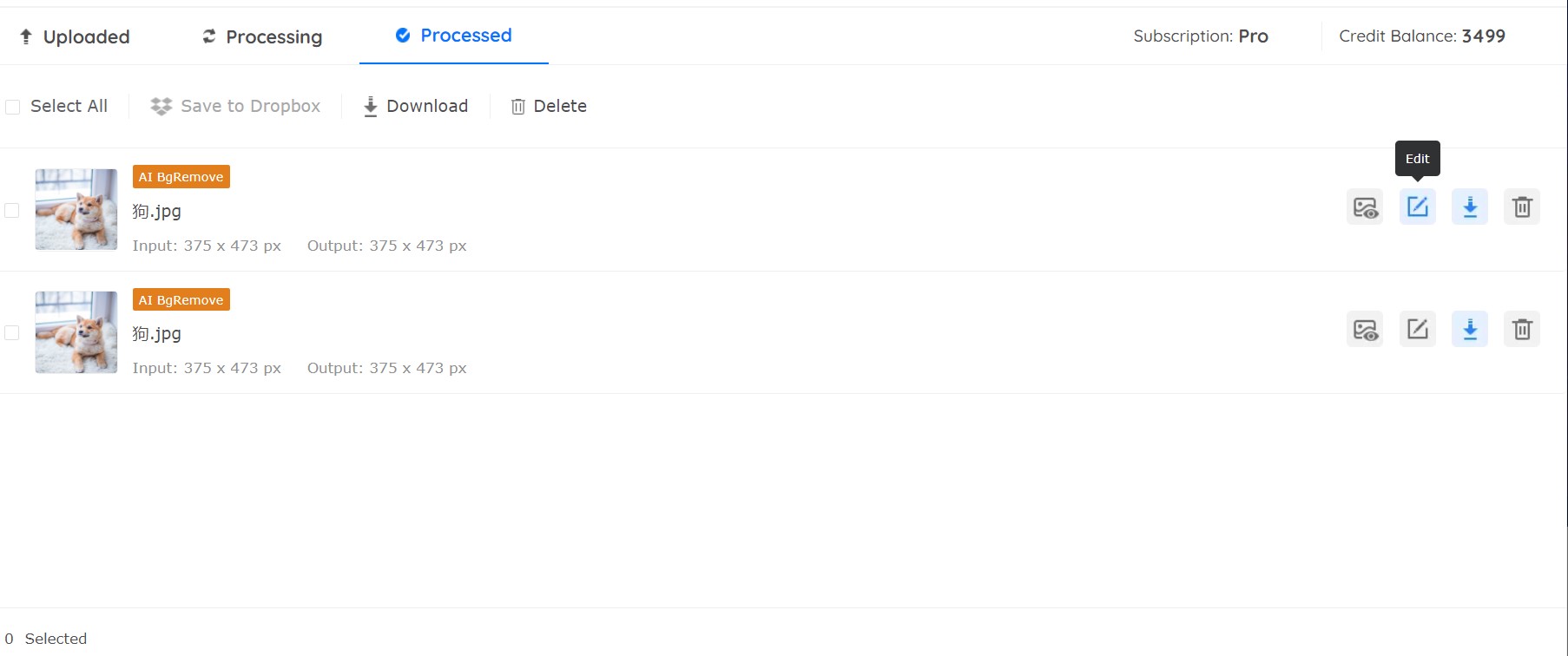 Step 4: Select the 6th icon on the menu box up to down and choose the black color from all the color options available. Click Save & Download button finally. You can also go to Background Changer to change an ideal background.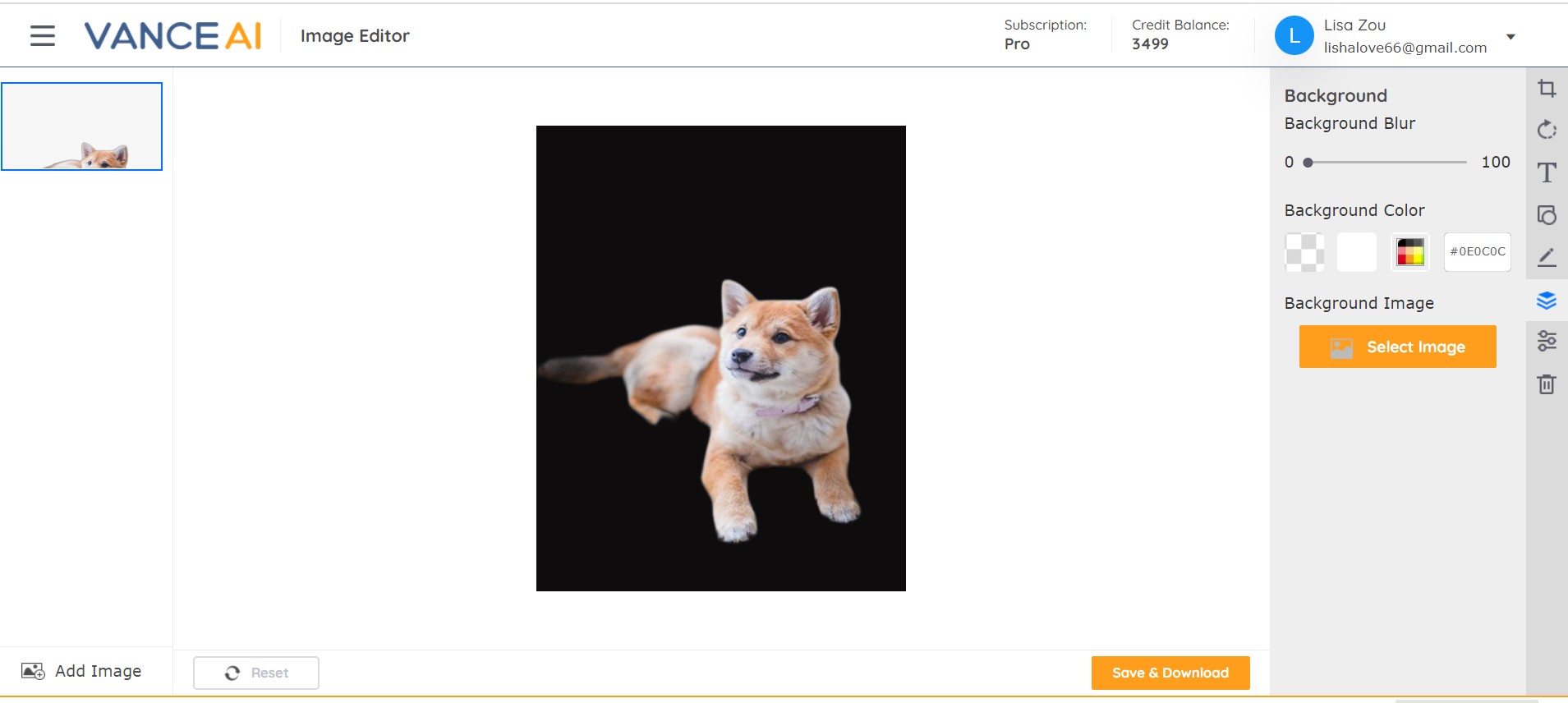 Performance of BGremover

In the example above, this AI background remover that help you remove background from image is nearly flawless in detecting the background and foreground of practically any image. The produced image demonstrates that BGremover leaves no detail unnoticed; it detects both the image's primary features and the tiniest details. You agree that how this tool changes the background to black performs a better job of showcasing the car very well, despite the tool's perfection.
Conclusion
There are a plethora of background colors to choose from, the ones you choose should be inspired by the story and emotion you're trying to convey, and a solid black background is a great choice for practically any purpose. A solid black background is ideal for your image because of the neatness it portrays, the eye appeal and good storytelling, and the capacity to offer viewpoints and aspects to your shot. The background is an important part of expressing any information that is contained within a photograph. It is unquestionably worth a try, and it works nicely for a variety of demands. Additionally, this tool is well-designed, has a quick loading time, and is free of flaws.
Do you find this post helpful?
Yes
No