How to Change Selfie Background with BGremover Online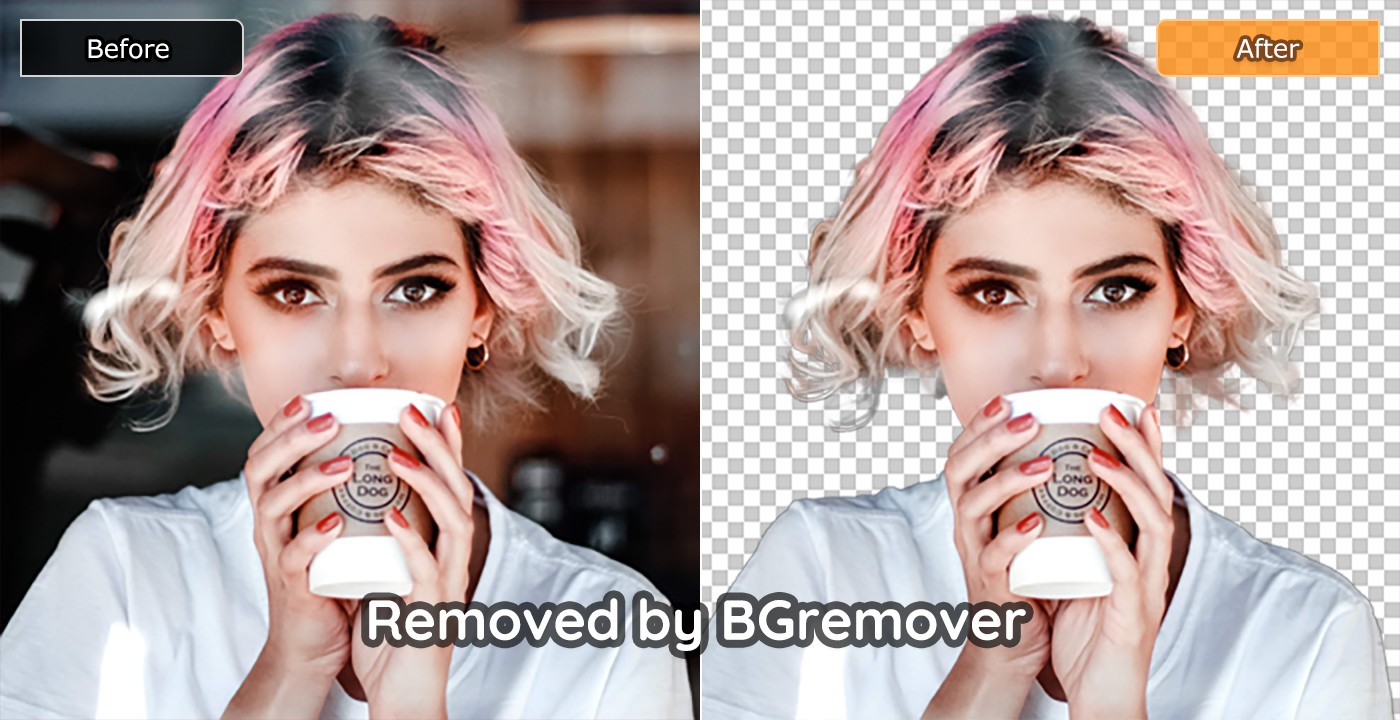 To change selfie background online or remove background from image, we will use a tool called BGremover. This selfie background changer is an auto AI-powered tool capable of removing background from selfie photos for free. BGremover works with one click and offers an intuitive tool to help you edit selfie background. To remove selfie background with this tool, you have to follow the following steps:
Step 1: Upload your selfie. Click Upload Image to upload the selfie you intend to change its background. Alternatively, you can simply drag & drop your picture into the tool.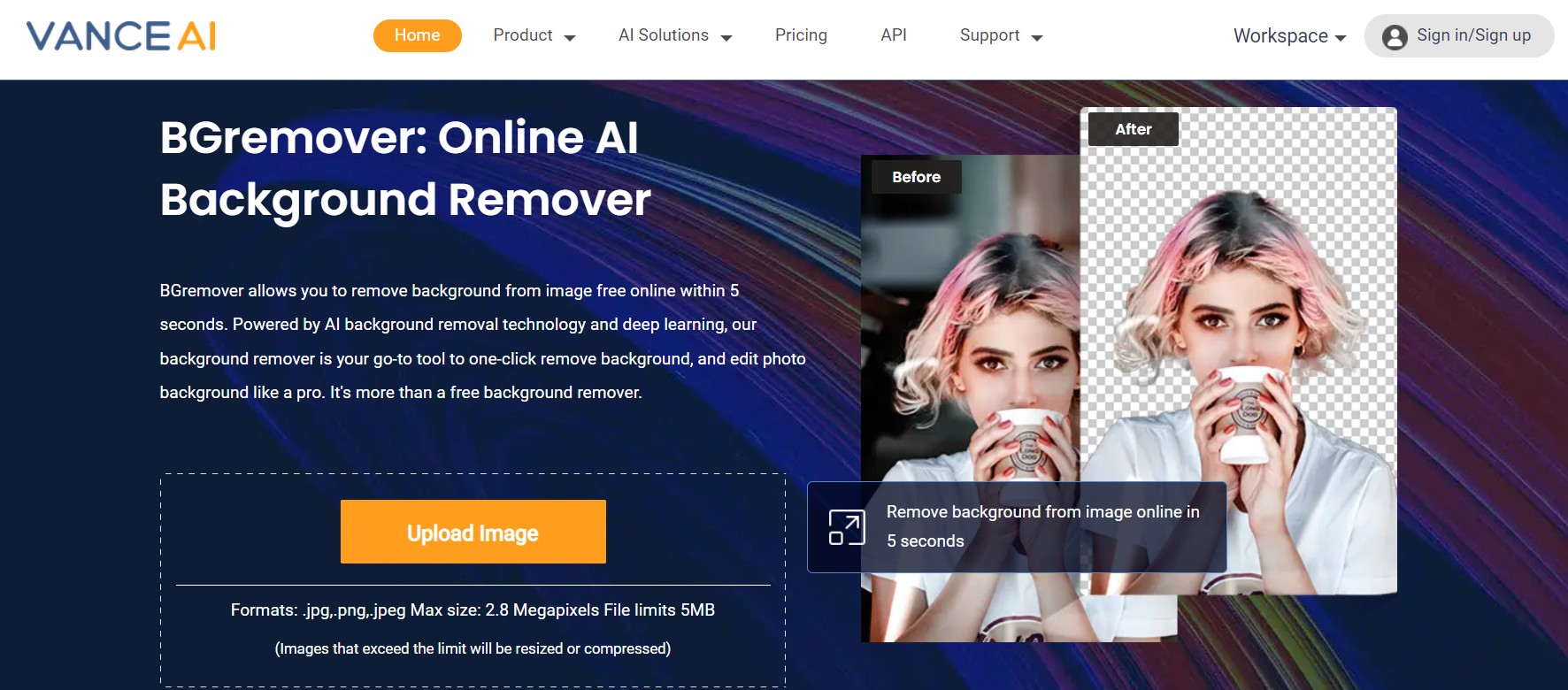 Step 2: Remove selfie background automatically. After you have uploaded the selfie to this selfie background changer, click "Start to Process" and the background will be removed automatically within seconds. You can see the preview of the final output before proceeding to the next stage.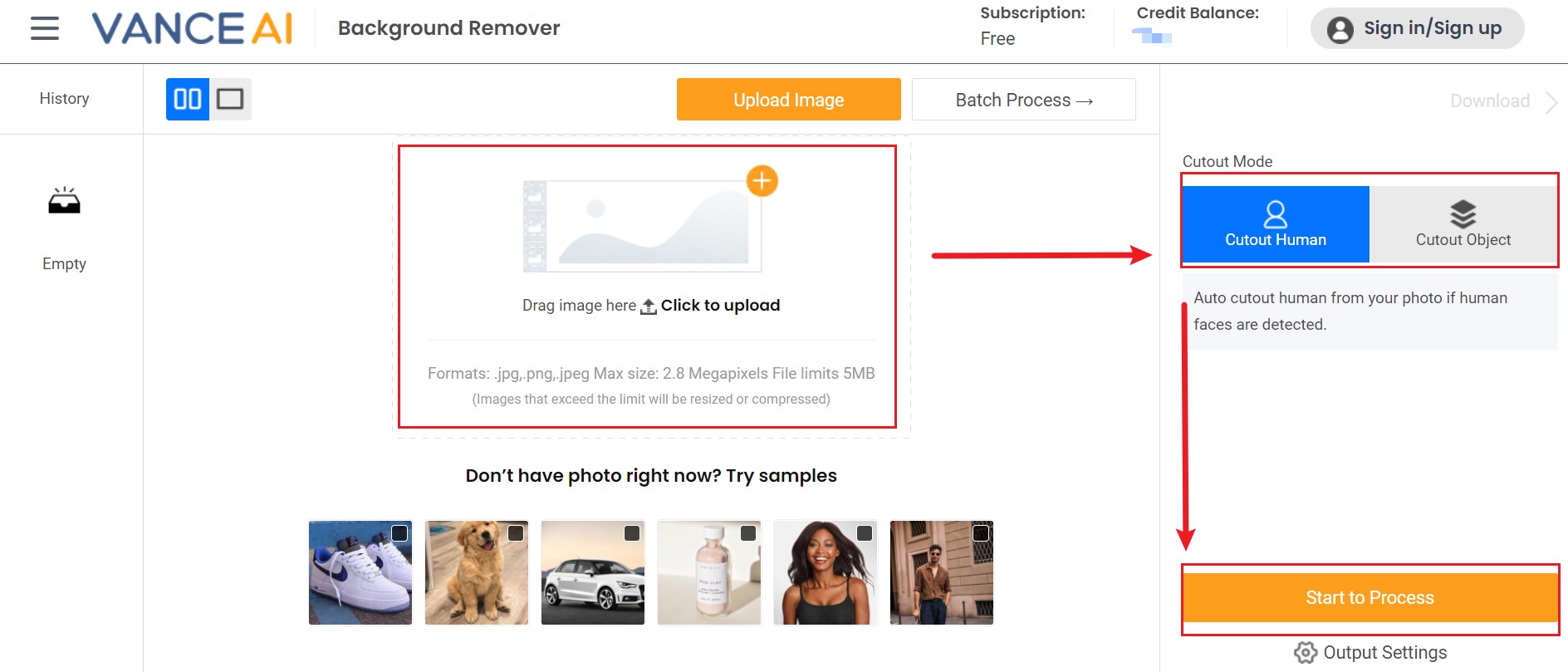 Step 3: Download the final output by clicking on "save and download."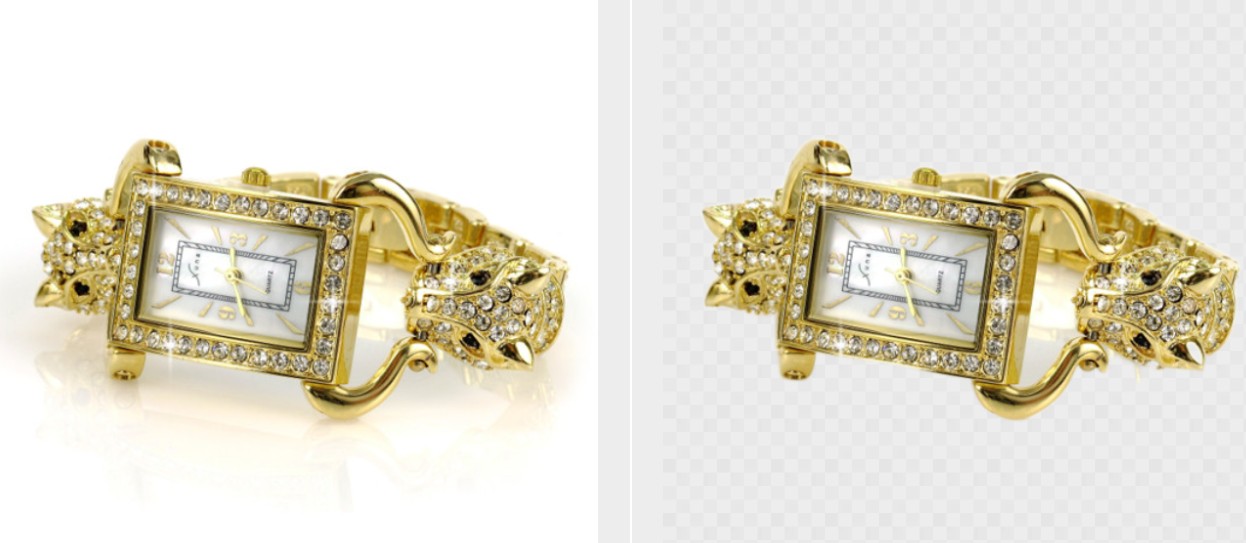 Other Features of BGremover
VanceAI's BGremover is more than just a selfie image background remover tool. You can actually upload any sort of image and remove its background in a matter of seconds. However, there are further benefits of using this tool that many users might not notice at first. For example, the BGremover tool also acts as a PNG Maker application when you process an image. After uploading the image, the application creates a transparent background of the image and displays the output. When you download the result image, it is downloaded as a PNG image.
There are many advantages of having a PNG image, especially when it comes to photo editing. One of the advantages is that PNG images are usually better in terms of image quality, which also translates to better photos after editing. There are many applications online simply dedicated to converting an image type to PNG, such as JPG to PNG or JPEG to PNG. With BGremover, you have a selfie maker online and a PNG tool in the same place.
PNG Maker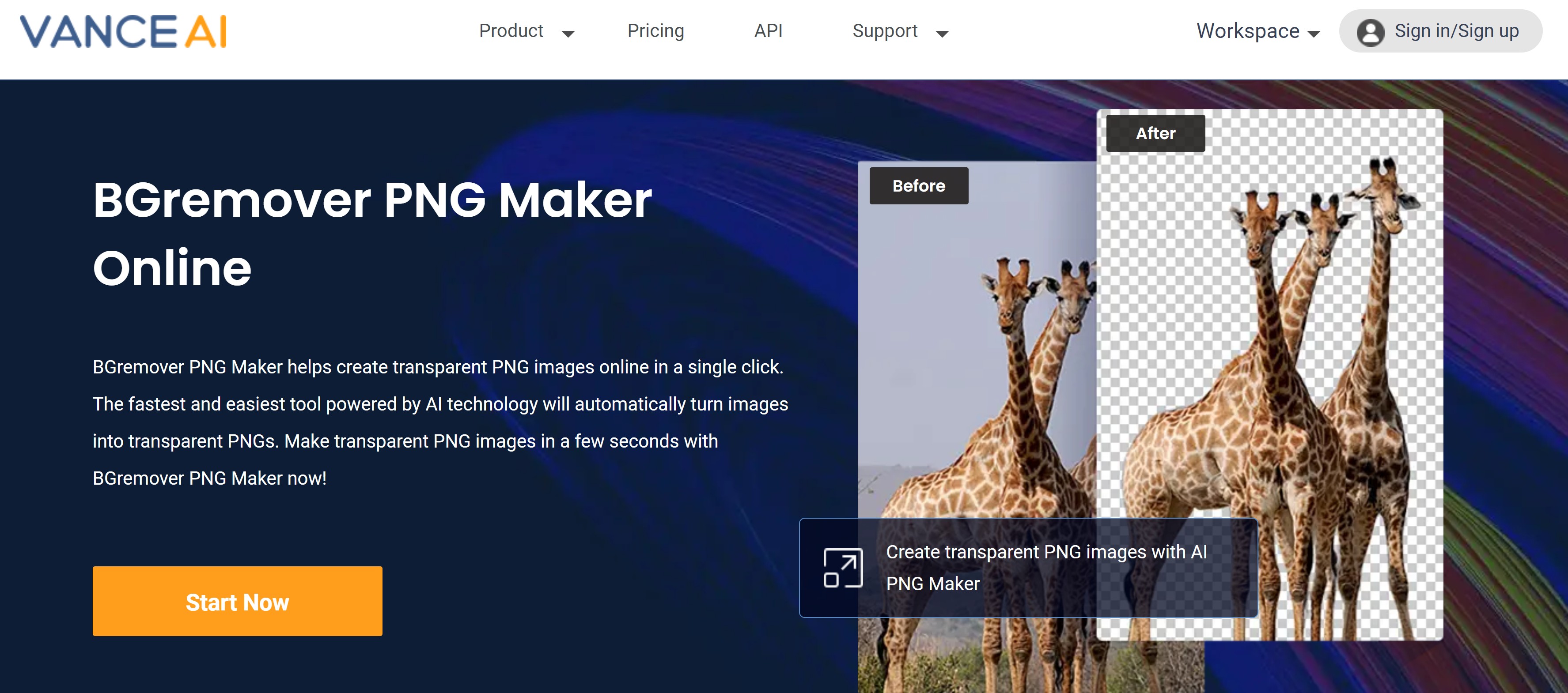 There is nothing different that you have to do in order to use PNG maker, as downloading the image normally will get you the result in PNG by default.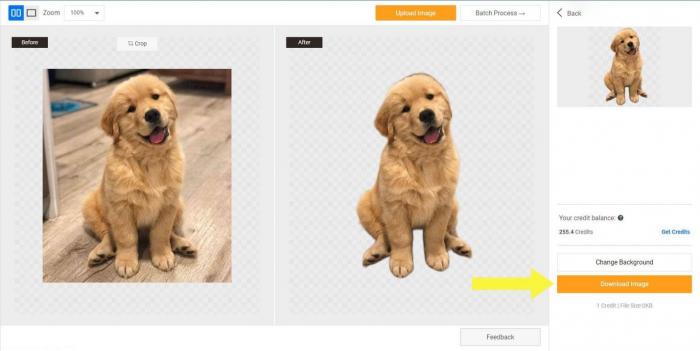 Background Changer
Besides this, BGremover also offers a feature named Background Changer that adds more options for users online. As the name suggests, you can change the background of the new image from a transparent background to something else. For this, you have to click on the Change Background button that you see above the Download Image option in the image.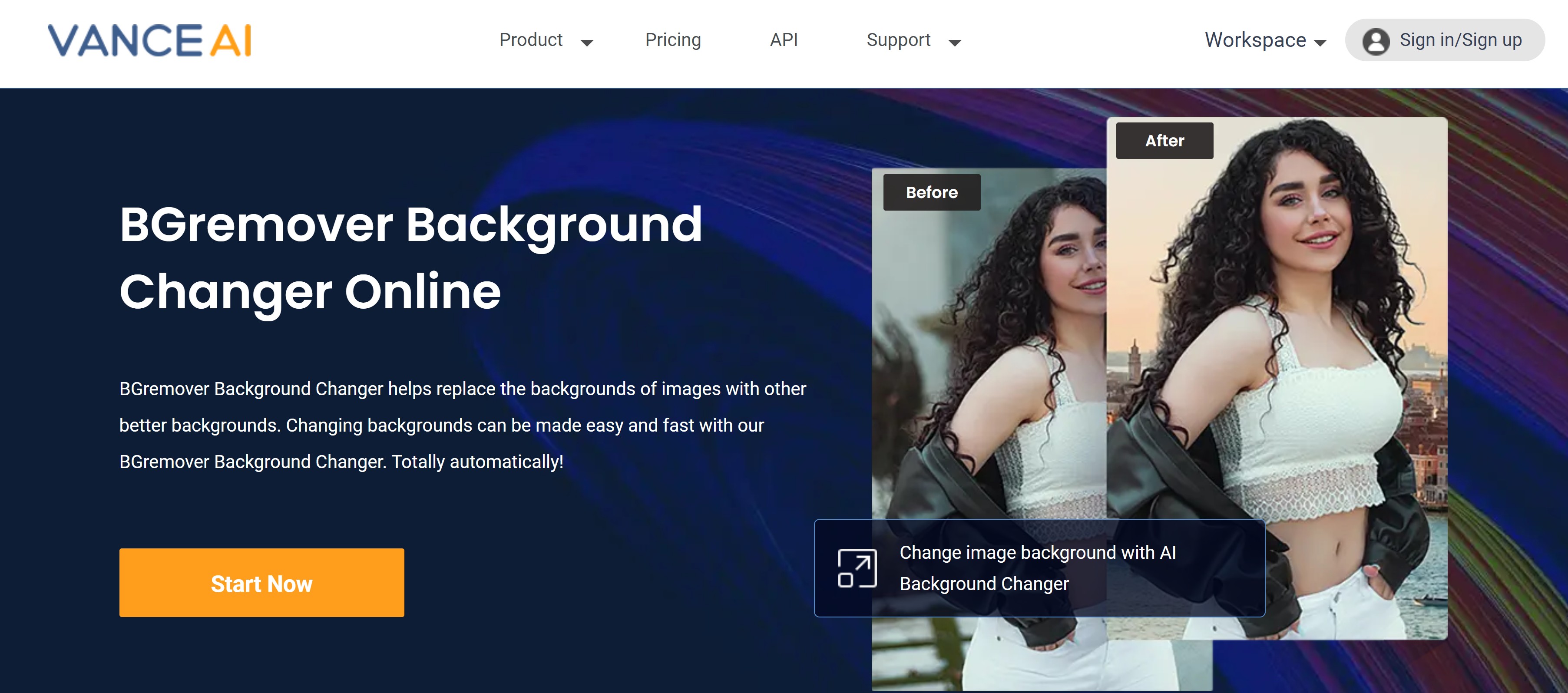 You will get a lot of image options to choose from. In a single-click, the transparent background will be replaced with the image that you choose. Overall, it is a great feature to do some creative photo editing without having to manually edit anything yourself.
FAQs
How does BGremover work?
As earlier stated, BGremover follows a strict guideline to remove or change selfie background. With a few simple clicks, you can edit your images online for free. Also, it has an offline version too. Upload your image, then the platform automatically processes the image to remove background. Then allows you to edit and customize it further.
When do you need BGremover?
The need to remove image background is important in both business and personal lives. For eCommerce business owners, they need stunning quality images and you can use BGremover to get the best focus on your product images while everyone else can use it to edit just any image. When you search how to change background on selfie, then you may need it.
Conclusion
BGremover is the best tool for anyone who wants to remove background online or change the background of any image. It is fast, effective, easy to use, and most importantly, free. Mistakes, distortions, or any kind of noise should not prevent you from getting the best out of that perfectly captured image when you can remove and change the background with BGremover.
Also read: Best 7 Tools to Remove Black Background Online.
Do you find this post helpful?
Yes
No