What is an avatar in a game?
An avatar is a photo that is used for identification, they are utilized in online role-playing games and on websites. It's the greatest way for others to recognize you, similar to an online ID card. One of the most effective methods to display one's personality online is through personalized avatars. A video game avatar can take many different shapes, and it can be found all over the top platforms. Users can make their avatars appear like them or make them look ridiculous by giving them characteristics and attire that make them look nothing like them.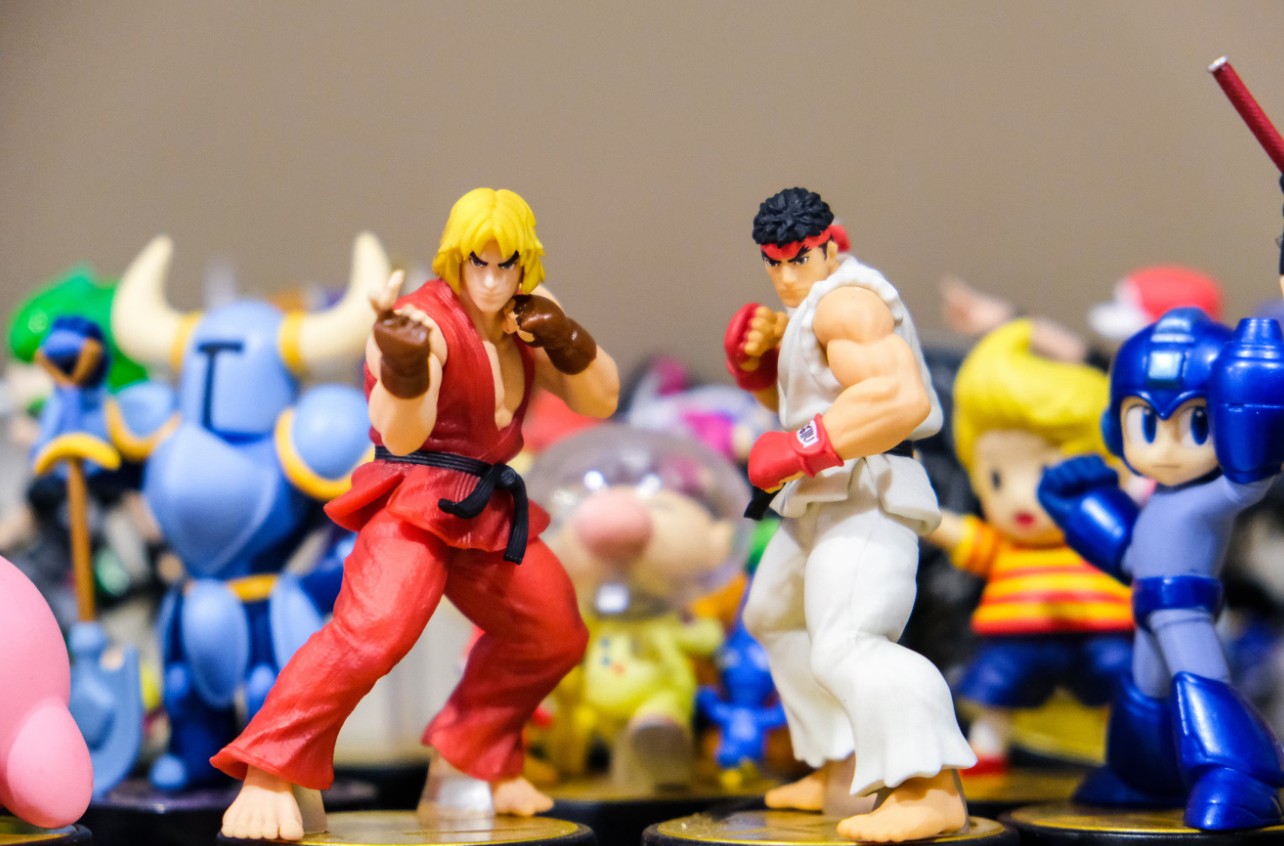 How to create your own Gaming Avatar
To make the video game avatar more personalized, many desire to build gaming avatars using their own photos or other images. People enjoy creating unique gaming avatars that accurately represent themselves. BGremover can aid in this scenario by eliminating the undesired backdrop from these photos and replacing it with a fresh one that you prefer. Here are steps to follow:
Step 1: Go to the website using your phone or through the browser on your computer, click on the upload image button and select the image whose background you need to mat out.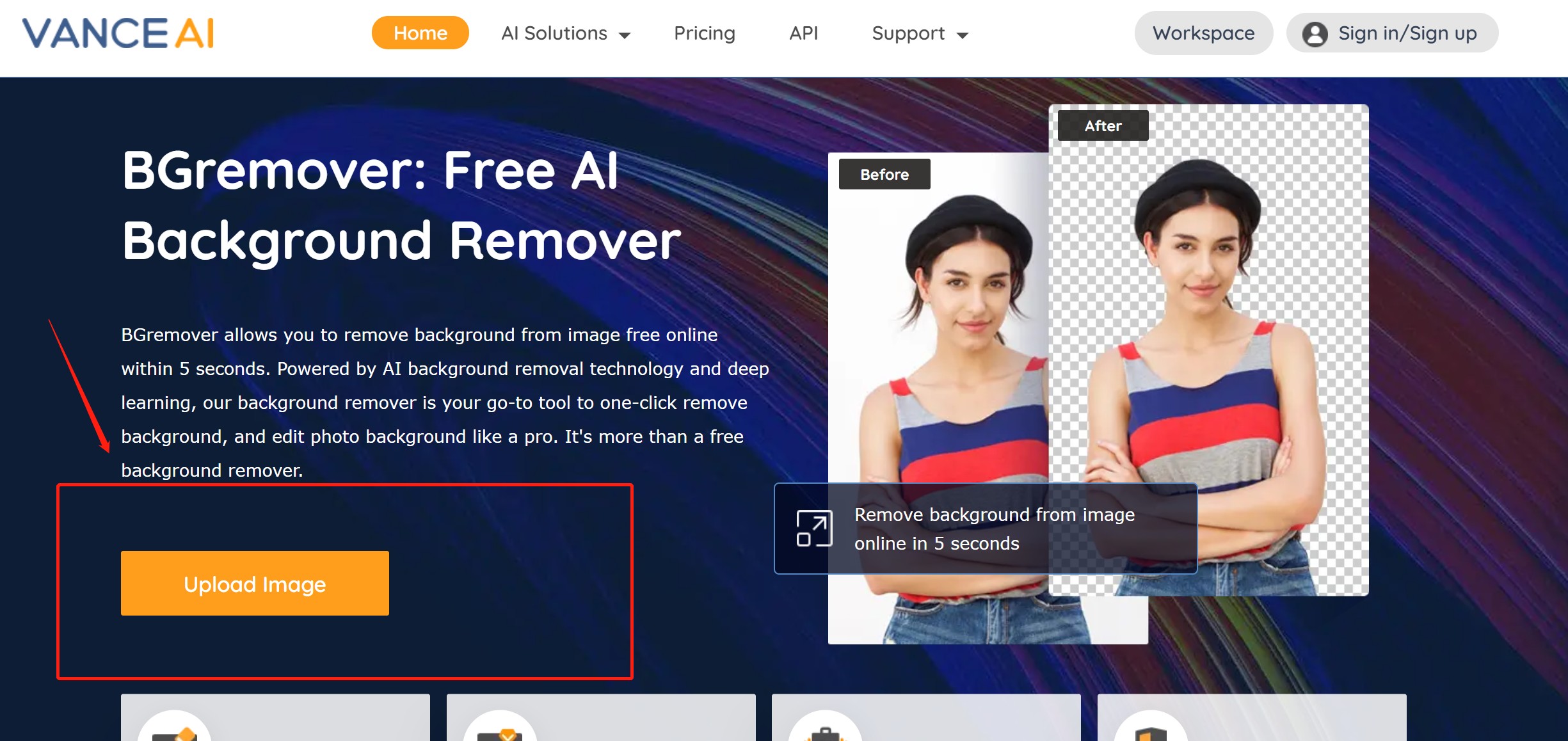 Step 2: You may either drag and drop the image into the frame marked. Powered by AI technology and deep learning, BGremover allows you to remove background from image in a few seconds after you click on the icon 'Start to Process'.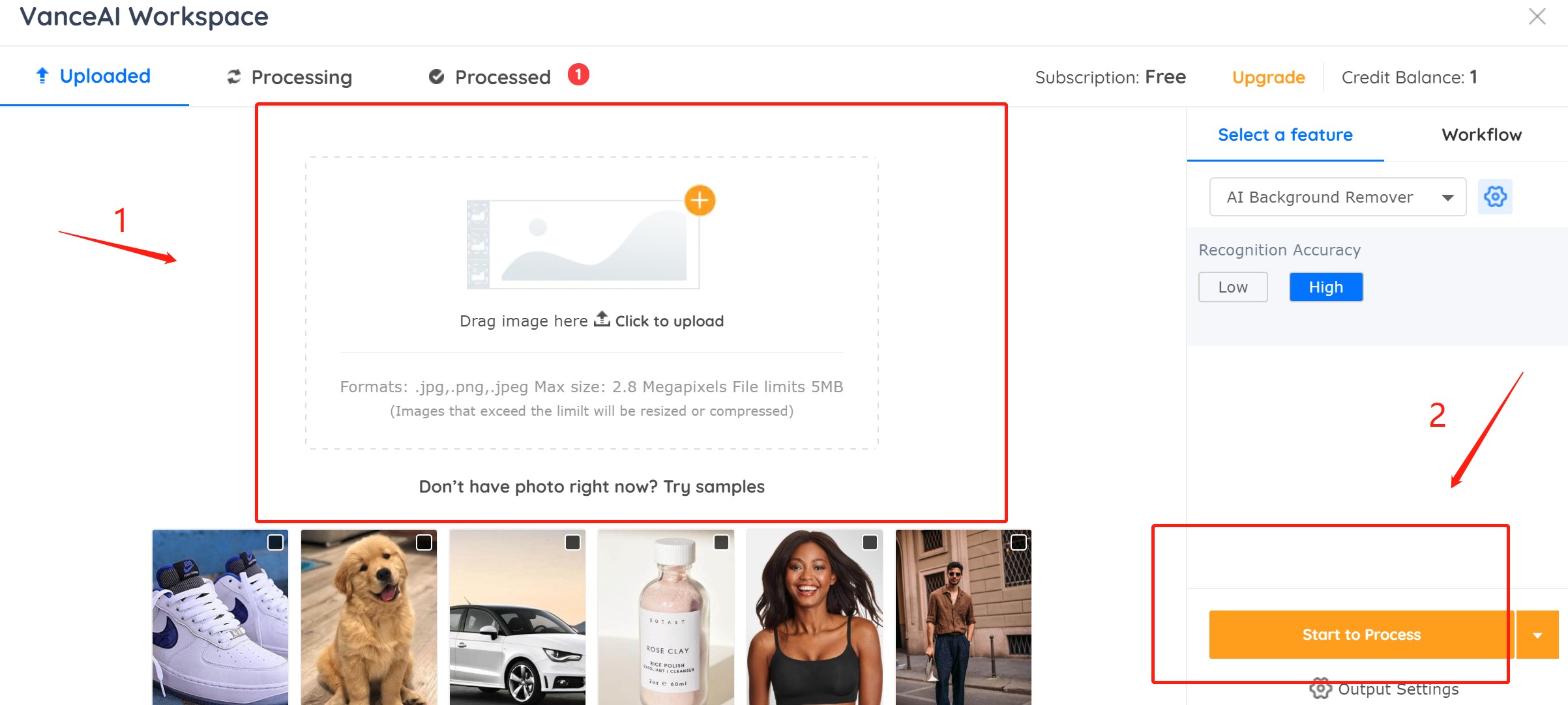 Step 3: The processed image is now available for download from this AI background remover. Click to the icon of downloading and you will find the output with transparent background in your local folder with ease.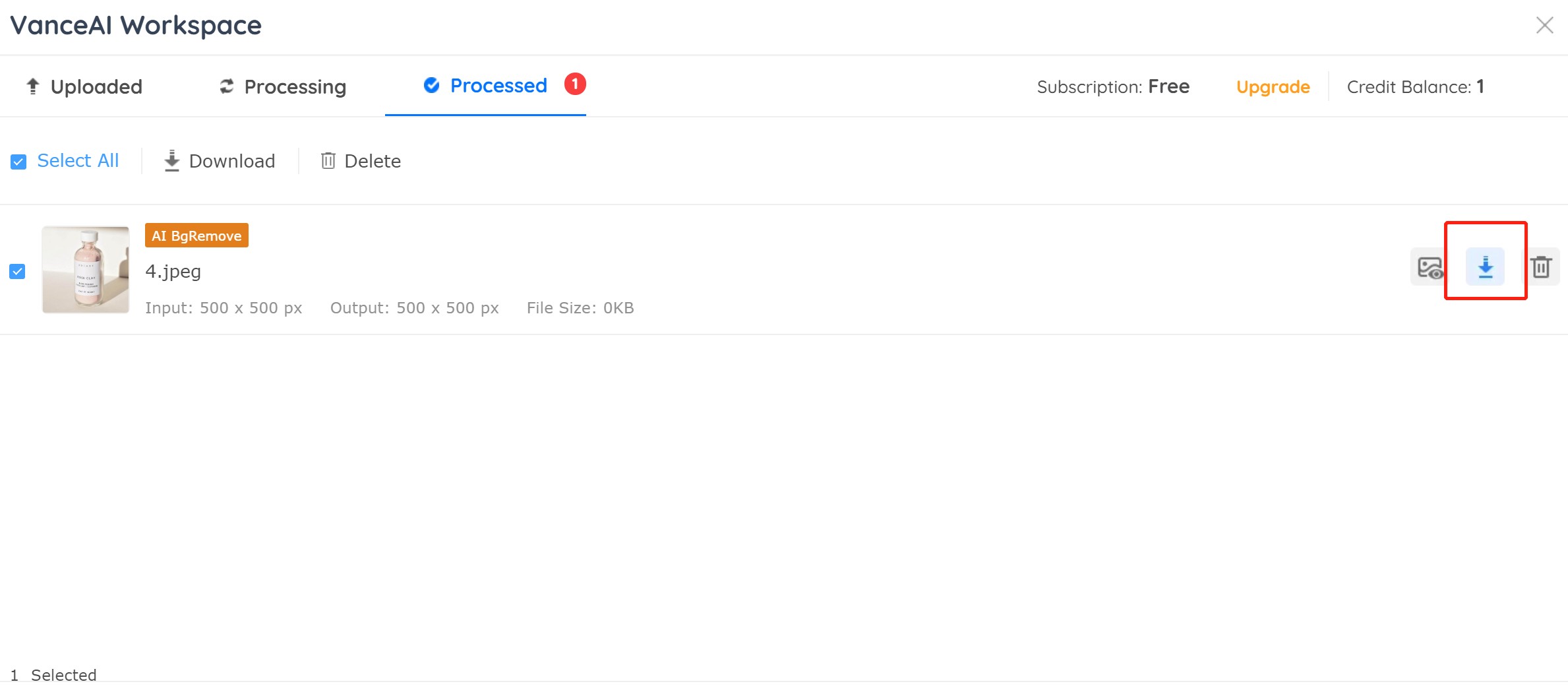 Now you can use your photo without any background to create a unique gaming avatar of your own.
What is a gaming avatar maker?
Gaming avatar maker can make stylized self-portraits for amusement, to share on social media and to upload to your game profile. You may think of them as apps that allow you to make your cartoon or character. They might represent you, but they can also represent someone else entirely.
3 best video game avatar creator tools recommended
Pricing: monthly fee of $14.95; $99.95 per year ($8.33 per month)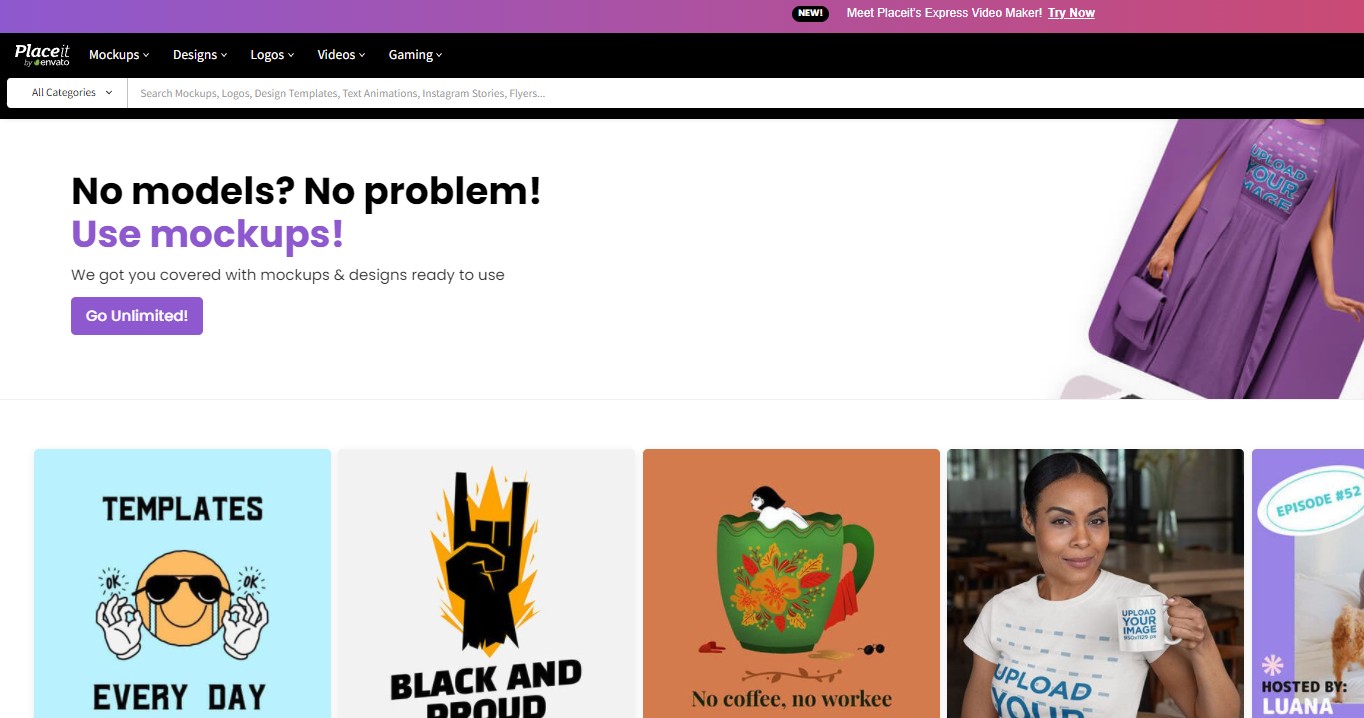 PlaceIt is an online game avatar pictures design platform that has the world's largest library of mockups, designs, logos, movies, and other templates for graphic design and marketing. Starting in 2012, it was the first mockup generator' website on the internet, and it now has the most templates to pick from.
The cost of this gaming avatar maker varies from $8.33 to $14.95 per month. All mockups, graphics, logos, and video templates are included in the Placeit Pricing subscription if you need video game avatar creation. Taxes are levied on the above-mentioned prices.
Key features:
Mockups
Logo Templates.
Design and video templates
Pricing: developers and end-users can utilize this gaming avatar maker and the Ready Player Me Avatar SDK for free.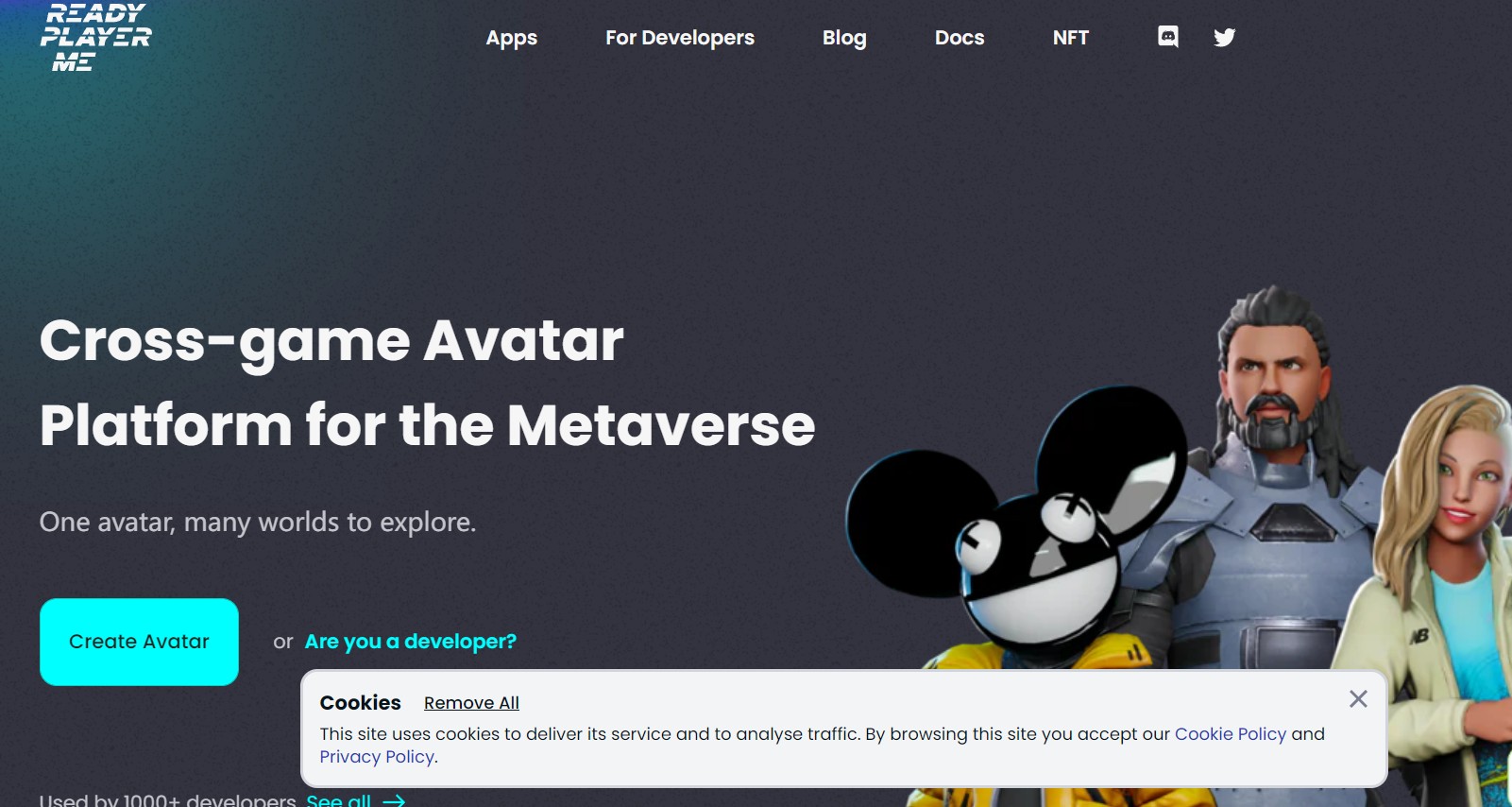 Ready Player Me is a metaverse avatar platform that works across multiple games. It allows you to make a 3D gaming avatar out of a selfie and use it in over 600 apps and games. Why hesitate? Try to create a video game avatar by yourself. With your gaming avatar that represents you in virtual worlds, you can explore virtual worlds in VRChat, join meetings in MeetinVR, and stream to your followers in LIV.
Key features:
3D
Animation
Virtual Reality
Pricing: for a nominal monthly subscription, you can access all of the features of OWN3D Pro. You can pick between a one-month, three-month, or annual subscription. The cost of a one-month subscription is 10,99€ each month.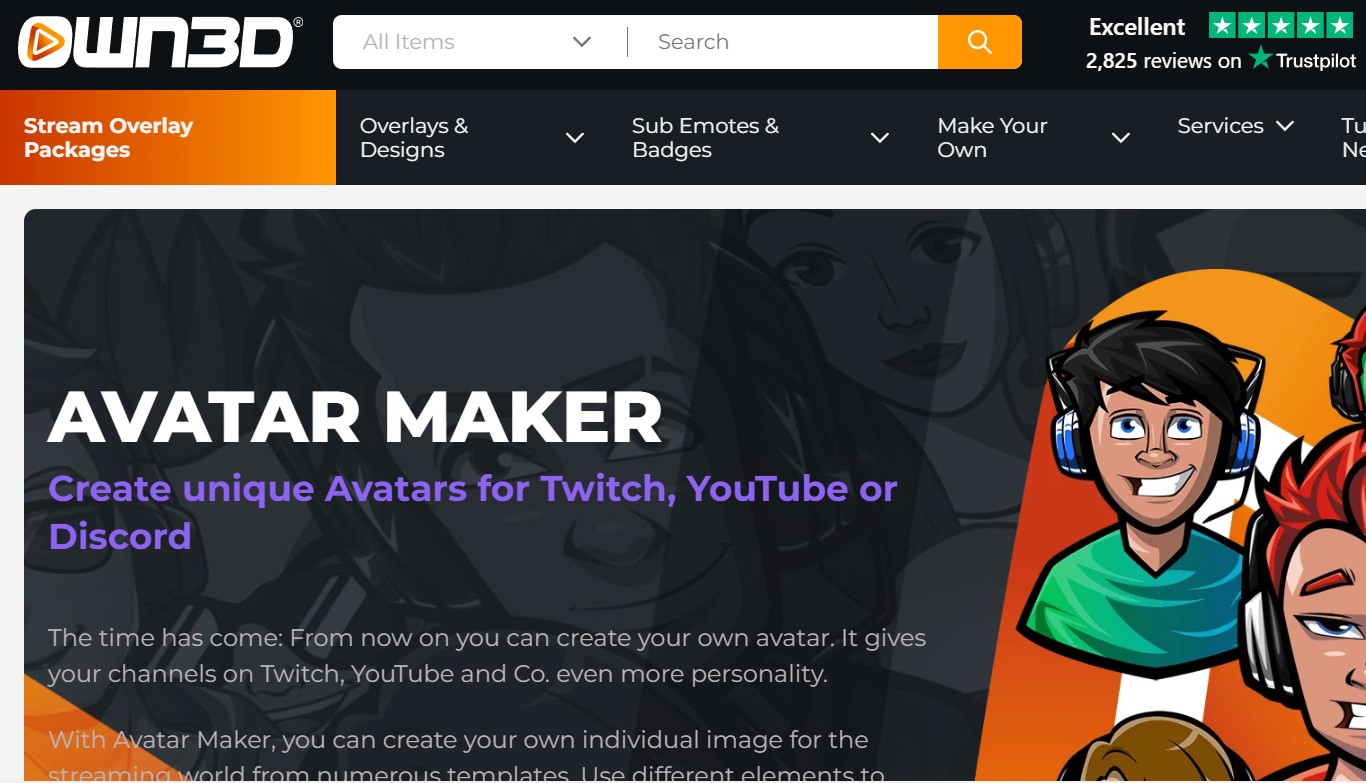 Own3D is a new gaming avatar maker platform. It is more than a gaming avatar maker, but it also allows you to create fascinating avatars for Twitch, YouTube and Discord. You can use tools to create your own individual avatars using a great many templates and elements available on this site. Make yourself stand out in the world of pictures and characters.
Key features:
Access to 575+ high-quality overlays and notifications
Stream labels that are pre-made and may be readily altered.
Integration with Twitch's countdown.
Creation of a donation page.
Integration with the Chatbox Widget.
Integration with the Twitch Chatbot.
Final Thought
These 3 websites are quite useful online resources for generating an avatar from a photograph. Plus the aid from BGremover - AI background remover, creating a unique gaming avatar of your own can never be this easier. Don't hesitate to make avatars from your photographs using the sites we have selected above. They'll provide you with incredible outcomes in the shape of an avatar.
Also read: How to Create WhatsApp Stickers Online
Do you find this post helpful?
Yes
No