What is an Instagram infographic?
An Instagram infographic is a graphic visual representation of information, data, or knowledge intended to present information quickly and clearly on Instagram. Simply put, combining texts and graphics coherently within an image to present information or for promotional purposes. Instagram infographics are geared to catch attention and present information in the fastest means possible.
Instagram infographic examples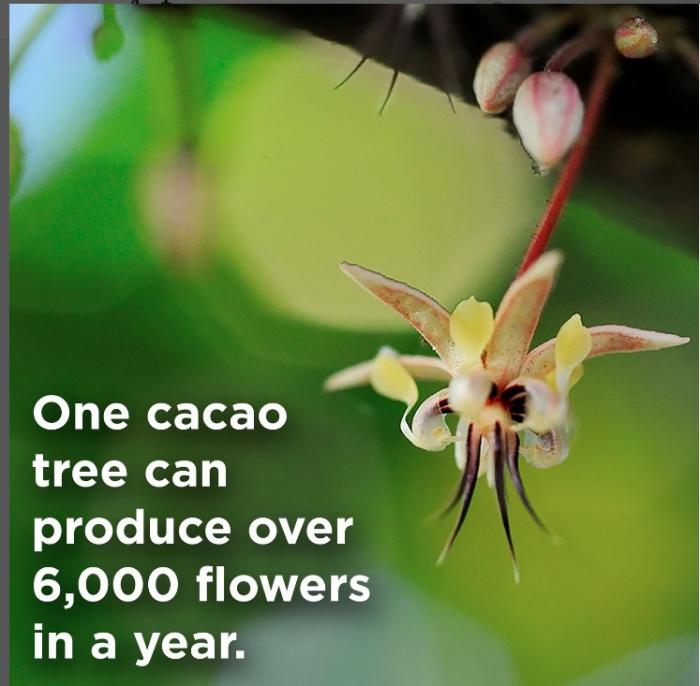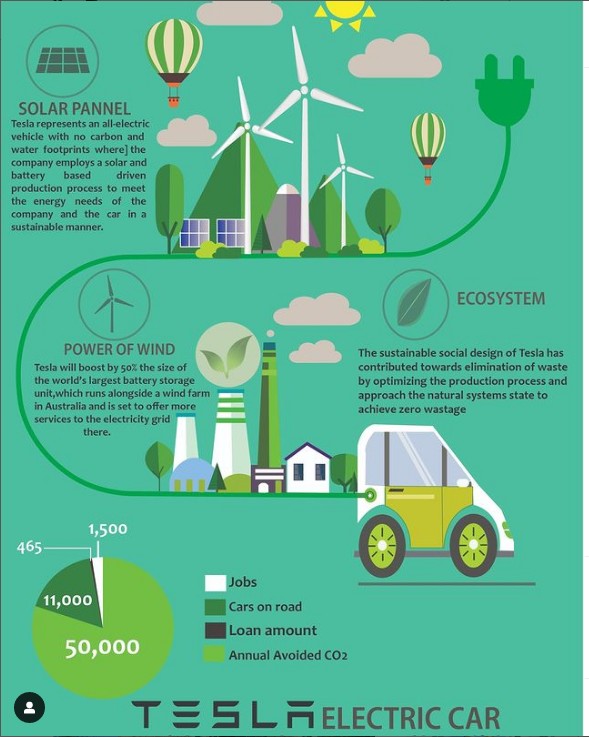 Both of the examples above are infographic on Instagram that are used to communicate information. The first example is used to state facts about cacao tree flowers with an image of a flower sample while the other example gives detailed information about Tesla electric car. Both of these are catchy and informative.
Also read Facebook Cover Photo Dimensions and Best Practices.
Create Instagram infographic in 3 best methods
1. Venngage
Venngage is an easy to use infographic software to employ for the creation of your Instagram infographic. It provides numerous ready-made Instagram infographic templates that can be used to create infographic within a few minutes. Also, they provide over 400 thousand icons and illustrations. It is arguably the best infographic tool available on the web right now.
How to make an Instagram infographic on Venngage:
1: Go to the official site and click to create your infographic. Then sign up if you are a new user or 'login' as a previous user.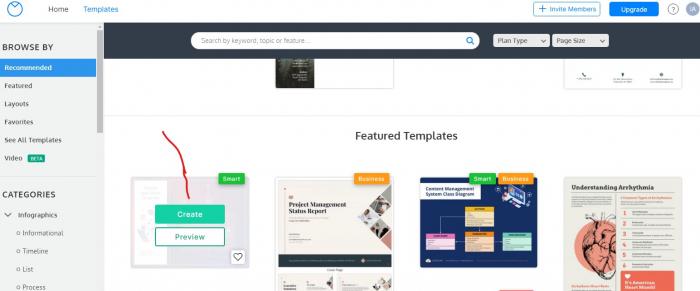 2: Select one of the multiple templates made available on the site and press 'create'. However, you can preview before clicking to create.

3: If you are okay with the selected template, click on each element and edit it to your needs. Or simply make use of the left toolbar option to create your infographic.

4 : After editing and customizing your infographic, click to either publish directly, share it, or download the image to your device.
2. Canva
Canva is one of the best template designing tool available online. You can create infographic for Instagram by choosing a template from the numerous templates provided, add your information and customize it to your next Instagram infographic with ease. With thousands of illustrations and templates, you can create infographic on almost anything.
How to make an Instagram infographic with Canva:
1: Open Canva and search for infographics to begin your design.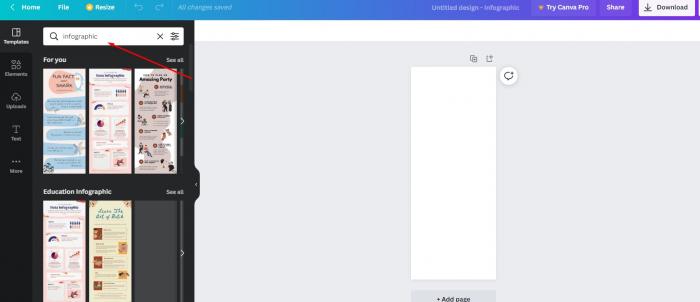 2: From the list of templates made available, select one for your needs by streamlining your search with filters.
3: Customize your design with almost anything from texts, colors to fonts and backgrounds. All these are available on Canva.
4: Include illustrations, images and other graphic elements to spice up your infographics to suit your needs. When you are done customizing, proceed to the final step.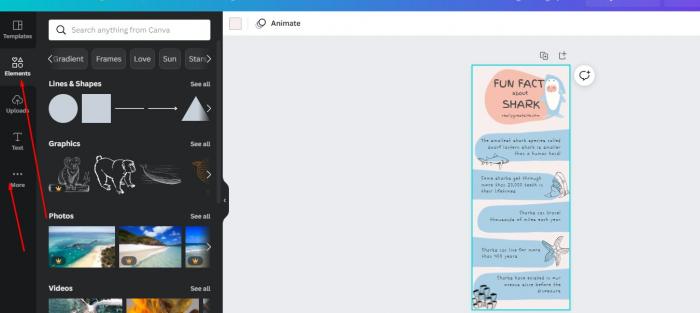 5: Proceed to download your infographics as a JPG, GIF or PNG image format and share it on your social platforms.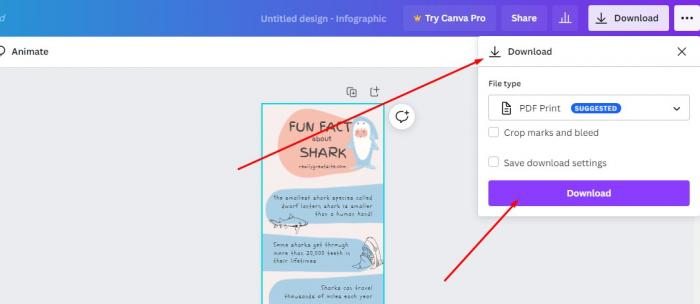 Also read: Best 5 Discord Emoji Maker for Custom Emotes.
3. Adobe Creative Cloud Express
With this Instagram infographic maker, you can customize professionally designed infographic that can be used to illustrate your concepts. With thousands of editable infographic templates, creative cloud express can help you get the best infographic without any hassles. You can maintain your branding by editing the logo, texts, colors, illustrations and other branding elements to communicate your concepts. It has never been easier than how this Instagram infographic maker presents it.
How to make an Instagram infographic with Adobe Creative Cloud Express:
1: Open creative cloud express and start with the designing process.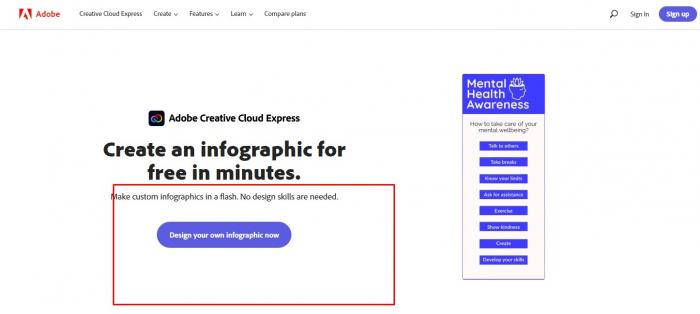 2: Search for professionally created designs and select one from thousands of templates or create from a blank canvas.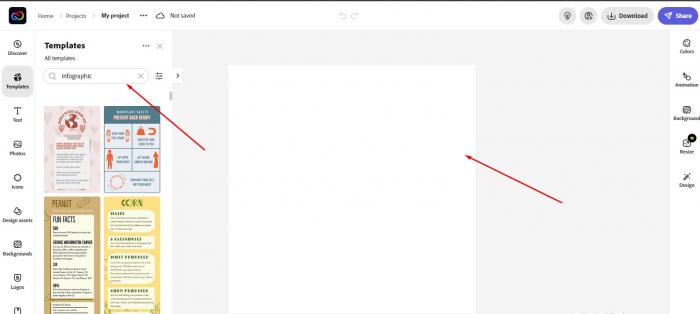 3: Upload your own images or select from the library and choose other design elements
4: Customize the design by adding text to it. You have access to over 18,000 licensed fonts to select from to suit your design.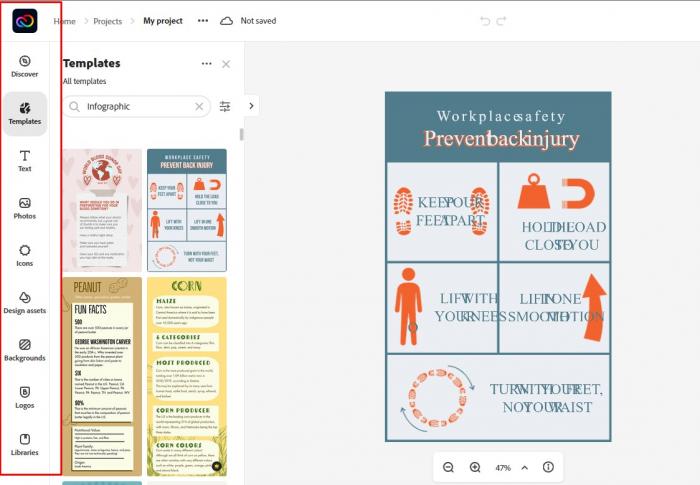 5: Finally, click on the publish button to either download the Instagram infographic or share it online or print it out.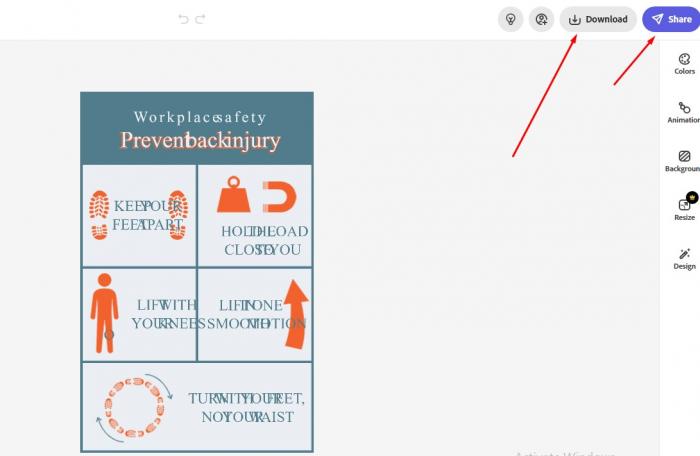 Final words
Infographics are the new norms and from research, it is proven that they are 3x more effective as a means of communicating your information and to improve engagement. Hence, after creating your infographics, you can remove background from image using AI background remover to help focus more attention on the information rather than the background noise.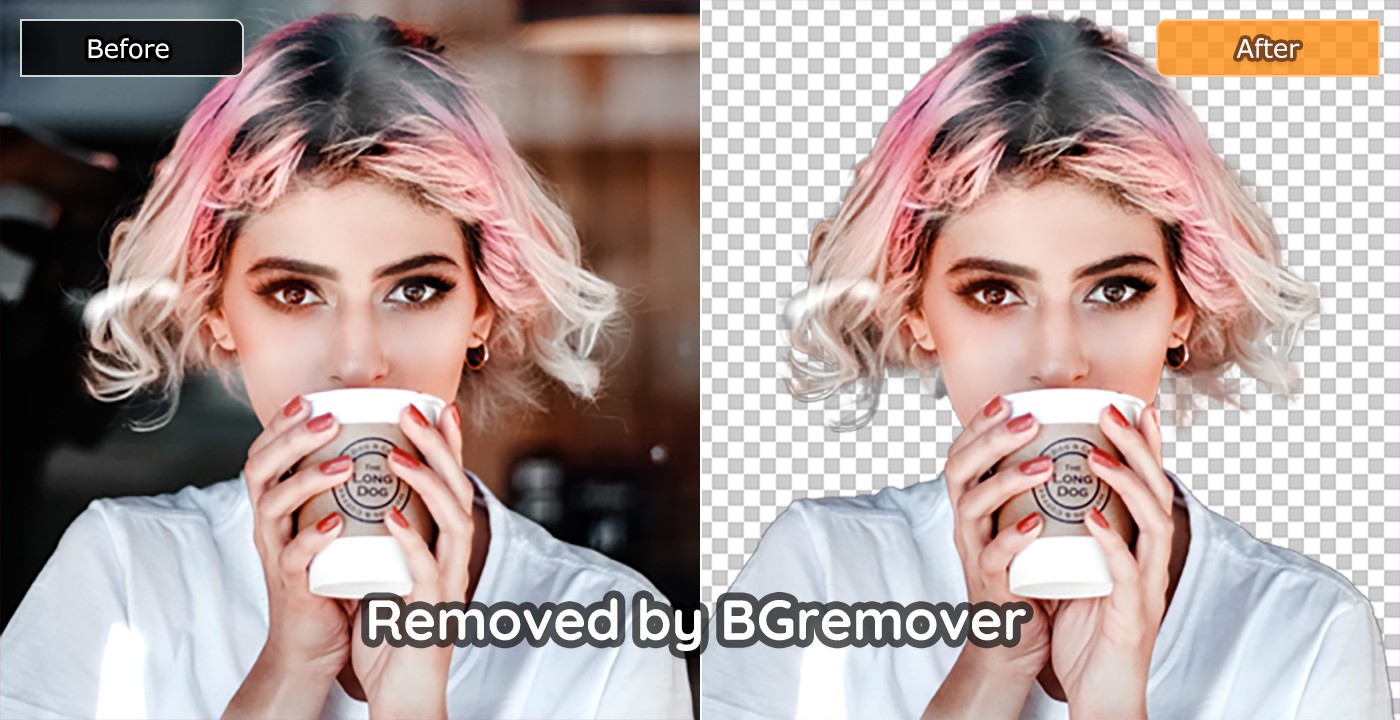 Do you find this post helpful?
Yes
No