Facebook cover photo dimensions
Facebook recommends a cover photo of 820 x 312 pixels for computers, and 640 x 360 pixels for smartphones. Understanding Facebook cover photo dimension is the first step towards actualizing the perfect cover photo for Facebook. Of course, it's not that simple as these images tend to render differently on different devices and PCs. And if perhaps the image you upload is pretty much smaller than the aforementioned dimensions, you'll notice a stretch in them, making them look blurry and unattractive. To avoid these concerns, ensure you're uploading the required photo dimensions. To be on the safer side, we recommend a dimension of 820 x 360 pixels, serving as a middle ground between your computers and smartphone dimensions.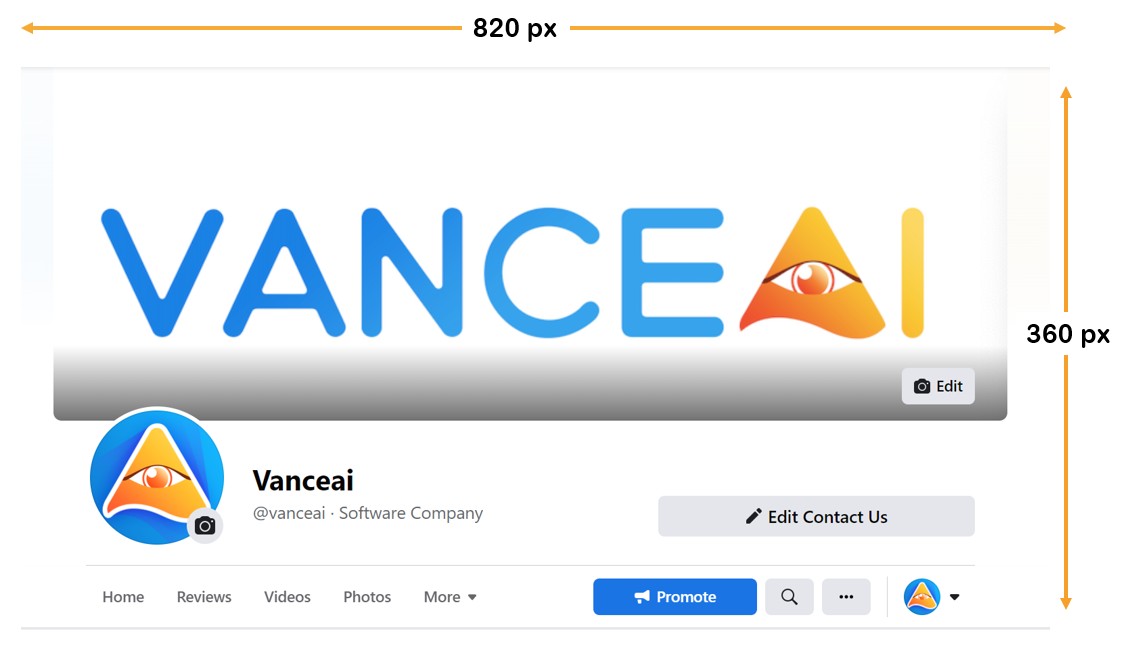 What is the perfect Facebook cover photo?
Before a Facebook cover photo can be deemed perfect, it must fulfill the following expectations:
1. Stays consistent with the brand image
Humans tend to process images relatively quicker than we do for texts. As such, the perfect cover photo should be recognizable as your brand even at first glance. In essence, you want to stay consistent with your themes, color schemes, as well as the values you uphold. Right from your cover page, prospects and leads should understand what business or individual it stands for without even thinking much about it.
2. Reflects brand personality effectively
Your brand personalities are those elements and characteristics people have come to identify with your brand. For instance, if you see a blue bird in a cover photo, you automatically know it is Twitter. So, always reflect this personality in your cover photo, whether using a photo itself, an illustration, or even animations.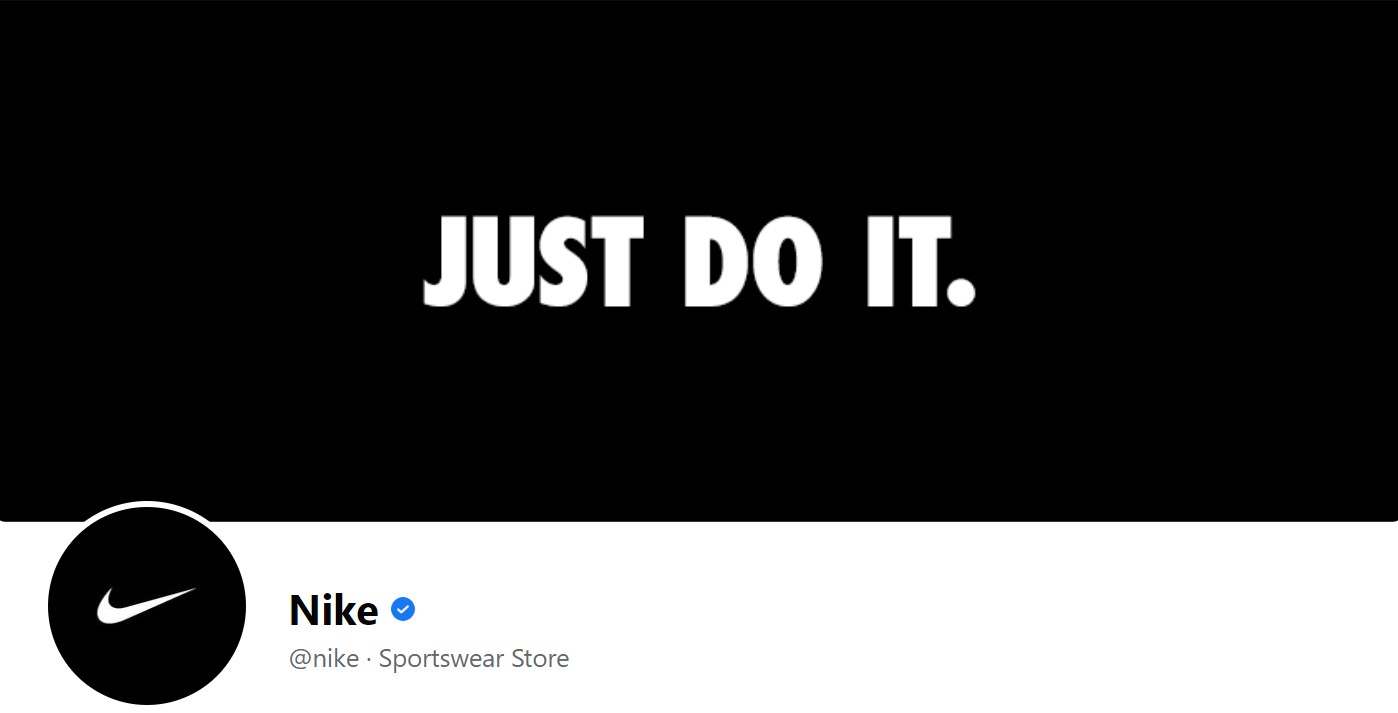 3. Ensures a clear focus on the hero
The perfect cover photo is devoid of distractions. To do this, you want to steer clear of abstract images and instead, opt-in for pictures with a clearly defined hero. Not only clearly defined, but also, every element present in the photo must strive to bring enough focus on the hero. The hero can be a product, service, or even you.
4. Pays attention to the aesthetics
The perfect Facebook cover photo achieves the above requirements without neglecting the aesthetics. Get creative, play with minimal icons, use colors, refine your logo and create an aesthetic cover photo for Facebook.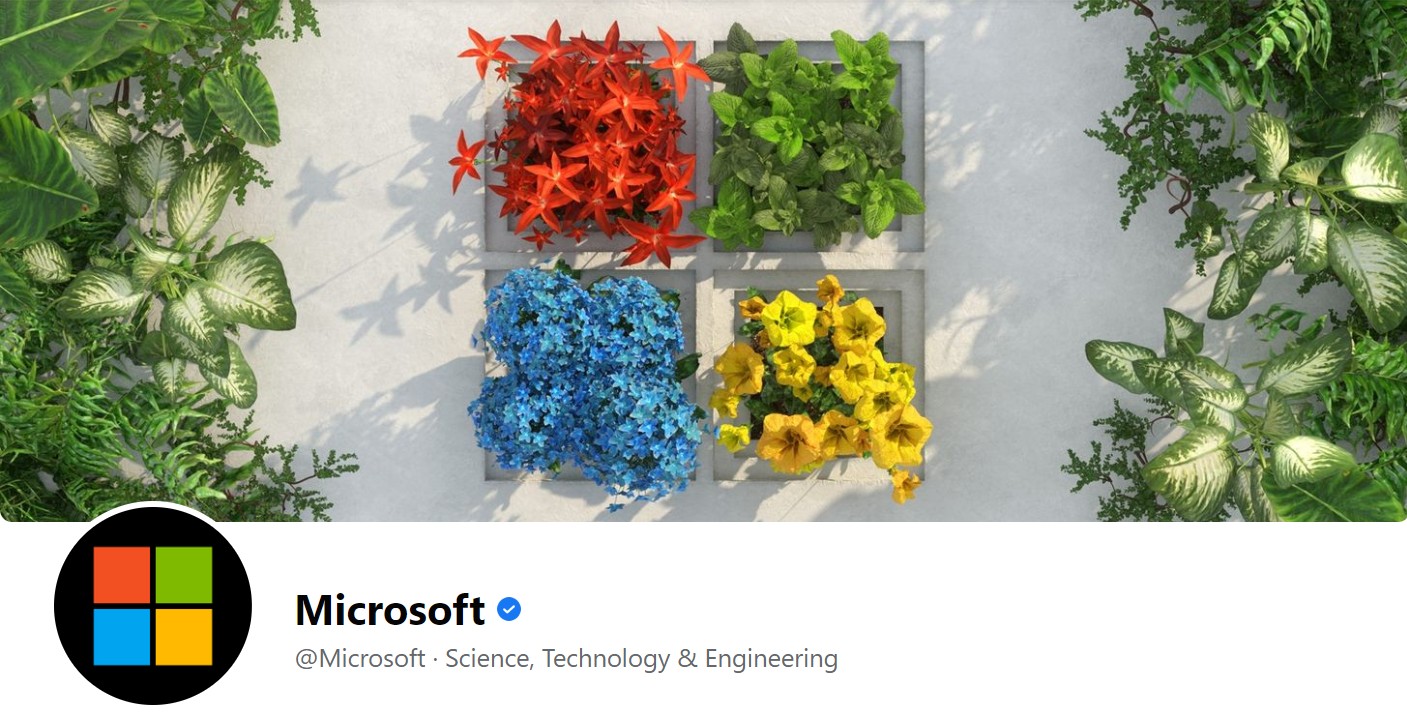 5. Consistent updates on special events
Facebook cover photo doesn't have to stay the same for an overly extended period. You can leverage it to showcase your new products, services, and even promote upcoming events. As mentioned earlier, it is what people first see when they visit your pages. So, why not leverage this fact and scale up your marketing efforts, lead generation, and prospect conversion.
Custom Facebook cover photo design
Creating a custom Facebook cover photo gives you a more accessible approach to flex your creativity and even implement the tips mentioned above better. You don't have to use actual photographs nor take up the stress of hiring an animator or photographer for this intent. With just 2 processes you can create a custom Facebook cover photo seamlessly, and they include :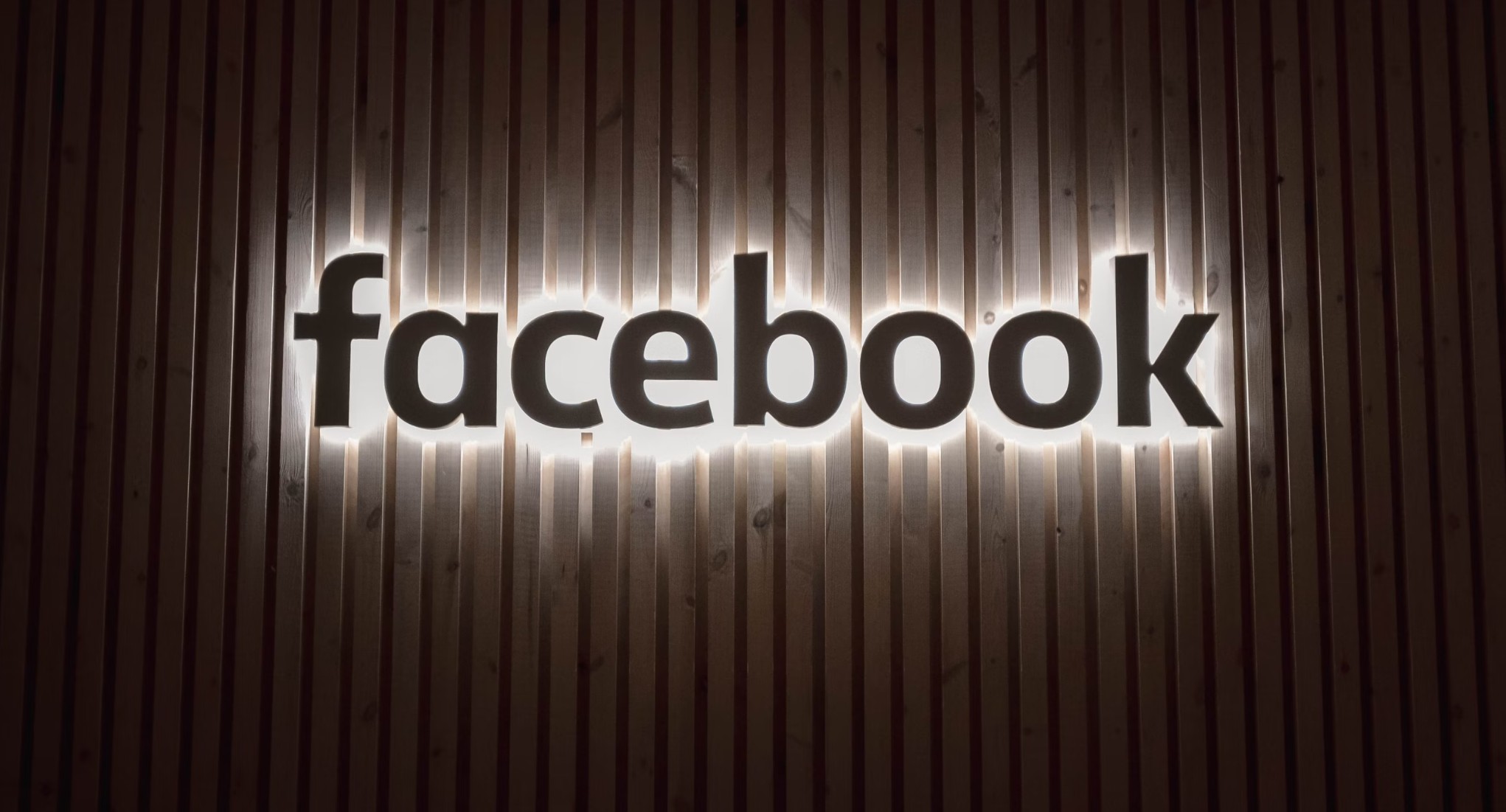 1. Find aesthetic templates then edit them
Pexels, Unsplash, and other related websites are robust hotspots for a wide variety of royalty-free images. They are free for your use, and you can always access high-quality images that fit your brand's definition and edit them. Again, remember that when editing, you want to keep your brand story consistent, without telling a different one from what you've been telling before.
2. Put custom elements onto the cover photo
Your brand definition is not complete without custom elements such as your logo, slogan, etc. To include these, you can use a straightforward tool such as BGremover. It is a free tool that allows you to remove background from image automatically with a process powered by AI and deep learning technology.
How to change cover photo on Facebook
If you're seeking the most straightforward method on how to change cover photo on Facebook, here's something for you:
Step 1: Navigate to your Facebook profile by tapping your name from the menu option present at the top right corner of Facebook.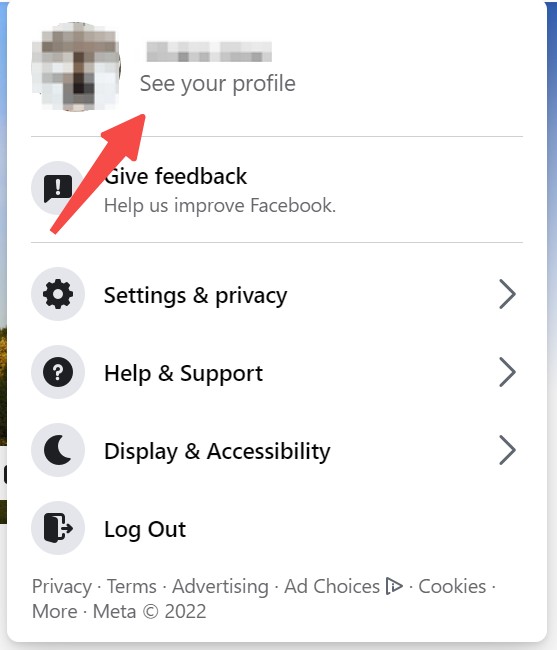 Step 2: click on the camera icon at the bottom right of your Facebook cover photo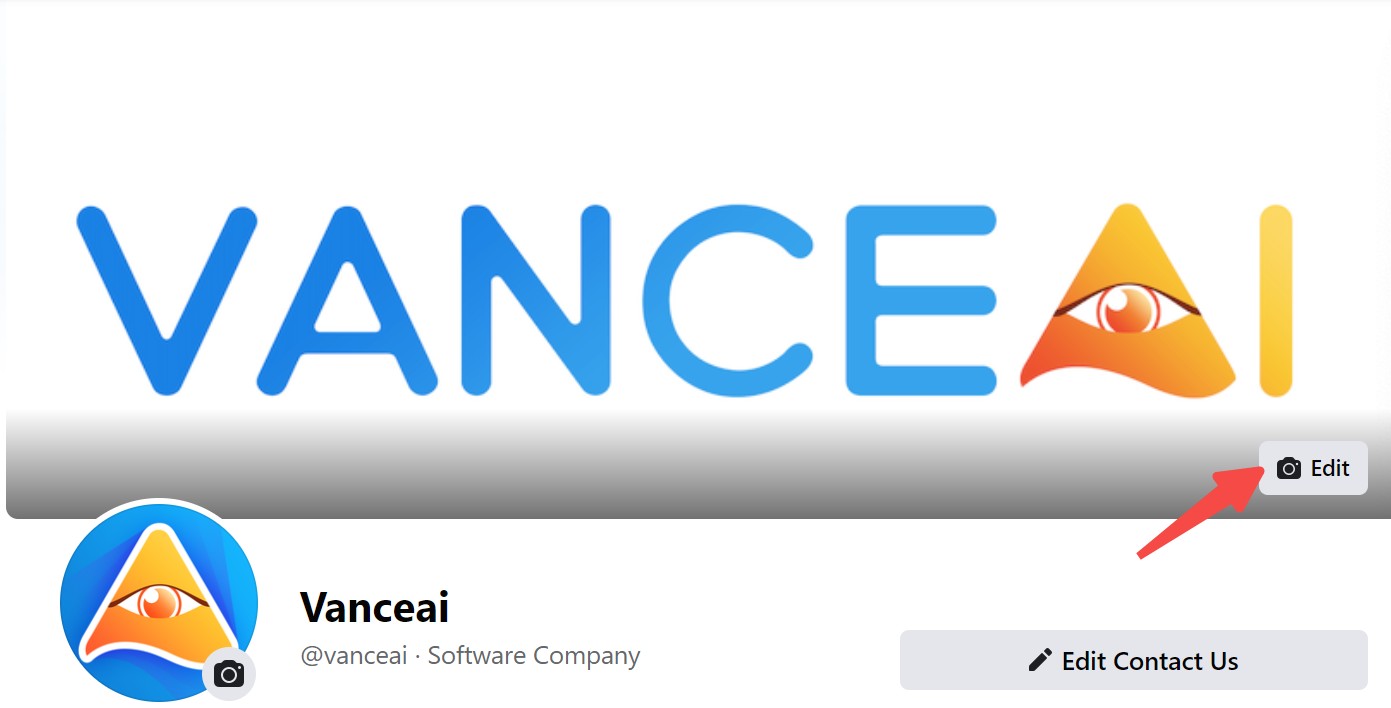 Step 3: Hit the upload a photo button or upload from a Facebook album with the select from album option.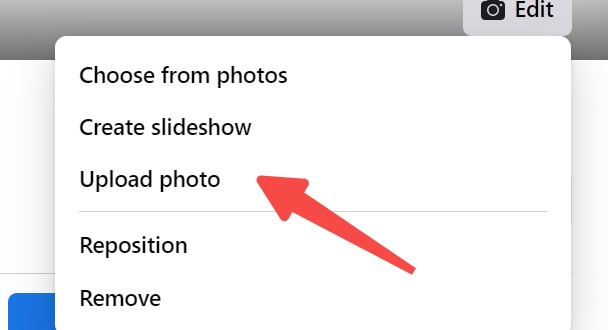 Step 4: adjust the uploaded photo with facebook drag feature
Step 5: once you're done, bit the Save changes button.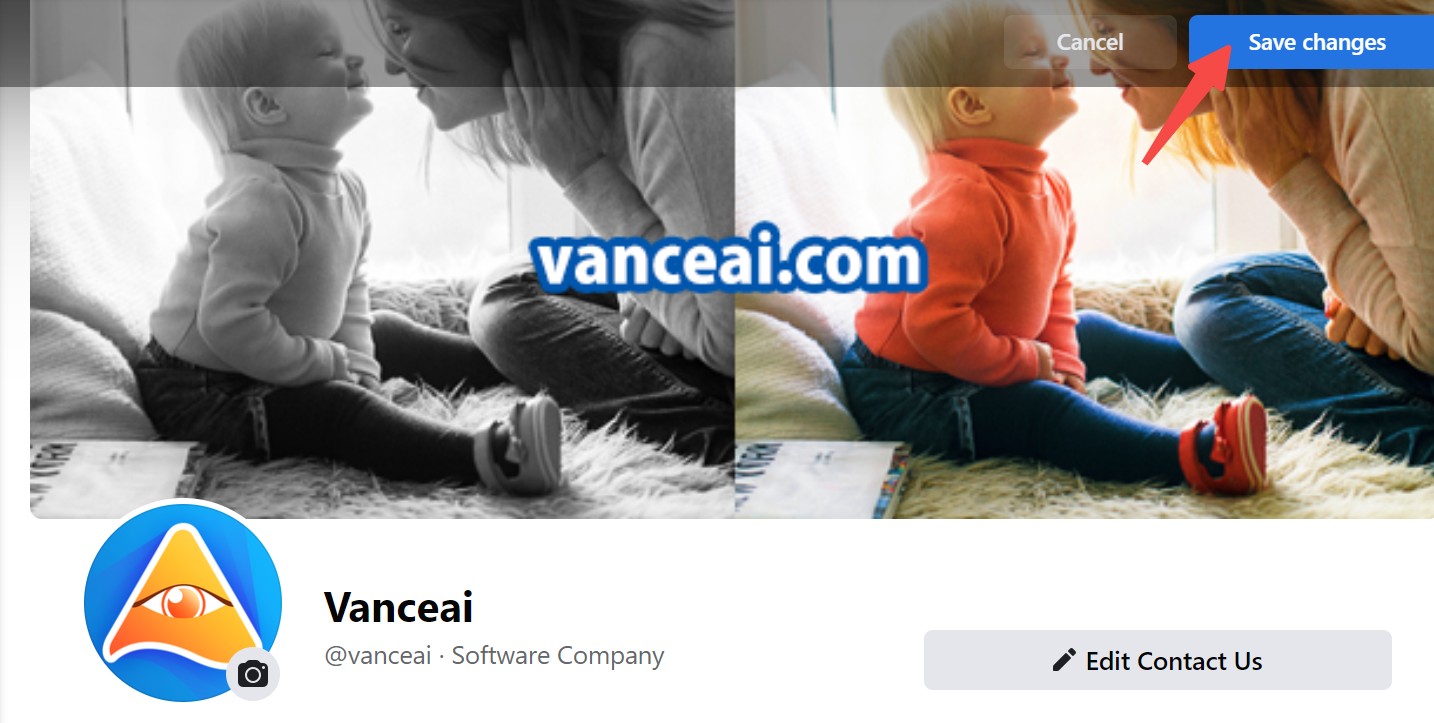 Final thoughts
Using your Facebook cover photo spot wrongly is a great disservice to your marketing efforts. If perhaps you've been in this category for so long, now it's time to make some changes. Following the tips and guides we covered in this guide, as well as AI background remover recommendation, you're surely on a path to scaling up and maximizing the potential of facebook moving forward.
Also read Best 10 Photo to Video Maker Tools Review 2022.
Do you find this post helpful?
Yes
No