Get creative with Christmas photo background
Getting creative with your Christmas photo may be just about trying to recreate your best Christmas memory or fulfilling a Christmas fantasy. Also, you can get a Christmas photo background and add your image to it. Any Christmas photo background ideas? Here are steps to show you how to get yourself a Christmas photo background picture with BGremover.
Step 1: Search for Christmas background on the Internet. Or, if you want to be specific, you can search for Christmas tree background if that's what you need and download it.
Step 2: Go to the background remover website and click "Upload Image" to upload your image for editing.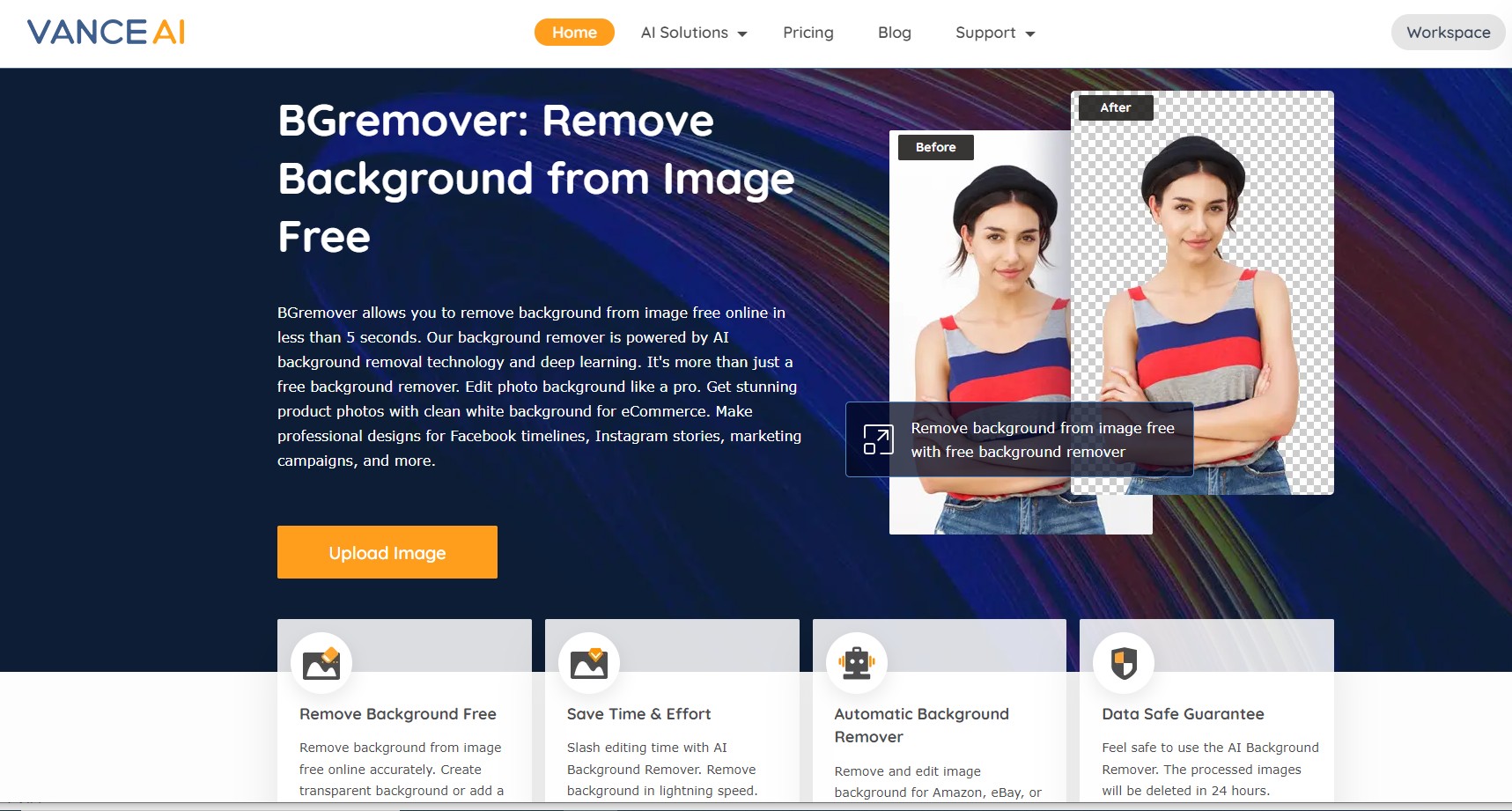 Step 3: Remove background from image. After the image upload, click to process the image and wait for a few seconds; the original background will disappear. Then you can preview, download or edit the final output.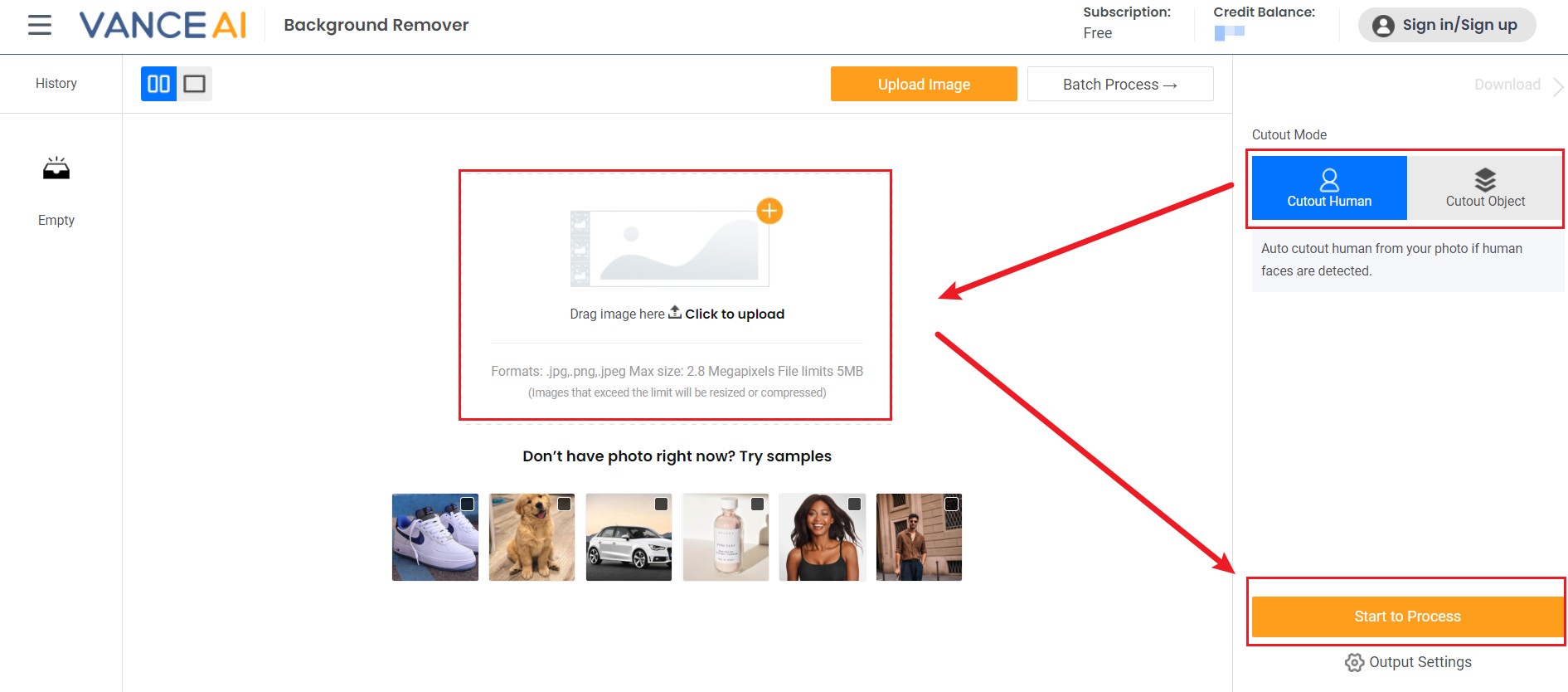 Step 4: Click on the edit icon on the image to go to the image editor page.

Step 5: Click on "background" and select "Select image." Then upload the Christmas background. Crop or cut the Christmas photo into a cute shape if you like with cut and crop features. Entering Background Changer helps you more about changing a background. It supports you to either change a background from the tool or use a local background.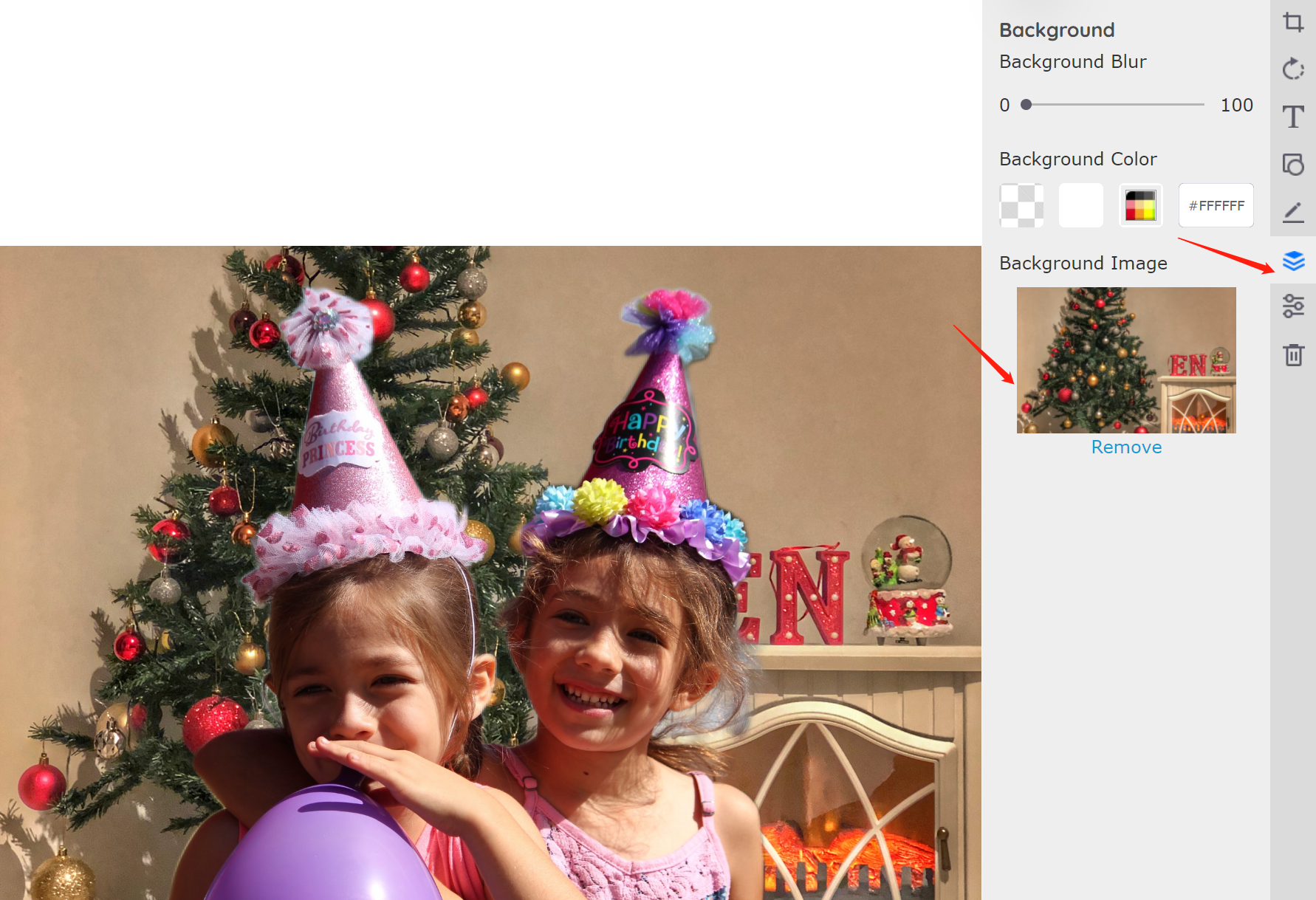 Christmas Photo by BGremover
With BGremover, you can cut out a perfect image like this and add the Christmas photo background to it. Powerfully powered by AI technology, it smoothly cuts out the image subject and applies it to the new background without any mistakes. Using BGremover ensures your work is clean, accurate, and perfect. It helps you edit the background of the image easily. If you want the Christmas card from photos, BGremover can be of use.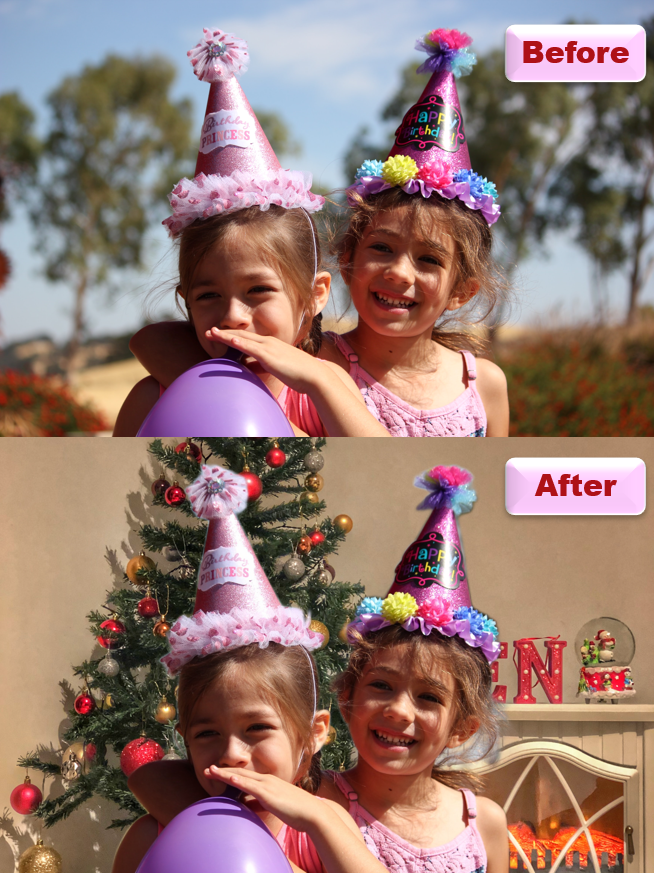 Conclusion
The Christmas period is always one of the most beautiful periods, and it is a great time to show creativity in beauty and share the love with others. With a lovely gift card with a Christmas background image, you can share the love with others and be in the spirit of Christmas. With a AI background remover such as BGremover, all these can be achieved.
FAQs
How do I put a picture on a Christmas background?
Putting a picture on a Christmas background is quite simple, as stated in the post here. You need to get a Christmas photo background first from unsplash.com, then get a picture you want to put on it. Then go to BGremover to remove the picture's background. After which, you can replace it with the Christmas background image.
You might also be interested in How to add background to image in 4 best methods.
Do you find this post helpful?
Yes
No