What is Casetify?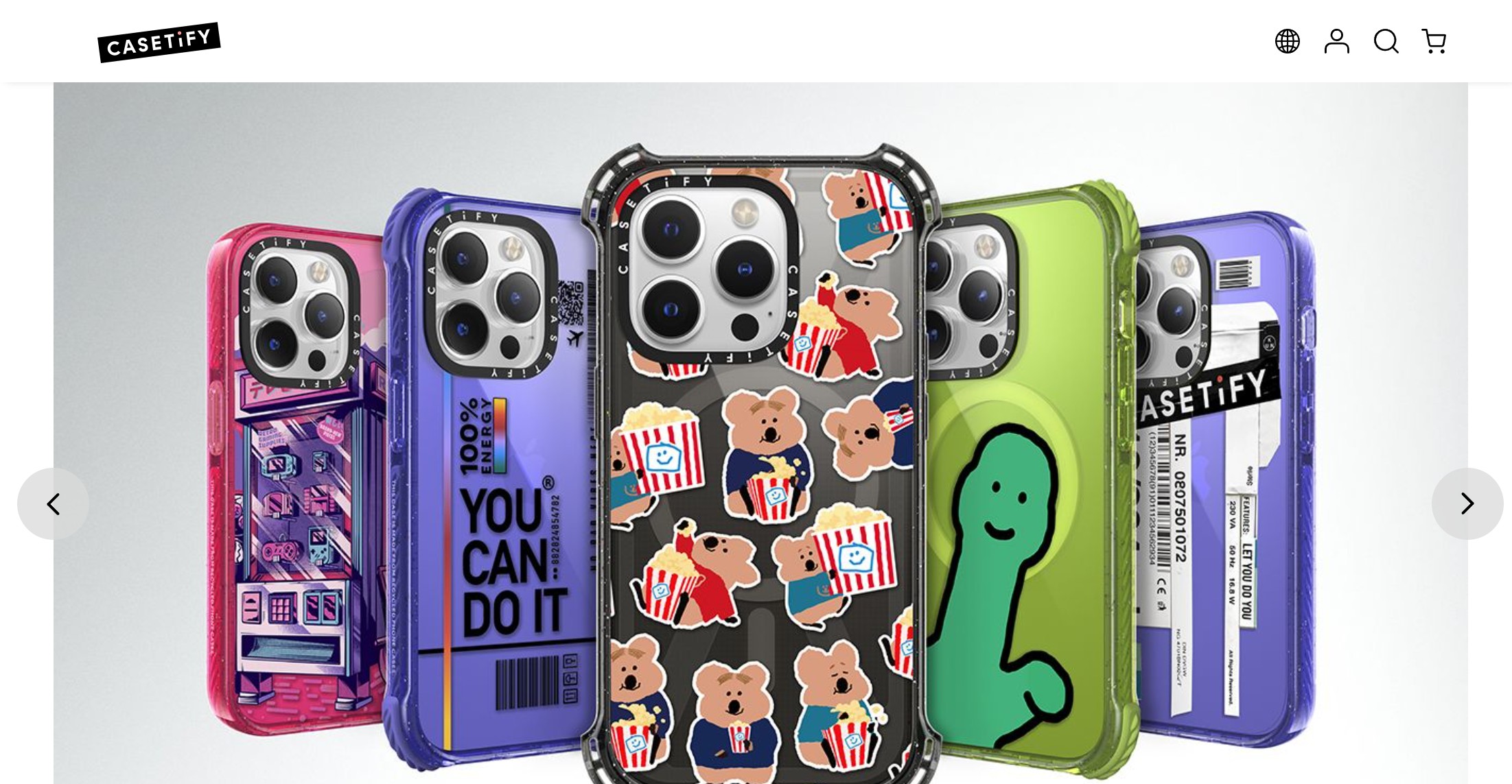 Casetify is a Hong Kong-based company that designs and produces phone cases and electronic accessories. It is one of the three biggest accessory brands in the world, the company started the first featured custom phone cases by using Instagram photos, and it got popular very soon. In other words, Casetify is a very famous phone case producer with custom designs and celebrity designs. It allows you to customize your own phone case, no matter to customize a protective phone case or customize a phone case with pictures, it's all cool with Casetify. You can also customize your other accessories with its case, it provides more case products than you think.
Prepare photos before customizing a phone case with BGremover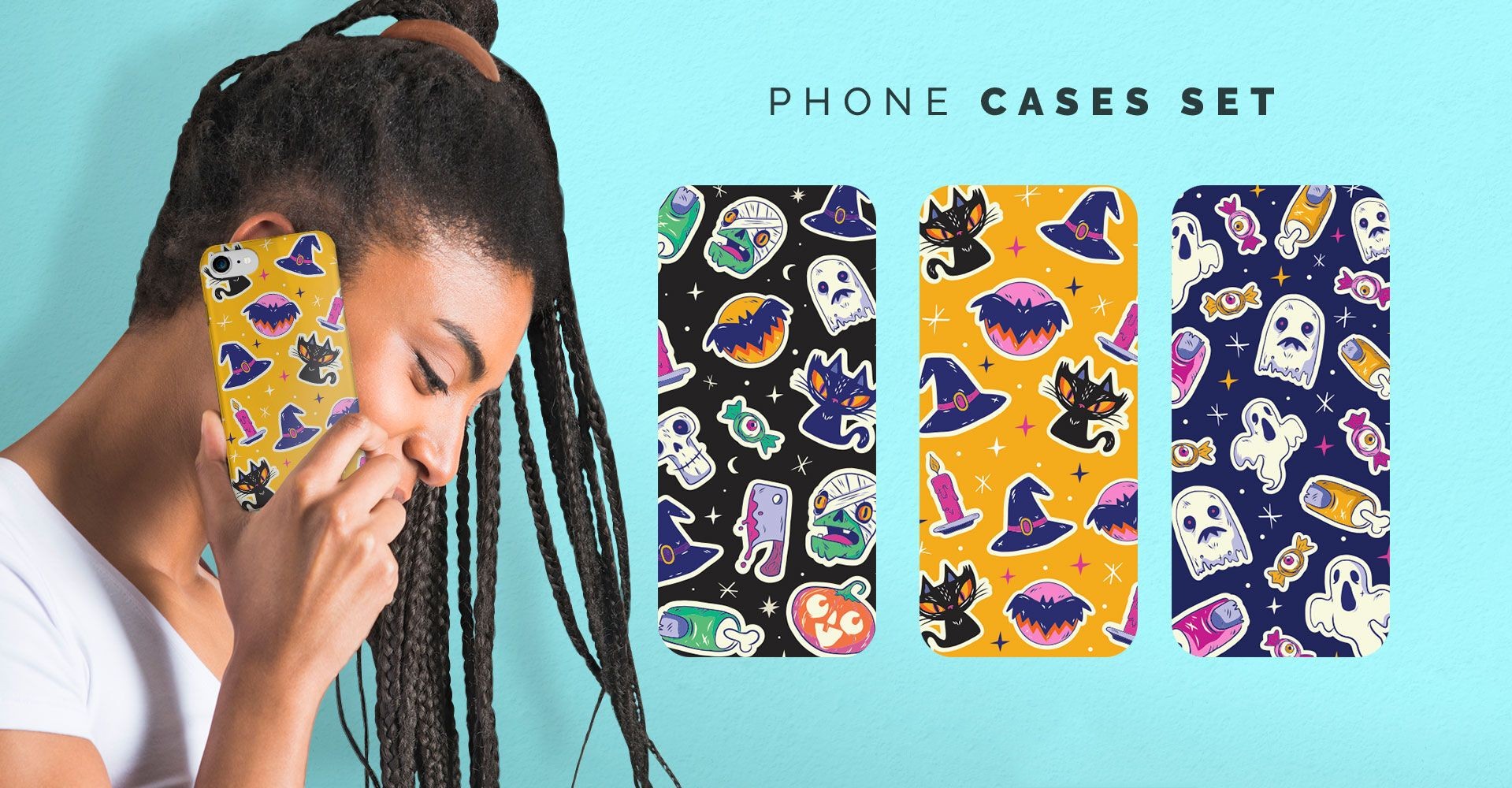 As we see, almost everybody has a phone case for their mobile phones on the street. Haven't you ever wondered to customize phone cases with your designs in Casetify? I think you do have this idea in mind. Let's do it now!
At the very first step to customize a phone case in Casetify, you'd better start with the pictures you want. Find the right image for your phone case and edit it, such as removing or changing the photo's background using AI background remover. Then you can customize your phone case with whatever images you want, and design your unique phone case image. Let's see how to remove the background from pictures with BGremover.
Step 1: Open the webpage of BGremover, and click "Start Now"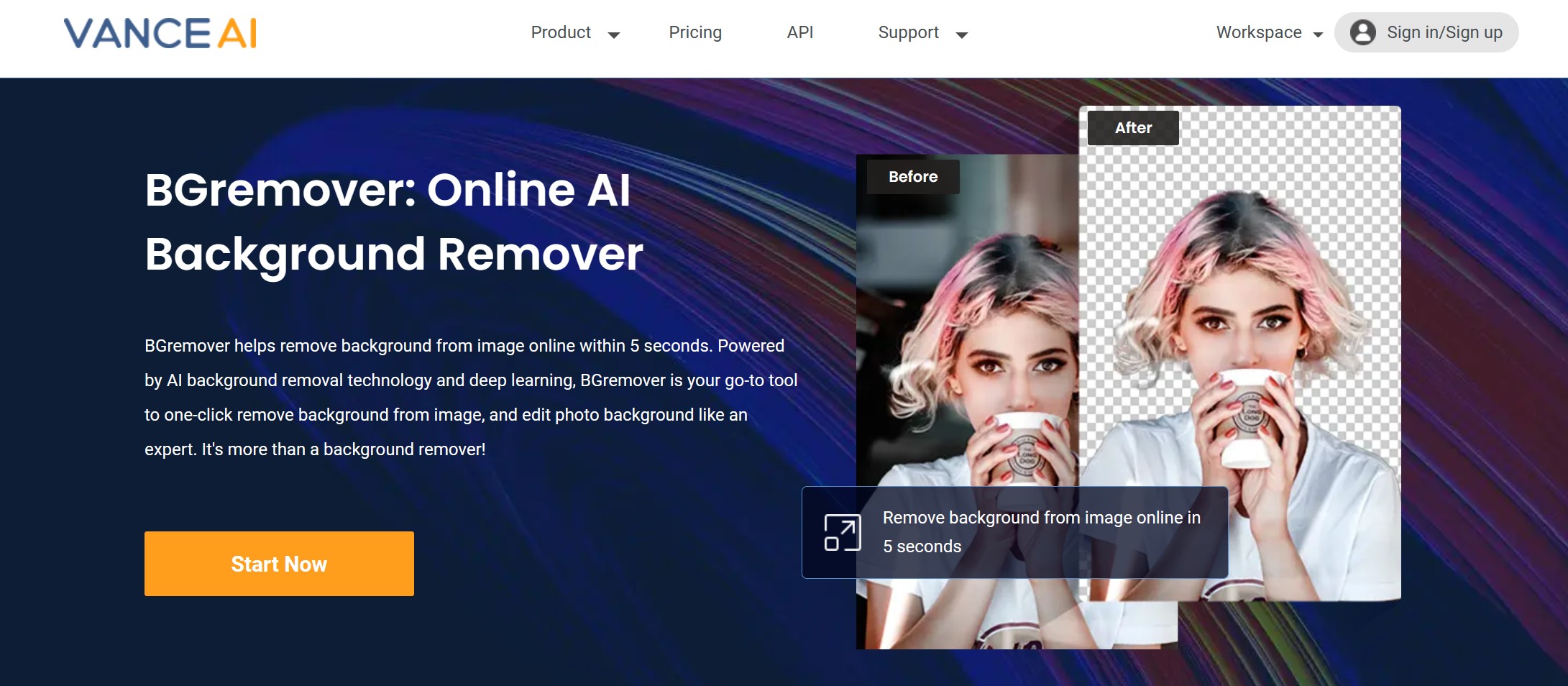 Step 2: Select pictures you want and click "Start to Process"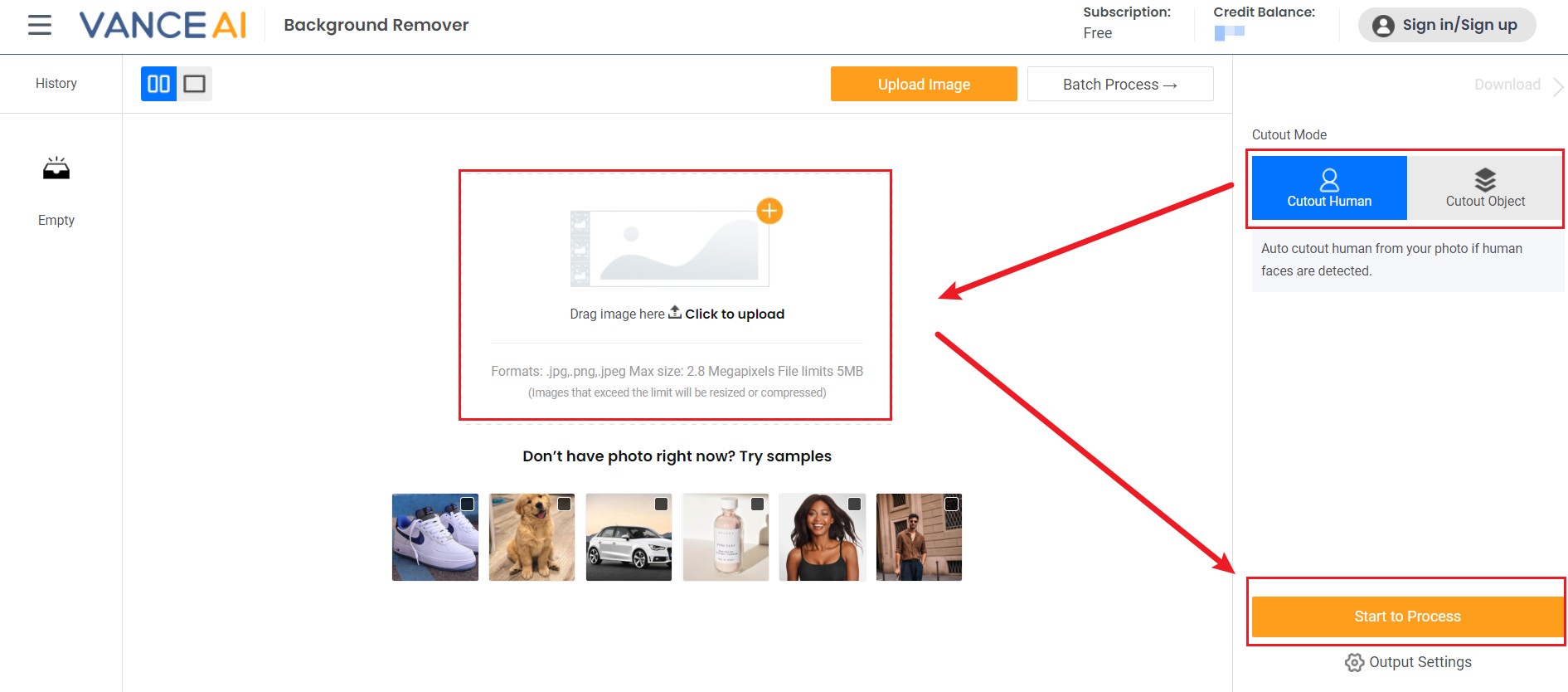 Step 3: You may preview it and download it.

Step 4: You can change the background color or overlay another image as its background. Now VanceAI gives you a platform, Background Changer, for giving multiple colorful backgrounds.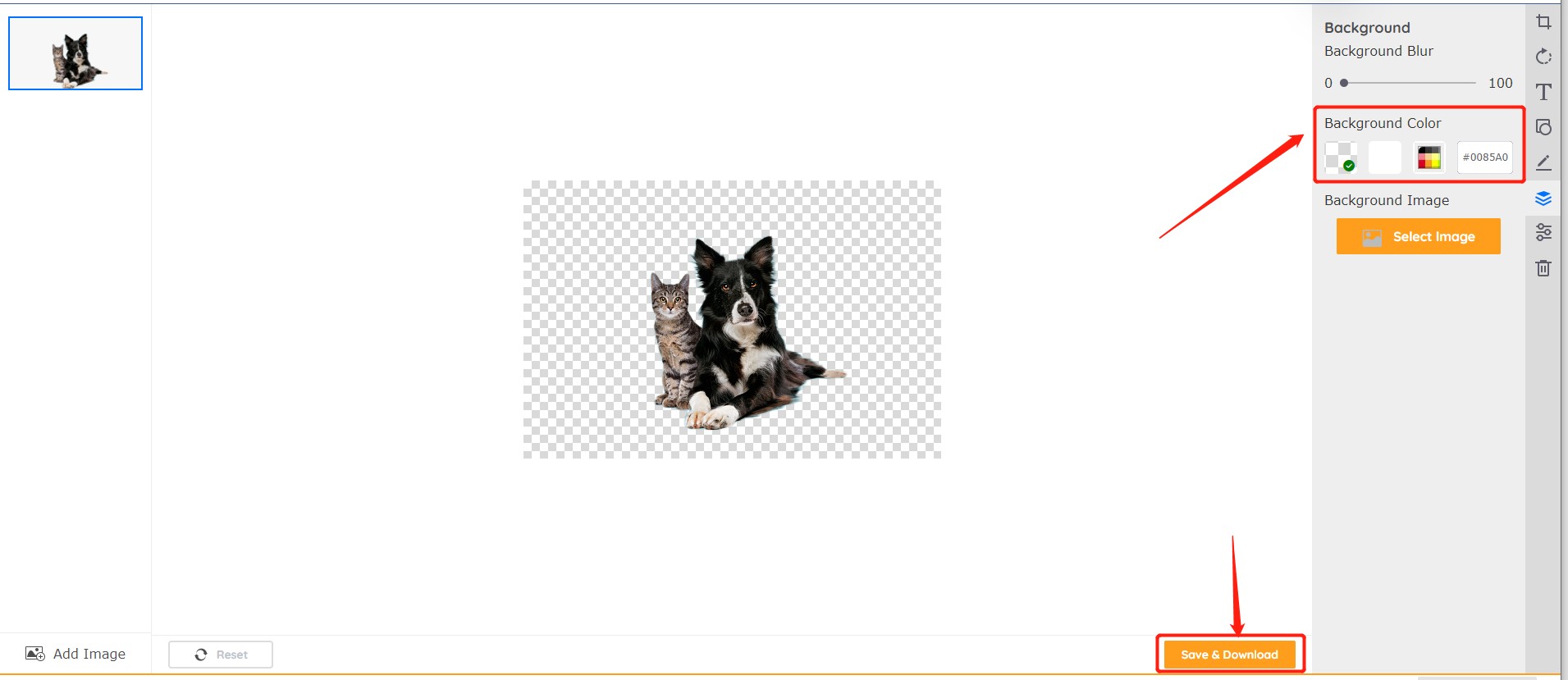 How to customize phone case on Casetify?
As Casetify is very keen on tech accessories, it provides all kinds of cases for popular tech equipment and supports personalized design. Want to know how to add pictures to Casetify case? Here are the instructions to help you.
Step 1: Open the webpage, click "Personalized design," and find "personalize the photo phone case."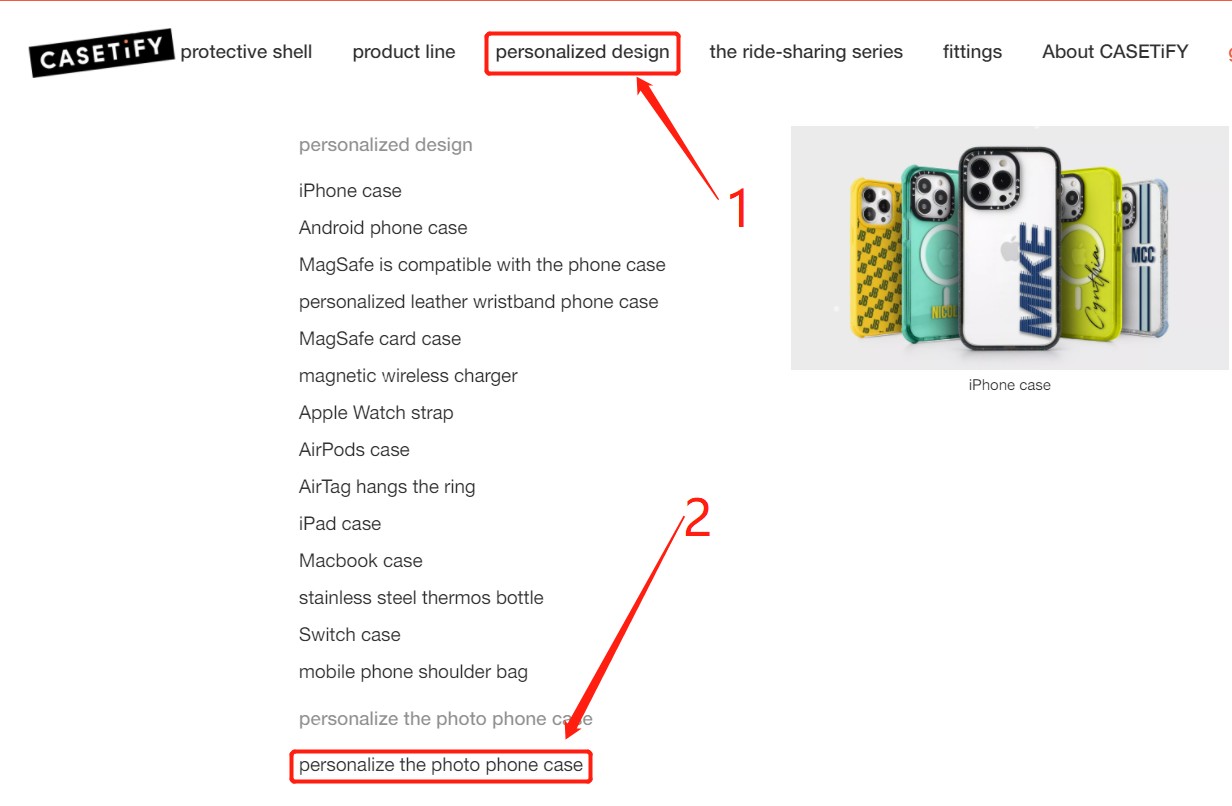 Step 2: Choose what product case you need in Casetify. Here we use iPhone as an example. Select phone models, available protective shell and layout, you can click"STORAGE DESIGN" for more modes to select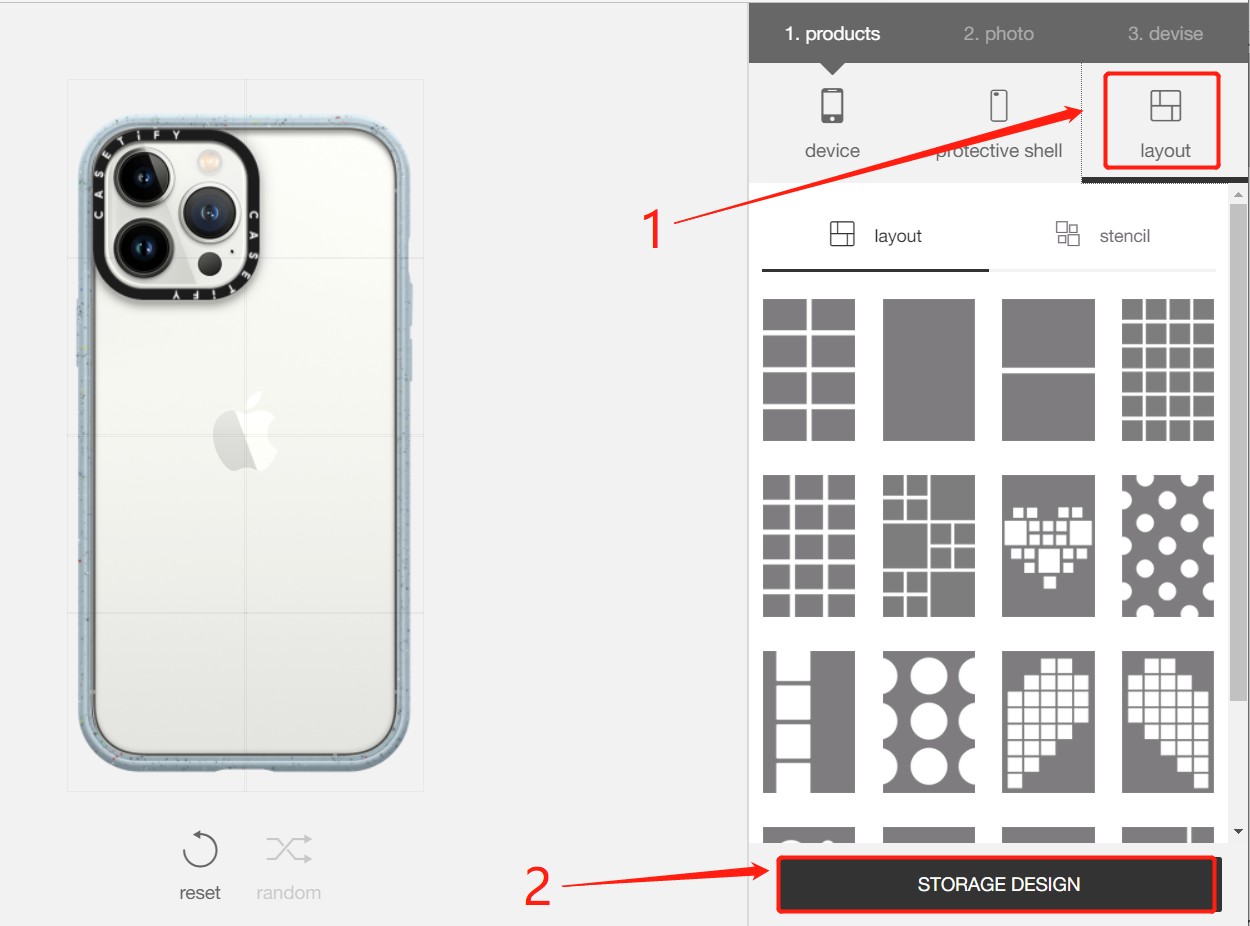 Step 3: Click "photo" and there are three options to use images. Use the Upload option to upload your customized image. With this instruction, you can customize the phone case with pictures from your photo base and the processed photo by BGremover.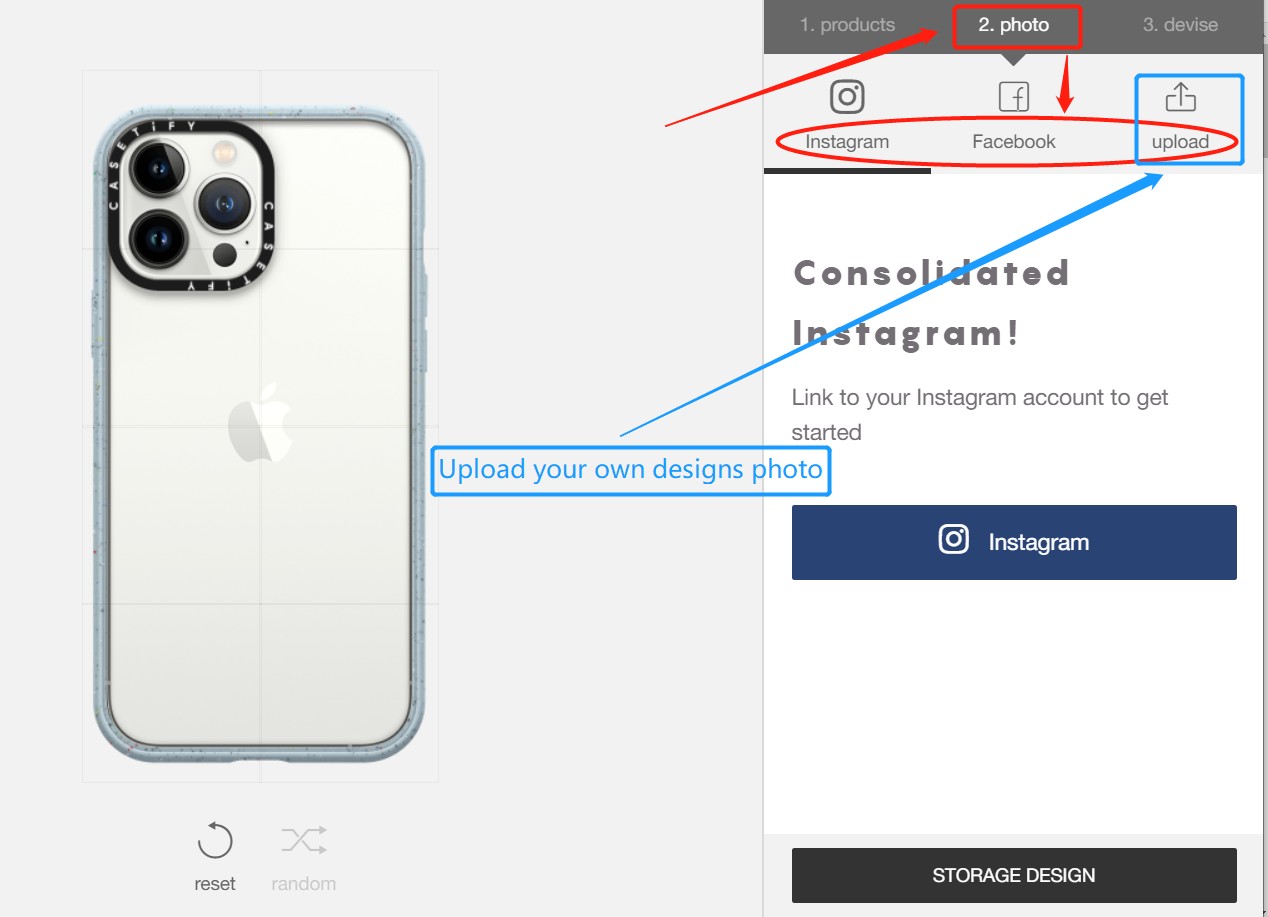 Step 4: Finally, come to the device part and choose your phone's filler images from the image library. Then you successfully customize the phone case for yourself. All this done, you can over your trip on Casetify.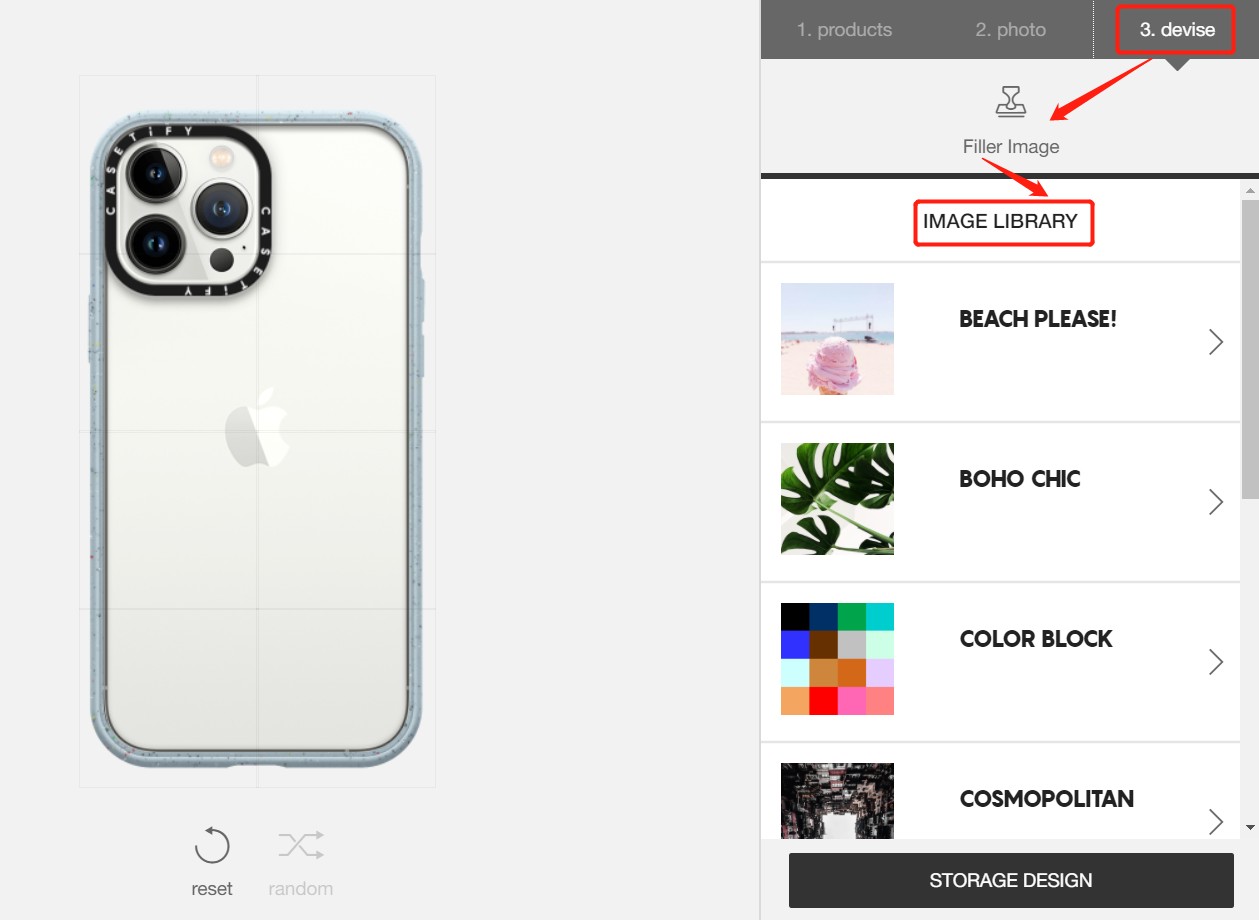 Conclusion
People enjoy the process of exerting their imagination and creativity, and it is not about how great a job you've done. it's about how you design and think about your work, even though it is just a phone case. As you can see, there are many steps to customize phone cases on Casetify. No worries, with these brilliant and little complicate steps, you will make a particular and stunning phone case. Almost forget, if you want to keep the portrait in the photo for your personalized design, you need to remove background from image, and here don't forget to try using BGremover to help. Surely you know how to work with this. Why not start to customize a phone case now? Come on, let's do it now! Also read: How to Overlay Images with BGremover.
Do you find this post helpful?
Yes
No