Why do you need Imgflip?
They said an image speaks a thousand words. How about when you have the right image and you complement it with the right words also? This is the role memes play in our day-to-day communication. To condense the trends into funny, accurately depicted images. Often, people want to find the right meme that catches the right expression for what they are feeling but find it difficult in their gallery and as such, wish they can make their own memes.
To achieve all these, you need Imgflip meme maker to generate the right for you and all you do is input the right words to complement the generated meme. Every expression, emotion, mood can be captured with this Imgflip meme generator. Also, you need VanceAI to remove background.
Also read How to make a gif meme online in 3 methods.
How does Imgflip work?
Imgflip is a perfect meme generator that can be used to make memes. As stated earlier, everyone wants to have a voice, their perfect expression without actually typing the words. Hence, with Imgflip, you can do all of that by simply generating memes using its tools.
Actually, for most people, paying a price to get what they want does not seem like a big deal. However, for others who are on stringent budget, having a free tool such as Imgflip meme generator saves them their money and also ensures they can get the perfect meme for their various needs.
Imgflip goes beyond just a meme generator tool, it can also be used for creative designs such as posters, banners and advertisements. Also, it can generate and make animated memes during customization.
However, you can use Imgflip meme maker to create the new memes without choosing from the templates available.
How to generate a meme with Imgflip
To use Imgflip meme maker to generate memes, you have to follow these steps:
Step 1: Choose a template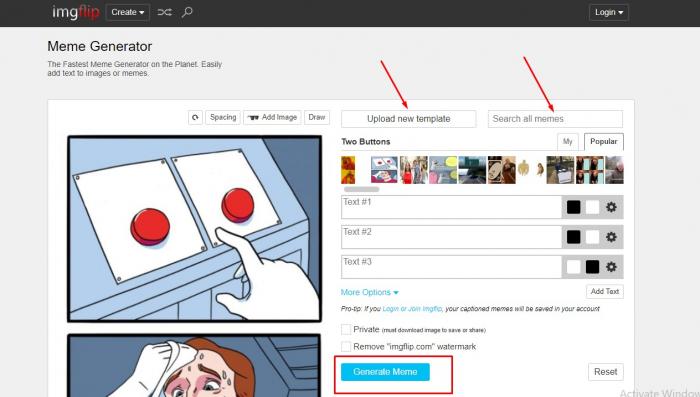 Locate the site through the link above and search through the templates available or simply upload your own image. The site offers over 1million image templates for memes. Also, you can upload via a URL. However, to design from scratch, simply click on 'empty' or 'blank' templates.
Step 2: Add customization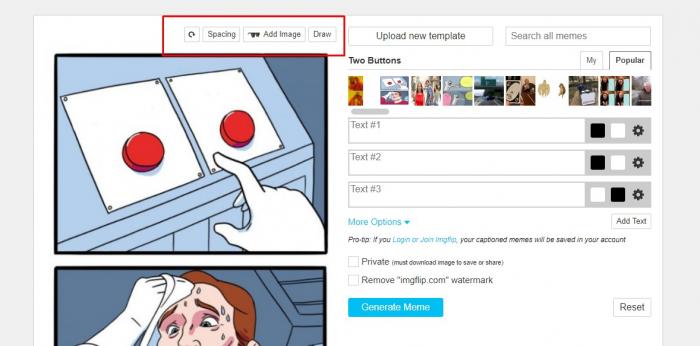 You can simply add texts, images, stickers, drawings, and spacing using the various buttons available beside your meme canvas.
Step 3: Create the meme and share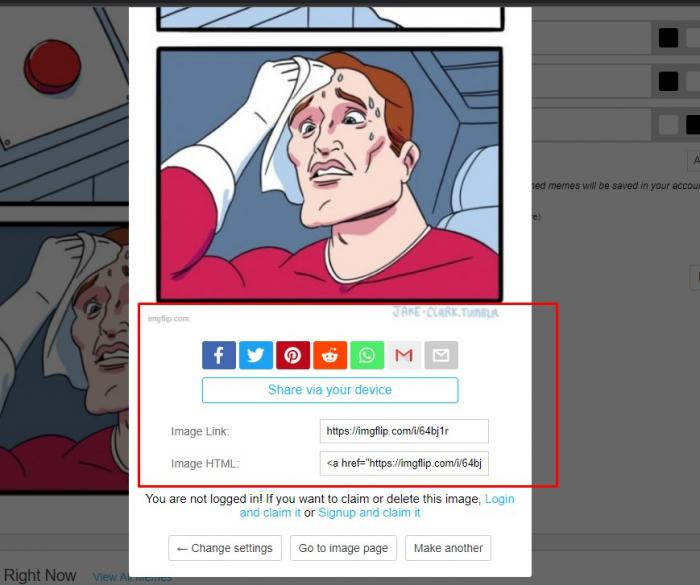 Click on 'generate meme' after you are done with your customization. Then, select from the various options available on how to share the meme. You can share via social media, your phone, a link, or simply download to your device. There's also an Imgflip community where you can share your latest creation.
Meme example generated by Imgflip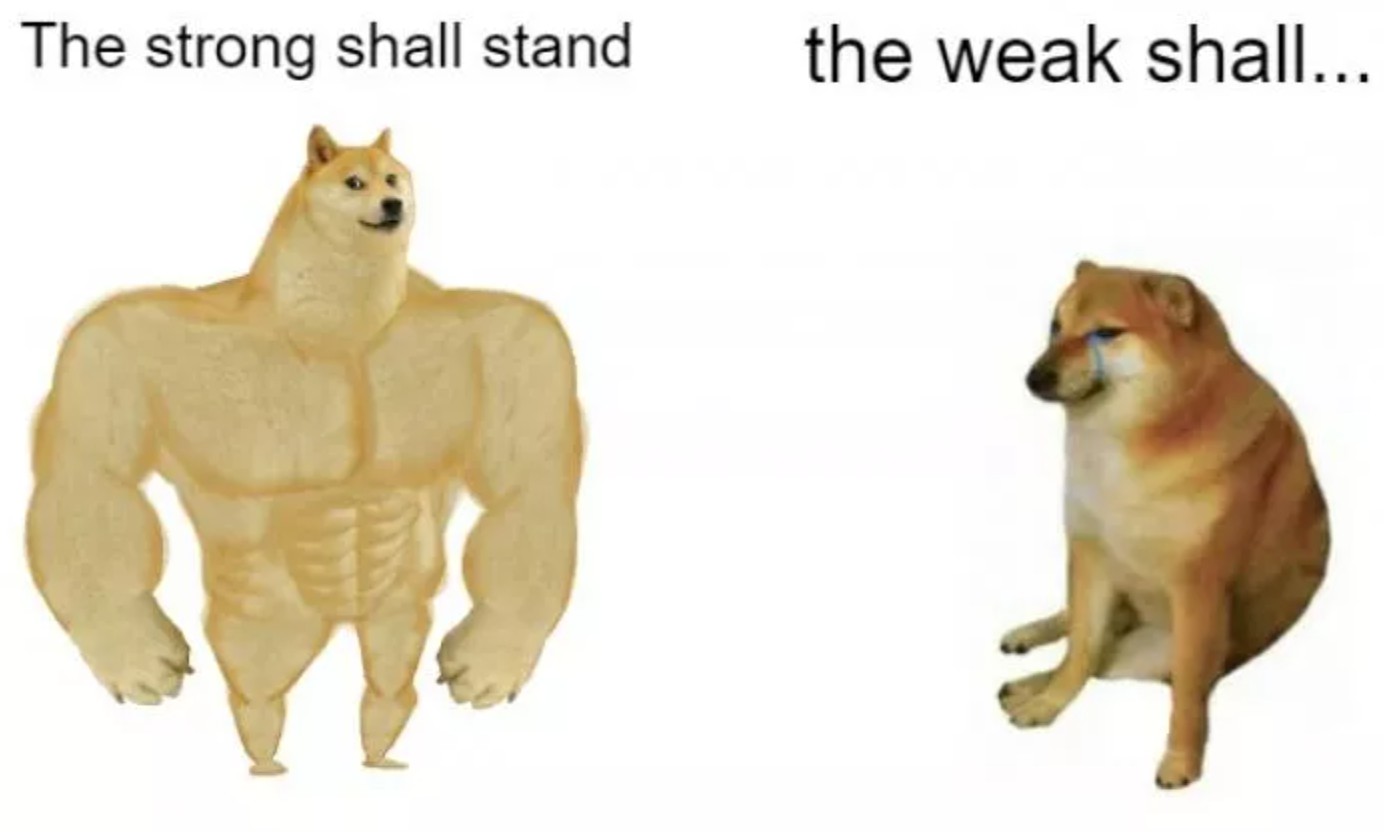 From the above memes, it is obvious that the quality of Imgflip meme generator is amazing. The meme quality, the boldness of the words and their clarity also, this is great. Also, these are part of the templates available for free on the platform.
How to remove the background of a meme?
BGremover is a tool for automatic editing to get rid of the background of an image while replacing it with another. This tool boasts of an advanced AI that can help erase background x2 faster than the normal approach. With more features than most tools, BGremover can be used for an array number of things without ever getting bored. You can remove background of a meme by following these steps:
Step 1: Go to the home page of AI background remover. Click to upload an image.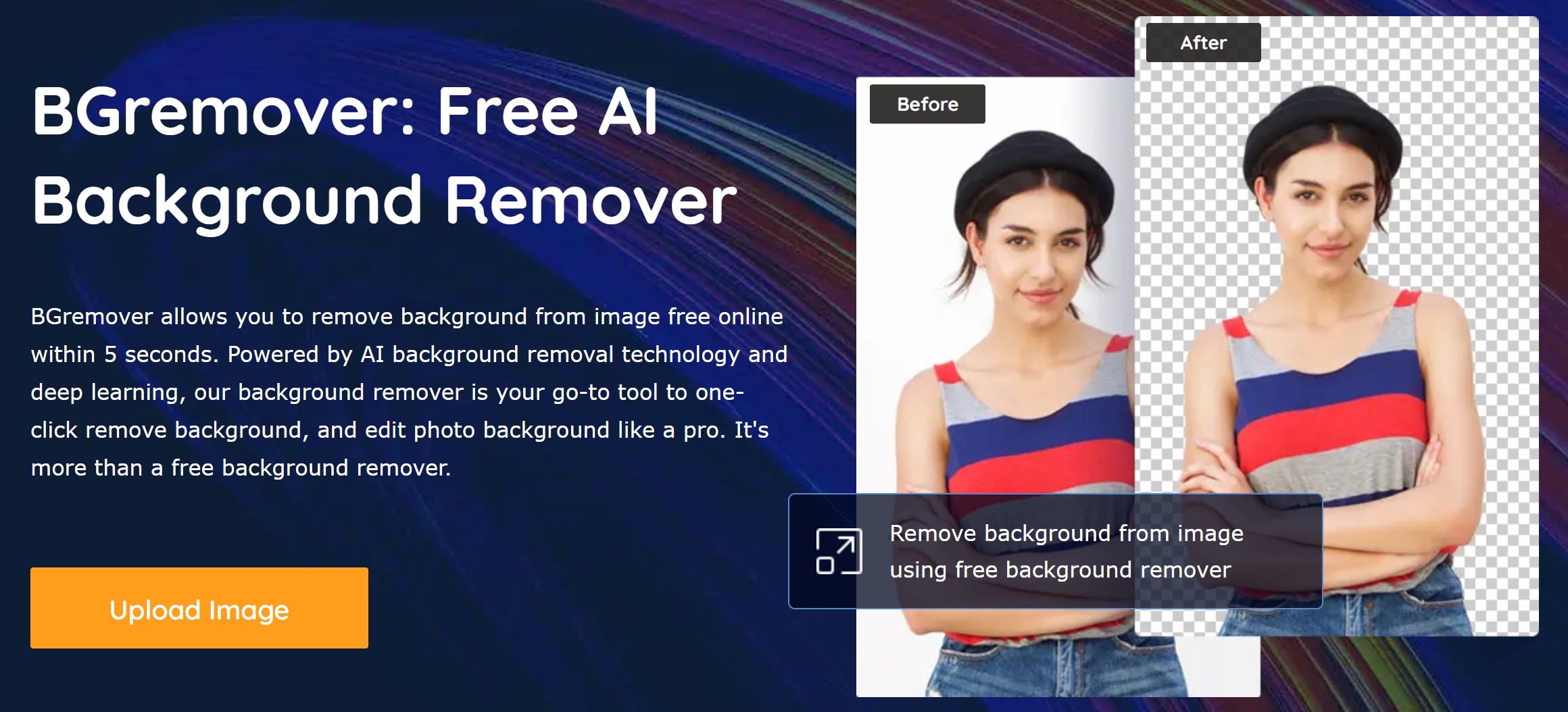 Step 2: After the meme is uploaded, click the Start to process button to get the system going.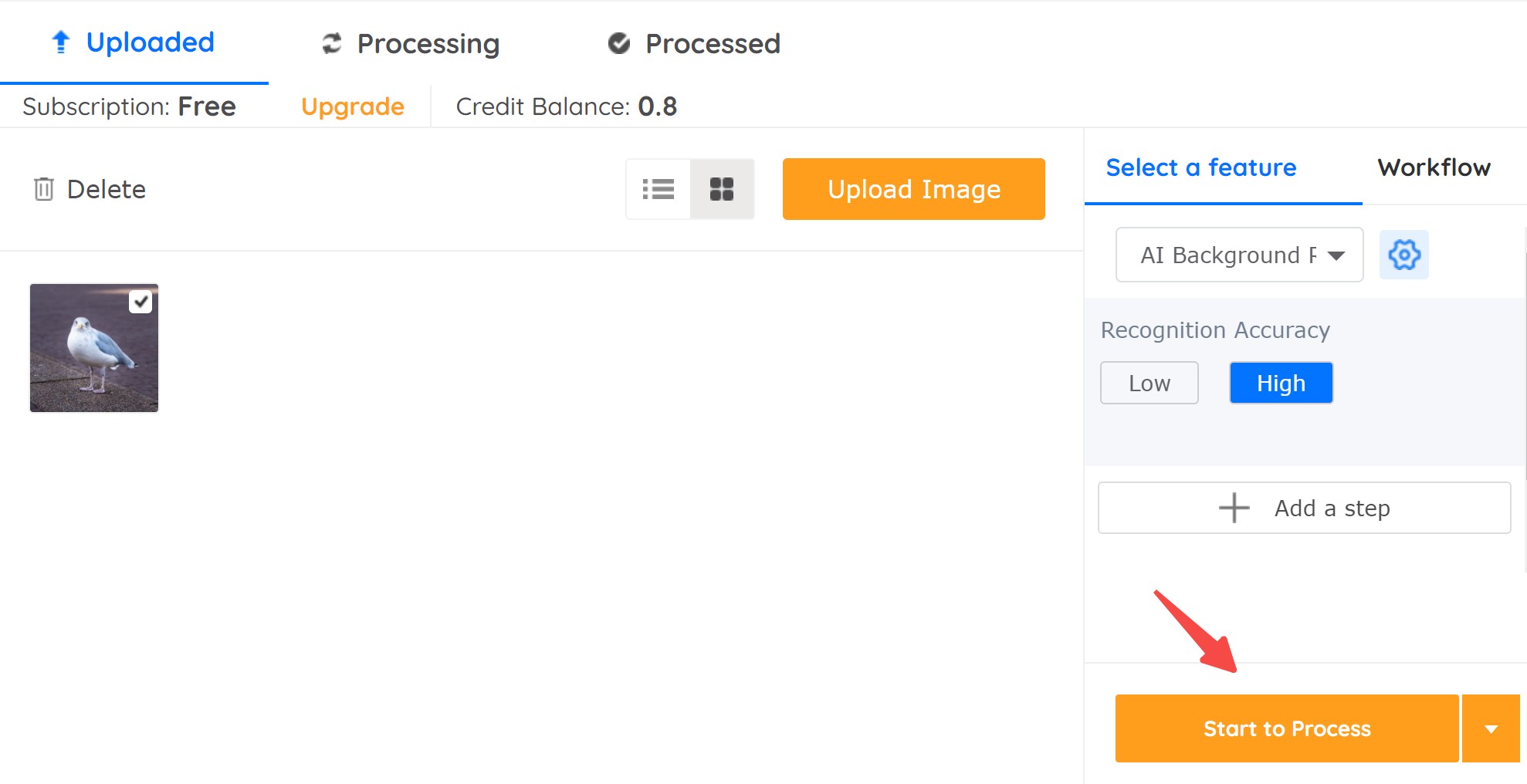 Step 3: The AI background will remove background from image all automatically, you can see the preview of the final output before proceeding to the next stage

Step 4: Check the meme without any background and download it for your use.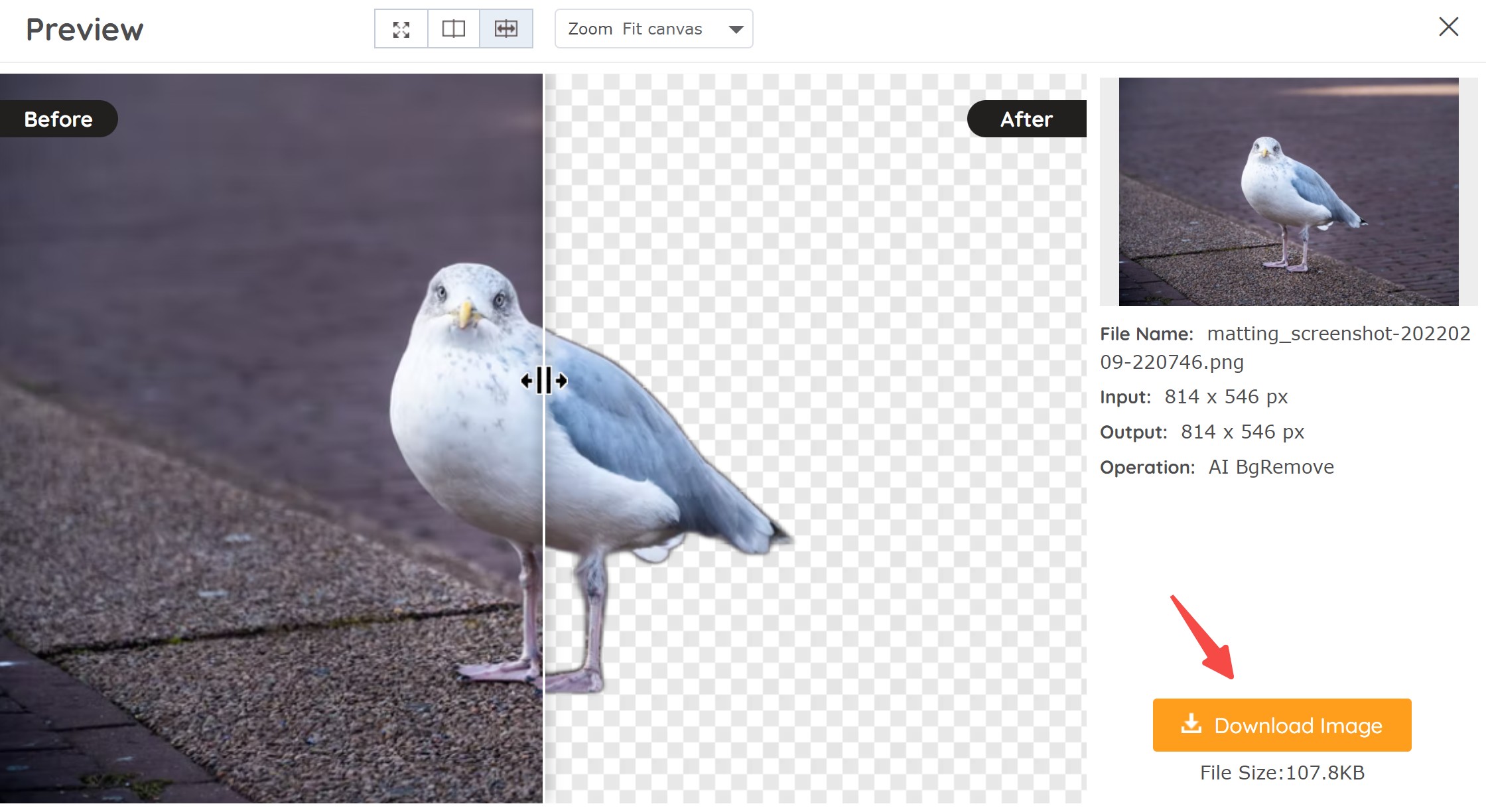 Conclusion
Be it to capture the right moment or to express you without using words, memes are perfect for almost anything. Hence, having access to a tool such as Imgflip meme maker is amazing for any meme lover. After this Imgflip review, you should find it easy to do create your memes without any hassles, and to edit your meme background freely with BGremover and its related features like VanceAI Passport Photo Maker.
Also read: 5 Best Valentine's Day Cards Ideas in 2022.
Do you find this post helpful?
Yes
No