7 adorable pet photo ideas recommended
1. Photographs of your dog running at you
First of all, I want to show you some dog pet photo shoot ideas. Isn't it nice to see your dog jumping towards you with his or her ears flapping and a joyful expression on his or her face? Wouldn't it be wonderful if you could freeze a few of those moments in time, creating memories you'll treasure as your dog grows older?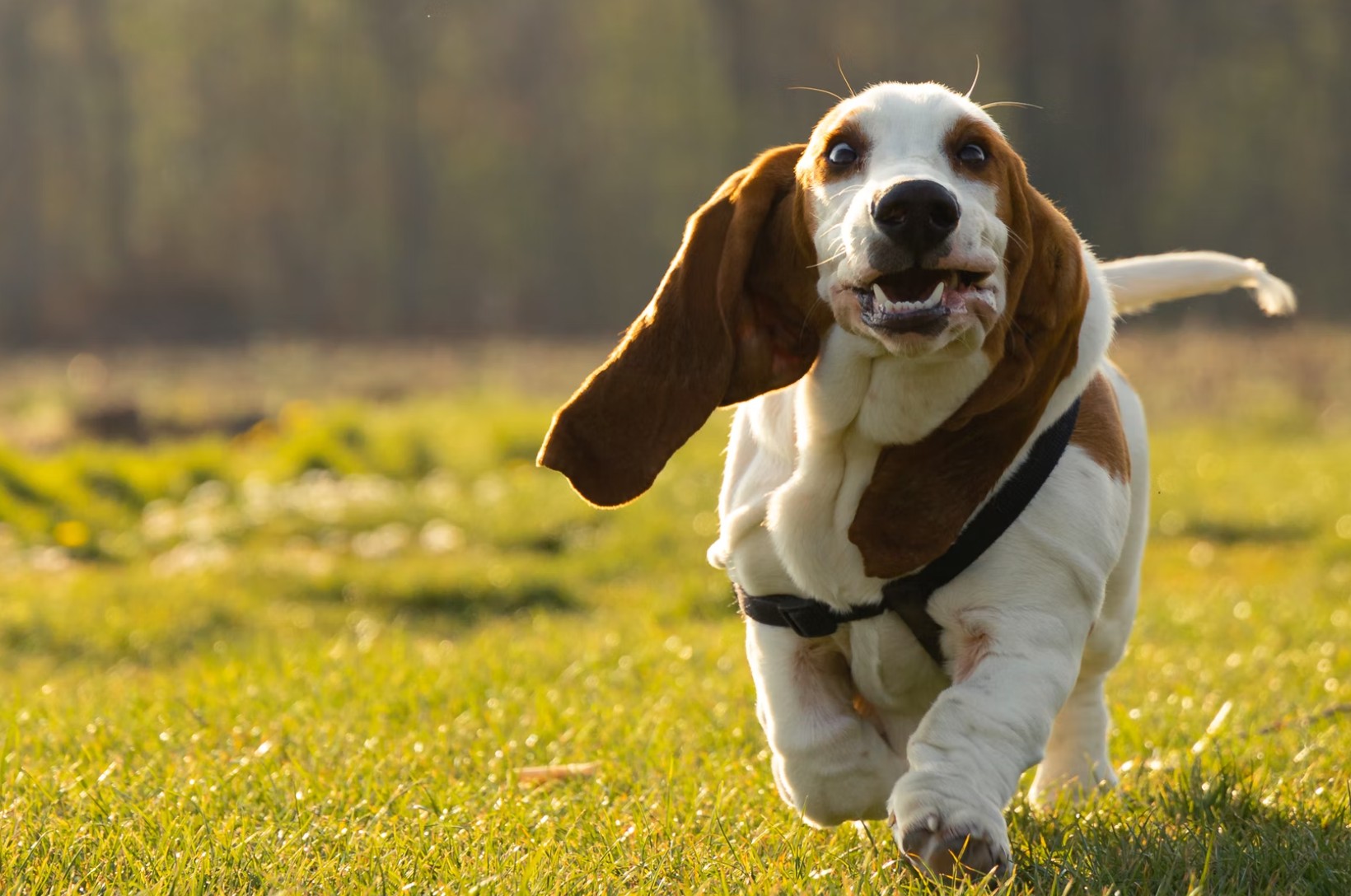 Those images are difficult to get, so you might want to consider hiring a professional pet photographer.
2. A beautiful shot of you and your dog hugging.
You should attempt to have a relationship with your dog. You'll want to keep a record of your relationship over time. Of course, accomplishing this on your own is difficult.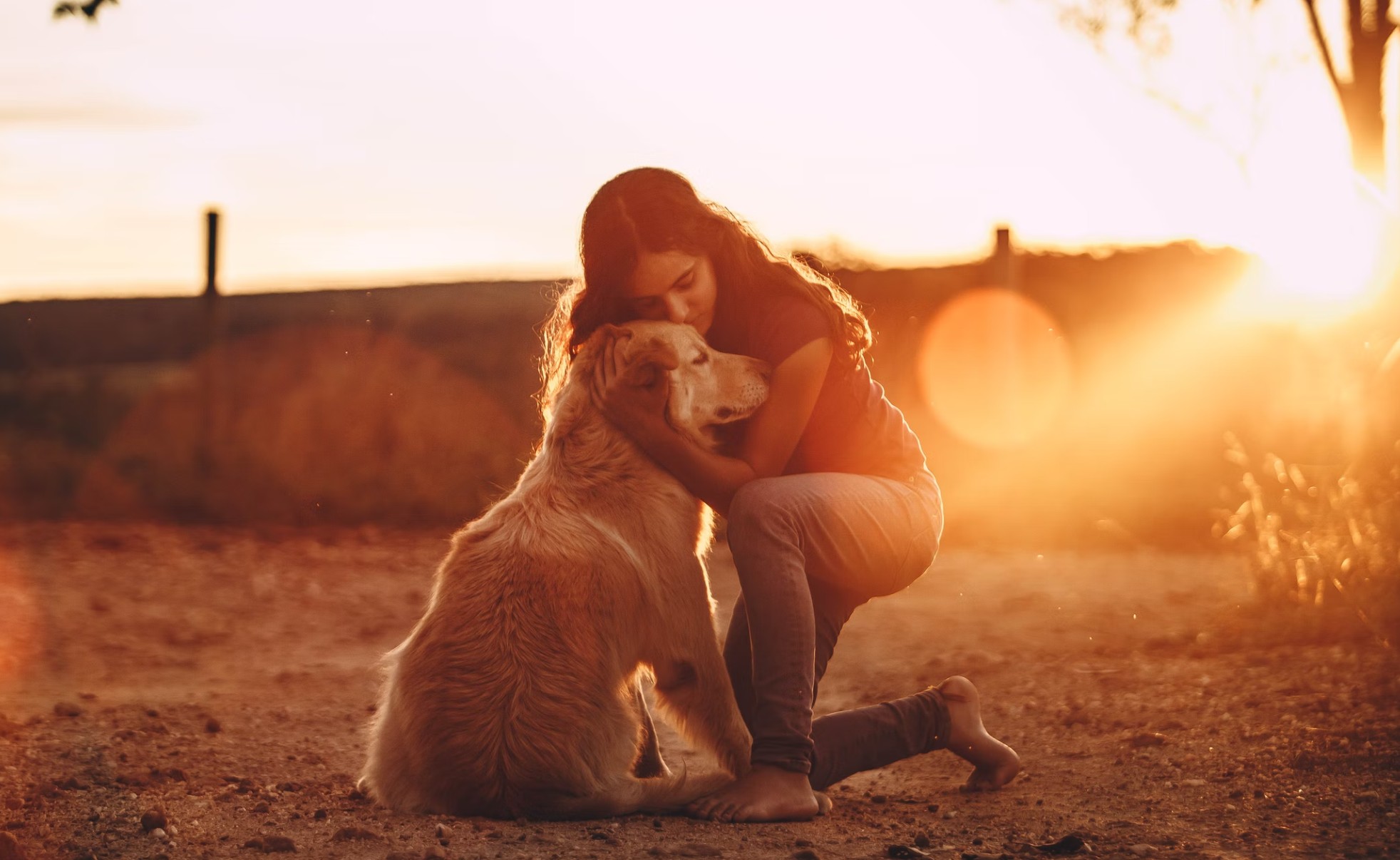 You'll need some assistance, but you'll never regret spending the effort to schedule a professional picture session to capture these memories.
3. Photographs of your dog having fun
Take photographs of your dog while he or she is playing, running, or having fun. You'll be delighted you captured your dog's vigor and excitement.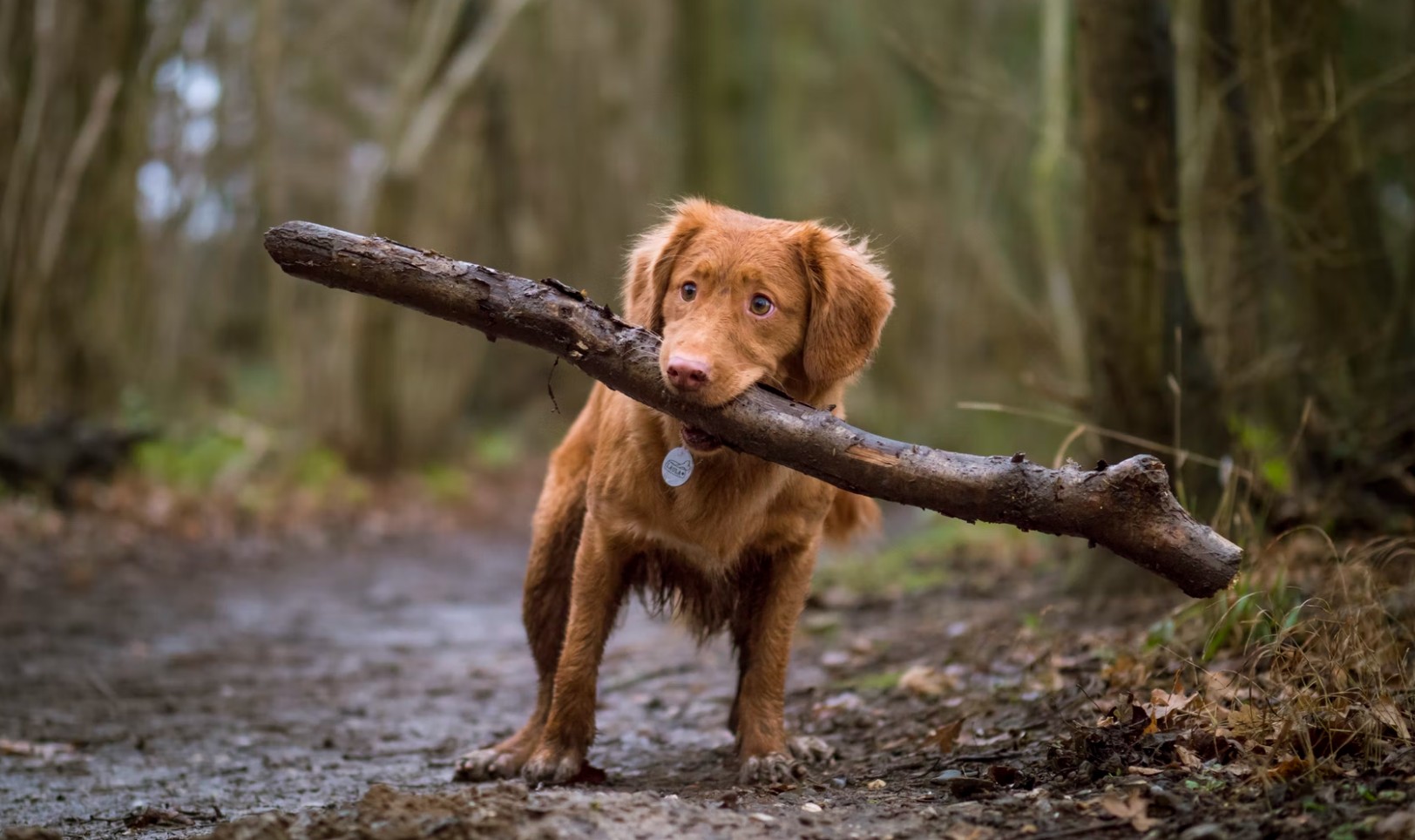 I enjoy photographing dogs in action. How many wonderful images of your dog at play do you have? It's the kind of photo that might be difficult to capture!
4. Your Pet featuring in your Photo
A daily activity that you both like is going for a stroll. It's a moment of connection for me, simply doing what we enjoy doing together. This rare moment in time, this special link will be captured in a special photograph.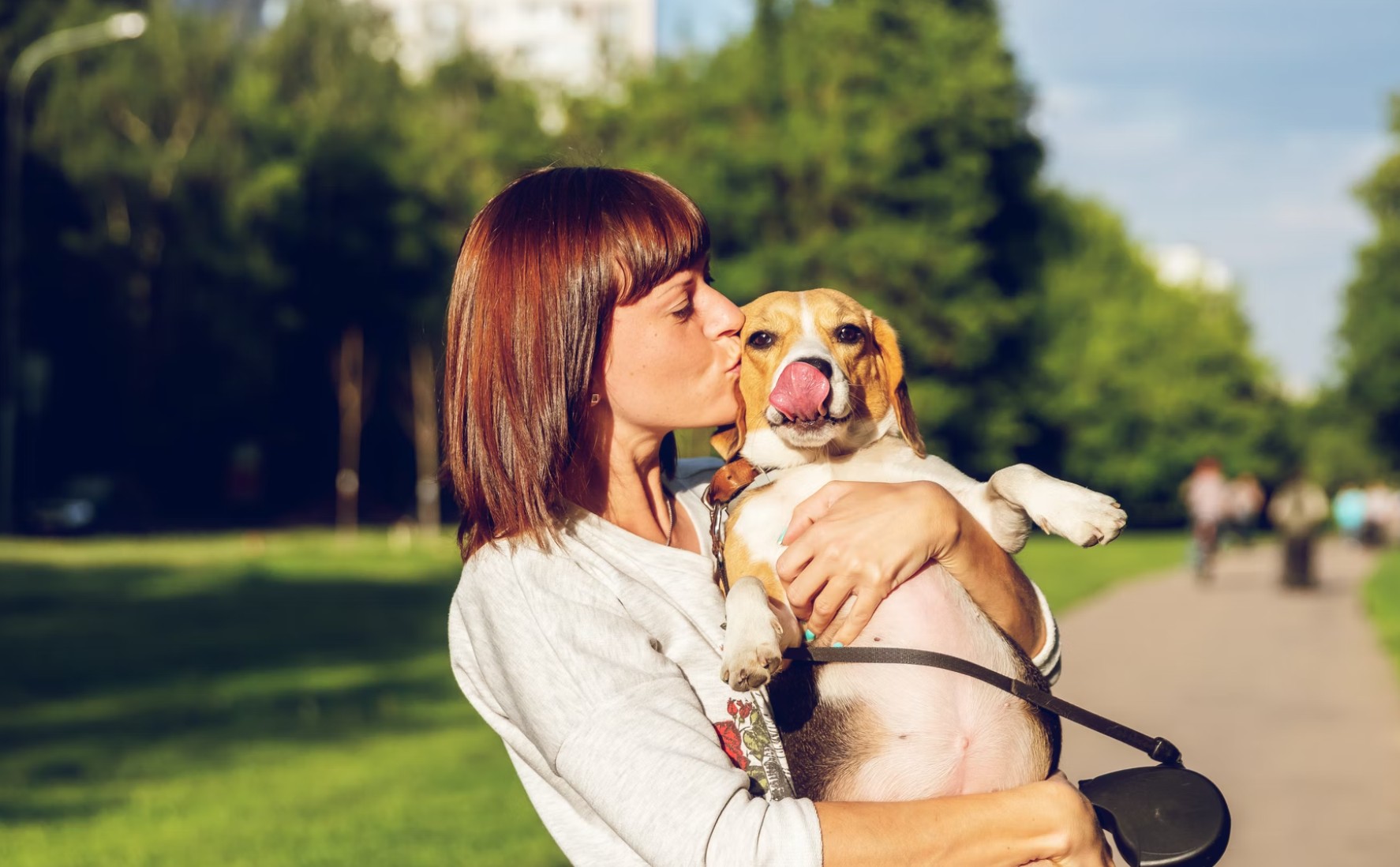 Of course, you'll need some assistance with this, so don't be afraid to ask a friend, partner, or expert to assist you in getting that ideal photo that you'll cherish.
5. Pets on the bed
It isn't just for human infants! This is one of the best puppy photography ideas since capturing them in a relaxed mood is easier when they are young. Because puppies spend most of their time sleeping, you can place them on fluffy bedding, cloth, or any other soft item that safely enhances the peaceful effect.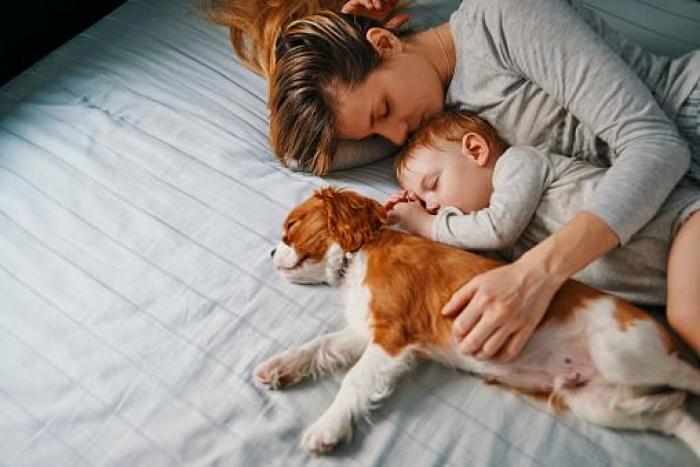 6. Pets in nature
A photo of a dog in nature can be a great shot, even in a cool garden, at the beach, or on a ranch.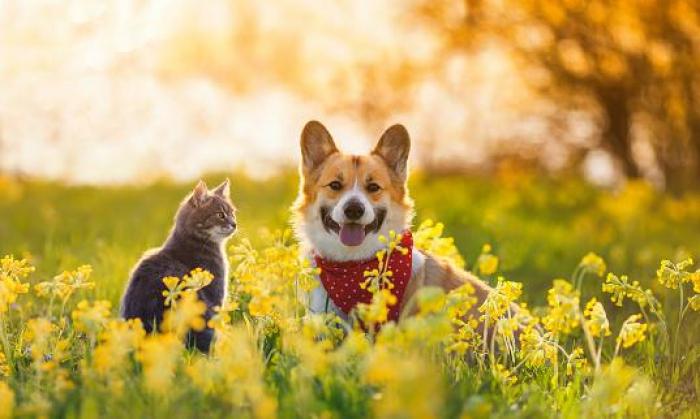 For eye-catching pet photos, use flowers or leaves as accessories. For the dog's enjoyment, gather twigs or sand. To get odd yet cute poses, you may also employ water elements as props and have the pet swim around or dive for you.
7. Pets over the holidays
Dogs may be fantastic adventure companions. Even when traveling through the mountains or swimming in the sea, they want to be with their owners. Many canines like visiting new places with their human companion by their side. If you want, those precious memories could be saved in pet photo gifts.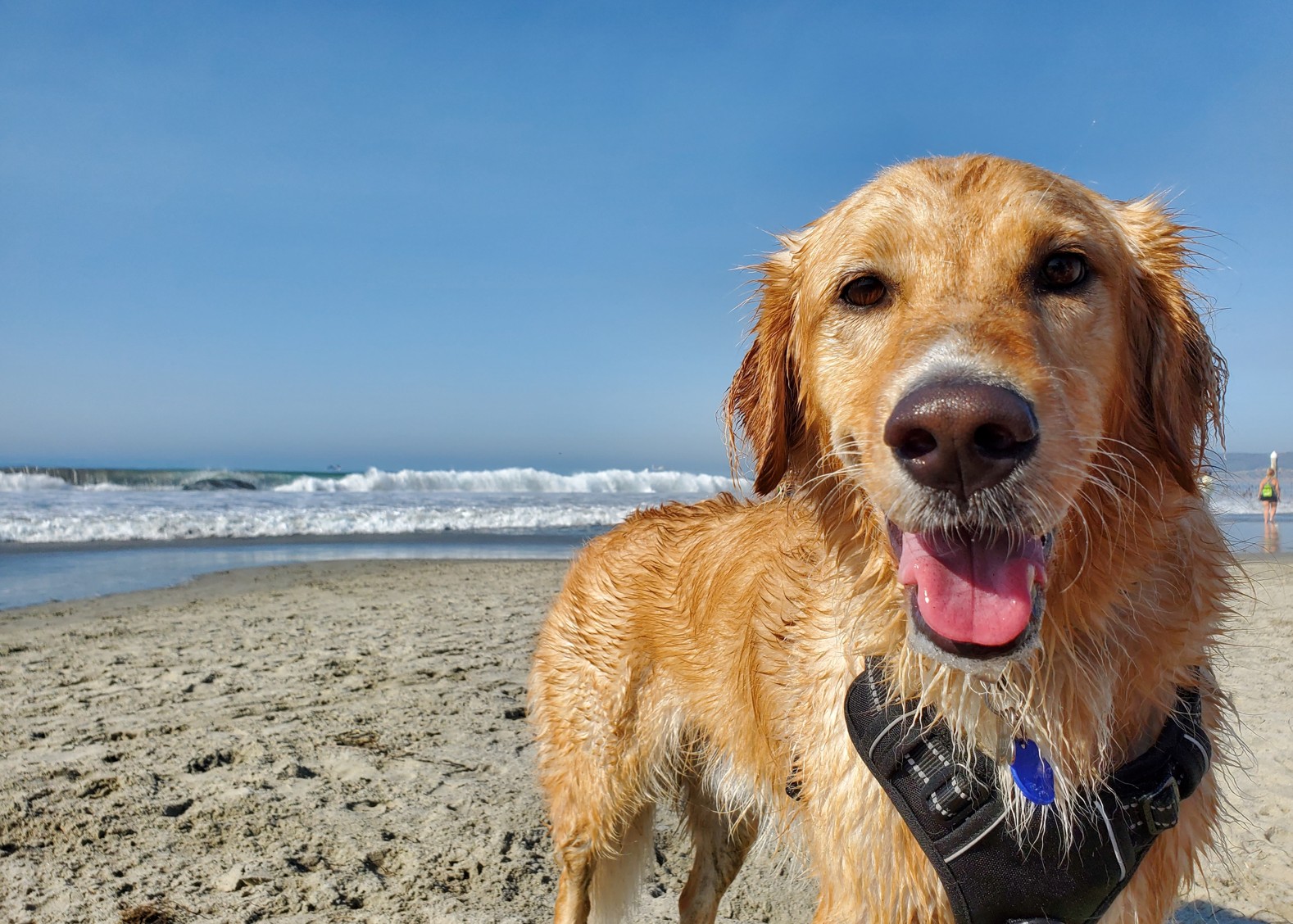 Sometimes our adventures with our pets are once-in-a-lifetime opportunities. You can photograph dogs while camping, sleeping in a hammock, or boating.
Edit pet photo with AI
Edit from an image in one click with BGrmeover. Replace the cluttered background with a transparent or solid color background. You can tackle difficult situations like hair and animal fur like a master with AI background removal. This image background remover is capable of accurately removing the background from portraits, products, animals, jewelry, cars, and other images. With the automatic background removal, you can now create gorgeous designs for product pictures, posters, and banners.
Step 1: Go to the website of BGremover using the link provided above, click on the upload image button to upload a pet photo that you want to edit.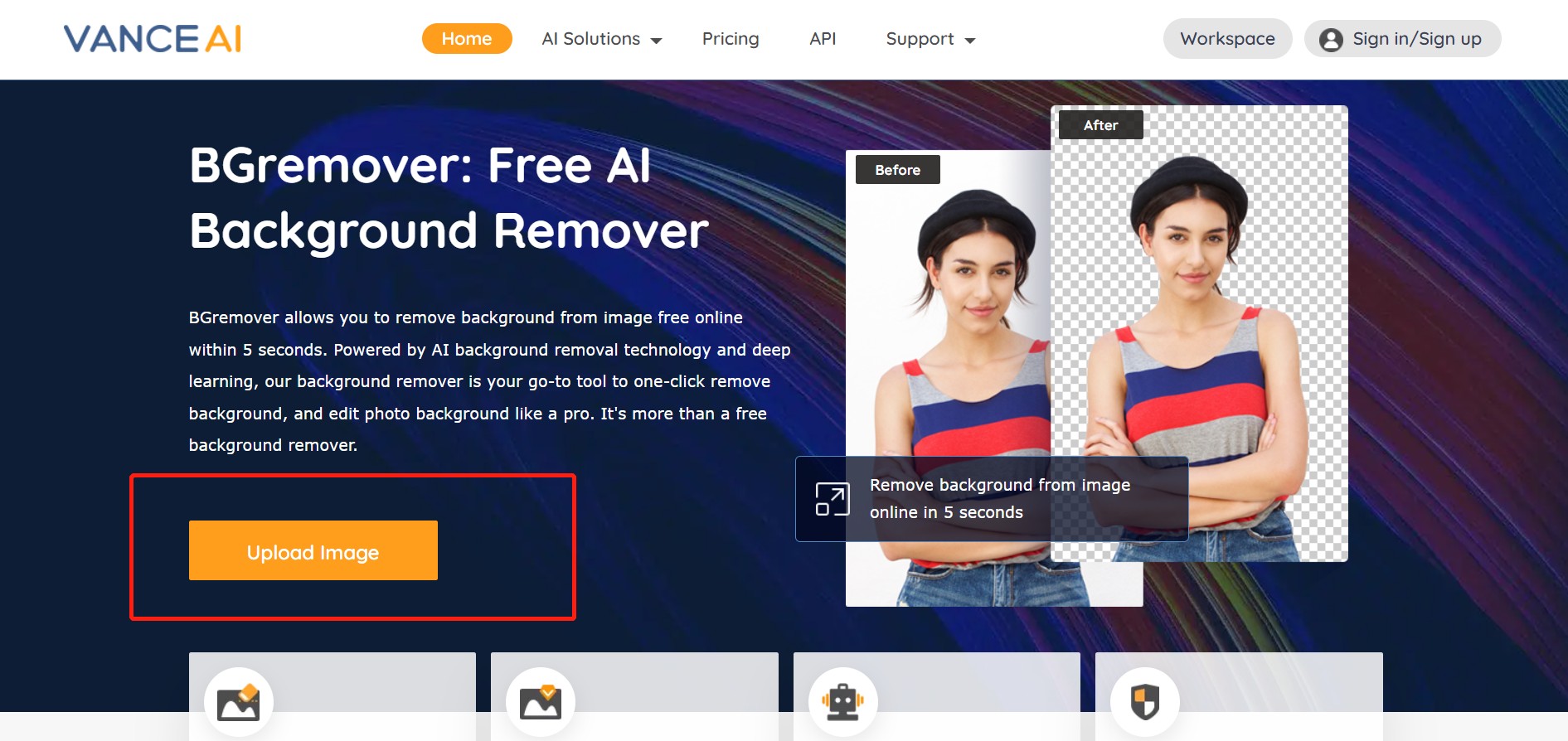 Step 2: You may either drag and drop the image or directly upload it then wait patiently, the background remover will remove the background automatically.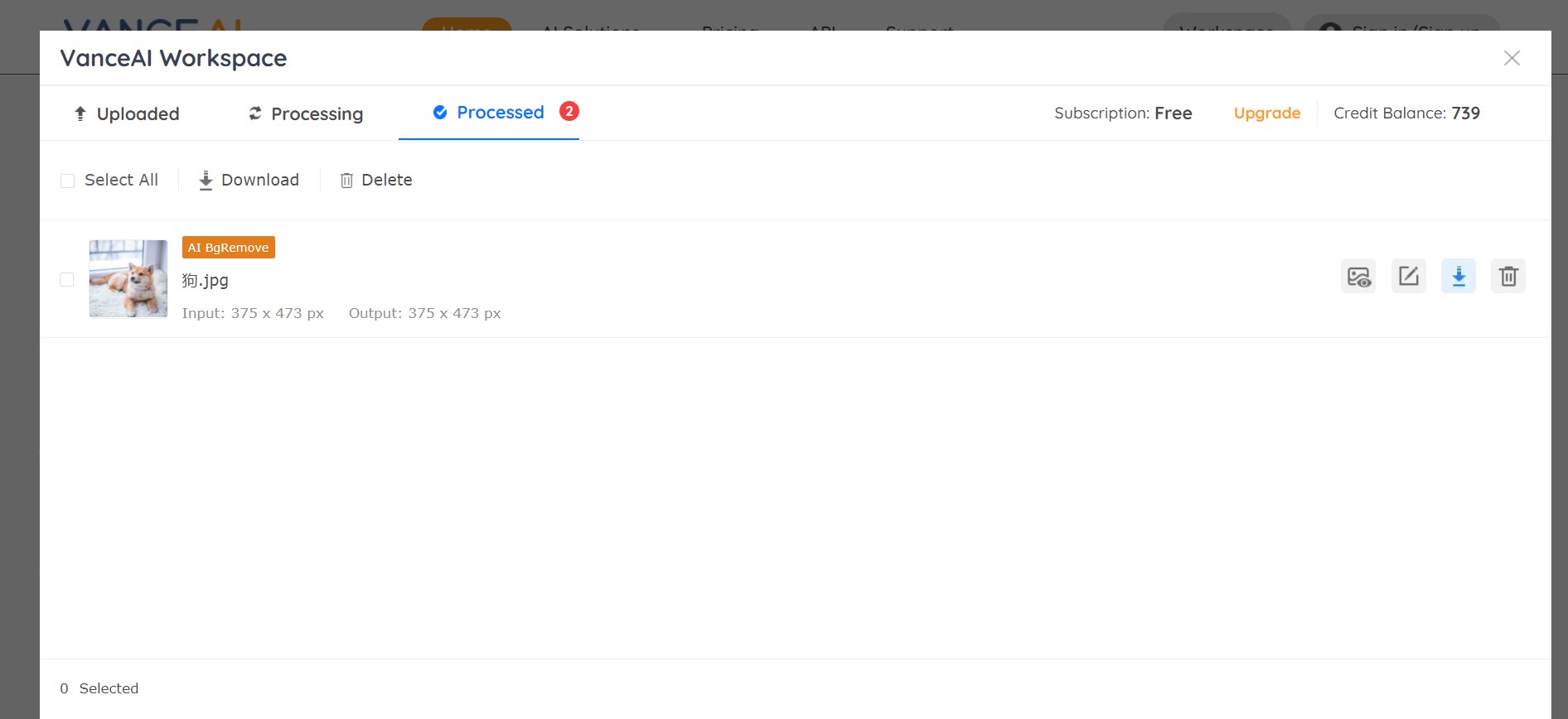 Step 3: The processed output of the pet photo blanket is now available for download. You can use it for any pet photo gifts, such as printing it and putting on the blanket to make a pet photo blanket, or make pet photo mugs.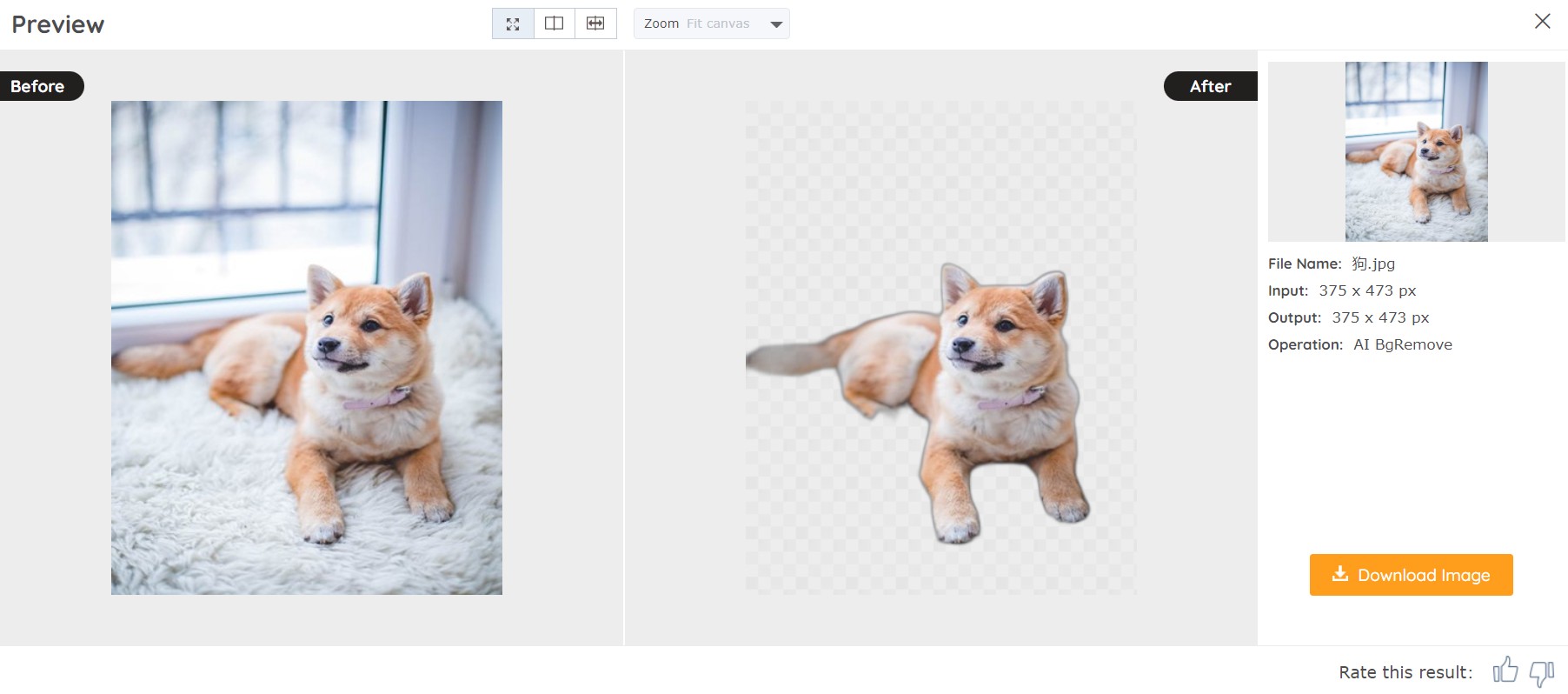 About BGremover
BGremover is a free online tool that allows you to remove the background from an image in under 5 seconds. Our background remover is your go-to tool for one-click backdrop removal and editing photo backgrounds like a pro, thanks to AI background removal technology and deep learning. It accurately removes the background from web images. Instantly create a transparent background or change the background to black online.
This image background remover is capable of accurately removing the background from portraits, products, animals, jewelry, cars, and other images.
Conclusion
Pet photography is a fun method to strengthen pet-owner bonds and create unique photo projects. There are infinite opportunities to have fun and capture significant moments in the pet photography niche. I hope the ideas above inspire you for your next pet photography endeavor! If you need any image editing tools for your image, VanceAI Photo Enhancer is a nice choice. Also read: How to Edit Stylish Poshmark Photo to Increase Online Sales
Do you find this post helpful?
Yes
No