In recent years, iPhone holders have been widely used to take pictures. Usually, when taking a picture we don't consider too much about what we plan to do with these pictures in the future. When we see a beautiful shot, we will immediately capture it. But finally, a picture taken in a hurry turns out to be not suitable for a certain application. One of the most common things damaging a photo is an inappropriate background, such as objects or strangers that appear accidentally, or a background that looks a little messy. So, how to remove background from image on iPhone?
How to remove background from image on iPhone free?
It is very convenient and simple to use BGremover – a free online tool to remove background from image on iPhone free, and it mainly involves the following steps:
Step 1: Open BGremover in any browser on your iPhone, whether it is Safari or other browsers.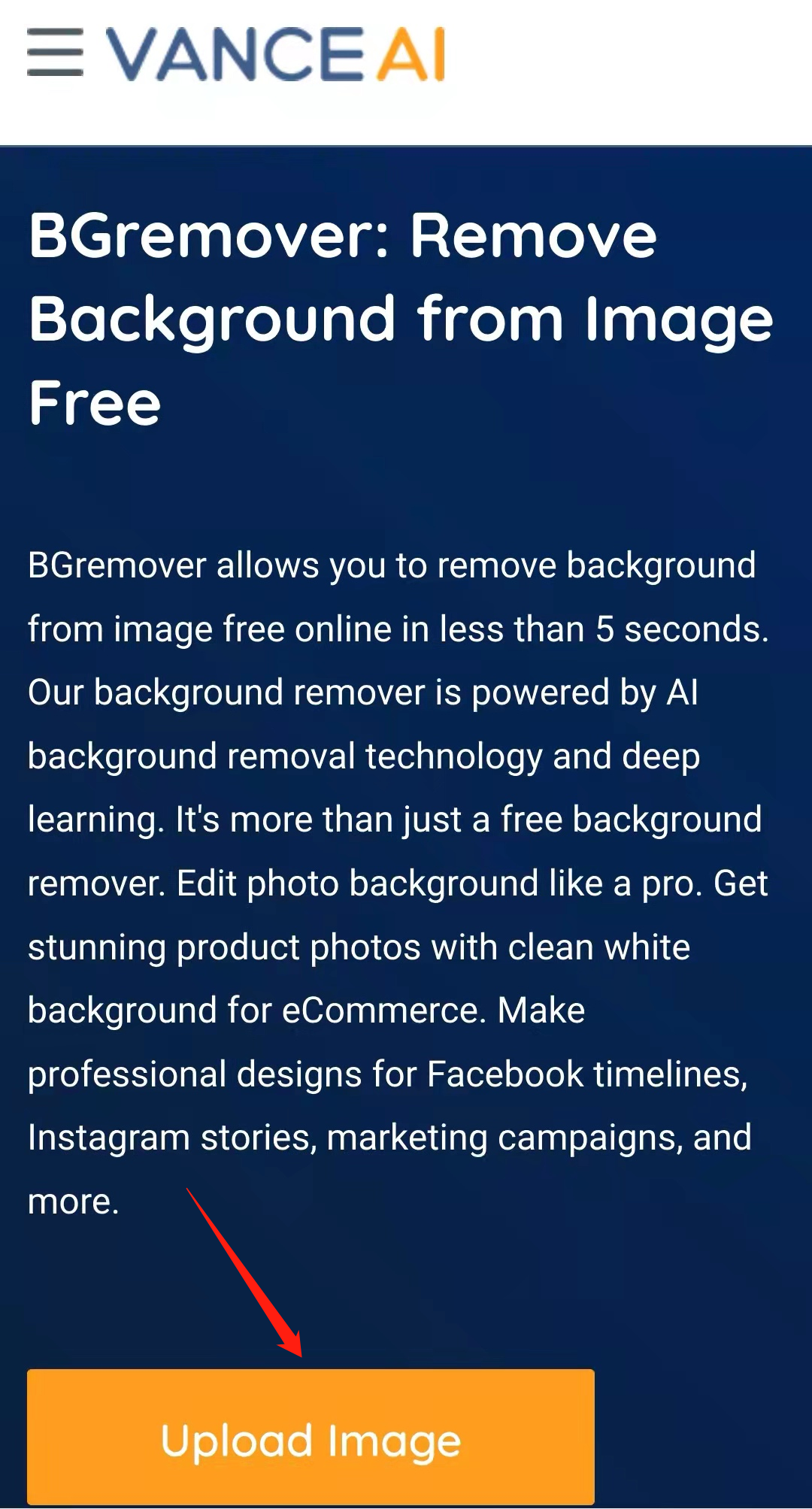 Step 2: Tap on the Uploaded button on the website and select the image whose background you want to remove.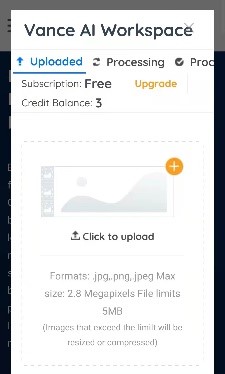 Step 3: Click the Start to Process button, and wait for the tool to automatically detect and remove the background.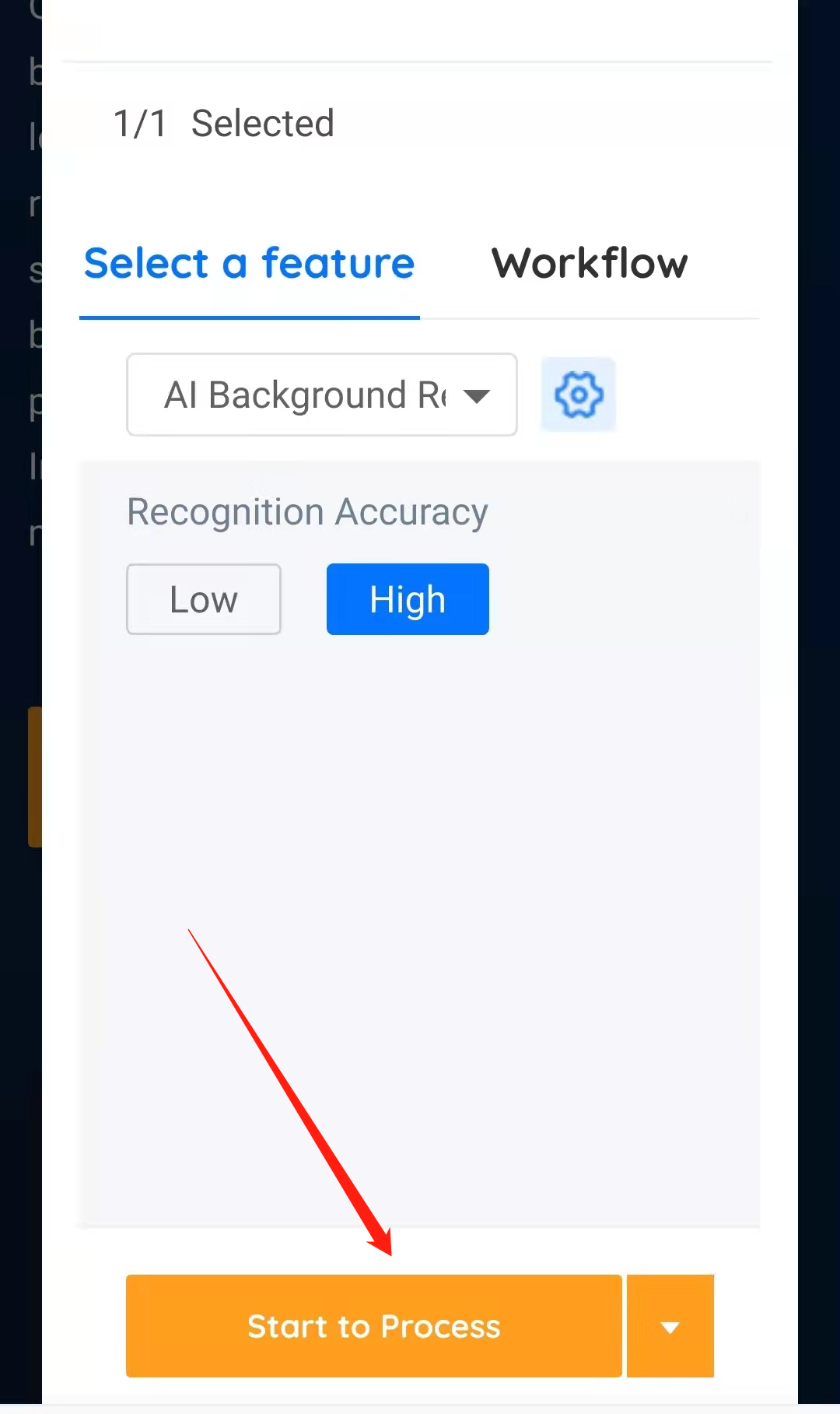 Step 4: Download output. If you are satisfied with the output, tap on the Download button. The downloaded image will show up on your phone.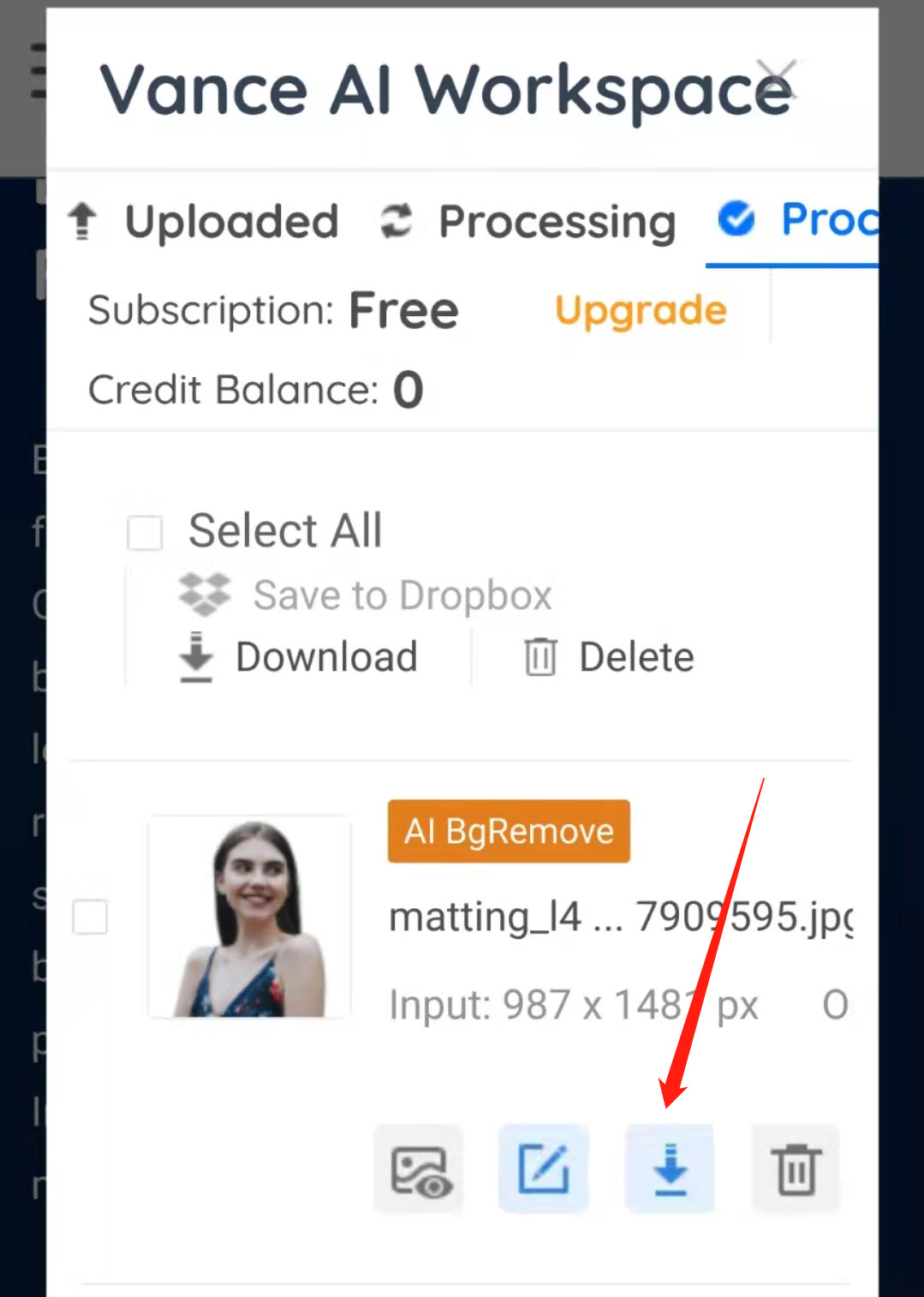 Step 5 (optional): Change the image background if needed. If you want to edit or add a background, tap on the Edit button on the screen and modify the background.
It can be seen from the above that using BGremover, an AI background remover, to remove the photo background on iPhone is not only very convenient and fast, but the quality of the processed picture is also very satisfactory. Most of the details have been accurately preserved, and the clarity of the picture has not been reduced at all. Actually, apart from portraits, other photos can also achieve the same effect, such as cosmetics, animals, cars, logos, and so on.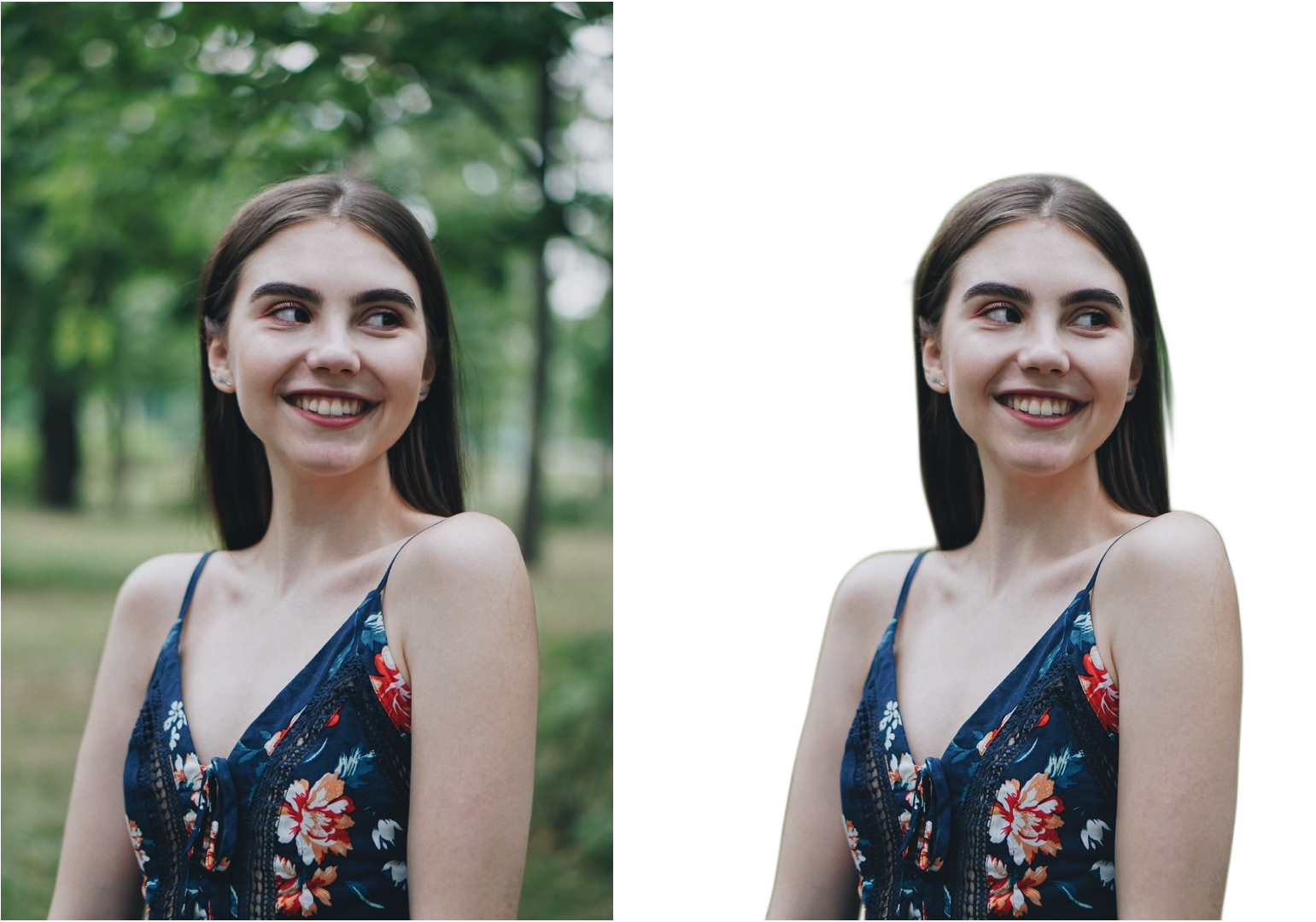 About BGremover
Powered by AI background removal technology and deep learning, BGremover permits you to remove background from images on iPhone free online in a couple of seconds automatically. It also provides customization features to ensure that you can remove the background on iPhone with design tools and add a solid color background to the photo. It's also worth mentioning that BGremover provides its registered users with 3 free credits every month, enough to allow you to perform multiple background removal operations. As BGremover grows, it now has a strong Workspace including the function of Background Changer, so you can change a background color here.
Conclusion
BGremover is a free online web-based tool to help users remove photo backgrounds. Thanks to AI technology, you can automatically remove background from image on iPhone. In addition, BGremover provides free credits for registered users every month. If you want to remove photo background on iPhone free without losing quality, try BGremover now.
FAQ
What app can I use to remove backgrounds from pictures?
You can use background remover Apps to remove backgrounds from pictures, such as Superimpose, Shortcuts, Pages. All these Apps help you remove unwanted areas of a photo and to modify or edit it with the suitable background that you want. You can download Apps and begin your background remover journey. But online tools such as BGremover.VanceAI.com are more convenient and efficient. It can be done easily on the phone without downloading any software.
Interested in this topic? Also read How to Remove Logo Background with AI.

Do you find this post helpful?
Yes
No