Top 7 tips for a good product image
1. Shoot in the proper light
Image lighting is just as essential as the products you are taking the images for. Although some studio lights may give you pretty good results, it would be best if you shoot with proper natural light. Look forward to the brightest time of the day as well as a shot location that has the best possible natural lighting.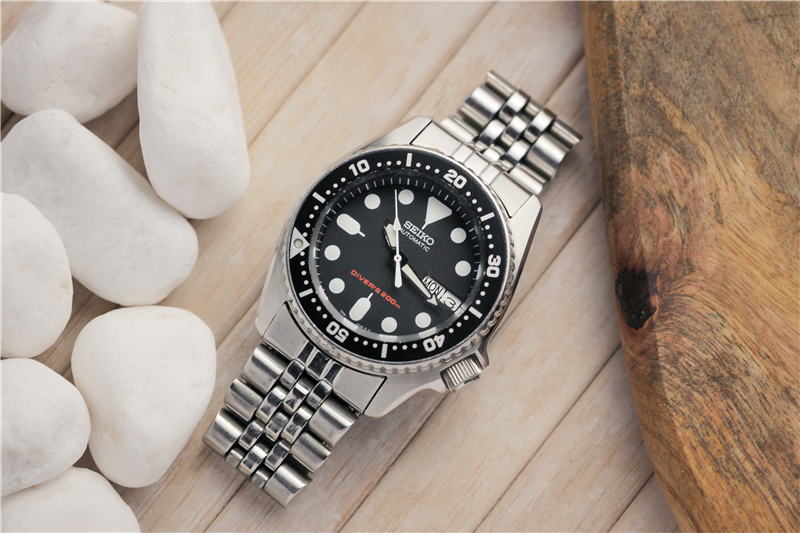 2. Show your product in all angles
There's no better promotion for your products than displaying them from various angles. Thus, anytime you're looking to take your product image, ensure that you show diverse perspectives to it. With this, customers can have a clear overview of the product size and other specifications. It allows them to envision what the product would look like in their hands. Thus, take close shots of various angles to reveal more details of the image.
Also read Top 10 Brochure Maker Tools for Creating Compelling Brochures.
3. Keep the background clean
Your best bet to having a good product photo is setting the right environment and a background that is capable of arresting attention. Thus, strive to take those product images against natural backgrounds as they tend to be more captivating. However, if you can't find such a background, you can utilize product photo background remover tools including BGremover to transform the background to your taste. The white background also does the magic.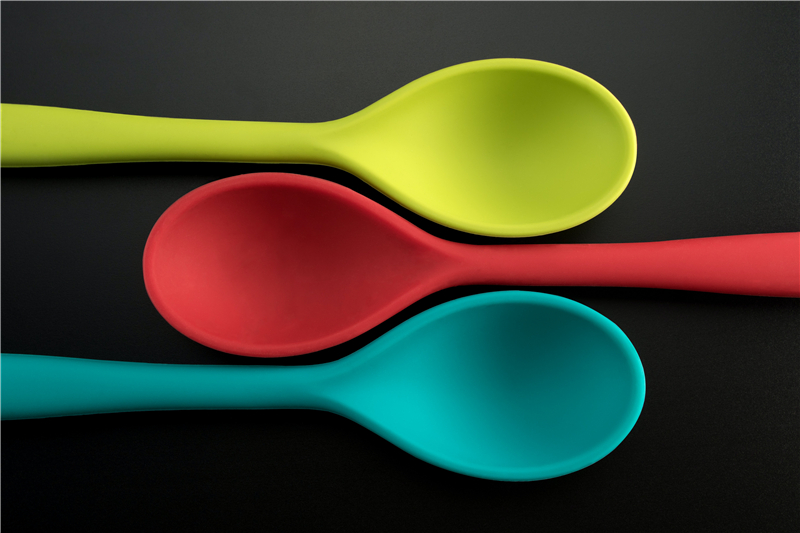 4. Show product details in the image
When taking a product image, you want your prospects and audiences to get a closer picture of the products you stock. As such, never miss any details when taking your product image. Always capture every color, every strip, so the buyer can have a clearer overview of and experience what they are purchasing even before it gets to their hands.
5. Put the product in the proper context
Always put things in perspective. Suppose you sell fitness products, a product image that features a fit model would do better than taking images of the products themselves. While this may cost extra, your target audiences would always try to imagine their shape becoming like that model using your products. And naturally, they are more inclined to purchase the product as soon as they can.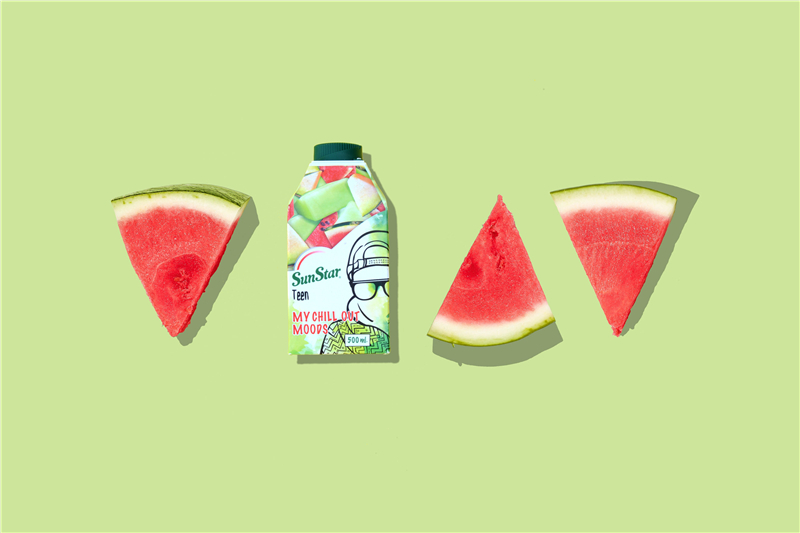 6. Use high-resolution images
We are no longer in the 90s – we are in the internet and social age, where people now nurture more connections to the web. No one wants to see those cheesy stock images with mediocre quality. While this used to be all the rage, no one wants to see such a thing today. For this reason, always strive to ensure that the product photo taken is of the highest possible quality – of course, without affecting your SEO efforts.
7. Don't let large images slow the loading time
This is primarily attention to SEO. SEO allows your website to rank high on Google. As highlighted earlier, people now want to experience your websites, and as such, slow loading could be detrimental to that experience. So when you're taking product images, you need to make sure they are of high quality but not at the expense of the loading time. Try to strike a balance between both.
How to improve product image using AI
Method 1:Check BGremover Product Page
While AI background remover is a relatively nascent tool, it embodies a truckload of powerful AI features that can transform your product images into an entirely different realm. With its deep learning framework, this tool is pretty different from other product image editing services as it uses AI to help you eliminate backgrounds from images effortlessly (remember, nice backgrounds are important for conversion). Besides background Remover, it also has an array of features you can implement to make your product images even more presentable.
Step 1: Launch the free AI product photo editing tool and upload the product image into the workstation.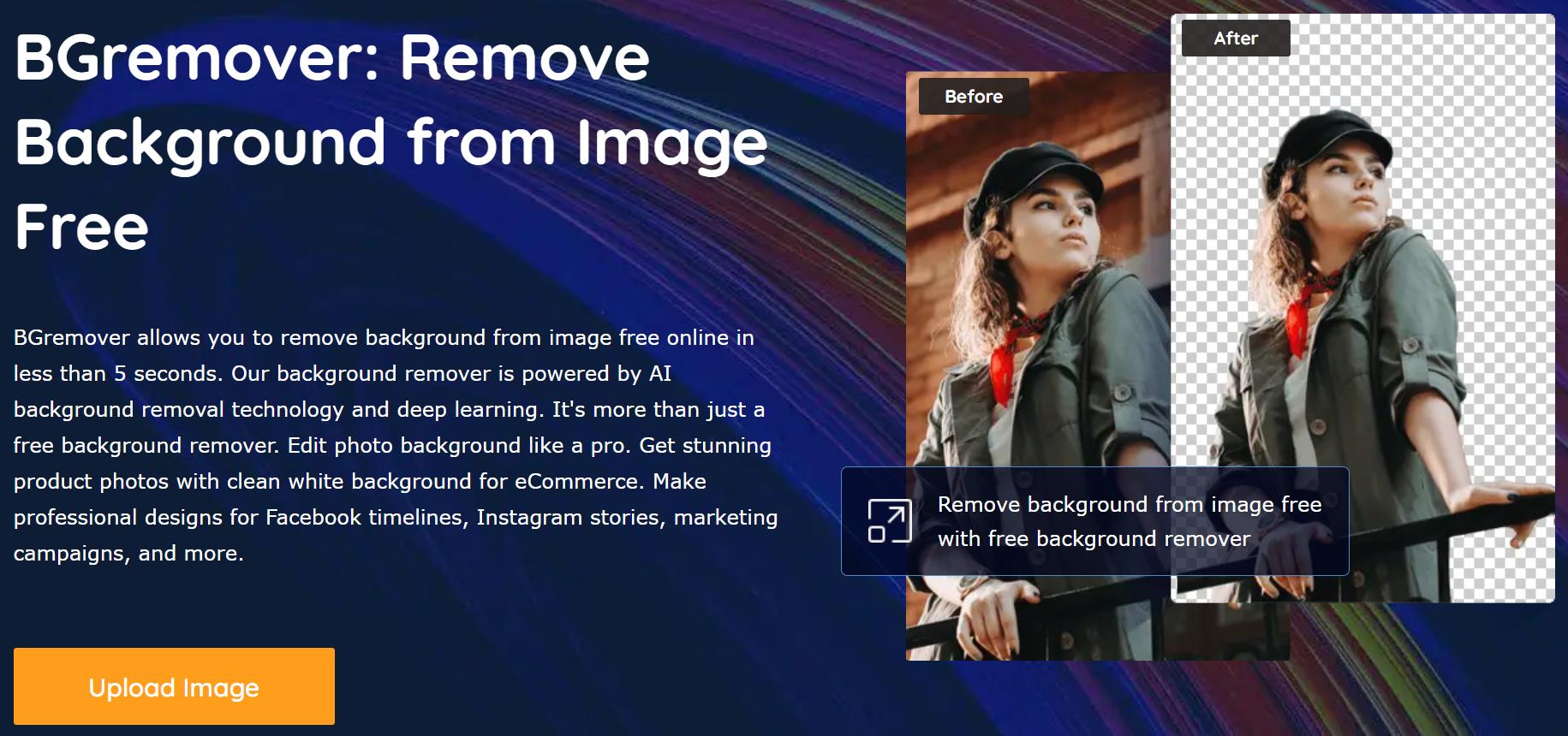 Step 2: Hit the Start to Process button to remove the image background automatically.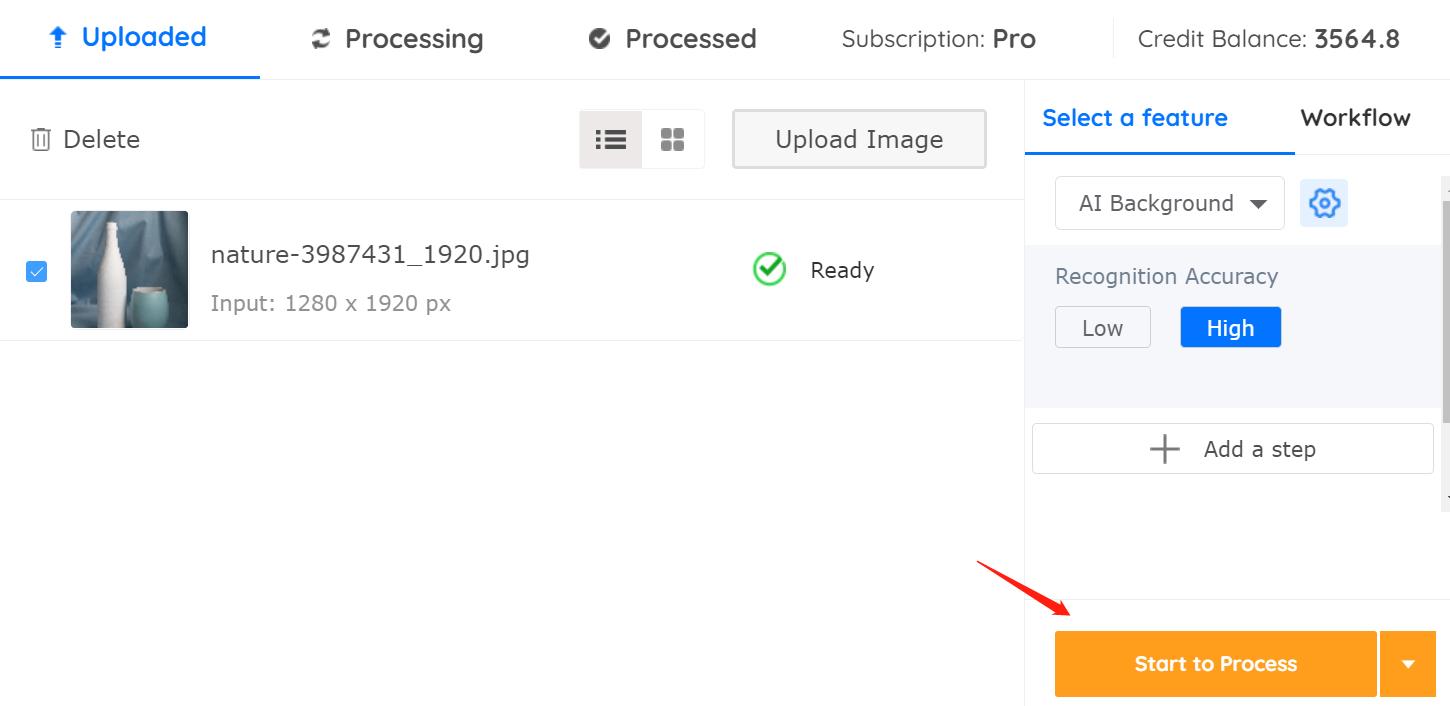 Step 3: modify your images further if needed.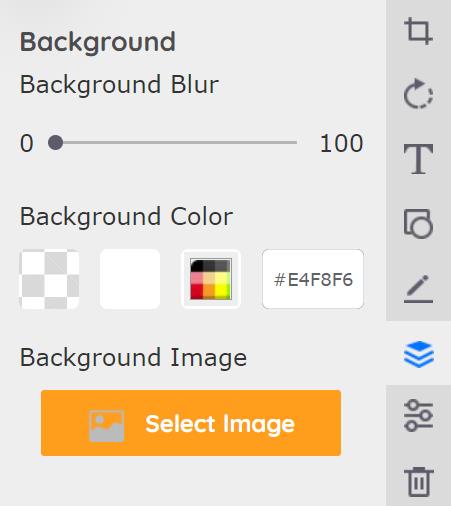 Step 4: Kaboom, you're done. Now, you can save the resulting image by hitting the download button.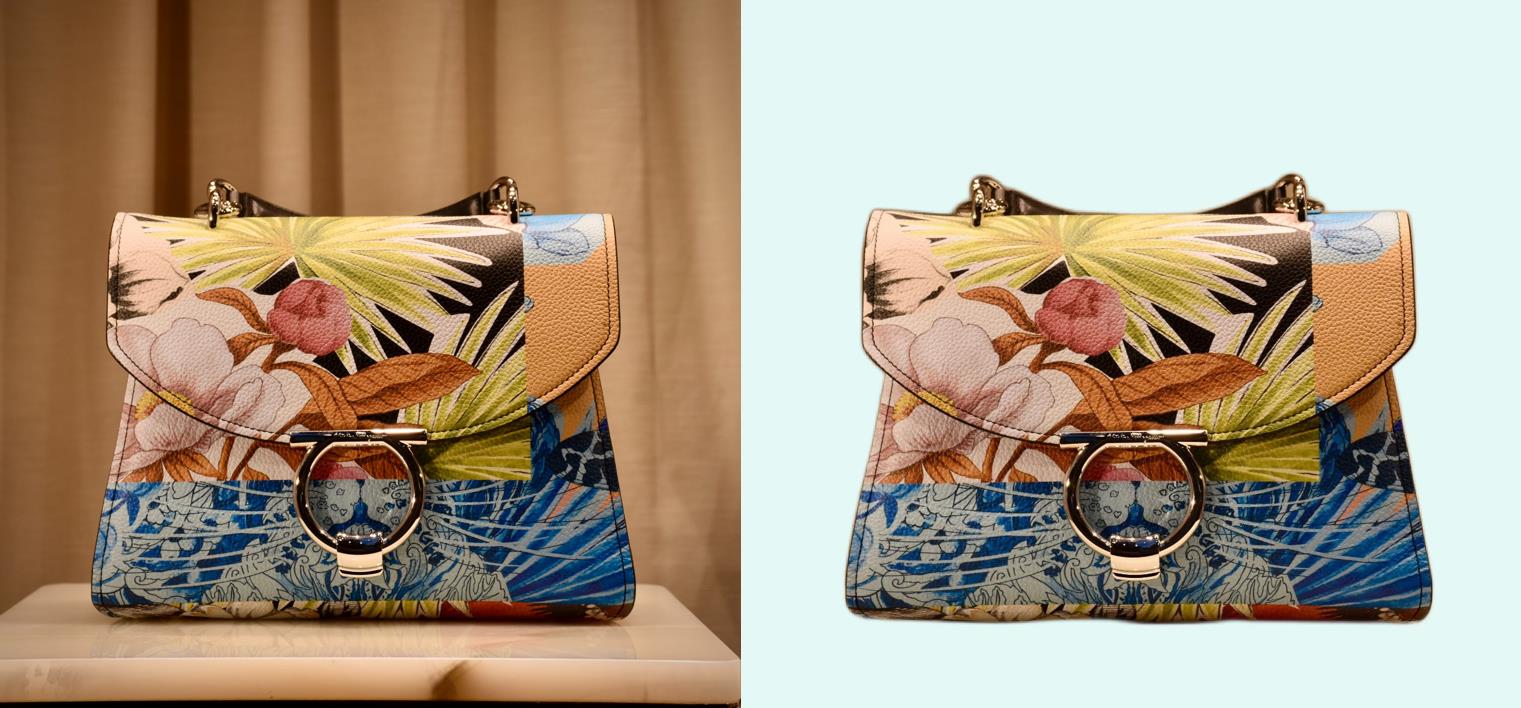 It also needs to note that you can use Background Changer to change a solid color for the bag, but VanceAI Passport Photo Maker can give you high-quality passport photo if there is any need. All that can be done on BGremover Workplace.
Method 2: Choose BGremover Workspace
If you want to get a more convenient way to process images, then BGremover Workplace will be you best choice. Click its link and directly put image you wnat to process through it, then you will get an ideal ouput object without backgorund within 3-5 seconds.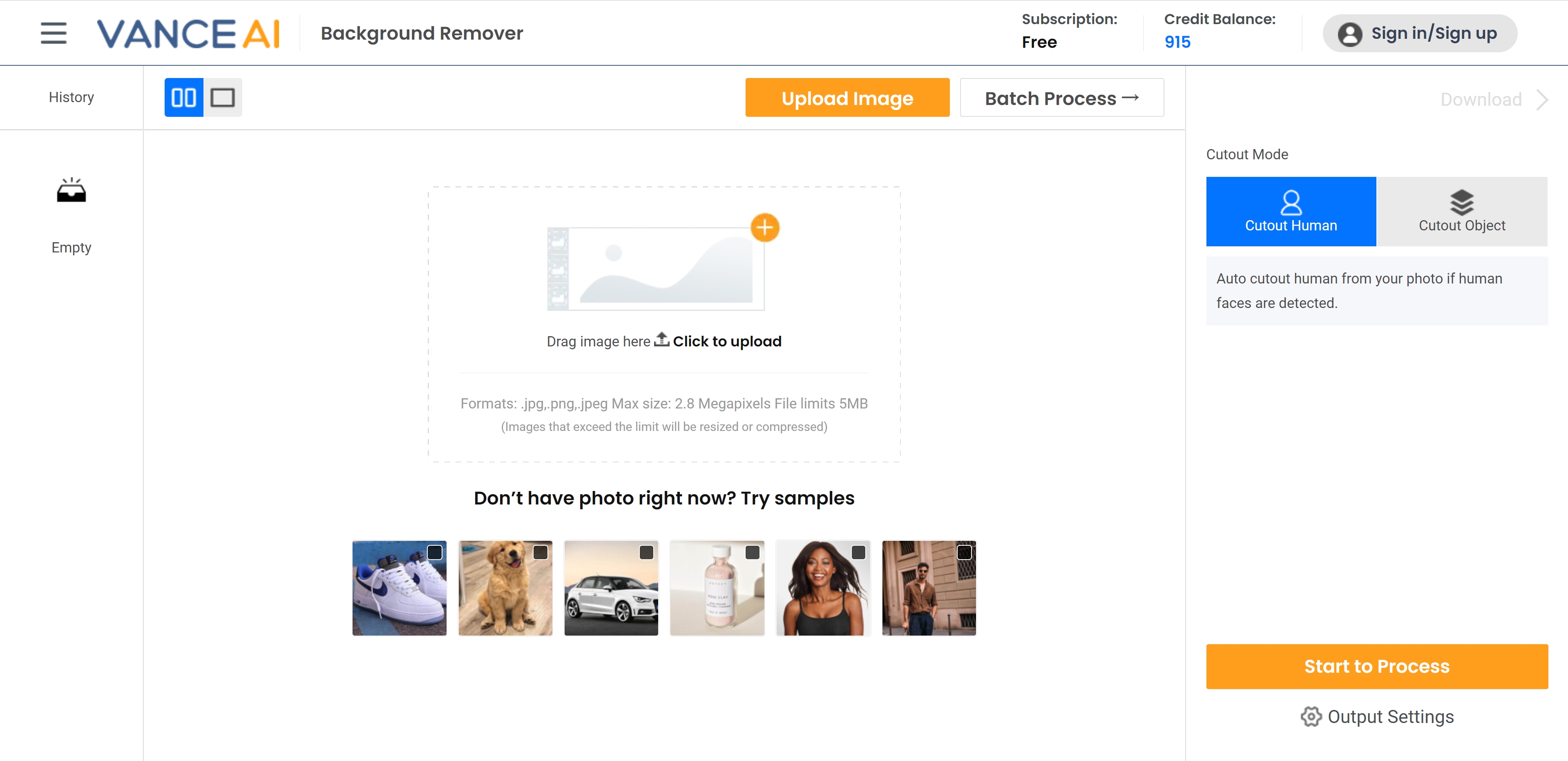 Moreover, VanceAI also provides you with another tool - VanceAI Image Enhancer - to improve your image. As for this tool, some unique features like enhancing full details of your image and improving its quality belong to the tool. I will show you the the basic steps and real effect for you.
Step 1: Then you can just go to the homepage of the product to enhance image quality without changing the original size of your picture. Aftering clicking on that link, you will easily see the picture below.
Step 2: Upload a photo to VanceAI Workspace
Having seen the picture, you need to press the button Upload Image to upload the target you want to enhance. Then you will naturally see VanceAI Enhancer Workspace below. After that, you should hit Start to Process and wait for several seconds.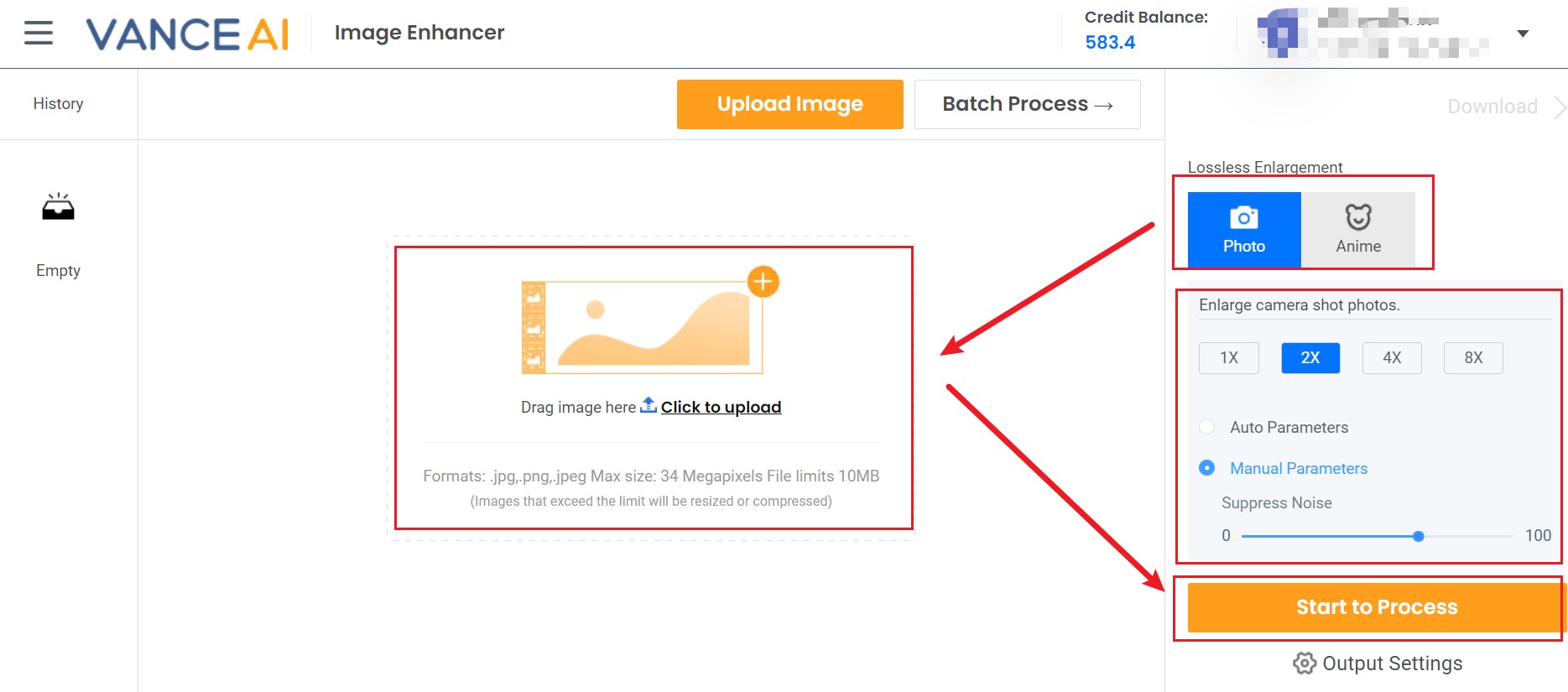 Step 3: Preview the result after you refine image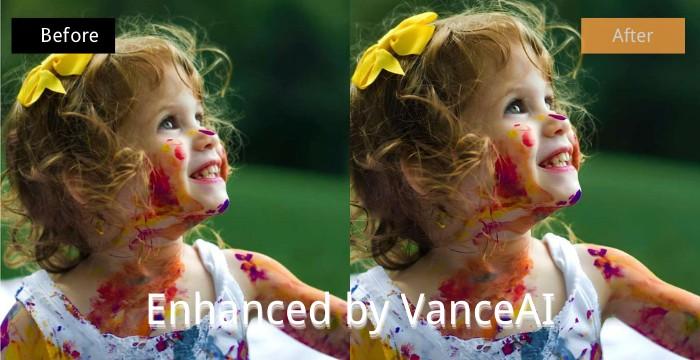 FAQ
What is a product image?
Product image denotes photographs of products that are intended for sale. Product image is an effective strategy implemented by various businesses to market their goods via multiple media such as eCommerce websites and posters. Similar to a brand image, this image brings more prospects and customers to the product and establishes a lasting impression about the goods.
Why is product image important?
Product image is an integral part of eCommerce as it seeks to facilitate a strong and lasting impression on prospects and buyers. It offers a more real-life feel to the product description, making it a viable approach to compel your e-store visitors to purchase. Most buyers are more inclined to view product images and zoom them in. This offers them a clearer image of how such a product would align with their utility; thus, product photo editing services are beneficial for you.
Final thoughts
Product images are integral for any business. This is even truer for eCommerce stores that seek to drive prospects and convert them to paying clients. For this reason, the need to take excellent images with optimum efficiency cannot be overemphasized. With the tips and VanceAI BGremover highlighted in this guide, if followed well, you can guarantee that your next product image would be the best you've taken so far. Also read How to Replace Photo Background with AI.
Do you find this post helpful?
Yes
No