If you want to boost sales on this technological giant that has enabled numerous ways of earning legitimate, stable income or one-time cash, this post on Amazon product photography tips shall be your must-read. Read on and you will get one simple AI-powered BGremover for Amazon photography and 5 useful tips.
How to Use AI background remover for Amazon Product Photography?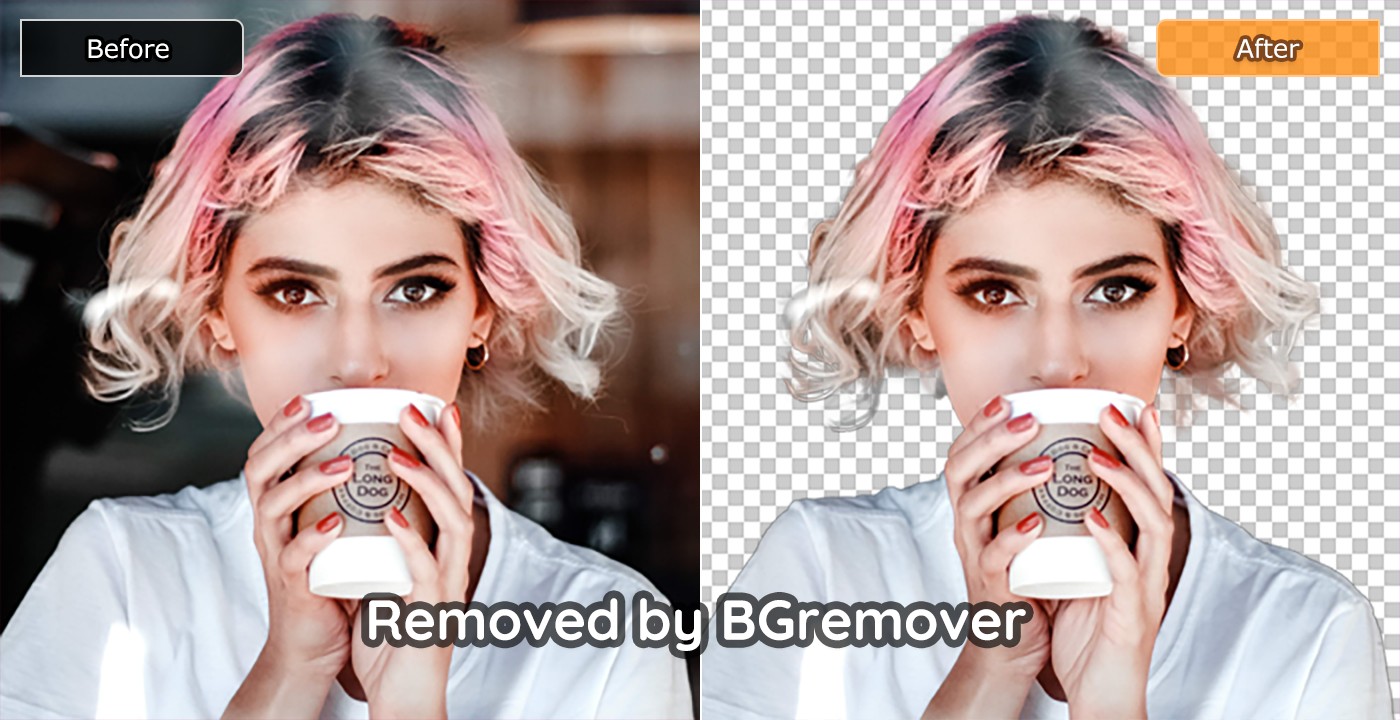 The BGremover can be useful to you in multiple ways. Designed for both individuals and professionals, this tool allows you to create stunning photographs together with a bunch of other cool image editing applications. Considering the fact that most Amazon product photographs require white backgrounds, you can use this tool to remove the background and replace it with a white one instead.
Thanks to this AI-based tool, you can also get rid of complex backgrounds that you would not have been able to post on Amazon. You can also use the tool to remove the product and place it in another design. We will show you how to remove background from image. Use the link given above and when you reach the page, click on Upload Image.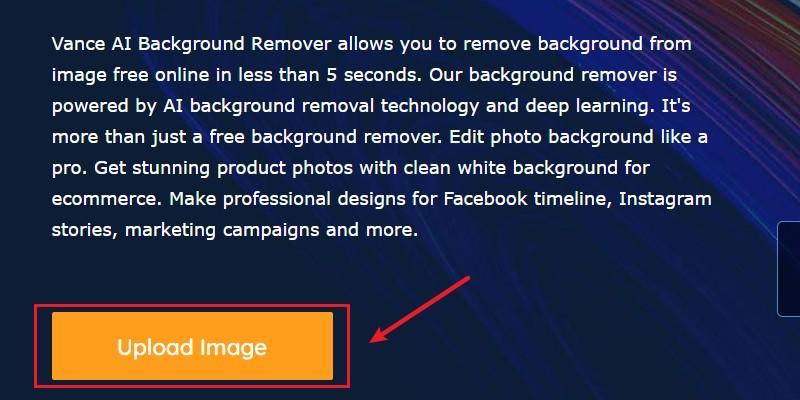 On the window, use the plus sign to upload an image to Transparent Background Maker workspace. Select Continue and then click on Start to Process.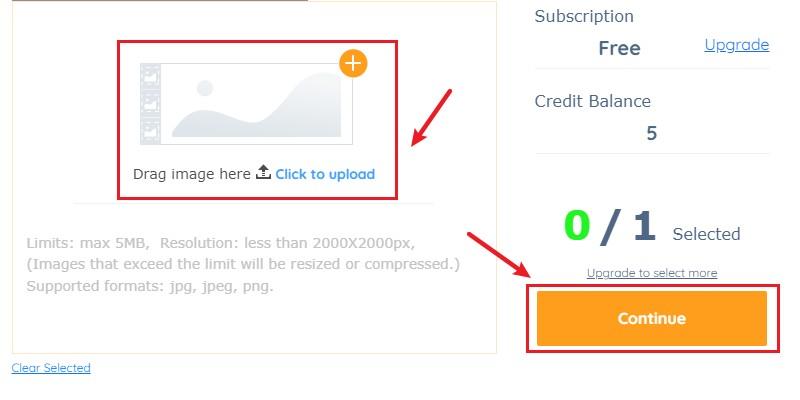 After a short processing time, you will see the Before-After images. Use the Download button below to save the image.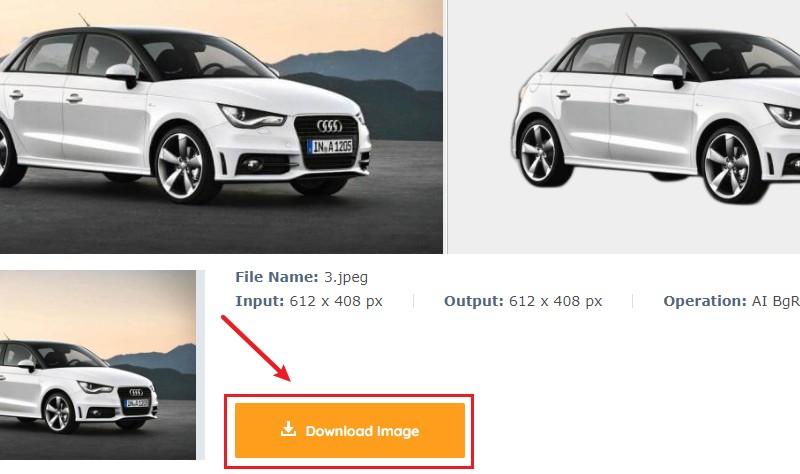 5 Amazon Product Photography Tips
1. Start with Smartphone Camera
This tip is especially useful for beginners. When you are just starting out, you do not necessarily have all the techniques and knowledge of taking product photos in mind. That is completely fine and reasonable. You always have to start somewhere, and smartphones are the perfect tools to get started with. Considering how advanced the cameras are in smartphones nowadays, you can learn a lot just by using the smartphone camera's features. Wide-angle shots, night mode, panorama, and such features are ever present in smartphones.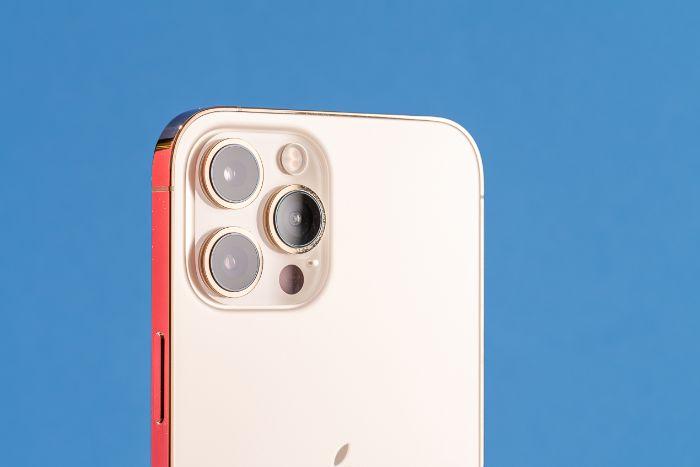 2. Use Proper Lighting
Lighting is a crucial component of any photograph that aims to capture the attention of viewers, be it a product photograph or an artistic one. When it comes to product photographs though, you'd want to make sure that the background is white with the right amount of lights on. Without lighting, product photos fail to garner any kind of attention. Follow this tip not just for Amazon product photography, but for any type of photography.
We recommend you use a product photography lightbox for clicking an eye-catching product photograph. Without lighting, product photos fail to garner any kind of attention.
Also read: 5 Best Branding Tips & Best Branding Examples for Small Businesses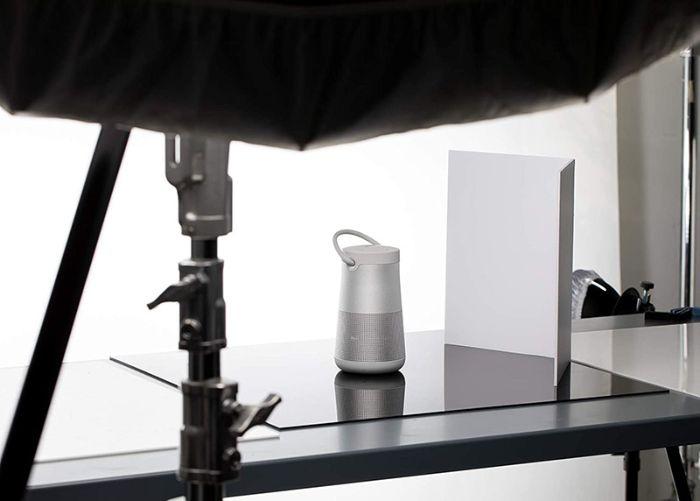 3. Try a Tripod
The major use of having a tripod is to make sure that your photos are as crisp as possible. This is achieved through eliminating blurriness by having a steady platform to place your camera or smartphone on. The good news is that compared to before, tripods come in a big variety and you can purchase one for your camera equipment without investing too much.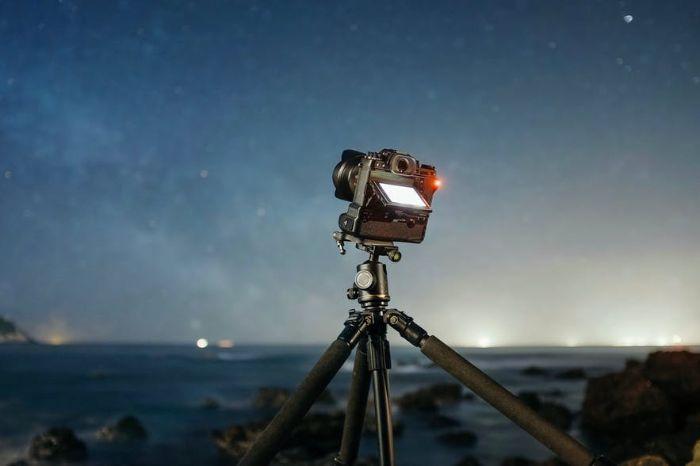 4. Clean Background
Amazon product photography and ecommerce photography usually requires a clean, white background. As a photographer, you can still take steps to ensure that the background is enhancing the product and not lowering its quality by causing a distraction. There are image editing software applications that you can use such as BGremover - AI background remover for erasing backgrounds that could potentially be inappropriate. A clean background will enhance your image and keep you clear from potentially getting your content flagged.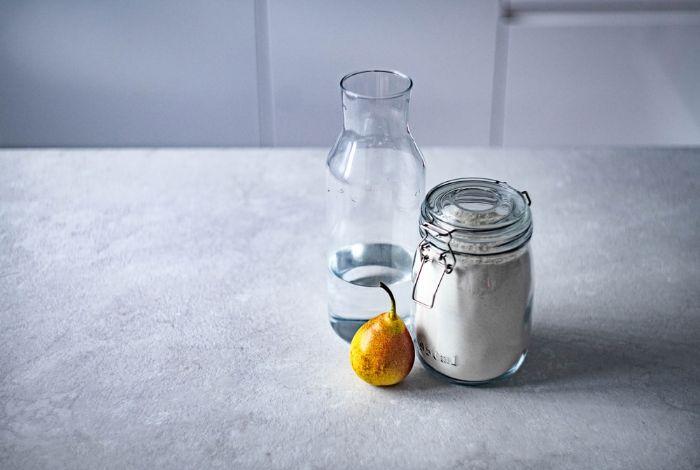 5. Learn about Amazon Product Image Requirements
While Amazon product photography rules can be considered similar to those present in other popular ecommerce sites, it is still advisable to know the specific rules made by Amazon. Moreover, the requirements also talk about the technical details of the images such as size and resolutions, which you can utilize properly to make your image fit the dimensions perfectly.
Also read: Best 5 Low Light Photography Tips: Shoot in Low Light without Flash.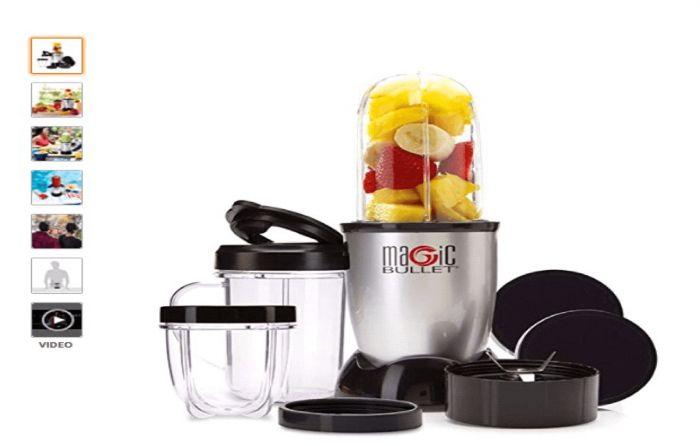 Why is Amazon product photography important?
There are many reasons why you need to start Amazon product photography, such as showcasing your product on the website in a way that compliments your product, or if you are just a user who wants to sell a product one time. Either way, it is essential for your amazon product photos to be outstanding in order to make a sale. No matter how complicated marketing can become, it all starts with a simple image. Also, you can use VanceAI to deal with your image.
VanceAI PC is full-featured desktop software developed by VanceAI that lets you instantly process local photos in bulk with more customization options, which will significantly simplify your workflow and boost your productivity. In the pricing page, you will learn more pricing information on VanceAI PC.Free Download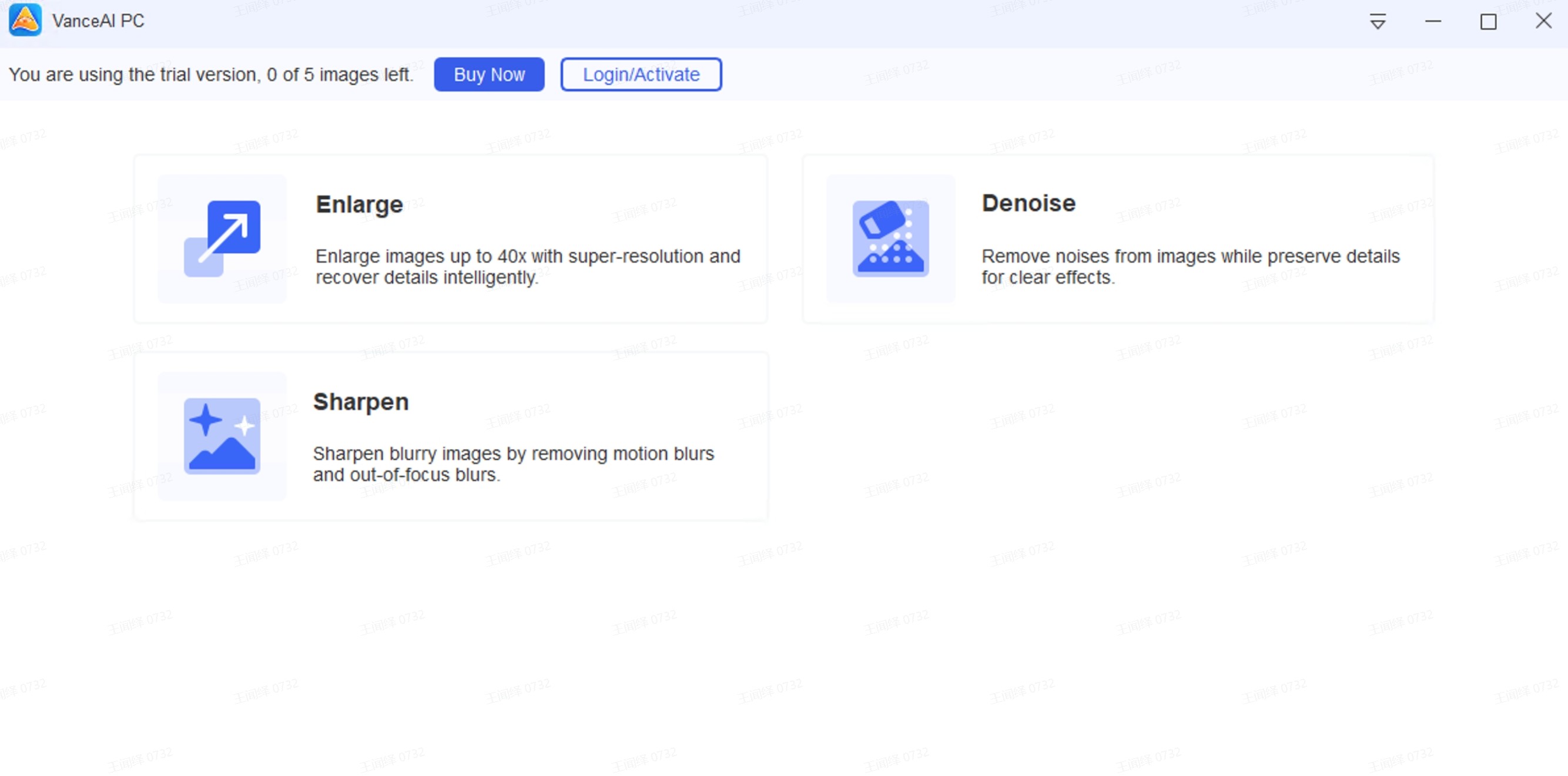 Conclusion
Amazon product photography has never been simpler thanks to the online background remover, BGremover. Thanks to the application's versatility, you can make use of it for pretty much any kind of product photography requirement. Additionally, you can make use of tools like VanceAI Image Enlarger to further enhance your product photos for any website. Also read: How to Post on Pinterest.
Do you find this post helpful?
Yes
No