Discord is redefining the world of social media and revolutionizing it at a fast pace by combining loads of features together. Arguably, it is the best social platform right now. Hence, the need for personalization arises as people want to have their custom gifs, memes, and other emotes. Emoji adds life to conversations and also complements what's been said. So, it is natural for you to want to have your own custom emotes on discord. Here, you can also know about how to remove background by using VanceAI's AI background remover tool.
What Should We Do Before Making Emojis?
Pick Photos
Carefully choose the picture you want to make emoji, it can be your cat or dog, or a photo of you and your friends playing. Going expressive or quirky can make your emojis look more appealing and get more usage and likes. In addition, you can also choose stalked film and television dramas or celebrity events as your emoji inspiration source.
Remove Background
After selecting the pictures, you need a very handy tool to help you extract the outlines of people or things in the selected photos so that they can be combined in different emoji or change the background that is more suitable for the emoji scene. BGremover is an advanced AI-powered tool that can be used to create transparent background from an image. It is capable of removing the background with an intuitive tool that helps to edit, cut, or remove the background from images or files. This is a perfectly suited tool to remove background after using the discord emoji makers.
How to remove the background from the discord emoji?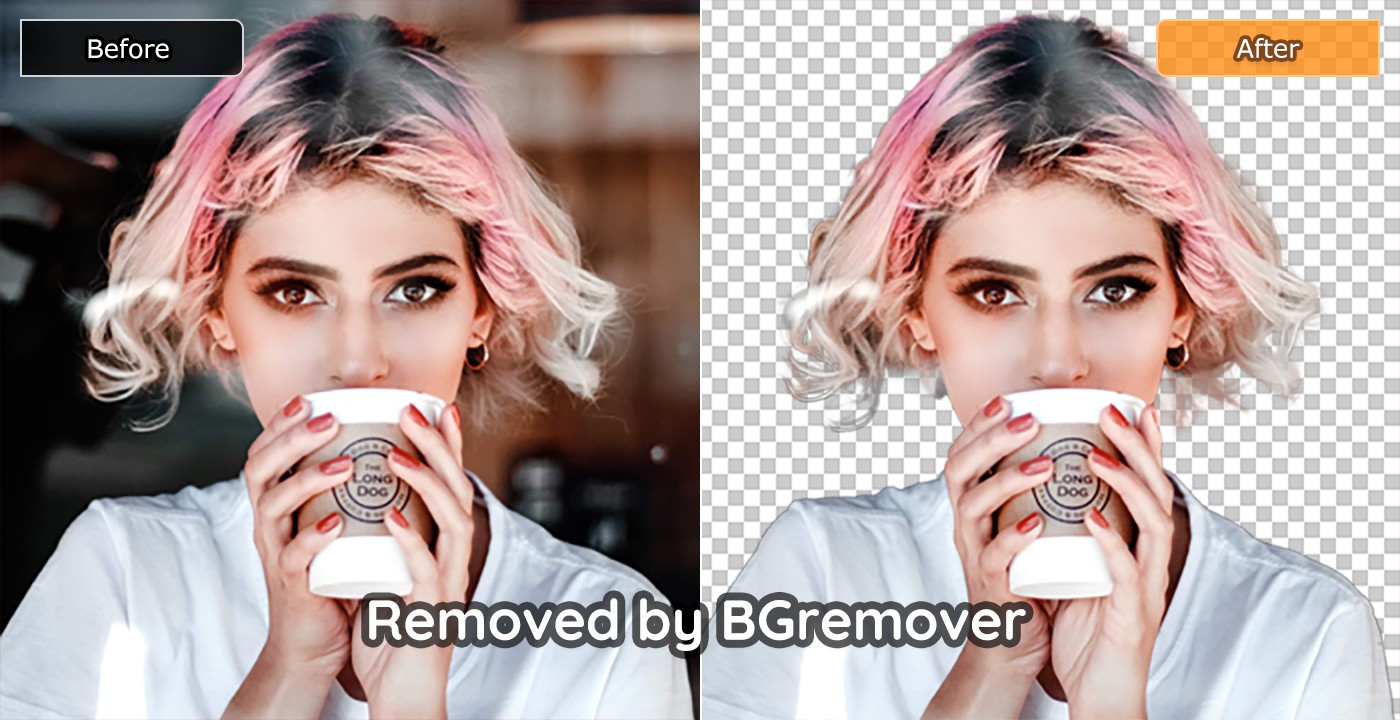 After creating your discord emojis using the discord emoji makers, you may need to remove background from image or make a transparent background for the full effect of the emoji. To do this, you need a tool like BGremover. BGremover helps create transparent background while ensuring focus on the content of your gif. It is an advanced AI-powered tool that can save you time by removing background 2x faster than other tools. Follow these steps to remove background from discord using BGremover
Step 1: Upload your emoji to BGremover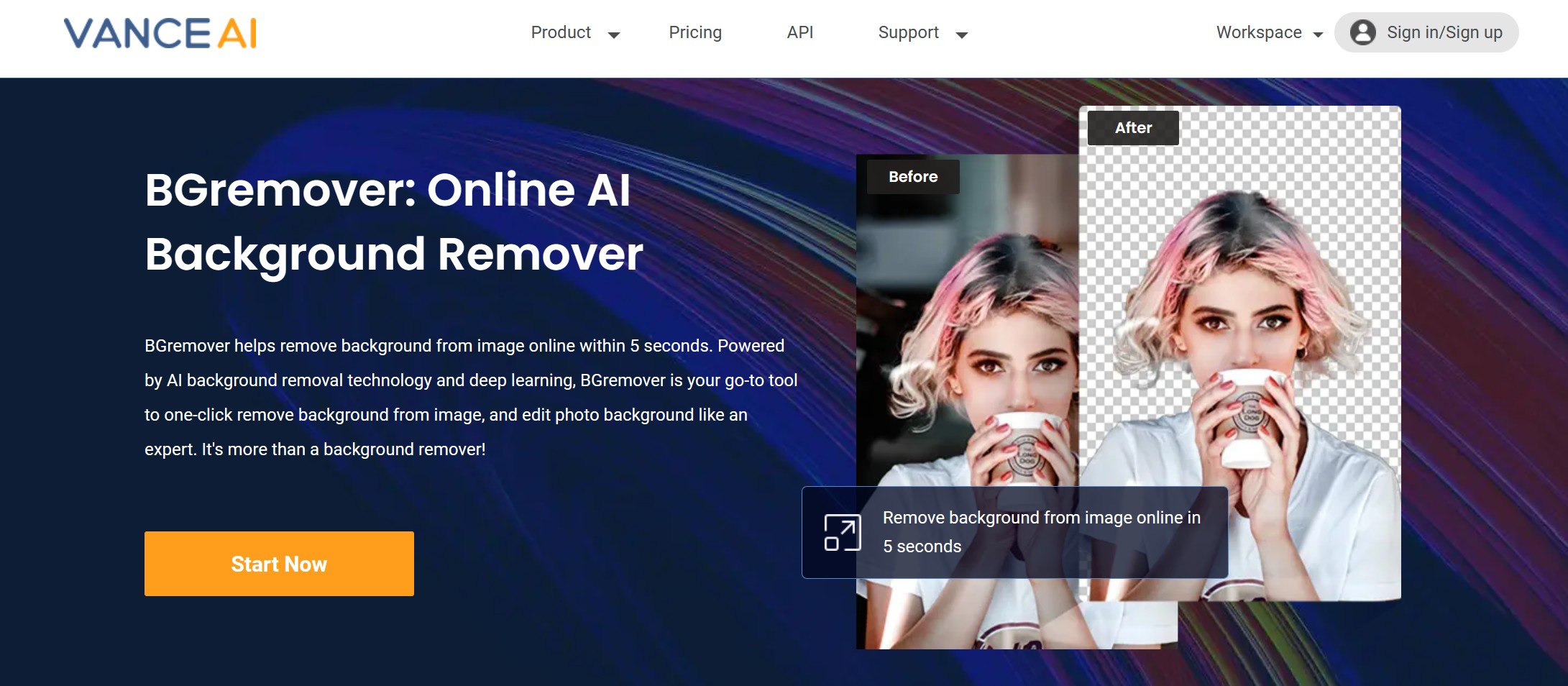 Click to upload the emojis you intend to change its the background. Alternatively, you can simply drag and drop the emoji into BGremover toolbox or Background Changer because they share the same workspace that can solve most of your problems.
Step 2: Remove emojis background automatically.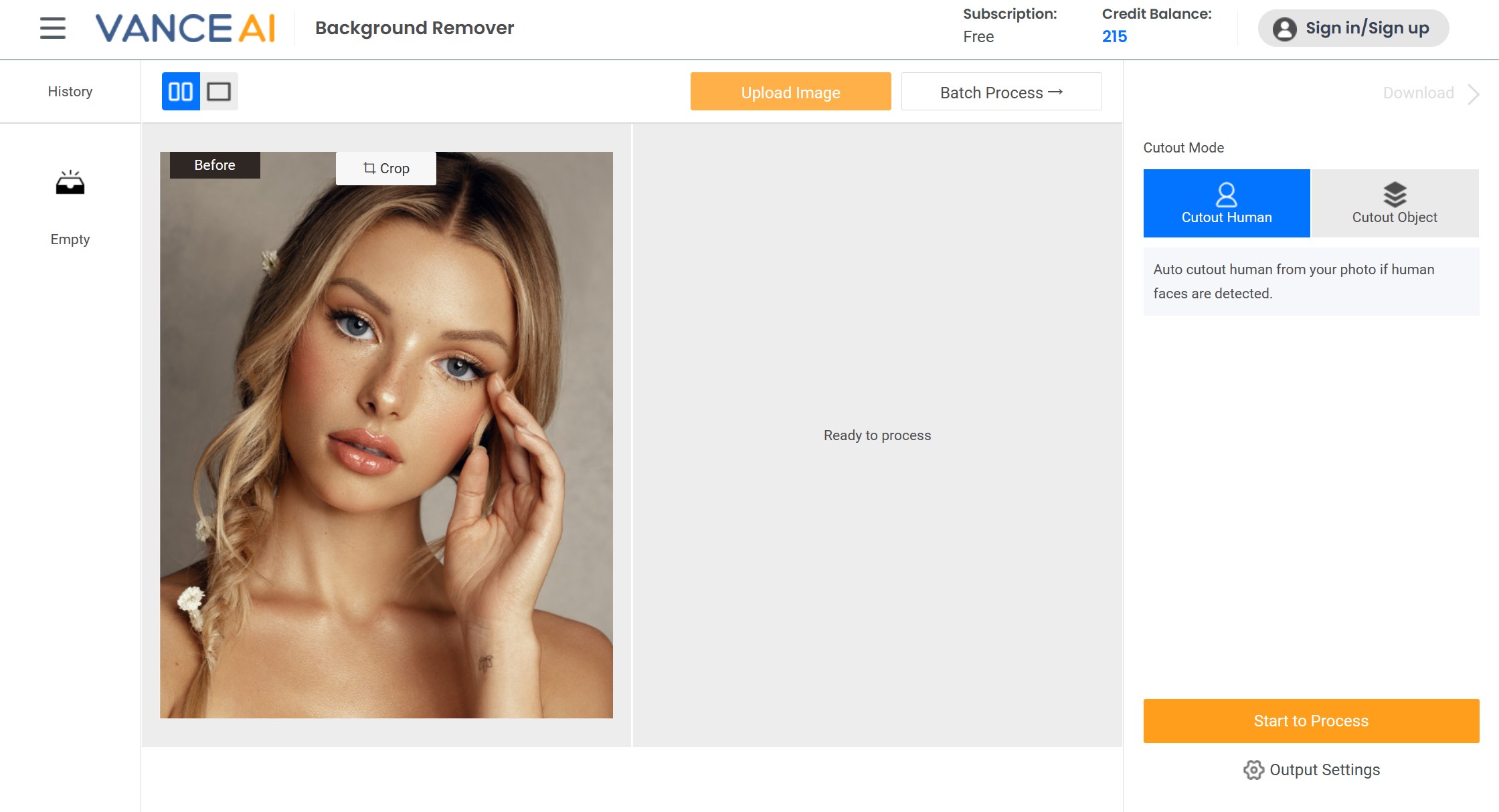 After you have uploaded the emojis to this emoji AI background remover, click "start to process" and the background will be removed automatically within seconds. You can see the preview of the final output before proceeding to the next stage.
Step 3: Download the final output by clicking on "save and download."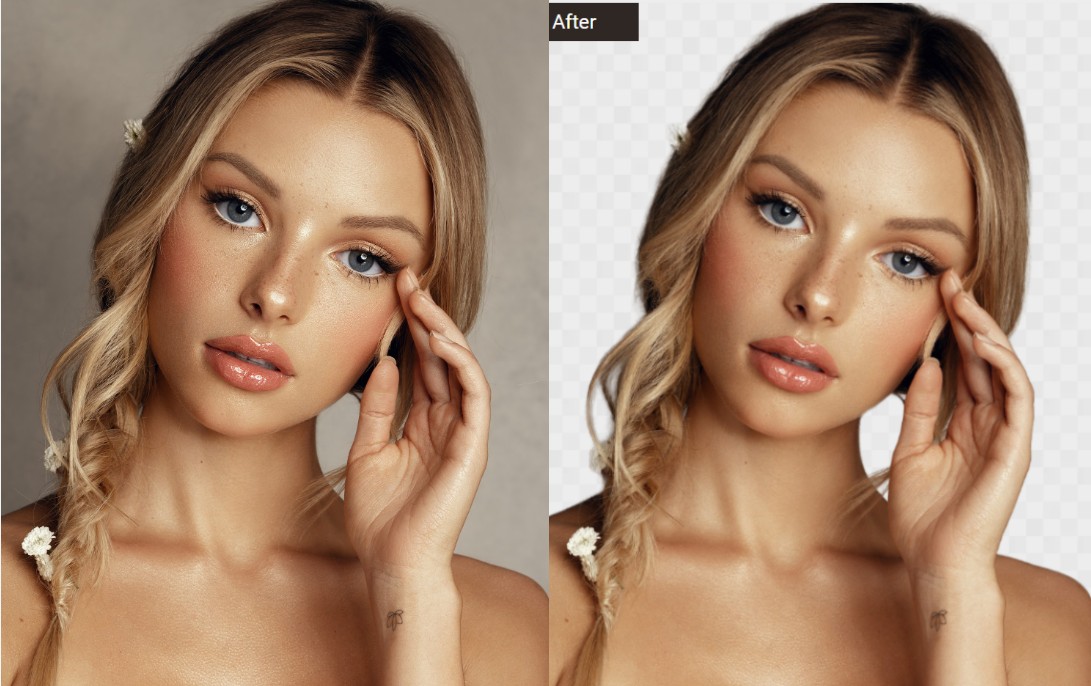 VanceAI PC is full-featured desktop software developed by VanceAI that lets you instantly process local photos in bulk with more customization options, which will significantly simplify your workflow and boost your productivity. Free Download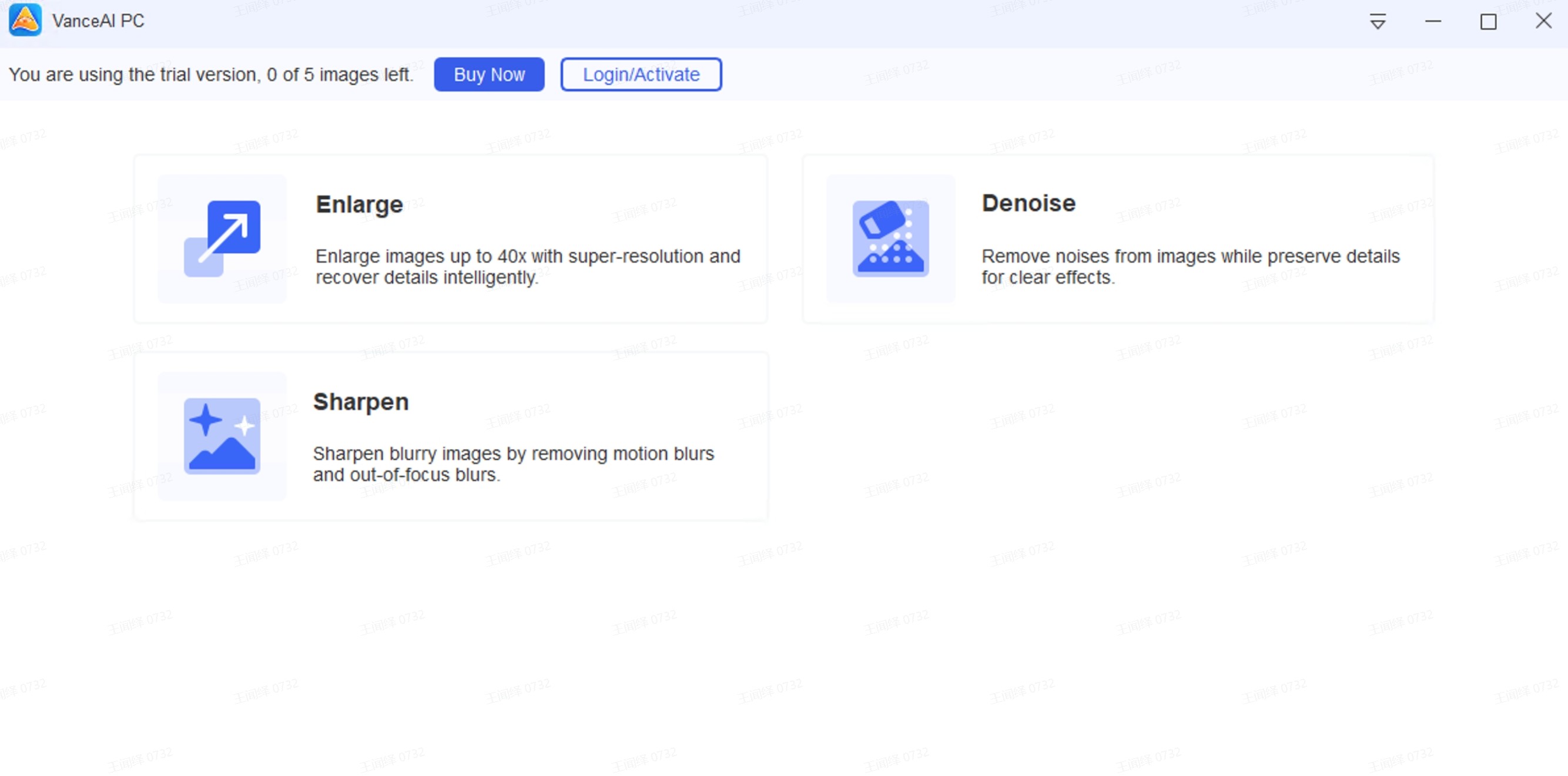 Best 5 Discord emoji makers recommended
1. KAPWING
Pricing: Free and paid (starts at $16/month)

This discord emoji maker has strict compliance with the 128 x 128 size restriction of discord emotes. It has an array of templates or allows for personal image uploads to convert to emotes. Also, on this emoji maker for discord, you can download in png for better display quality. You have access to crop images to the right size before creating your emotes.
Features
Strict 128x128 discord emoji maker
Direct upload to discord
Supports slack, Twitch and other similar apps
2. EMOJI. GG
Pricing: Free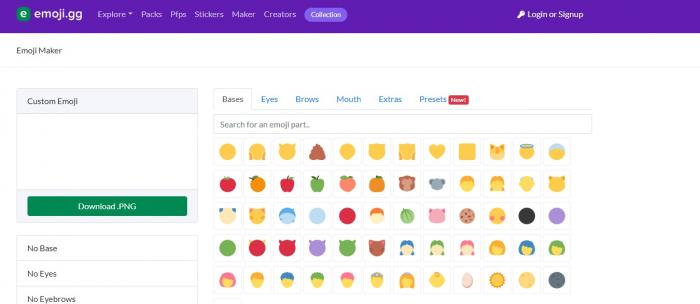 With direct access to discord, this free discord emoji maker offers is worth giving a try. You can create emoji packs or have access to others packs. You can use this tool for almost any kind of emotes customization. You get to make use of the available templates to create your emoji. Also you can browse through thousands of emoji from other artists.
Features
Free to use
Easy customization options
Access to other artists' creations
3. MAKEEMOJI
Pricing: Free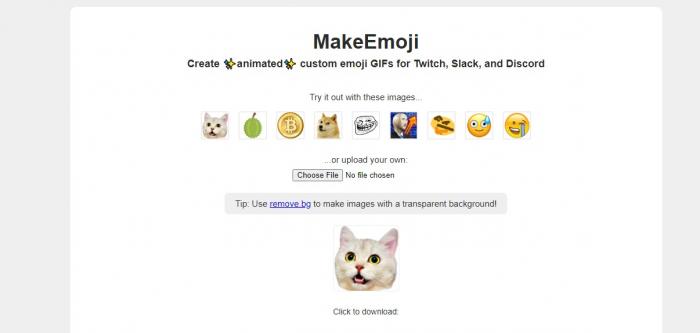 This is another free discord gif emoji maker. Just as the name suggests, this platform can be used as a discord emoji maker. The site is pretty basic since it is aimed at making emojis alone. There are many templates to choose from or simply clip to select an image from your device by uploading to the site.. Then create gifs or other animations using this discord animated emoji maker. Also, it provides direct access to remove image background from your gifs also. For a basic site, it offers quite a lot.
Features
Create animated gif emoji for discord
Access to many templates
Free to use
4. OWN3D
Pricing: This makes use of custom pricing.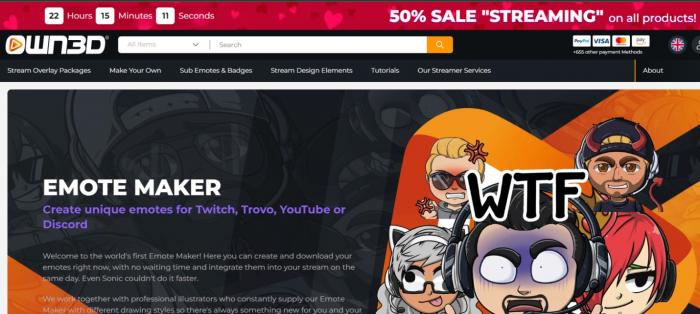 This is probably the most advanced discord emoji maker on this list. With access to over 25 billion emote combinations, you are sure to create the perfect emotes using this tool. Also, it offers an opportunity to create pack emotes too. It offers multilingual support and direct download for all sizes of emotes. You can use this animated discord emoji maker for other platforms too.
Features
Create unique emotes
25 billion emote combinations
Multilingual support
Easy download and pack processing
5. APPYPIE DESIGN
Pricing: Free and paid (Starts at $6/month)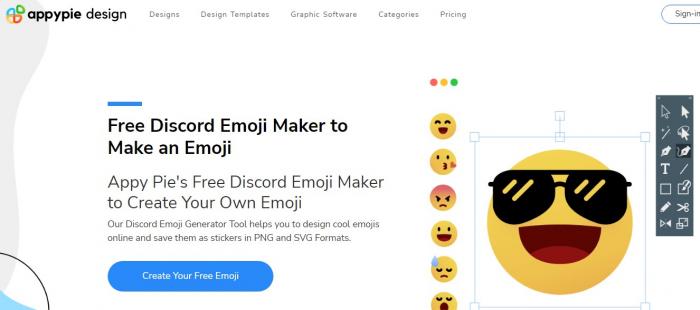 With this custom discord emoji maker, you get quality discord-tailored emoji that perfectly conforms to the discord size restriction. It offers numerous emoji templates and design tools to create emojis. The strongest perk of using this tool is it allows you to turn yourself into an emoji in minutes. Just upload your image and you have it.
Features
Access to numerous emoji templates
Customize for free with ease
Discord-suited emoji maker
Conclusion
Each emojis maker has its own unique features that stand out, and you can choose to combine multiple tools to help you get the perfect emoji. Of course, if your emoji is too blurry to be liked on social media, I recommend you use VanceAI Image Enhancer to enhance the texture of emoji pictures.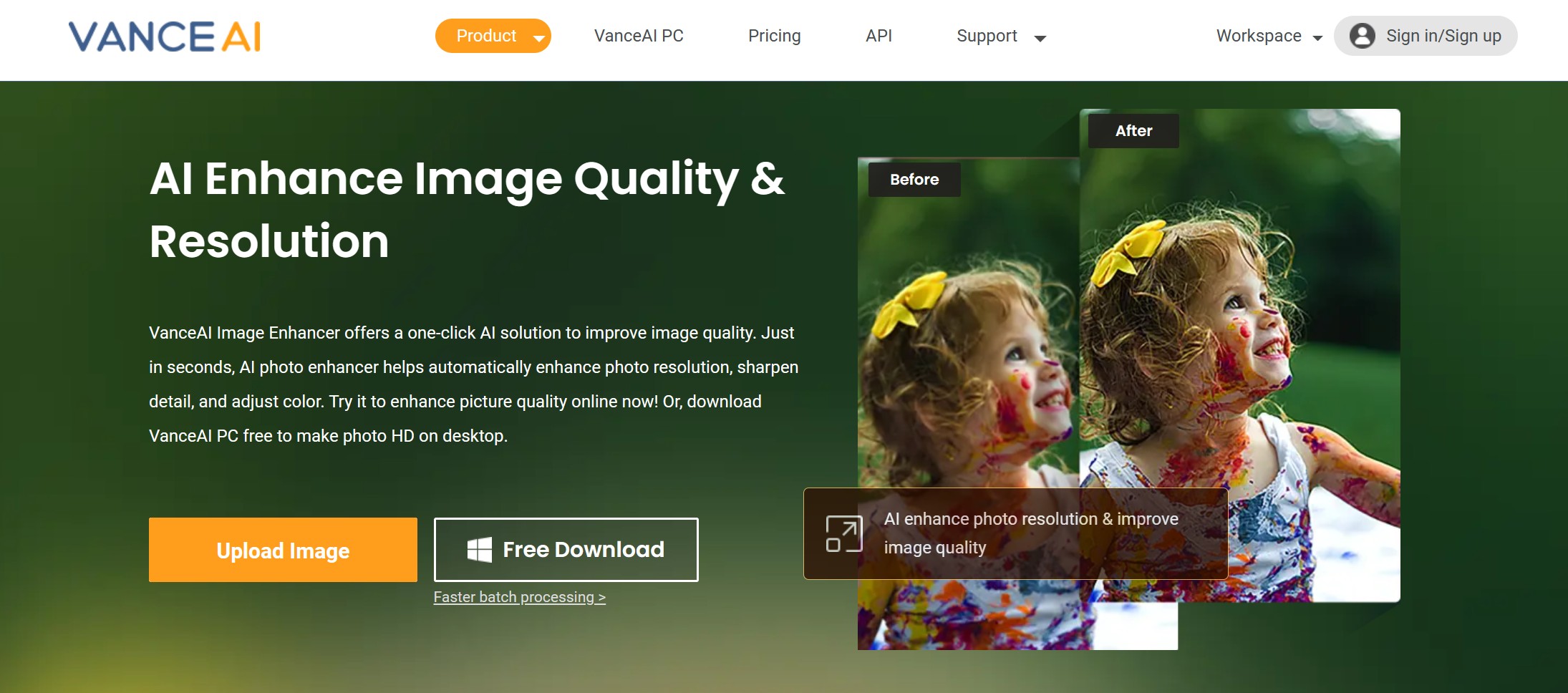 It uses AI technology to quickly improve the quality of photos in a very short period of time with a few simple clicks. And the historical records can be saved within 24 hours, which is convenient for you to use at any time, and then the cloud will be automatically deleted to protect your privacy. Hope all the suggestions above can help you.
Also read: What is Creative Photography and Best Ideas You Can Try
Do you find this post helpful?
Yes
No