How to blur background of photo already taken
Method 1. Fotor
Fotor is a full-featured tool, encapsulating divergent a mix of functionalities, excellent interface, and intuitiveness. While you may not be a professional photographer, its intuitive and straightforward online tool helps you blur image background, effectively distinguishing between the main elements and the background. By exploring the full power of the background blurring tool, you have the ability to decide how focused or sharp your images should be, as well, control depth and direct attention to what actually matters.
So, if you're still stuck on how to blur background of photo already taken, the following steps should lead you through.
Step 1: Open the tool, and upload the image you're looking to edit.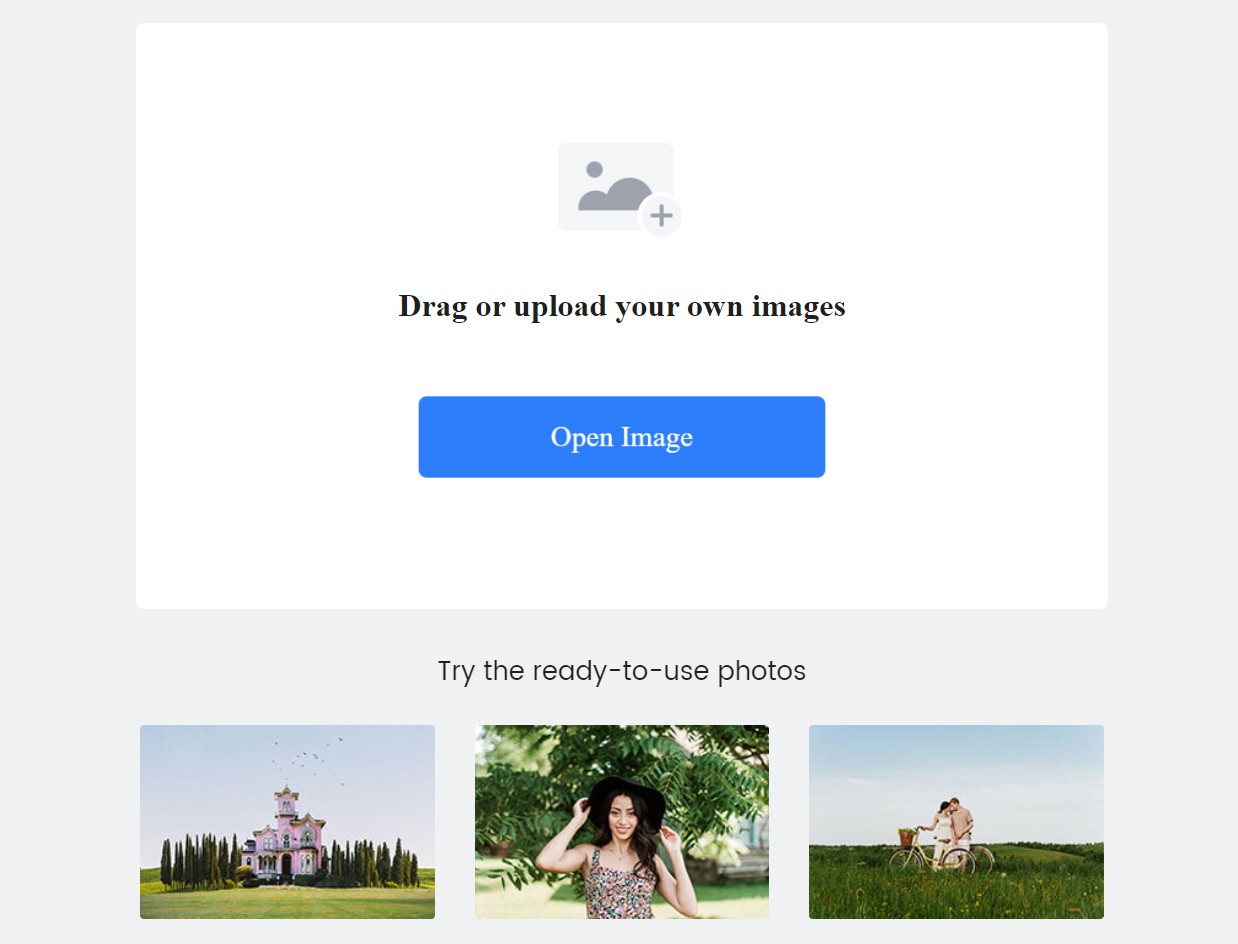 Step 2: At this stage, you have a choice to make – you may either select the normal blur style or special blur mode before introducing the effect to your image. You can try them out before applying, to see which fits you best.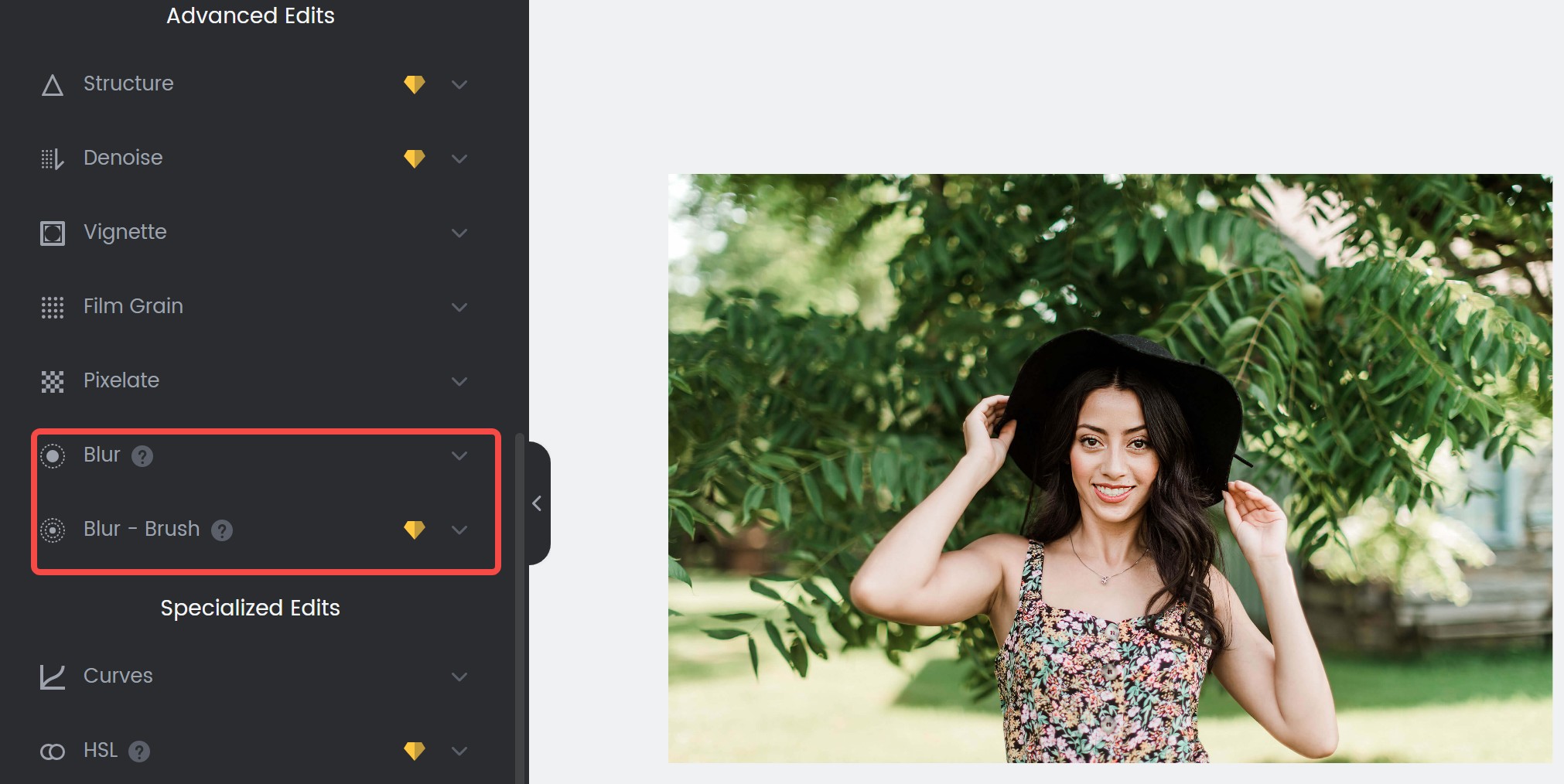 Step 3: Here we will select the normal blur style as an example. Then select linear or circular blur effects according to your preference and apply the effect you select.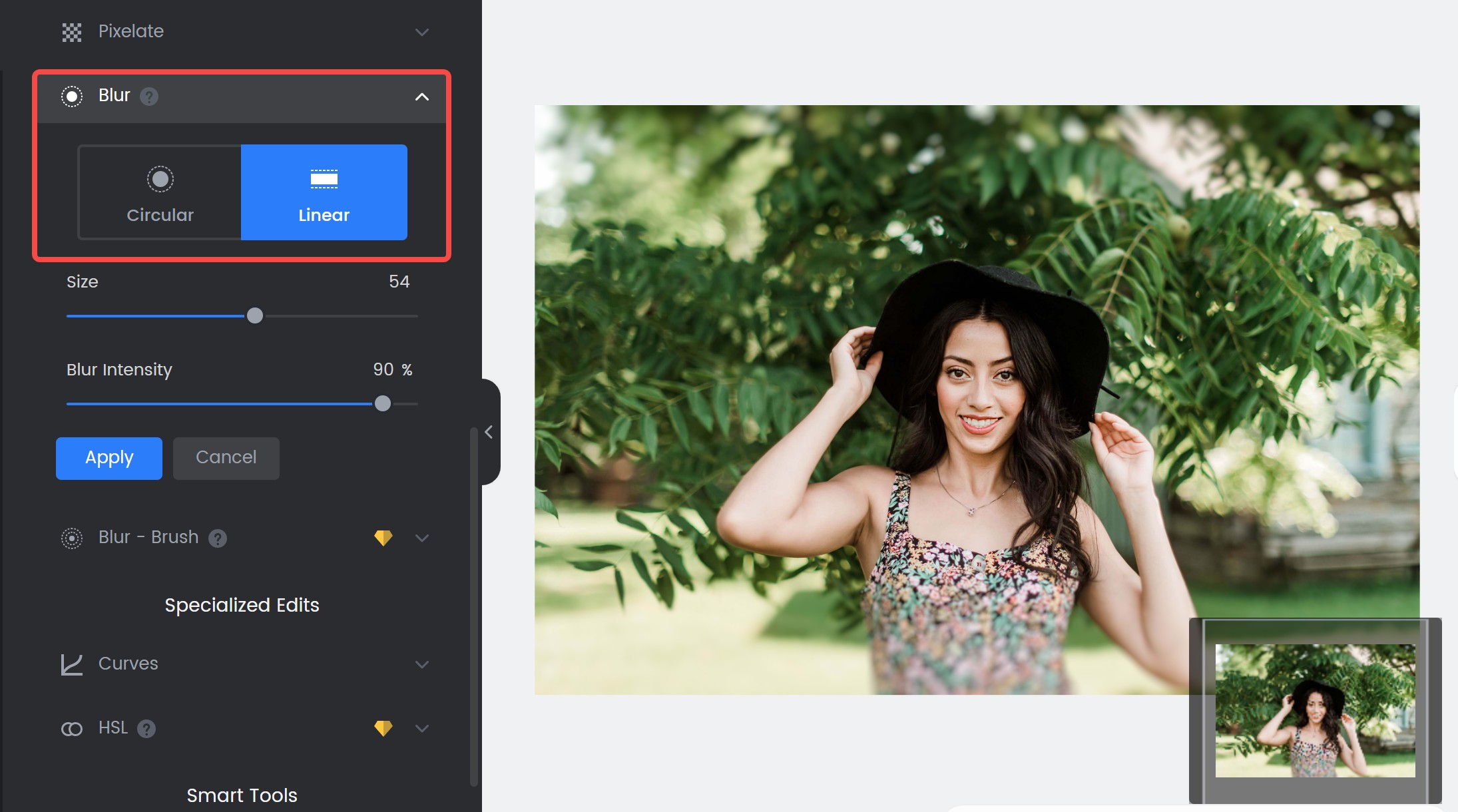 Step 4: Now, you can save your image again, and as well, pick the format and image size you prefer.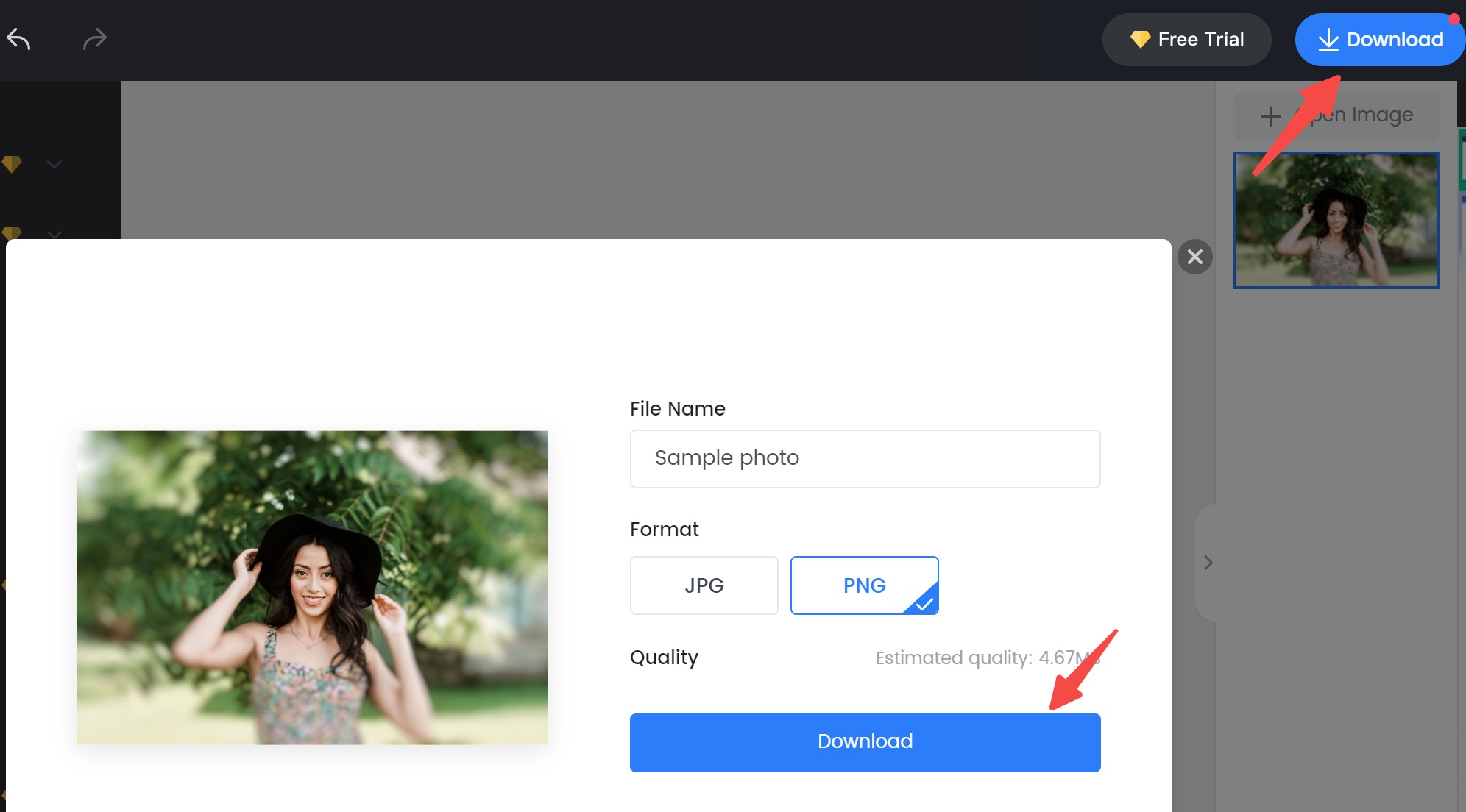 Method 2. Adobe online
Adobe has, over the years, gained quite a solid reputation in both pdf and images edits, and as such, you can always expect the best quality possible. With this tool similar to VanceAI BGremover, you can remove background from image and improve its overall nuance. If you ever find yourself stuck, or perhaps, struggling with ideas, you can leverage the creative cloud express gallery, which features a boundless range of professionally designed templates for your use. To blur photo background with adobe, follow the following steps.
Step 1 : Upload the image. You can do this by directly choosing your preferred image from storage or picking a stock image for trial.
Step 2: Upon uploading, select the image, and click on the Remove background button from the right side of the page. The background will be removed automatically.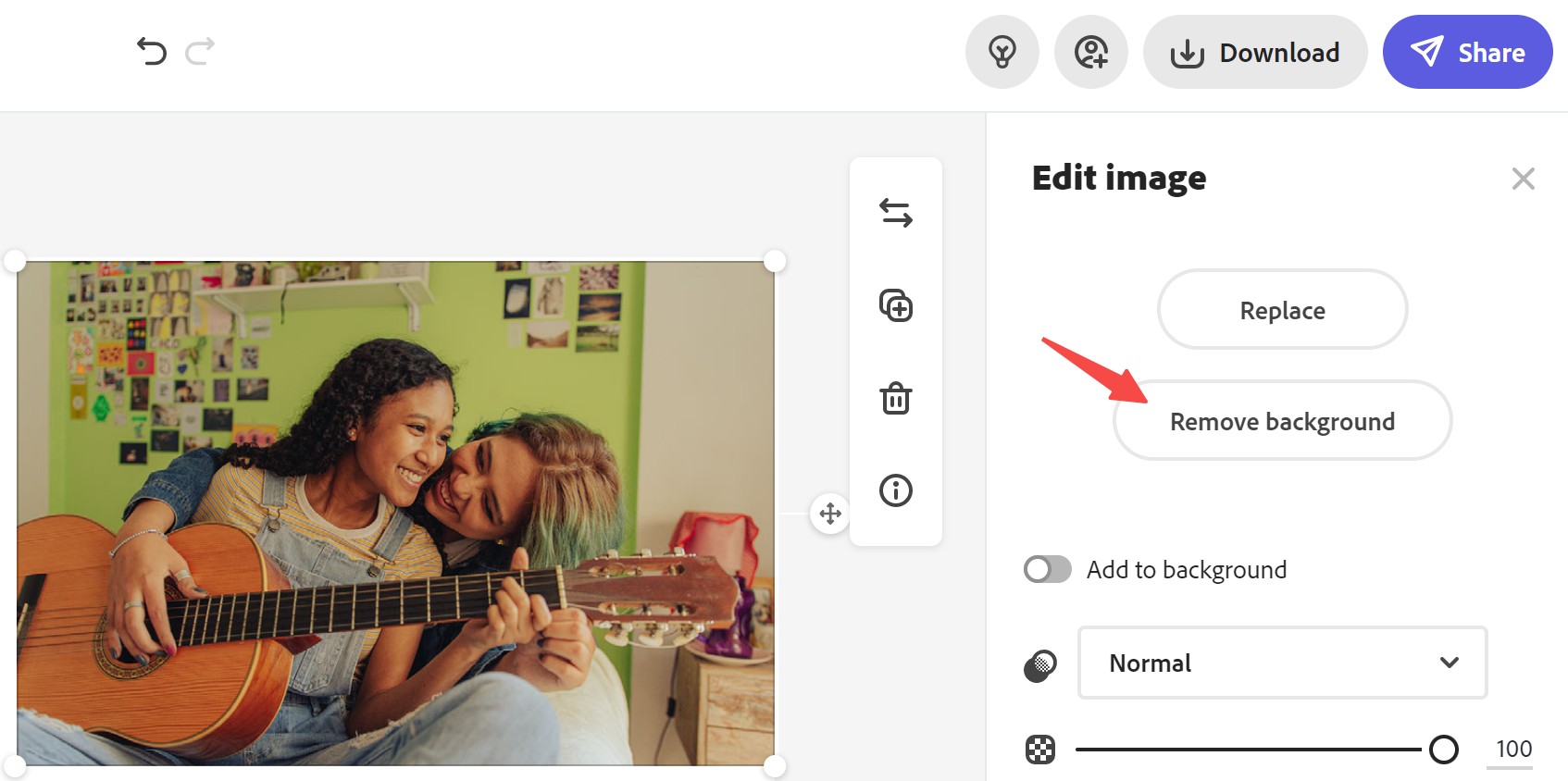 Step 3: Put a new background to this image by choosing from the Adobe gallery or uploading a new image from your device. Here we will choose an image from Adobe gallery.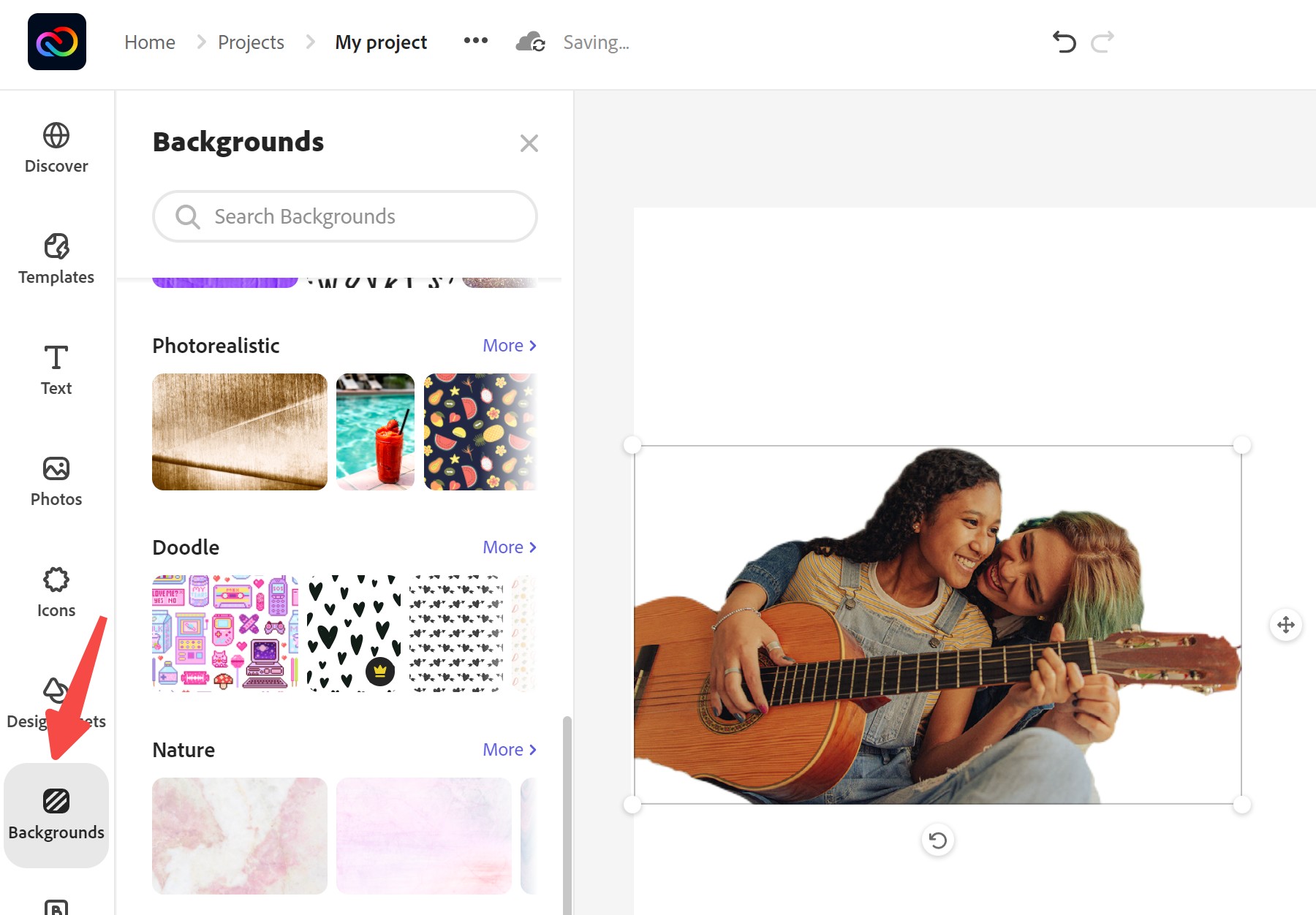 Step 4: Select the background style according to your needs, and apply it.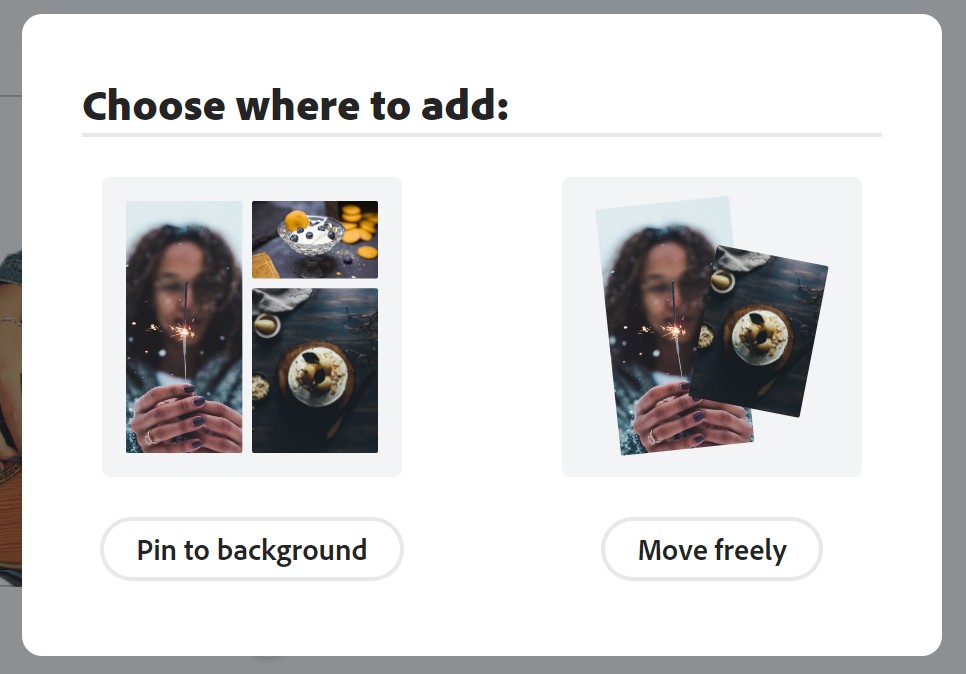 Step 5: You can adjust the order of the foreground or the background freely by moving the preview thumbnail at the bottom. Then you can blur the background by dragging the slider. Then click the Download button on the right upper corner to save the output.
Method 3. Befunky
Befunky is quite a powerful photo editor, giving you more control, flexibility, and liberty over your images. Not only can you blur photo background with this tool, but it also doubles as an excellent tool to create a dream-like effect – and of course, it does this within a few clicks of mouse or screen taps. You can also adjust blur intensity, and further, edit your images to bring the best out of them. If you're wondering how to blur background in picture, these few steps should satisfy your curiosity.
Step 1: Open the online photo editor in your browser.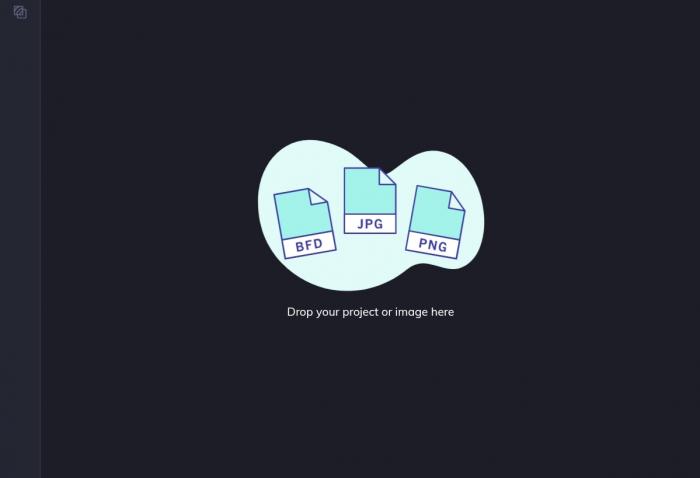 Step 2: Upload the image you are looking to blur and introduce more focus into it. Select the blur tool to make your image uploaded achieve the ideal dondition you expected.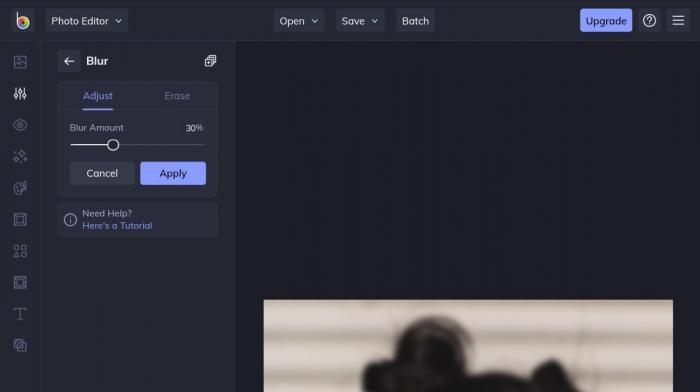 Step 3: This is time to channel your creativity and preferences. You can adjust the slider until you get the blur degree you are looking for. Once you've attained that, hit the apply button.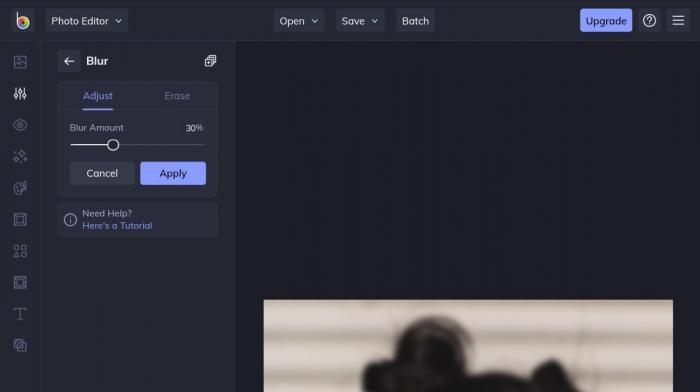 Step 4: now, you're done and it's time to download and save your image. Befunky has a reasonable range of download destinations, allowing you to save on your local storage, Google drive, direct upload on Facebook, and the list goes on and on.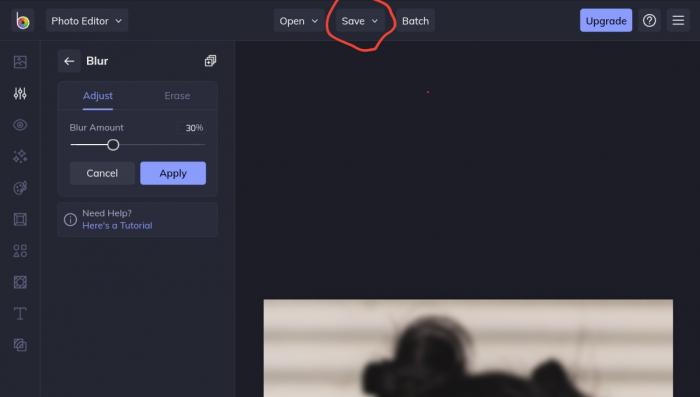 Final thoughts
In this article, we ranged over some online and effective tools to blur image background and how to blur background on photo with them. They're all somewhat straightforward, so your experience using them should be hassle-free. But do you know blurring background isn't the only way to bring attention to your image's main element? Of course, you can as well change the background to something less distracting, like a solid background. It's so easy, so don't fret. With an online AI background remover, you can complete the entire process within a few seconds and without much stress.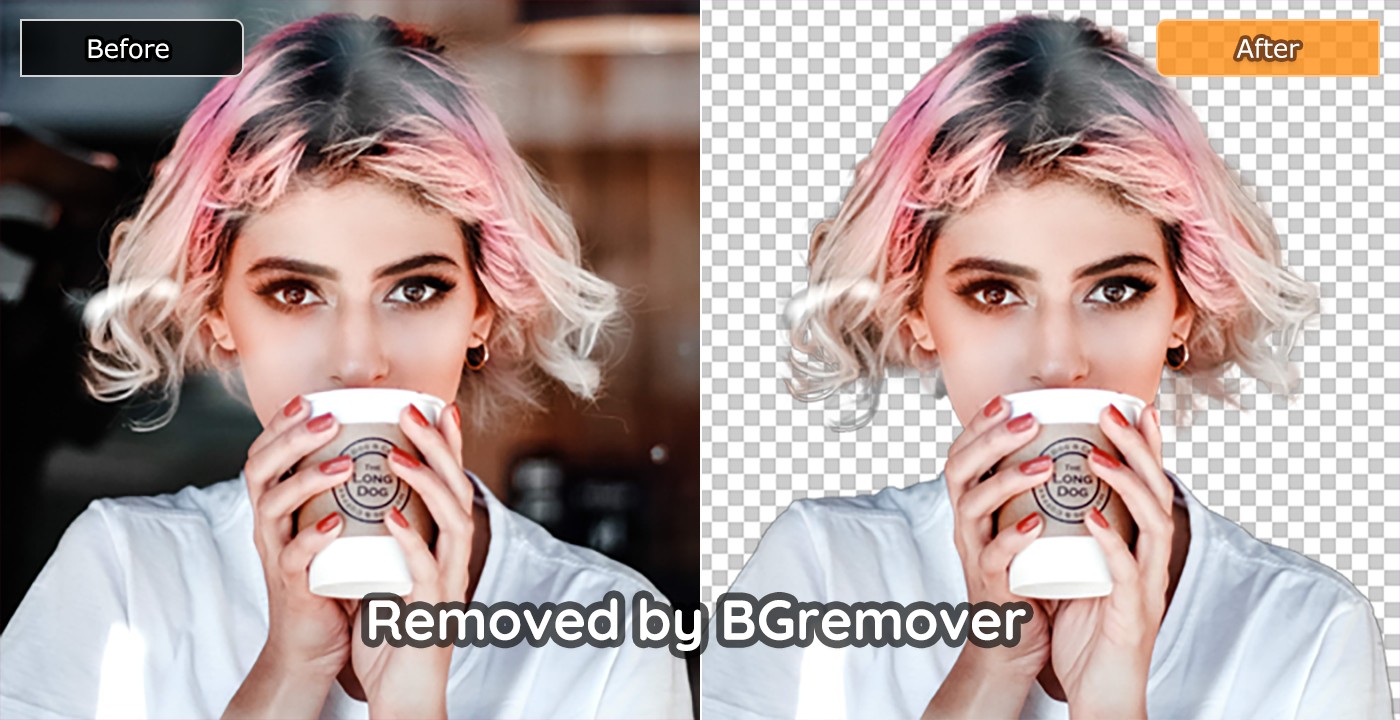 Also read Best 8 Spring Wallpaper Sites You Shouldn't Miss Out.
FAQs
Can I blur photo background on iPhone?
Of course, yes, you can. There is an overwhelming range of tools suitable for this intent. For instance, using the three tools highlighted in this guide, you can blur photo background on iPhone with just a few taps. Note that this answer remains valid regardless of the device you use.
Do you find this post helpful?
Yes
No