How to Make Icon Transparent Online with BGremover
BGremover is a full-featured and powerful online transparent icon maker that you can use to remove background from image following a few steps. It is AI-powered, and as such, you can make icon transparent without bothering yourself about output quality or uphill editing tasks. The transparent icon maker automatically distinguishes the foreground from the background and completes the process for you without manual requirements. Having said that, here's how to make icon transparent with BGremover.

Step 1: Upload the PNG icon you want to make transparent.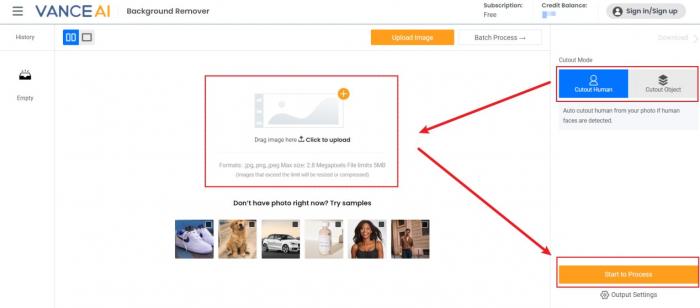 Step 2: Click the start to process button.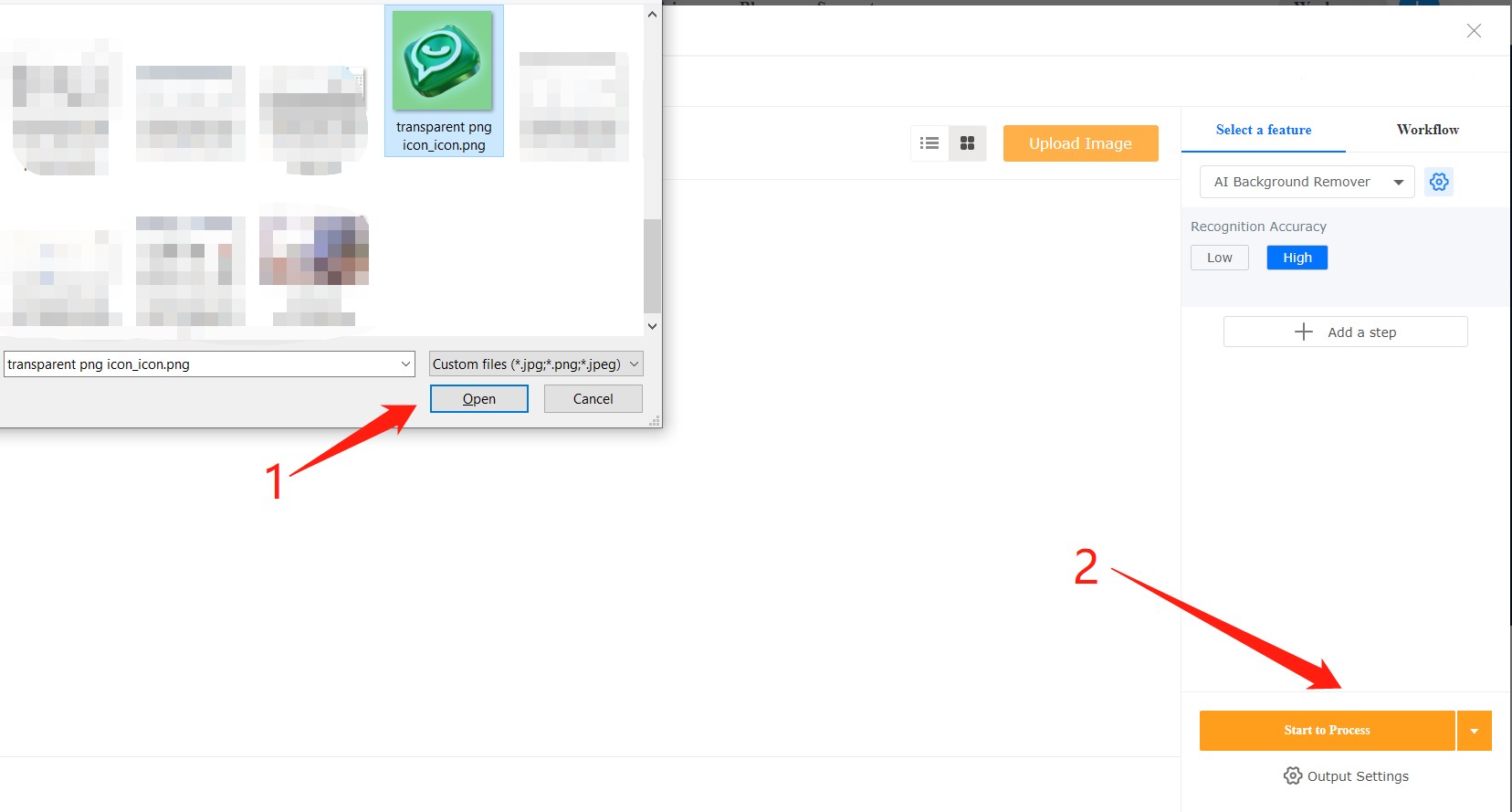 Step 3: Save & Download the output. Then with the PNG Maker feature, all your image backgrounds removed will be processed into the PNG format automatically.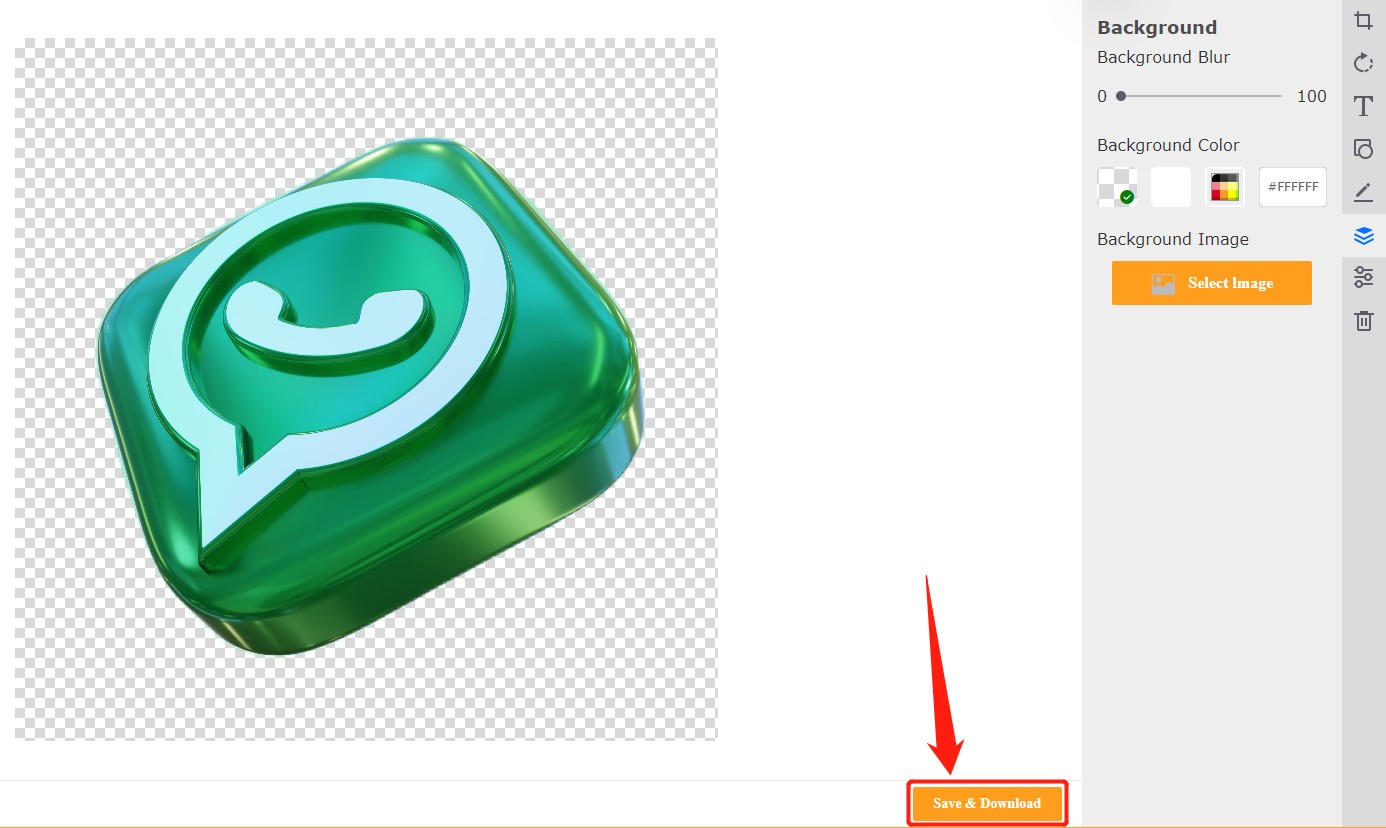 Selective Sites for Transparent PNG Icon
1. PNG tree

PNG tree features quite a robust database of transparent PNG icon. As of today, this website boasts several millions of royalty-free transparent PNG icon, not to mention that it uploads more and more every day. PNG tree features a search bar and library categorization, that makes it easy to search for popular icons, suppose you don't want to use a transparent icon maker.
2. Icons8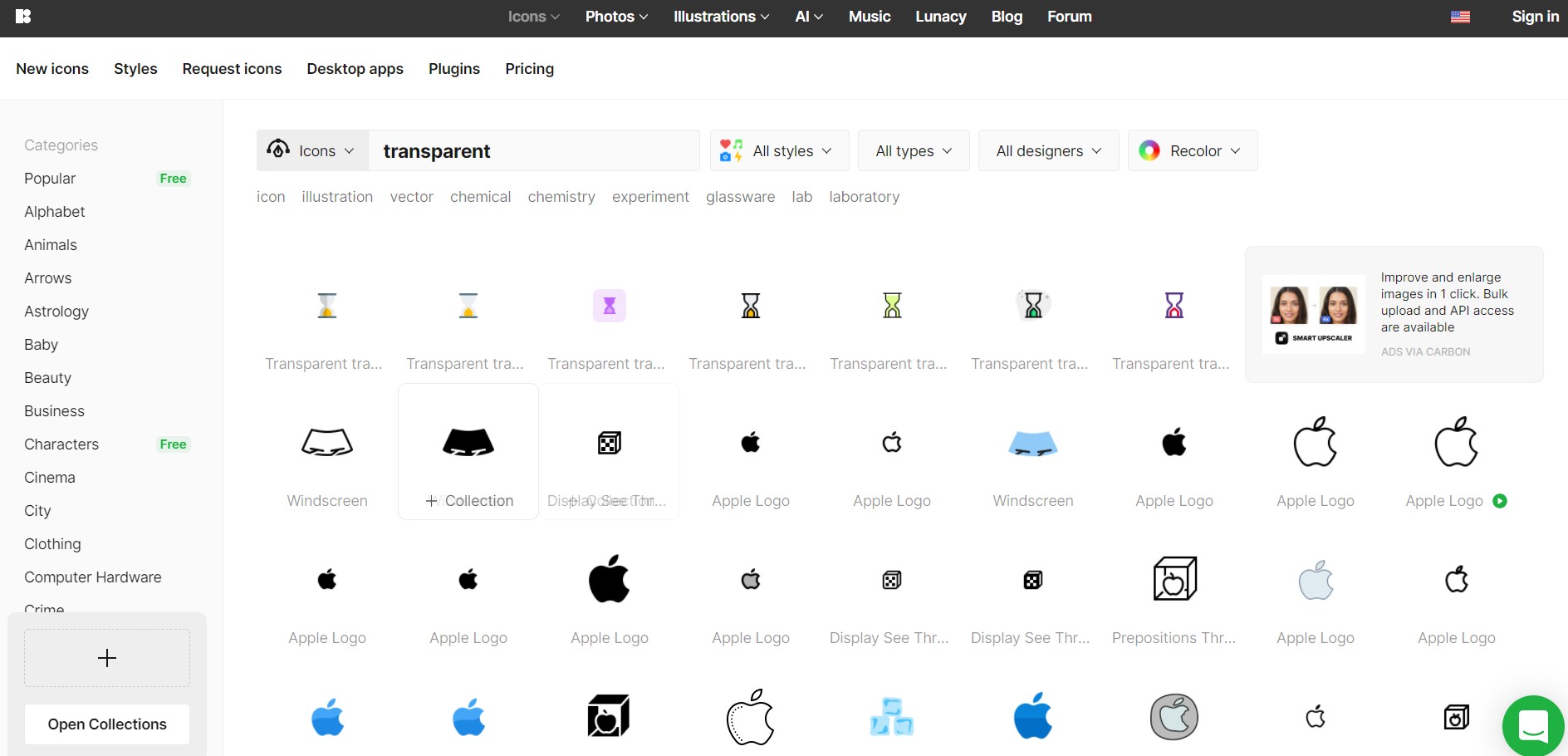 Icons8 is your go-to when it comes to anything related to UX illustrations, free icons, images, and even audio for your videos. With its handy pack of transparent PNG icon, you can easily stay afloat and on-theme for every one of your graphic designs, with maximum quality, maintained.
3. Flaticon

Touted as the biggest free vector icons database globally, Flaticon is a holy grail when it comes to downloading a transparent PNG icon or vectors. For designs involving popular app icons such as Facebook, instead of learning how to make app icons transparent, Flaticon features several Facebook icons for your use and of course, for free. However, it requires attribution. Besides downloading a transparent PNG icon, this website also allows you to convert icons to fonts.
4. Free icons PNG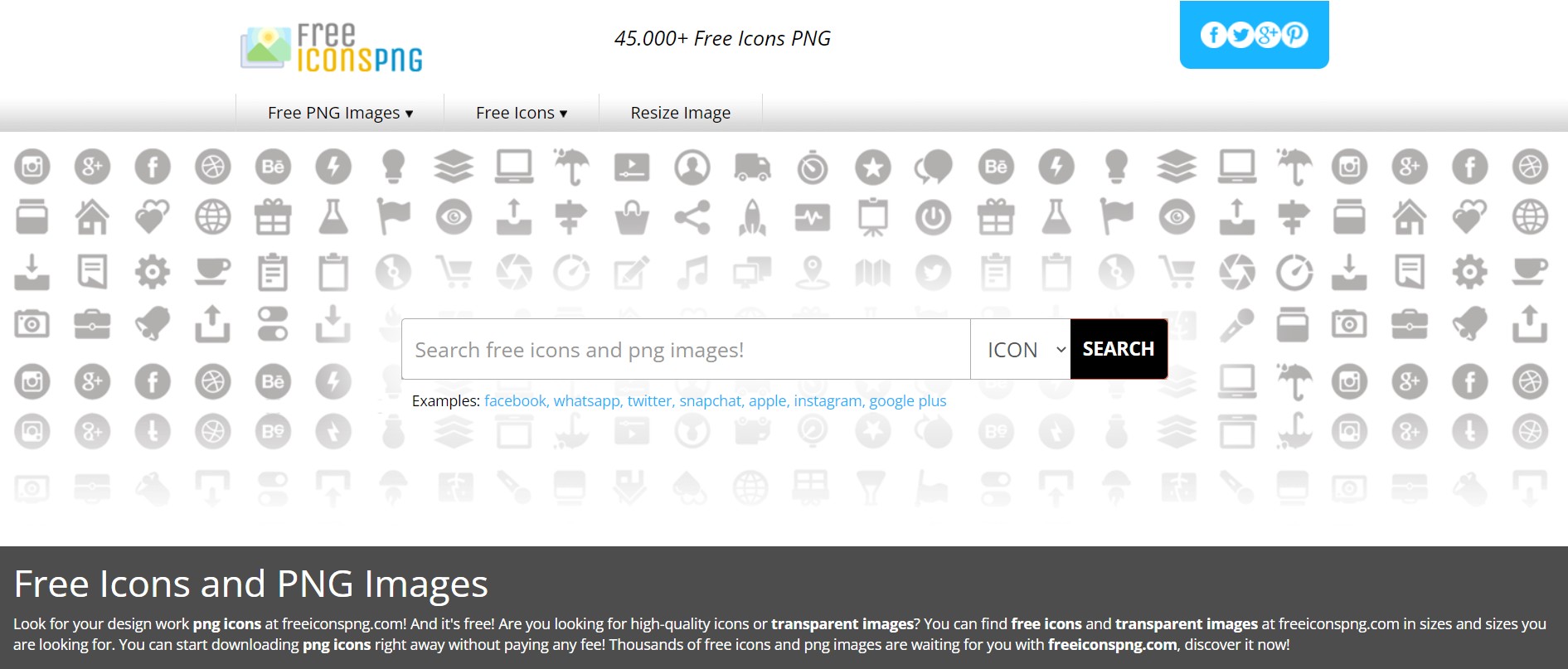 Free icons PNG is essentially an online gallery of various images formats, largely png icons. Here, you can access numerous icons and transparent images for free, regardless of the resolution and size you are looking for. All these are available for free and you can use them for any graphic or website design of your choice without worrying about copyright concerns.
5. the Noun Project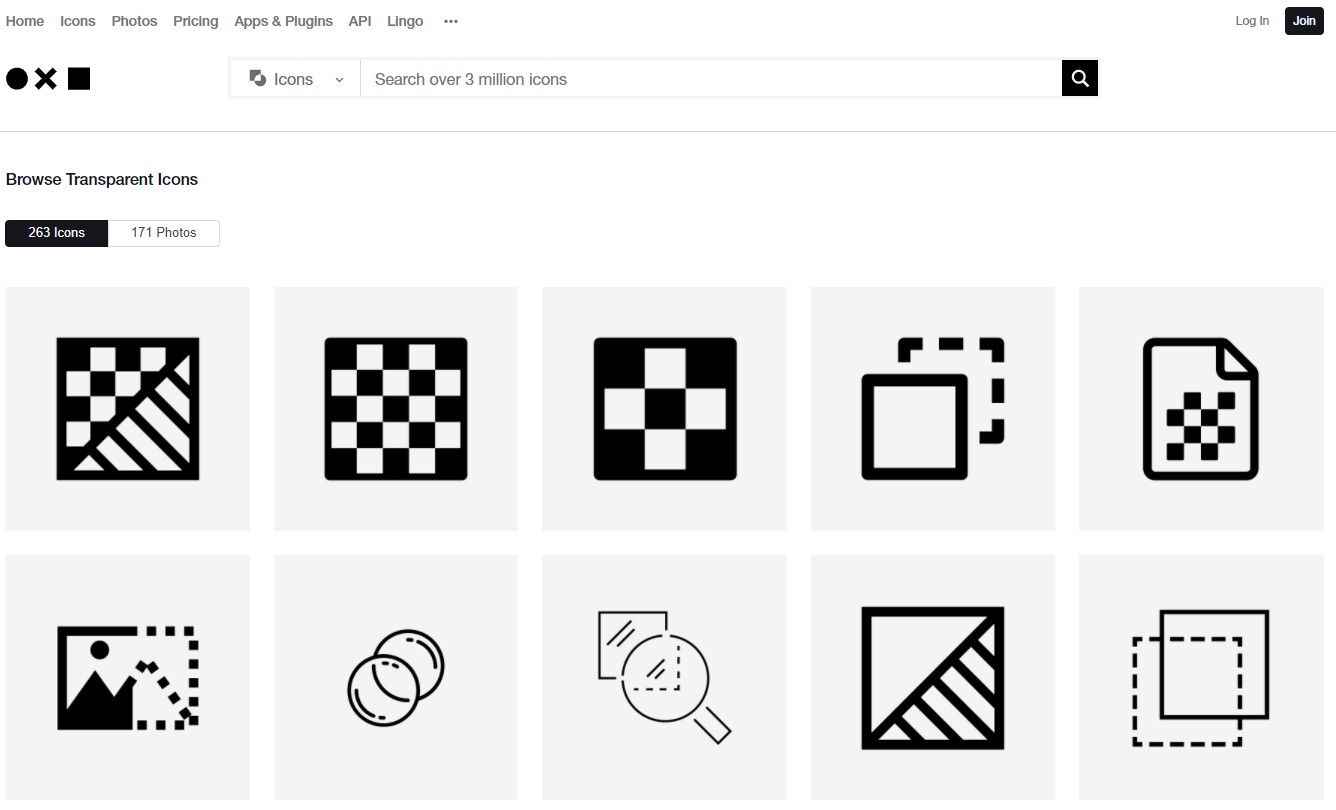 Boasting over 3 million top-quality transparent PNG icon, Noun Project is yet another platform that has rightfully secured its spot on this list. It features quite a robust range of premium resources. Besides, it allows you to customize icons using a built-in editor. With this, you can adjust colors, shapes, and other elements to your preference. However, it requires attribution for free users.
6. Stick PNG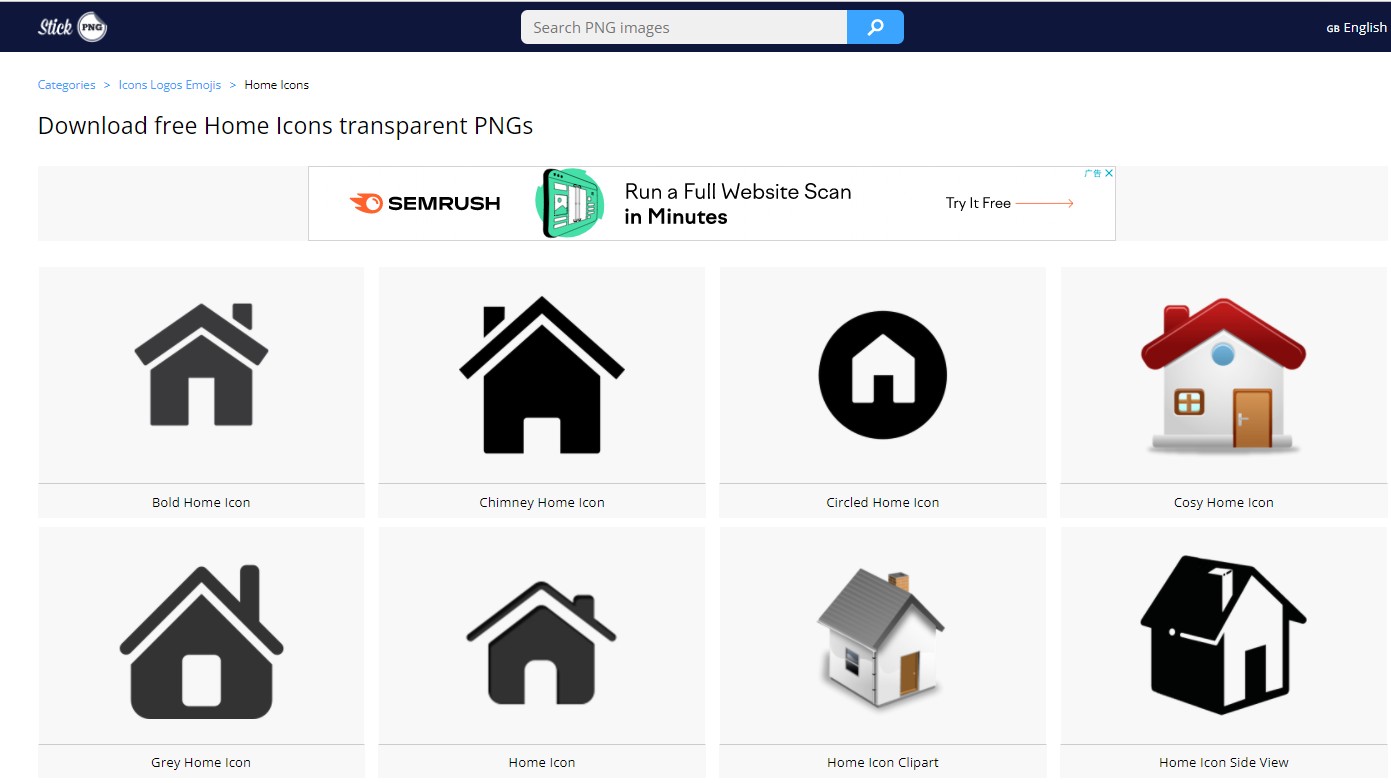 Unlike most websites mentioned earlier, this is a community-centric image library, featuring several thousands of transparent PNG icon and rendering graphics. Moreover, users add images every day on this website, and as such, you don't have to worry about running out of icons. For more accessibility, it is also available in various languages.
7. PNG find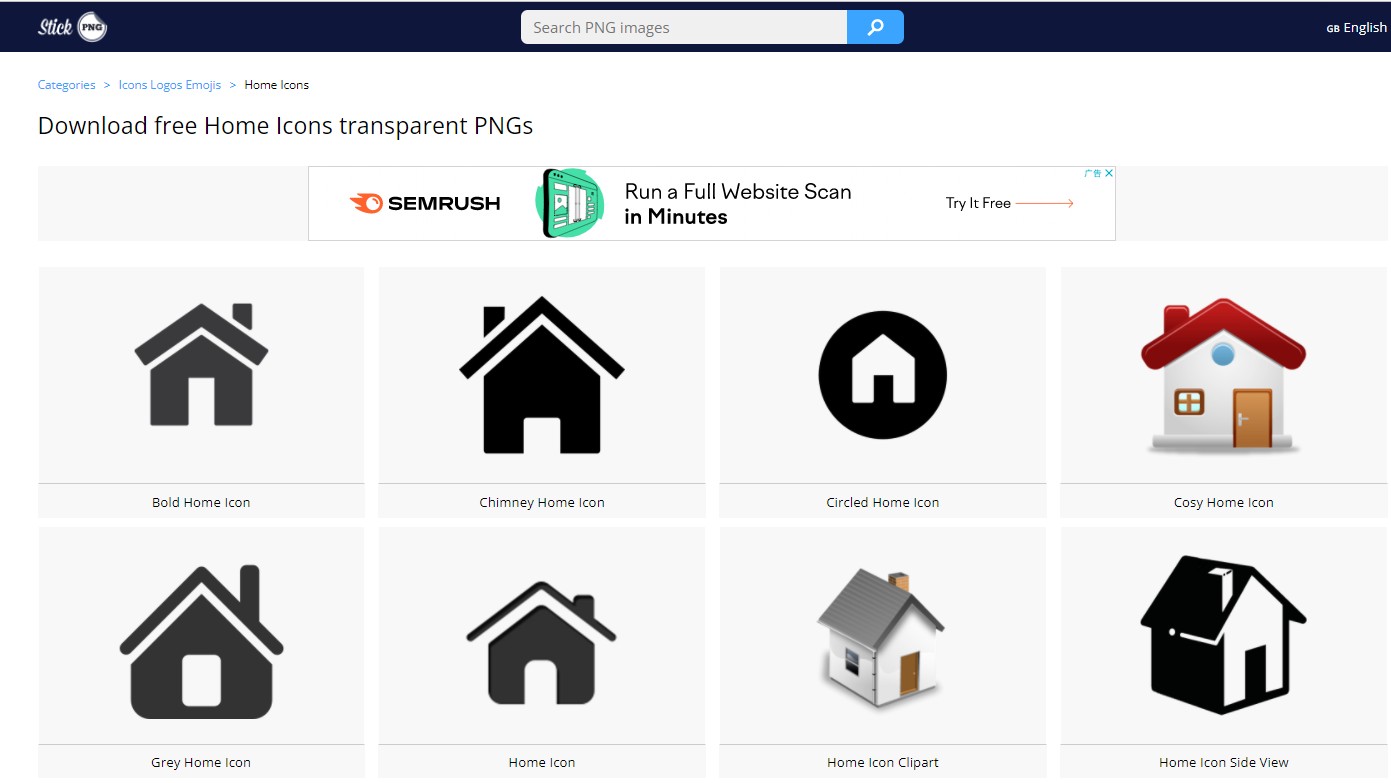 PNG find offers a pretty massive array of transparent pictures, including transparent PNG icon. It features excellent navigation and filtering capabilities and allows you to easily locate the images you seek without much stress. The icons features are suitable for every purpose, whether commercial, educational, or other noncommercial uses.
Conclusion
Everyone will agree that no designer can do without a transparent PNG icon. So, in this guide, we explored two distinct approaches to getting it. For rare icons that are saved on your device, but with background, you can use AI background remover to make it transparent. However, for popular ones, the sites mentioned above should suffice.
Also read: Best 7 Tools to Remove PNG Background.
Do you find this post helpful?
Yes
No