Have you ever wondered about inserting yourself into your favorite video game worlds? Figuratively speaking. Well, this can be done with a bit of clever editing, however, not everybody has the necessary skills. Not to mention the software, which is often pretty expensive. Fortunately, you don't have to worry about either of those things because you can do it with a very easy to use online tool known as BGremover. In this article, we're going to show you exactly how to remove background from image and also give you some neat examples.
What is BGremover?
True to its name, this tool lets you crop out the background of an image while keeping the foreground intact. Not just that but once you've removed the original background you can replace it with a different one. With the help of this BGremover, you can easily insert yourself into your favorite video game worlds, be it Azeroth, Skyrim, Hyrule or any other.
BGremover Quick Guide
1. To get started, visit the VanceAI website and look for the dropdown menu labeled AI Solutions. Select the Background Remover tool.
2. Click the Upload Image button and select the photo you wish to edit. If you don't have an image at hand but want to test the tool anyway, feel free to go to the Samples tab and pick one from there.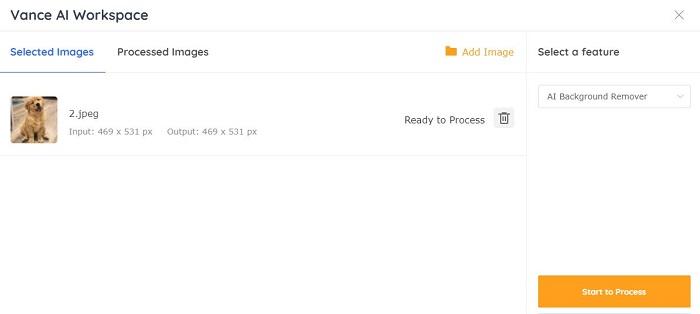 3. Click the Start to Process button and wait a few seconds until the process is complete. Now you can either download the image without the background or click the edit button to further modify it. You'll need to go with the second option in order to change the background color or add an entirely new one.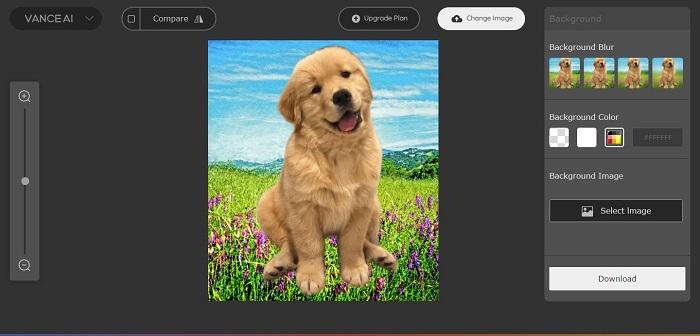 Background Remover Examples
Okay, so now that you have an idea of how the tool works let's take a look at some concrete examples. In order to truly insert yourself into your favorite video game worlds you'll want to use images where the distinction between foreground and background is very clear. Remember that the tool VanceAI is powered by artificial intelligence and that the AI needs to be able to figure out which parts of the image you want it to keep and which to delete. Images where there is only one subject in the foreground work best but the tool can handle multiple subjects as well in many situations.
We're going to use a combination of funny images and generic stock images for these examples. Before we begin it's worth noting that the background can be pretty much anything, however, some backgrounds will definitely look better than others.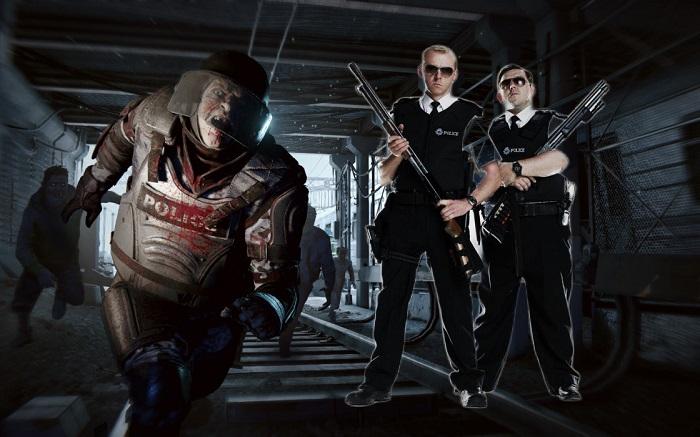 This first one is pretty straightforward – the two main protagonists from Hot Fuzz with a bunch of zombies from World War Z in the background. In hindsight, I probably should have used a picture of Simon Pegg and Nick Frost from Shaun of the Dead to better fit the theme, but this one works pretty well, too.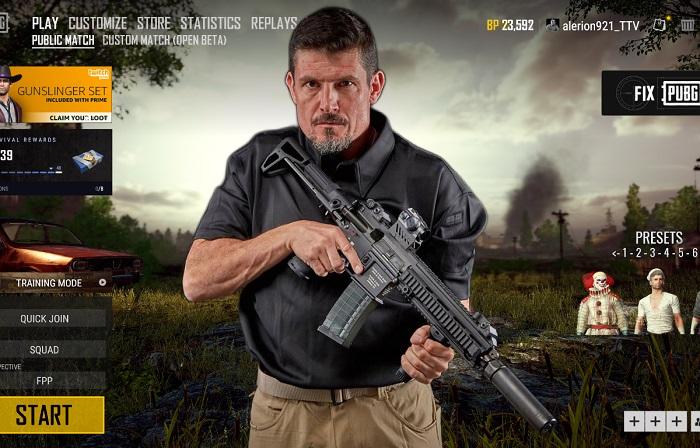 This next one is a stock image of a guy holding a gun superimposed over the PUBG menu. The guy is pretty intense and looks like he wouldn't have any problems getting that chicken dinner. The original image had a simple black background, which is why the tool did such a perfect job at removing it.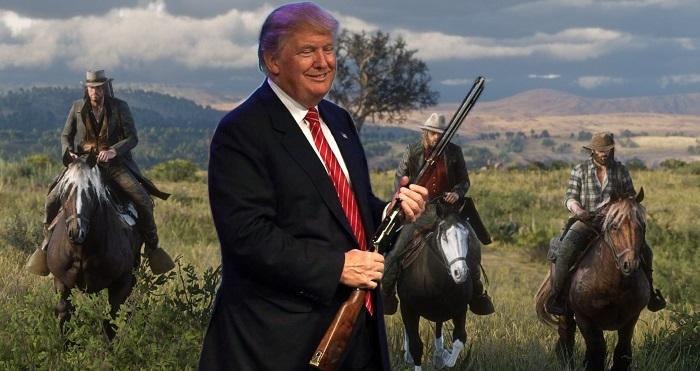 Next up we have a picture of Donald Trump wielding a shotgun with some cowboys from Red Dead Redemption 2 in the background. Those guys look pretty dangerous but I'm sure the former president can handle himself just fine.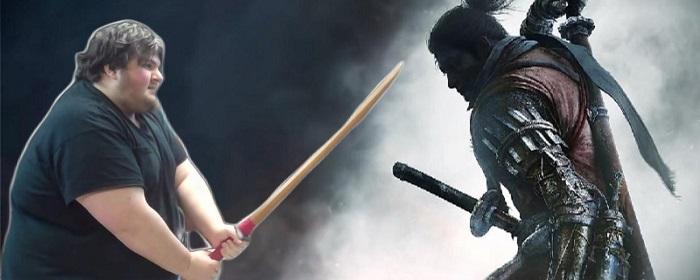 Now we're really getting serious. Weeaboo holding a wooden sword vs Wolf, the protagonist of Sekiro: Shadows Die Twice. Who's going to win? The weeaboo certainly looks serious but I think my money is still on Wolf. This is my favorite mashup so far.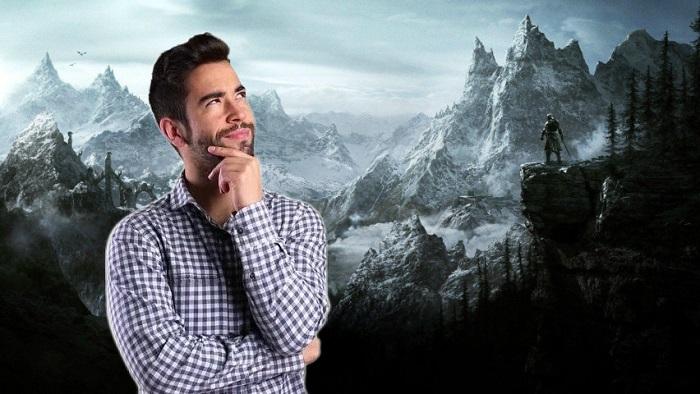 Finally, we have this image of a guy thinking really hard about how he's going to survive now that he made his way into the world of Skyrim. This is probably an accurate representation of what would happen if an average Joe would have the power to literally insert himself into a video game world. Well, sort of accurate. In reality the person would likely be a lot more terrified.
Final Thoughts
Putting yourself into your favorite video game worlds using tools like these takes some creativity and patience but it's a very fun way to pass the time. The best thing about it is that you can try out VanceAI BGremover, along with the other tools offered by VanceAI, for free. You can only process 5 images per month with the free plan but premium packages start at just $9.90/mo. A real bargain and definitely worthwhile given the amount of fun you can have with these tools.
Related article: Top 10 Best Pixel Art Game Characters Enlarged by AI

Do you find this post helpful?
Yes
No