When you find a stunning image from Pexels photos website, you may need to remove background to get the object for selling your product in AN e-commerce website. Besides, you can also remove the background and change a new one to make a new logo. How to do that automatically and easily in a few clicks? All you need to do just a powerful AI background remover – BGremover. BGremover is a product from VanceAI, an online photo editing tool.
BGremover
BGremover is free online website to remove pexels stock photos automatically. Besides, you can replace pexels photos backgrounds to create stunning results easily with the AI Background Remover.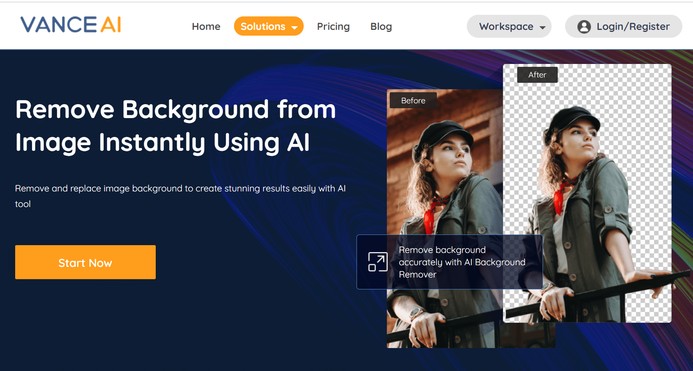 VanceAI now also launches its software version. VanceAI PC is full-featured desktop software developed by VanceAI that lets you instantly process local photos in bulk with more customization options, which will significantly simplify your workflow and boost your productivity. Free Download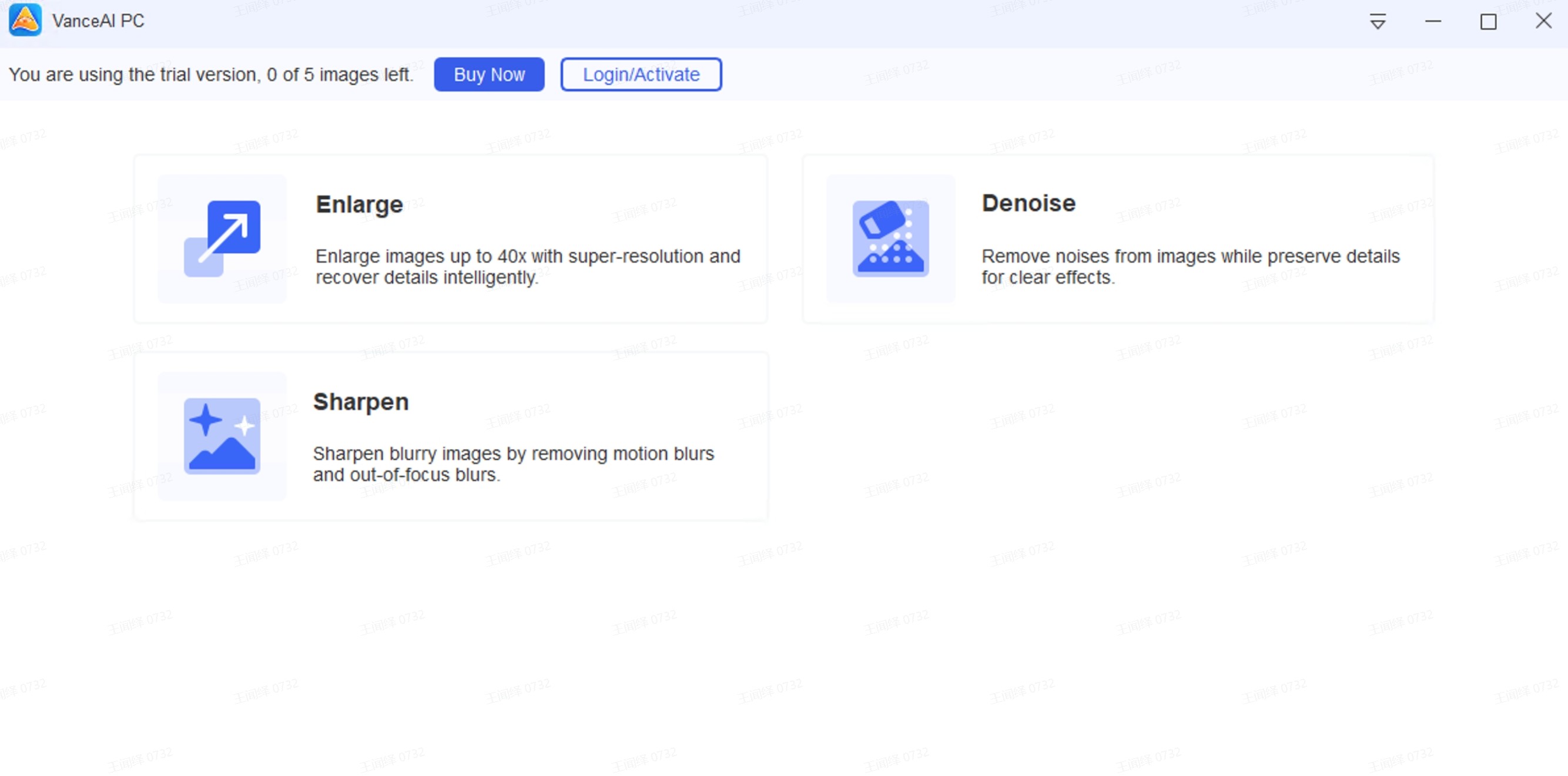 What is Pexels?
Pexels free images website provides pexels stock photos to help millions of creators to easily create beautiful products and designs. All pexels free images are nicely tagged, and searchable to use. It is free to commercial use and no attribution required.

Steps to Remove Background from Pexels Stock Photos
Step 1: Upload pexels images to BGremover.VanceAI.com.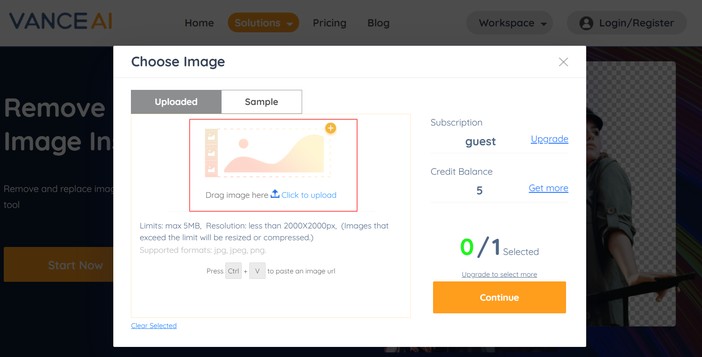 Step 2: Remove pexels stock photos automatically and edit the pexels free images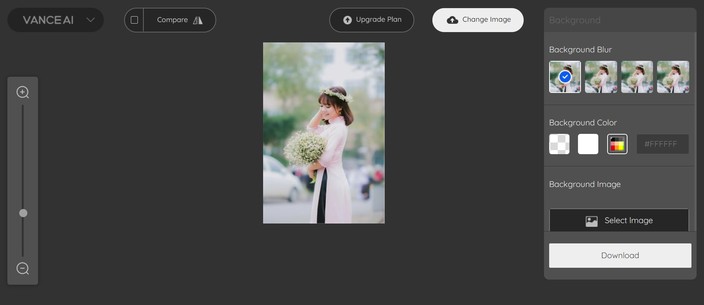 Step 3: Download pexels photos to your computer or phone. The image will be produced into the PNG format as PNG Maker joins efforts with BGremover Workspace.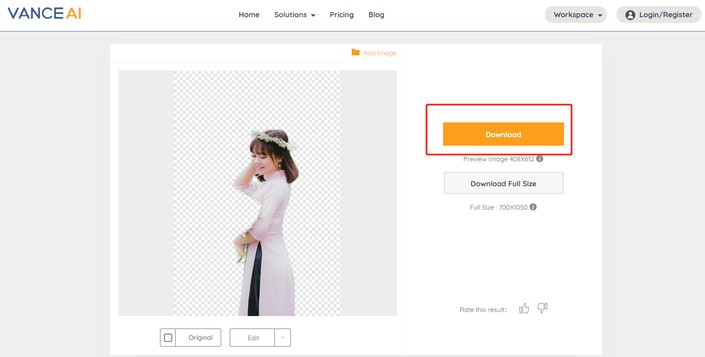 Is it free to remove pexels stock photos?
BGremover is free to remove pexels images when you download low-resolution pictures. If you want to download pexels stock photos in lossless quality, you need to purchase a premium plan. However, you can also use VanceAI Image Enhancer to enhance the pexels free photos.
Feel free to remove pexels free images and change a new background. Besides, you can also use BGremover to solve how to depixelate image.
Do you find this post helpful?
Yes
No