How to Use VanceAI If You Work in Visual Design
In this section and article, we will introduce you to two great tools that will get you started as a visual designer. So if you think about how to become a visual designer, look no further. These tools are from VanceAI and they are called VanceAI Image Upscaler and BGremover. Although VanceAI offers even more applications than these two, you can easily use the two mentioned together as a visual designer.
VanceAI now also launches its software version. VanceAI PC is full-featured desktop software developed by VanceAI that lets you instantly process local photos in bulk with more customization options, which will significantly simplify your workflow and boost your productivity. Free Download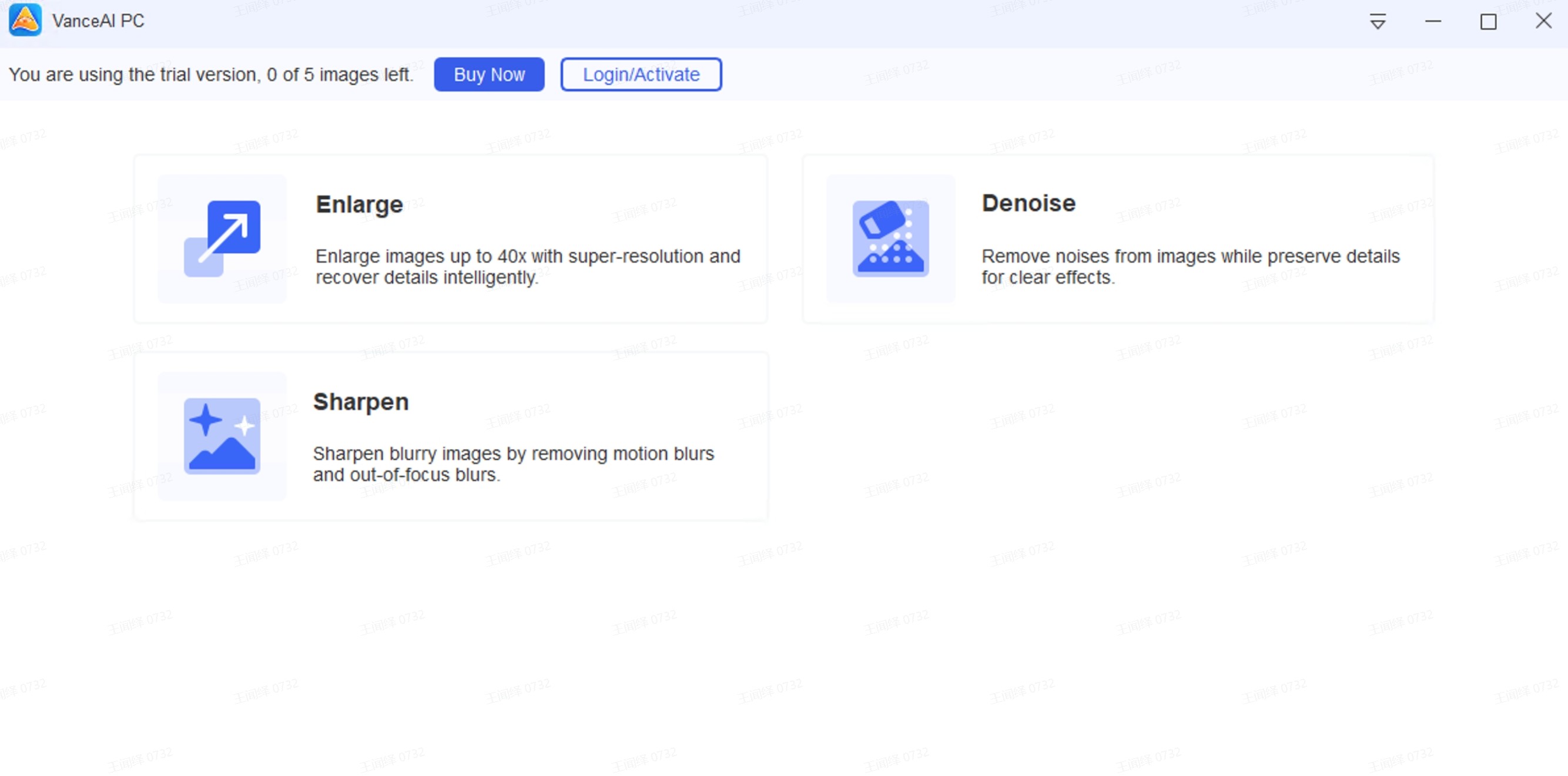 How to Use AI Background Remover
BGremover is a tool for removing the background of an image. So, if you have an image where you just want the centerpiece of it and want to get rid of everything else, you can use this tool. It is really useful for a visual designer who is dealing with product images.
1. You can start using AI background remover tool by clicking on the link and going to Upload Image. This page also has additional information on the tool so you can read that as well.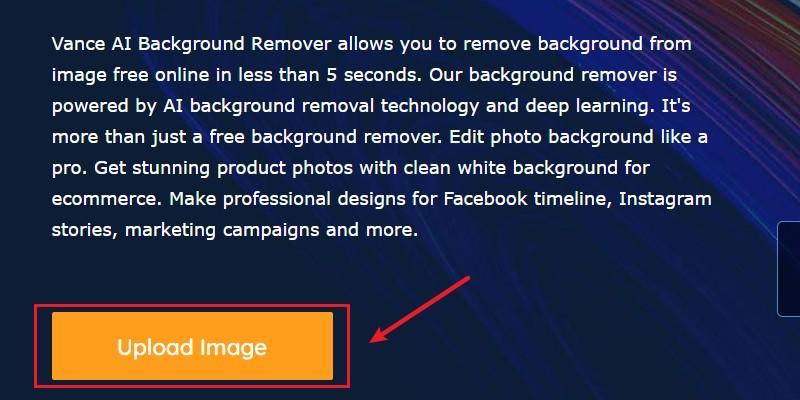 2. You will now see a small window. Click on the plus sign to upload an image into the server. Then click on Continue to go ahead.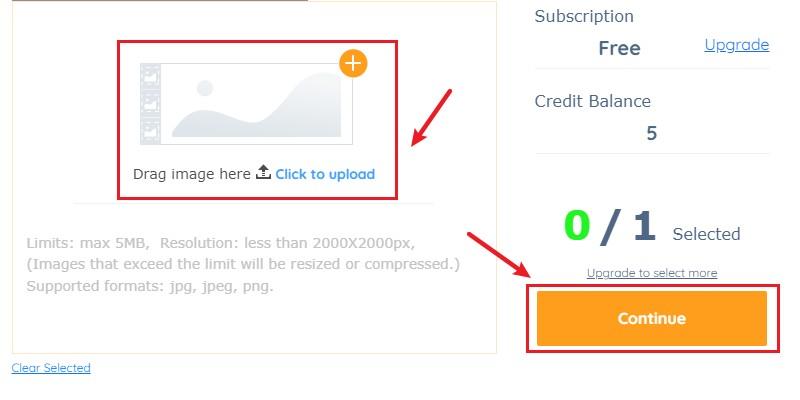 3. Click on Start to Process when the image is uploaded. Now the image will be processed and you will see comparison images. Use Download below the image to save the image.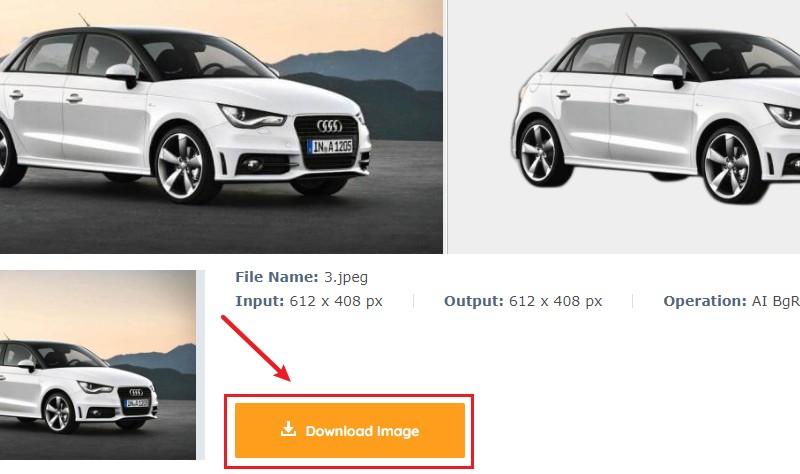 After removing background from image, BGremover also has other efficient tools: Background Changer focuses on changing a background color for you; PNG Maker, ensuring all processed results into the PNG format;and VanceAI Passport Photo Maker, giving you quality passport photos.
The AI Image Enlarger is a tool that enables you to upscale an image all the way up to 8 times the original resolution in a single click. Not only that but it also makes sure to maintain the original image quality for the new image as well. Too many similar applications lack this aspect. They easily increase the resolutions of an image but when you check the bigger and new image, it no longer has the quality and hence they are unusable.
1. Access the AI image enlarger tool through this link. Similar to the background remover, click on Upload Image to proceed ahead. You can view the page to get more information about the tool too.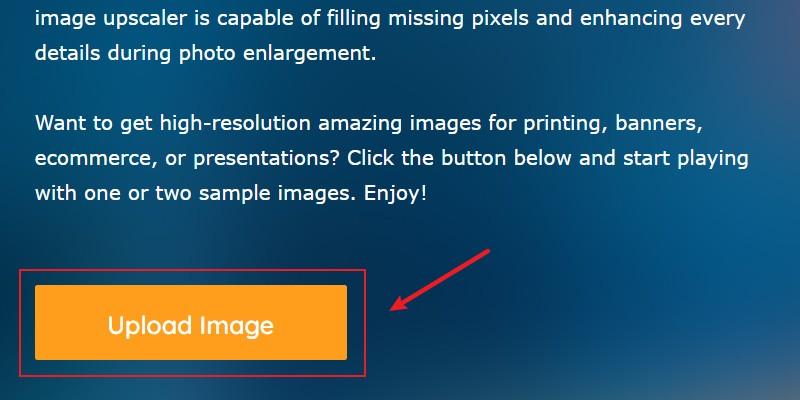 2. When the window pops up, use the plus sign in order to upload an image. Hit Continue to move ahead.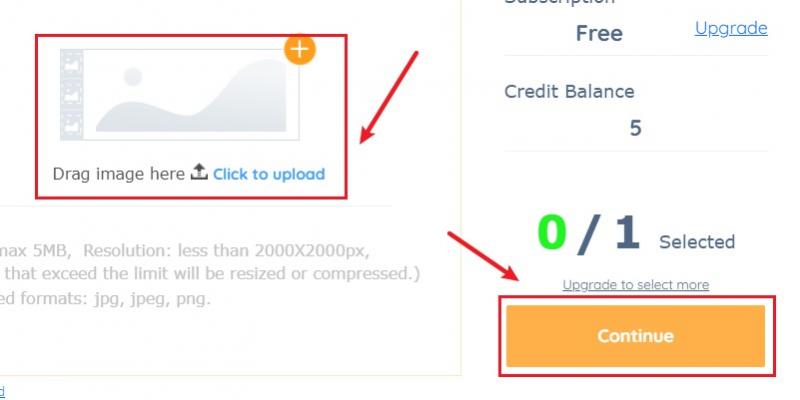 3. You can choose the settings of suppressing noise and removing blur on the right. Click on Start to Process when done. After the processing, click on Download to save your image.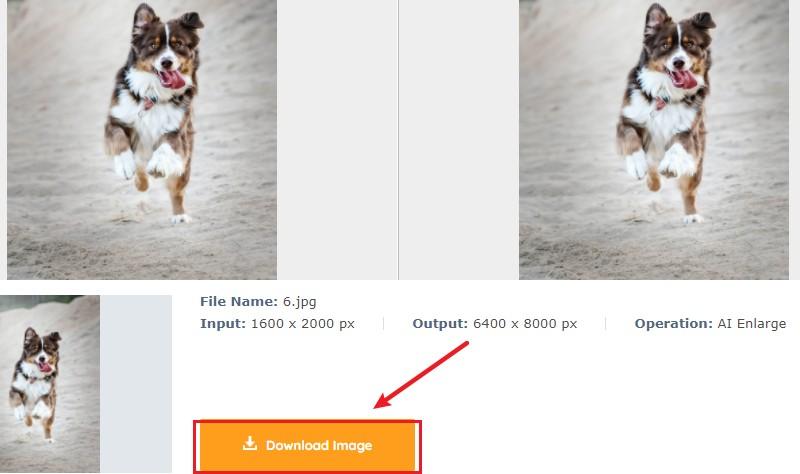 FAQs
1. What is a visual designer?
A visual designer is someone who makes sure that your product, business website, or basically anything that you share with the world looks appealing. Therefore, a visual designer in most cases deals with the digital side of a business. They are also more involved in the user interface to ensure that customers are visually pleased and that they also find what they were looking for.
Find out more about all types of designers in this YouTube video:
2. What does a visual designer do?
A visual designer will take all the aspects of a business such as its goal, purpose, product, taste, etc and somehow compile them into one major aesthetic. This aesthetic is then used for the business across all platforms so that the business has some kind of branding. Their job is to communicate what the business wants to say through the use of visuals.
3. How to become a visual designer?
The first step towards a visual designer is to start thinking creatively and attempt to always bring innovation. To do this, you can always start using and looking at images in multiple ways. Tools such as the AI Background Remover can help you look at focus objects from a new perspective. It can help you discern what makes a particular visual work and what doesn't.
Conclusion
To be a visual designer takes time and effort. However, it is also an incredibly rewarding skill that you can use not just professionally but also personally. With the tools that we have suggested, you can definitely get started with your journey. VanceAI is a good choice to enlarge your image. Considering how visually inclined we as humans are, you are sure to have a productive time with these applications. Not to mention that they are free to use and their paid options are pretty reasonable, even for a beginner.
Related article: 7 Best AI Website Design Tools for Ecommerce Marketing
Do you find this post helpful?
Yes
No