What is Picsart
Picsart is a photo tool that is available through its website and through an app for Android and IOS devices. This free photo editor is very easy to use. It has a large number of tools that allow you to create fun and original images.
Over the years, this tool has evolved from a basic editing tool to a full-fledged social network, where users can share their images and create a loyal community. It allows you to create and retouch images. Every time you go deeper into the application, you will realize that the editing tools are endless.
How to use Picsart background remover
Thanks to this application you can get rid of unwanted backgrounds. Your photo does not have to be damaged. With this photo editor, you can modify images in a safe and reliable way. You can make use of countless tools to do amazing things with your photos.
How to remove background in Picsart
Many years ago, removing a background from an image involves a great deal of time. Not to mention expensive and complicated programs to use. With Picsart you will no longer have this problem. With the artificial intelligence present in this application. The Picsart background remover automatically identifies the background of your image and removes it.
Removing Picsart background is easy, just follow the steps below:
1. As a first step you need to go to the official site of Picsart, then click on the Upload button and select one image you want to edit from your computer.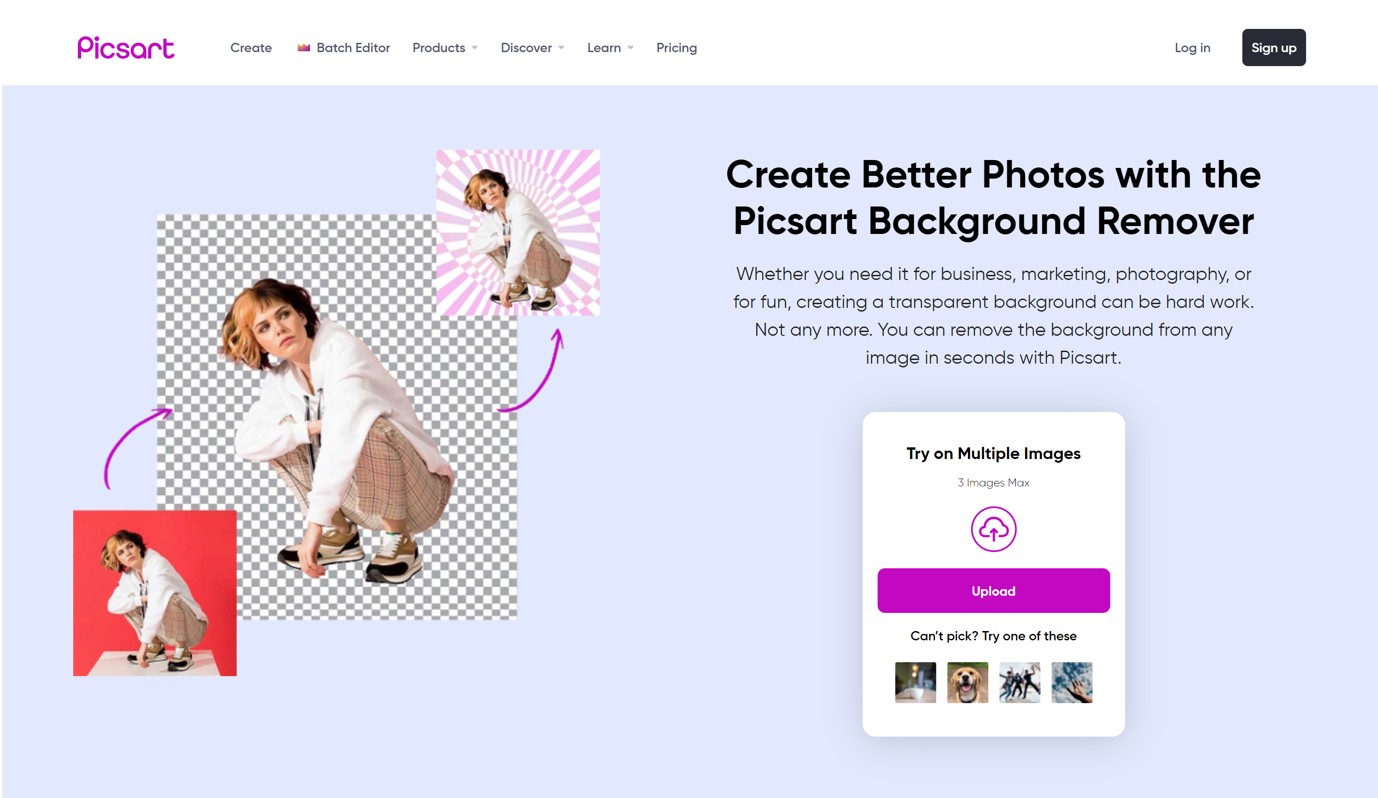 2. Once the file has been uploaded. You will be able to see all the available editing options on the left side of your screen. Select Edit Background here to remove background in Picsart.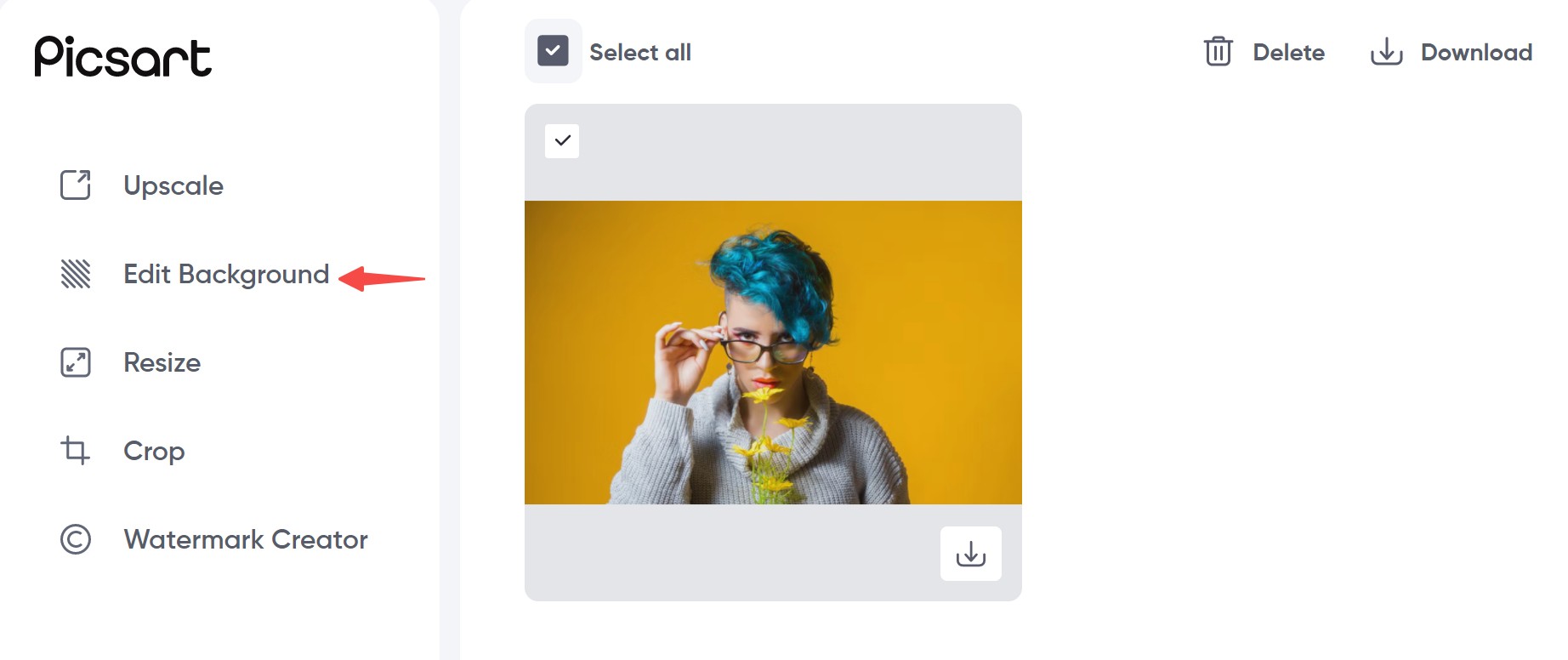 3. The next step is to choose whether you want to remove the background of an object or a person. Select the option you need and the transformation process will start. Here I chose Behind Person as an example.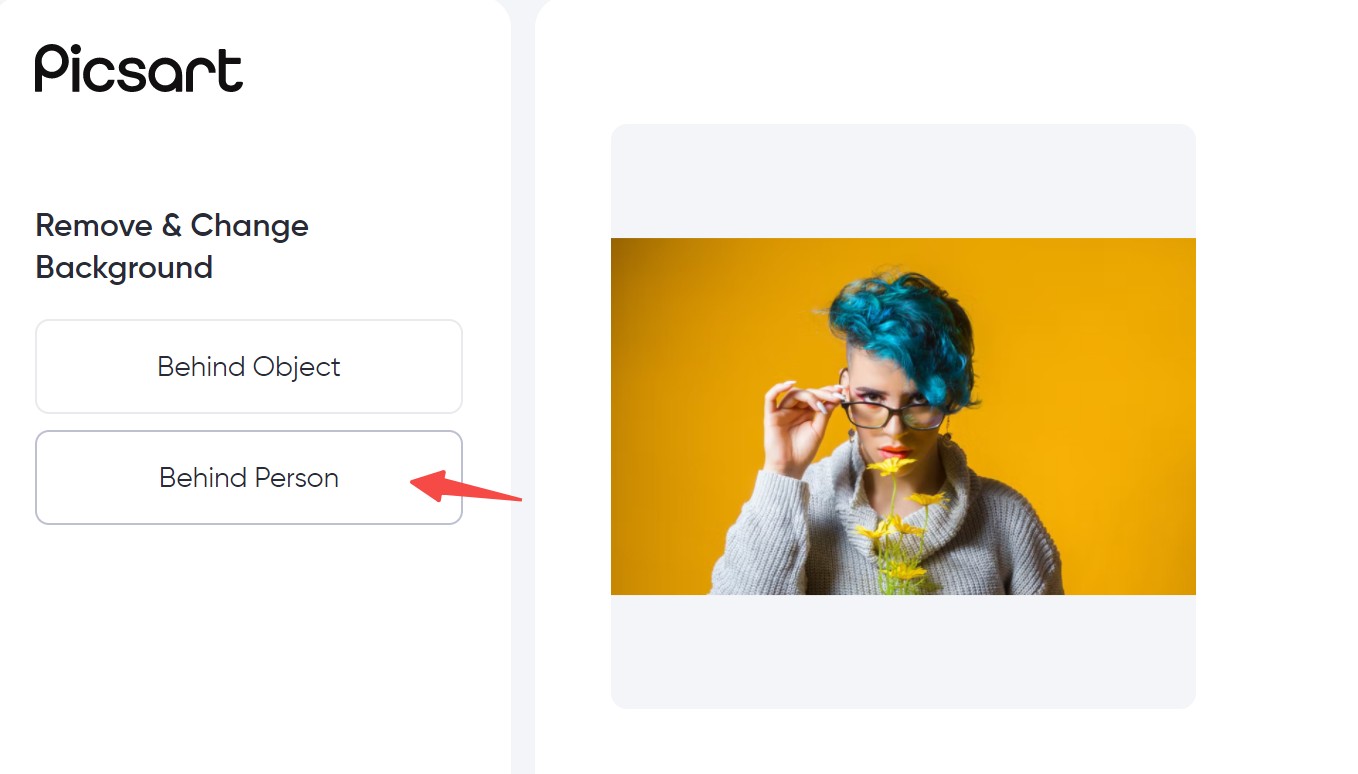 4. Now you are all set. You can now export your photo with a transparent background.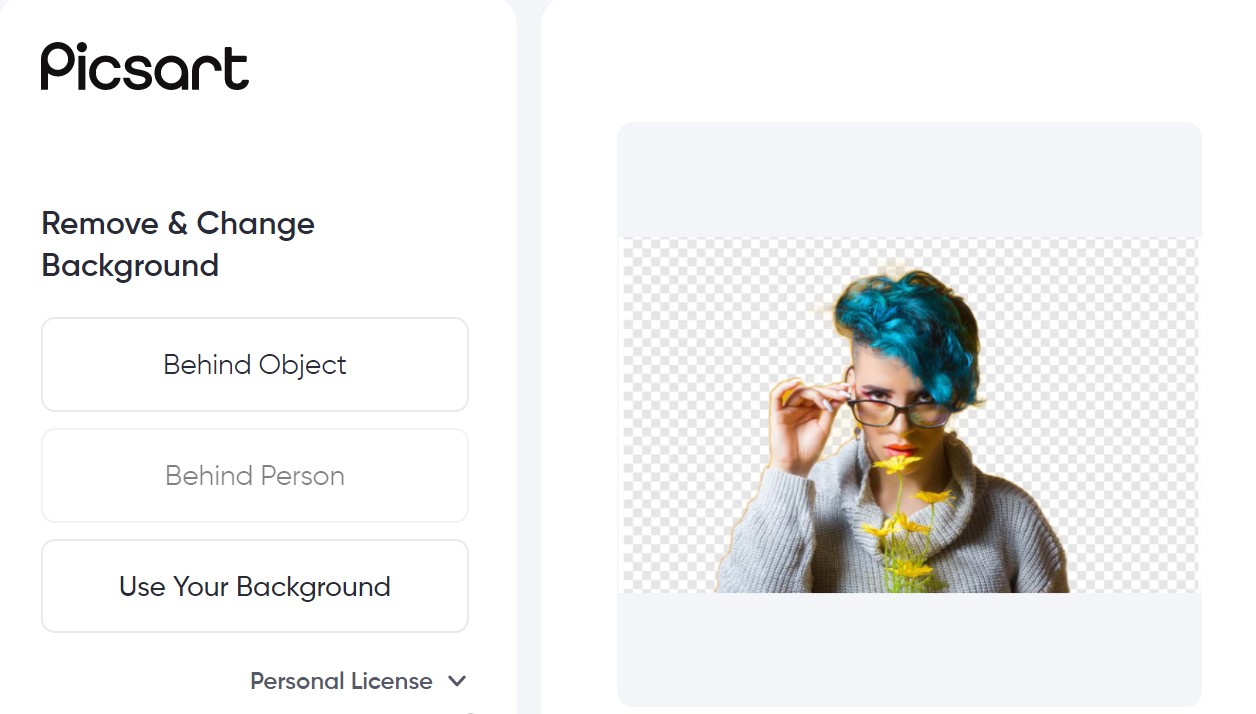 How to change backgrounds with Picsart
We've all at one time or another taken an amazing photo and found out later that the background has ruined it. What to do in this situation. Once upon a time that could be a big problem, but now thanks to the Picsart background editing tools, editing backgrounds with Picsart is easy.
Repeat the steps of removing background in Picsart, once the background is removed, you can upload a new image as your own background by clicking on the Use Your Background button, or you can also choose from the various backgrounds offered by Picsart. And if you want a solid color background, you can click on the options provided by Picsart.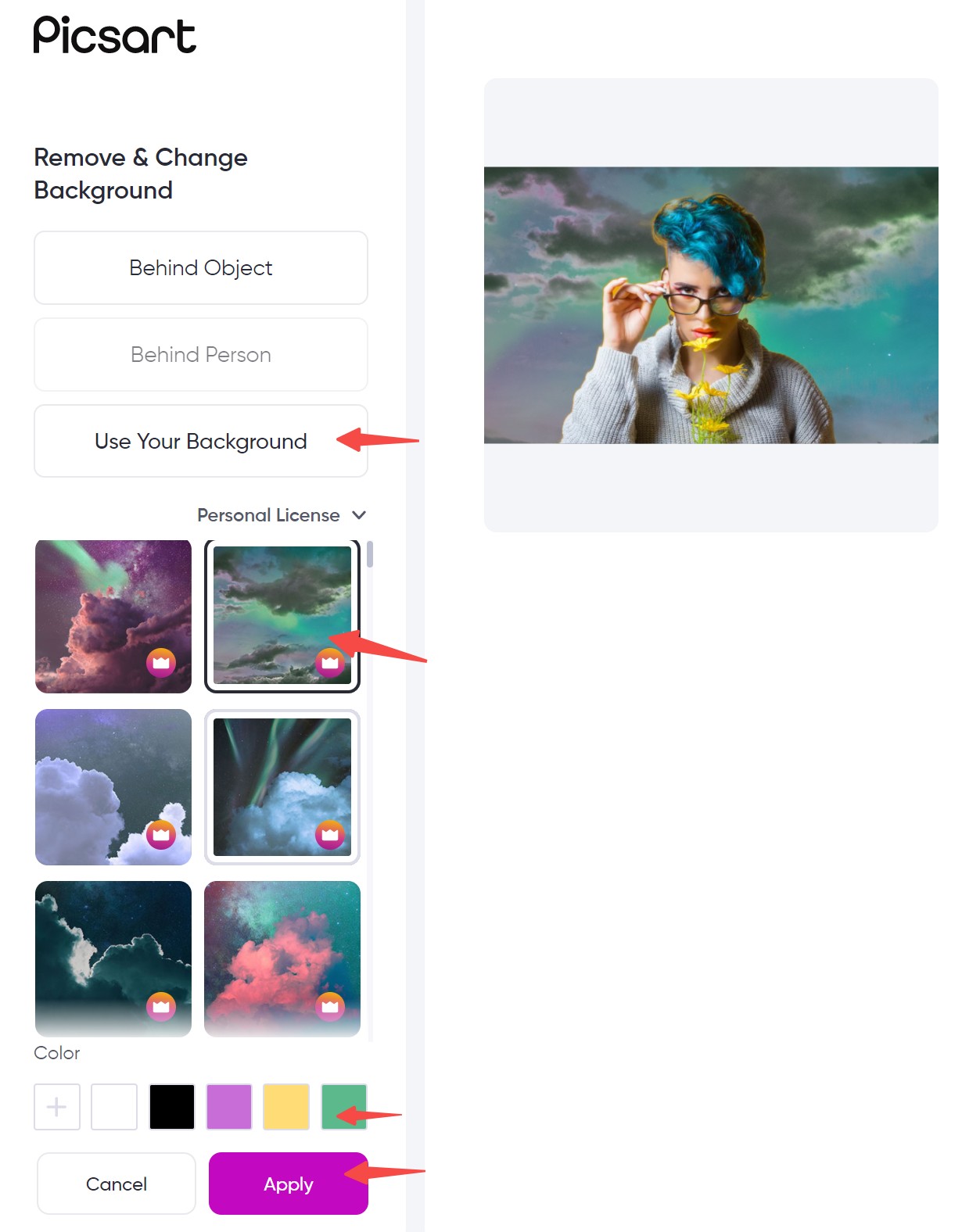 Click on the Apply button and now you're all set. You can now export your fully edited photo.
Explore Picsart background gallery
You can design amazing images by exploring the complete Picsart background gallery to edit Picsart background. Background is definitely an easy way to add fun to your posts. Place fun backgrounds behind your images, add text to them if you wish and your image is sure to stand out. With all the free Picsart backgrounds, you can enhance your website, social media or digital marketing.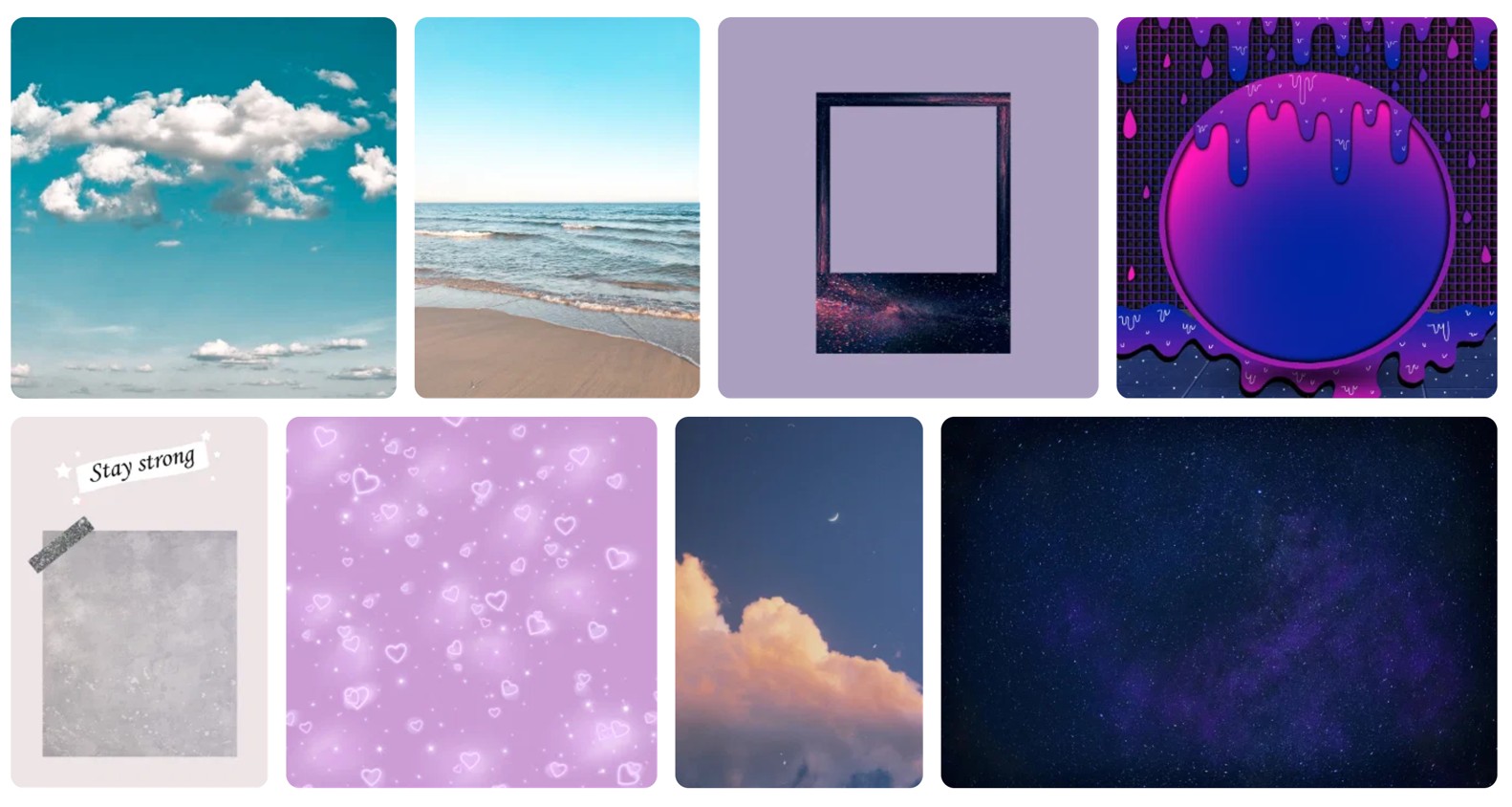 All the backgrounds available on Picsart are of a high standard. They are sure to capture the attention of your entire audience no matter where you use them. From seasonal photo backgrounds to nature photos. There are countless designs you can find for instant editing. Simply search for the theme you like and scan. Then you can customize each background to add your personal touches.
How to remove and replace background with best Picsart alternative
Now you know how to remove the background in Picsart. If you want you can dig into other photo editing tools that will be of great help to you. AI background remover is one of them. With this photo editor tool, you can remove the background in an easy and simple way. Thanks to AI technology you can get rid of unwanted backgrounds in a matter of seconds and then edit the background in a very professional way.
Removing background with BGremovfer is easy, just follow the steps below:
1. As a first step you need to head to the official BGremover site.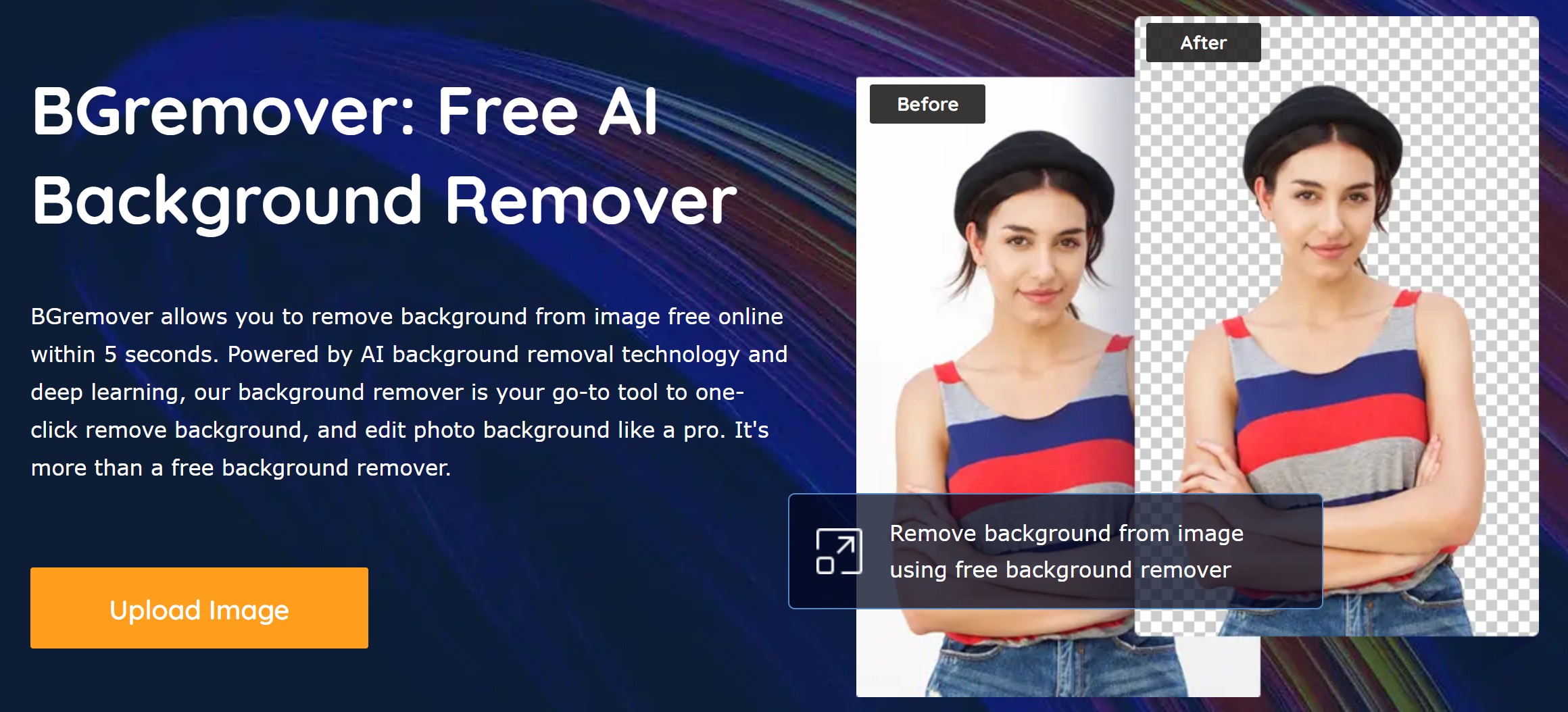 2. Now you will need to upload a photo then try the instant background remover by clicking on the Start to Process button. BGremover Workspace is inclusive, also supporting you to change background color (a unique feature of Background Changer). After removing an image background, you can then use a different color.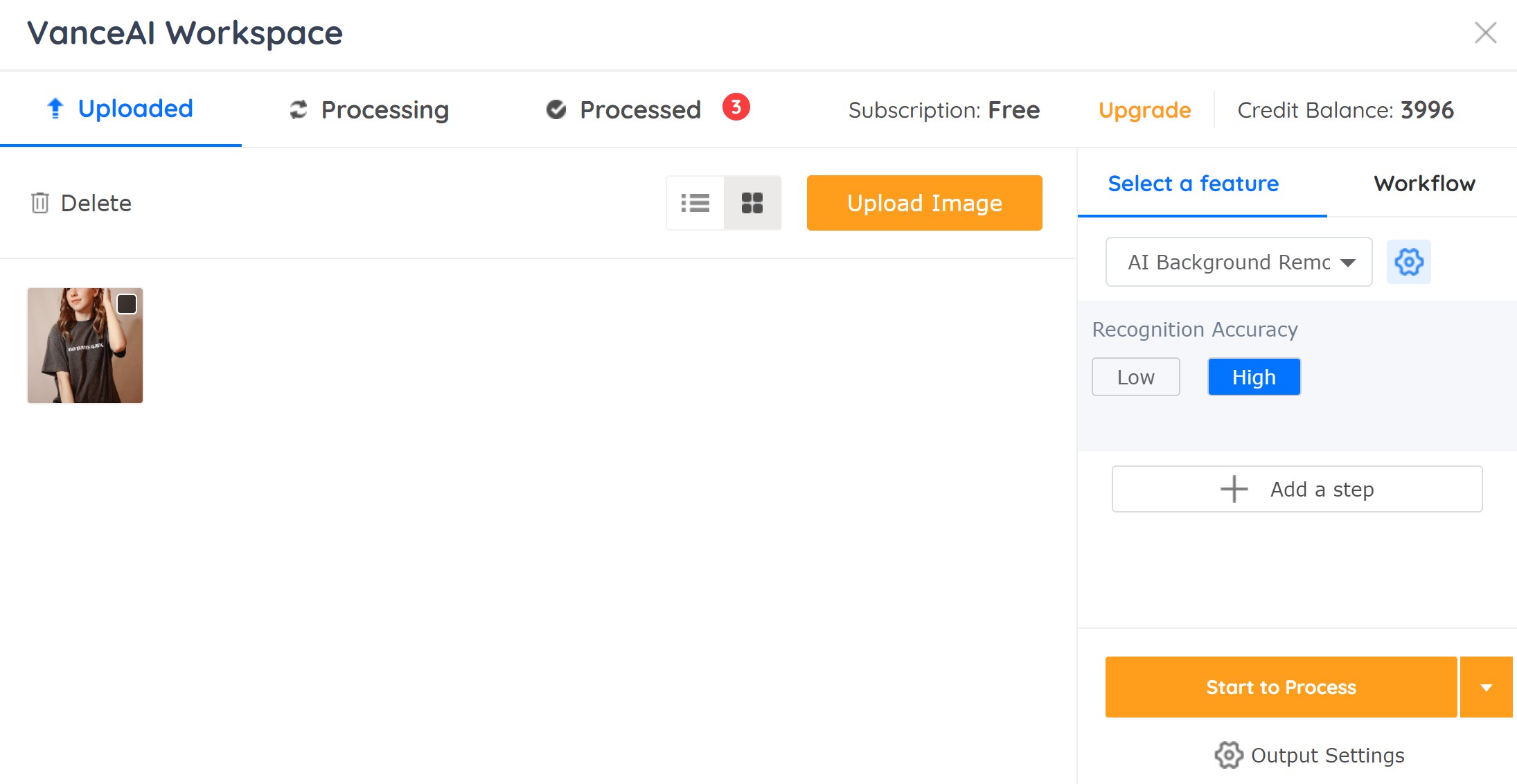 3. Once the background is removed you can now preview the output by clicking the preview icon, or replace the background by clicking the edit icon.

4. You can change the background color here, or upload an image as a new background by clicking the Select image button. Once you are happy with the background, click Save&Download to export the result.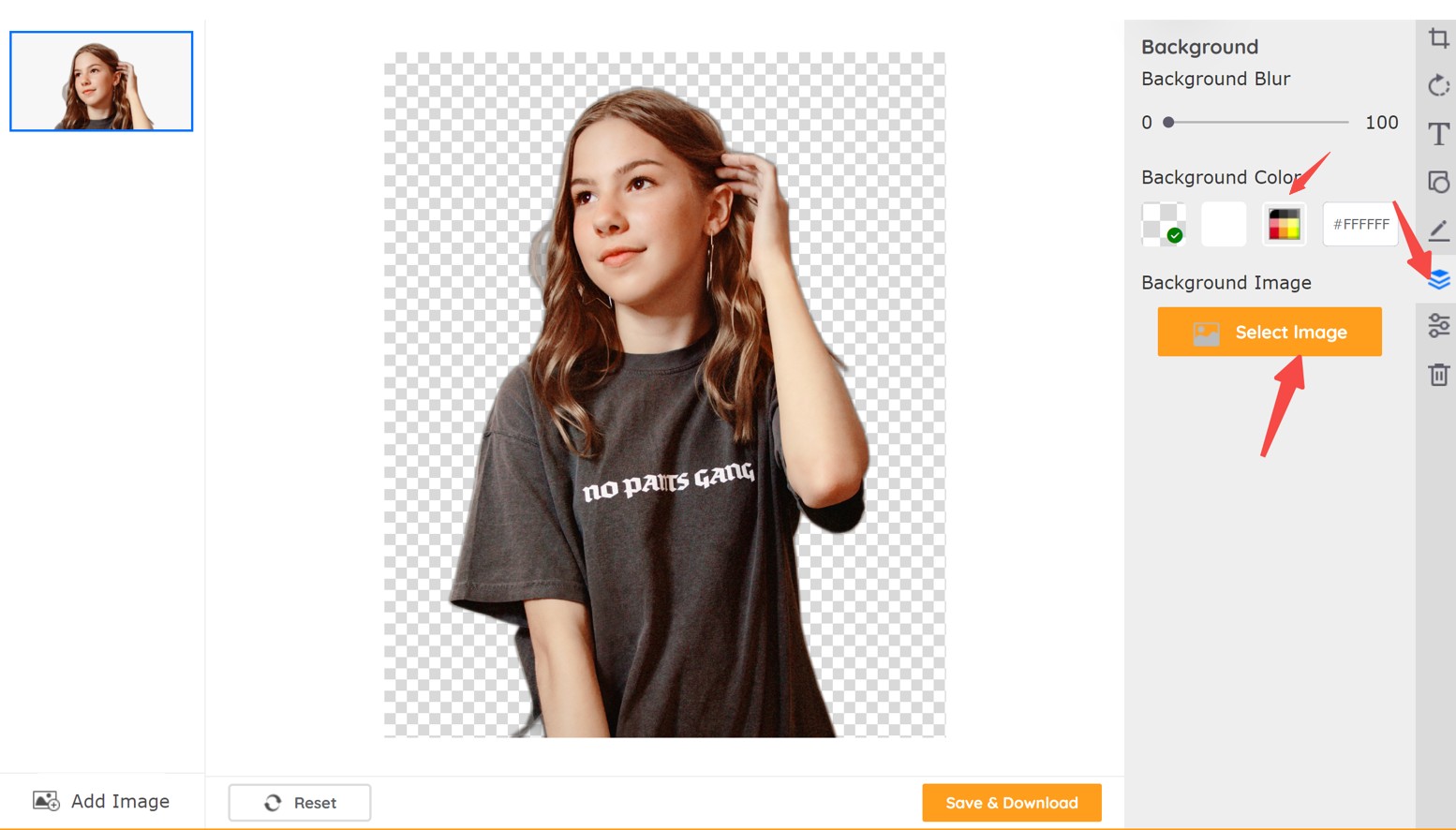 Conclusion
Editing a photo nowadays is no longer a task only for graphic designers. Thanks to the incredible advances in technology. You can find plenty of photo editing tools available on the web. With background remover tools like Picsart and VanceAI BGremover, you have at your disposal a wide set of tools for editing your photos. It's just a matter of trying and digging into each of their available editing tools to become an expert editor.
Also read Top 8 Websites to Download High Quality Transparent Emoji.
Do you find this post helpful?
Yes
No