Best 7 Wood Background Image Sites
Pricing: Free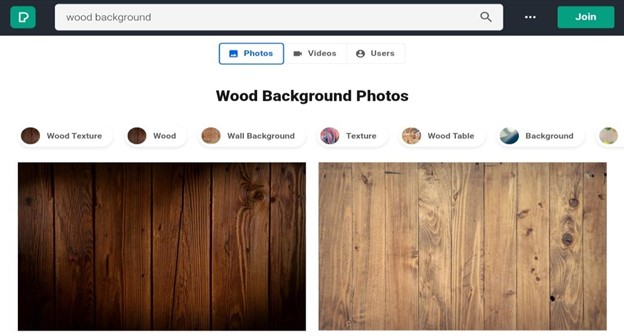 Pexels is a platform that claims to be built for the purpose of helping creative people around the world to help create a free marketplace to up their creativity. Here you can easily download free pictures and videos that can be used for your project. On this platform, you can easily download free wood background images, barn background images, and many rustic wood background images. The best part of this is that all the downloads are completely free.
Pricing: Free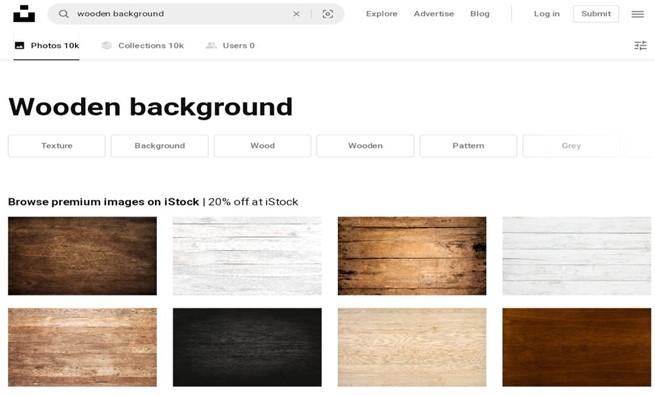 Unsplash is a website with free loyalty images for content creators that want to make pictures or videos. They claim to have over a million curated photos that are free for everyone to choose from. They have so many users that contribute pictures to the platform. Here, you can also easily get free wood background images to use for your products or for your regular photography. The platform is completely free to use without hidden charges.
Pricing: Free/ € 9.99-month premium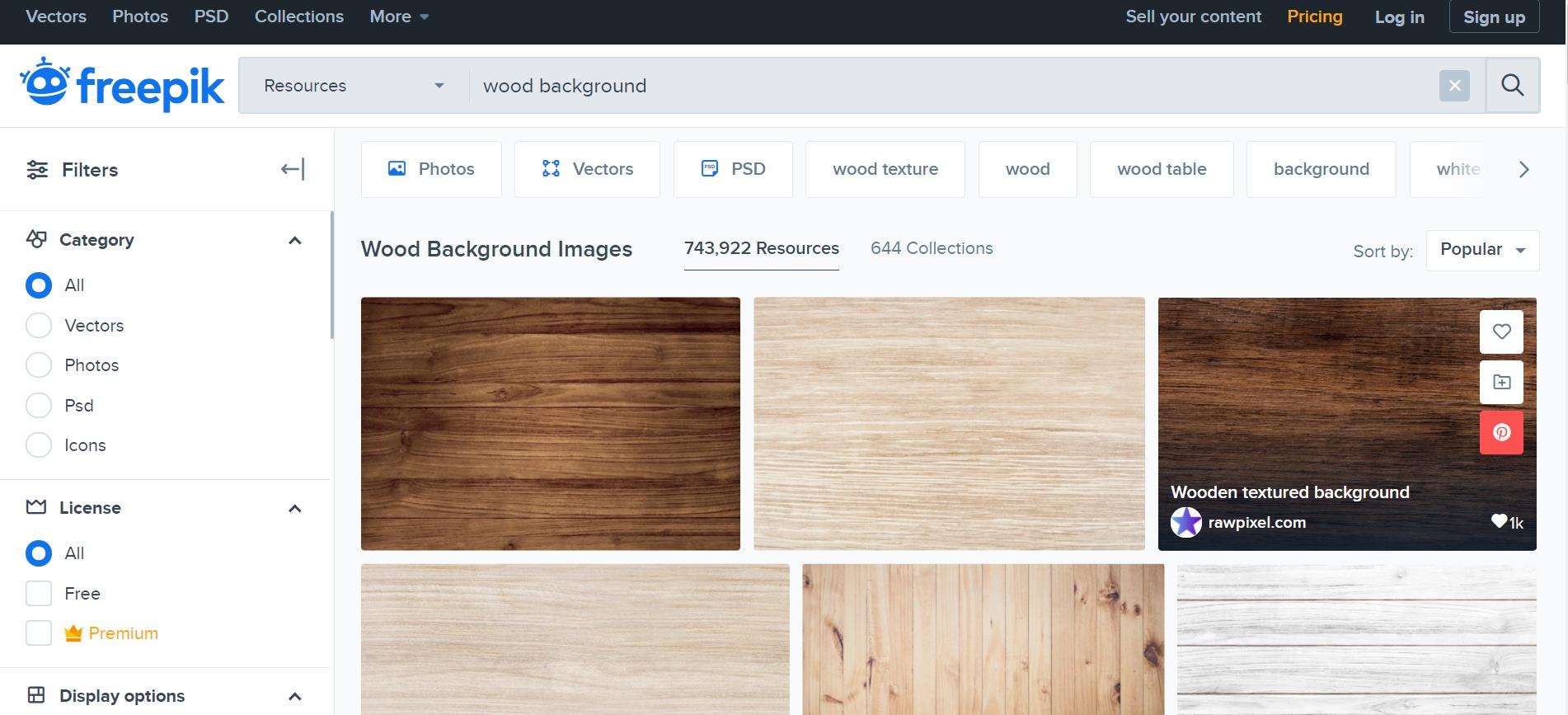 Freepik, like the name implies, is free to use platform that allows you to get pictures of high quality. There are various free images on this platform that you can choose from. It is easy to get options for photos too. For example, when you type wood background images, you'll see rustic wood background images, barn wood background images, and so on. It makes it easy to filter your search to get what you want exactly.
Pricing: Free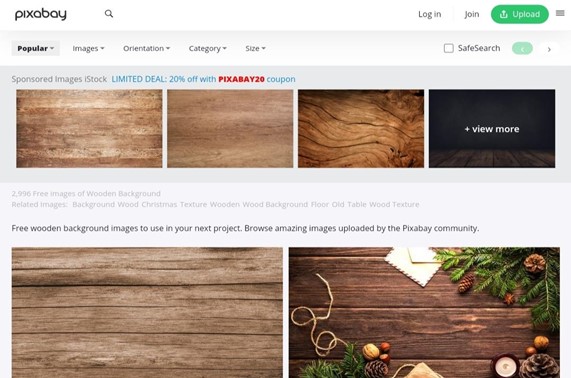 Pixabay is a German platform built to help creators with their projects. They specify that they have many people who put their work on the platform, so they let people download these images for free. You can also quickly get free wood background images on the platform using the search engine. The platform interface is relatively easy to navigate, and you can also download the image on different resolutions to suit its usage.
Pricing: $29/month after free trial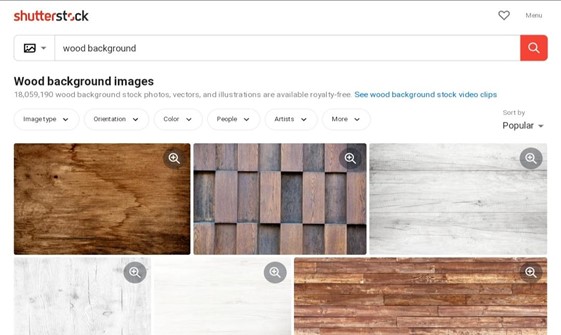 Shutterstock is arguably the best and most popular image-sharing platform on the internet. With Shutterstock, you can quickly get any image you want and quality resolutions. As opposed to other venues we have mentioned here. However, Shutterstock has a price. You can promptly get wood background images on Shutterstock exclusive to the platform.
Pricing: $9.99 for an image and $2.49 for 10 images monthly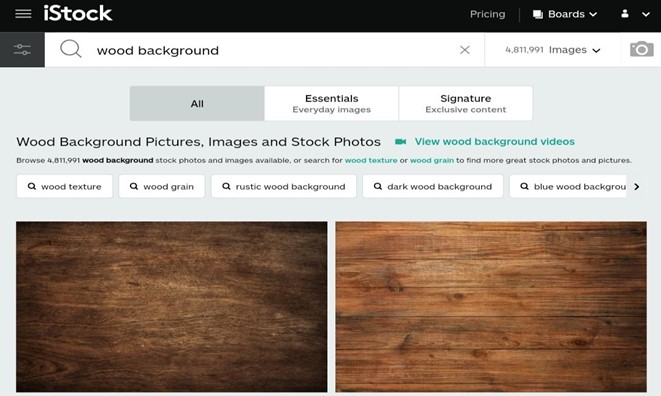 IStock is a platform owned by the renowned Getty images. Here you can also choose to download from various photos to your phone. As a famous company, the company promised good images exclusive to the platform. You can also avoid submitting your works. On iStock, you can easily download wood background images and apply the wood images to your photo with BGremover on easily.
Pricing: Free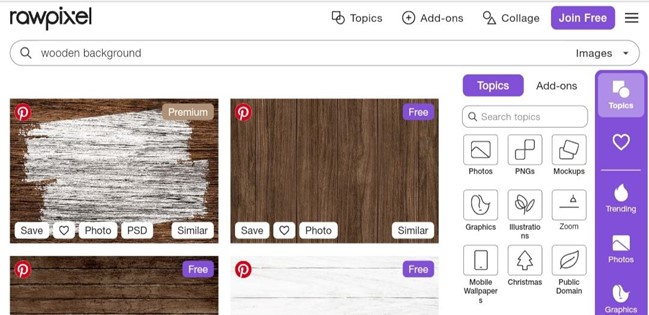 Finally, Rawpixel is a platform that allows you to use the platforms to get free images on the internet. You will get pictures that you can save or share directly from this platform's platform. The website might look overwhelming, but it uses categories, so navigation is easy and fluid. You can also get barn wood background images as much as you like.
Conclusion
Here, we have looked at different types of platforms that let you download free wood background images. You will find that some are free while some have premiums to choose from. And the background removal tool BGremover will help you remove background and insert a wood background into your pictures easily.
More useful tips for you also read: 10 Best Tools to Make Background Transparent Free 2022.
Do you find this post helpful?
Yes
No