Part 1. How to create a transparent background with BGremover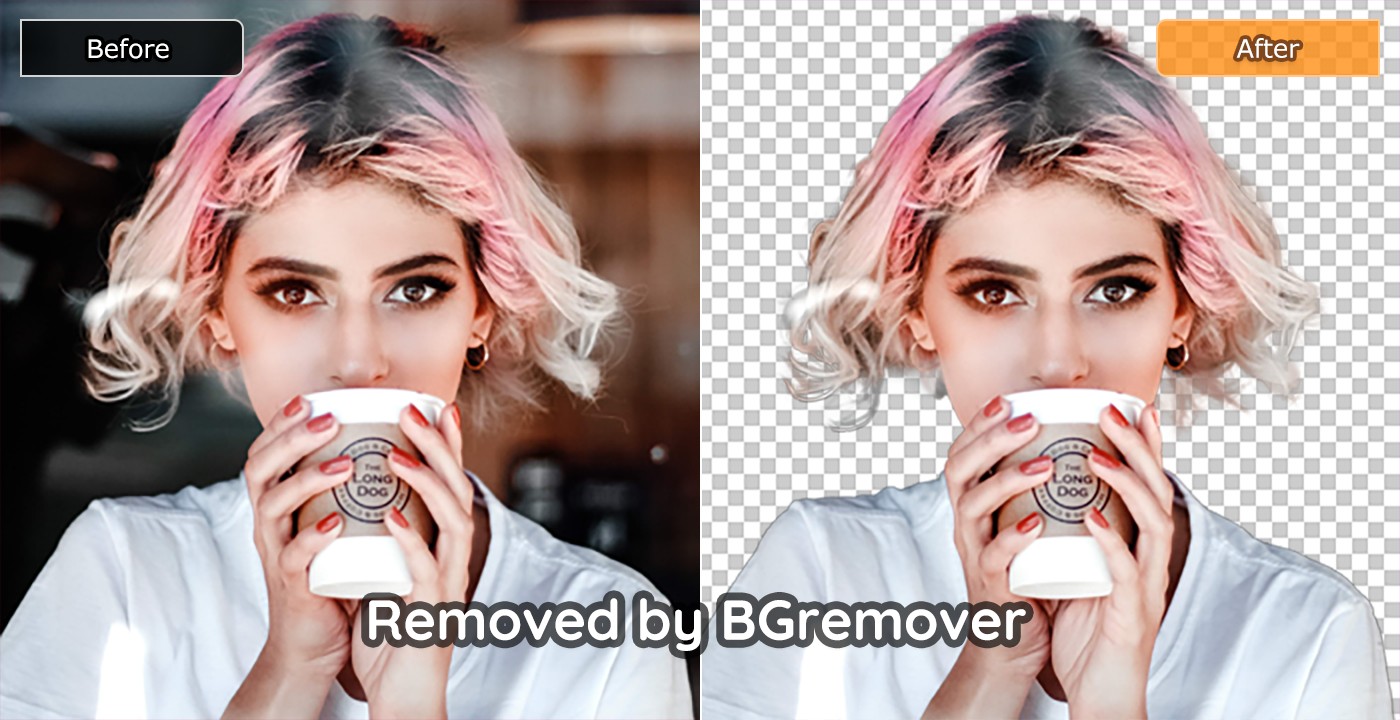 BGremover is an intuitive online tool leveraging the AI framework to help you create transparent background online without installing any third-party application. It does this effortlessly, and all it requires is just your browser and internet connection. Follow these three straightforward steps to learn how to create a transparent background using this background remover in VanceAI.
Step 1: Launch the online tool. Using the upload button, select the subject image and wait for it to load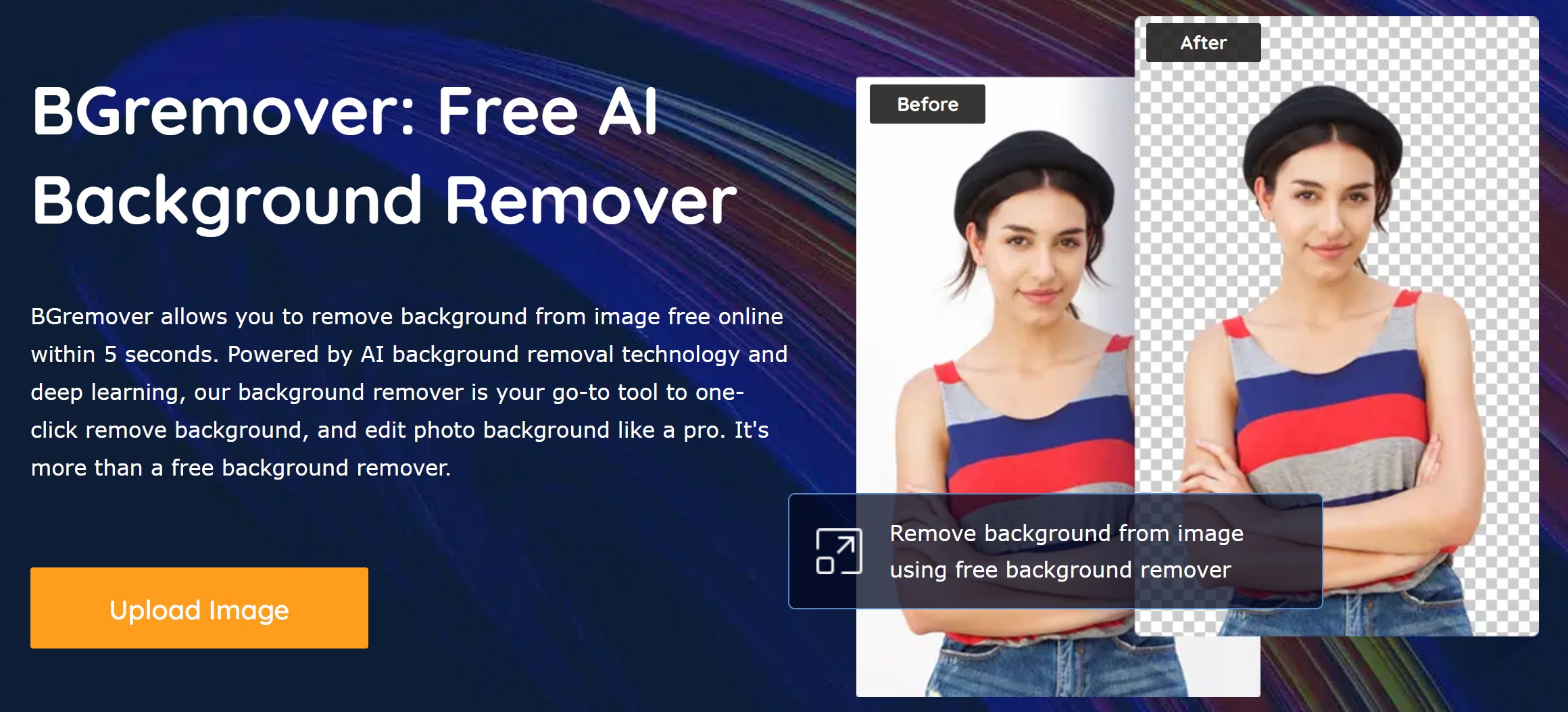 Step 2: Click on the start to process button and allow it to do its magic.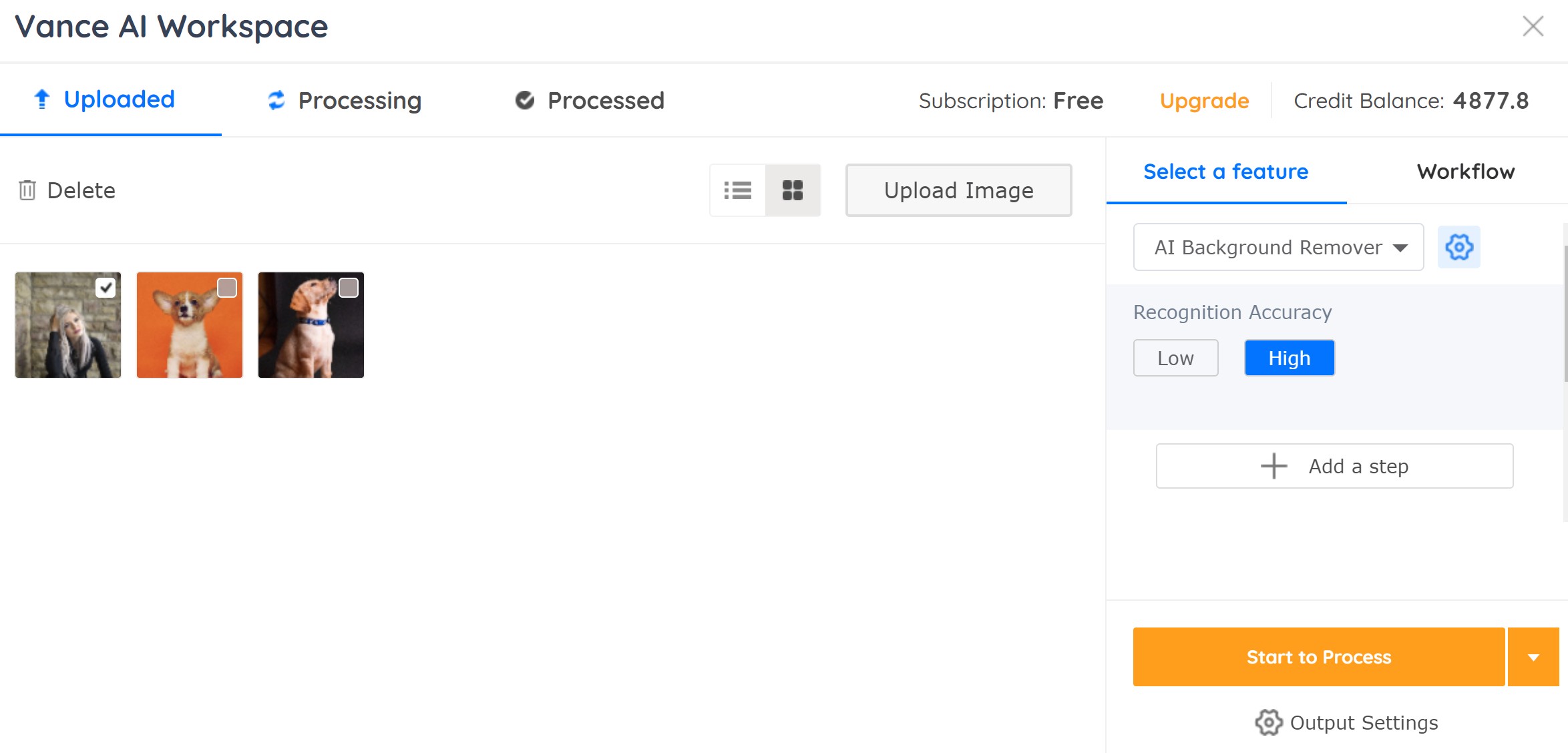 Step 3: Download the result.
Part 2. How to create transparent background with Lunapic
Lunapic is yet another intuitive and easy tool to use. Lunapic is devoid of complexities, and as such, should appeal to even the average Joe to create image with transparent background. The tool is free and requires no signup or redundant registration processes. To learn how to create a transparent background using Lunapic, you'd find the following steps helpful:
Step 1: Launch the simple tool, and using the form available on the landing page, you can either directly upload the subject image or insert its URL

Step 2: Select the background or specific color to eliminate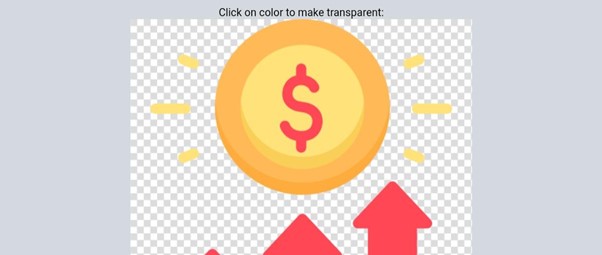 Step 3: adjust settings per your preferences and download the outcome.

Part 3. How to create transparent background with remove.bg
The potentials embedded within this tool are endless. It works directly to create transparent background, but you can also integrate it into several third-party software to facilitate their processes. As you'd expect, it offers you quality background elimination online and at almost zero cost for basic conversions.
Step 1: Visit the Remove BG background removal page and upload the subject image using the available options.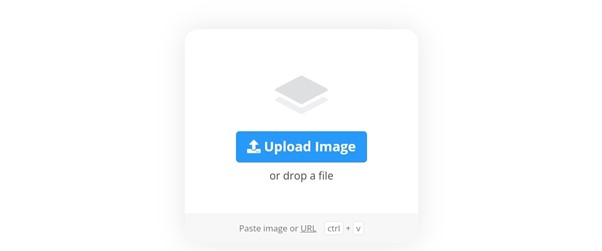 Step 2: Kickstart the conversion and wait for the tool to complete the entire process for you.
Step 3: Download the result.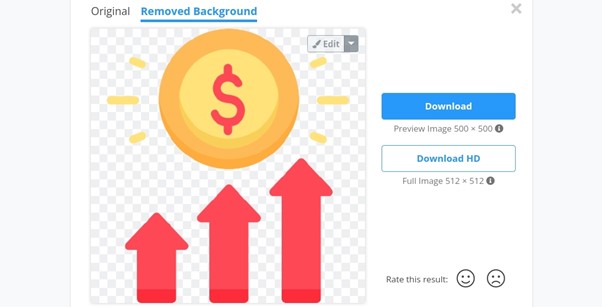 Conclusion
This article explored three viable background remover tools to create transparent background or remove background from image without stress and online. They are almost equally functional. However, the AI framework leveraged by BGremover somewhat gives it an edge over the competitors, and examining the results, it actively translates this notion. You may also be interested in Best 7 Photo Background Eraser Tools Review.
Do you find this post helpful?
Yes
No