Online fashion is rapidly becoming a competitive niche and editing your photos with interesting angles, bright colors and unique fashion will make you stand out. To strengthen your Depop store and make it unique, keep reading this article for hacks to get unique photography with BGremover.
What is Depop?
Depop is an online marketplace app designed to allow sales of clothes and other fashion items among people remotely using a peer-to-peer approach. Basically, buyers and sellers connect on Depop for the transaction of fashion items remotely. You create your Depop shop and display your unique products to attract interested buyers via the platform.
Edit Depop Product Photo with BGremover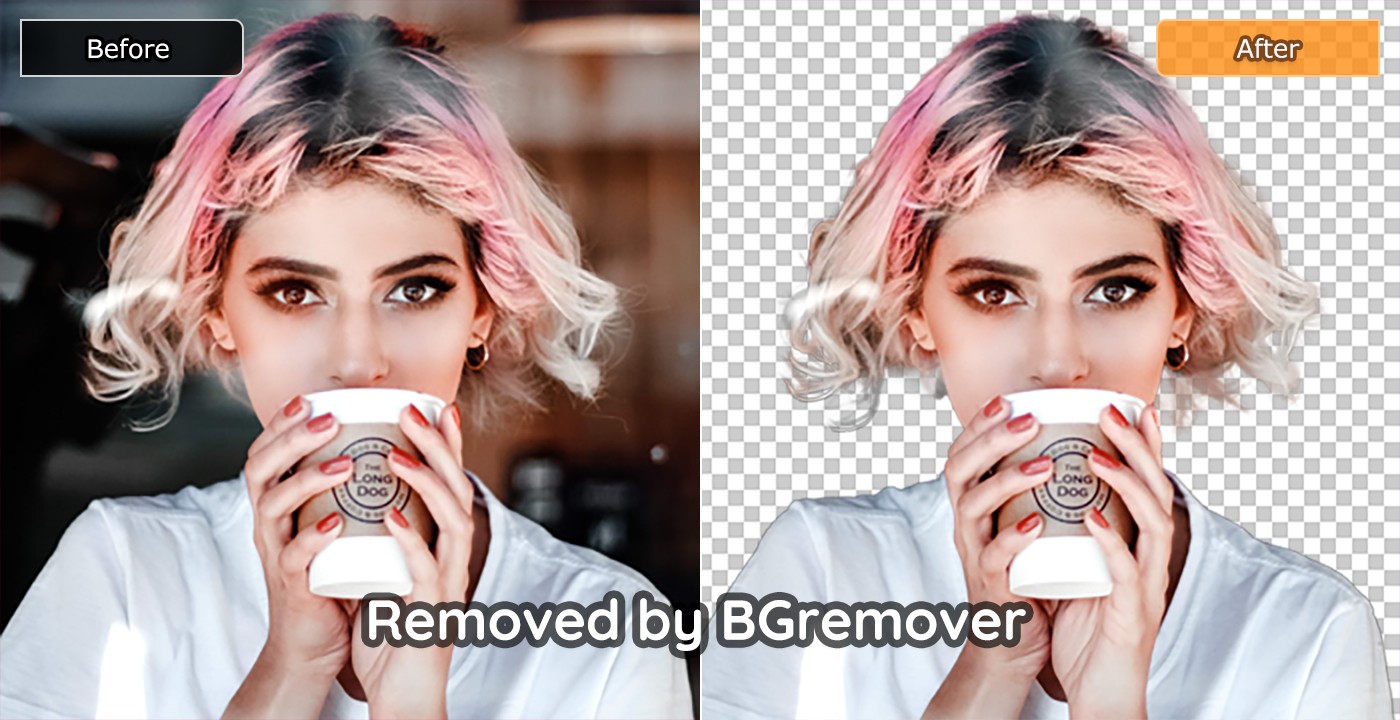 Since Depop is about discovering fashion styles that are unique are unique and distinct, editing photos to communicate your brand's uniqueness is key. Brightly lit, color-aligned, perfectly cropped, and uniquely positioned product images are some of Depop's photo tips. Achieving all these is easy on BGremover in VanceAI by following these steps.
Step 1: Navigate to the homepage of the product from the link AI background remover in this post and click on the button to "Upload Image"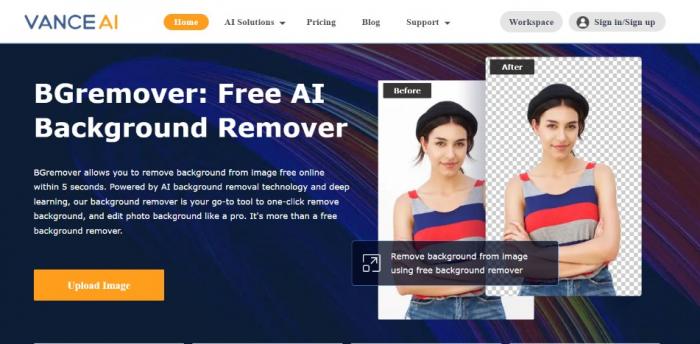 Step 2: Then click the "Start to process" button below. After which, the image will be processed automatically and the background will be removed.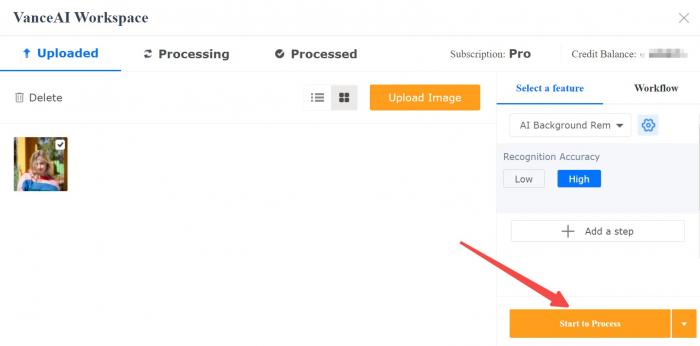 Step 3: Click on the "edit" icon and wait for the image to load.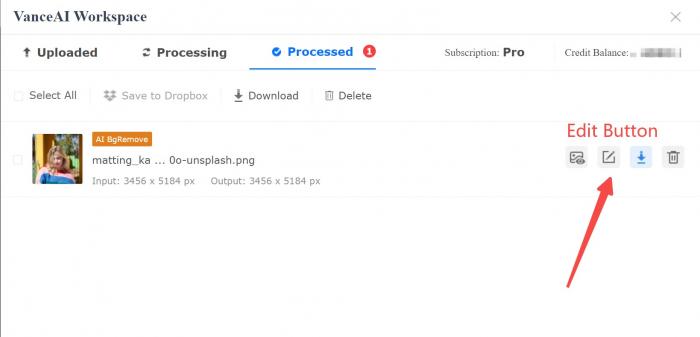 Step 4: On the right toolbar menu, click on the "background" icon and choose the background color from the solid colors available. But if you have a special background, click on "Select image". After cropping the photo to your taste, click to save the photo. But since VanceAI often updates its product, now you can enter Background Changer to choose a beautiful background for your image.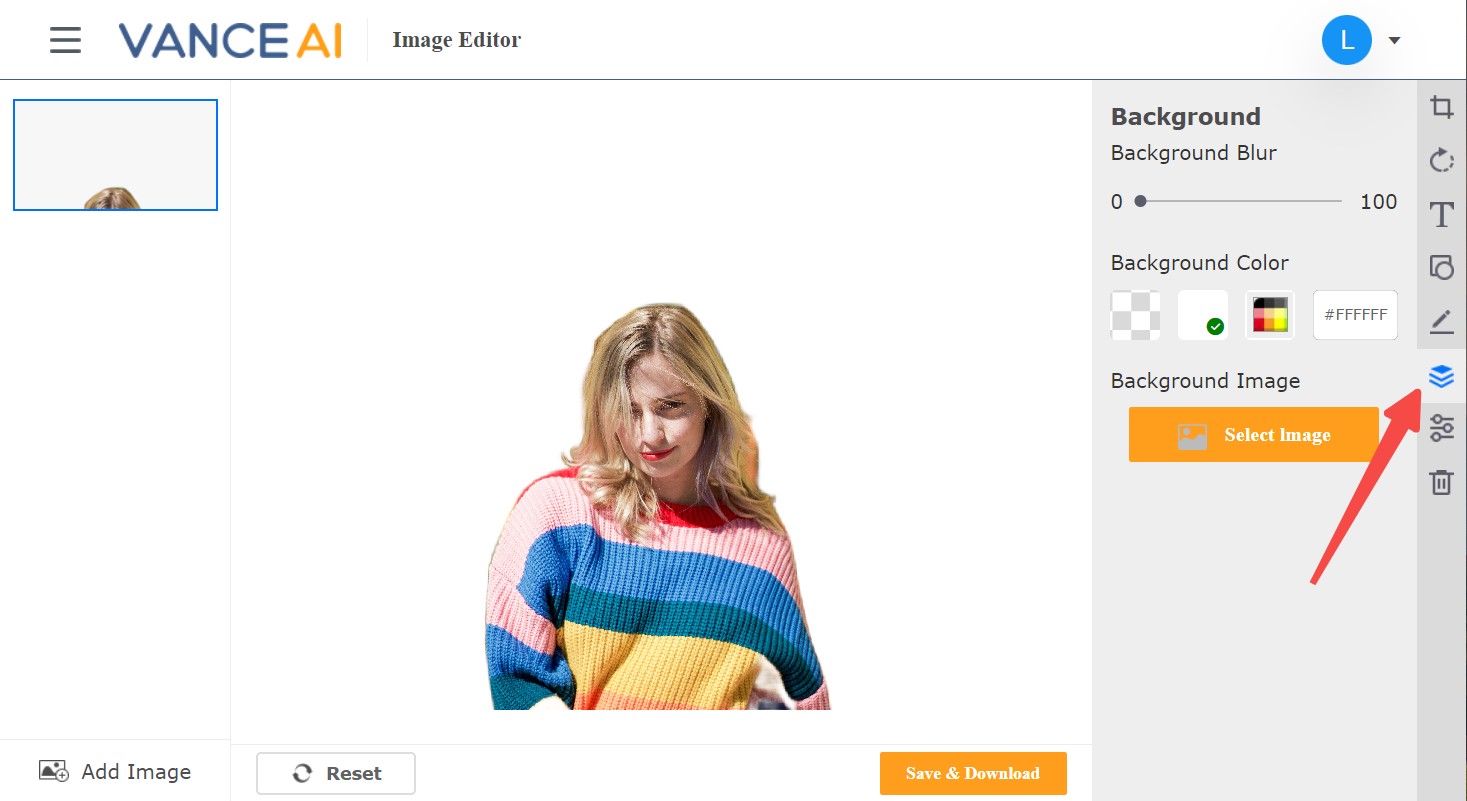 Conclusion
Complementing images of fashion items in your Depop shop has to be done with the right background if you aim to beat your competitors. To stand out, you have to build your brand uniquely through each product photo. Hopefully from this post, you have learned how to remove background from image and use the perfect backdrop that stands out while giving your products that attention-catching vibes.
FAQs
1. Is Depop safe?
Yes! With a peer-to-peer remote platform, both sellers and buyers are protected as long as the transaction takes place through the app or official website using the 'BUY' button.
2. How to sell in Depop?
To sell your Depop clothes and other items, log in to your Depop account. Click on 'Sell' from the top right side of the website. Then add 4 photos, description, price, and other important details like hashtags, location, category, and shipping information. Then post the listing.
You may also be interested in How to Change Background in Photo Online with AI.
Do you find this post helpful?
Yes
No