Best Poshmark photo tips you should know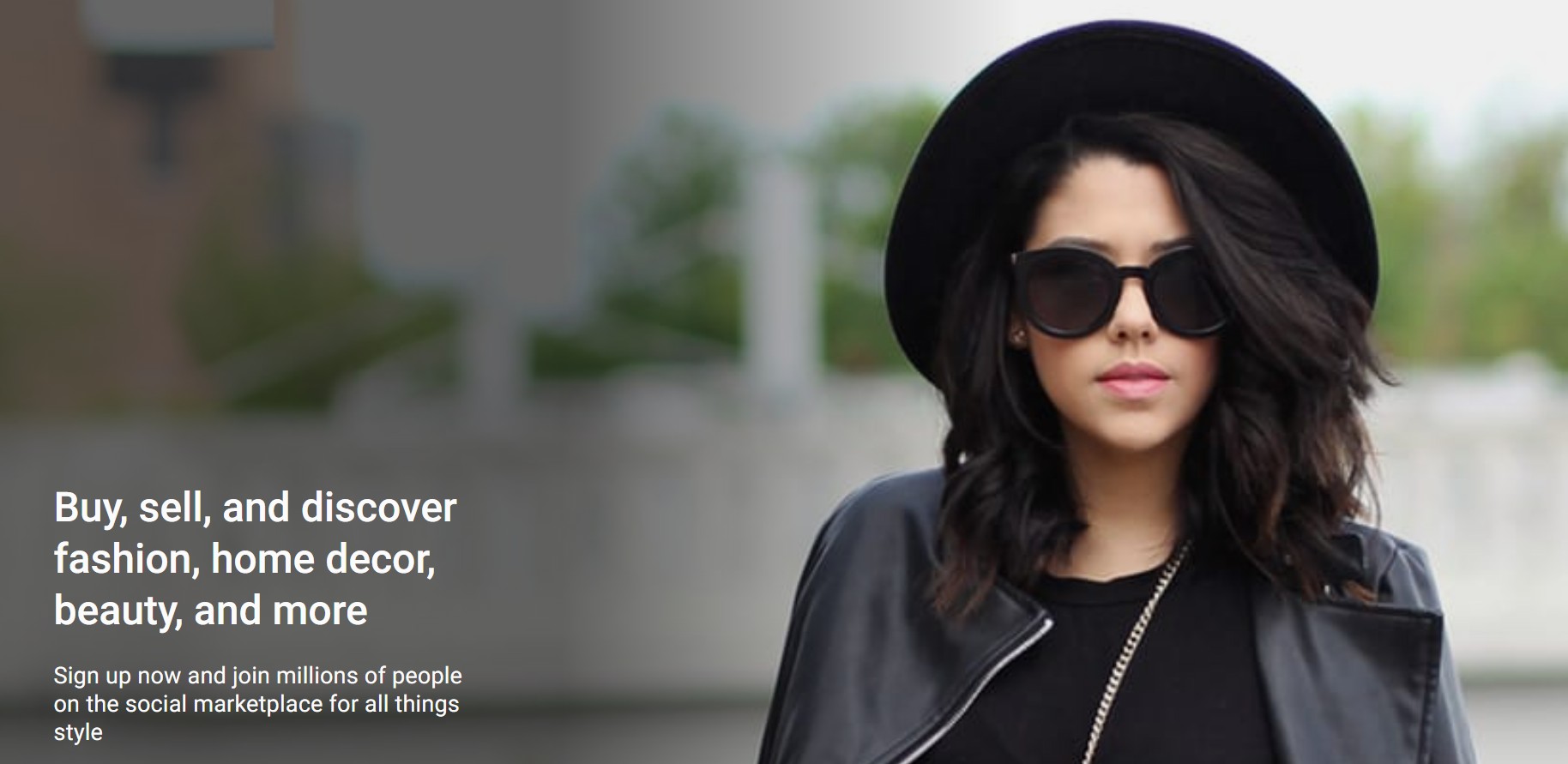 A picture is worth a thousand words. This popular phrase also applies to any online store. A quality image is synonymous with more shares and therefore more sales. The style and quality of the images will speak very well of you and your store. For them, Poshmark itself provides us with a set of Poshmark photo guidelines, so you can go and take a look at them.
Here are some tips that will surely help you.
1. Use natural and adequate light
A dark photo could give a dirty and worn look to your products. For any eCommerce photos, with Poshmark photo included of course, Natural light is always a very good option, it's just a matter of knowing how to take advantage of it. In case you don't have natural light, try not to use flash. Instead, use light bulbs or light rings that give much more natural light.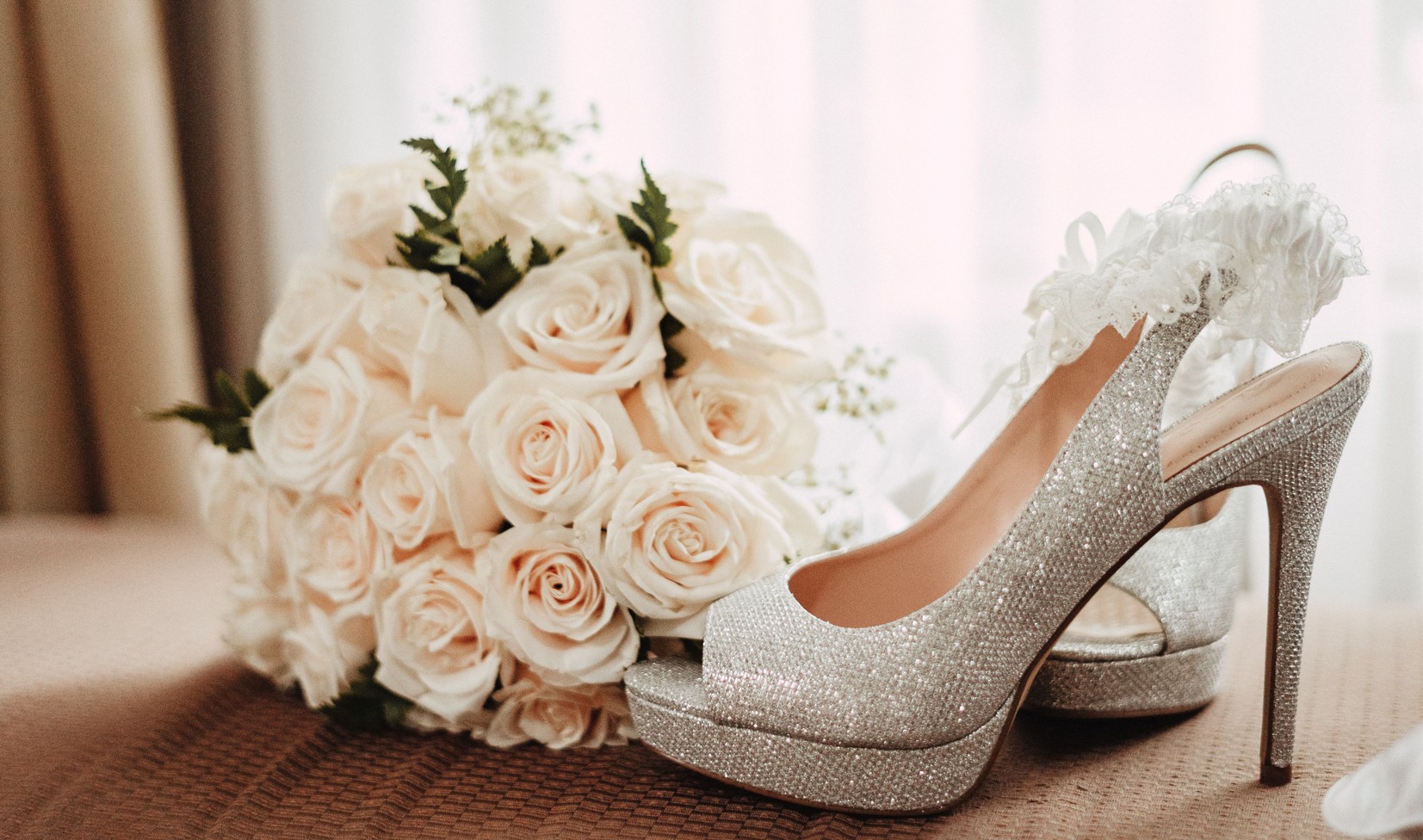 2. Use a clean cover photo
The cover photo is a key element to ensure the success of your sales. Make sure it is of very good quality. If you are interested in adding some filters to stand out, try not to overdo it, as they could distort the image of the original product. And this is specified in the Poshmark photo guidelines.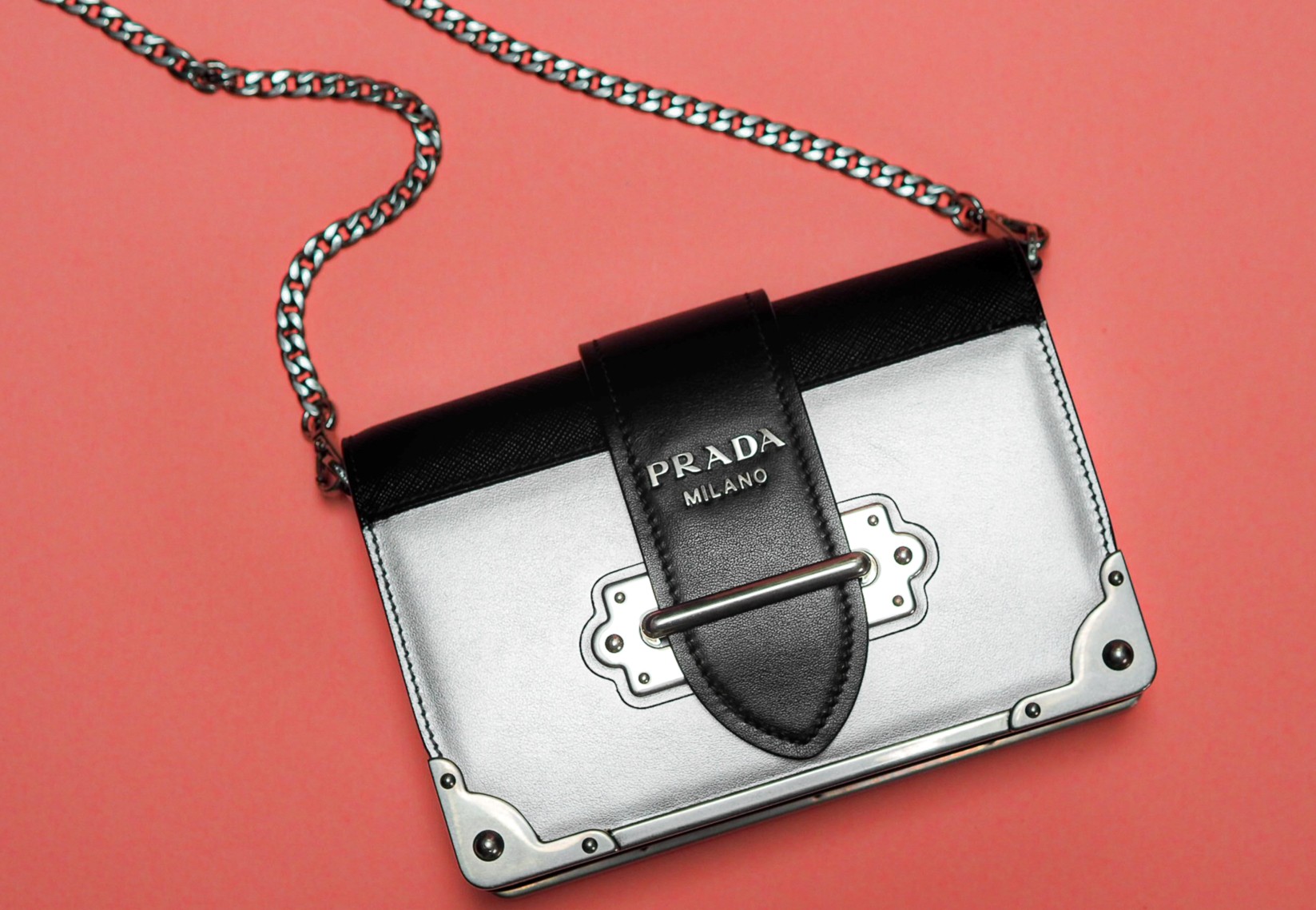 3. Highlight your hero
Whether it is a piece of clothing, footwear, or some vintage items. Make sure your products are always the center of attraction. Avoid sophisticated accessories, as well as extravagant backgrounds. Believe it or not, these details visually distract the customer, so you will never have a successful sale.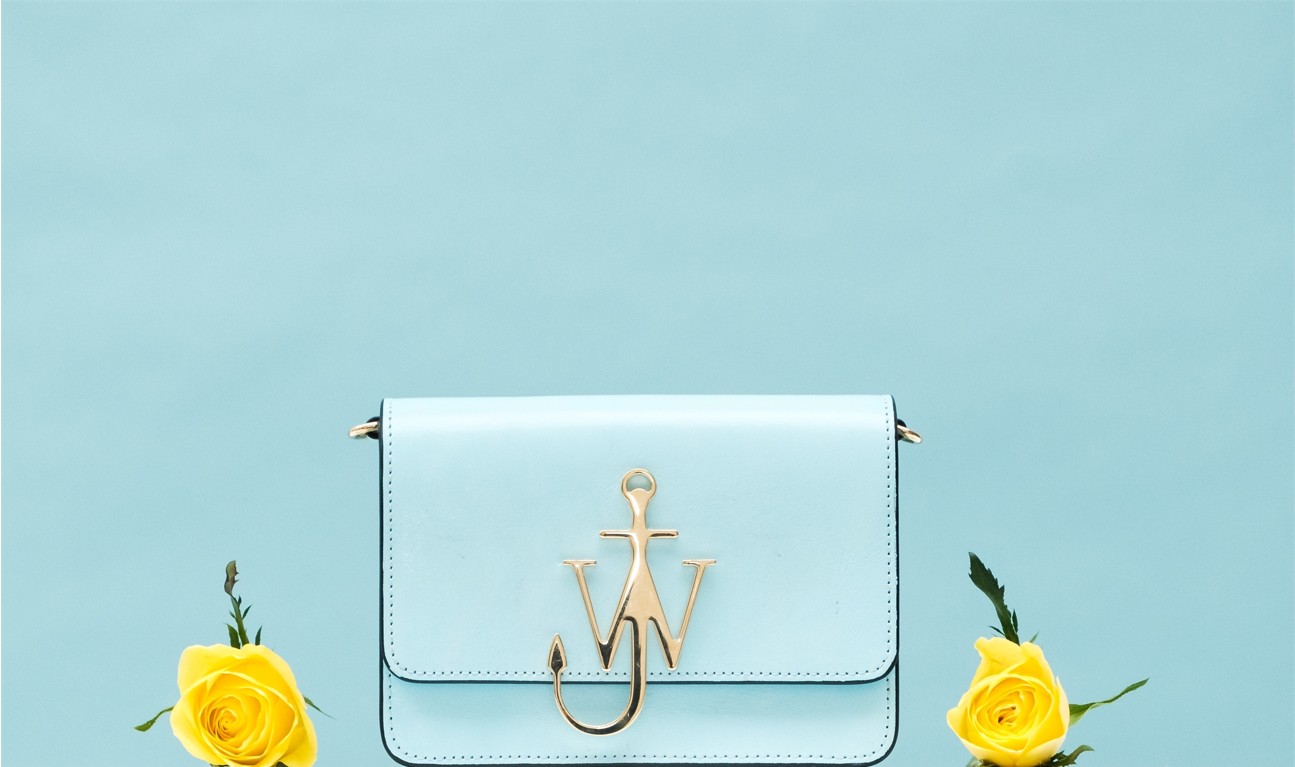 4. Choose the right background color
Poshmark photo backdrop is the key. It ensures that it does not visually distract the buyer. While using white backgrounds always ensures consistency and uniformity. In case you use a colored background, you must make sure that it does not overshadow the item and that the colors you use are in accordance with your personality. To achieve this, you may need the help of a background remover.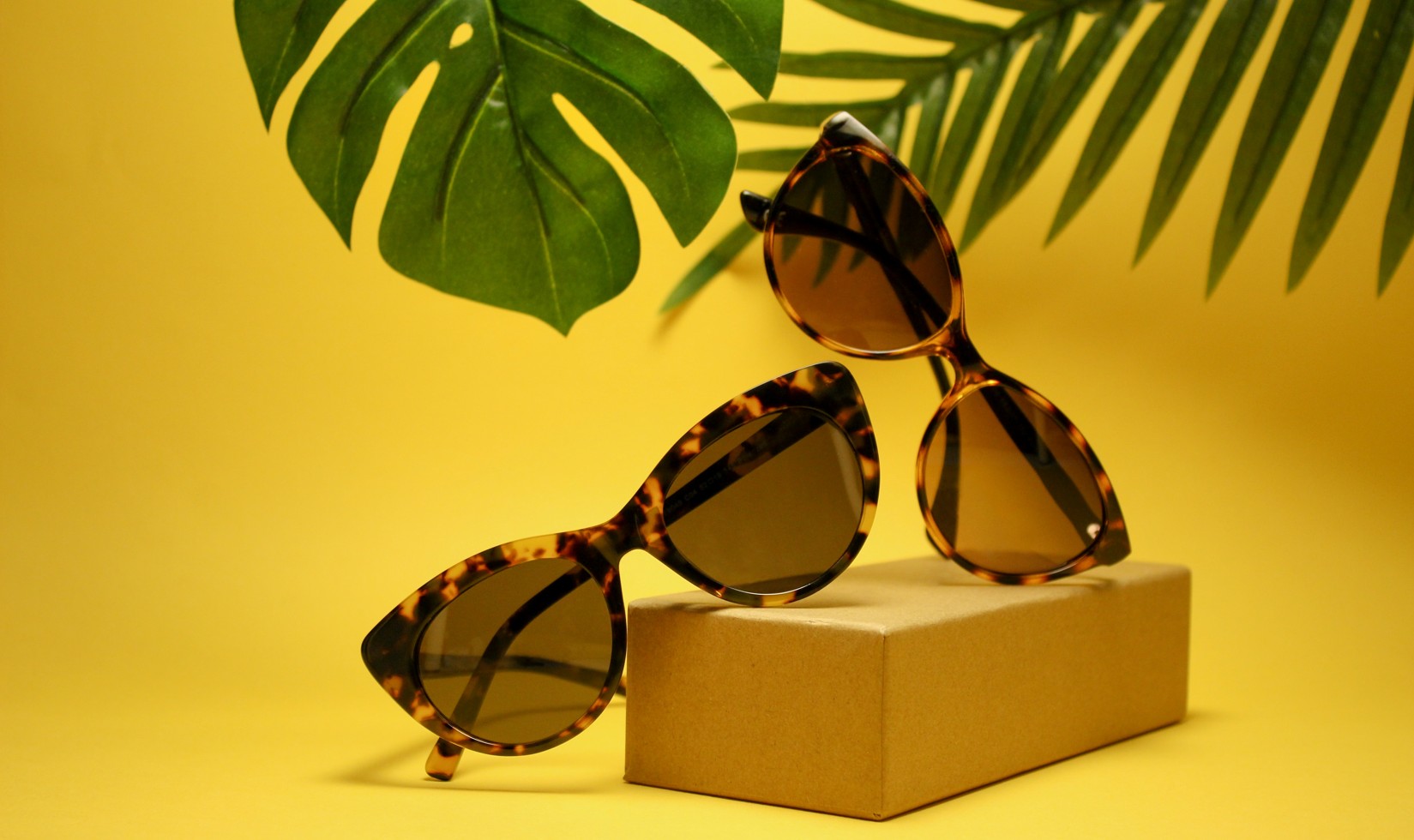 5. Crop your photo
Poshmark photo size matters when you are listing your product online. To achieve an alignment in each of the photographs, in some cases, it will be necessary to crop the images to adjust their size and adapt them to Poshmark's specifications. Nowadays, there are several free tools that can help you.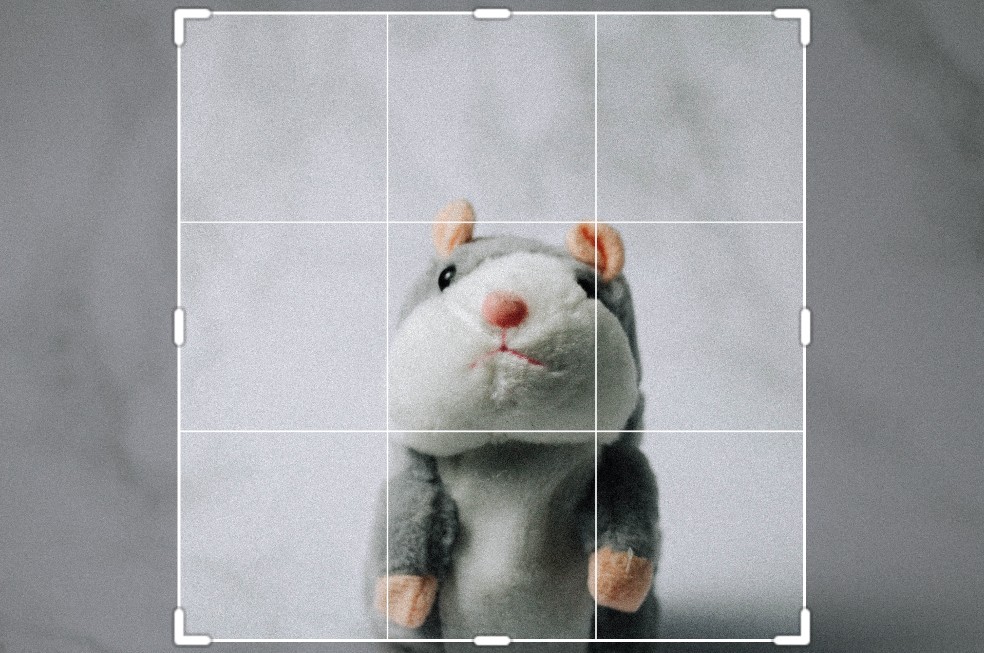 How to edit your Poshmark photo with VanceAI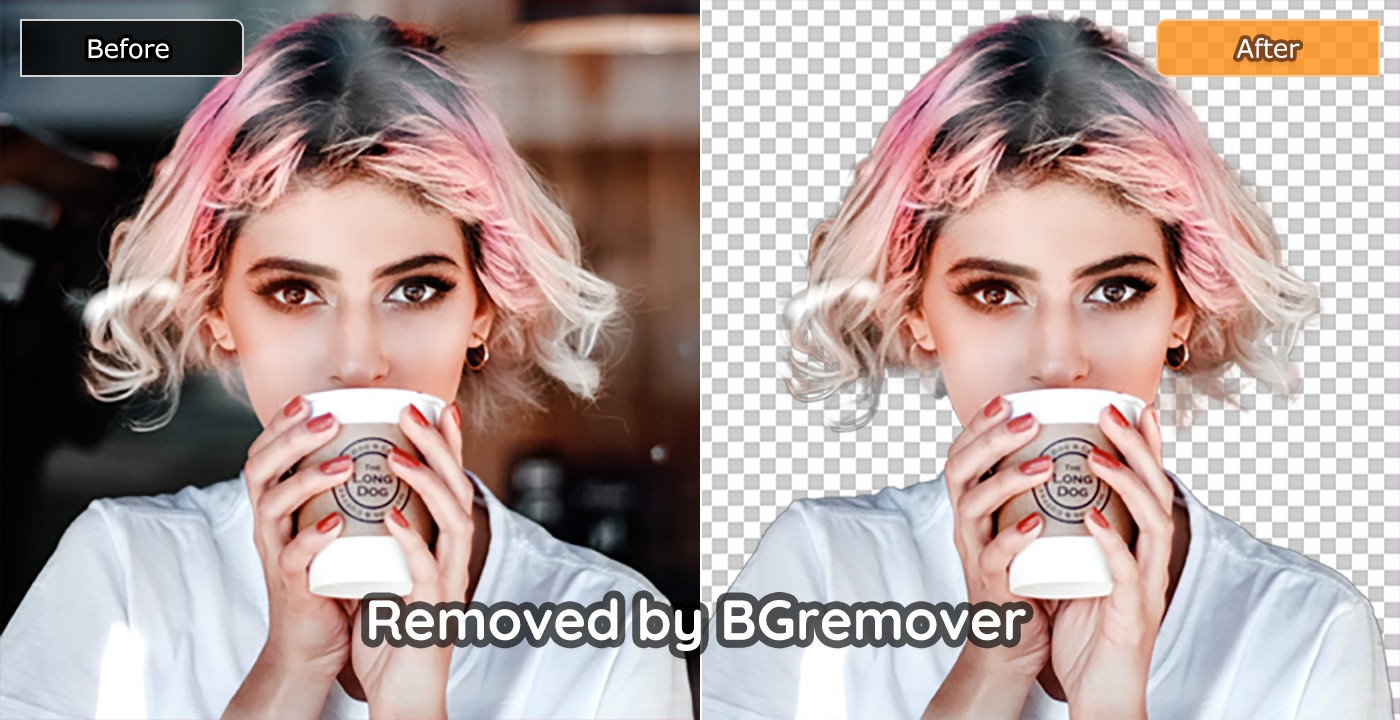 Resizing, cropping the image or replacing the photo background, you need to do a little editing work to get a quality photo. You don't have to be an experienced graphic designer to get great photos. Nowadays, there are numerous programs that can help, so there are no more excuses! Here is how to remove your image background with BGremover in several easy steps.
Step 1: Upload the image in which you want to remove the background to this AI background remover.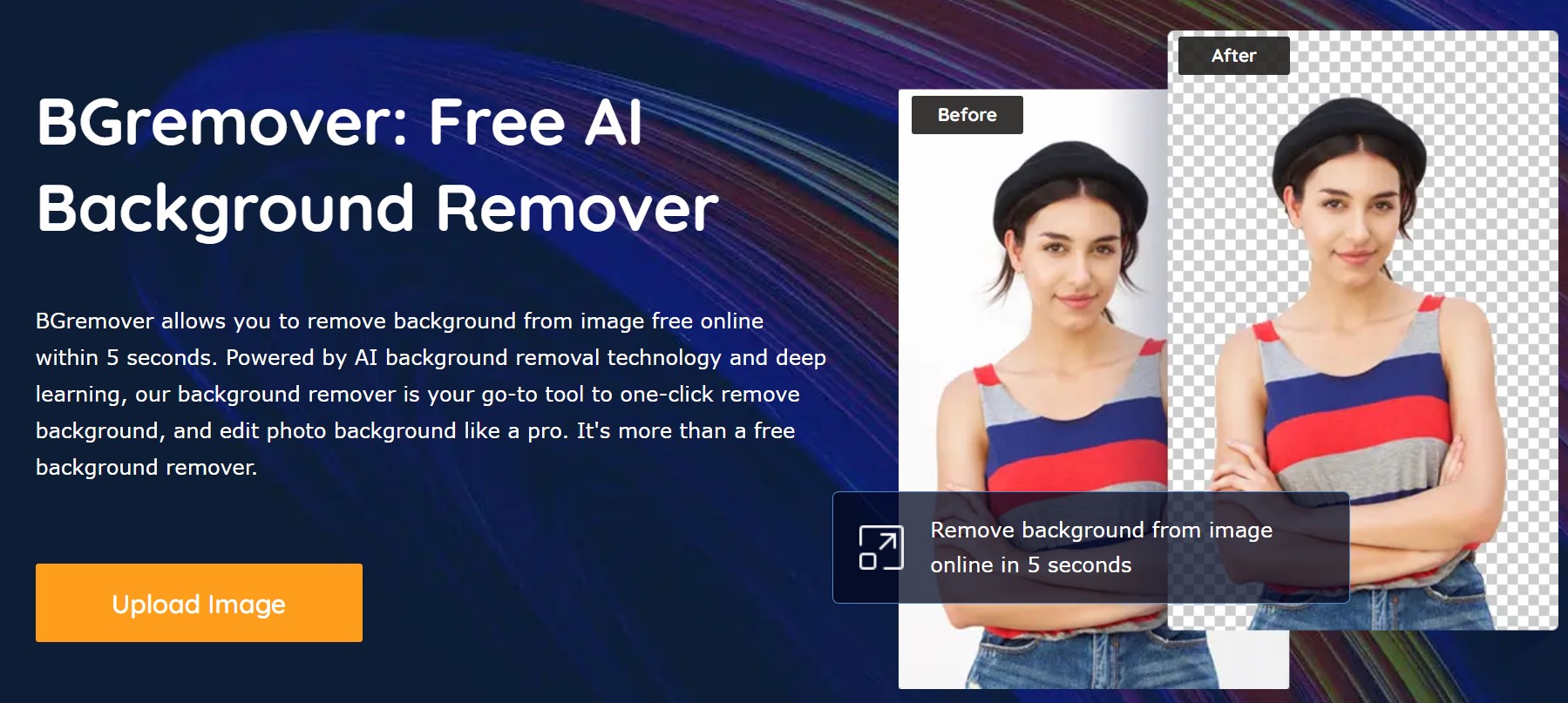 Step 2: Once the image is uploaded, start the removing background process by clicking the Start to Process button.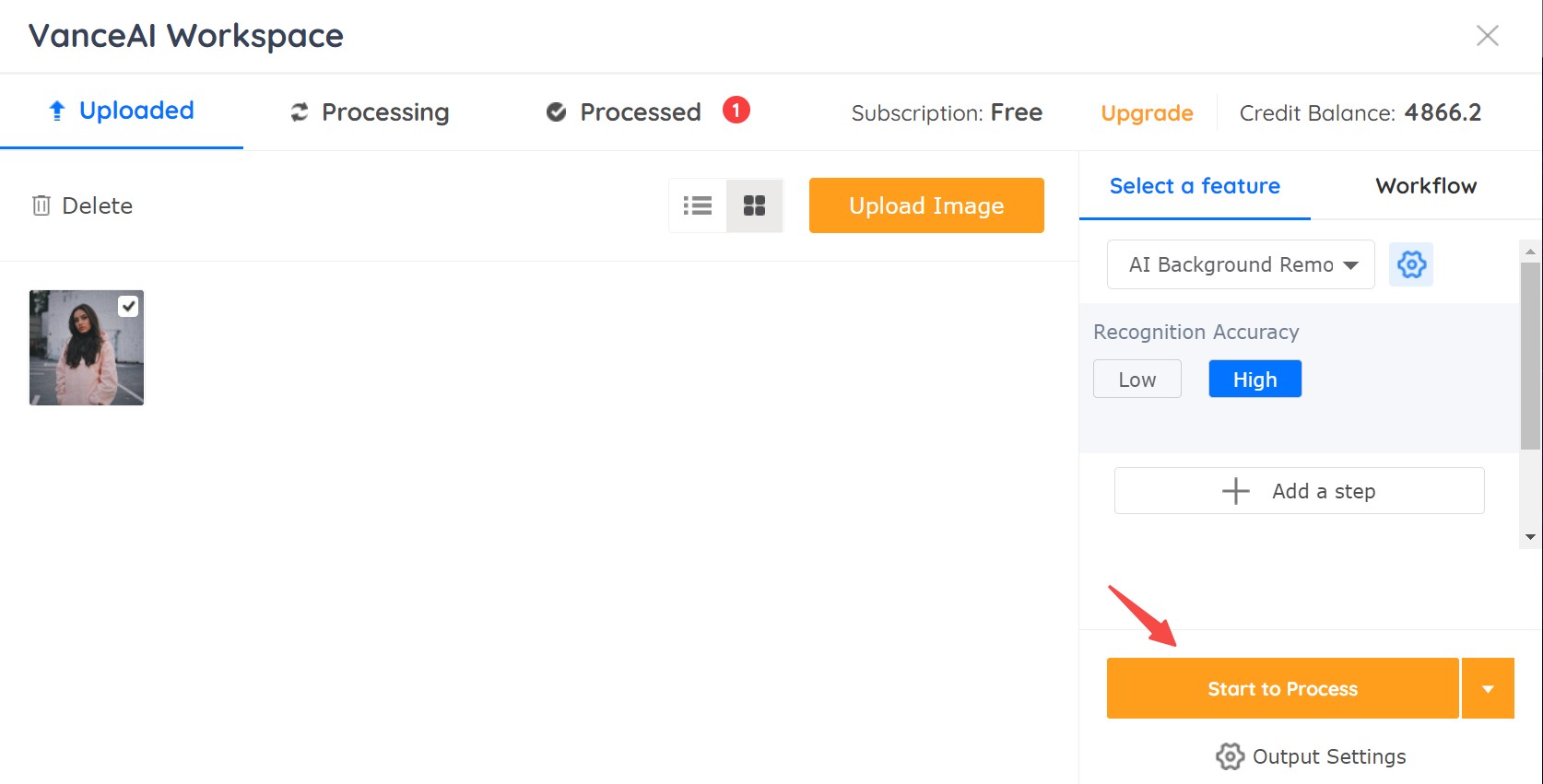 Step 3: Once the image is already processed, you can download it directly or click the Edit icon to continue to edit its background. Transparent Background Maker is another way you may adopt to use its brush to erase part of background that is not totally transparent.

Step 4: Edit the Poshmark photo background like changing its color freely, or upload a new image as its new background by clicking the Select Image button. With users' needs considered, VanceAI now launches Background Changer that supports you to choose from colorful backgrounds.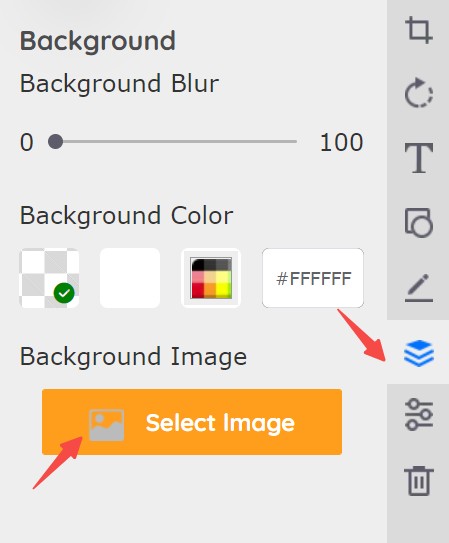 Step 5: Download your new Poshmark photo, which background has been moved from the image.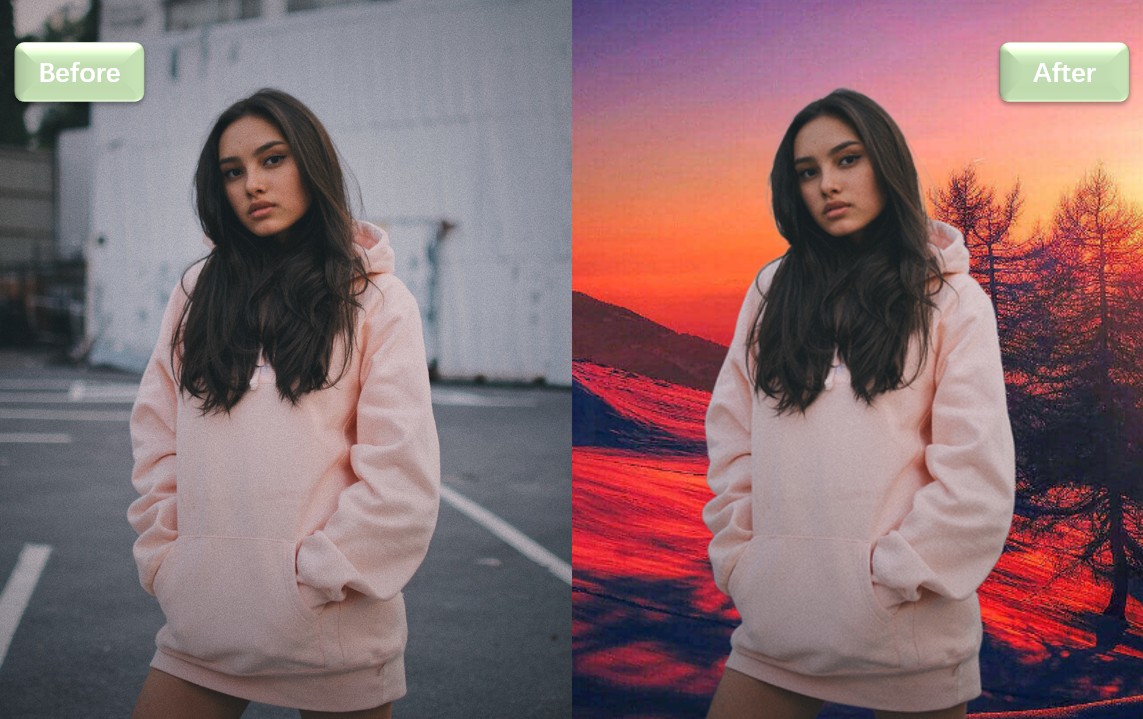 About BGremover
It is a totally free VanceAI BGremover, which allows you to remove the background of your photos in just 5 seconds, using AI background removal technology. Its use is not complicated at all, you just have to make a few clicks, and you will have your image background perfectly removed or replaced.
Final thoughts
As you may have noticed, you don't need to be a professional photographer to get stylish photos of your products on Poshmark. Nor do you need a big camera or fancy modern accessories. You will be able to do a great job keeping in mind the tips mentioned above. Just like these, there are many others, it's just a matter of always keeping an eye on the latest trends in product photography. Also read: BGremover Helps Newegg Sellers Get Product Images with White Background.
FAQs
1. How big should the photo on Poshmark be?
Poshmark photo size should follow the platform requirements. All images must be in a square format, with a 1:1 ratio or 1080 * 1080 size. If this is not the case, you run the risk that the photo will not be displayed correctly.
2. How to make the background of an image white in Poshmark?
White backgrounds always ensure consistency and uniformity, not to mention that the item for sale will always be the center of attention. Fortunately, you don't need to be a professional to achieve this. You can do it through special tools to change the background. Such as BGremover.VanceAI.com, which is completely free and easy to use.
Do you find this post helpful?
Yes
No