Part 1: What does Newegg Sell?
Newegg, an eCommerce platform with more than 40 million registered customers, is primarily known for its marketplace for computer parts and other technology products. But consumers can also buy non-electronic products on this e-retailer platform. Because Newegg also hosts a wide range of common product categories, from baby products to jewelry, apparel to outdoor supplies and more.
Part 2: How to Sell on Newegg?
While major brands like Dell, Dyson, Lenovo have seller stores on Newegg, small and independent businesses selling products in Newegg Marketplace-approved product categories can equally access the platform. If you are Newegg sellers and sell products in these categories, you might be curious about how to sell on Newegg.
The application process is fairly straightforward. Newegg sellers are only required to complete an online application that requires basic company information. The Newegg team will contact the seller with their decision. Once approved, Newegg sellers need to provide a series of information to create their seller account and start listing products, set up shipping, and more. If you want to know more details, you can read How to Register on Newegg.
What are the image requirements for Newegg?
Product images convey important information about the product to customers and influence the customer's decision-making process. Newegg sellers should provide product images that comply with relevant policies and requirements. Newegg sellers should provide high-quality product images in JPEG or PNG format and less than 10MB. The image dimensions should be 640 pixels wide by 480 pixels high. And a white background is recommended (color profile: sRGB IEC61966-2.1). No logos, graphics, watermarks, or copyrights are allowed on the image.
Part 3: BGremover - One-click to generate Newegg product image
Through the above-mentioned requirements of Newegg for product images, it's a great choice to have a tool that can help compress images to 640*480 size, then remove the image background and add the white background required by Newegg and be able to lighten those images. Luckily, three BGremover tools can help and save you tons of time.
Firstly, you can use VanceAI Compressor to compress your product image effortlessly while retaining high quality.
Step 1: Click the button to upload the product image that you want to compress.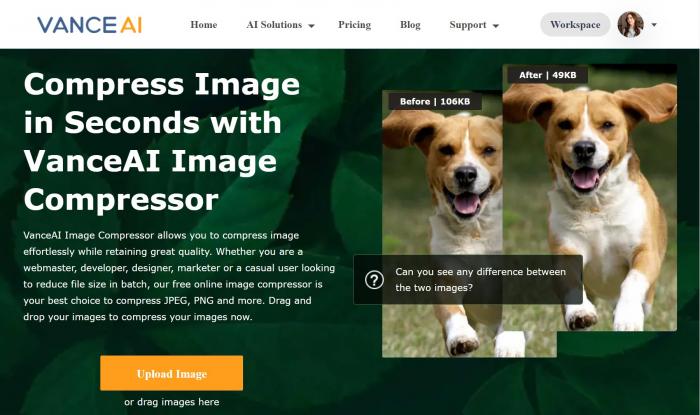 Step 2: You can download compressed high-quality images to your device.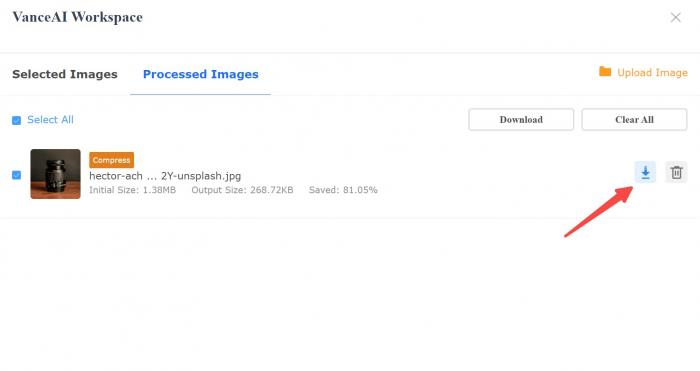 BGremover does a fabulous job of removing the background from the image you provide automatically within 3 seconds. All you have to do is upload your product images, and let the magic begin. Considering the fact that Newegg's product images all require a white background, you can use BGremover to remove the background and replace it with a white background. We will show you how to remove backgrounds from images for free with BGremover.
Step 1: Open the link given above and upload the product image that you want to remove background. Now you can remove background from image.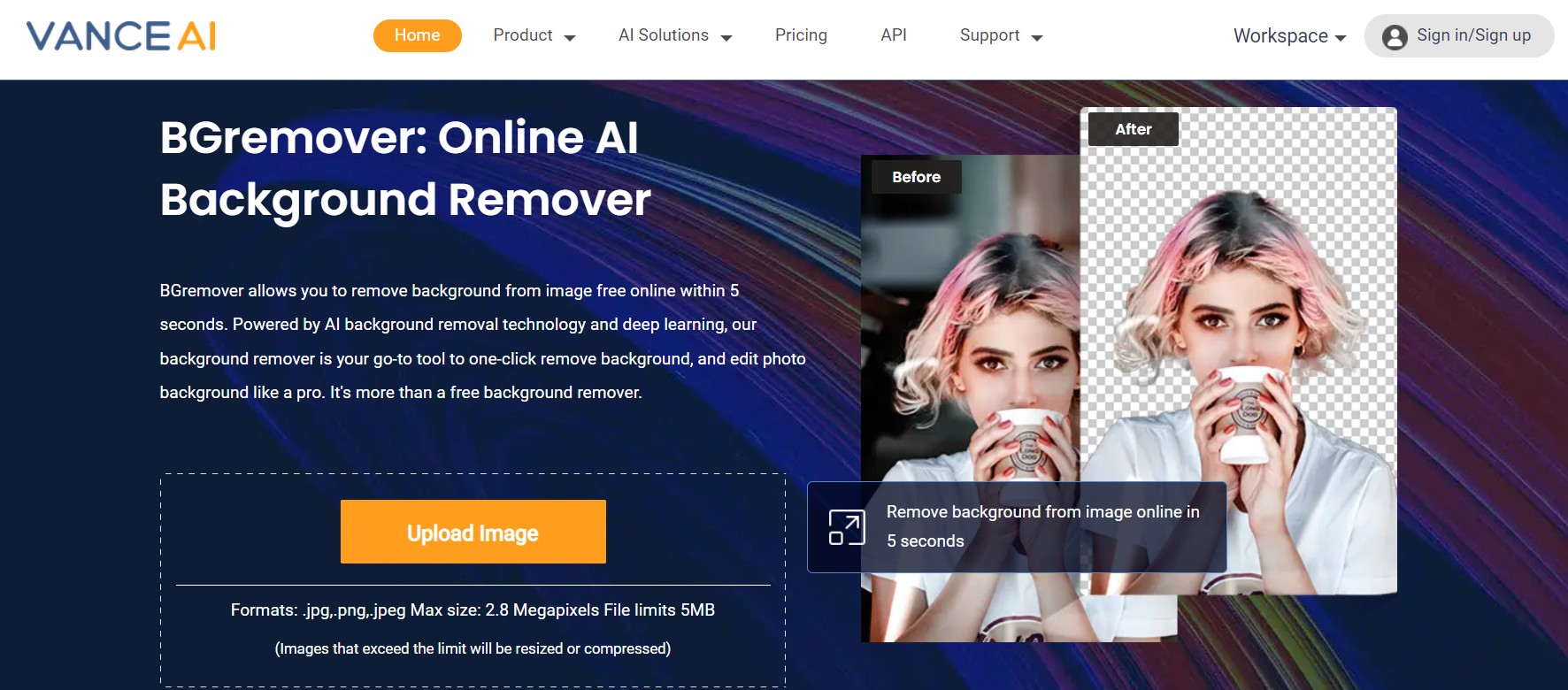 Step 2: Click "Start to Process" and AI will help you do everything within seconds.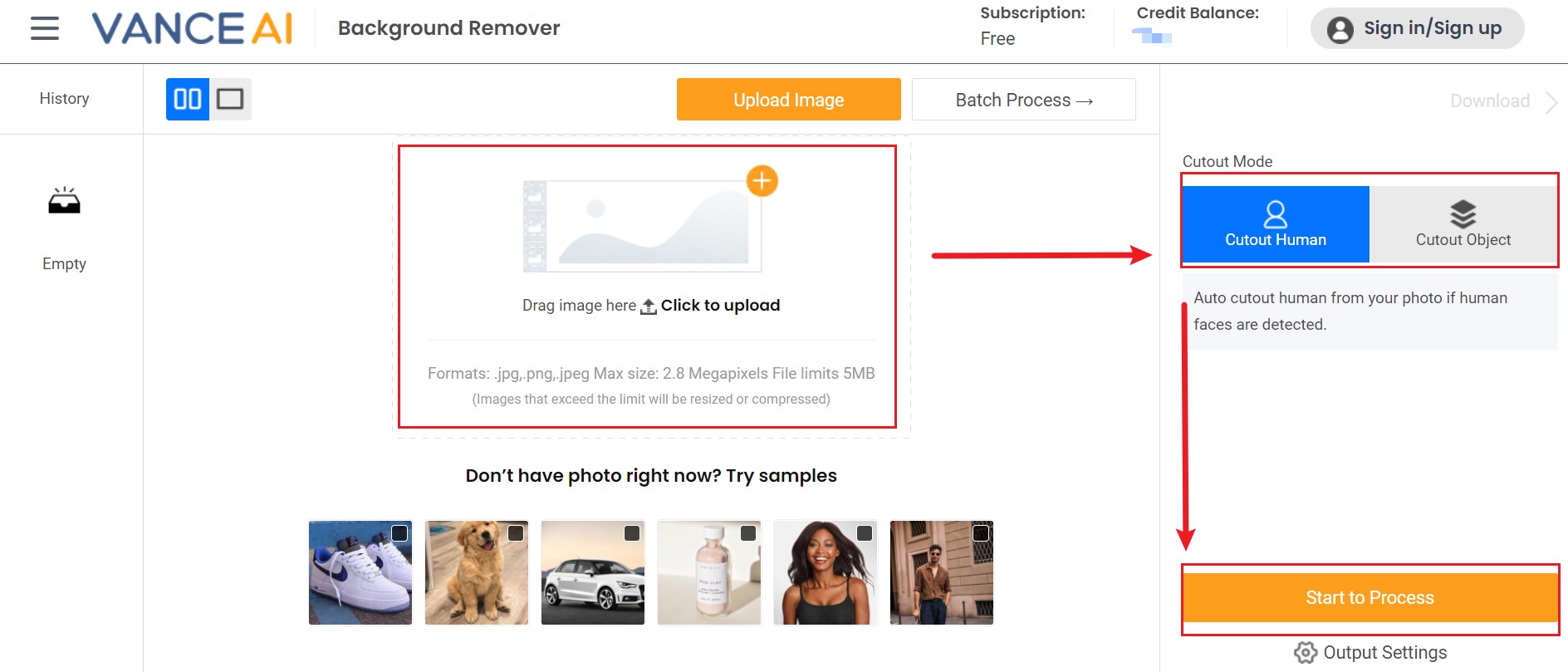 Step 3: After the results are generated, click edit button.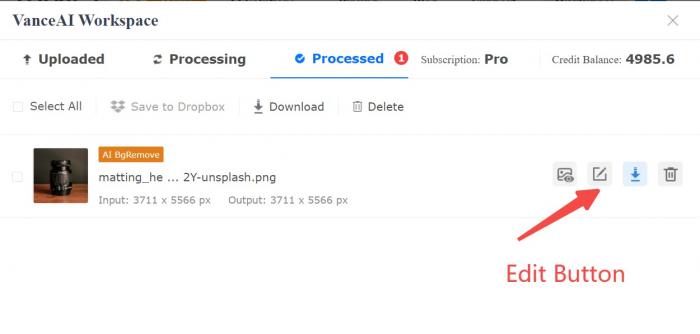 Step 4: Add the white background for product image. After that, you can download it to your device. After the upgrading, now you can enter Background Changer to choose a solid background color you like.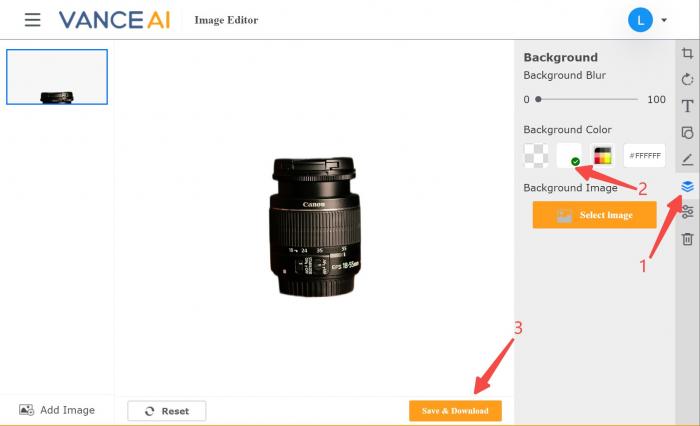 VanceAI Photo Retoucher can easily retouch images to DSLR camera quality. 100% automatic adjustment of photo brightness, color saturation, contrast and more to make your Newegg product images look more attractive.
Step 1: Select Retouch Photos from VanceAI's toolbar and upload the product image you just downloaded with a white background.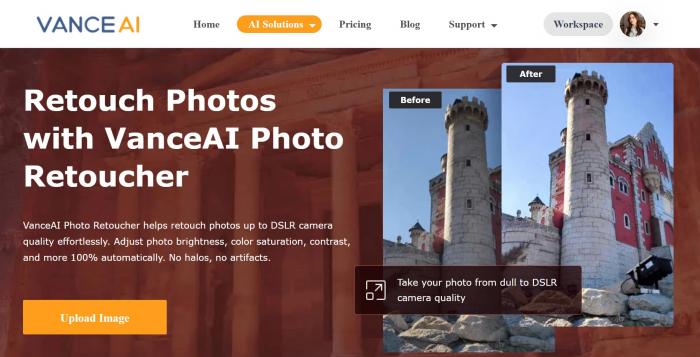 Step 2: Start to Process and AI will do a magic for you.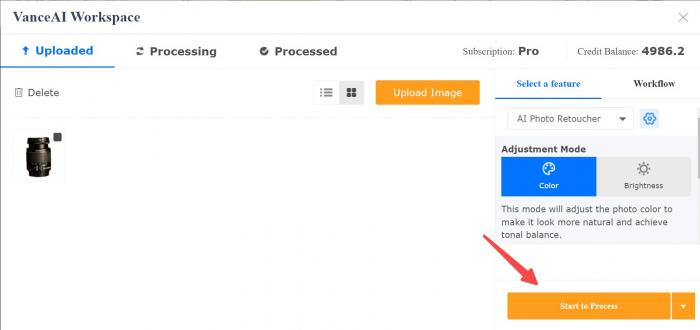 Step 3: Download a more attractive Newegg product image.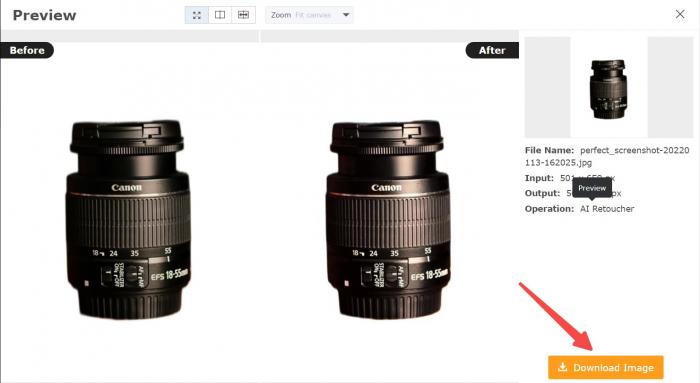 Final Thoughts
Newgg product images can help turn traffic into conversions and increase sales, so they are something that Newegg sellers should pay attention to. Thanks to VanceAI's versatility, you can perfect your Newegg product images effortlessly. We are considering combining these three functions into one. If you (Newegg seller) finds it really helps you a lot, please contact us and leave your suggestions.
Also read How to Increase Online Sales- Best 10 Tips.
FAQ
1. What is Neweff shuffle?
The Newegg Shuffle is a drawing system used by Newegg to purchase in-demand products on Newegg.com that are currently in short supply. Products in the Shuffle will also have a "Enter the Shuffle" button on their product pages instead of a "Add To Cart" button. Newegg Shuffle FAQ - Newegg Knowledge Base.
2. How do I know if I win?
The notification window will be listed on the Newegg Shuffle drawing page. If you won during this time period, you will be notified by email or through the app. Make sure to buy your product before the buying window closes, which will also be specified in your email. Do not add your item to your Wish List or Save For Later - doing so will remove it and it will not be restored.
Do you find this post helpful?
Yes
No