How to eliminate background in Photoshop
As a beginner looking to take your photo editing skills to another realm, here is a powerful tool with insane functionalities, especially when it comes to eliminating white background from images. If what you seek is more control and options over your final edited image, this tool might be the best out there. In the right hands and the right steps, Adobe Photoshop is almost flawless. It gets everything done while maintaining or even improving the overall quality of the edited image. Essentially, Photoshop is a comprehensive tool that allows you to carry out almost everything related to graphic design. It's software and as such, you must purchase one before accessing the full functionality.
Step 1: select create new to create a new Photoshop session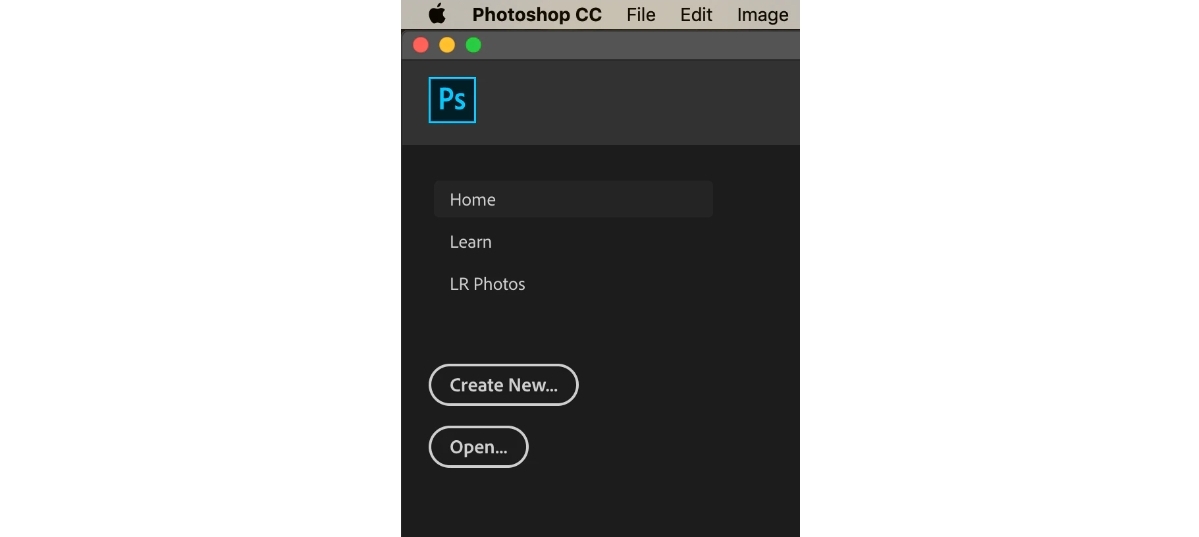 Step 2: use the select and mask option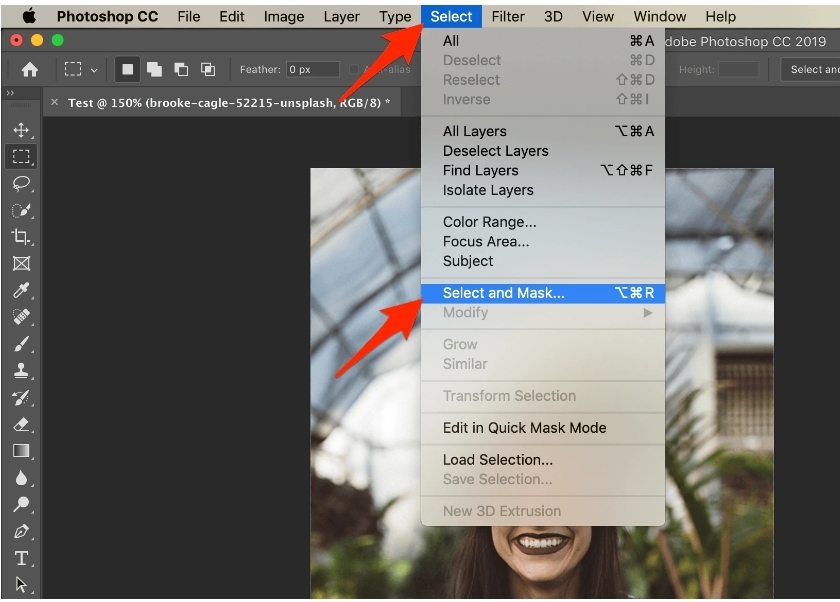 Step 3: choose the onion skin view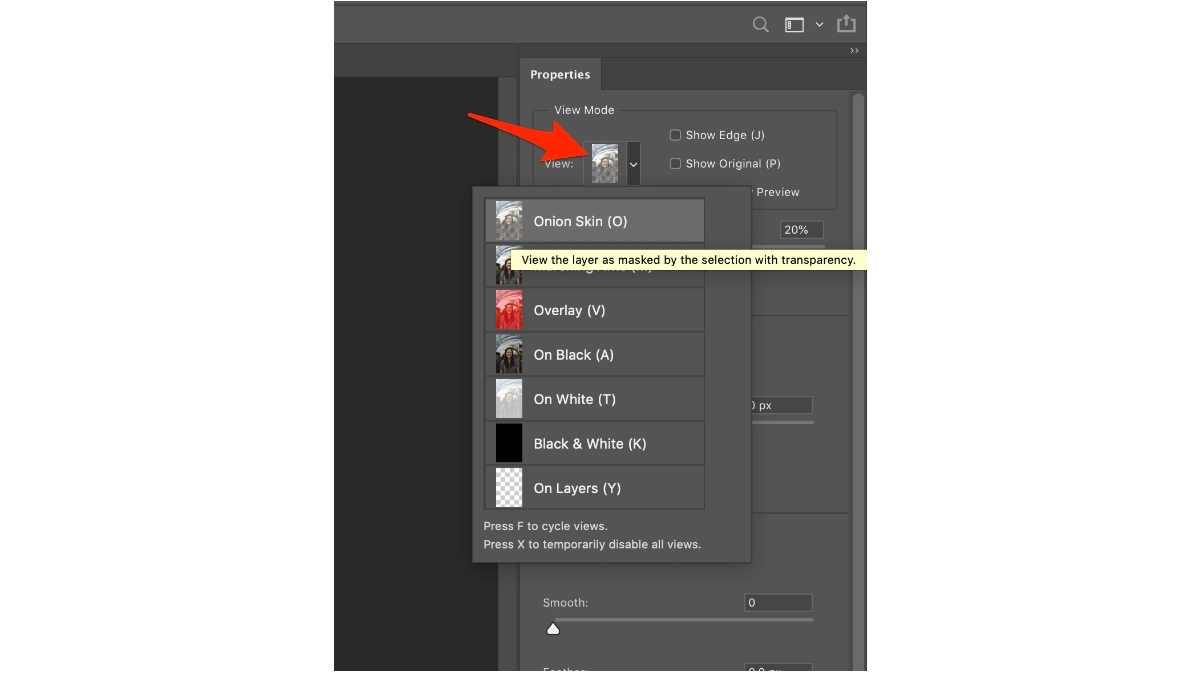 Step 4: now, move on to the quick selection tool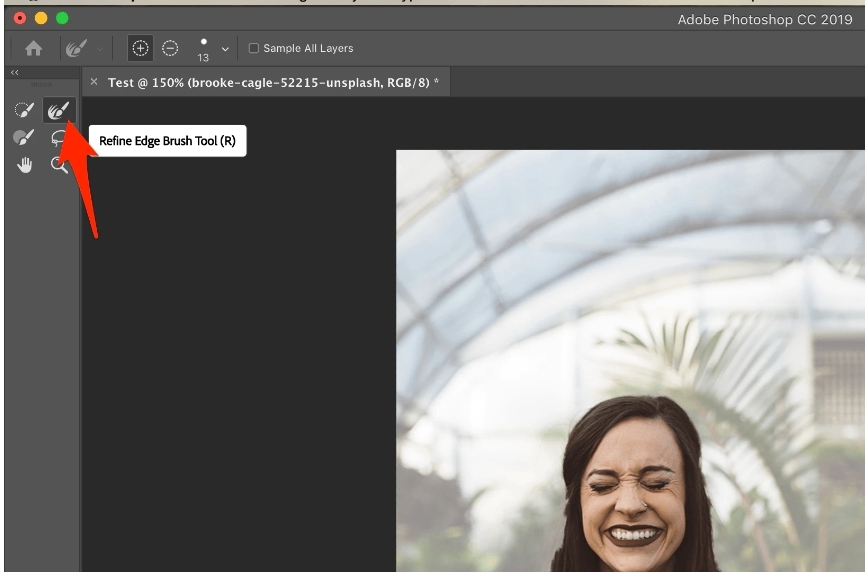 Step 5: Refine edges and change the view to on-black.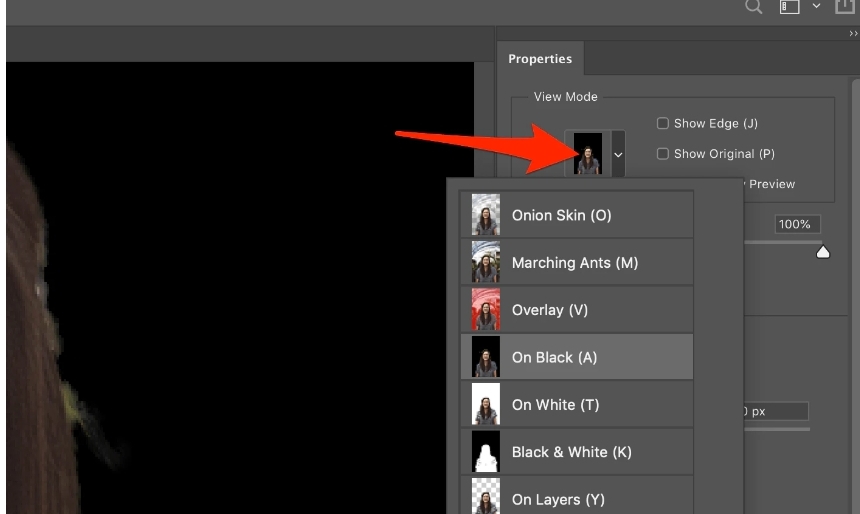 Step 6: Use the brush for further modification and remove the selected part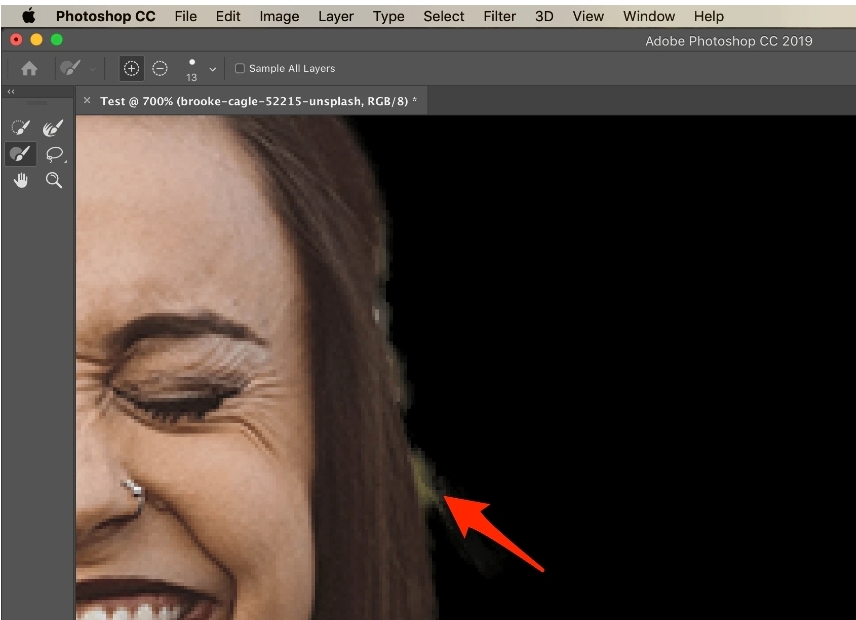 Step 7: Save as layer Mask

Eliminate background with BGremover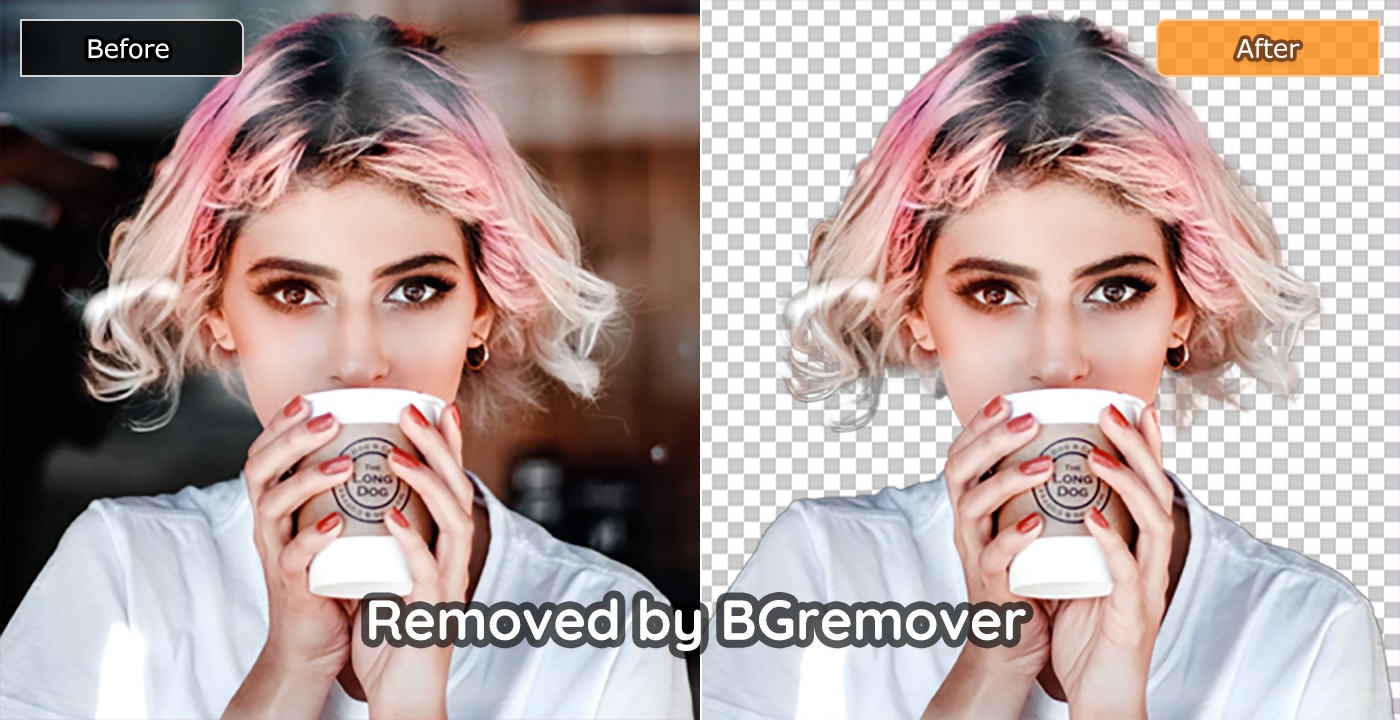 From the steps highlighted above, you'd agree that eliminating background in Photoshop seems like a relatively arduous task. Primarily, it is a tool that requires extensive photo editing and graphic design knowledge, hence the complications. Besides this, it's also pretty expensive.
Conversely, removing background from your pictures can't be easier and more accessible than using this AI background remover. Even as quite a new tool, the range of features embedded in this tool is immense, and best of all, very accessible. With just a few clicks, you can easily eliminate your background. Its effectiveness and the almost flawless result are all thanks to the artificial intelligence system easing what seemed to be largely the works of graphic designers, and making it more accessible to almost everyone. It's online, so you don't have to install anything. It's also largely free. However, a subscription is required to access some premium features.
Step 1: Upload the image you want to process and the tool deletes the background automatically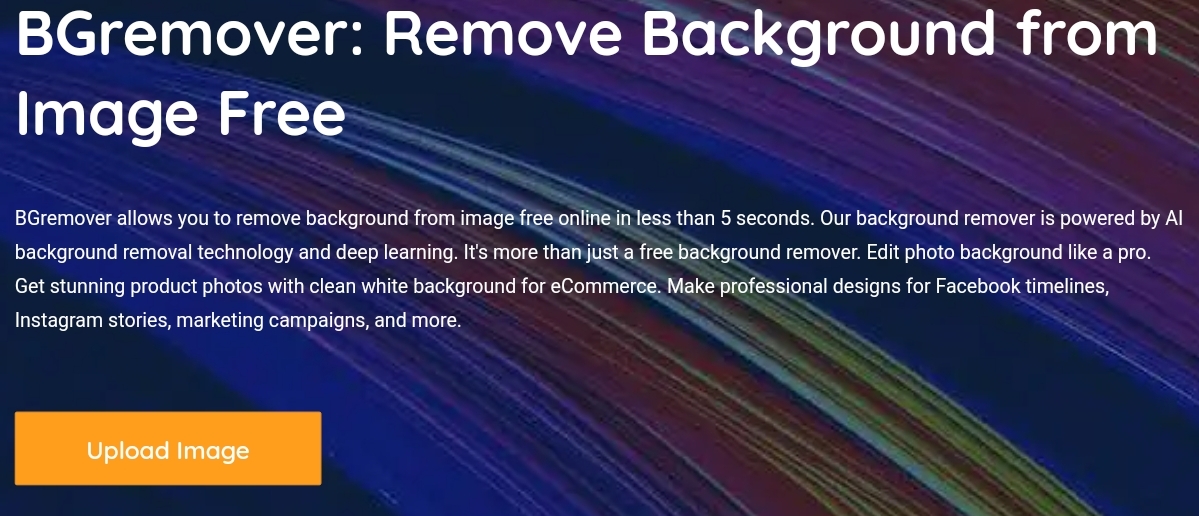 Step 2: in the intuitive platform now displayed, refine and modify the results to your preference and intended quality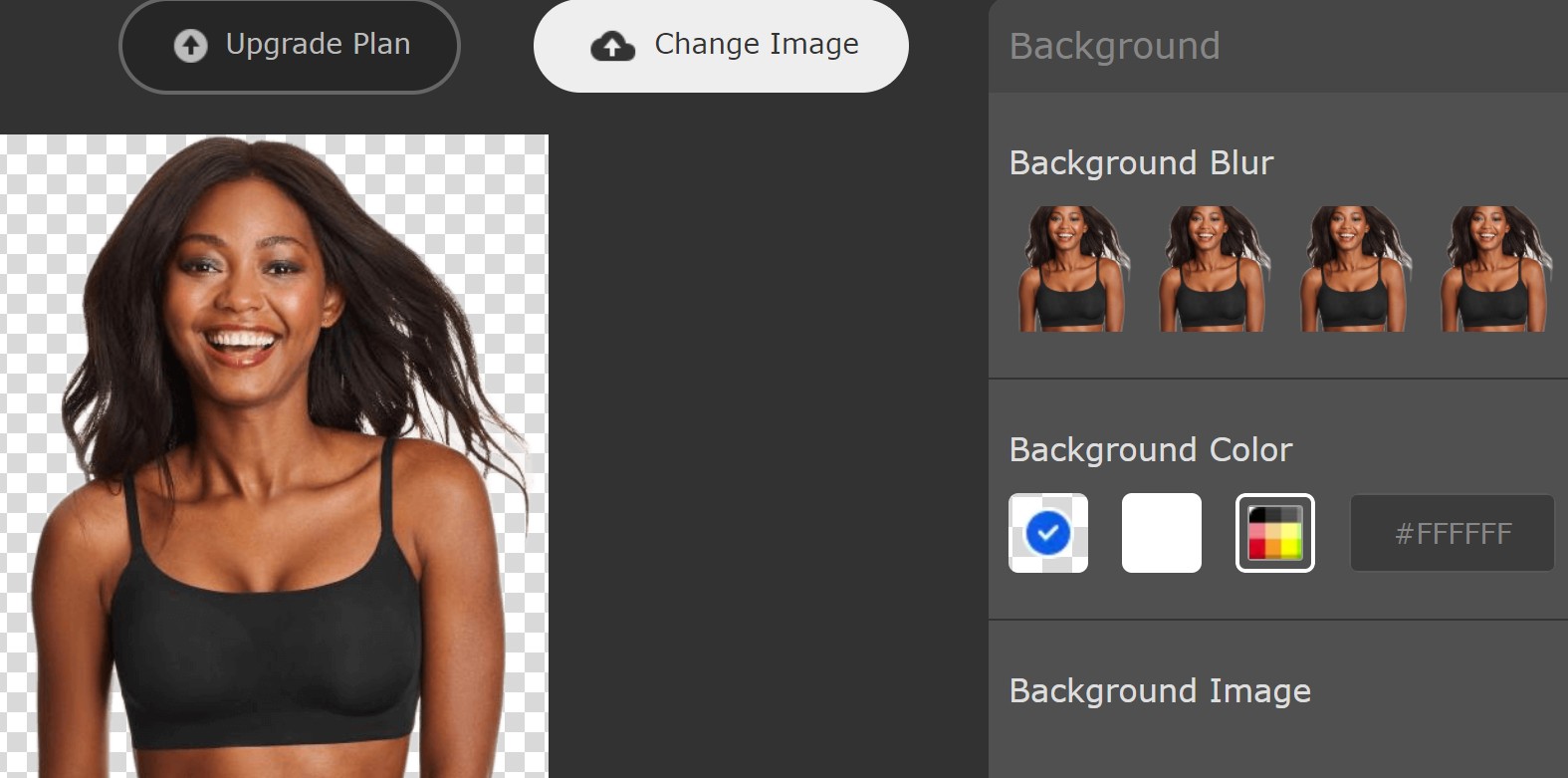 Step 3: preview the image and download the result on the online app.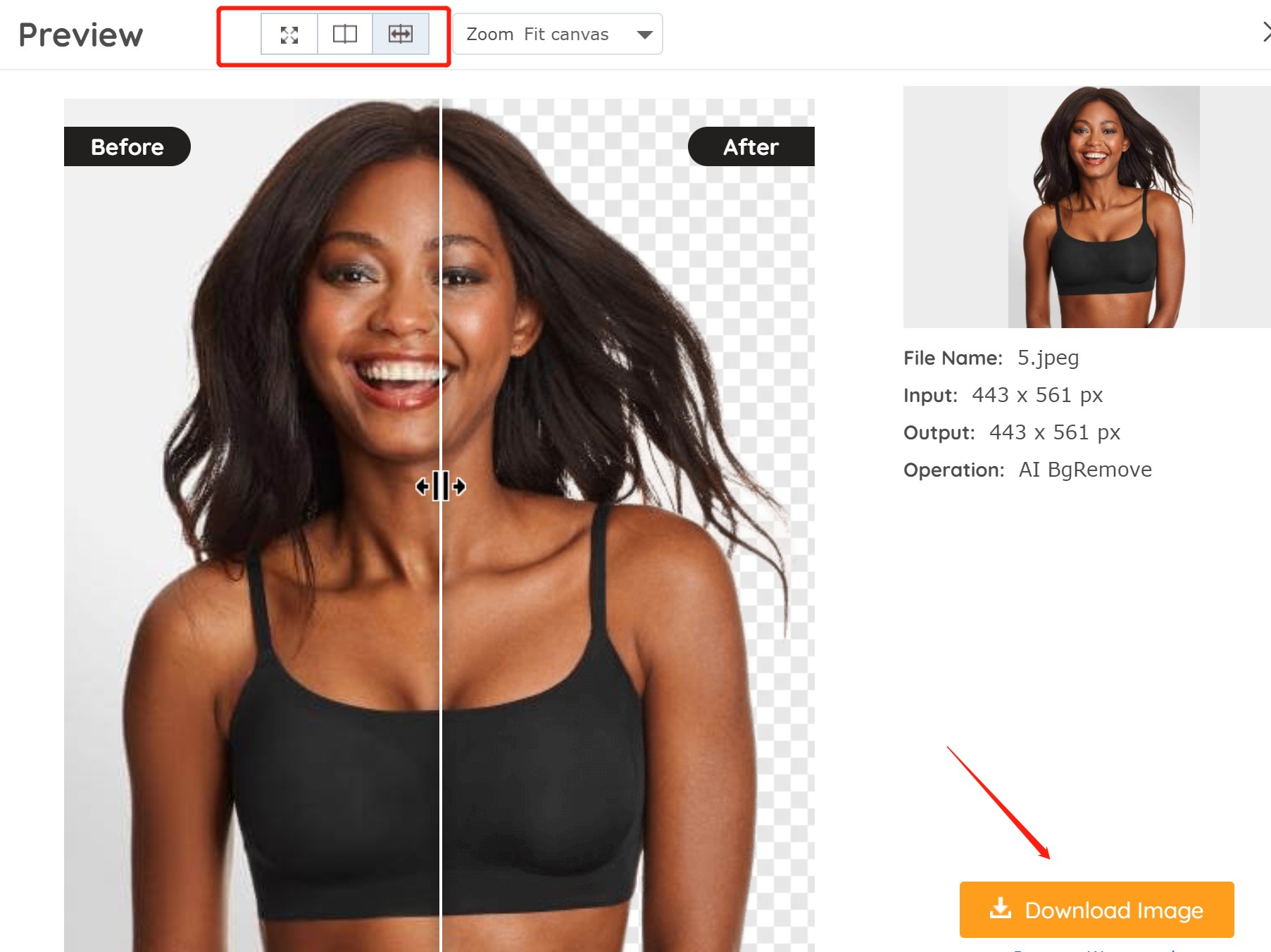 From these two images, it's evident that this tool enables us to make the background transparent with few clicks, and it was built on a framework that pays attention to even the tiniest details. The image quality remains intact, and as well the cut-out was pretty smooth and had almost no rough edges. Besides the immense processing quality, the processing speed is likewise insane and might be the best you'd ever find around. Transparent Background Maker also allows you to further erase imperfect parts if you want a much more transparent background.
What is BGremover?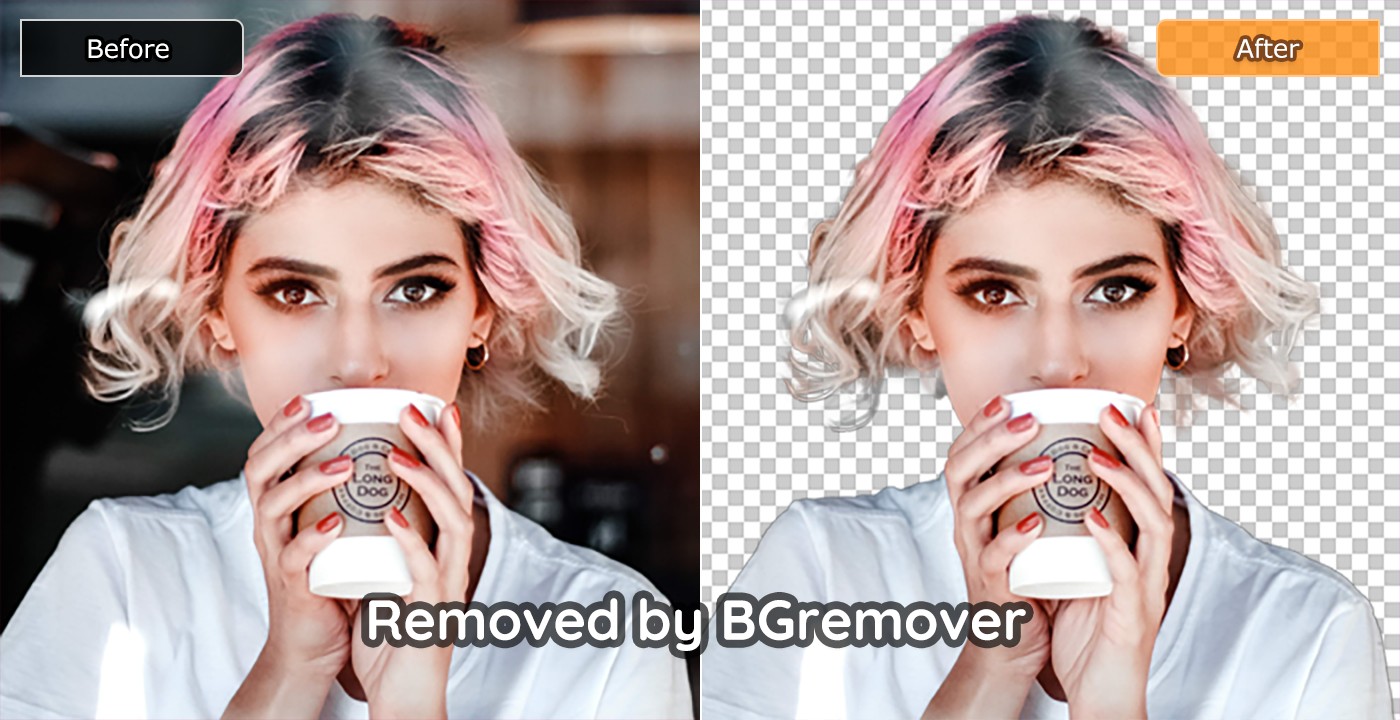 BGremover is an intuitive tool sponsored by VanceAI, which offers you all you need to edit picture backgrounds. Eliminating backgrounds and replacing them with appropriate ones for a range of intents and purposes can't be any easier if you've ever tried this free background Remover. Kudos to the affective and functional AI framework, you can now enjoy what used to be a relatively arduous task at your comfort. BGremover is a yet powerful tool, allowing you to edit your picture backgrounds and shoot against your preferred background. What's even more compelling is that it is online and largely free. Undoubtedly, BGremover has grown to be one of the reasonable competitors to the throne Photoshop has held for years.
Conclusion
Photoshop has been sitting on the throne of picture editing and modification tools for a while now, and this is largely attributed to its effectiveness, and functionality, without giving ear to its accessibility and ease of use. It has always been a tool for professionals and intermediate graphic designers. However, VanceAI BGremover is a pretty unique tool making the process of background removal available for everyone. You can't go wrong with BGremover as it is the value you'd get for your money in the market today. As seen earlier, its processing quality is pretty satisfactory. If this aligns with what you seek, giving it a trial wouldn't hurt. Also read: How to Isolate an Image in Photoshop and Its Best Alternative.
Do you find this post helpful?
Yes
No