How to Use BGremover to Make A JPEG Transparent

Step1: In this first step, you will be needing to add the picture you want to make transparent and for the purpose of this tutorial, a sample image will be chosen from the website. You can either choose an image from your device or drag and drop one.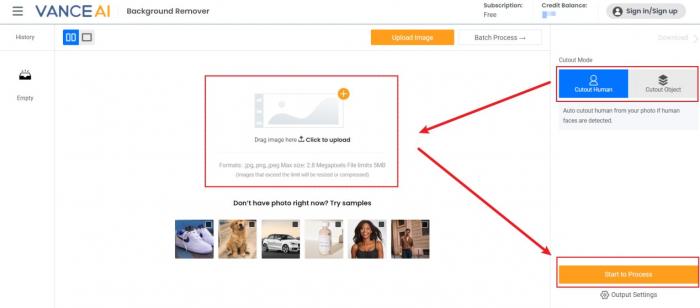 Step 2: Here you have to start the process of making the picture background transparent just by clicking start download on this AI background remover.

Step 3: In your third step, your image is already processed and is ready for download. You only need to download it directly to your device. Once you click download and give it permission; your transparent image will be downloaded directly to your device.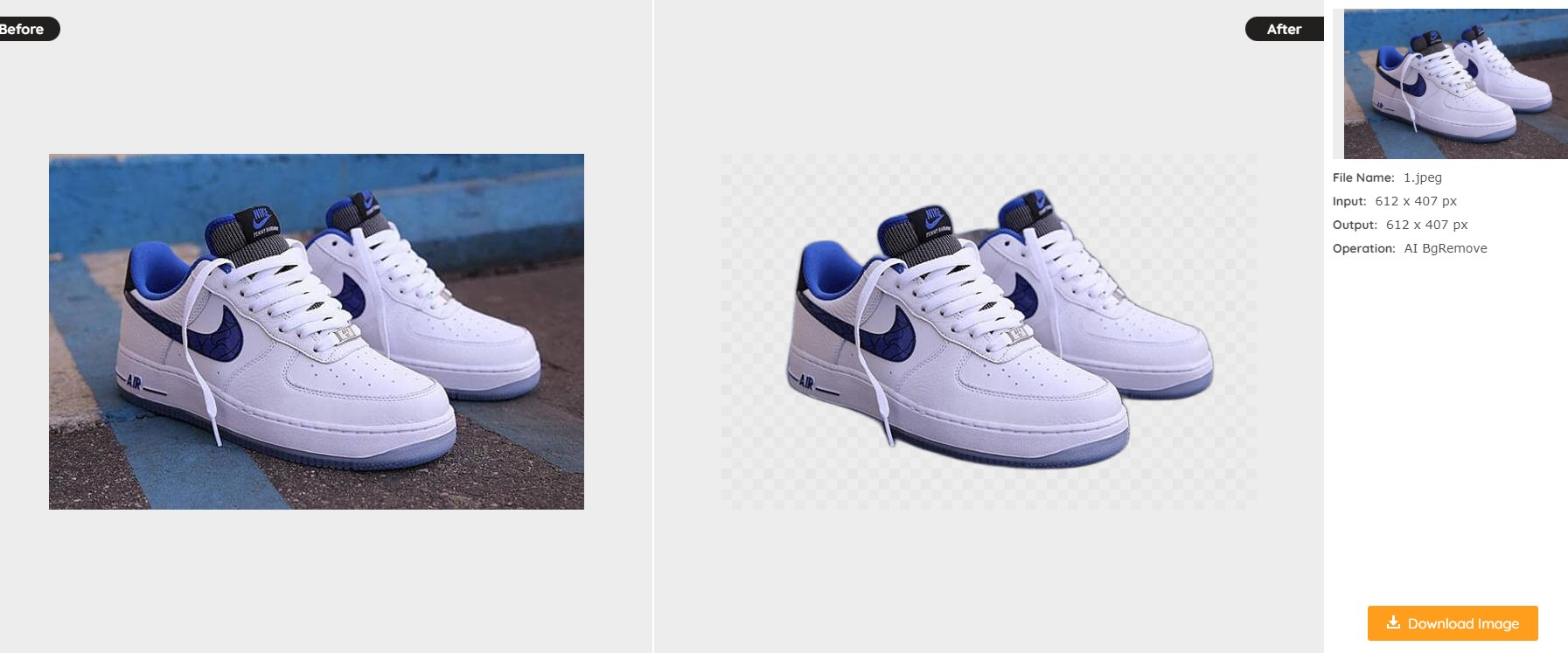 BGremover Output Review
With this, the question on how to make JPEG transparent has been answered but we also want to let you see how perfect the quality of the transparency is on the processing.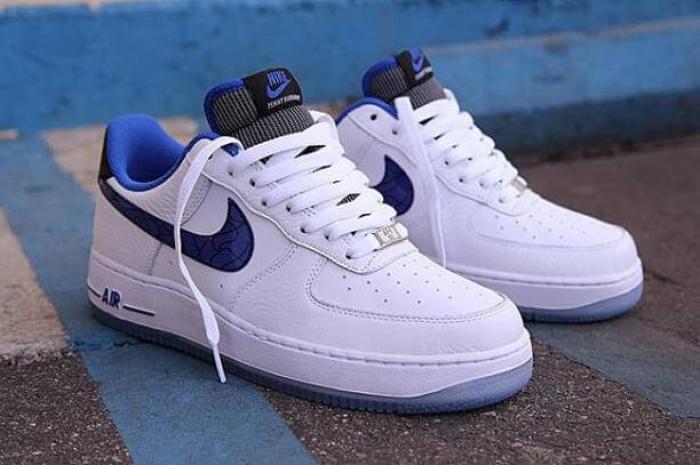 Above here is a product shoot of a Nike shoe on the ground. This is the initial image before processing.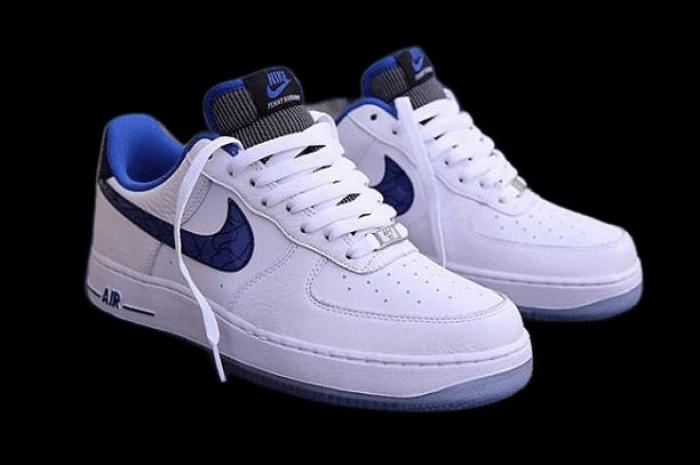 Here is the processed version without the background. Here, it is visible that the image is now transparent. The process is not only fast, but the image also retains its quality as seen in the images above.
About BGremover
BGremover is a tool used generally for photos. They have an array of many uses for pictures that are uploaded on the platform, one of which is to make jpeg transparent online easily. This background remover owned by VanceAI, a company that makes use of AI to help make life easier for all of us, can remove background from image.
Conclusion
As we have seen, VanceAI BGremover is a great tool to allow you to swap backgrounds in images. Using this tool, you can make JPEG transparent online with ease. They also have other image processing tools. The AI is very snappy, and it makes these changes in the shortest of times without losing the quality of the JPEG image.
FAQ
How do I make my logo transparent?
Using BGremover, making your logo transparent has never been difficult. All you need to do is go on to the website and upload the image of your logo. Click on the start process and watch the AI do its thing. It's that fast and easy.
Also read: How to Make Logo Transparent in Photoshop and Its Best Alternatives.
Do you find this post helpful?
Yes
No