When you want to take a picture, finding a suitable background has been a great pain. Yet, using photo background removal tools to get rid of the background in photos is a way out. VanceAI is a good tool to eliminate background.
VanceAI PC is full-featured desktop software developed by VanceAI that lets you instantly process local photos in bulk with more customization options, which will significantly simplify your workflow and boost your productivity. Free Download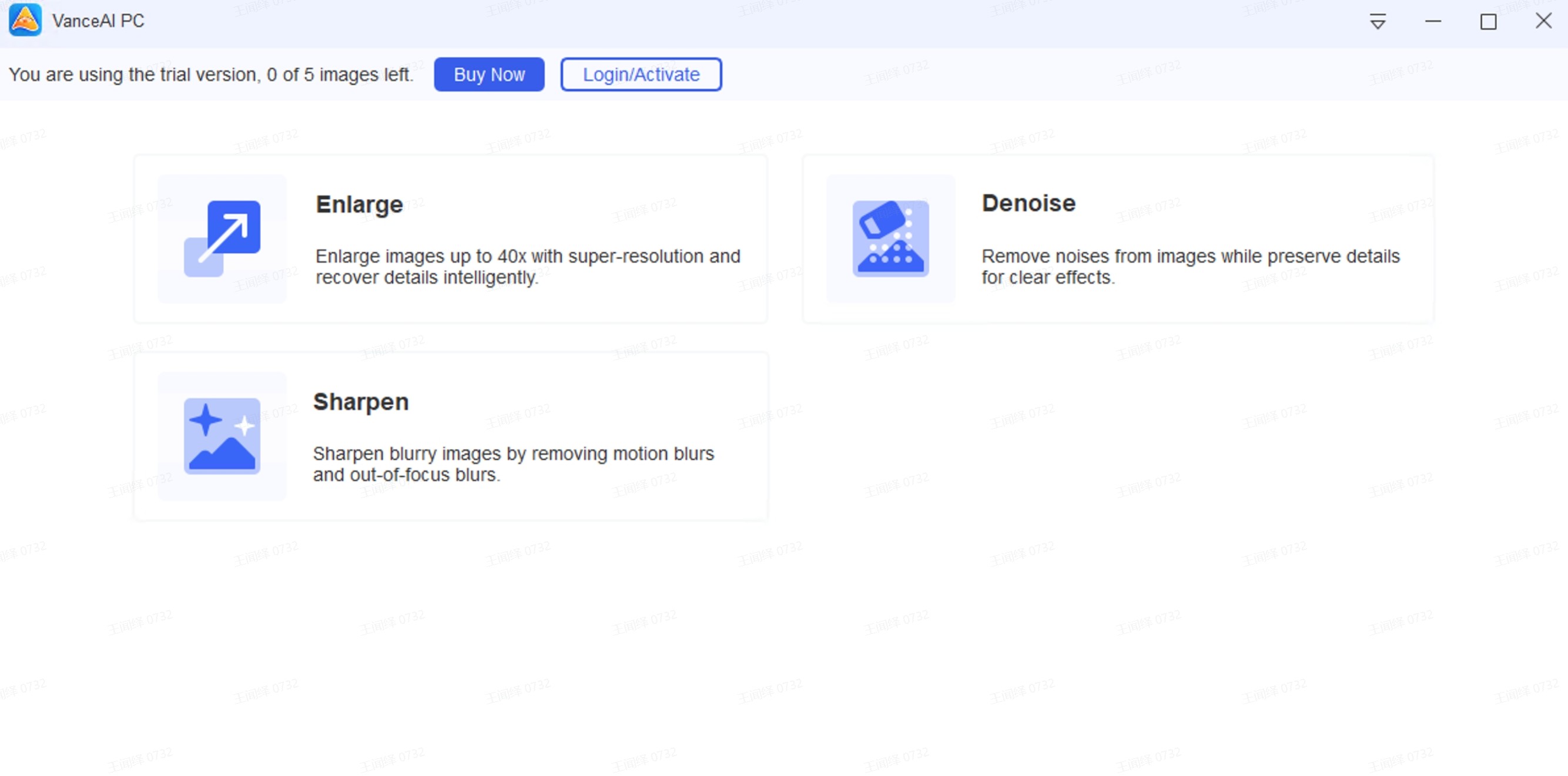 How to edit photo background with VanceAI?
BGremover
BGremover offers an intuitive tool to help you edit photo backgrounds. Check out the simple steps here. It is a new but powerful tool to edit your image background so that you can want to shoot against any background. Whether you are an amateur or a photographer who wants to know how to eliminate photo background, this post will be your go-to resource.
Click to upload the photo whose background you want to eliminate. Alternatively, you can drag and drop a photo to this tool or enter its URL. You can also try the sample photos there to test the performance.

Step 2: Delete photo background automatically
As you upload the photo to this online background editor, the background will be eliminated automatically in seconds. You can see the preview image before you download it.
Step 3: Edit the result on the photo background remover
Click "Edit" and you will see a new editing interface on which you can add a solid color or photo background to eliminate background.
Step 4: Download result from our app
Click "Download" to save the preview image, which is smaller than the original photo. For lossless quality, you can download full-size image. But to do so, you need to register and use one of the five credits offered by VanceAI.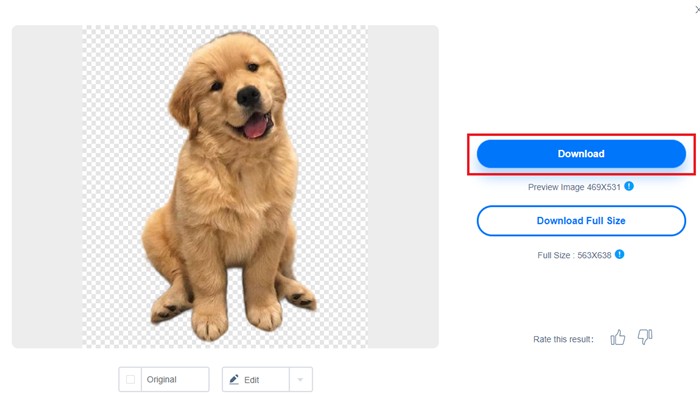 When do you need this photo background remover?
BGremover makes background editing hassle-free. To make your profiles or posts on social media eye-popping, you can use this tool to remove background from image and edit the background before you unleash your creativity. For designers or small businesses, this AI background remover can be your ultimate tool to perfectly eliminate background in photos of products. Wanna know more about how to remove product photo background for Shopify? Click on and get more details.
Conclusion
Removing background from the photo cannot be any simpler once you use Background Changer that has the same BGremover workspace. Thanks to artificial intelligence, you can now sit back and let do the challenging job. If you want to edit photo background free without losing quality, try our photo background editor now. Wanna find out more useful tools? Click here for Top 15 Tools to Remove Background from Image.
Do you find this post helpful?
Yes
No