There are lots of Royalty-free Stock photography websites on the market for helping people discover authors of high-quality licensed stock photos easily. Depositphotos is the best stock agency with millions of premium high-quality pictures. When you get a stunning photo from Depositphotos free, you may just need to use one part of the photo. So, how to get rid of the background easily? BGremover in VanceAI can help you out of this problem.
Our AI background remover can help you remove depositphotos background and change a new one automatically and easily. BGremover is a new but powerful web-based remover to remove background from image automatically in a few clicks by AI technology. It is totally free to get rid of depositphotos background and change a new one online without downloading any software.
What is depositphotos?
Depositphotos is a resource website for helping people to buy and sell tax-free photos and vector images. All photos sold on the website are protected by intellectual property rights and no royalties are charged. Depositphotos free is a library of 189 million files, including stock photos, illustrations, royalty-free images, and vector art at affordable prices.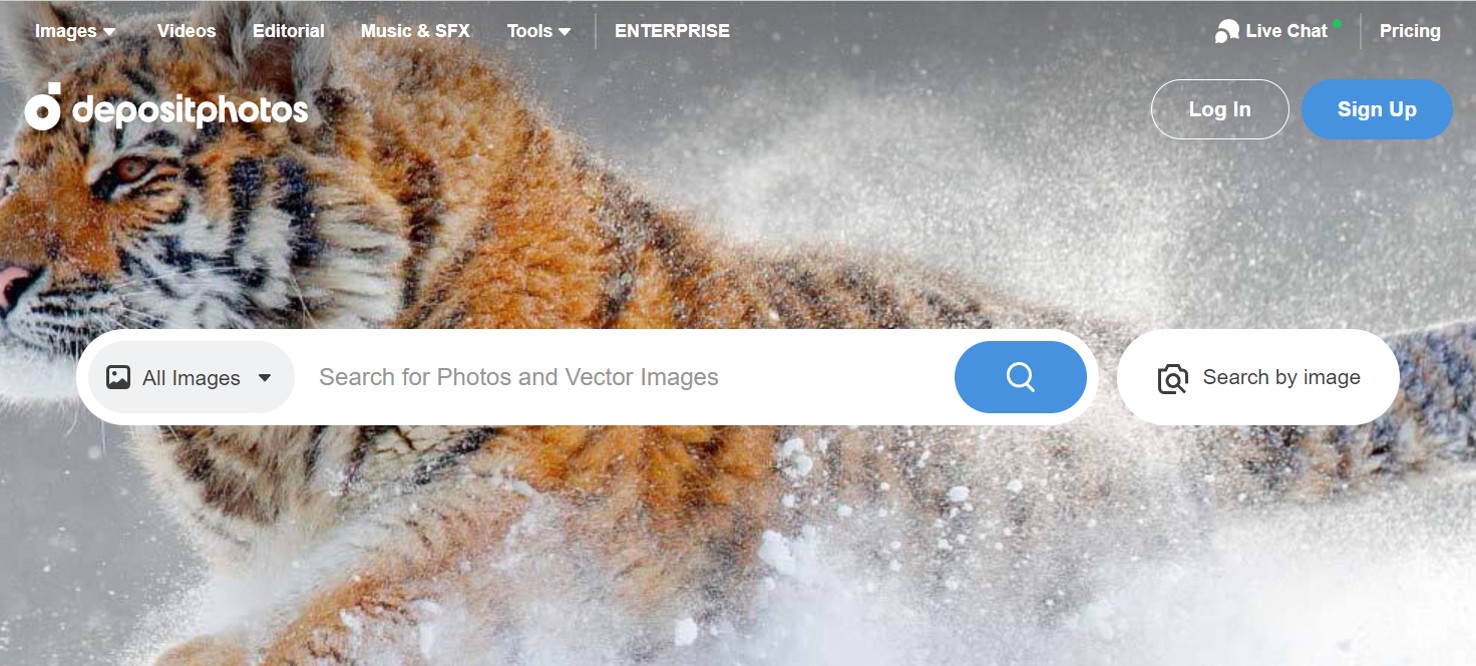 Steps to Erase Background from Depositphotos
Step 1: Upload depositphotos free image to AI background remover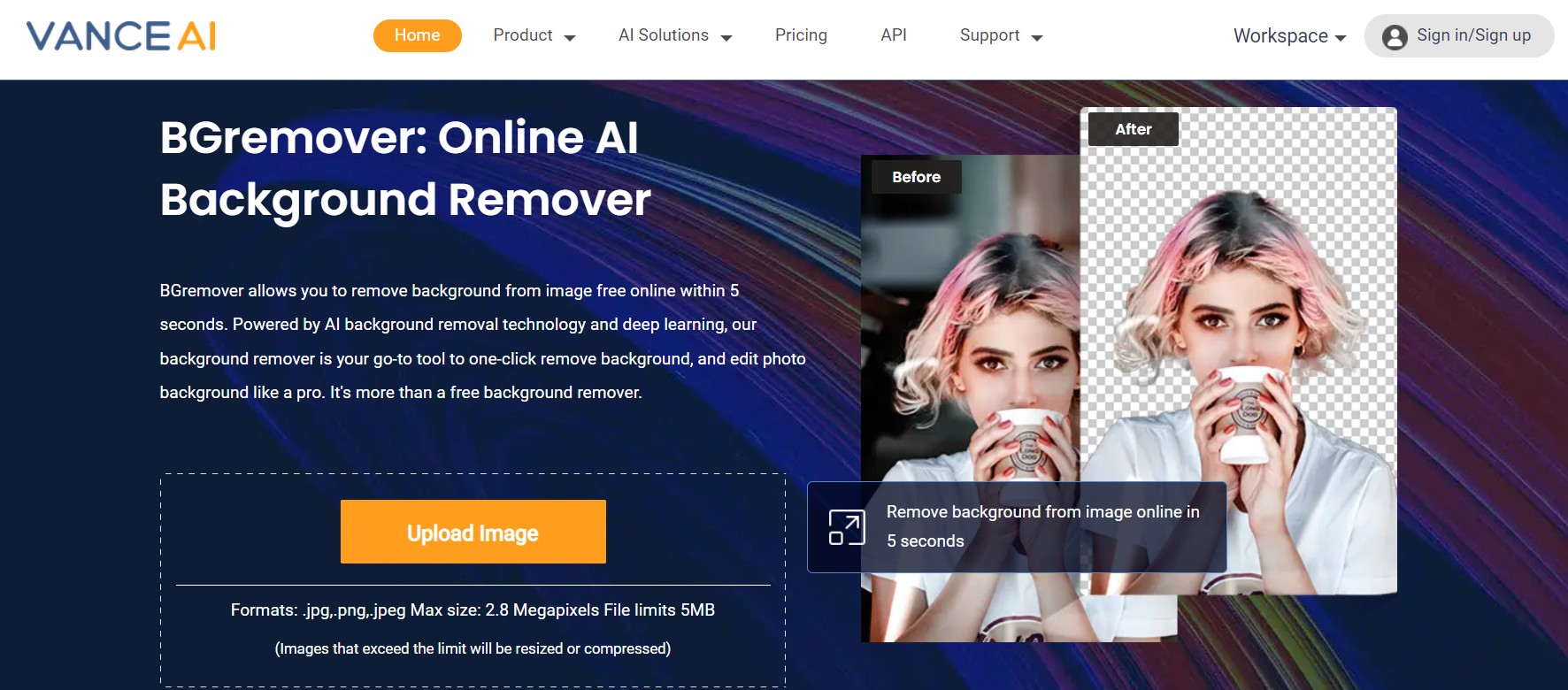 Step 2: Remove Depositphotos Background automatically and click Start to Process button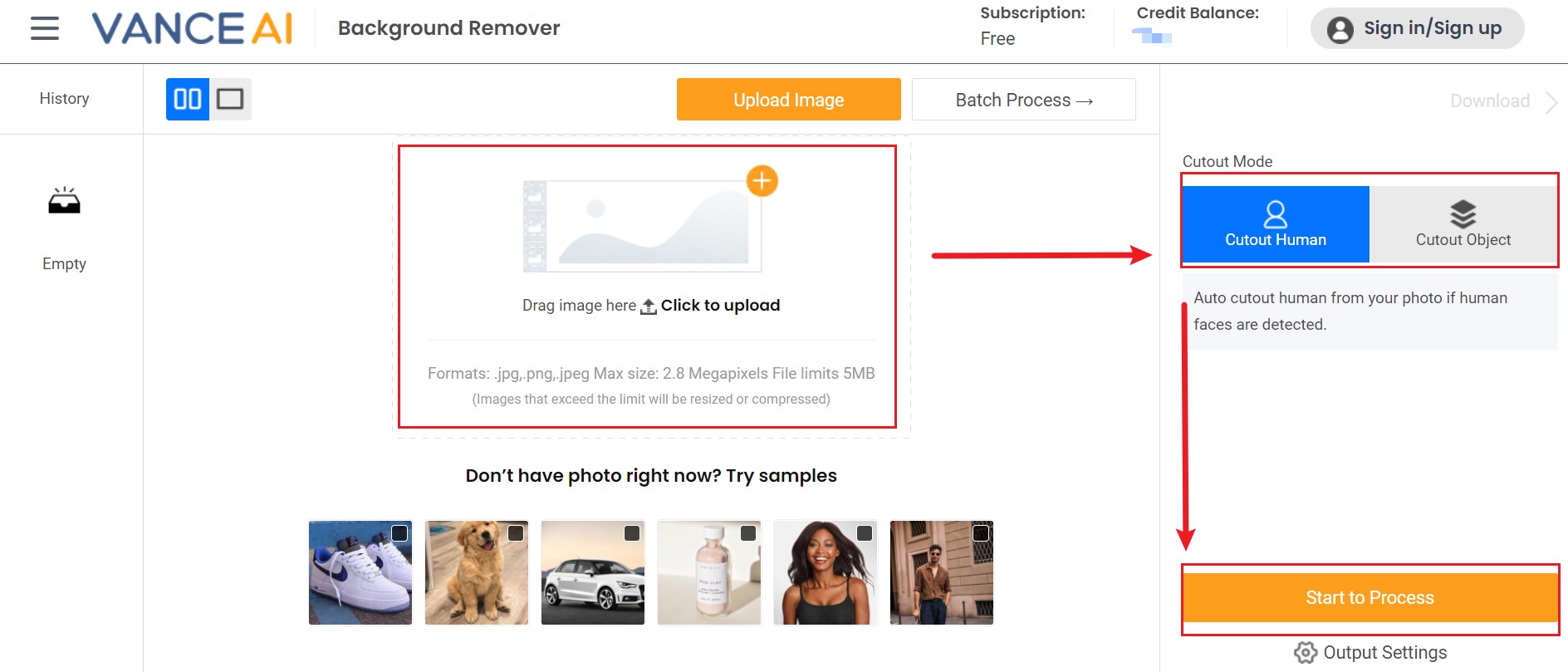 Step 3:Click on Download button to save the image.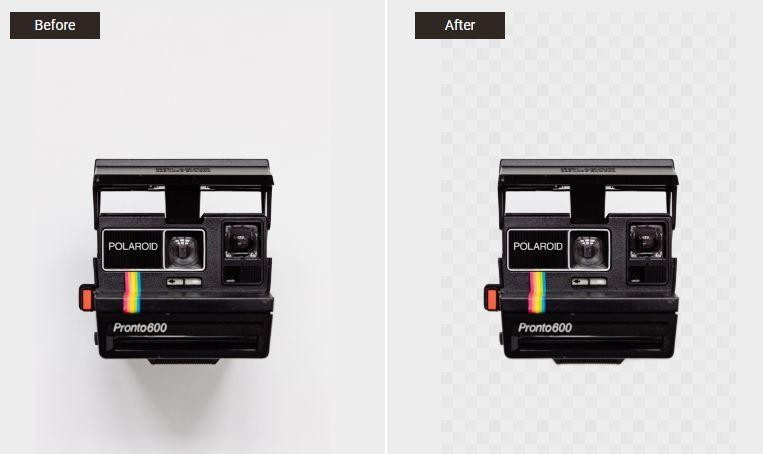 VanceAI now also launches its software version. VanceAI PC is full-featured desktop software developed by VanceAI that lets you instantly process local photos in bulk with more customization options, which will significantly simplify your workflow and boost your productivity. Free Download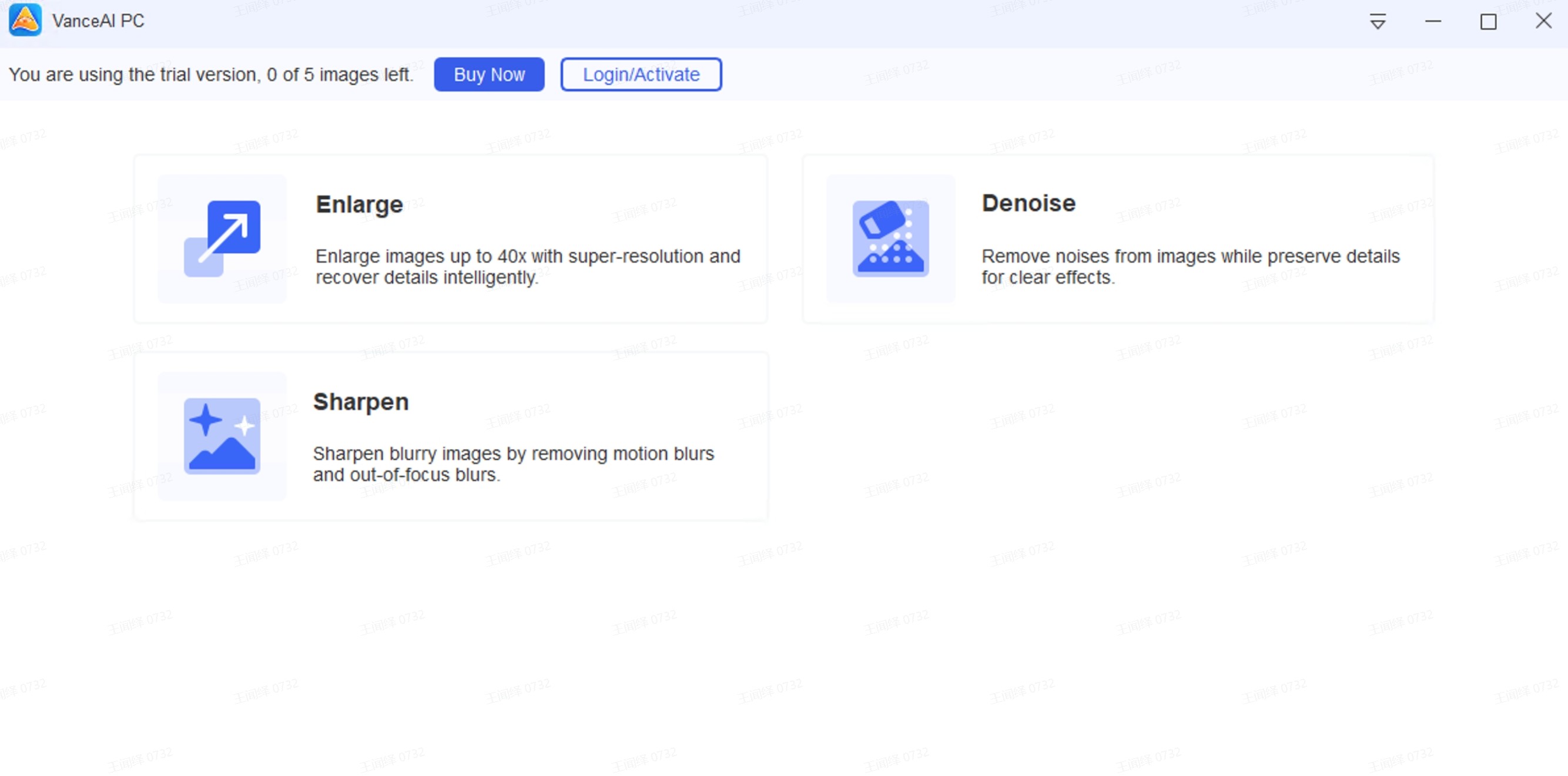 Additional Features from VanceAI's BGremover
The BGremover from VanceAI can definitely act as a Depositphotos background remover but it can also offer more. While most other online based background removal tools feel limited in terms of features and what they can do, BGremover takes a step ahead and offers additional features. One such prominent feature is of Background Changer. By using this feature, you can further edit your photos after they have been processed by the BGremover and have been given a transparent background. All you have to do is click on the button presented in the Workspace and you'll then be able to replace the transparent background with anything else that you want. This can save you the time of using other tools to further edit your photos.
Another really helpful feature incorporated into BGremover is PNG Maker. Many professionals, especially designers, prefer to have the original image format or PNG at the least because these formats tend to have the best quality images. There are tools that exist for image format conversion, but it is better to have it done automatically through BGremover itself. You will get the depositphotos background as PNG when you use the Download option.
How to Use the Background Changer?
Once you have the deposit photos background processed, click on Change Background and you will see a new page open up. From here, you can select any image that you want for replacing the transparent background with a solid colored one.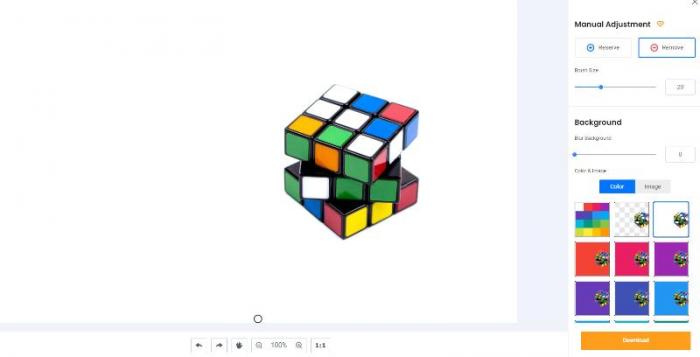 There are plenty of solid color background options to choose from. Otherwise, you can also go over to the Image tab and replace the transparent background with other kinds of images. Another great option is to upload an image by yourself. Therefore, you can create a whole new visual from the same place without needing to use any other tool for editing.
FAQ
Is it legal to remove Depositphotos background free?
It depends on the owner of the photo. All pictures sold on the Depositphotos website are protected by intellectual property rights. Some image on Depositphotos is free to use, however you need to pay for someone to get permission. Once you get it, you can use our AI background remover easily to remove Depositphotos background online for free.
You may also be interested in How to Remove Background of Product Photos for eBay.
Do you find this post helpful?
Yes
No