What is BGremover?
BGremover allows you to remove background from image-free online within seconds, which can be used on any device. With the support of artificial intelligence technology and deep learning, the process of removing the background from any photo is fast and simple. Moreover, you can use it when you are not logged in or unregistered. In addition, after using BGremover to remove the background of the original image, you can change the background at will. BGremover is not just a free background remover, users can edit photo backgrounds like professionals. For example, obtaining a transparent logo for a company in e-commerce will also become a breeze.
How to Remove Logo background with BGremover?
It is simple to remove background from logo by using BGremover, thanks to its intuitive UI design, it only takes three steps to get a transparent logo.
Step 1: Open the webpage and click to upload an image of the Logo to this automatic logo background remover.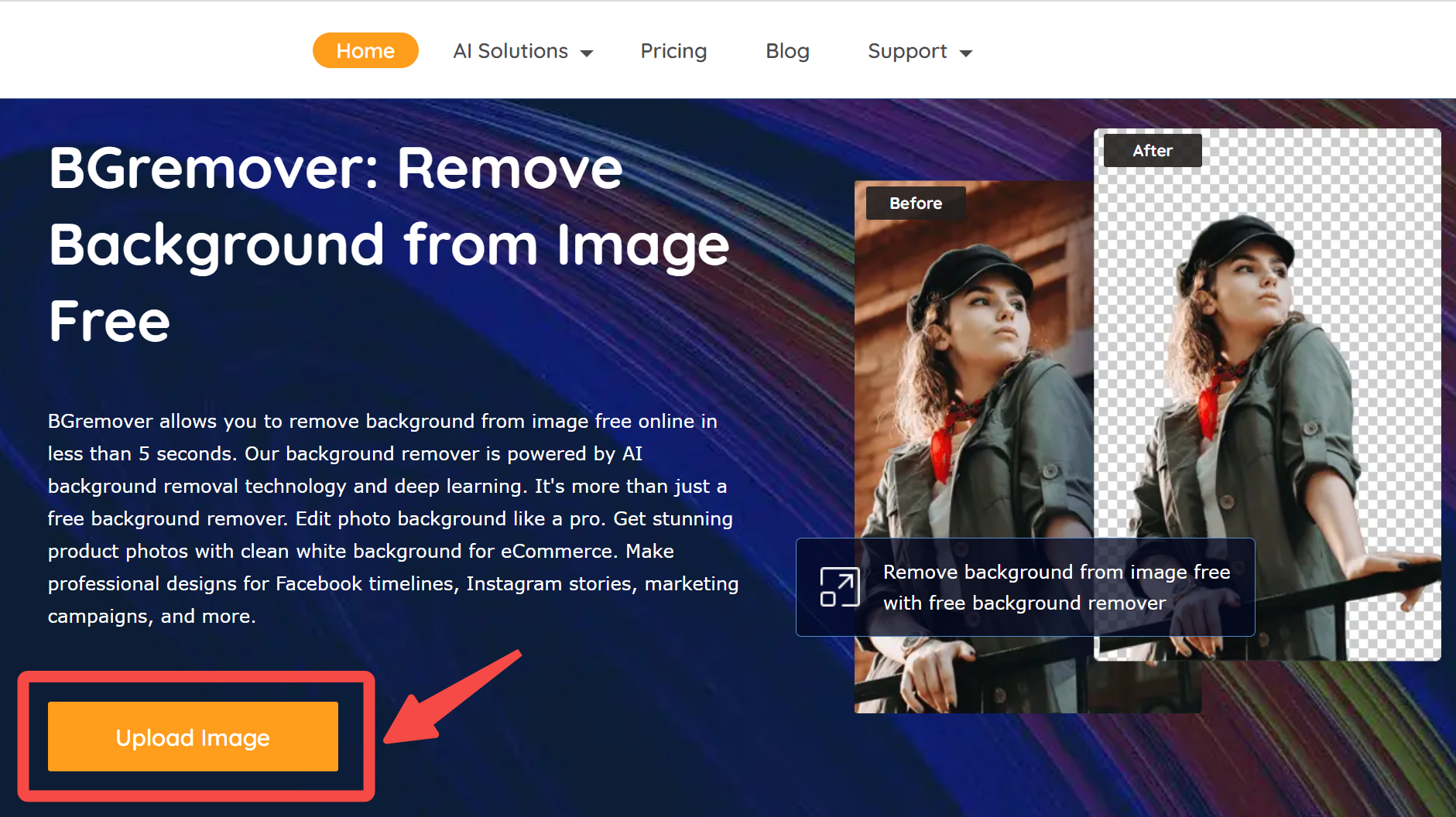 Step 2: AI will remove background from logo automatically and instantaneously, and you can further see or edit preview image before you download it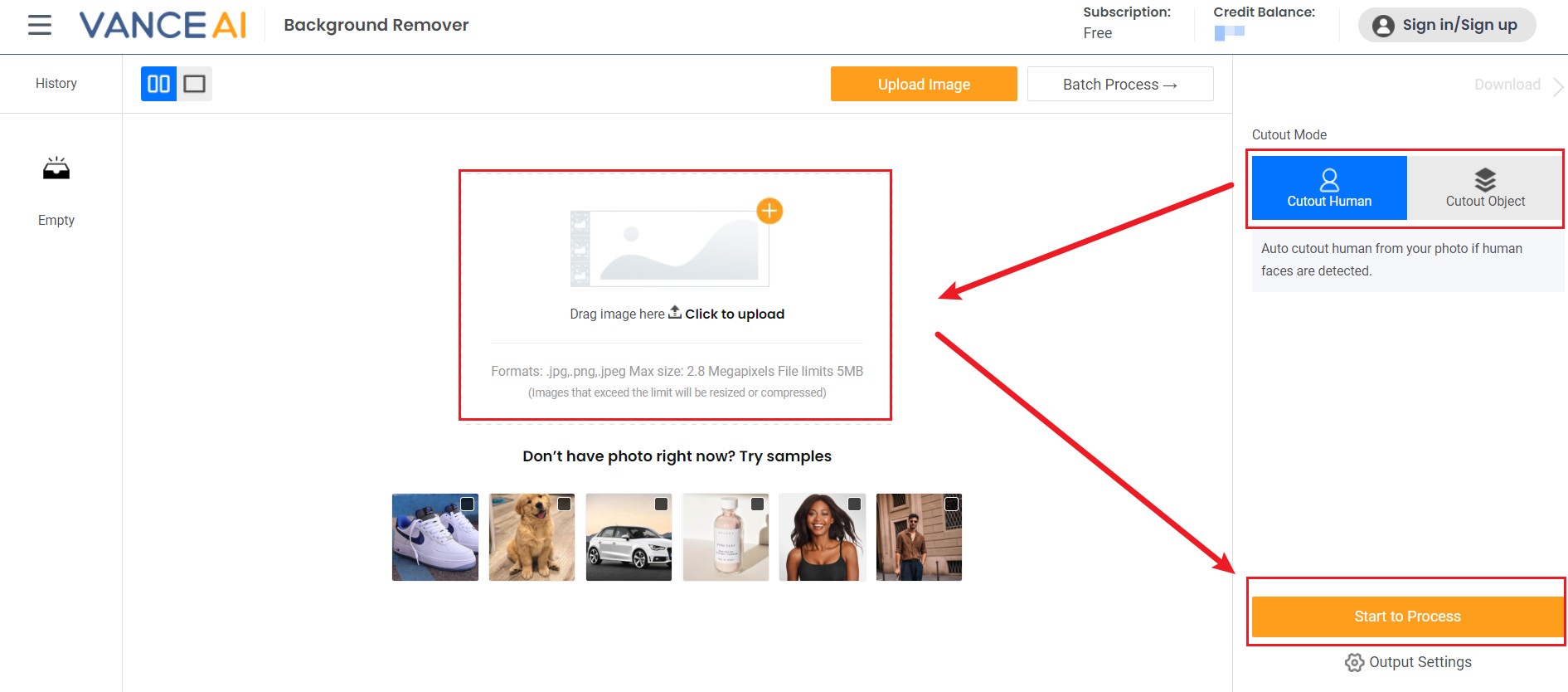 Step 3: Download transparent logo to your device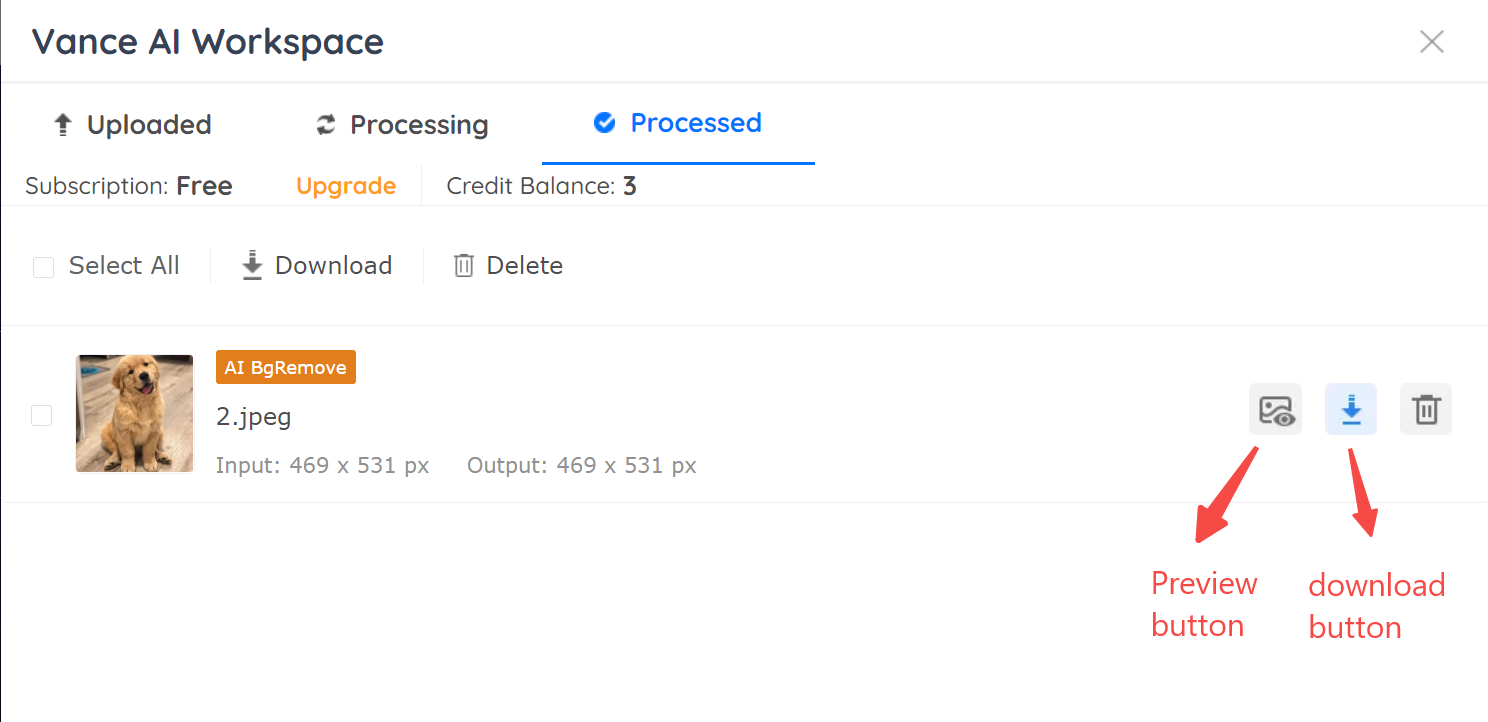 FAQs
How do I remove the white background from a logo?
You can use Photoshop, but it is a bit complicated. I recommend BGremover. BGremover is from VanceAI. It works very simply. First, you can open the homepage of the website and select an image to upload, and then click the "Start to Process" button. AI will do everything for you. Next, the only thing you need to do is to edit the preview image and download the transparent logo with the magic brush from Transparent Background Maker which is an added striking feature on BGremover Workspace. Give it a try!
Conclusion
Removing the background from the logo cannot be simpler once you choose to use BGremover. This automatic and free background remover is a stunning tool that can be used to remove background from image specifically aimed at individuals, marketers, e-commerce stores, and so forth. This picture background remover not only allows you to delete the background in less than 5 seconds. Since it is supported by AI technology, it also allows you to edit the image and add a solid color background to the image. If you want to remove or edit photo backgrounds for free while ensuring high quality, you can try our photo background editor.
Further reading: How to Remove Depositphotos Background.

Do you find this post helpful?
Yes
No