There are lots of free image websites on the market that you can download and use for any project. Pixabay is one of the best free photography websites to download pixabay photos. After downloading pixabay images, you may need to get rid of the backgrounds. It is difficult to remove pixabay photos backgrounds as it may be fiddly and time-consuming, especially if lots of objects are on in it. Fortunately, there are lots of tools to make the job easily. Let us look at how to use BGremover do it.
Powered by AI technology and deep learning, BGremover from VanceAI allows users to delete background from any image online for free with just a couple of seconds. It is a one-click solution for e-commerce, marketing, media, designers, and photographers to remove pixabay photos backgrounds easily and automatically.
What is Pixabay?
Are Pixabay images free for commercial use? Yes is the answer! Pixabay is a free image website with 1.8 million+ stunning pixabay free images. You can find free pixabay photos or vide for commercial use on this website. The pixabay images community is released under the Pixabay License, which makes you safe to use without asking for permission or giving credit to the authors.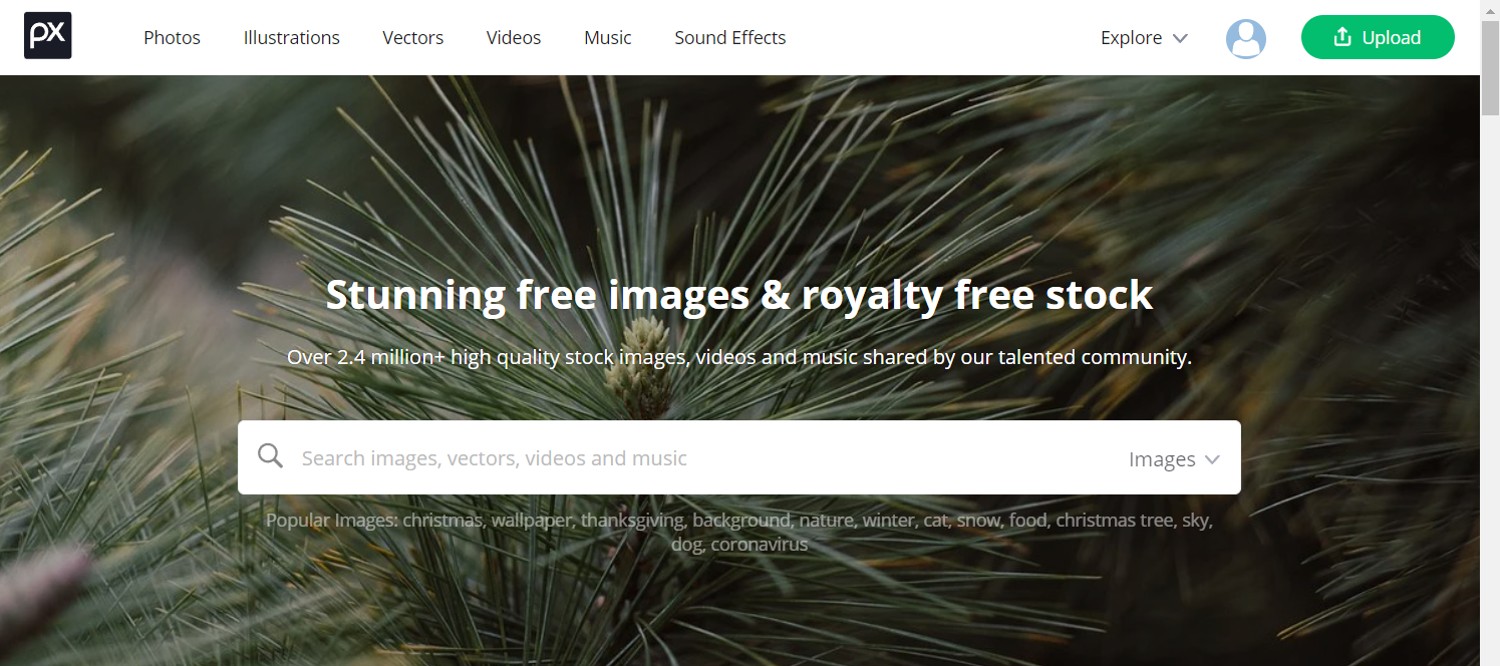 Steps to Remove Background from Pixabay Images
Step 1: Upload pixabay images to BGremover Workspace
Go to BGremover website to upload pixabay photo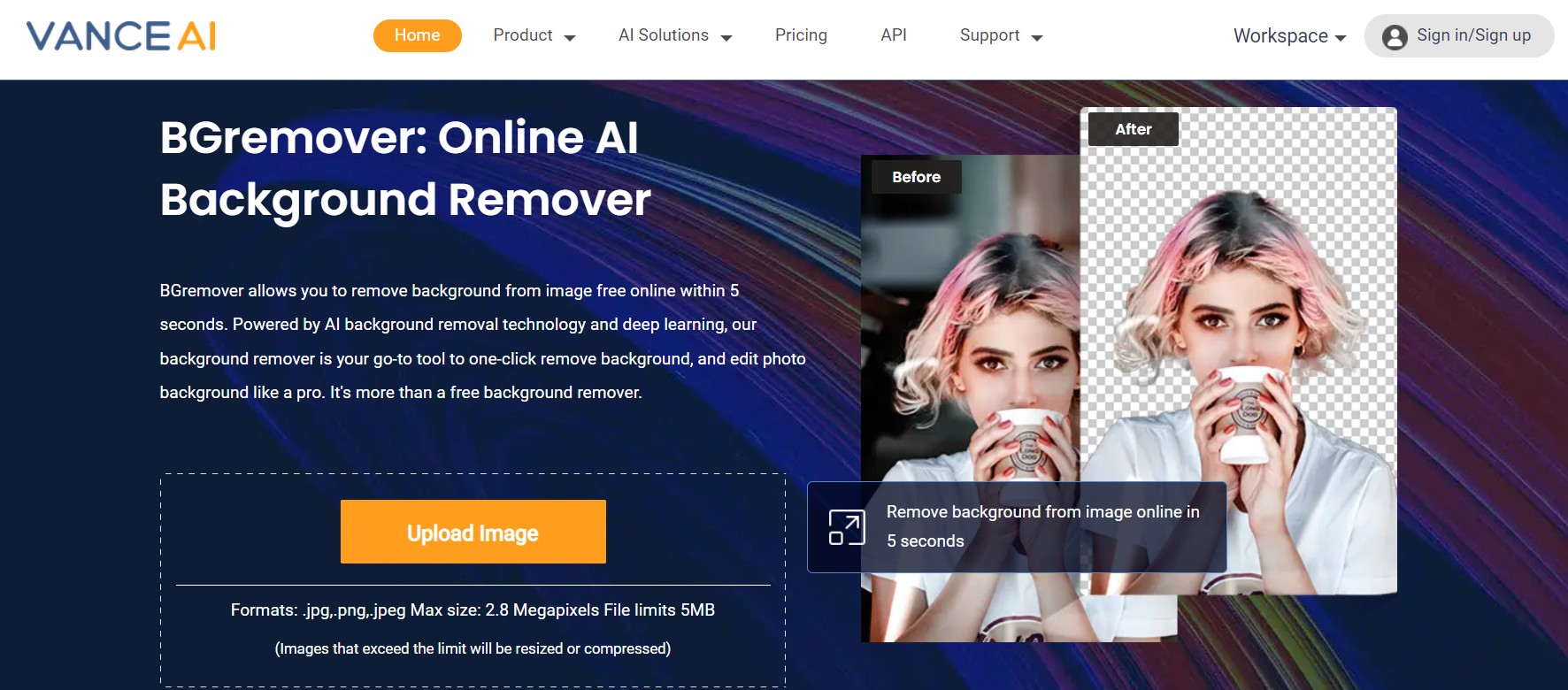 Step 2: Remove pixabay photos automatically and edit the image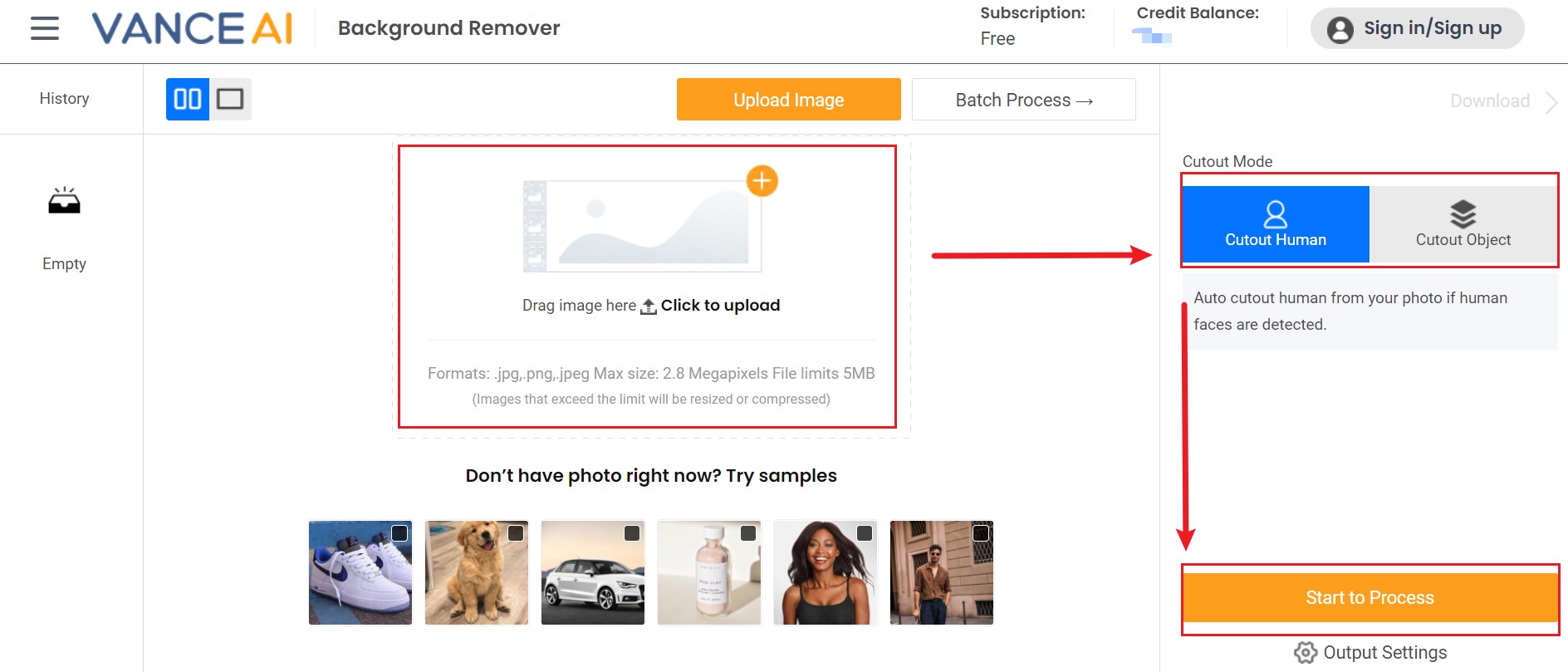 BGremover will remove background automatically, and edit the image according to your needs.
Step 3: Download image to your device
Click the "Download" button to download pixabay free images to your device.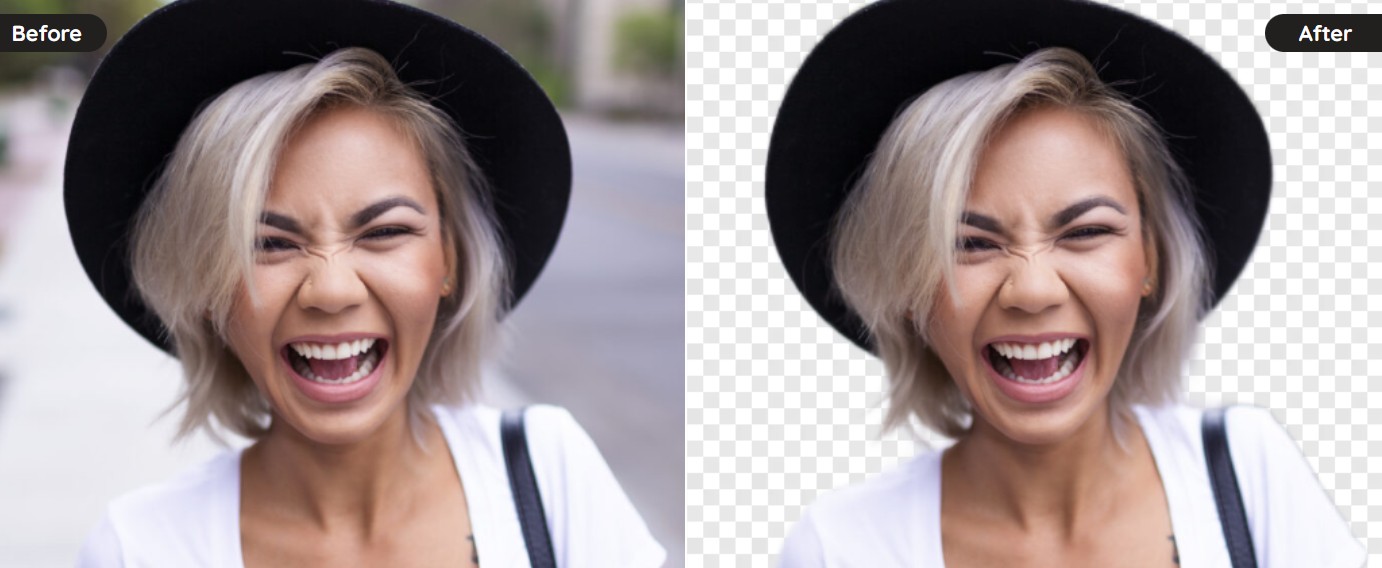 Is it legal to erase background from Pixabay free images?
If you get permission from the author, it is legal to get rid of pixabay images. After downloading images from Pixabay, you can will the permission. So, it is legal to erase background of free iamges that downloaded from Pixabay.
Do you want to learn how to unblur an image? Maybe you also show interest in how to remove Unsplash photos background.
Do you find this post helpful?
Yes
No