With this tool, you can replace background in photo online in less than 5 seconds with the one-click removal feature. Powered by AI technology, it allows you to cut out smooth and accurate subjects from your photos. Also added with full customization feature to ensure you can replace background in photo with designs and add solid colors to your photos. To replace photo background online free with BGremover involves the following steps:
Step 1: Click to upload the photo or drag and drop a photo to this tool.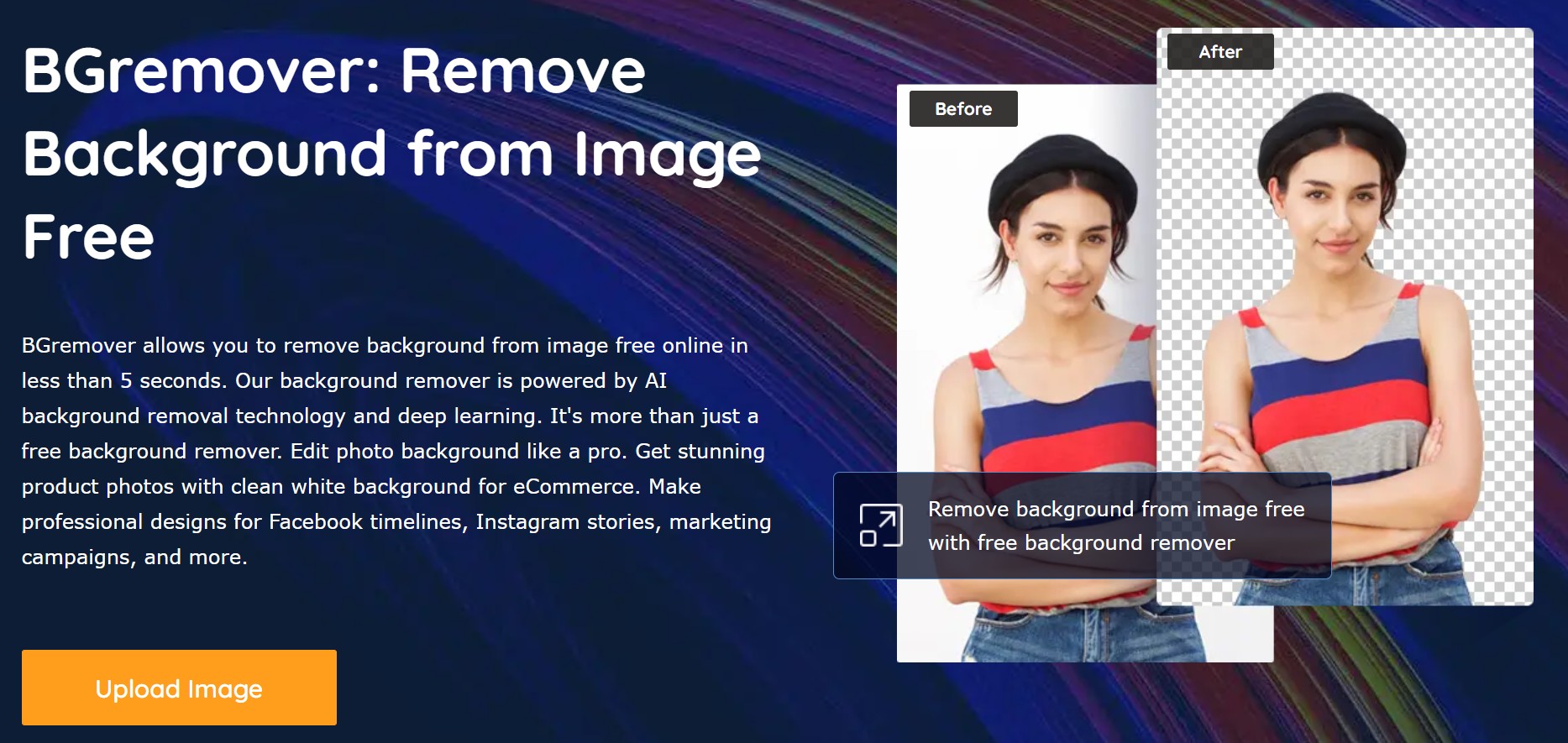 Step 2: After the upload, the AI tool will remove background form image automatically within just a few seconds.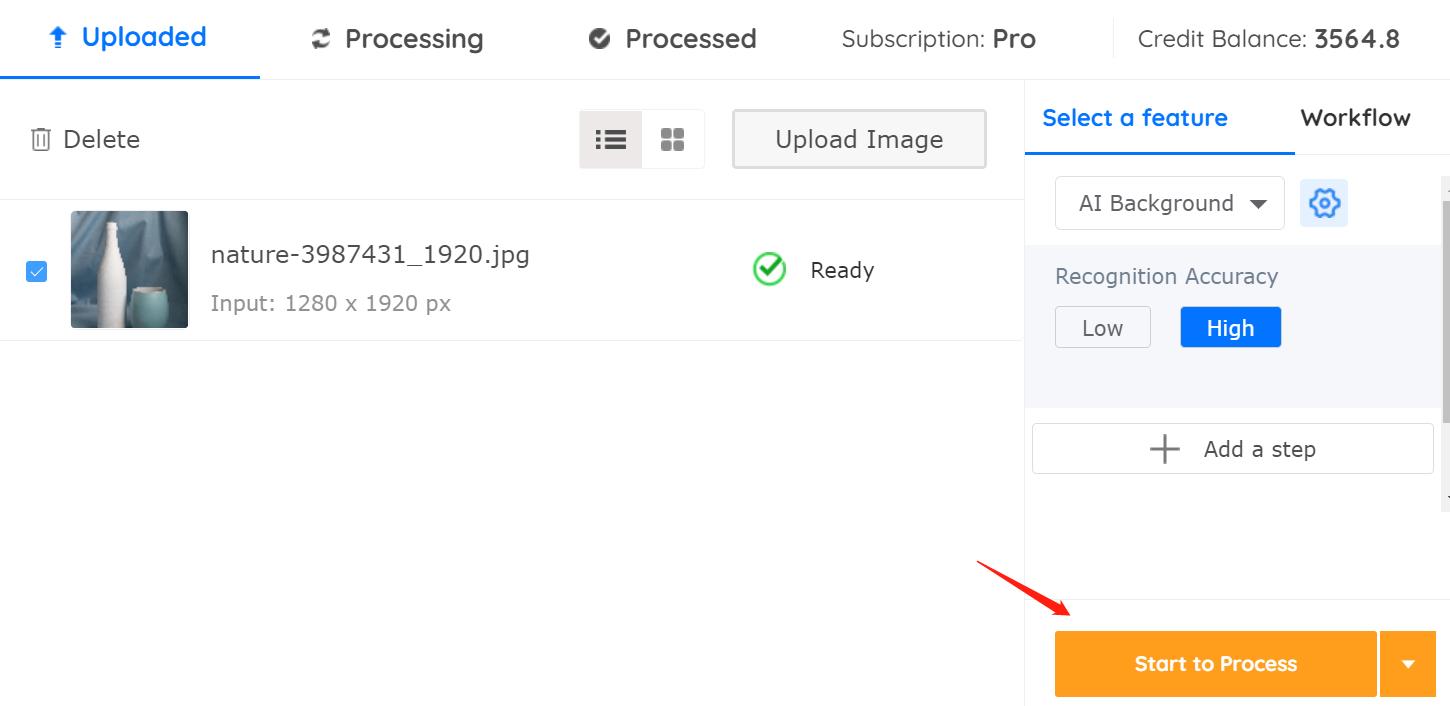 Step 3: Click the Edit icon to replace background of photo to give it a fresh look.

Step 4: Choose any color you like or upload an image as the new background, then save the output.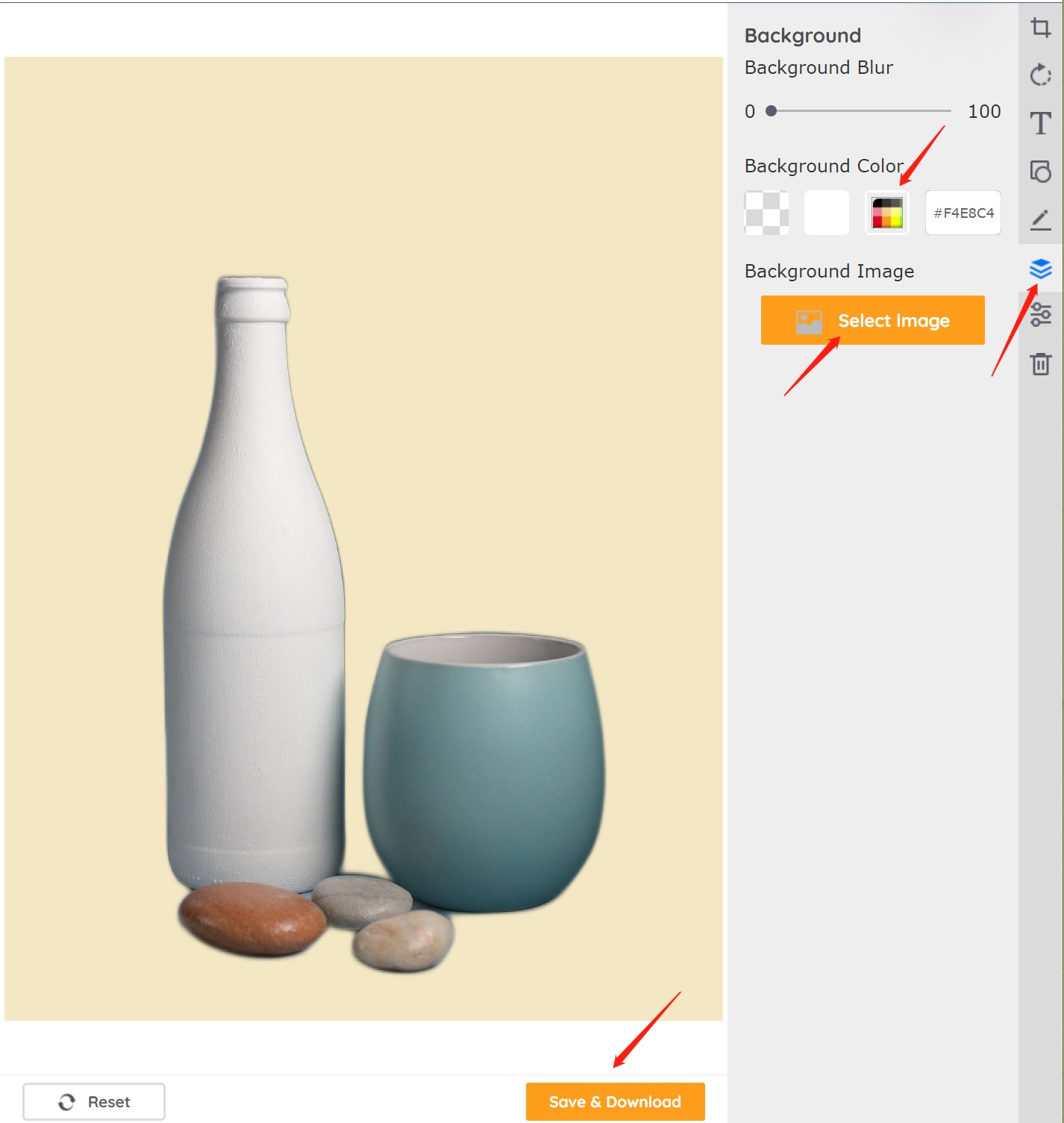 Method 2: Remove.bg
Remove.bg can replace photo background automatically within five (5) seconds. It offers speed without neglecting quality as the image maintains its highest quality. Remove.bg is an AI-powered auto background remover and can even be used to add new and amazing designs to the image. How to use Remove.bg to replace photos online for free:
Step 1: Click to upload the photo or drag and drop a photo to this tool.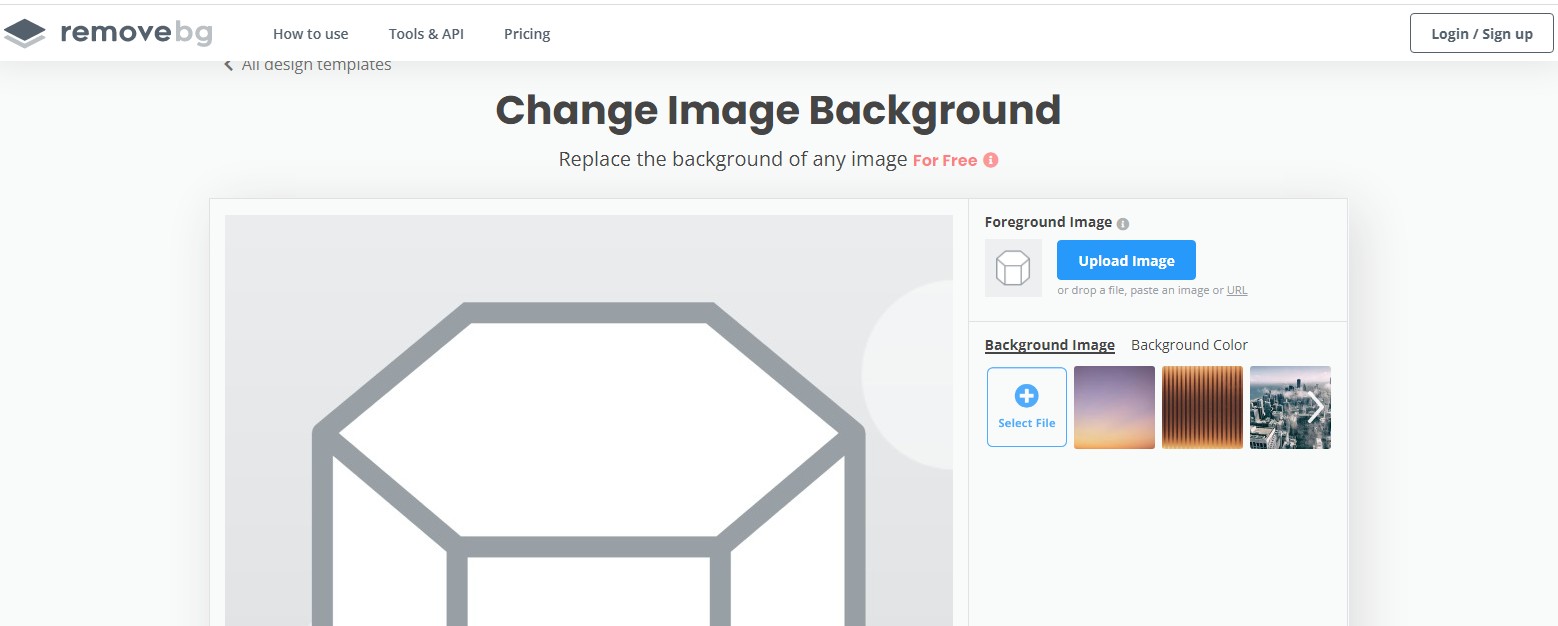 Step 2: Download the automatically processed photo.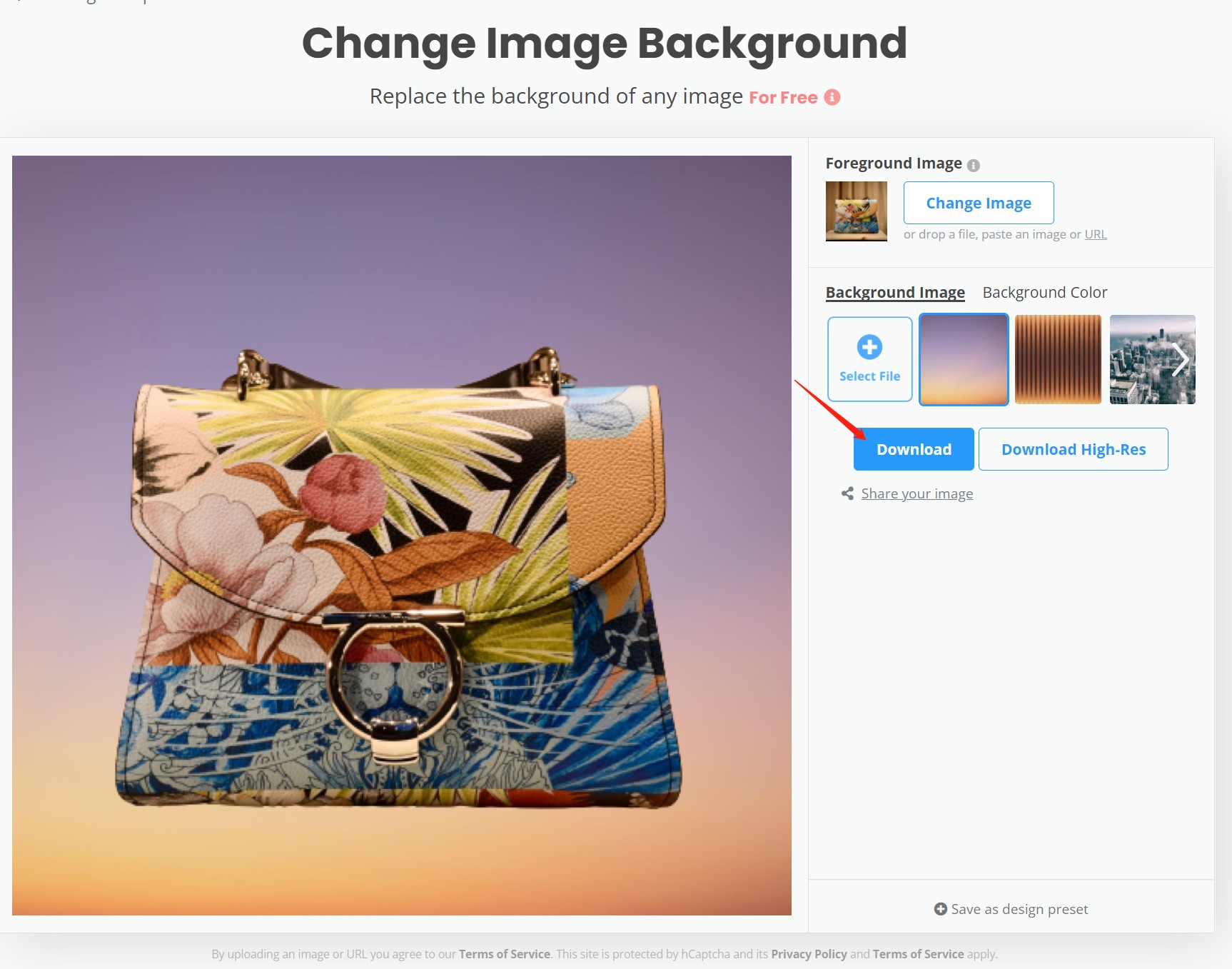 Method 3: Slazzer
Slazzer can also replace photo background and can be used to make right your distorted photos. With Slazzer, you get access to more than just a tool to replace background, you get access to quality. It also offers features like API integration, AI auto-powered, and cross-platform access. Steps to replace photo background here are:
Step 1: Upload the photo or use the drag and drop option.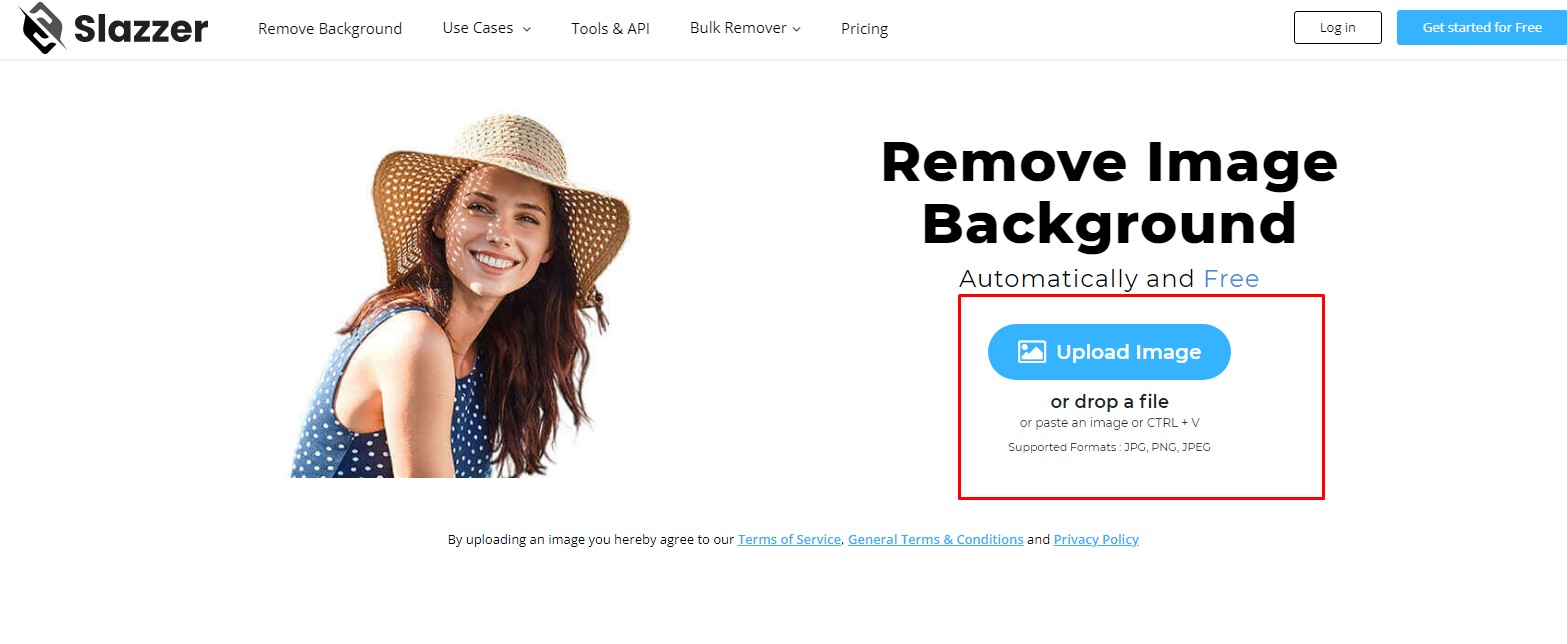 Step 2: After the upload, the image will be auto-processed. Click on the Edit button to replace photo background. It is worth noting by the way that Transparent Background Maker also has the Edit function that supports you to do further editing for an image background.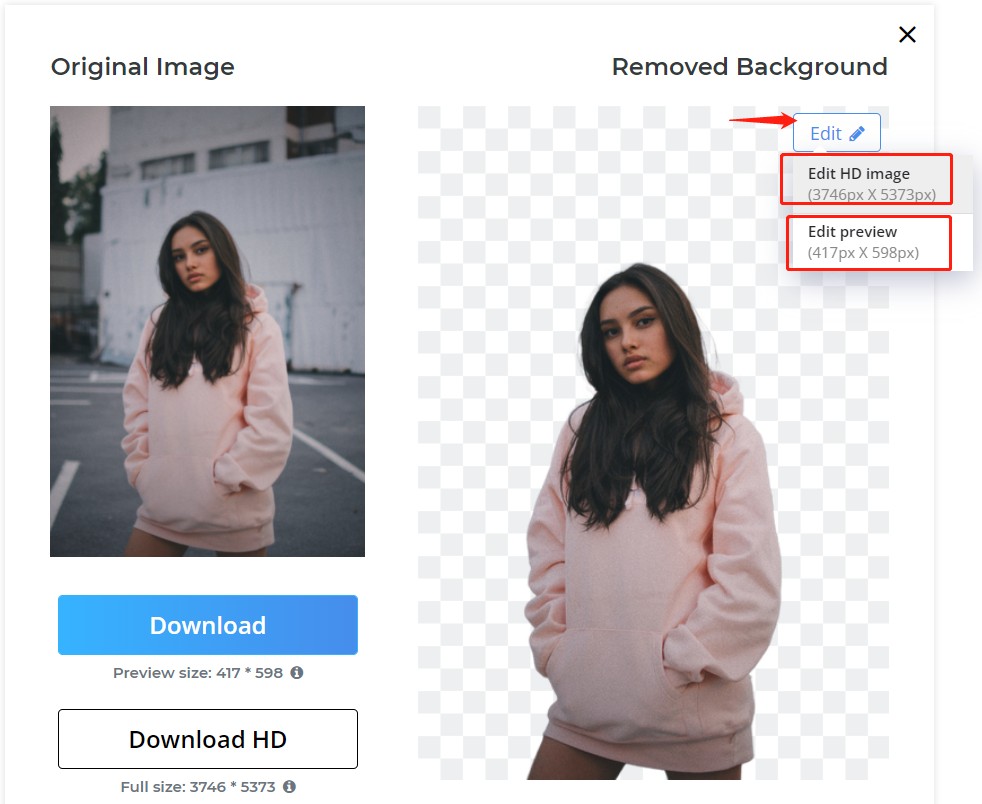 Step 3: Choose a suitable background from the left side of the toolbox then hit Download button to save the output.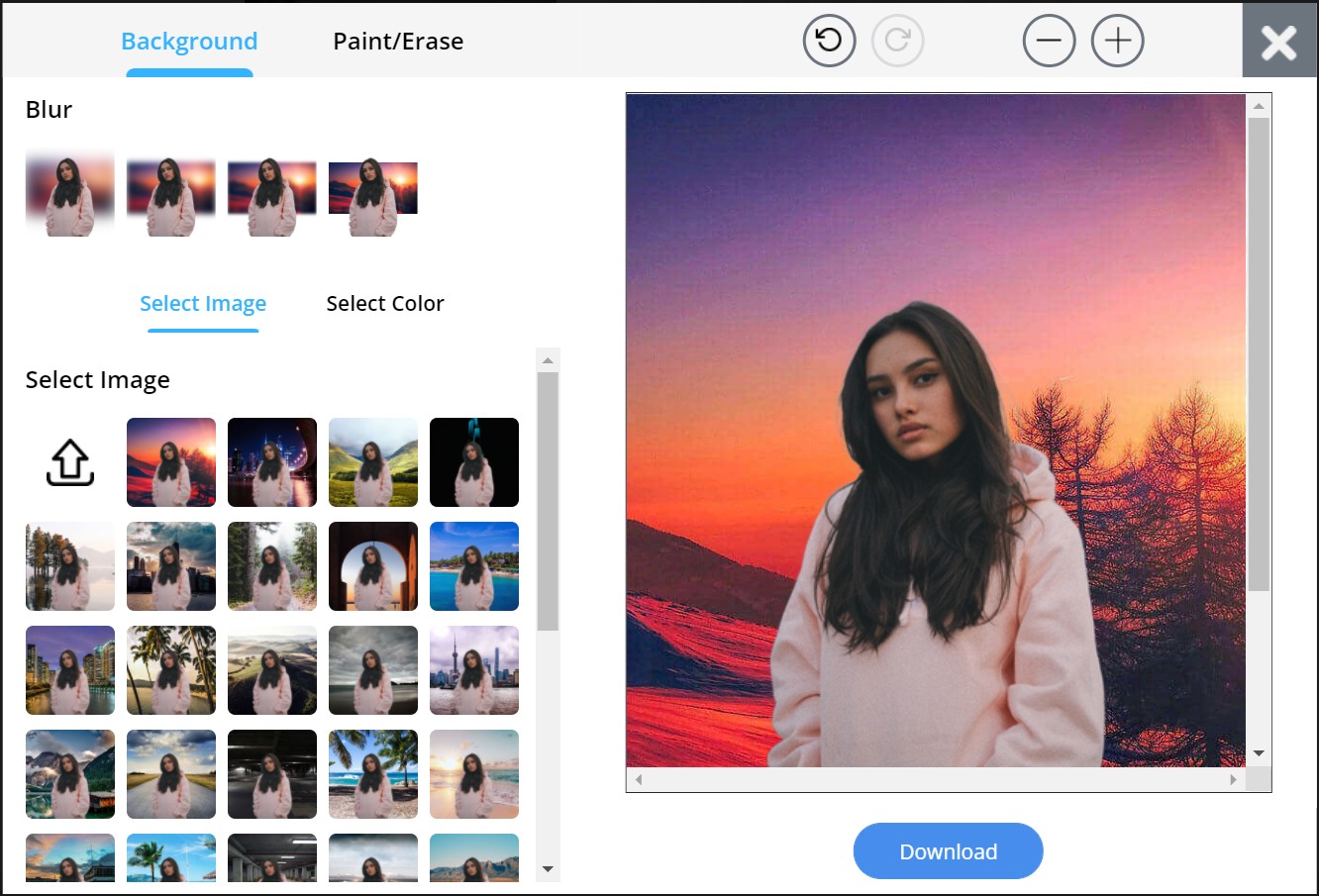 FAQs
1. How to change background of photo on mobile?
It is a known fact that mobile users are predominant and most photos are taken via mobile gadgets. Hence, all the tools that have been reviewed in this post like Slazzer, Remove.bg and BGremover are all accessible via browsers. But BGremover has better access since you can get its application on your device.
2. How to change picture background without PhotoShop?
Though Photoshop is one of the most popular tools to replace photo background or edit images. However, it requires you to be tech-savvy. With the tools offered here, you can replace background of photo online without having to worry about PhotoShop ever again. You can use VanceAI to change picture background too.
Final Thoughts
Mistakes, noises and unforeseen situations are inevitable especially with photos, and may ruin an otherwise perfect moment caught on camera. Hence, having access to BGremover tools such as the ones that have been reviewed here, you can always be rest assured that you can automatically replace photo background of any image.
Interested in this topic? Also read Best 7 Photo Background Eraser Tools Review.
Do you find this post helpful?
Yes
No