If you want to sell your products on e-commerce platforms like BigCommerce, you should pay attention to your product photos, which are always the key elements for sales. Each platform has its own requirements for product photos, but what's in common is that they all require photos with a clean background. Since shooting with a completely white background is both challenging and labor-consuming, VanceAI comes in to help you automatically remove any background and replace it with a clean background. Before we move to the detailed steps, let's take a quick look at the basic information about BigCommerce.
VanceAI PC is full-featured desktop software developed by VanceAI that lets you instantly process local photos in bulk with more customization options, which will significantly simplify your workflow and boost your productivity. Free Download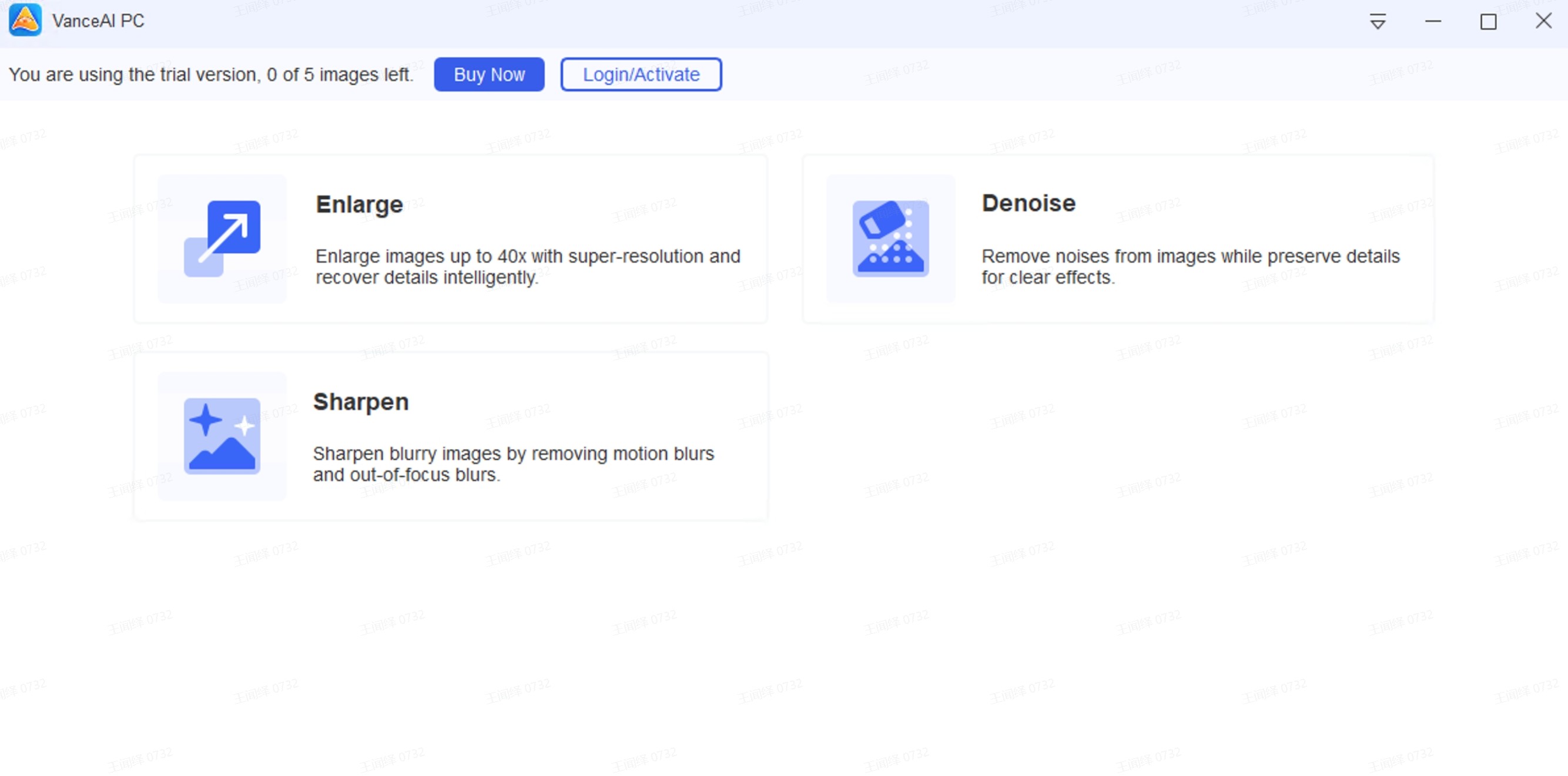 What is BigCommerce?
Bigcommerce is undoubtedly a world-leading cloud eCommerce platform for established and fast-growing businesses. More specifically, it is most often used by companies with 10-50 employees and 1M-10M dollars in revenue. There is a good selection of responsive templates that you can use to customize your online store. Some consider BigCommerce offers better value for money than Shopify because the prior has a better choice of built-in tools and a complete lack of transaction fees, which is quite a huge temptation for small companies.
Also read: How to Remove Background of Product Photos for Shopify
Tips for Product Photos
According to its official blogs, there are some good tips that you can follow to make the best product photos. You can choose a DSLR camera or just use your smartphones to take standard product photos. A natural light source may help you eliminate the shadows on your image. Normally, you may also need a white sweep to help diffuse the lighting across your image evenly and a white background to make your products stand out. But it's ok if you don't have one because we have AI Background Remover.
1. Showcase your products from multiple angles. (long-shots, medium shots, and close-ups all help to present your products)
2. Choose proper formats (GIF files are lower in quality but also in file size; PNG files support a wider range of colors but always go with larger size; JPEG files offer a good balance between size and quality)
3. 1200px on the longest side of the image is recommended
4. Use informative file names and appropriate alt text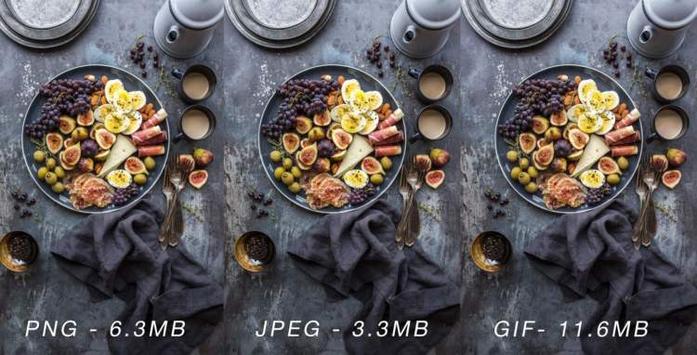 Image Source: Brook Lark
Steps to Remove Background for BigCommerce
Trained with millions of pair images, BGremover is able to accurately distinguish between the front and background and then automatically remove background from image. After that, you can add a new background like a totally white background to it through our editing tool. Only 3 steps are involved to remove a product photo background.
Step1: Visit BGremover and upload a product photo to begin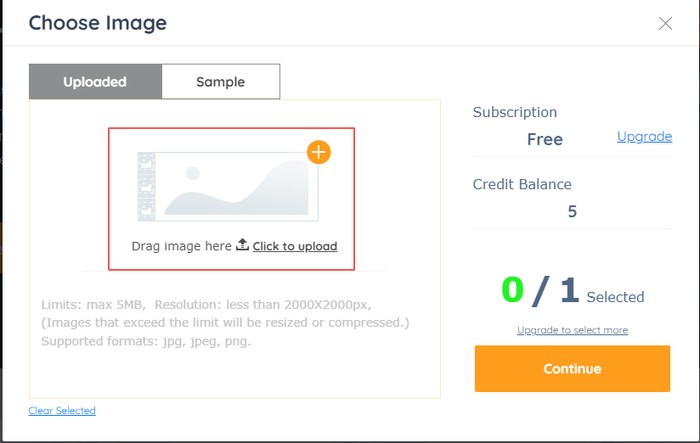 Step2: Start to remove the background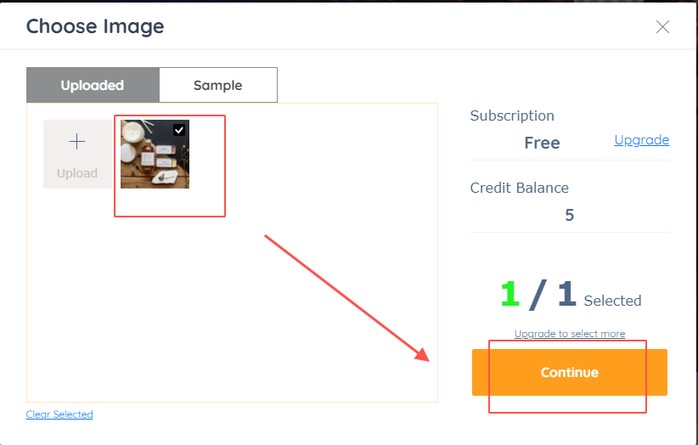 Step3: Edit the result and download it when all is done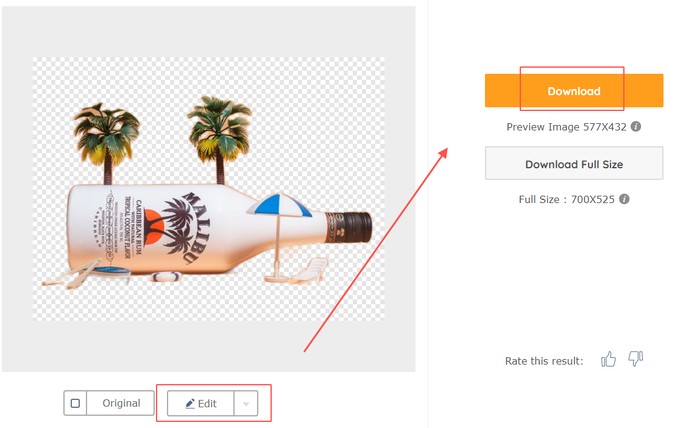 Background Changer changes the checkered background on its workspace and gives you main solid colors, if you dislike this background.
Conclusion
BGremover is also a web tool as one of the VanceAI's series of AI solutions. For example, if the image you want to use is not big enough, you can use our AI Image Enlargerto enlarge it without losing quality. Enlarge pixels and don't get pixelated images with this AI tool. After you remove the background, if you think the image is not perfect enough, such as low quality and incomplete details, you can use our VanceAI Image Enhancer to automatically enhance your picture to a higher level.
Wanna make stencils from photos? Click to see our post about Online Stencil Makers.

Do you find this post helpful?
Yes
No