As more and more brands and industries, even individuals, rely on good quality images for serval reasons – from adverts to social media posts, the need to add a unique touch to images cannot be overemphasized. Background remover tools not limited to BGremover are there to offer you a simple yet effective approach to achieving just that and more.
Without a doubt, PhotoShop Lightroom is established as one of the best tools for background removal. However, it has a relatively lengthy learning curve plus exorbitant cost, and people are more inclined to steer clear of it. To remove background from image, this article examines lightroom alternative approaches.
Price: free & paid, $9.9 monthly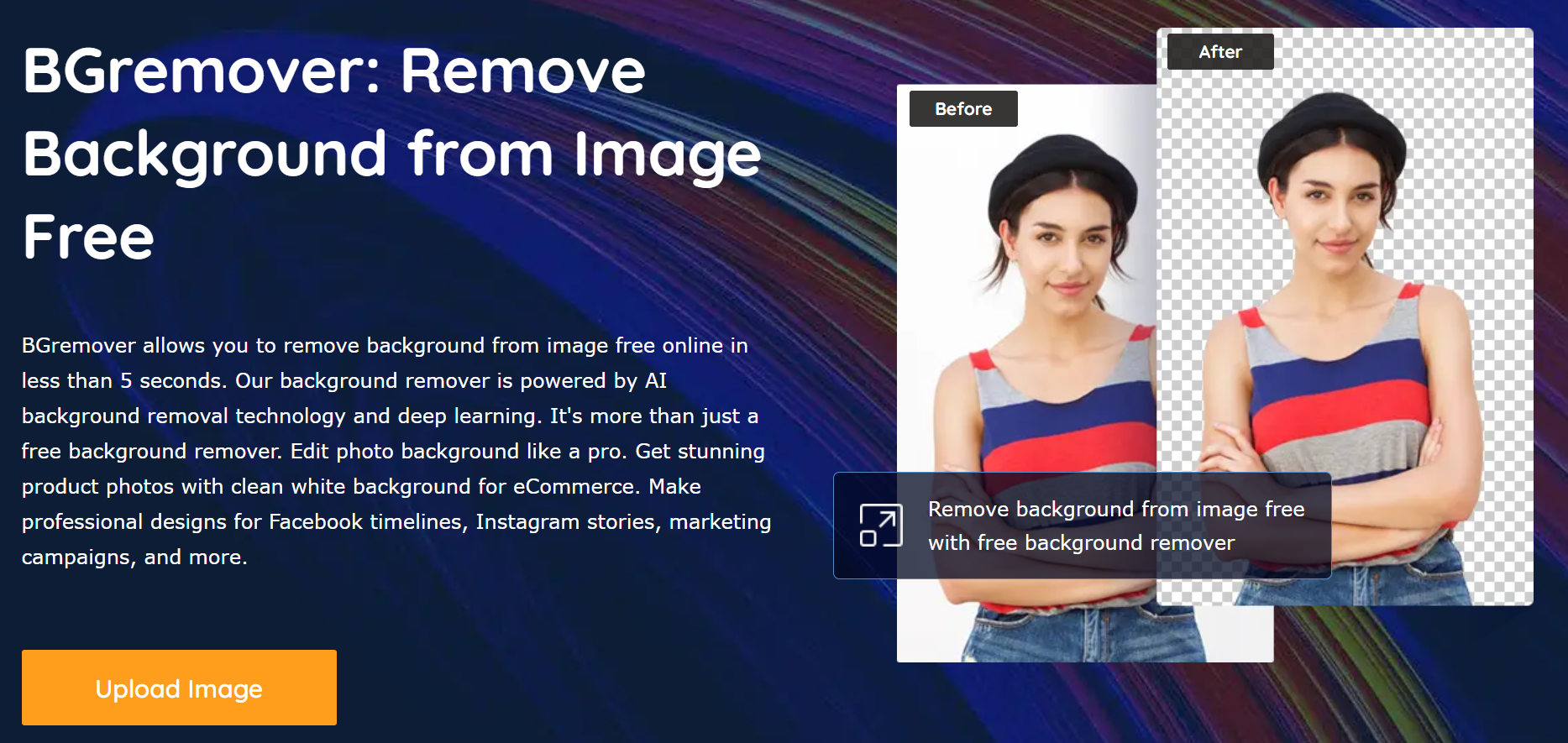 Even as a relatively new tool, AI background remover tops a number of its rivals. It is the best alternative to lightroom, leveraging AI technology to help you eliminate the background from images without stress. This further enhances the workflow for designers, businesses as well as individuals looking forward to removing background without encountering any hassle. Best of all, you can download preview images all for free and for an unlimited duration.
Pros
Completely removed background images in seconds
Paid perfect attention to details
Preview images for free
Include image background or any solid color
Even powerful enough to produce proper passport photos with

VanceAI Passport Photo Maker
Cons
No batch processing feature.
2. BeFunky
Price: $4.99 monthly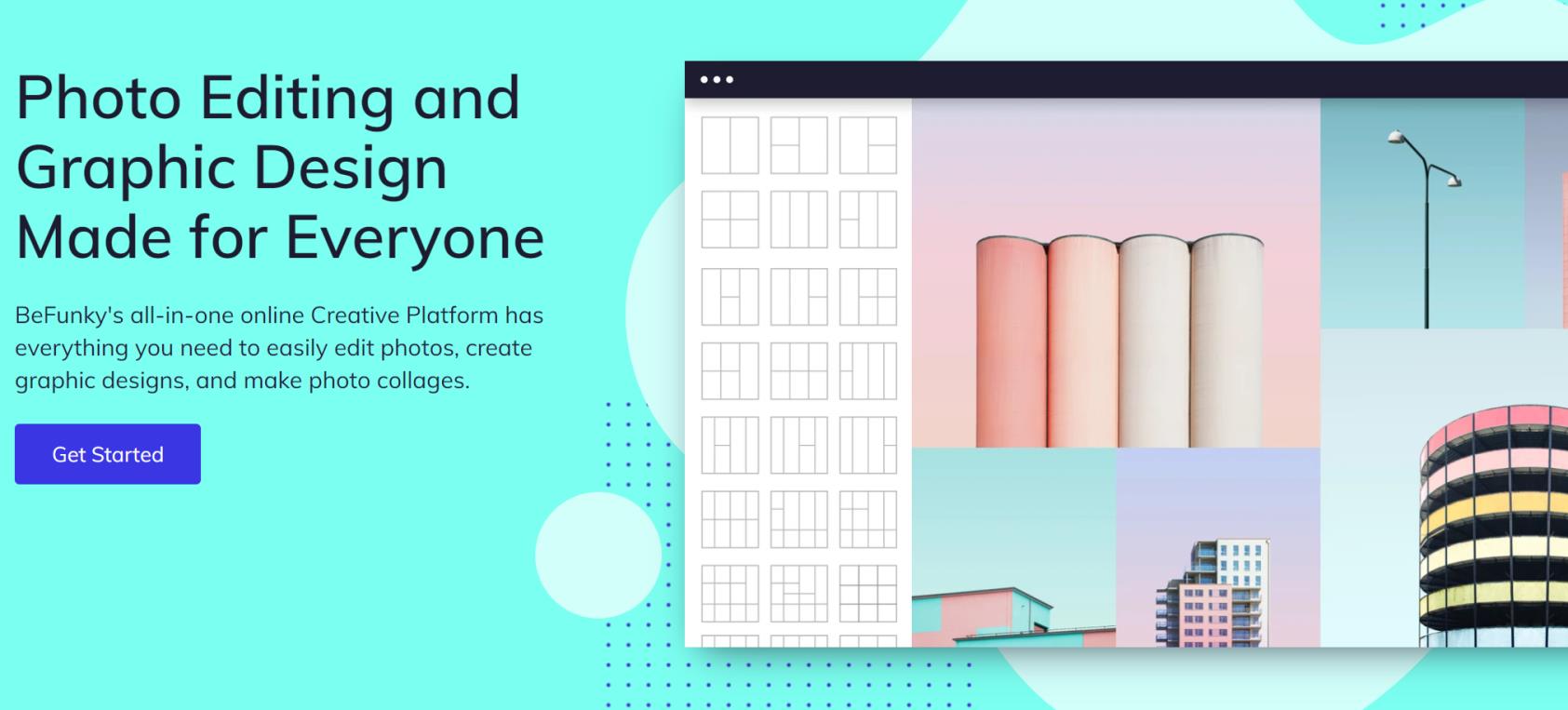 Here is another versatile Lightroom alternative that embodies a number of features that extend beyond background elimination. It is, of course, an effective tool to modify backgrounds. However, unlike the tool aforementioned, BeFunky has no free trial, and as such, you are required to opt-in for the premium version suppose you intend to combine the tool with your workflow. Nonetheless, if your budget is targeting a low-cost plan, this might be the best fit for you.
Pros
Handy editing tool
Fast results, easy, and attention to details
Great UI
Cons
UX is relatively poor with periodically slow navigation
Only the paid version is available
3. Fotor
Price: $3.33 monthly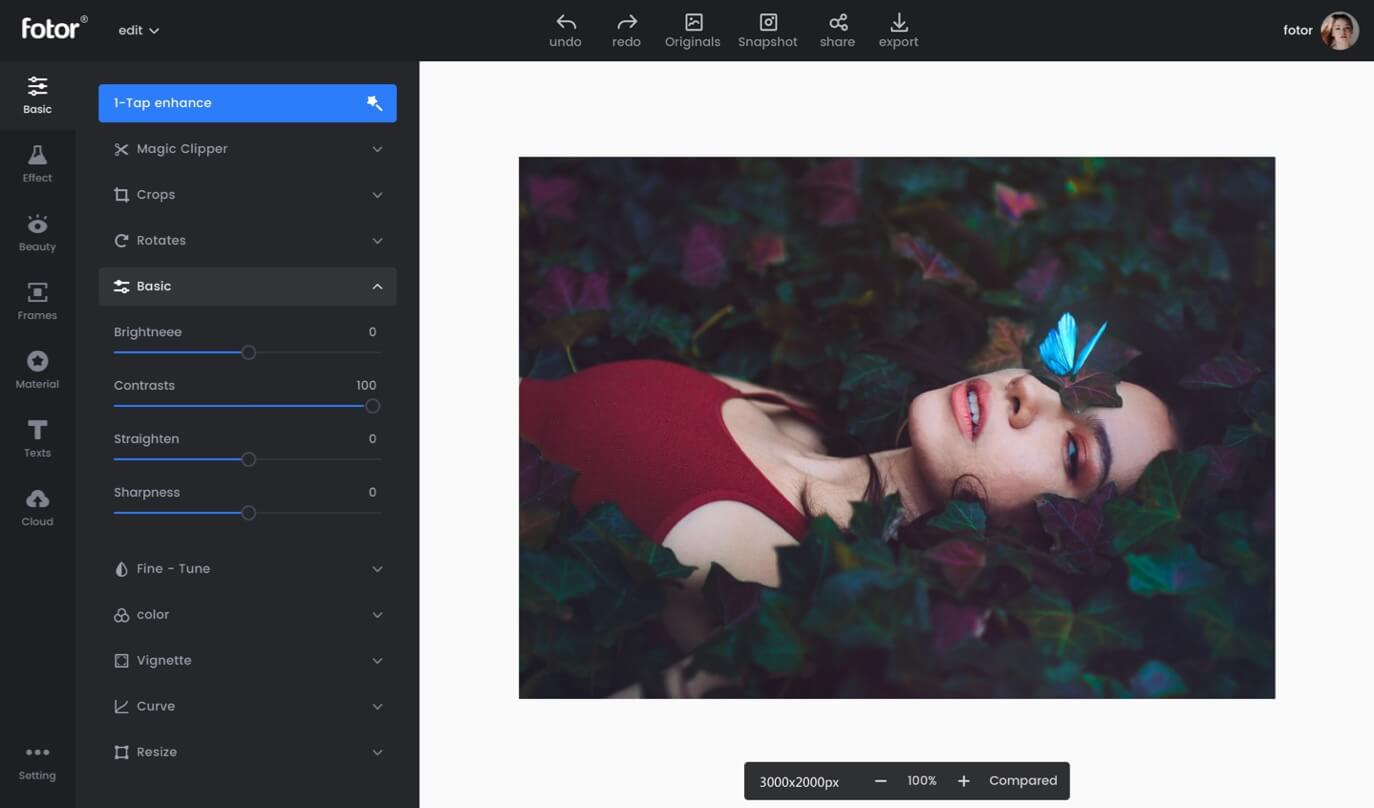 Here is a straightforward and somewhat free lightroom alternative. Instead of white, you can make your background transparent, and further experiment with the display of your images on Fotor. You can include effects, stickers, and even text layers. With the free version, you can access an array of serval intuitive features. However, you may also decide to opt-in for the relatively cheap premium version, offering you even more features.
Pros
The user interface is very friendly
Precise and straightforward lightroom free alternative
Numerous editing features
Cons
Paid
Can be confusing to use at times.
4. FocoClipping
Price: Free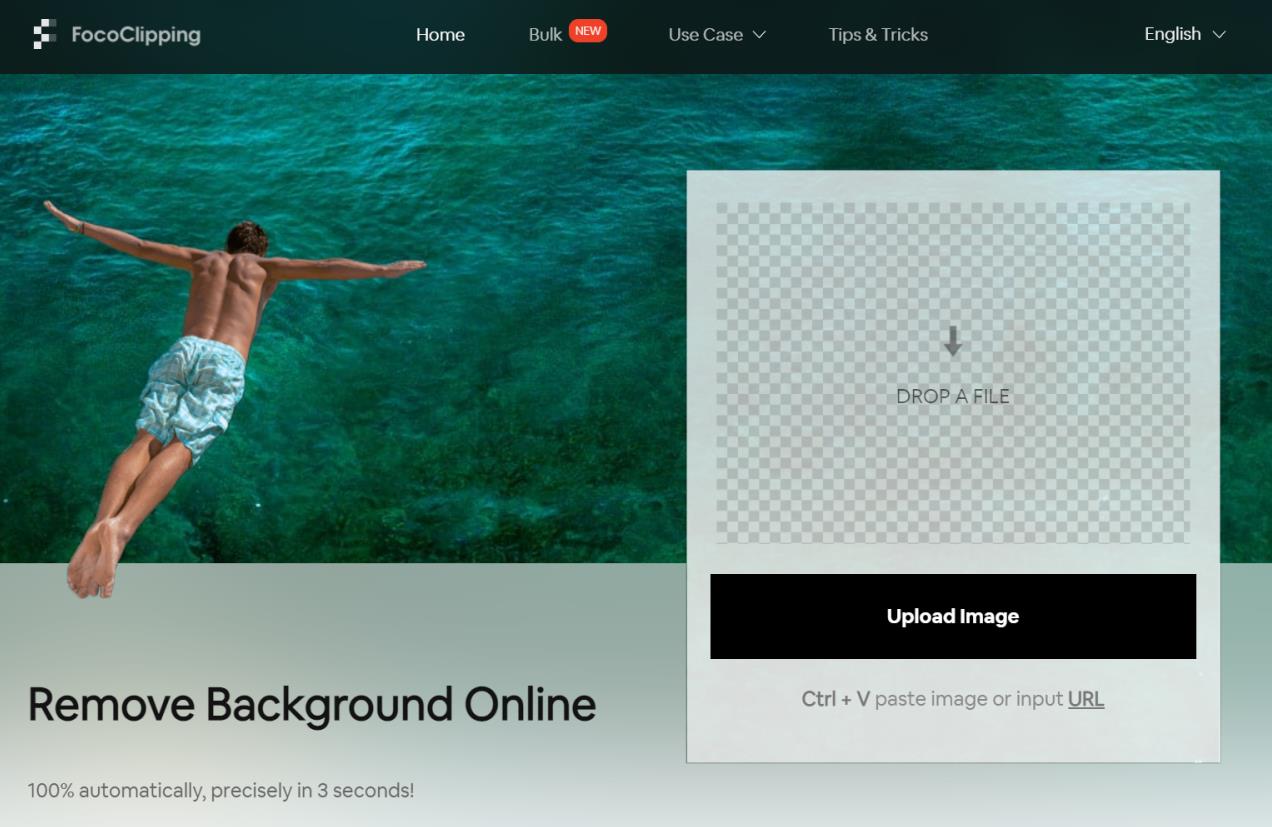 FocoClipping also has a nice shout as the best lightroom alternative, available for you at zero cost. Using this tool, you can easily eliminate image background without having to worry about installing any software on your computer. You only need a working internet connection and a browser. You can remove products, graphics, and even portraits from an image. Using the best feature makes the entire process even more approachable. There is a vast range of templates you can implement and change your background color.
Pros
Easy to use and navigate
Wide range of handy tools
Completely free alternative to lightroom
Cons
Its user experience might not be the best out there.
5. Lunapic
Price: Free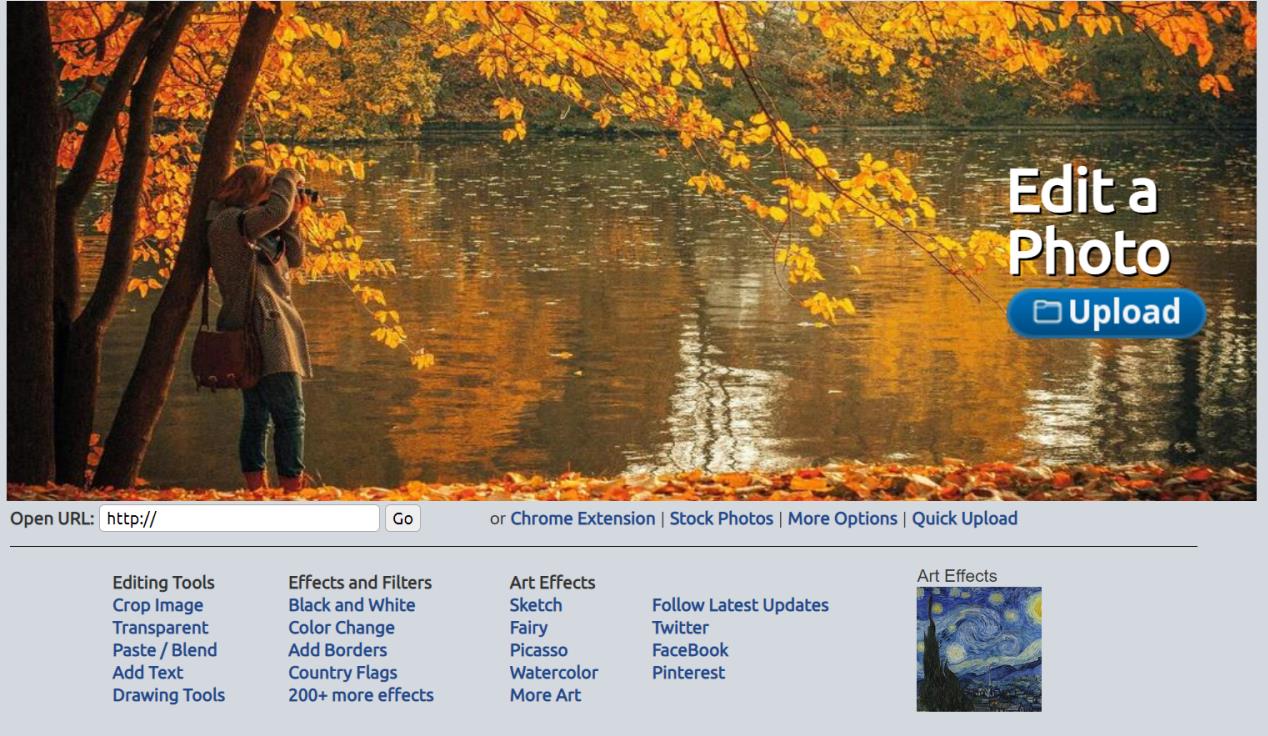 Lunapic is yet another lightroom-free alternative for removing backgrounds from pictures. This tool is not limited to removing backgrounds, it offers truckloads of intuitive editing features that can propel your images to another level. And best of all, this entire process doesn't tamper with the original quality of your images. However, to get the best out of this tool, it would be best if you used it for images with solid backgrounds. This is largely because the tool's effectiveness could only be explored by editing images without varying shades of backgrounds.
Pros
Intuitive and easy to navigate
Completely free
Great user experience
Cons
Less efficiency for tools with varying background shades.
FAQ
1. Is there a free version of Lightroom?
Yes, there is a free version of Lightroom, and it is available for various mobile operating systems. Irrespective of the device you use, you can find the free version on the pertinent app stores. And with the free version of Lightroom, you can as well capture, edit, sort, share, and even remove photo backgrounds without having to worry about the adobe creative cloud subscriptions.
2. Is Lightroom good for beginners?
If you are a beginner, lightroom might not be the best option for you. This is largely as a result of its complexity as well as the lengthy learning curve. However, if you have the time and passion, it is essential if you shoot in RAW. If otherwise, background remover like VanceAI BGremover, Befunky, Fotor, Lunapic, and Fococlipling are far more accessible alternatives for you. Narrowing this down, BGremover remains the most recommended and best alternative to lightroom.
Final Thoughts
As pictures keep establishing themselves as an integral part of our daily lives, there is a raising need for modifications pertinent to them. In this article, we examined the free lightroom alternative, picking BGremover as the best fit for removing background from an image in 2022. Again, you'd never regret opting in for this tool largely as a result of the array of features it embodies. Besides, you can try VanceAI photo enahncer for image upsacle or image sharpeness to make you photo better.
Other tools are also functional and will offer you almost all you need for basic edits and background removal. Get to know more about background removal tools here How to Remove Background of Product Photos for eBay.
Do you find this post helpful?
Yes
No