Top Valentine's Day cards ideas for you
1. Use your loved one's nickname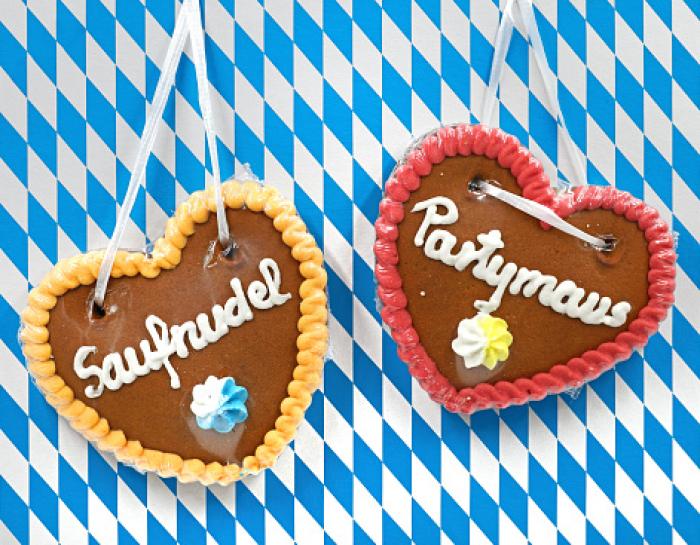 Nicknames are special names that originate from either special occasions or blatantly a memory cheered by the person. How better to make them feel special than to remind them of their nicknames to make your cute Valentine's Day cards. Let them feel loved knowing someone cares enough to know even the smallest details about them.
2. Try Poetry to show your love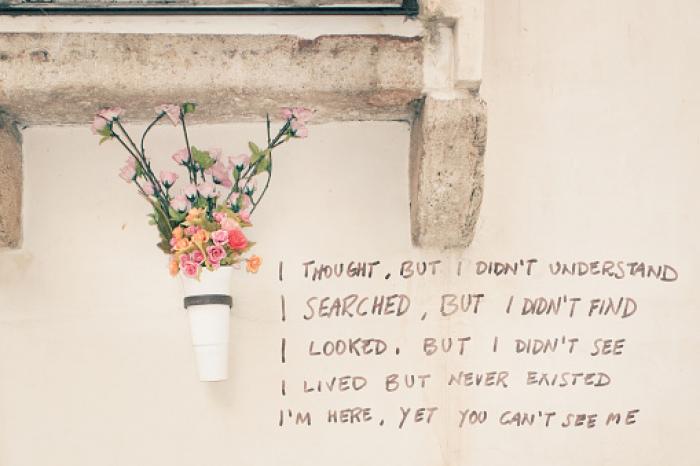 Are you a creative person? Can you weave words together to invoke strong emotions? If you answered yes, then that can be the theme of your Valentine's Day card. You can write a poem or simply copy and paste one from the classics. When making your DIY Valentine's Day card, it pays to open all possibilities for creative ideas that can help in creating the perfect piece.
3. Decoration is necessary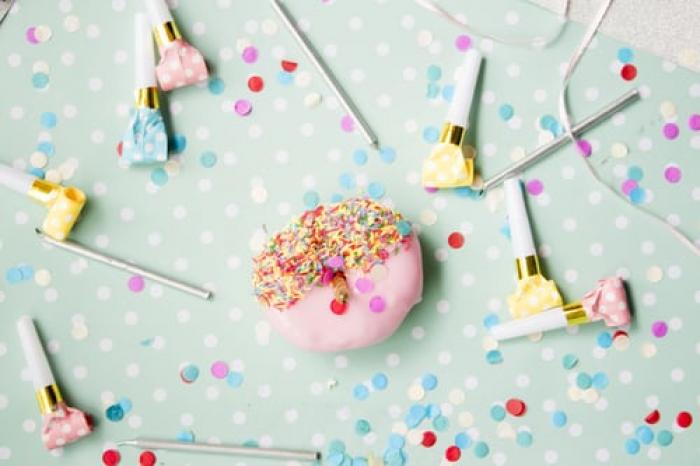 Whether it is Valentine's Day cards for him or Valentine's Day cards for her, the key is to make it unique and communicate strong emotions. Since the plan is to create DIY Valentine's Day cards, focusing on the decoration to best suit what the person likes is integral. You can make the decoration elaborate by adding glitters and a lot more items or simply make the design more personal and lovely.
4. Be yourself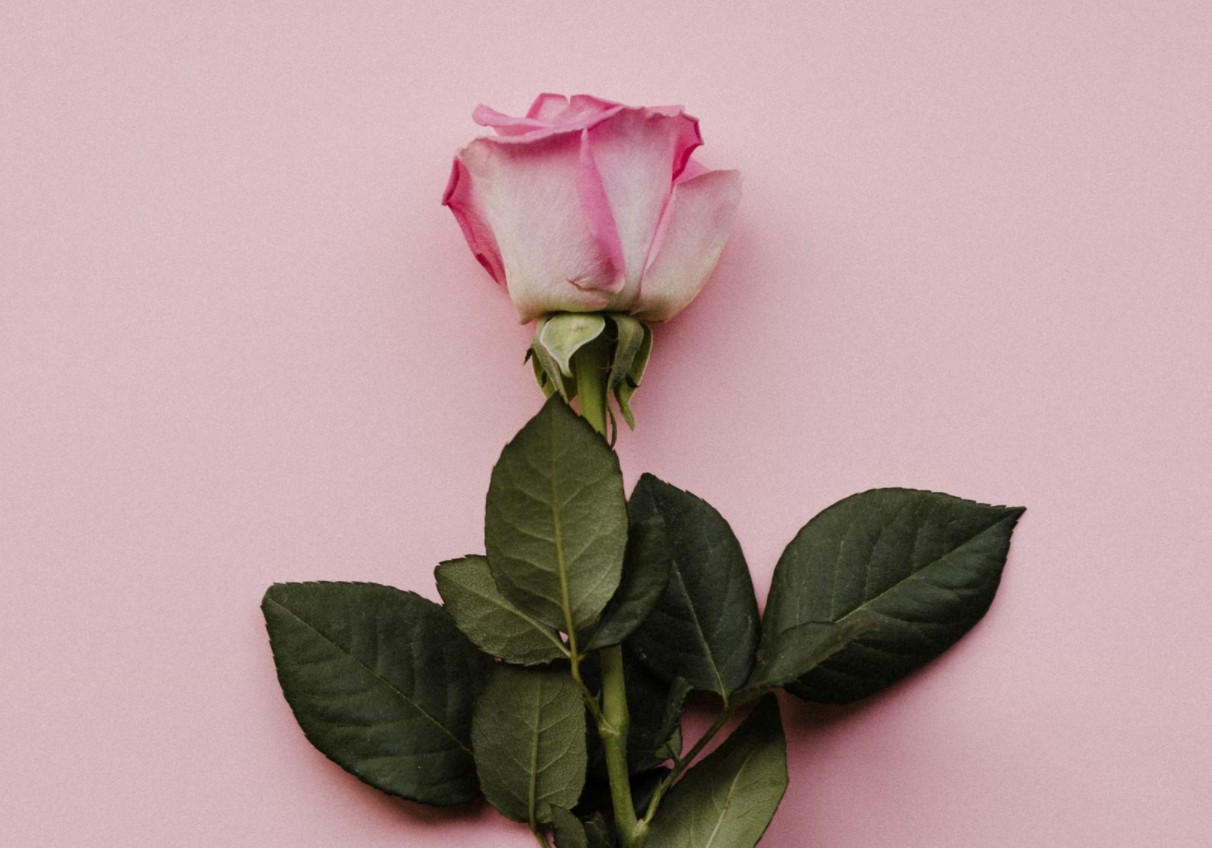 To leave a stronger feeling of emotion, create Valentine's Day cards that speak of you. From the design to the words, and to every other element of the card. Being you is another way to create a cute Valentine's day. Even without including your name, the person can figure out whose cards by just reading through the cards.
5. DIY Valentine's Day cards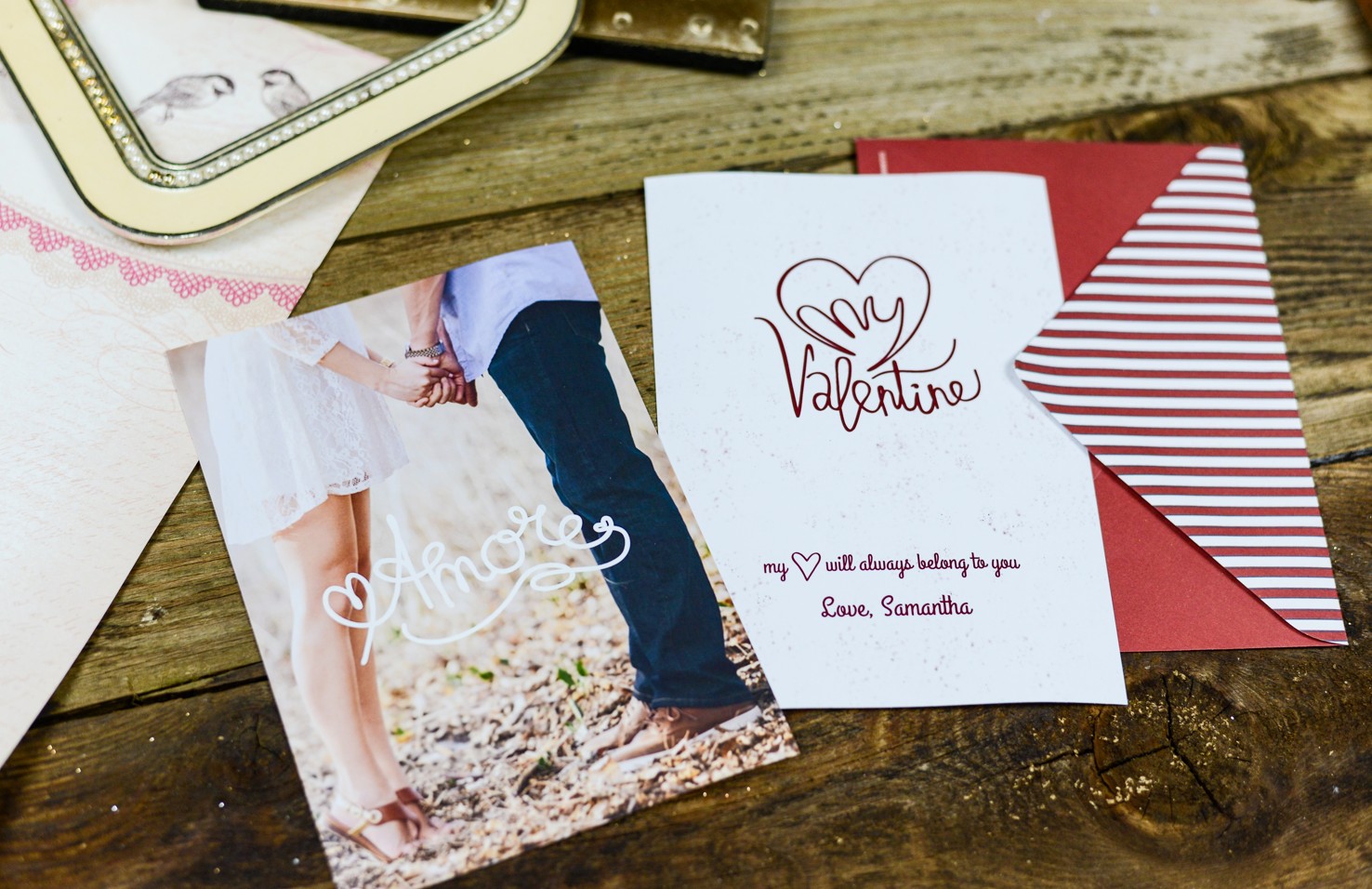 Creating Valentine's Day cards is amazing. With this, you have total control over every aspect of the cards. You can decide to structure the cards anyhow and even make funny Valentine's Day cards. Just with a few creative flows, you can bring smiles to the faces of your loved ones by your craft. You can add funny avatar drawings attached to the card just for fun sake or insert images into the cards. Why wait? Make Valentine's day cards for him or valentine's day cards for her with your skillful hands.
How to put photos into Valentine's Day cards
It is an interesting experience to try unconventional things for your Valentine's Day cards because they truly make them unique. Having your loved one's images on the card brings a personalized feeling of love. So, rather than follow the pack, just go the extra mile to do something unique like inserting images into cards. Powered by AI technology and deep learning, BGremover could help you clip out the image from background or replace the old background with one one-click. Follow the steps below to insert photo into Valentine's Day cards.
Step 1: Visit the free background remover site, click to upload an image on this site or drag and drop the image you wish to use.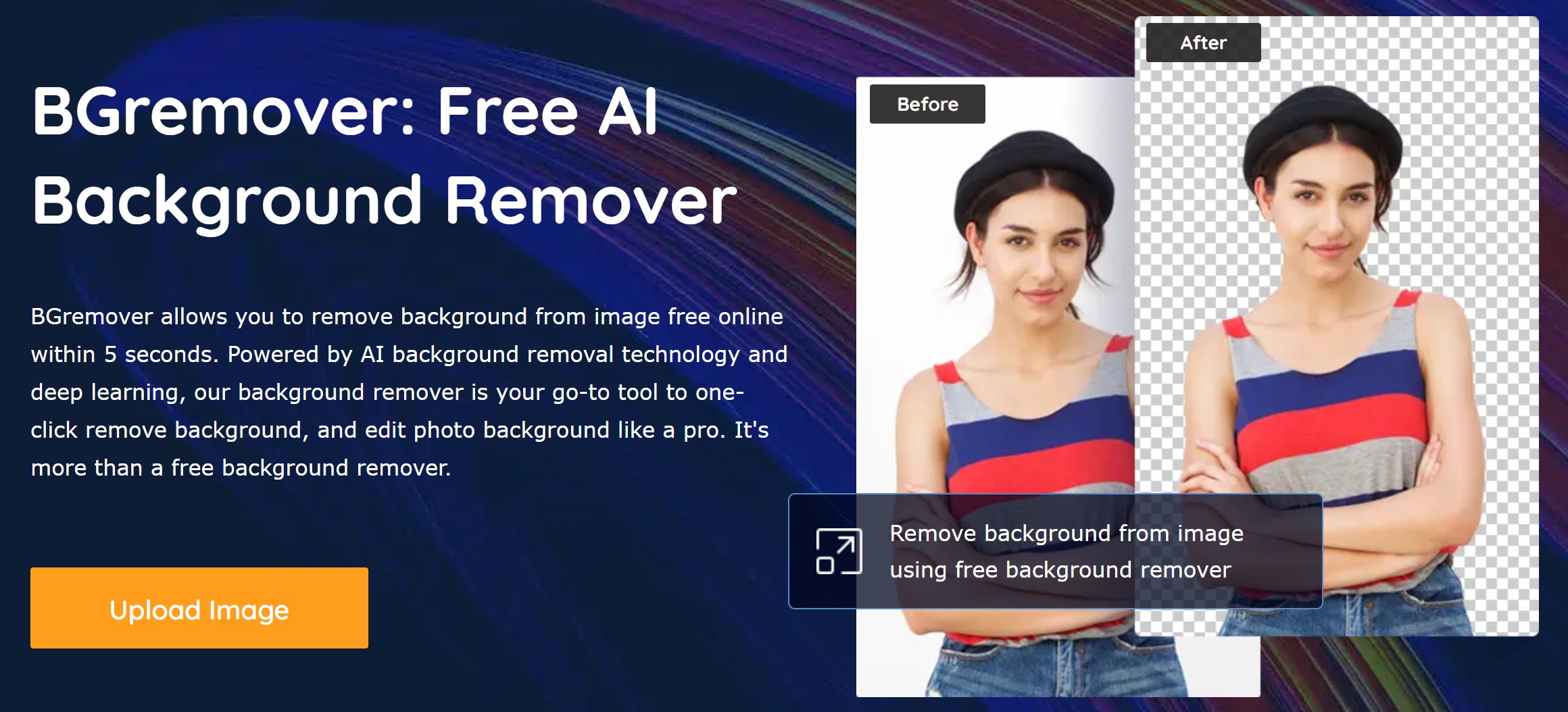 Step 2: Remove background from image by clicking on start to process. After auto remover, you can preview the final output first before going further.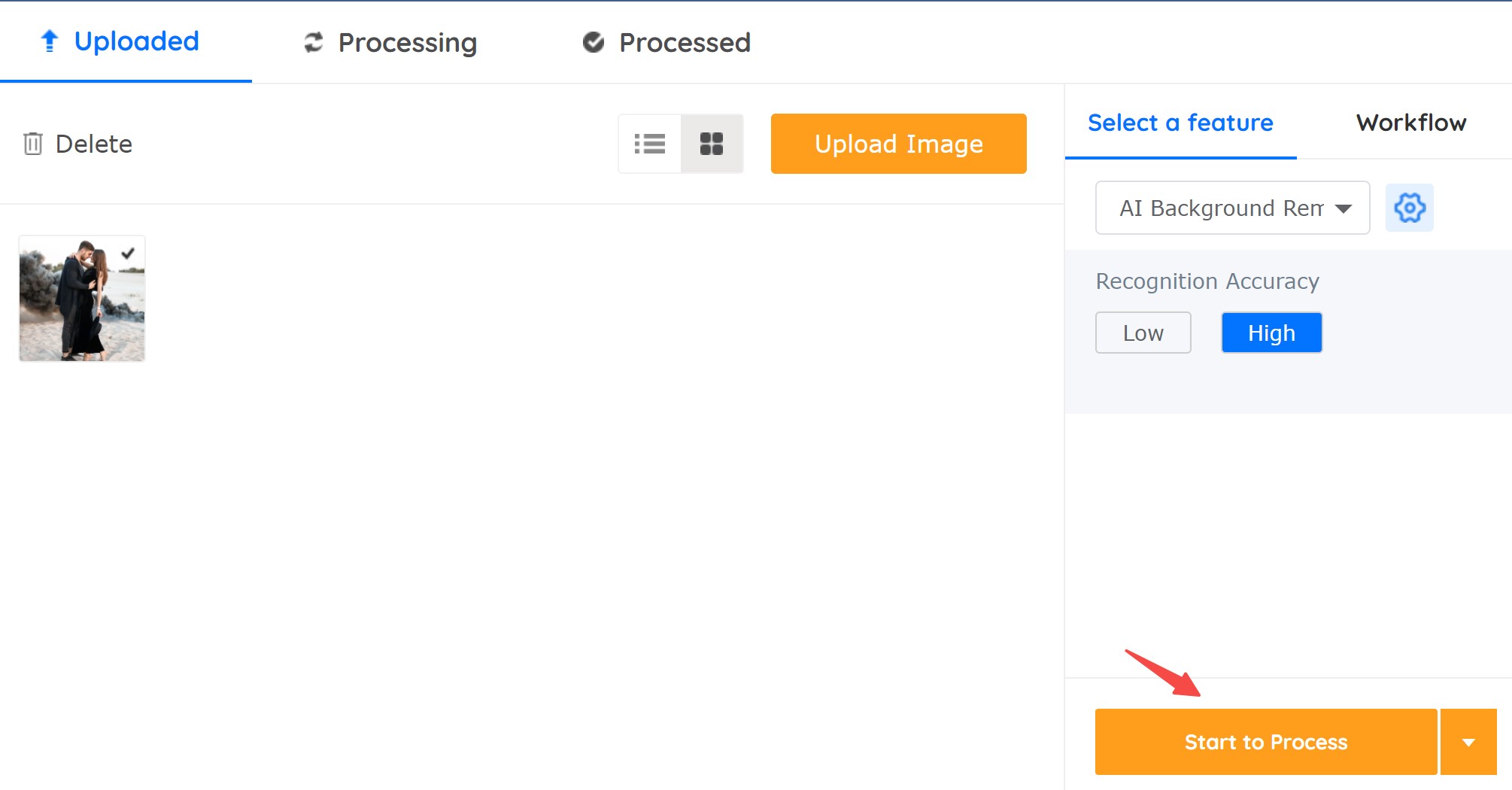 Step 3: You can click on edit icon to proceed to edit the image further.

Step 4: Change the background of the image by clicking the background icon on the right toolbar menu. Then you can upload the card as the background and adjust the image to fit into it. Then adjust the blur to blend the output.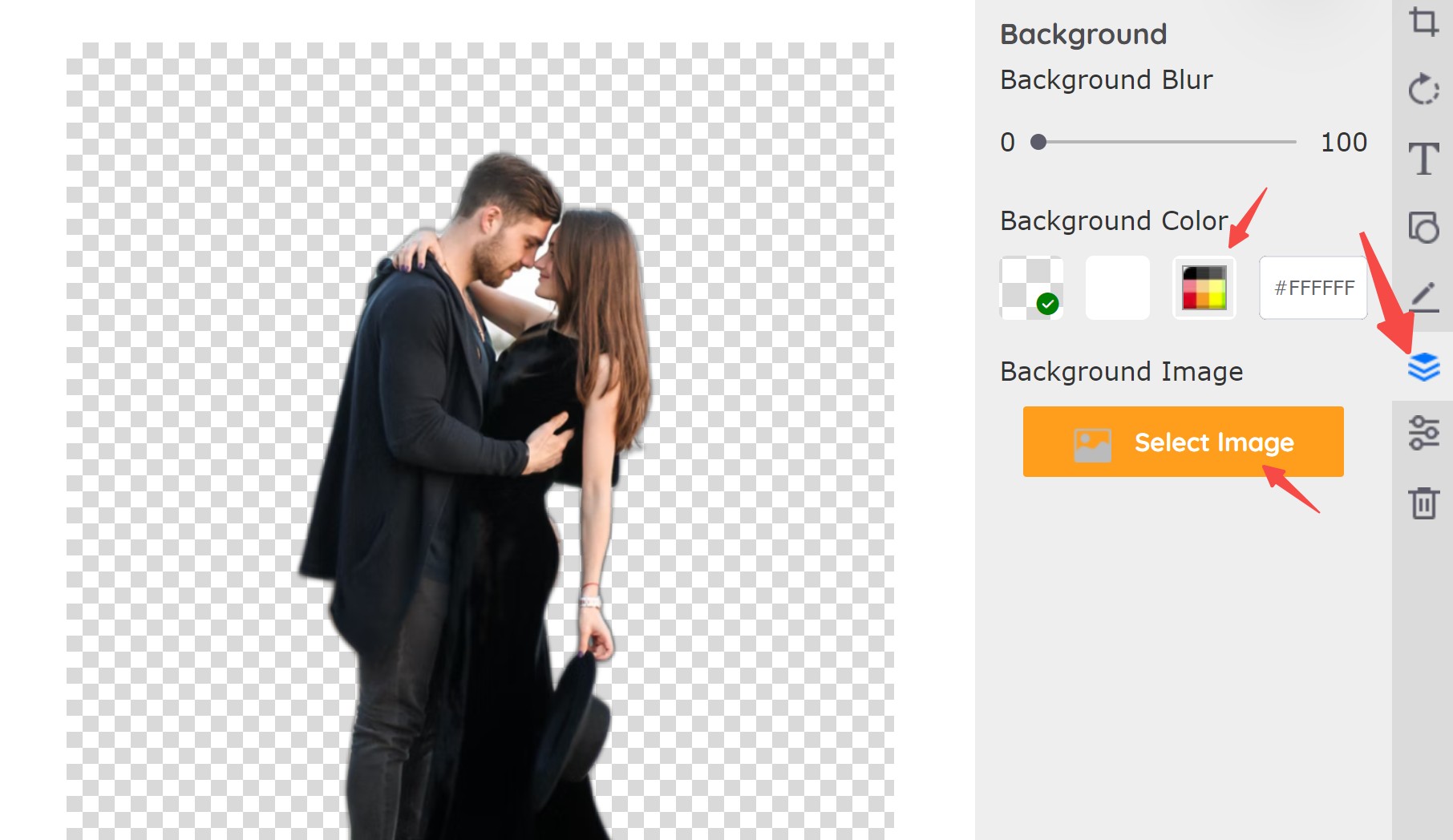 Step 5: Download the final output from AI background remover. And you can print it out and insert into your homemade Valentine's day card.
Summary
Making a Valentine's Day card is often considered as stressful by many and they would rather prefer to buy a card. However, making the effort to actually craft a card and infuse it with unlimited creativity is the best way to go about things. After all, how best can you make a person realize you care about them than to show it in the efforts? From this post, you should get basic ideas on what to do and how to spice your Valentine's day cards for your loved ones.
Also read:7 Cute Pet Photo Ideas You Will Love
Do you find this post helpful?
Yes
No