We will look at BGremover to see how it works. You can use it for getting rid of unwanted backgrounds or even objects, including green screens. So, let's get into this Clipping Magic alternative tool and what it offers.
Best Clipping Magic Alternative: BGremover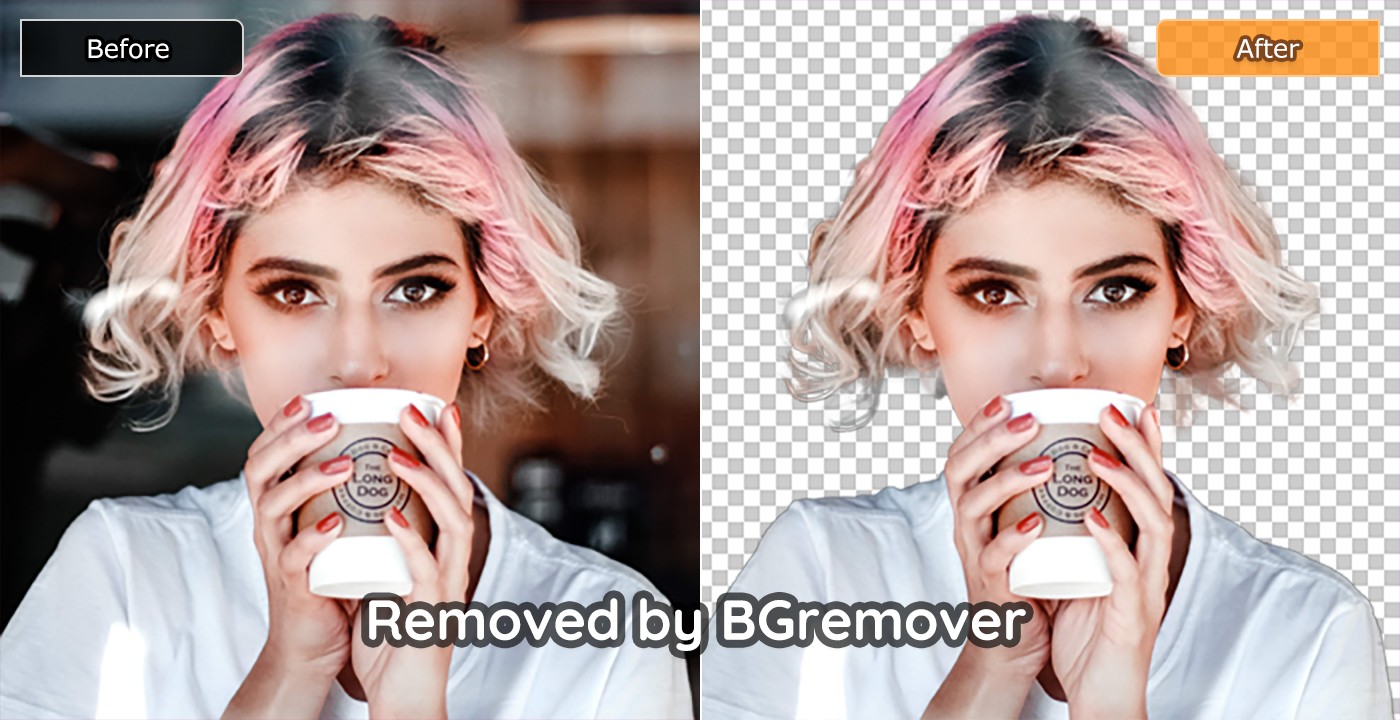 The application from VanceAI is a background remover tool specifically designed for such tasks. If you haven't suggested from the name till now, there is one major aspect that separates VanceAI and its products from the rest and that is Artificial Intelligence. This component changes the tool in many ways makes it an excellent potential as a Clipping Magic alternative and perhaps more than that.
VanceAI applications all run automatically and what that means exactly is that as a user you no longer have to worry about how to do this or that. You just need to upload images and that's it, the application will allow you to remove background from the image online . There are many tools that are about removing backgrounds but will also require users to do manual editing. With VanceAI, you are saving valuable time that you can instead spend on working on other images or designing. This is surely the best Clipping Magic alternative that you need to have on your list.
Also read: How to Remove Green Screen from Images without Photoshop?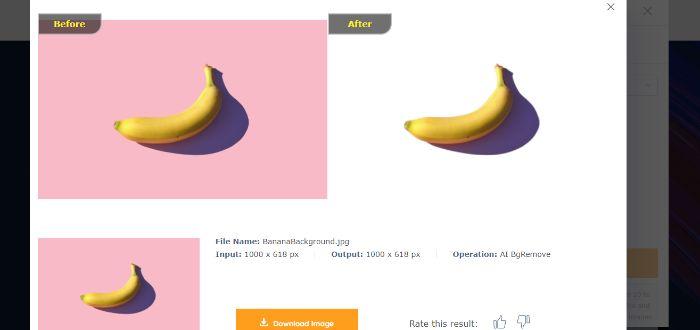 Features of BGremover
A lot of features that AI background remover (=BGremover) provides are tied in with the type of account you have as a user. There are three types of accounts: Free, Basic, and Pro. Free account is simply the account that you use as a user who hasn't chosen to pay for the product yet. These account holders will still enjoy up to 5 credits per month and simple features such as standard processing speeds, 5 MB image size and 2000x2000 resolution limits, and more.
Things change with Basic and Pro. Basic and Pro cost $9.90 per month and $19.90 per month respectively. You will receive 200 credits or 500 credits per month depending on your account type. Other main features include batch processing 5 or 10 images, early access to the latest developments from VanceAI, and active customer service. Both accounts also give access to faster processing speeds.
How to Use BGremover:
Step 1: Click on Upload Image once you reach the home page with the link given above.
Step 2: Click on the plus sign to upload an image and hit Continue.
Step 3: After processing, simply click on Download.
Example Images from free Clipping Magic Alternative
The background remover tool perfectly manages to discern between the background and the object in order to get rid of exactly what needs to be gone. Not to mention that the background and the object have a very similar color palette.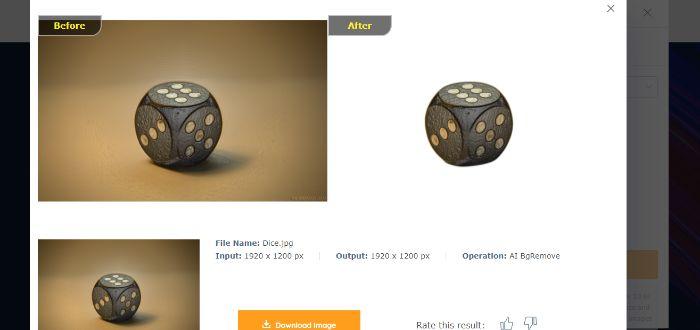 FAQs
What is the best Clipping Magic Alternative?
All things considered, it is recommended to go for AI BGremover because of two main reasons. One, VanceAI shows better performance across multiple types of images, and two, it has more and better features than other tools. The free account of VanceAI has better options too.
Is Clipping Magic safe?
Clipping Magic is one of the safer online tools you will find out there because of its standard security protocols regarding uploaded images and user control.
How to use Clipping Magic for Free?
You can always upload and edit images at Clipping Magic but need to download them, you will need a paid subscription. You can then use a Clipping Magic alternative such as online AI background changer or purchase a paid plan from Clipping Magic.
Also Read: How to Cut Out Background with BGremover.