Best 9 checkered background sites
Pricing: Monthly plan starts at $29 and increases after 10 downloads.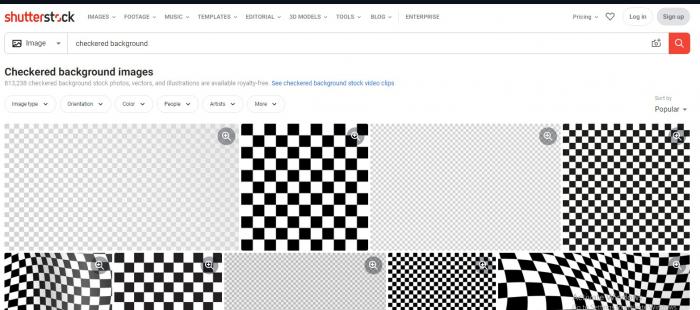 Shutterstock is one of the most popular sites to get the black and white checkered background. It has well above 800 thousand checkered background stock photos. All these photos are royalty-free and as such, can be used as deemed fit. With a simple search, you get access to its stock. It is distinguished by the large stock of multi-colored checkered backgrounds available. Here you still can use BGremover to remove background from signature and change a different background even if it's a checkered background.
Pricing: Starts at $14/month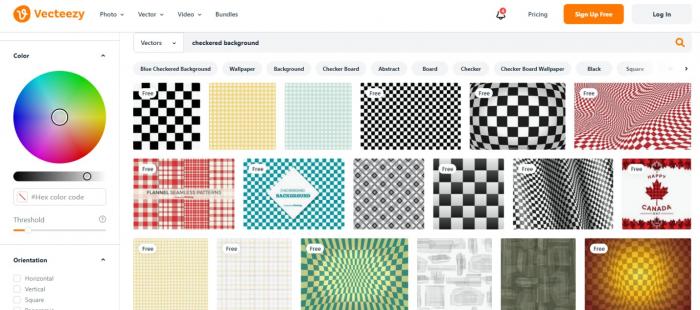 Vecteezy is like a sister company to iStock and as such, it is a little limited in the number of stock photos available on this site. However, you can cop some quality images with checkered background. They offer some images for free and they are of higher quality. Hence, you can download it for free here if you are on a lean budget.
Pricing: Free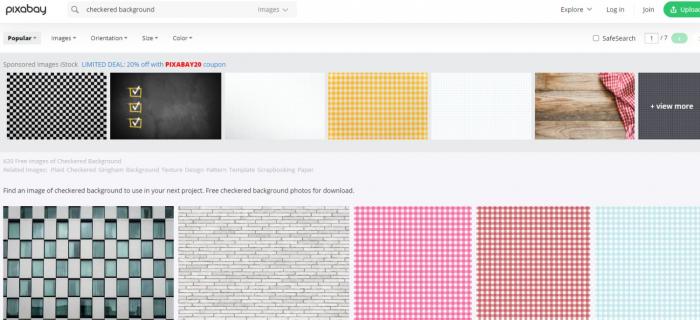 This is free to use the website to get quality checkered background images. On this site, you get access to over 600 images for free when you search for the checkered background keyword. The most important part of this site is it offers quality images in different colors. For example, you can get pink checkered background for free here. Also, you can filter your search by quality, size, orientation and colors.
Pricing: Starts at €9.99/month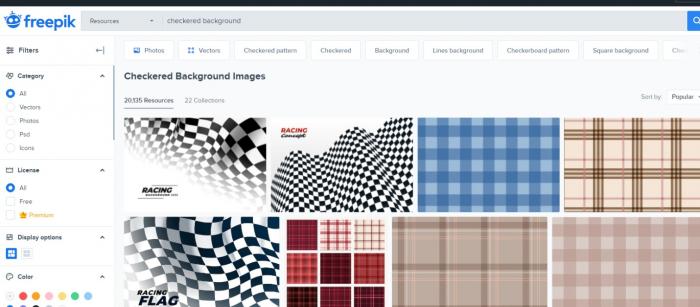 The name can be deceiving though because this site is not free to use. They boast of a large collection of quality stock photos where you can get checkered background images also. You can pick your choice from over 271 thousand images. Considering the quality they offer, it is a good place to get your blue checkered background image.
Pricing: Free and paid (Starts at $69/ 3months)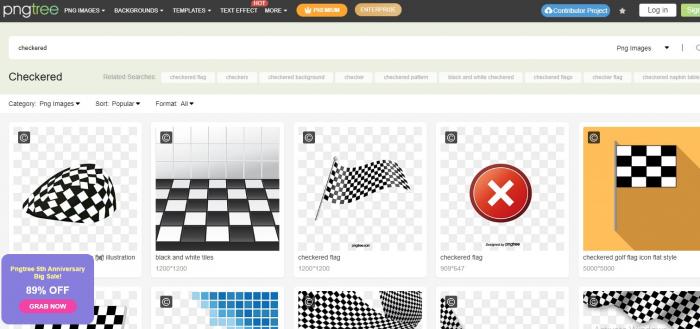 If you have no commercial usage for the images you Want to get, this might be suited for you to get free stock checkered background images. However, if you want the license, then it requires payment. This site offers quite a lot of checkered board backgrounds. From flags to normal full-sized backgrounds, there are more than enough on here for your needs.
Pricing: Free trial and paid (Starts at $23/month)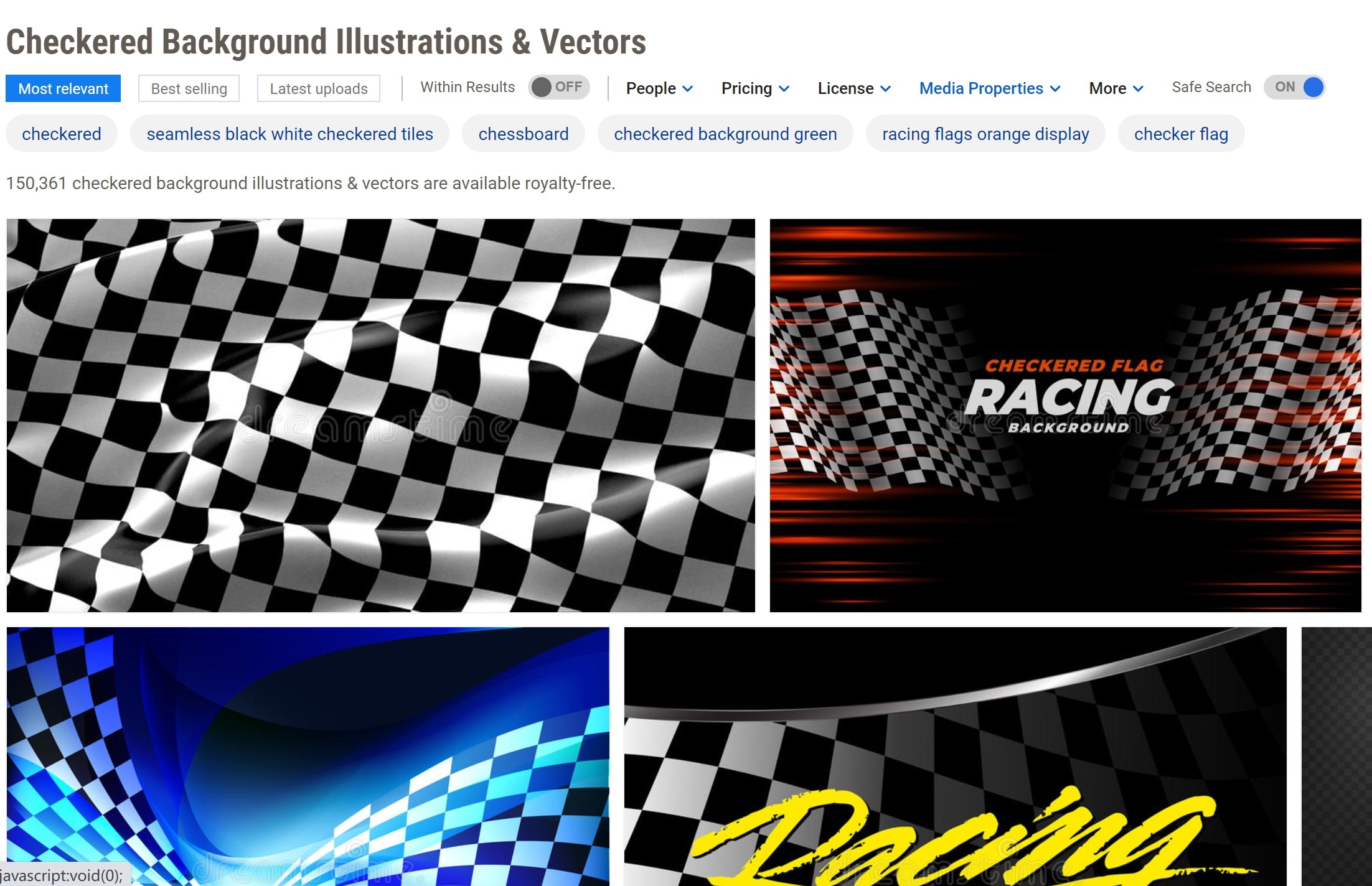 This website is a stock photo site and offers well above 180 million stock photos. If you are in need of quality stock checkered background images, this is your plug. From such a large pile, you can get as many as possible photos for your needs. Also, they have the checked background in different shapes, sizes and forms. So, it is one of the best on the list.
Also read: 7 Best Wood Background Image Websites 2022.
Pricing: Starts at $29/month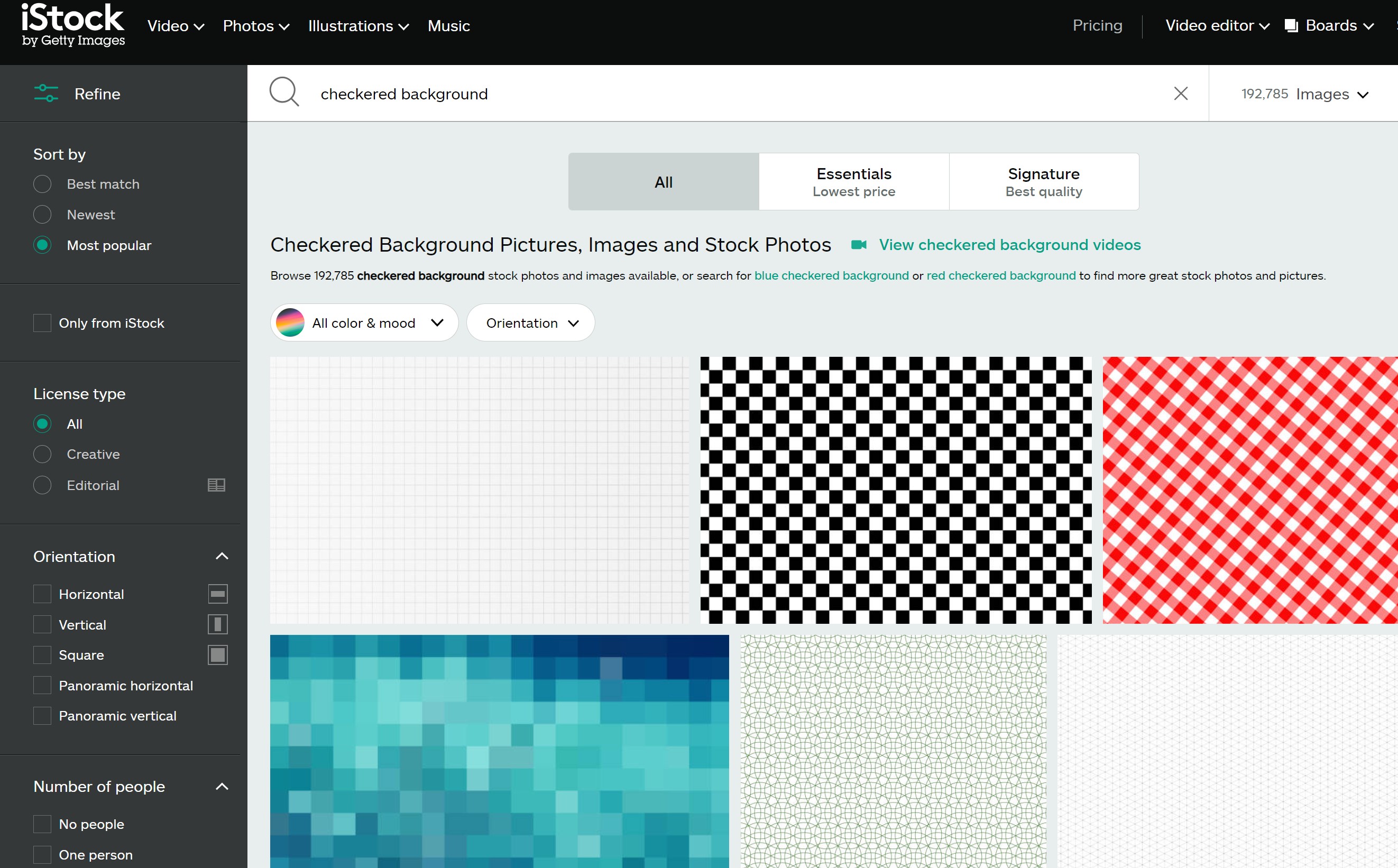 On iStock, you can be more than certain to access the largest resources of colored checkered backgrounds. Surely, if your need is tailored towards more colorful backgrounds, then this is suited to you. From blue checkered backgrounds to various other colors, you can access them all. Also, there is over 190 thousand checkered background available on here. So, you can assess your options before purchasing.
Pricing: Free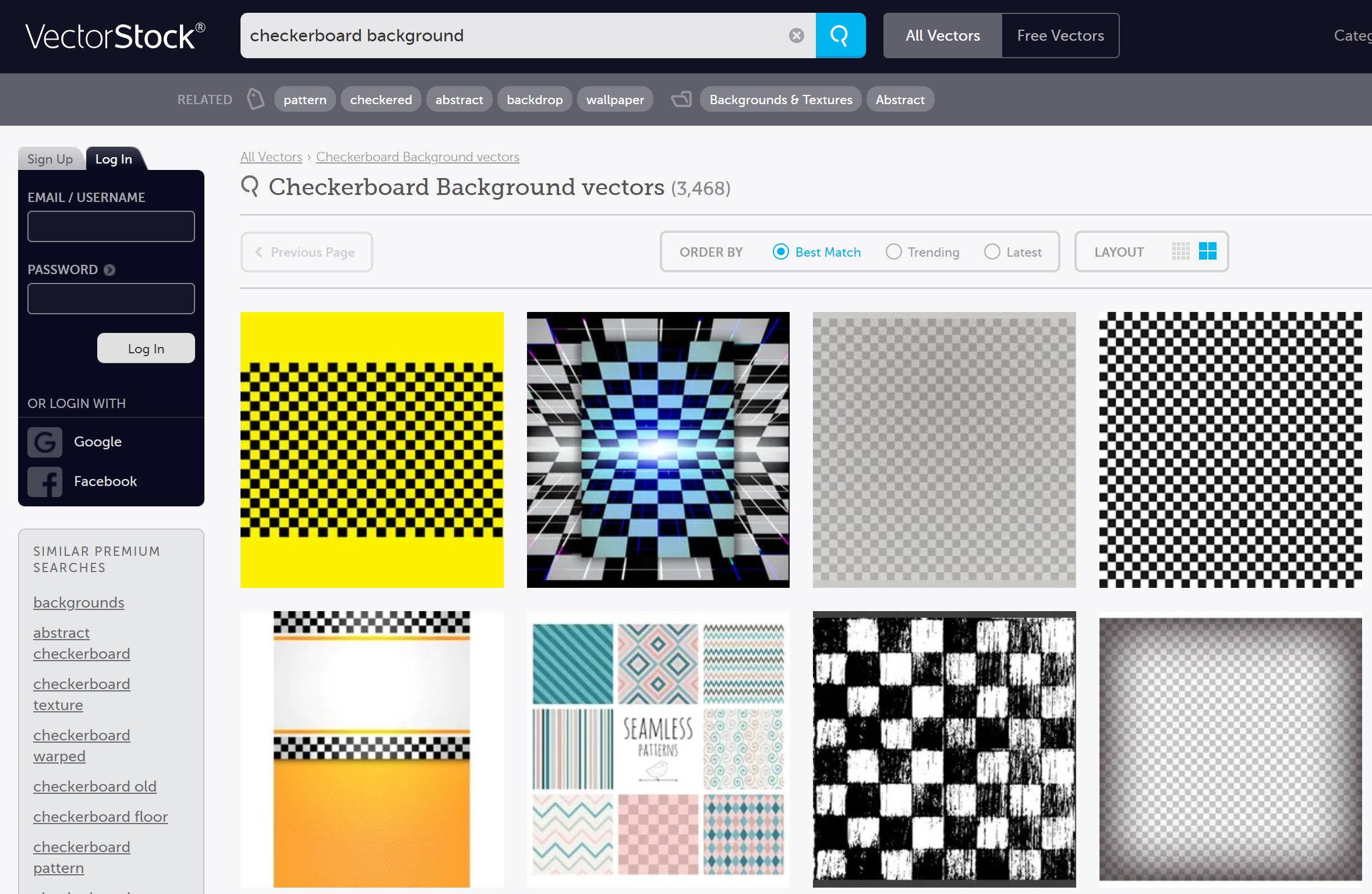 This is perfectly suited to those on a lean or free budget. You can access premium photos on this site without charges and use them as deemed fit. They offer a total of 115 free checkered background images. With a simple search button, you can access the checkered background gallery. Also, you can be linked with similar images to the ones you have clicked on. These suggestions help tailor your search.
Pricing: Free and paid (Starts at $36/month)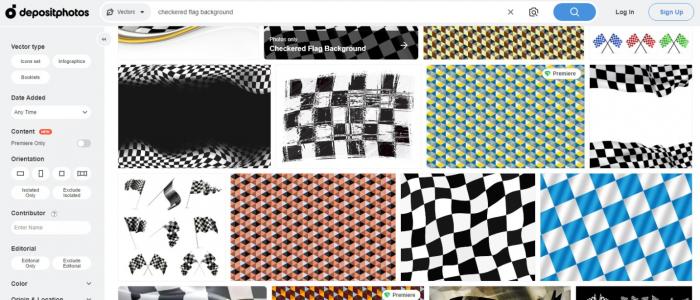 This is a quality stock photo site where you get access to great and quality checkered background images of different shapes and designs. The designs are quite multiple and can be specific to your search needs. They offer 12000 quality premium photos that can be used once purchased. You can also find checkered board background photos here.
Final thoughts
Checkered backgrounds are essential for some business professionals to achieve optimal excellence in their works. Having access to the best premium stock photo sites to get quality checkered background photos is essential. From this list above. You should have identified the best site to fit your budget and the quality required for your needs. Try VanceAI Photo Enhancer, why hesitate?
Also read: 8 Best Tips for Your Holiday Greeting Cards.
Do you find this post helpful?
Yes
No