1. Use your own handwriting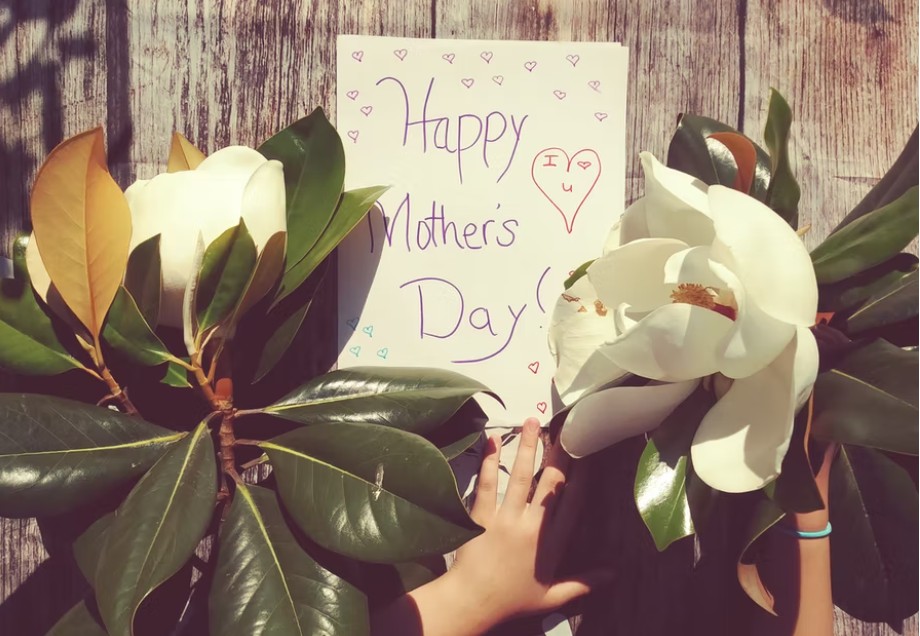 One of the best ways to make your holiday greeting cards special is to use your own handwriting. This adds a personal touch that cannot be replicated with a computer font. If you're not confident in your penmanship, try using a thick marker or calligraphy pen. Your recipient will appreciate the extra effort!
For example, you could write a short holiday message in your own handwriting and include it with a photo card. Or, if you're sending a thank-you card, you could handwrite a personal note of appreciation. Whatever the occasion, adding your own handwriting will make the card feel more unique and personal.
2. Include photos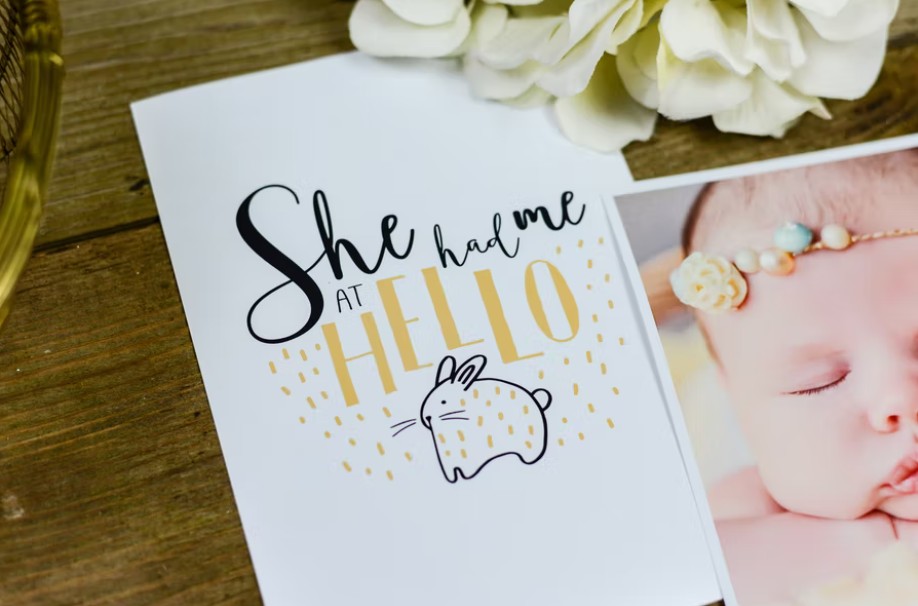 Another great way to make your holiday greeting cards special is to include a photo. This can be a picture of the two of you, your family, or even a festive holiday scene. If you're feeling extra creative, you can even create a collage with several different photos or remove background online with the help of background remover tools like BGremover which allows you to take the photos to the next level of creativity!
3. Address the envelope clearly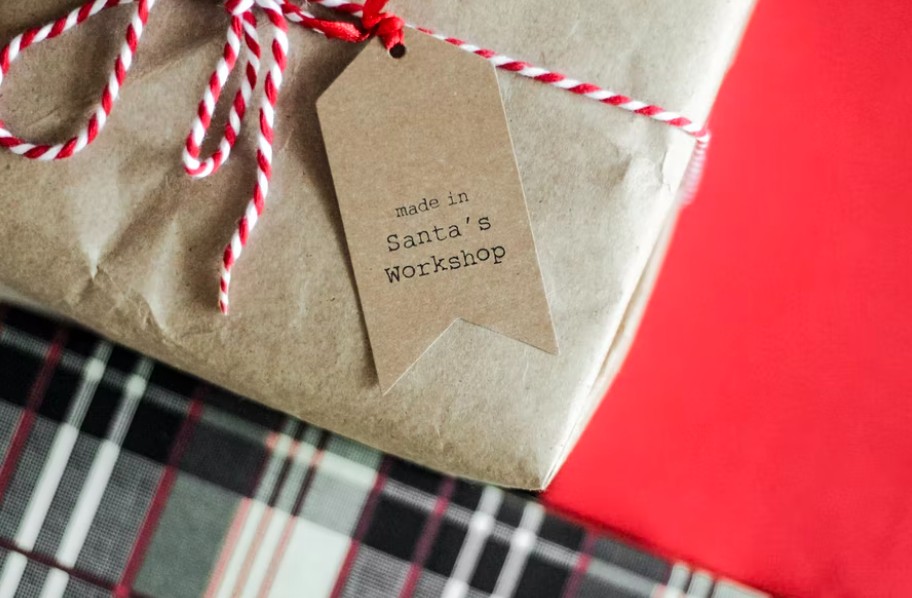 If you're sending your greeting card through the mail, it's important to address the envelope clearly. This will help ensure that it arrives at its destination safely and on time. You may also want to include a return address in case the card is lost or sent to the wrong address.
Also read 5 Best Valentine's Day Cards Ideas in 2022.
4. Send personalized holiday greeting cards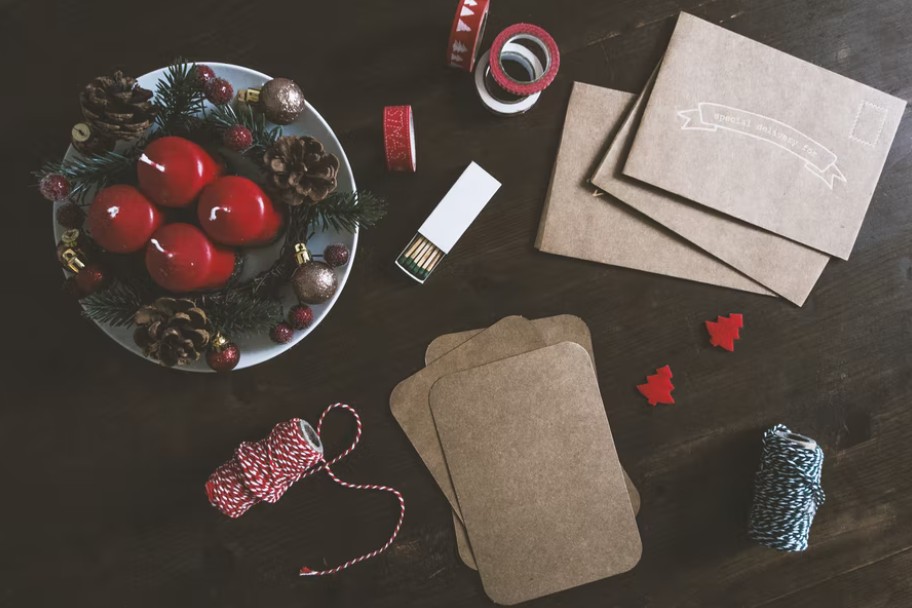 If you really want to impress your friends and family, send them personalized holiday greeting cards. You can find these online or at your local stationery store. For this picture, the background is too dark to highlight main objects. Background Changer also from VanceAI can give you another proper solid color to make the elements you want to show prominent. Just be sure to include the recipient's name and a special message! This background removal tools also supports to remove background from signature, and then you can use a transparent or different background for the signature.
5. Electronic cards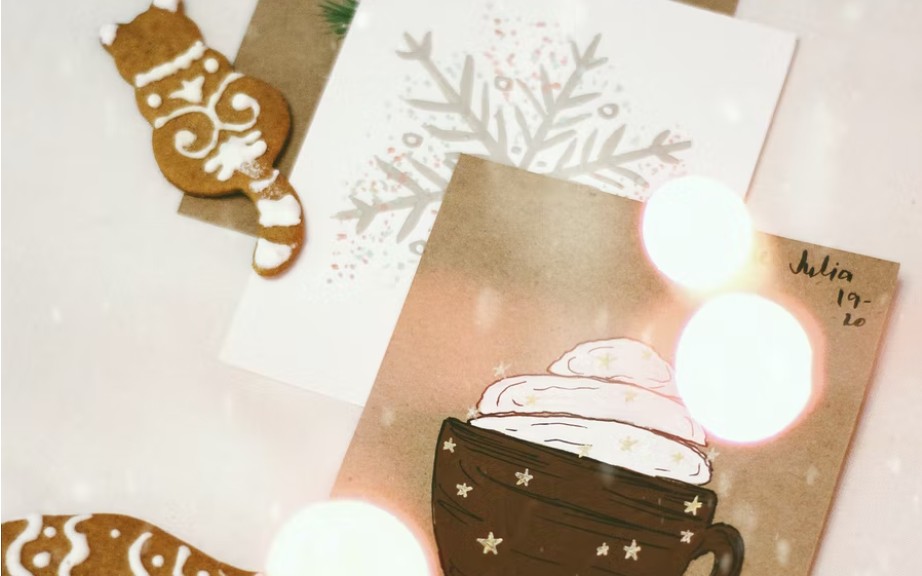 If you're short on time or money, you can always send electronic holiday cards. These are becoming increasingly popular and can be sent to multiple people with just a few clicks. Plus, they're often free!
6. Keep the card design lighthearted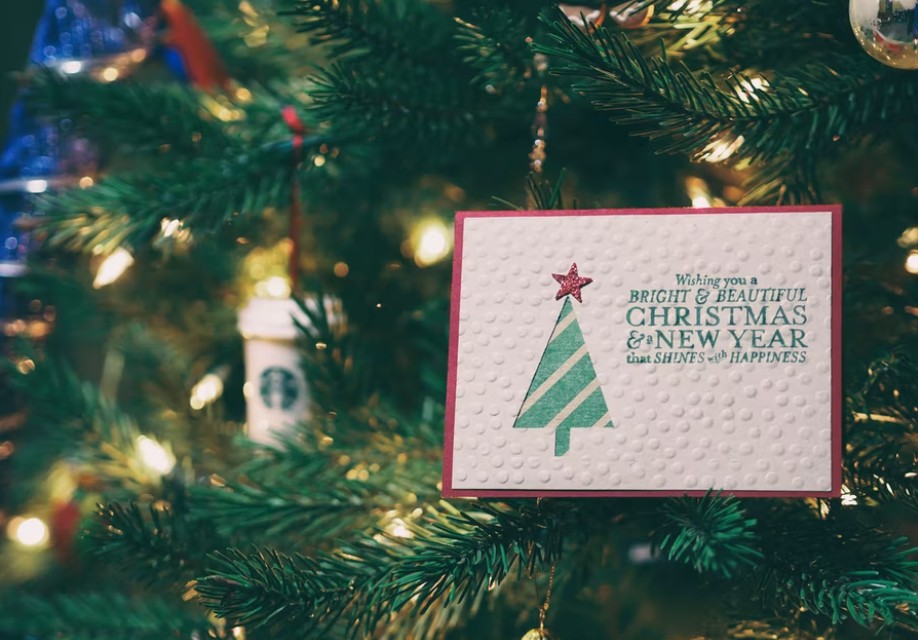 When it comes to holiday photo greeting cards, less is sometimes more. If you're not sure what to write or include, keep the design of your card lighthearted and simple. A festive holiday scene or a cute holiday character is often all you need!
For example, you could send a simple Christmas card with a handwritten message inside. Or, you could choose a humorous New Year's card that features an amusing illustration. Keep in mind that the goal is to make your recipients smile, not stress out about what to write!
7. Send business cards to the office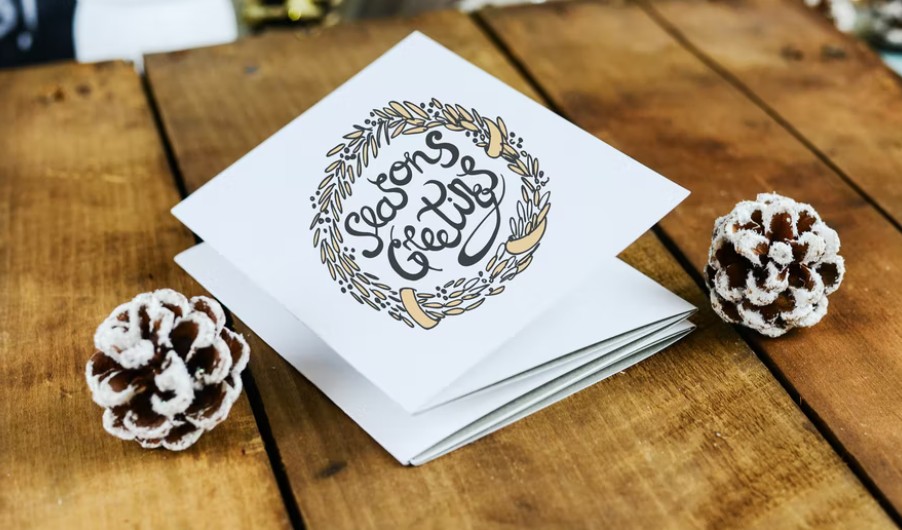 If you're sending holiday business greeting cards to your coworkers, clients, or customers, you may want to include a business card. This is a great way to promote your business and make sure that your recipients have your contact information.
The best time to send custom holiday cards to businesses is usually right after the New Year when everyone is getting back into the swing of things. However, you can always wait until closer to Christmas if you prefer. Just be sure to avoid sending them too early in case there are any changes or updates that need to be made!
8. Choose a good timing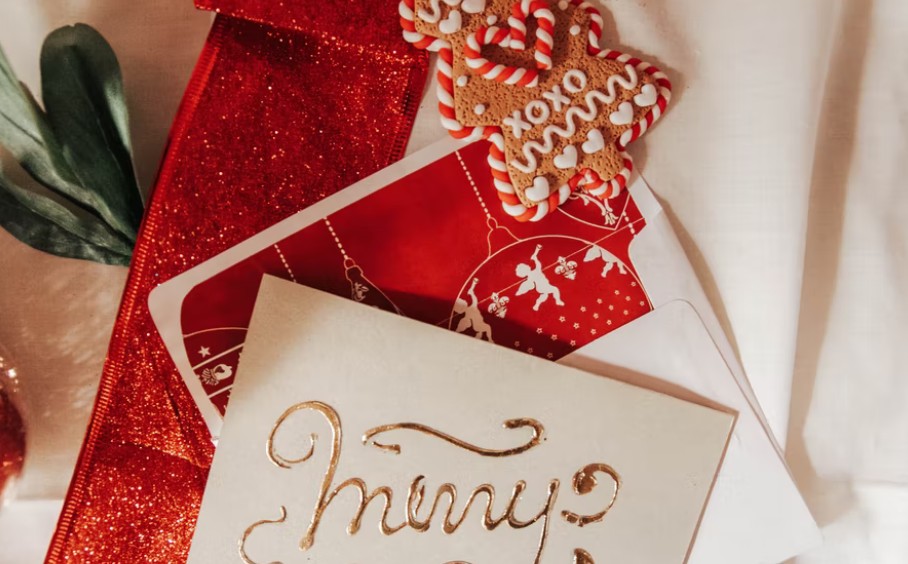 Finally, it's important to choose a good time to send your holiday greeting and note cards. If you're sending them through the mail, be sure to allow enough time for delivery. If you're hand-delivering them, try to do so a few days before the holiday. This will give your recipients plenty of time to enjoy them!
Conclusion
To conclude, there are many different tips that you can use to create the perfect holiday greeting cards. From using your own handwriting to including photos, there are plenty of ways to make your card special. Just be sure to address the envelope clearly and choose a good time to send it! Also read 9 Eye-Catching Sites for Web Banner Design Inspiration.
FAQ
1. What is the purpose of holiday greeting cards?
Holiday cards are a way to send greetings to friends and family during the holiday season. They can be sent through the mail or hand-delivered, and they often include a photo or holiday message. The main purpose is to use our cards to better show our minds. But busy backgrounds usually will undermine the purpose, this why you need a tool to remove background from image.
2. How to improve the quality of a holiday card
A good holiday card is one that is festive and simple. It should also be addressed clearly and sent at the right time. It disappoints you when you come across low-quality holiday cards. In order to avoid such a terrible thing, VanceAI Image Enhancer deserves to be recommended. It is a one-click AI solution to help enhance photo details and improve image quality to a higher level online within several seconds. If you have any demand for the quality, just enter the link to experience its magic!
Do you find this post helpful?
Yes
No