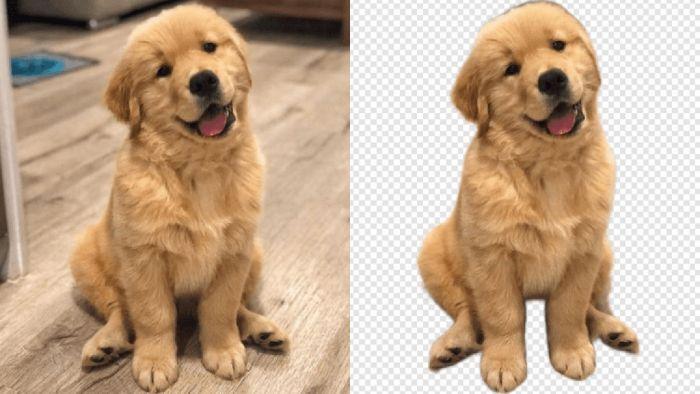 It is simple to change a picture of course, but to change the background of a picture is a different ordeal altogether. Now that we have impressive image-editing technology everywhere we look, it's not too much trouble if you want to change the background of pictures but still, you need tools like VanceAI that change the background of pictures cleanly.
And VanceAI PC is full-featured desktop software developed by VanceAI that lets you instantly process local photos in bulk with more customization options, which will significantly simplify your workflow and boost your productivity. Download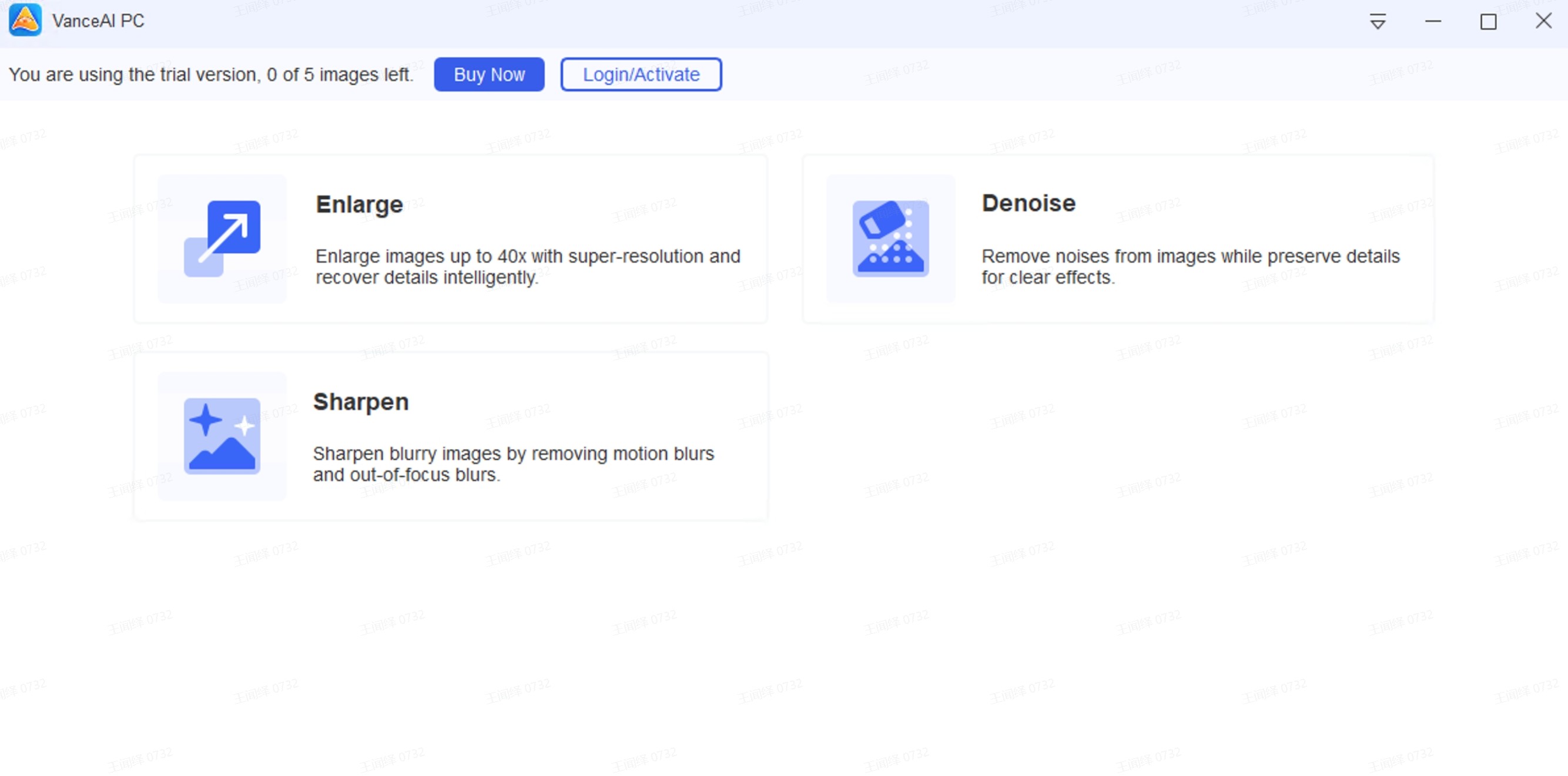 There are applications you will find that mix up the objects and backgrounds, resulting in an image that does not look proper. We will show you how to change the background of a picture with BGremover online tool. So, you can change the background of a picture with this tool for sure and also use it if you want to crop the object from it. You can then use whatever you crop out into other images. We will also give you an example image, features, and anything else you need to know.
Why Do You Need BGremover?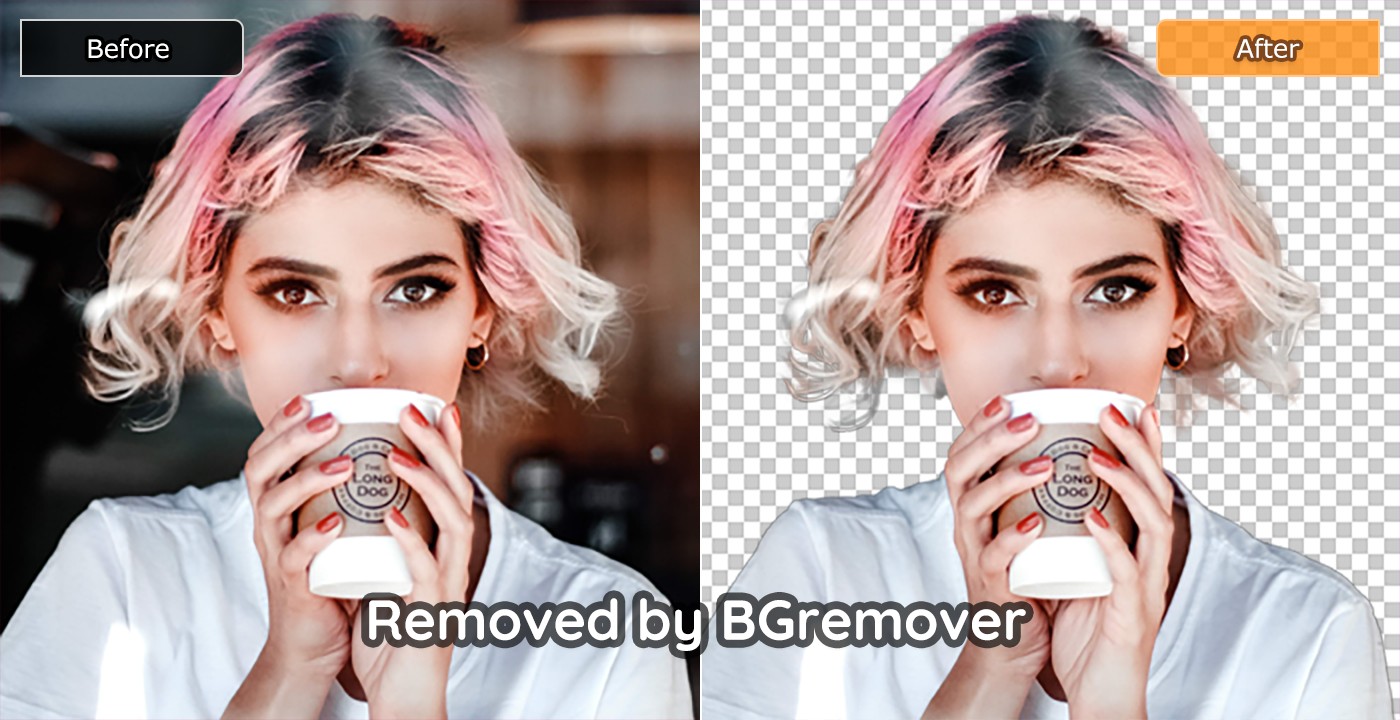 The best thing about using this AI background remover is that you not only get access to the tool in question but also to all other tools that VanceAI offers. You can, for instance, get the object cut out of the AI Background Remover and then get its quality enhanced from VanceAI Image Enlarger. Either way, you can remove background from image with accurate results and that's certainly valuable. Often when it comes to designing or photography, you need the perfect picture. It just so happens that something interrupts without you noticing. With this tool, you can get rid of it in a way that is seamless and does not make your image look artificial. Change the background of a picture with this tool for great performance.
Also read: How to Use VanceAI if You are a Visual Designer.
How to use BGremover
Follow this guide to know how to change the background of a picture online with BGremover.VanceAI.com.
Use the Upload Image button on the application's web page. You can get to the web page quickly by using the link provided above.
This will open a small window which is used for uploading images. The plus sign will let you upload images. After uploading, simply click on Continue.
Click on Start to Process and let the image process continue. After that, you will see the comparison images. Use Download below to save the image into your device.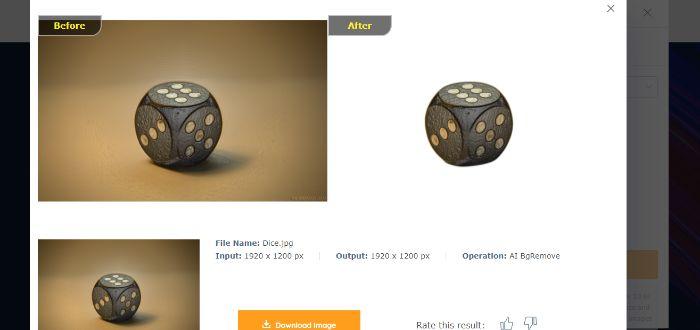 Features of Automatic Background Remover
With the AI Background Remover, you can change the background of a picture automatically. By using the ConvNet and Deep Learning technologies, VanceAI has created a system online that only needs users to upload images and be done with it. The tool reads the pictures and creates outputs on its own. From the image given above, we can see that the tool is proficient with images and gives good results.
VanceAI gives you helpful features from which you can change the background of a picture more efficiently. Upon purchasing any of VanceAI's paid plans, you get access to batch processing 5 or 10 images, depending on your paid plan. This multiplies your productivity since you can just give the tool images in bulk and download them all that once in a few minutes.
Conclusion
It is needless to say that you can change the background of a picture without an ounce of worry if you are using VanceAI BGremover. You will get a lot of value out of this tool without spending money at all. If you do choose to become a paid member, you are looking forward to really useful features that you will not find in other online background removers for sure, let alone image editing tools. So, try out this tool for free for a while and see the performance for yourself.
Related article: How to Change Background on Instagram Story with AI
Do you find this post helpful?
Yes
No