Have you ever been bothered with editing photo backgrounds? How to edit picture background free? Indeed, you do have these questions. As you know, photo backgrounds present where you are, your life, and your mood, and they may also be required of a specific type. However, you may have a lovely and confident smile on your face, but the background may seem a bit out of the sense. So now you need to edit the background of your picture to save your photo. Here is the question: how to edit the background of a picture? Don't worry, this article will show you how to edit pictures to remove background from image and add a new background to the photo.
How to edit the background of a picture with BGremover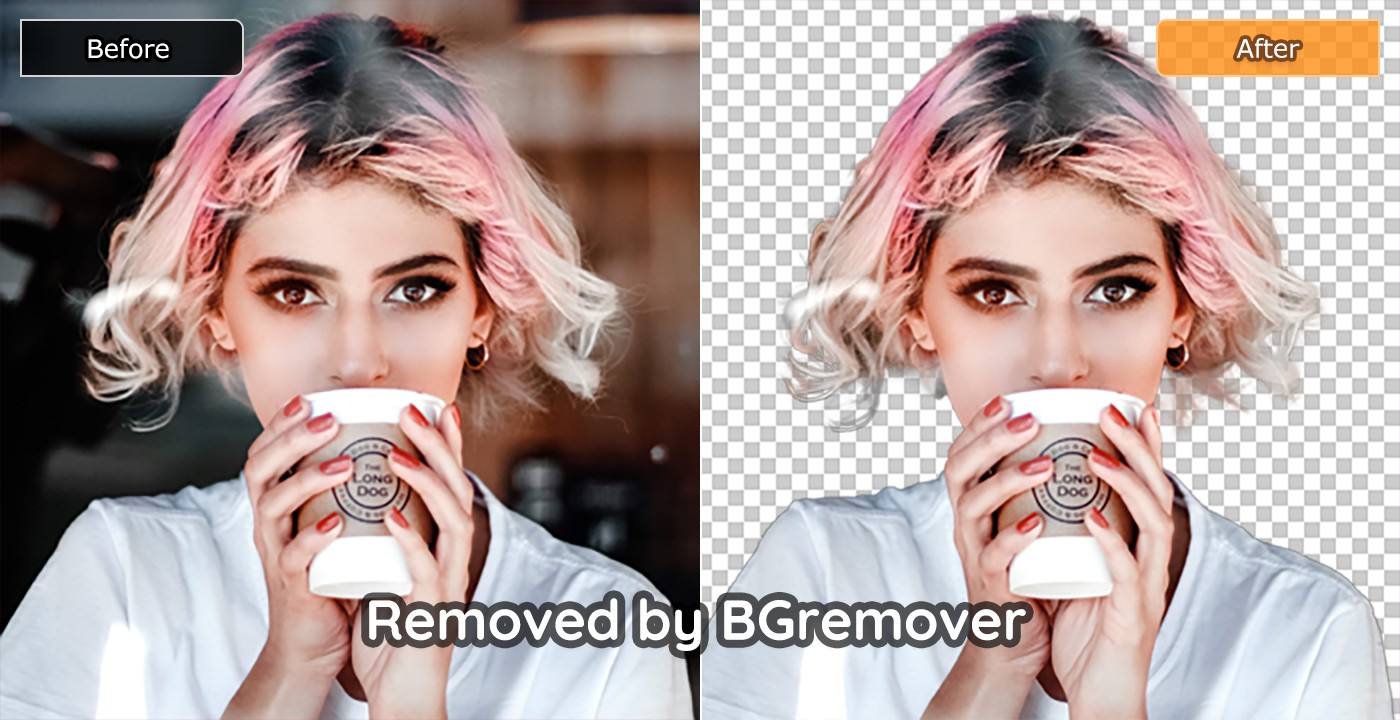 BGremover is an online and straightforward web-based background removal tool. With its deep learning technology, it can edit picture background with accuracy and speed all automatically. And here are the steps to help you to solve the problem of how to edit the background of a picture. With only a few steps you can make a stunning photo background with this tool. And here we go.
Step 1: Visit AI background remover website with the link provided above.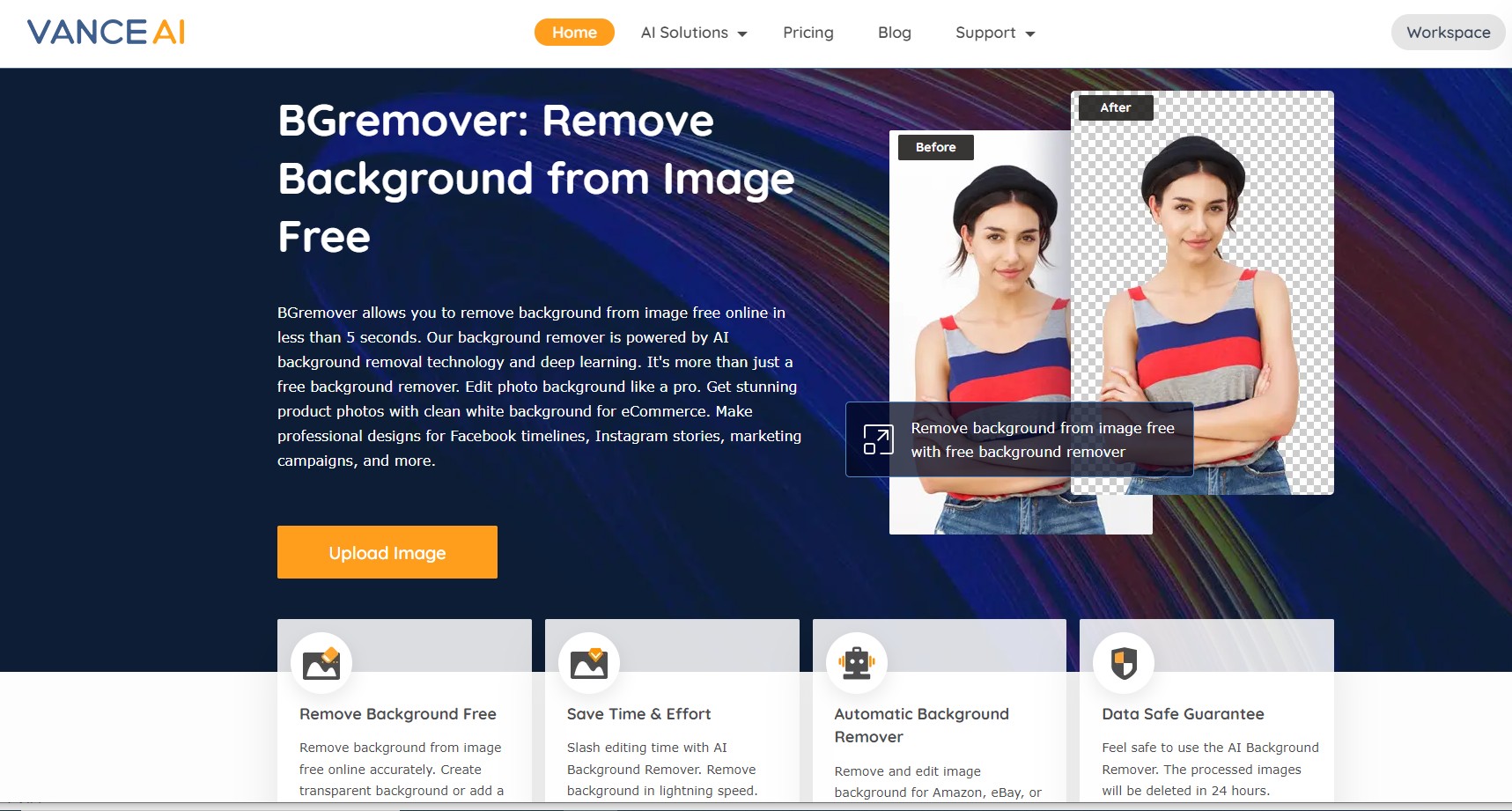 Step 2: Upload your picture and click the Start to Process button to get the system going.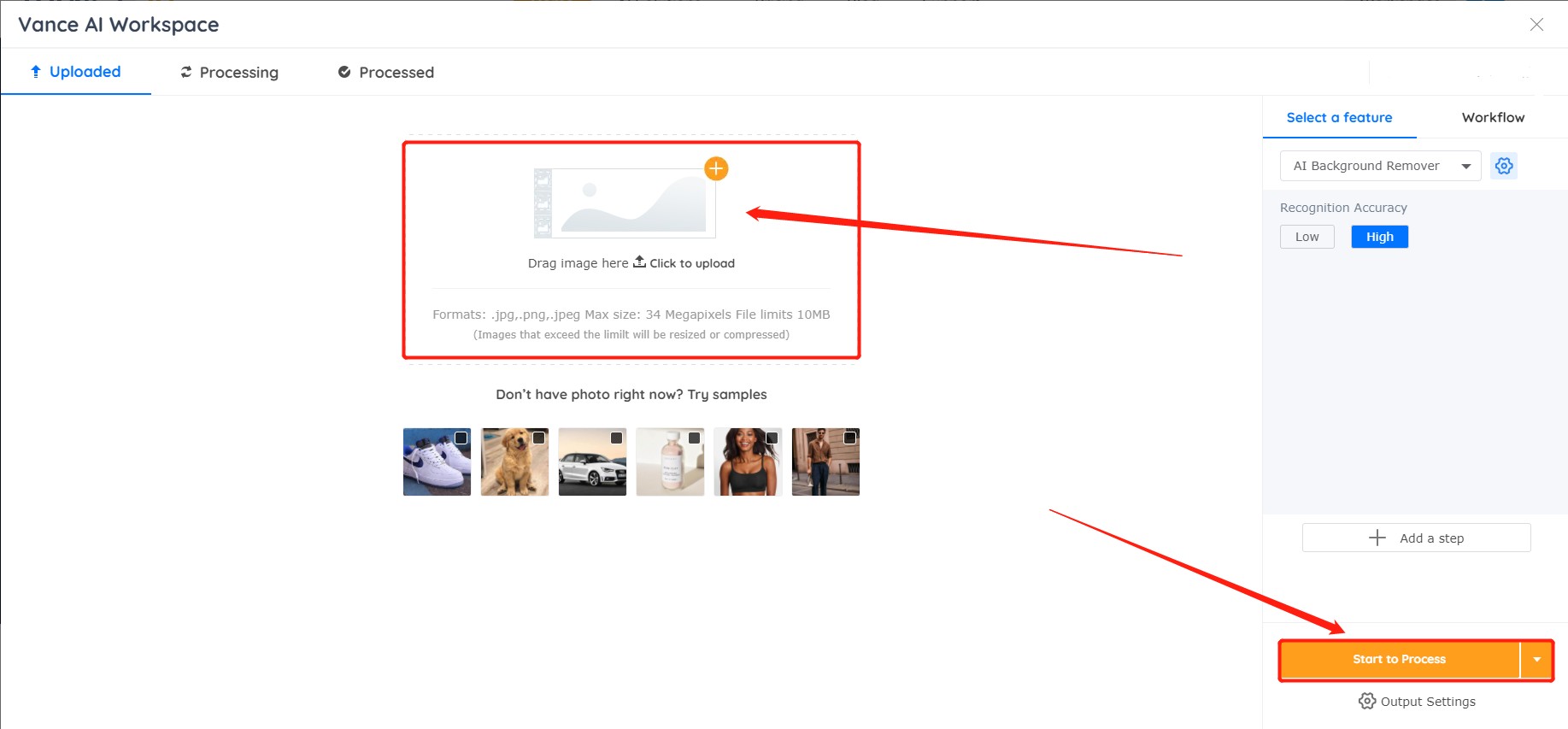 Step 3: Once the processing is done, you can edit the picture background by clicking the edit icon, or visit Transparent Background Maker to use the magic brush to erase imperfect parts.

Step 4: You can blur the background, change its color or add a new background to the image by uploading an image. To give better user experience, now VanceAI rolls out Background Changer home to ample background colors. Users can enter the website to process image backgrounds.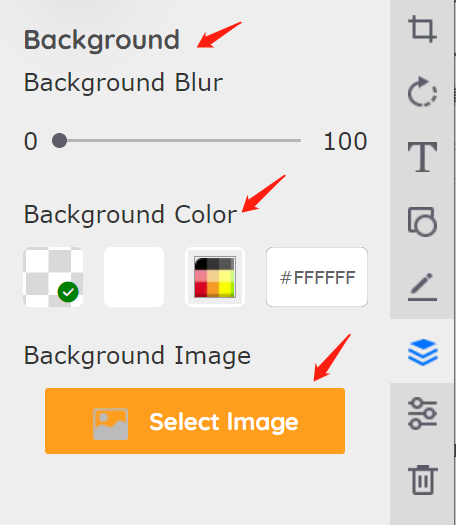 BGremover Output Review
As you use BGremover, follow the step-by-step instructions above, then you will create such a lovely photo with different backgrounds. It removes the background from the image, and details you want to keep in the picture, and undoubtedly, all the subjects you want to keep are saved perfectly. Hair, eyelashes, knitted hat, plush outlines, and the black edges of the body are well processed, and they are perfectly combined in the new background, making it hard to tell whether it is the backdrops or the effect of the background processing. How to edit the background of a picture? BGremover in VanceAI is the one you cannot miss.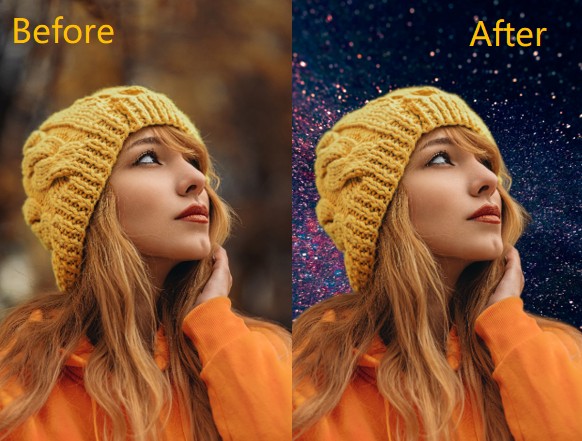 About BGremover
BGremover - AI background remover is such a tool that helps you to remove the photo background. It further enhances the workflow for designers, businesses, and individuals looking to eliminate background without losing image pixel quality. With its Al-powered algorithm, it processes the best image result, just in seconds. Sometimes people worry that tiny details are easily ignored or have a rough effect. However, this won't happen when you use this tool. BGremover is the best tool for editing the background of a picture if you want to create a fantastic photo quickly. How to edit the picture background? Come to BGremeover! You definitely will not be disappointed by this one.
Conclusion
As there are some cases that we often need to edit picture background in our life, finding the right tool is so important, it saves our time and energy and makes our work more productive. There are always solutions on how to edit the background of a picture. Follow the steps I've shown you above, try to create a transparent background image, and then edit the background of the picture now, which enables you to make yourself a fantastic picture.
Click here to learn: How to Remove Green Screen from Images without Photoshop?
Do you find this post helpful?
Yes
No