What is a photo backdrop?
Essentially, a backdrop is any screen-like material or surface, used behind a model or a photographic subject to enhance the subject I.e. capture them in the best possible way. These surfaces or materials usually come in varieties such as seamless paper, canvas, vinyl, chroma-key, custom photo backdrop velour, and fantasy cloth, among others, depending on the shooting location and the subject.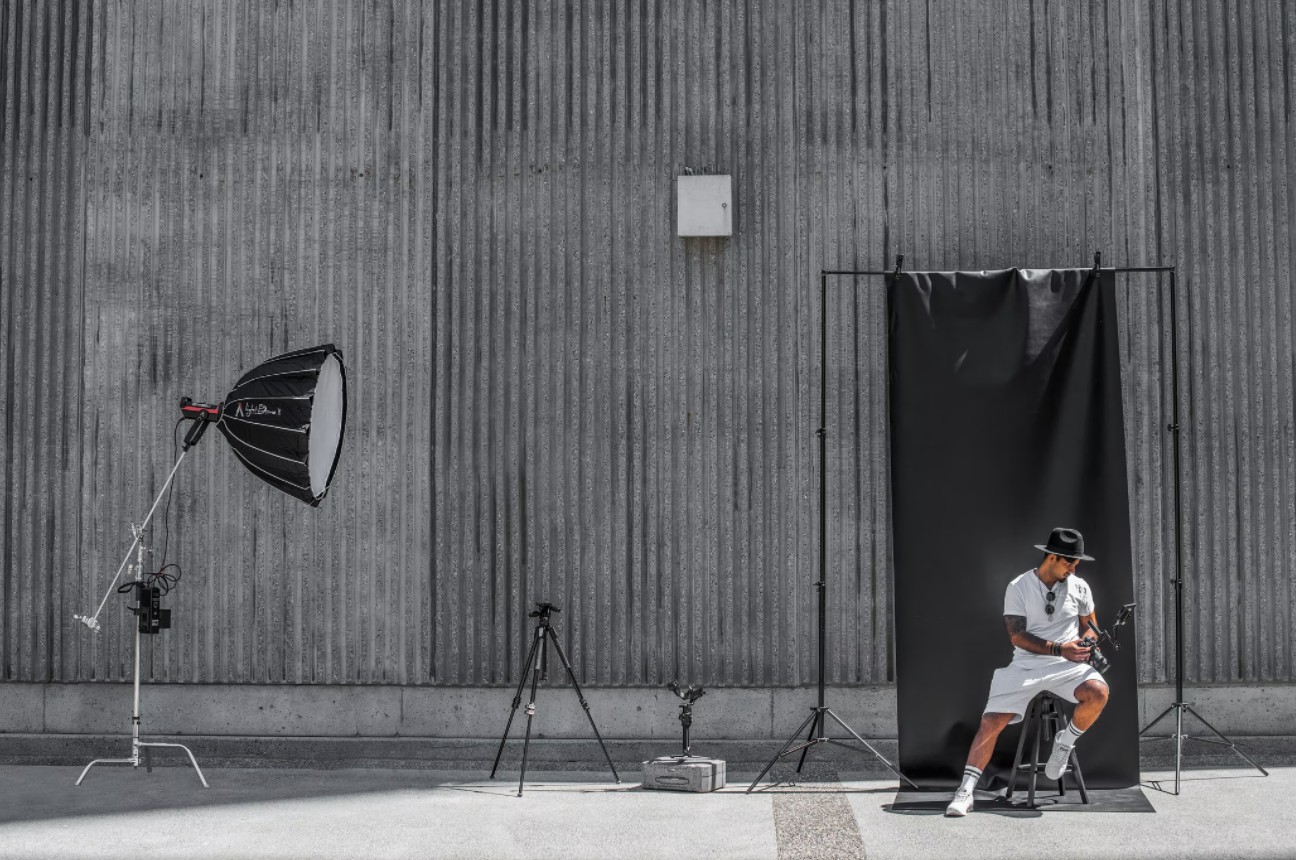 What is the purpose of a backdrop in photography?
Since time immemorial, backdrops have been a chief dictator of several photographic features – as such, they can make or break your photography. In essence, a photo backdrop can help highlight the subject, making the foreground stand out from the background. Besides, they can help define settings and locations as they Express mood and timing in photography – they are great storytellers.
BGremover: Get you a Solid White Background without backdrops
What is BGremover?
Even with the range of purposes photo backdrops may serve, they can sometimes be a photographic distraction, hence the need for solid background colors. And this is where the significance of BGremover sets in. Here is a tool that allows you to remove background from image at zero cost and within a few seconds. BGremover is a lightweight, quick-to-load, and immensely functional tool you can utilize to complete both your basic and intricate background removal processes. With this, you can easily remove any custom or DIY photo backdrop and replace it with a solid background – for instance, a solid black background, as the latter part of this guide will demonstrate.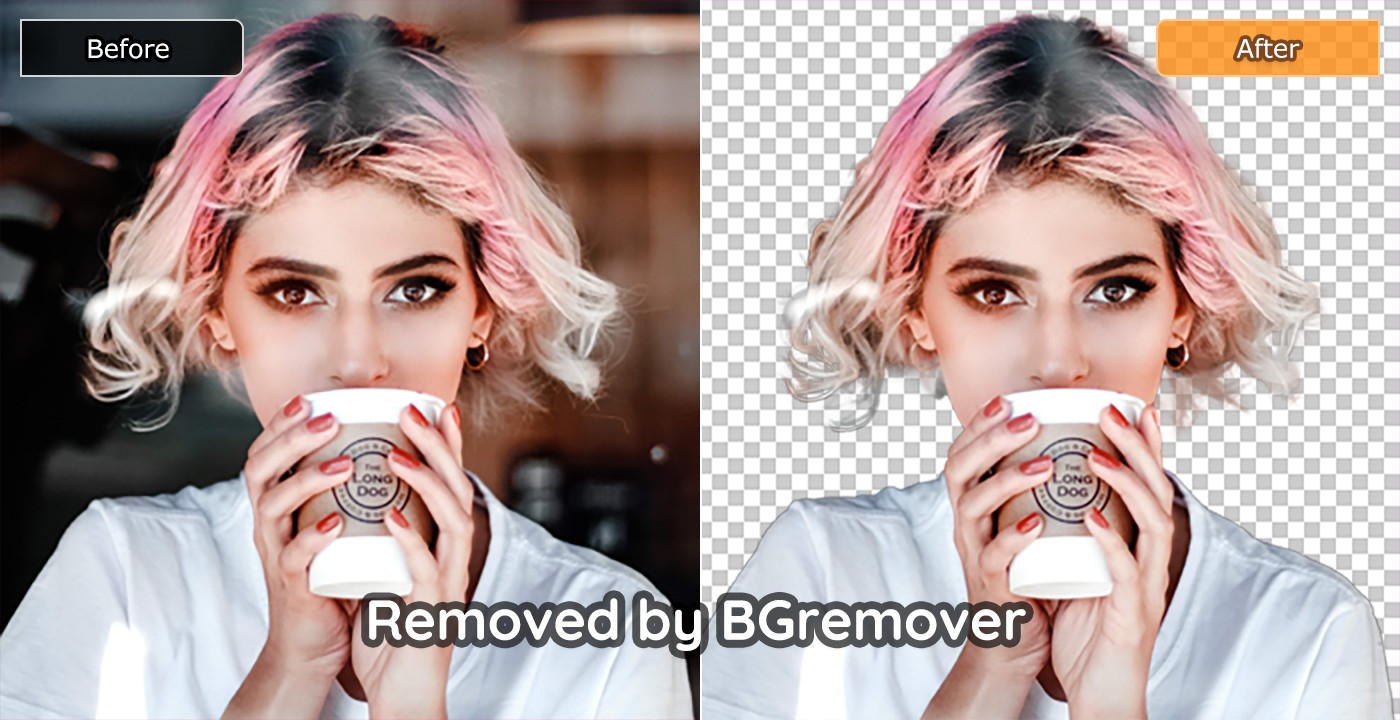 How BGremover work to produce a solid black background photo?
BGremover in VanceAI utilizes the AI and deep learning frameworks embedded within it to help you get rid of background images. The entire image analysis, as well as processing, are automatic, as such, you don't need to start glossing over objects as what could be obtainable in the traditional processes. The accuracy is unparalleled and needless to say, the tool caters to even the tiniest details of the image such as edges and hair. If what you seek is a fine blend of speed and accuracy, look no further than this.
How to use BGremover for a solid black background?
Firstly, you might want to navigate the website and read more about the immense capability it offers and catch a glimpse of its potential effects on various types of images. Now, to replace your backdrop with a solid black background using AI background remover, you only need to follow a few straightforward steps.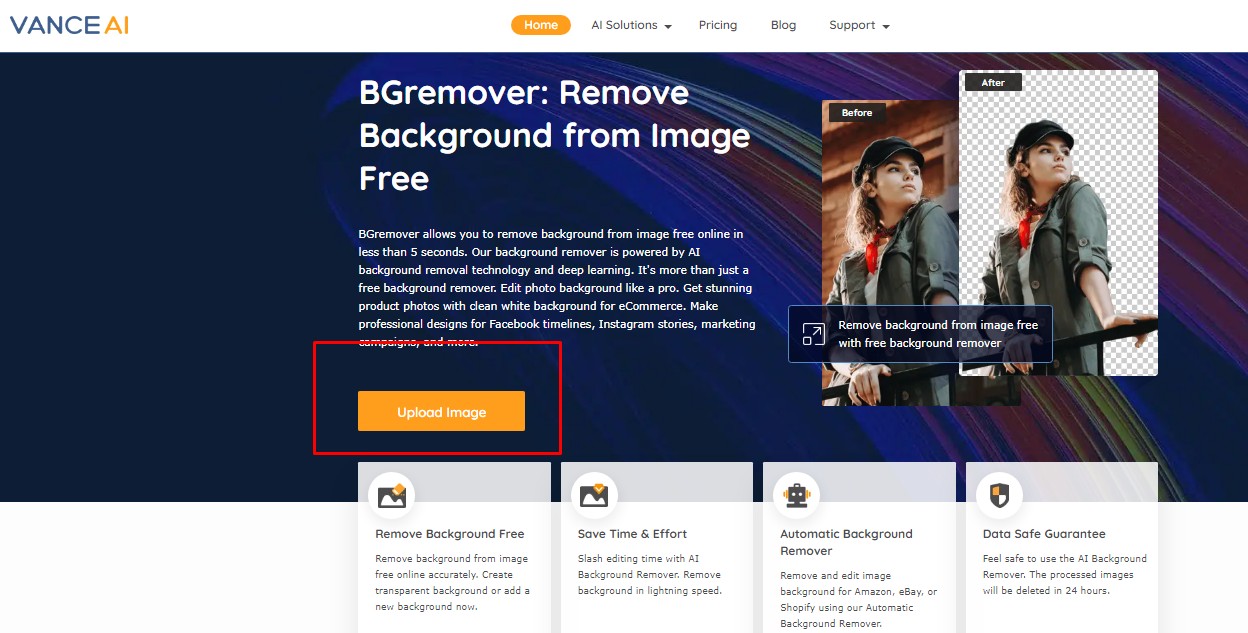 If you are navigating via the home bottom, hit the remove background button, and you'll see various upload options, where you may decide to drag and drop or upload directly.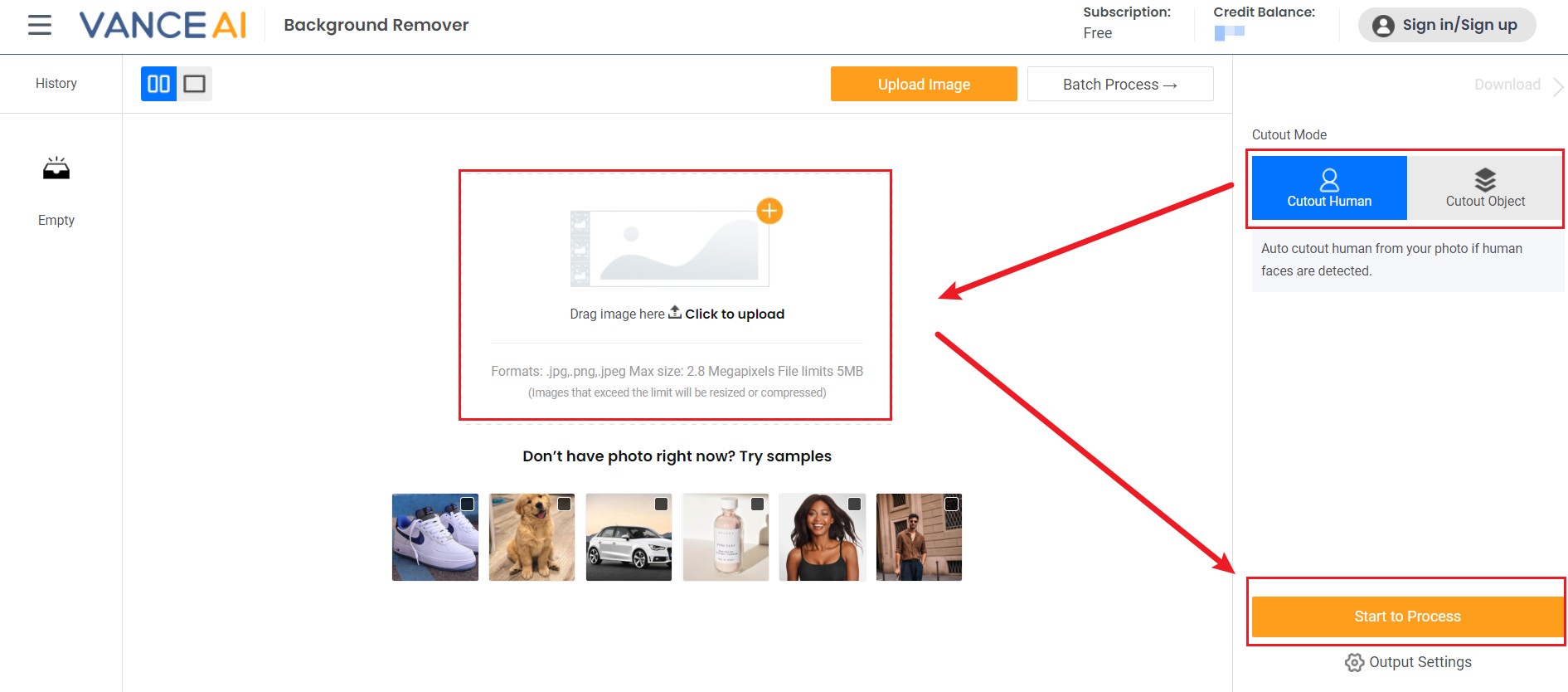 Besides, you'd also see the required specs such as sizes and formats. Note that this tool renders support for only png, jpeg, and jpg formats only. Upload and wait patiently.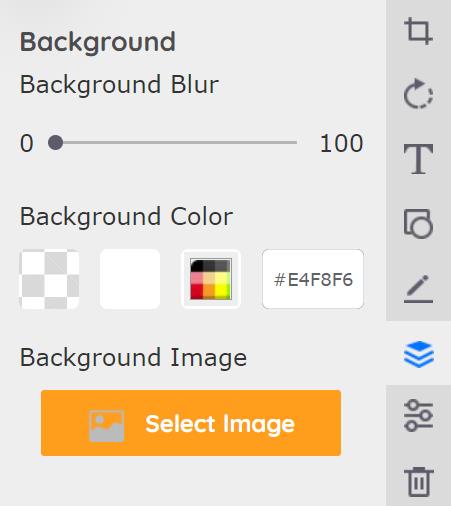 You may now download the processed image.
BGremover output review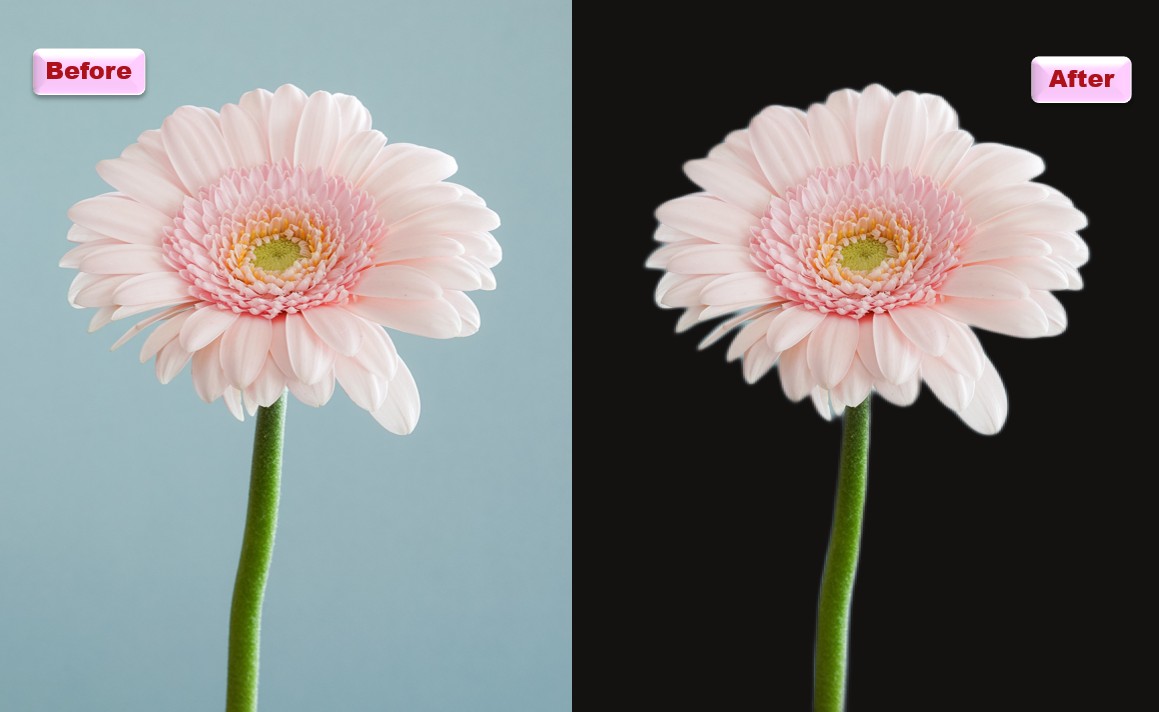 As we can see from the image indicated above, VanceAI's background remover is almost perfect when it comes to detecting the background and foreground of almost any image. The output image is a testament to the fact that BGremover leaves nothing untouched – it recognizes both the main and tiniest details attributable to the image. Besides, the perfection the tool offers, you agree that a solid black background does better in highlighting the subject.
Final Thoughts
As established earlier, a solid background does well to eliminate distractions from images, whether it is a personal photograph or brand image. And one of the most straightforward approaches to achieving this feat is via BGRemover. This tool is designed efficiently and its loading time is pretty fast, plus it is devoid of issues. It is undoubtedly worthy of a trial and it does just well for various background remover needs with about 3-4 clicks. All in all, if you are looking to remove background from image, here is a valuable addition to your arsenal.
Also read: How to Eliminate Background in Photoshop and Its Best Alternative.
Do you find this post helpful?
Yes
No