PowerPoint is one of the famous tools used by professionals and individuals to present information. You can present information through images and charts. But there are always cases when you may need to remove background from image in PowerPoint to make images more appealing. Background removal may help the slide be less busy, remove distractive things in the background, optimize the image for other uses, and save time. How to remove background from picture in PowerPoint? I will teach you with a step-by-step guide in this article.
Remove background from image in PowerPoint
PowerPoint is a quite powerful tool. It is pretty easy to remove background in PowerPoint from any image. To remove background from image in PowerPoint from the image follows below simple steps!
Step 1. Insert Image in PowerPoint
Open the PowerPoint Application on your device and open the blank presentation in the tab to insert the required image from which you want to remove the background from the image in PowerPoint.
Then click on the "Insert" tab, you a separate window will appear on the screen to choose from the Pictures on your device. Find the required image on your device and insert it by double click on the selected image.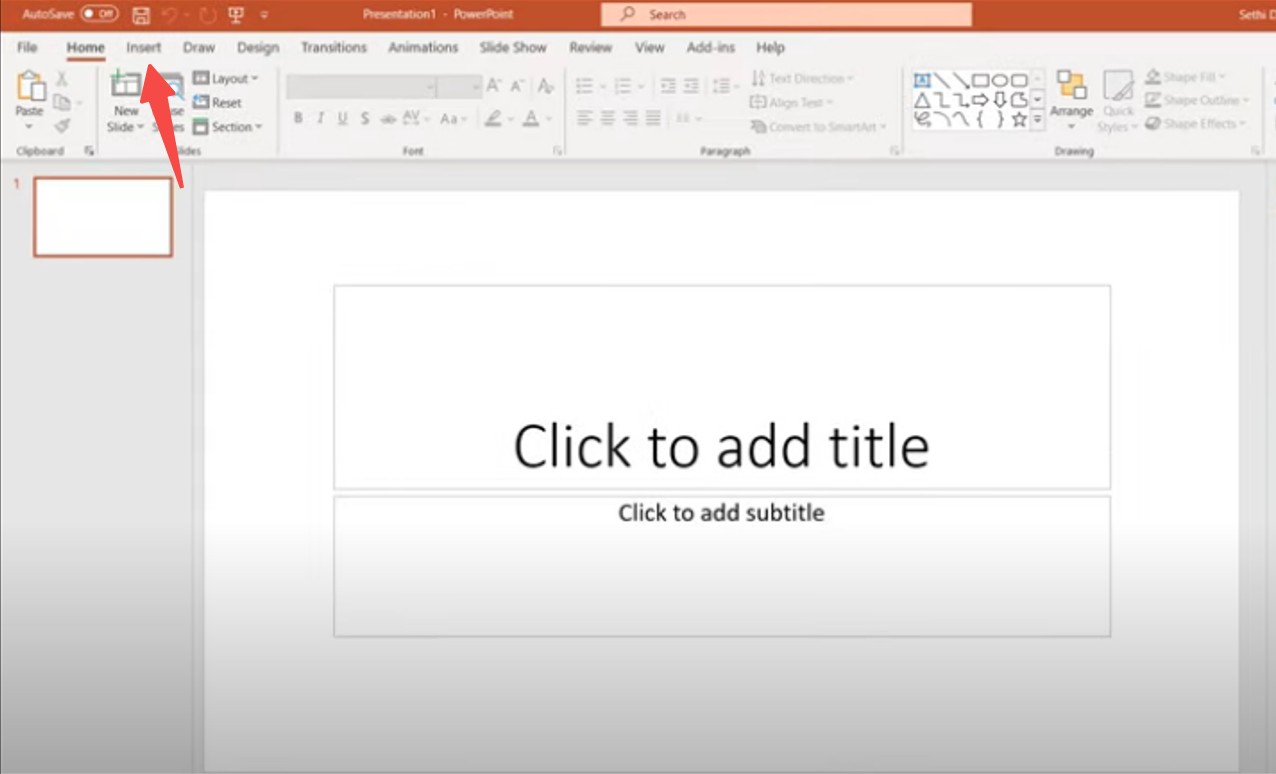 Step 2. Navigate to Picture Format Tab
You will need to Navigate to the "Picture Format" tab first to remove background from image in PowerPoint. You will find the "removed background" in the PowerPoint tab here.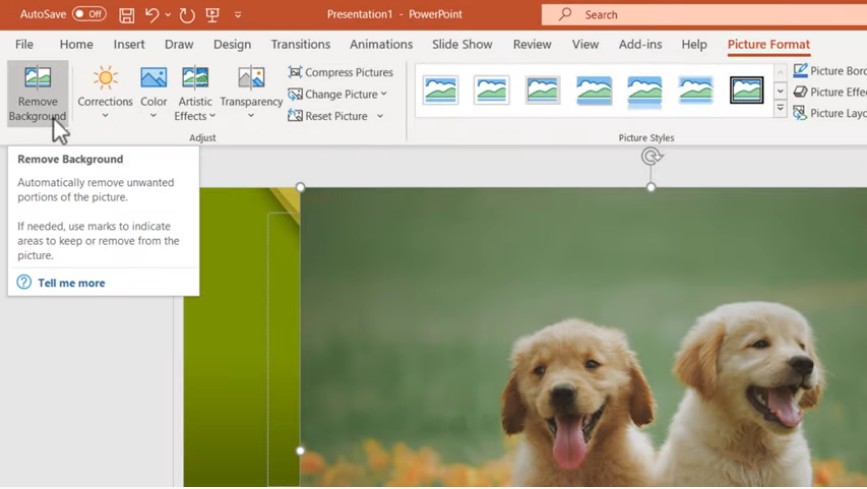 Step 3. Remove Background
Now check the available features; you will see the "Remove Background" tab on the left upper corner. Click on that tab; most of the time, PowerPoint removes the background from the image, but you may need to make manual adjustments if it does not do so.
Step 4. Make manual Adjustments
If you selected the Remove background tab, you could not remove background from image in PowerPoint. Then make some manual adjustments from "Mark Areas to Keep," "Mark Areas to remove," and "Keep Changes" for removal of background from the image under the Remove background tab.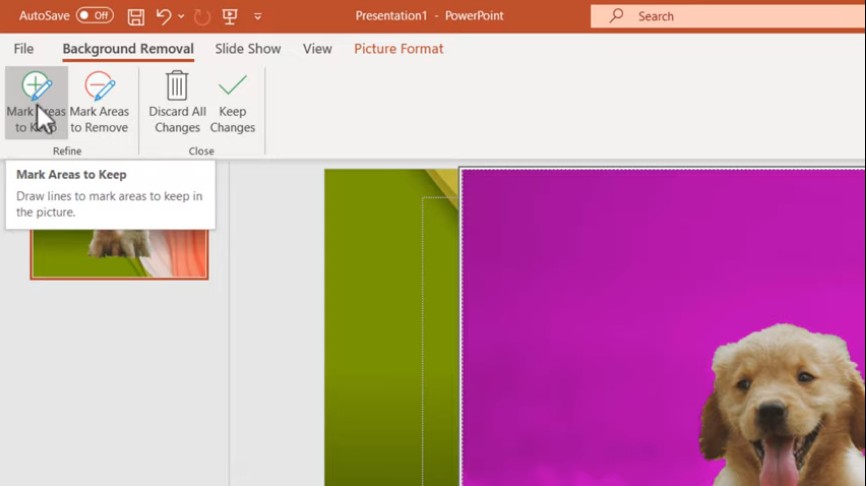 Now you have already known how to make picture background transparent in powerpoint.
Remove background in PowerPoint alternative online
Many free background removal online tools could help you remove background from images. You can remove background from images by creating a transparent background or replacing the background from online platforms.
BGremover is one of the best background removal tools from images that could remove background from any pictures online for free within 5 seconds. The tool is equipped with modern AI background removal features that assist the users in removing background from image free. You can also replace the rough backgrounds with transparent background that makes your images attractive and eye-catching.
Removing background from image in BGremover online tool is very simple; follow below simple steps to get your job done in a couple of seconds.
Step 1: Open the BGremover website on your web browser; Click on the Upload Image button to upload your image to be processed.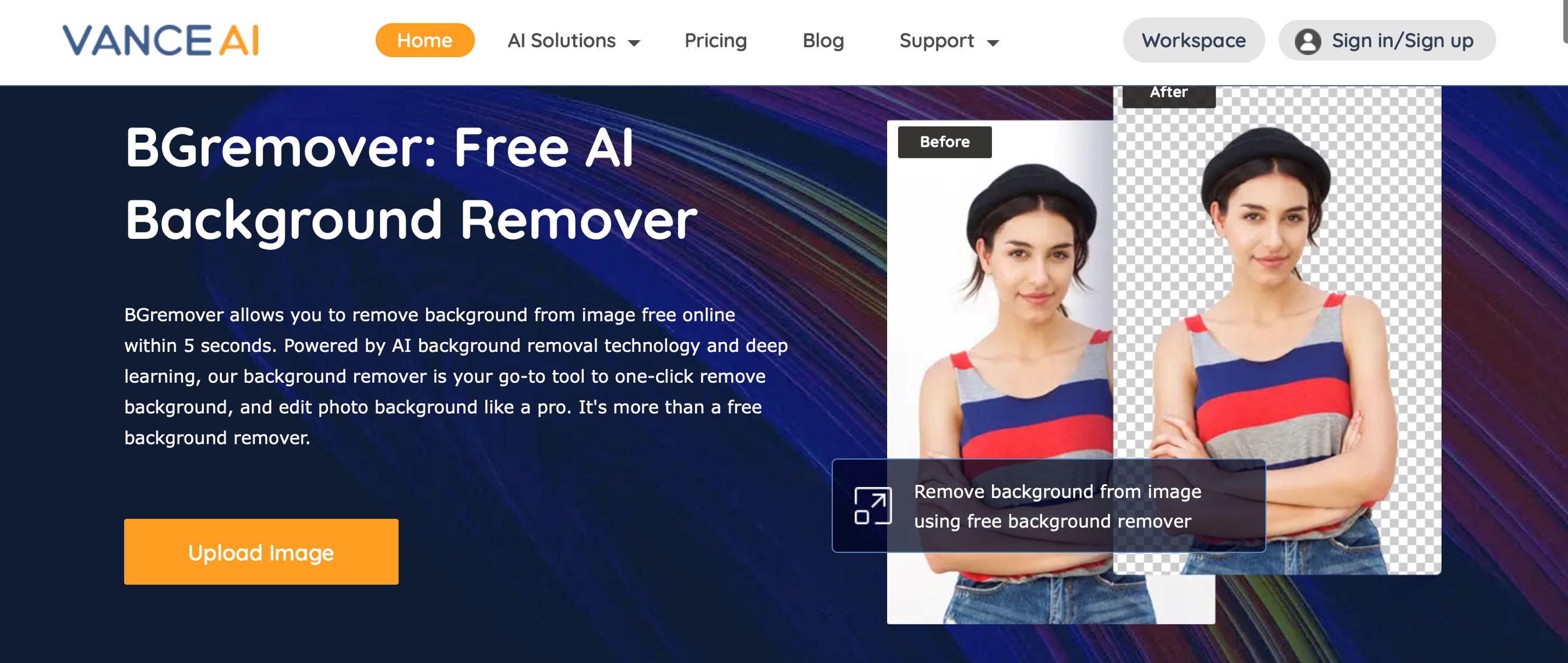 Step 2: Then click on the Start to Process button at the right bottom corner and AI background remover will automatically remove the image background.
Step 3: After a couple of seconds, the background will remove from your picture. Press "Download Image" to download the image to your device for use.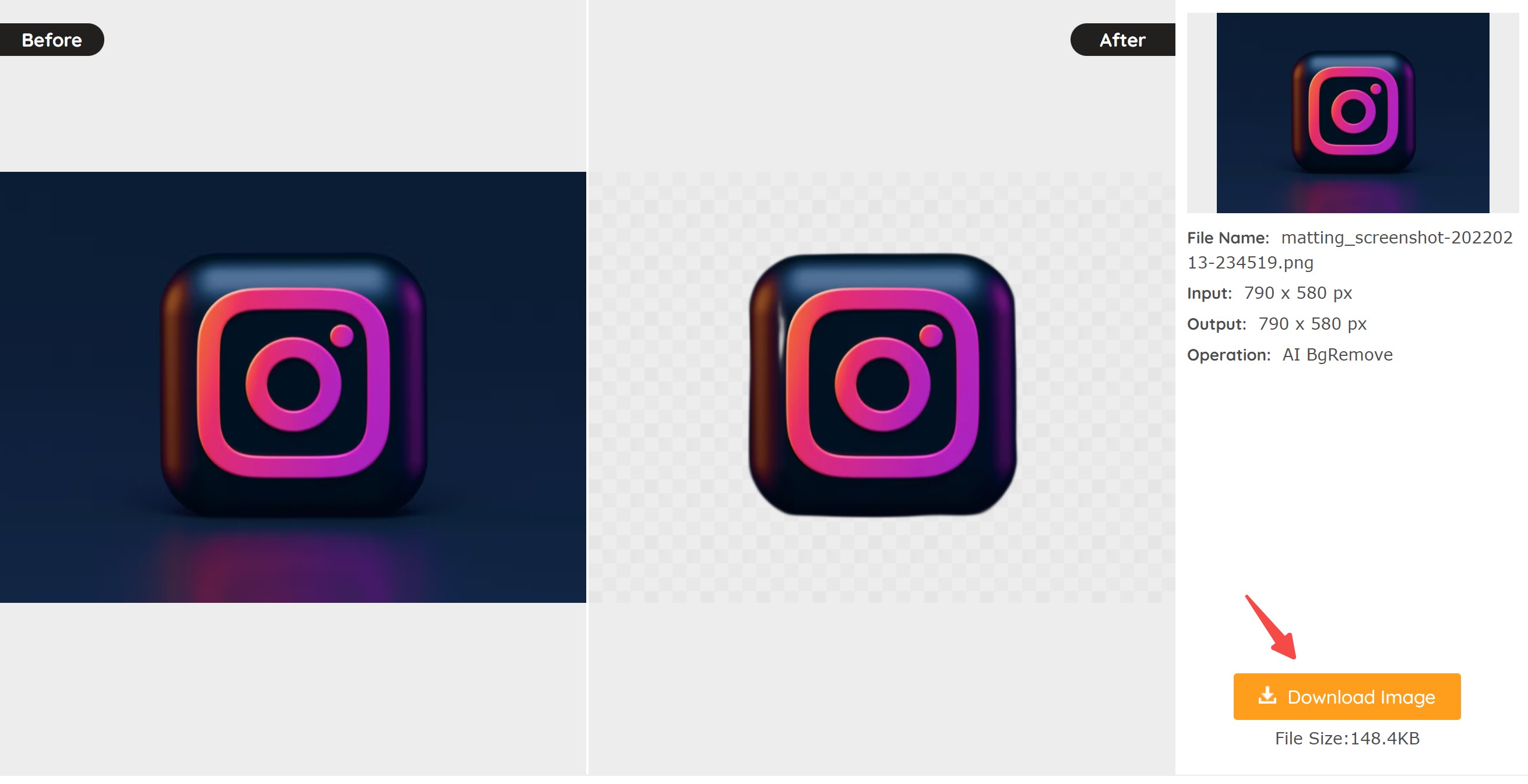 BGremover VS Powerpoint Output Review
When it comes to remove background from image in PowerPoint, we can use the PowerPoint BG removal features, but sometimes it may not work. You can also go with free online alternative tools like BGremover for removing background from images.
Both tools provide simple features to remove background image in PowerPoint, but the BGremover is easier and provides better results than PowerPoint. BGremover Workspace is also excellent in changing background color or further editing details as the workspace includes features of Transparent Background Maker, Background Changer and PNG Maker.
Check below the before and after images where PowerPoint and BGremover app removes the background. The images edited with BGremover are more attractive and charming than images edited with PowerPoint BG Removal features. You can go with PowerPoint if you are good at PowerPoint skills, but if you are new, using BGremover's free online tool may provide you with better and quick results.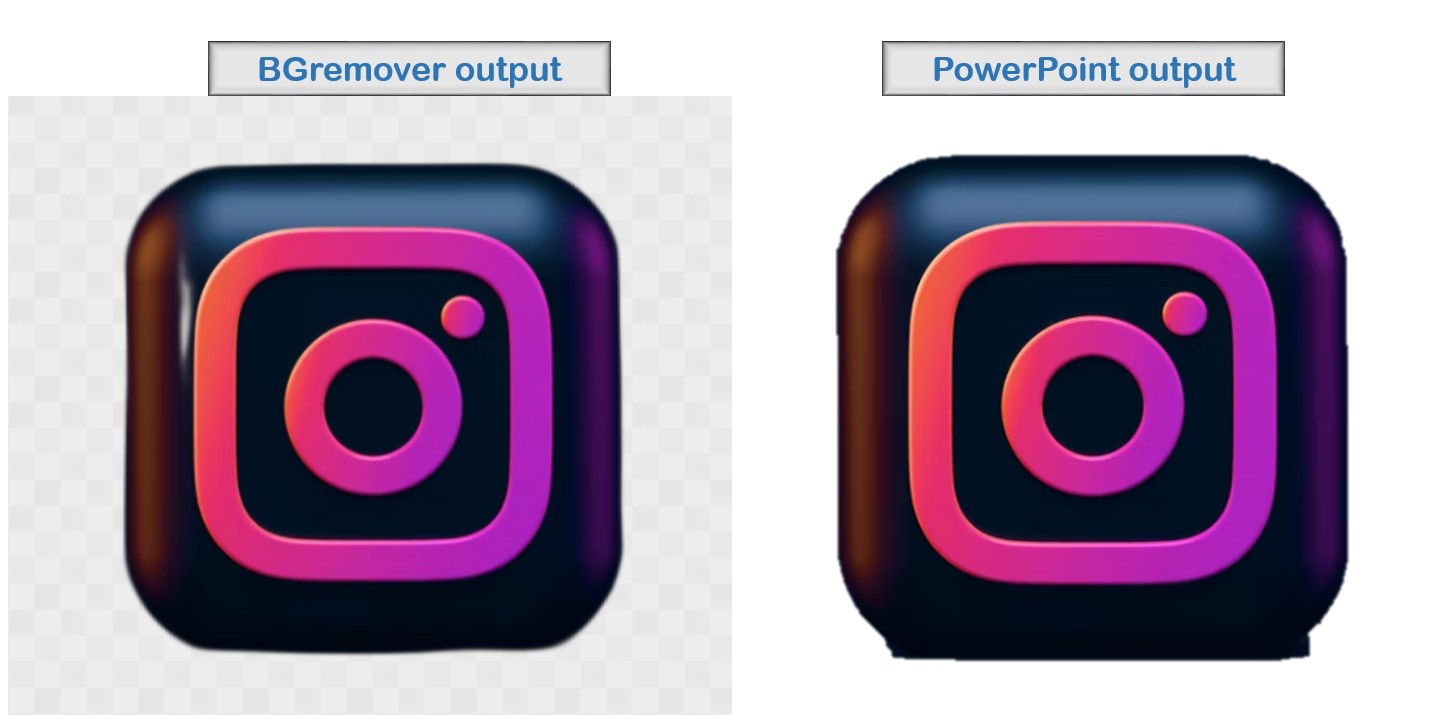 Final Thoughts
We often need background removal from pictures for several purposes in PowerPoint to make our presentation professional and appealing. When you need to remove background from image in PowerPoint, you can use PowerPoint Background Removal features for BG removal or go with free BG removal tools like BGremover - AI background remover that may remove background from images in a couple of seconds. Once background is removed, you can use those images in PowerPoint. We have guided you with step-by-step processes for both tools; you can use any of them for background removal from pictures. Also read How to Create WhatsApp Stickers Online.
Do you find this post helpful?
Yes
No