Selective Background Eraser Tools Recommendation
Remove.bg
Price: Free
This background eraser is probably the fastest tool available out there. It removes background from an image automatically within five (5) seconds. It offers speed without neglecting quality as the image maintains its highest quality. Built for any webmaster irrespective of their needs, Remove.bg is an auto background eraser and can even be used to add new and amazing designs to the image, if chosen by you. Also, it is completely free to use.
Pros:
Auto background remover
It is free to use
Can be integrated into third-party workflow tools
Cons:
Small file output
No room for low image quality editing
Less suited for images without people
Adobe Spark
Price: Free version and Paid (Individual $9.99/mo, Team $19.99/mo)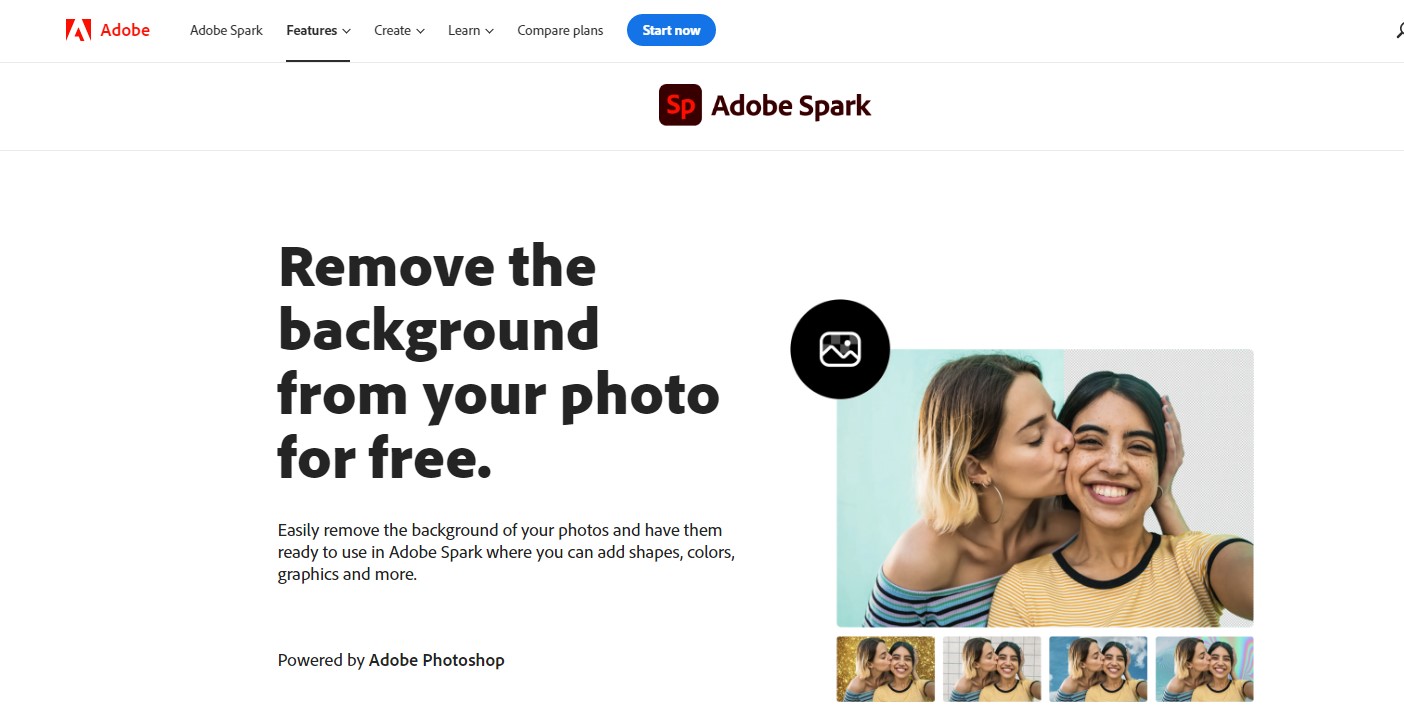 Adobe Spark is the most popular and may be the most sophisticated of the background erasers here on this list. Being a web-based tool, the background eraser feature allows you to place focus by highlighting the subject of your image before creating a transparent background. Also, you have options to place your subject in a host of plain backgrounds should there be needs for it. Also, you need not download the images before sharing them across the internet.
Pros:
Easy to use
Use without watermark
Suited for web projects
Cons:
Lacks third party website integration
Watermark branding is on free version
BGremover
Price: Free trial and paid (Basic $9.99/mo, Pro $19.99/mo, Pay as you go $24.99)

BGremover allows you to remove background from images online in less than 5 seconds. Powered by an AI background removal technology, it offers smooth, accurate and quality option and that is why it has been added to our ultimate background eraser list. It is also tailored for webmasters to get stunning images for their websites and eCommerce business.
Pros:
Cons:
Removal.ai
Price: Free version and paid (Custom built)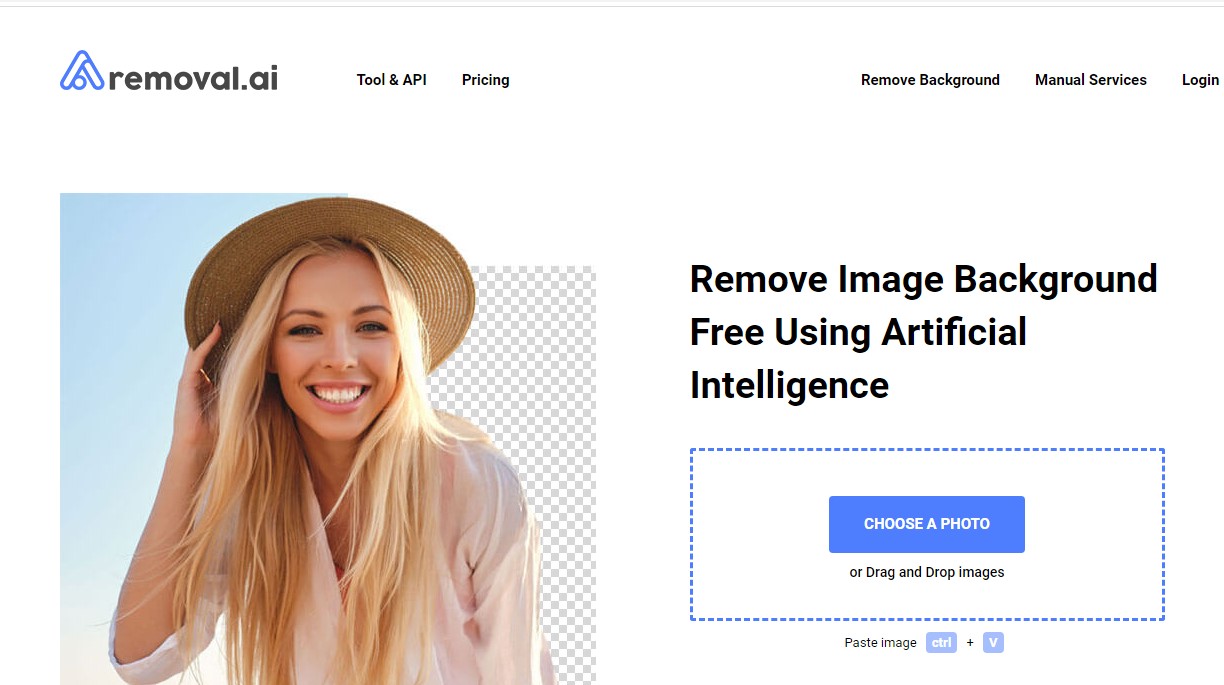 This auto background eraser promises to get your images ready within 3 seconds. Being an AI powered tool, it can automatically detect subjects on the images. Also, it automatically cuts clear, smooth and neat edges for the subjects before creating the transparent or white background. On the paid plan, it can be used for batch-processing of up to 1000 images at once.
Pros:
It is AI powered
It is fast and easy to use
Offers batch processing
Cons:
Not easy to navigate the plans
Limited features on the free plan
Bg Eraser
Price: Free and Paid (Basic $5.9/mo, Premium $9.9/mo, Corporate plan $29.9/mo)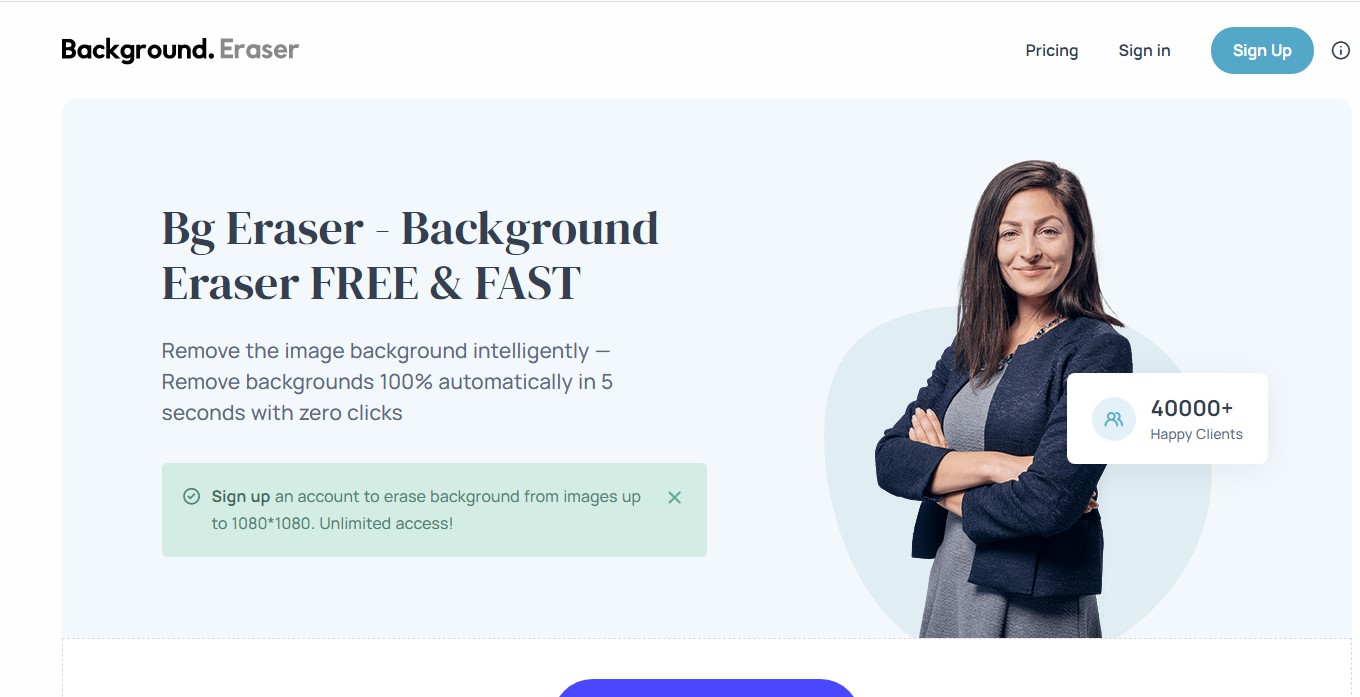 This background eraser allows you to have a hassle free session to erase background from your images online. Being an auto background eraser, it removes images with just zero clicks. It also offers batch processing should you need to use it for more than one image. It is custom tailored for product images.
Pros:
Batch image processing
Easy user interface
Automatic background eraser
Cons:
You can only edit 5 images for free
FocoClipping
Price: Free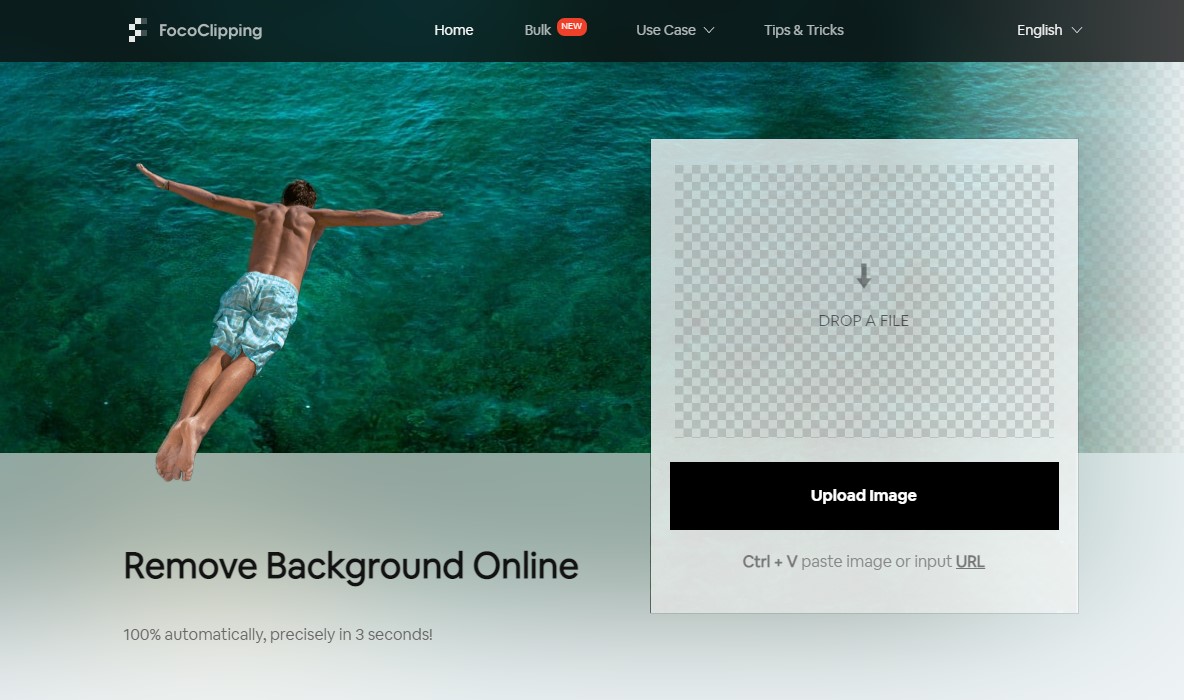 This free background eraser offers so much as a background eraser and definitely one of the best. Boasting of an advanced auto-AI feature, it can be used to erase background in less than 3 seconds. Also, it provides batch processing of up to 30images at a time. With a customized API solution, FocoClipping provides web API, mobile SDK, customized software plugins and other hardware solutions for 3rd party websites.
Pros:
Free to use
Super-quality results
Cons:
Inconsistent in quality with batch processing
Photo Room
Price: Free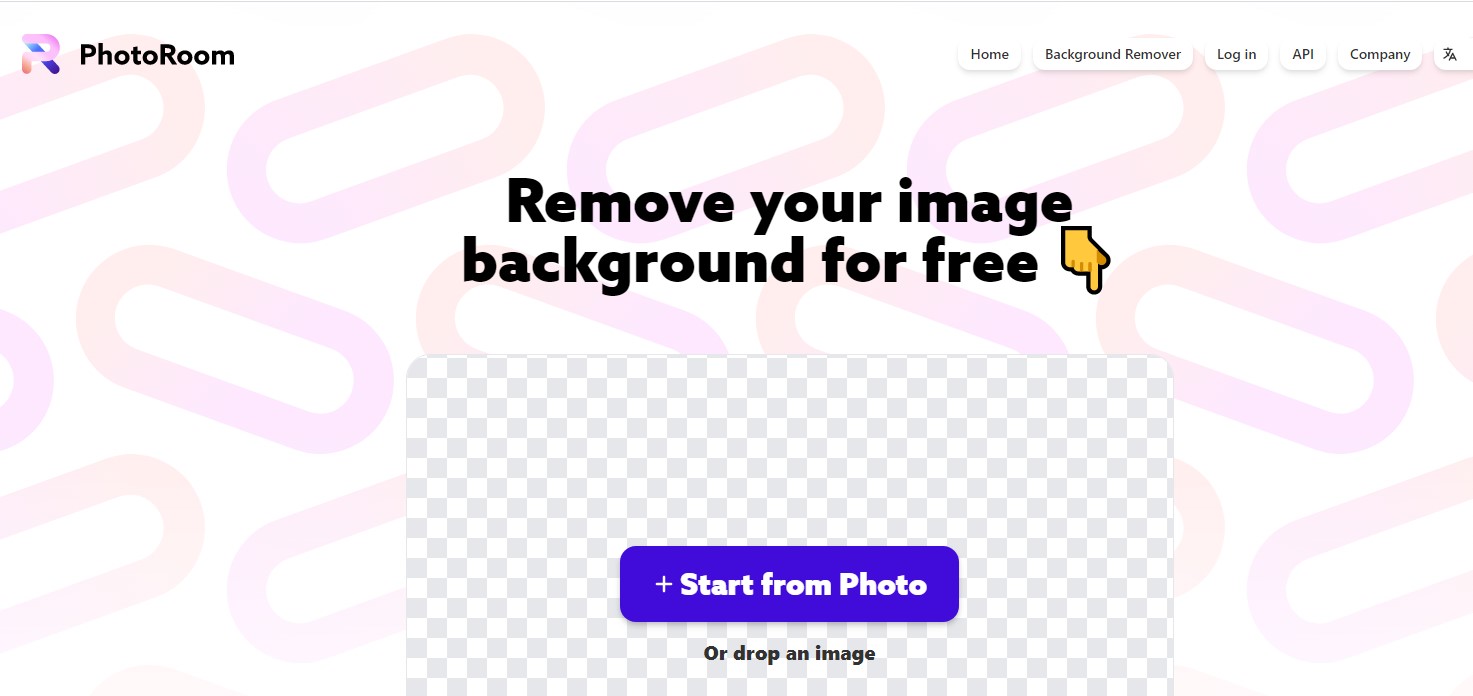 Photo Room is an auto transparent background maker which you can get rid of the background in one click. Being a cross-platform tool that can be accessed even from the mobile by downloading the application, this image background eraser delivers quality and stunning images.
Pros:
Free to use
Accessible on mobile
Cons:

Clipping Magic
Price: Paid ($7.99/mo/100 credits)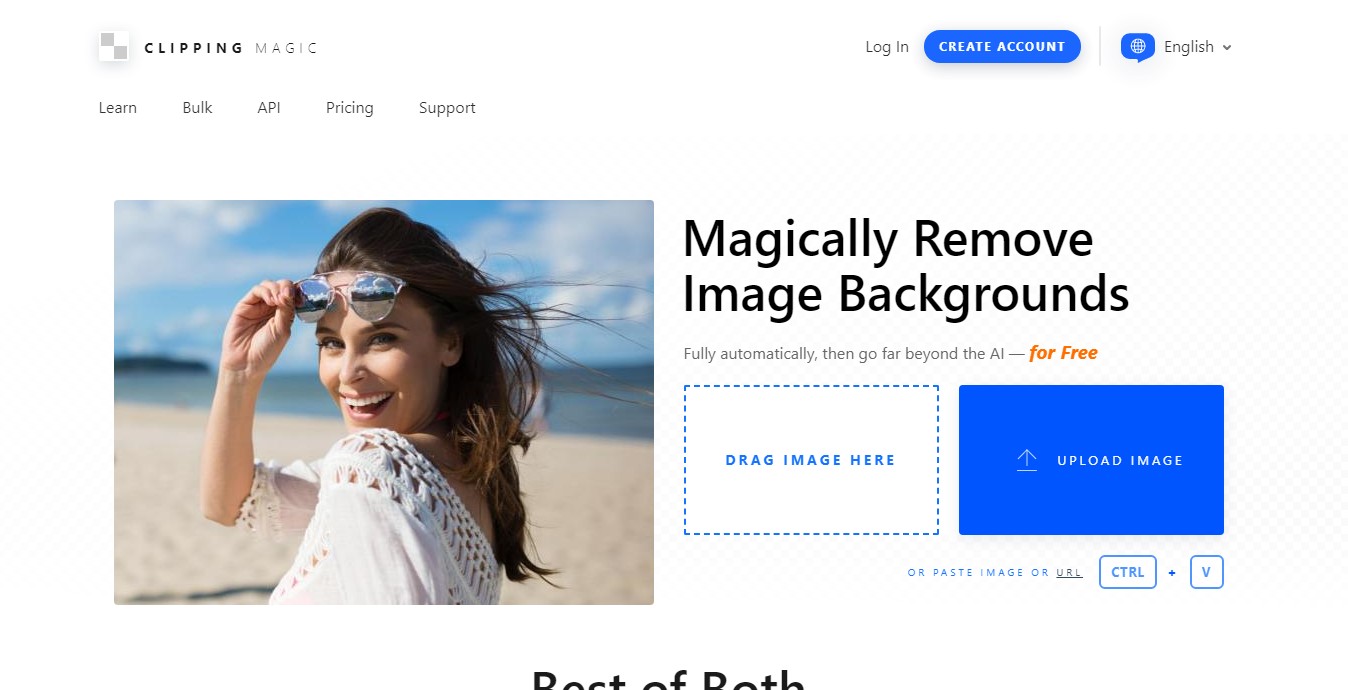 Clipping Magic is an AI-powered transparent background eraser which you can use to get rid of the background in one click. Based on AI technology, the automatic result from this tool is quite amazing. Simply clicking "Auto-clip" will allow you to make background transparent online. Clipping Magic requires you to upgrade before you can download the result.
Pros:
Perfectly cut edges
Simple user interface
Cons:
Slazzer
Price: Free trial and Paid ($11/mo)

Slazzer is a background eraser tool that can be used to remove background images. With slazzer, you get access to more than just background remover, you get access to quality. Having features like API integration to other sites, sharing of the photos may not be easier than this. Also, it is a cross-platform tool.
Pros:
Easy to use
Auto background remover
Cons:
The free trial is too limited
Experte
Price: Free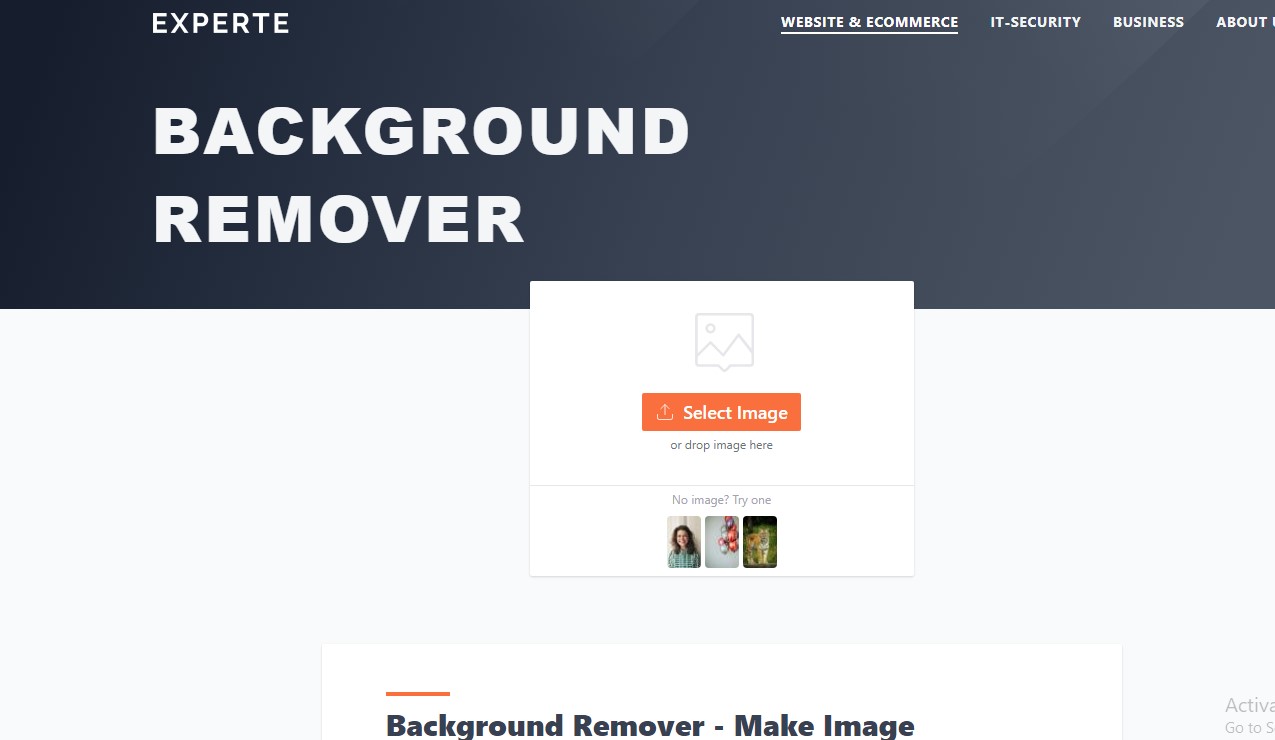 This is a free background eraser tool. You can remove the background of an image in just a few seconds - directly in the browser, without registration and for free. With this tool, you can easily crop people, animals or objects and use the result for your own designs. You don't need Photoshop skills - one click is enough.
Pros:
Anonymity is guaranteed
Easy to use
Cons:
Limited to 10images per minute
Conclusion
The benefit of using a background remover to remove background from image is immense. Hence, having access to the best tools will not only make your work easy but will increase productivity having one less thing to worry about. From this post, you are guaranteed to have found the tools suited for your need. Also read: How to Erase Background with & without Photoshop.
Do you find this post helpful?
Yes
No