There are quite a few situations where you would need to remove white background from image. Consider product photography, graphic design, and more. Most people use software apps, such as Photoshop, to solve this problem.
However, using software apps can be complicated. With AI tools such as BGremover, you can remove white background in a few steps. Its AI algorithms know how to get rid of white background on image by separating the foreground object with the rest of the photo.
This guide discusses the features and performance of the white background remover.
Usage Scenarios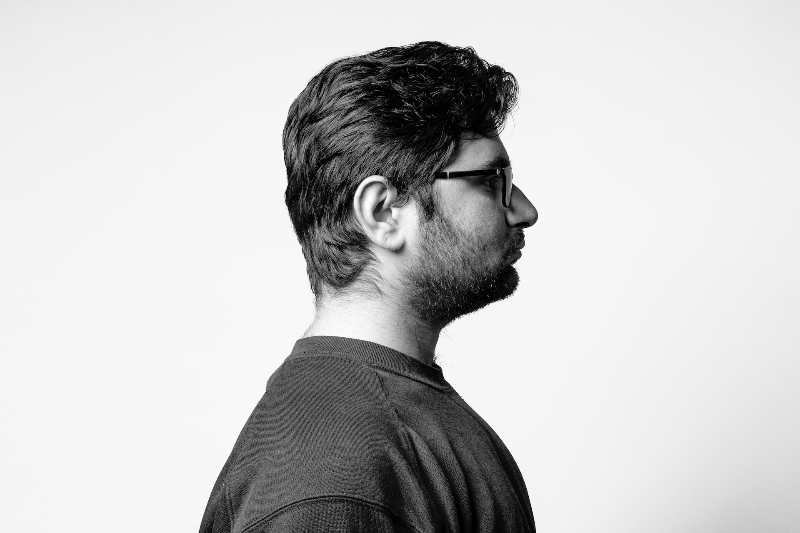 Why Choose BGremover as Your White Background Remover?
With BGremover, you can get rid of a white background easily in just a few steps. This is due to its AI-based approach, which allows it to automatically detect objects in the image and work on them. Therefore, using the AI white background remover, BGremover feels much more comfortable compared to complicated software applications.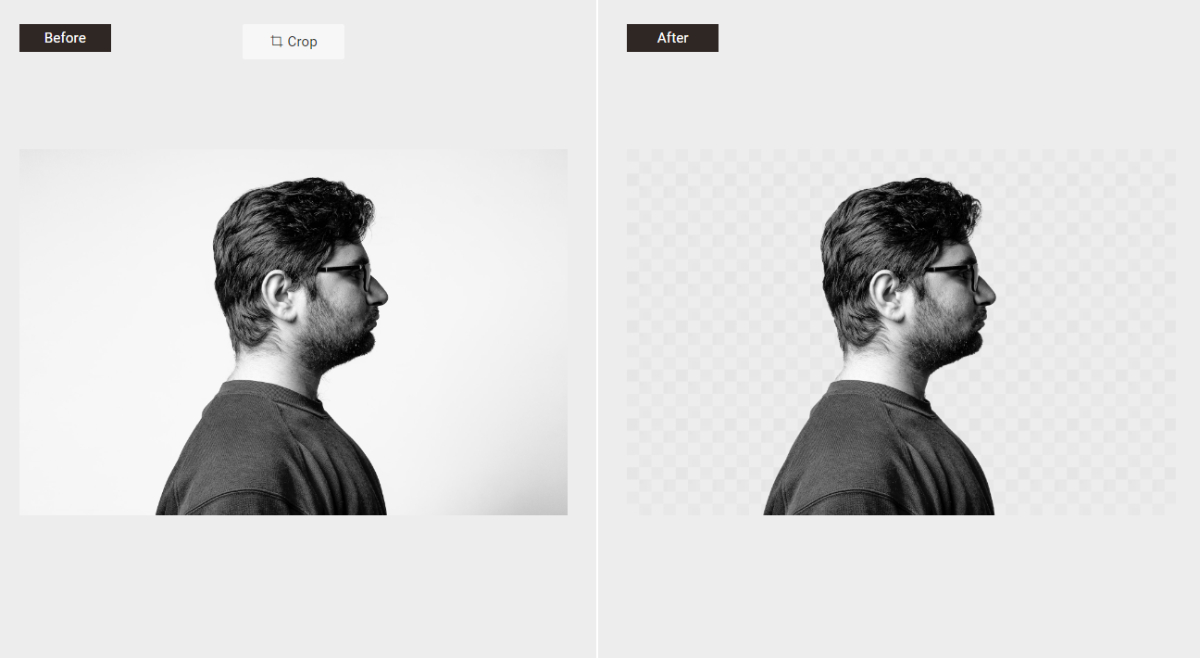 Moreover, with the BGremover tool being constantly updated, users can go for features such as Transparent Background Maker and more that offer a comprehensive background editing experience. Removing white background from image is only one part of the puzzle, as BGremover now enables you to add new background images as well.
After you remove white background online, you can also engage in editing it right there. BGremover's ease of use and accessibility can help a lot of beginners who want to try out image editing on their own but don't want to engage with software apps.
How to Remove White Background from Image with BGremover?
In this section, we will see how to remove white background from image through the online and offline method. For the offline method, we will showcase VanceAI PC on Windows but it is still similar to Mac, hence all users can follow it.
Part 1: Remove White Background Online Free
Step 1: You can start removing white background from image by clicking on Background Remover and then on the Upload Image button.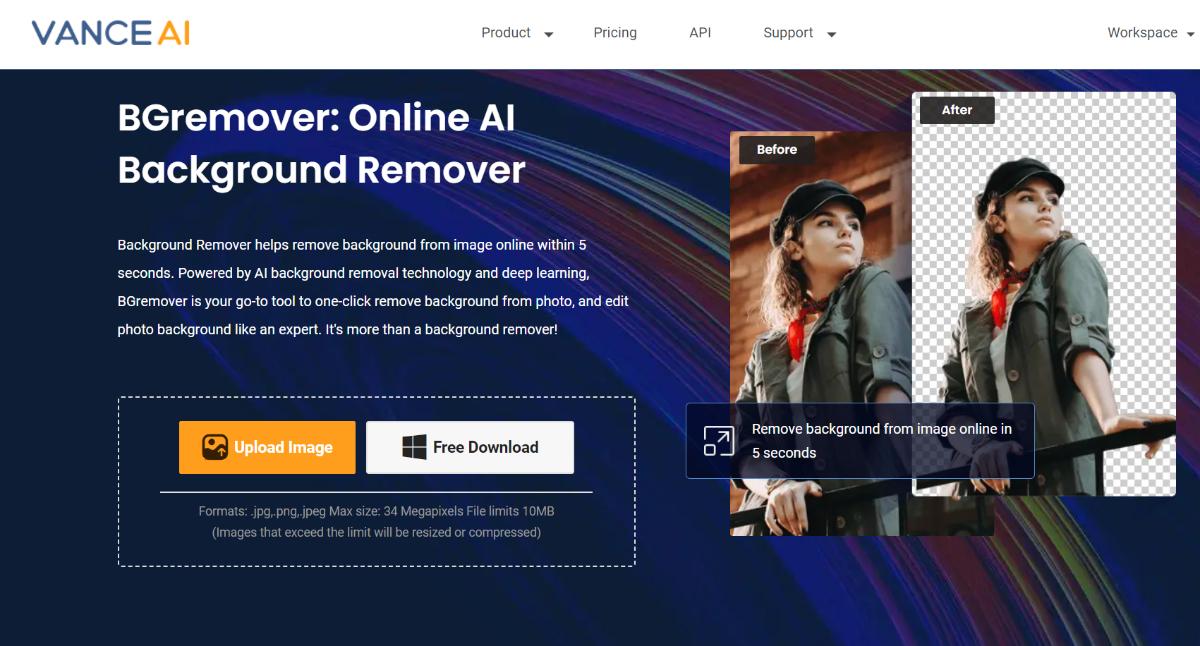 Step 2: Once you get to the Workspace, you can upload the image that you want to edit and choose your preference given on the right side. After that, you simply have to click on "Start to Process" to remove white background.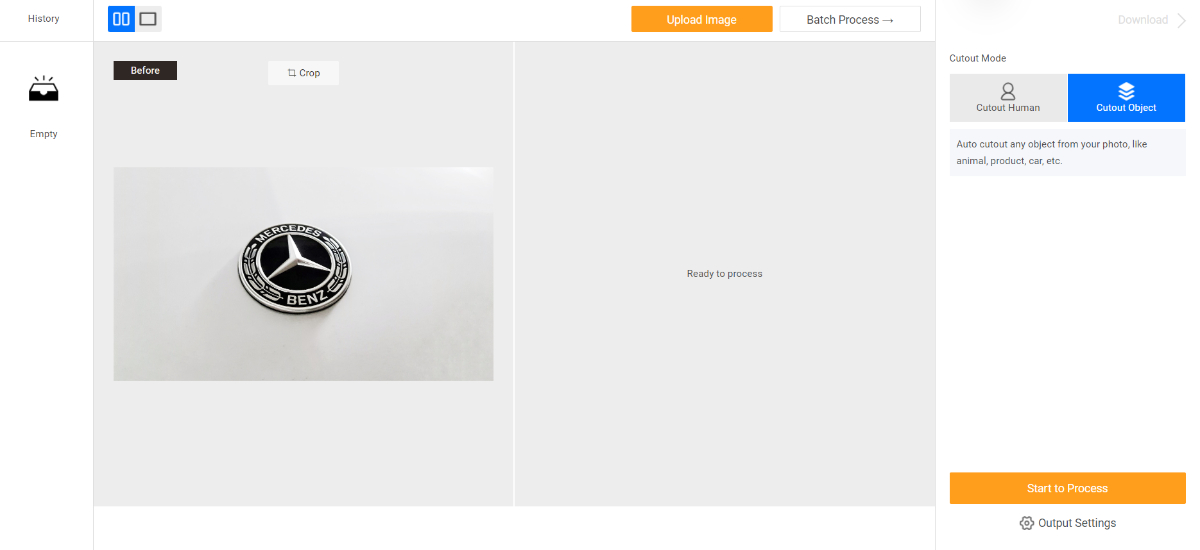 Step 3: After a few seconds, you will see the final image on the screen. Download it using the options given there.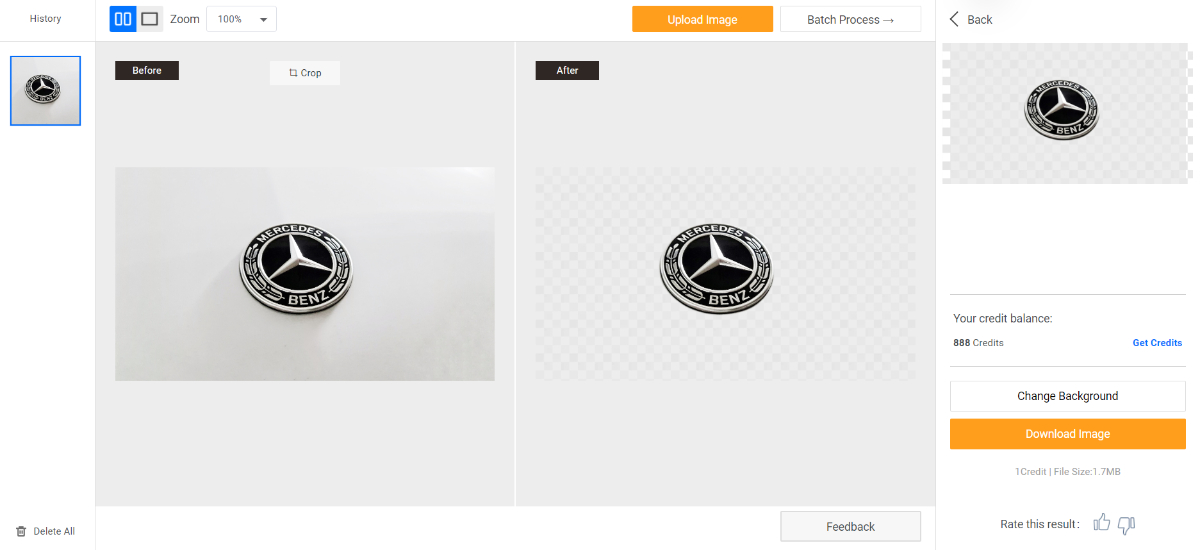 You can click on "Change Background" to use Background Changer. This feature enables users to change their background into something else. If their selection does not suit you, you can simply upload a background from your own device.
Part 2: Remove White Background from Image Free on Windows
This guide deals with how to get rid of white background on image through desktop.
Step 1: Click on VanceAI PC to get to its online page, where you can click on Free Download to get the setup. Use the setup to install the software.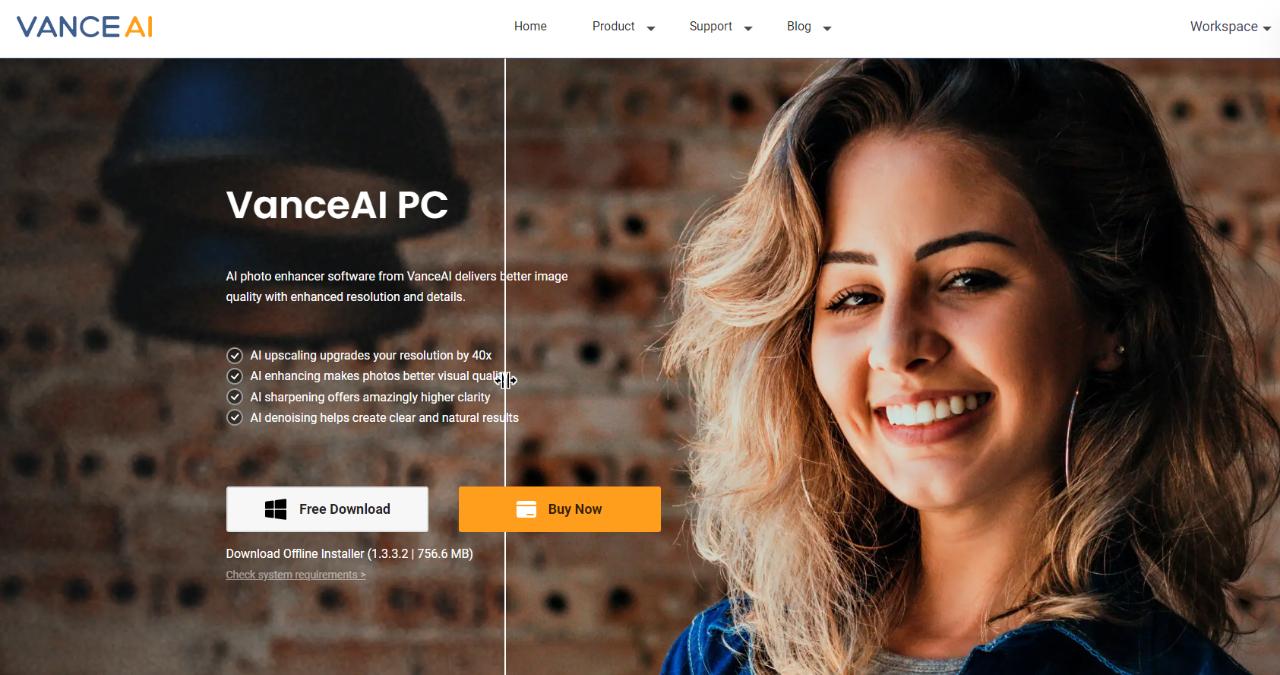 Step 2: Run the software application and choose the background remover option on the homepage. Use the white background remover as you would online.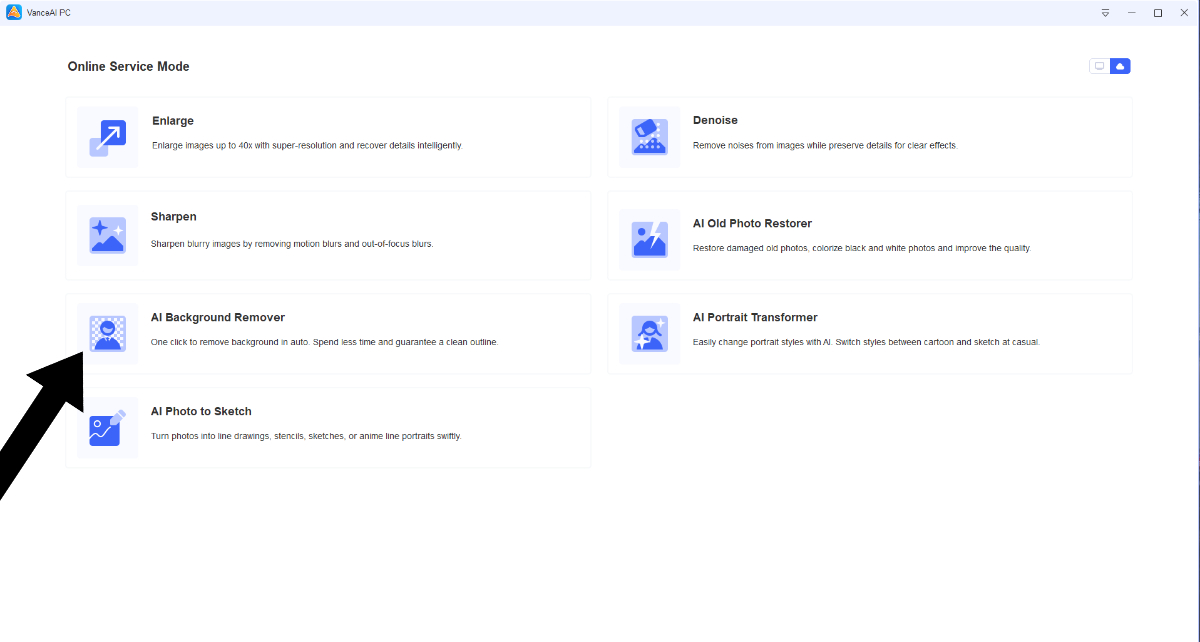 Step 3: After the image has been processed, you can download it by using the download options given.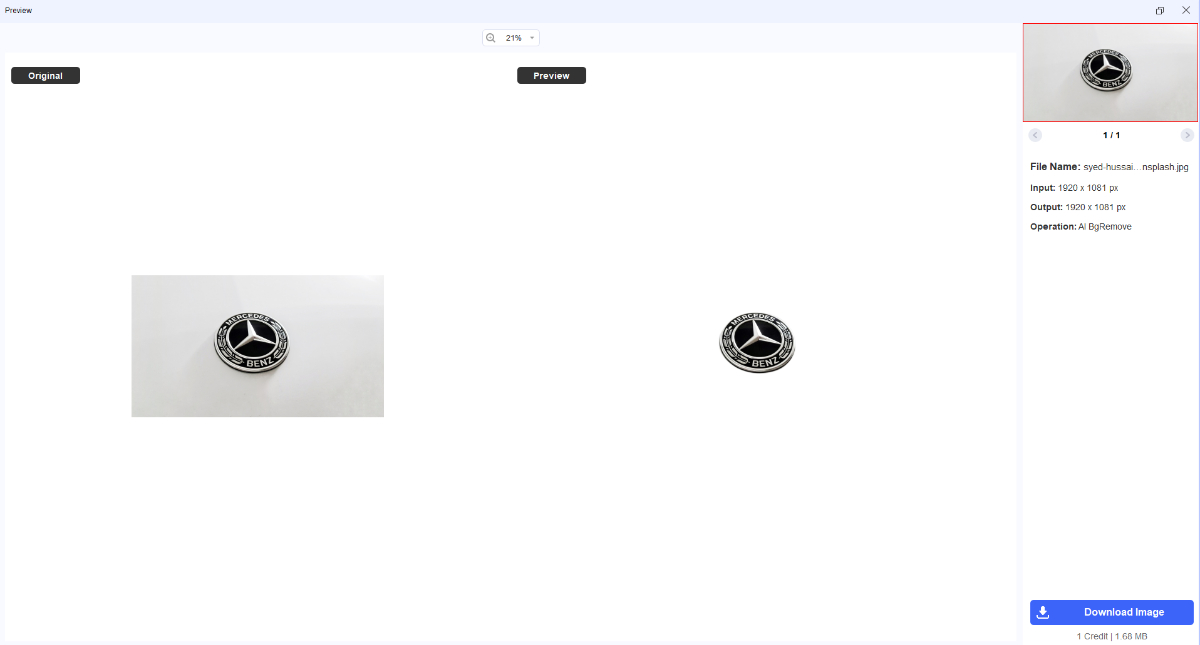 As we can see from the steps, it is pretty easy to remove white background with BGremover. It is also worth noting that BGremover is also able to make background white or remove color from image.
White Background Remover Alternatives
Please use a table like this to make a comparison among products.
Removebg.online
Removebg.online is another tool from VanceAI that can assist users in removing white background from image. If you're someone who does not really know how to remove white background from image, using this tool will be helpful. Here, you can just upload the image and get the result automatically.
How to remove white background from image with Removebg.online?
Step 1: Go to Removebg.online and drop an image into the box and wait for a few seconds to get the result. You can also use one of the sample images to try them out.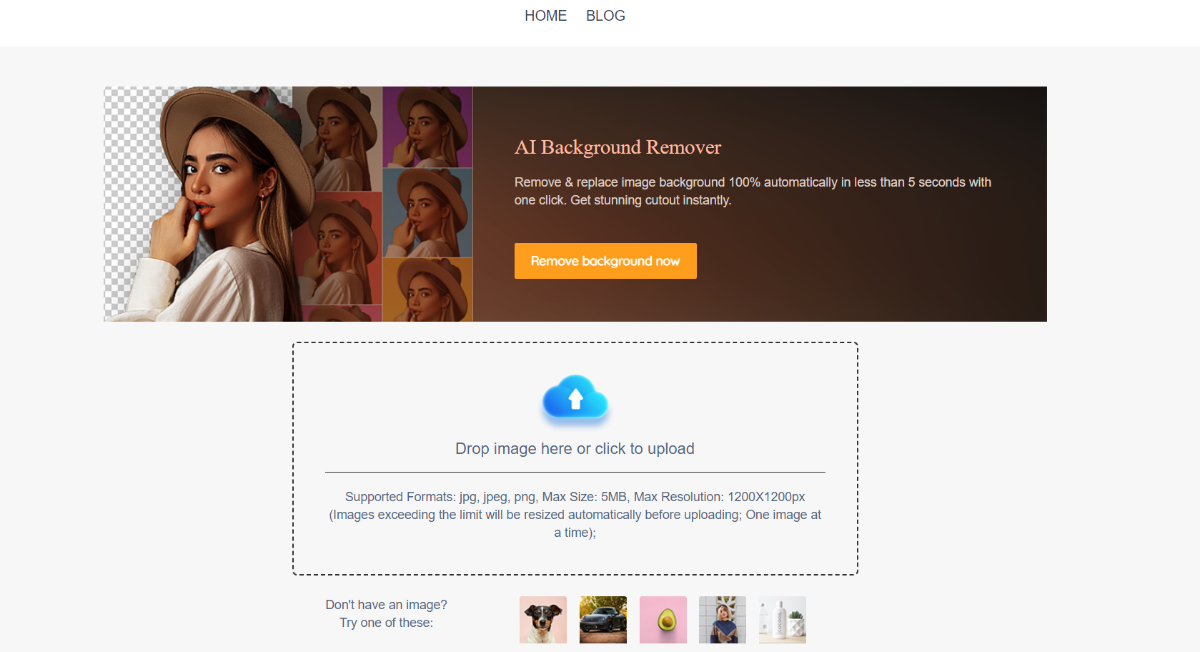 Step 2: In just a few seconds, the tool will get rid of white background and display the result on the screen. Click on Download to get the image.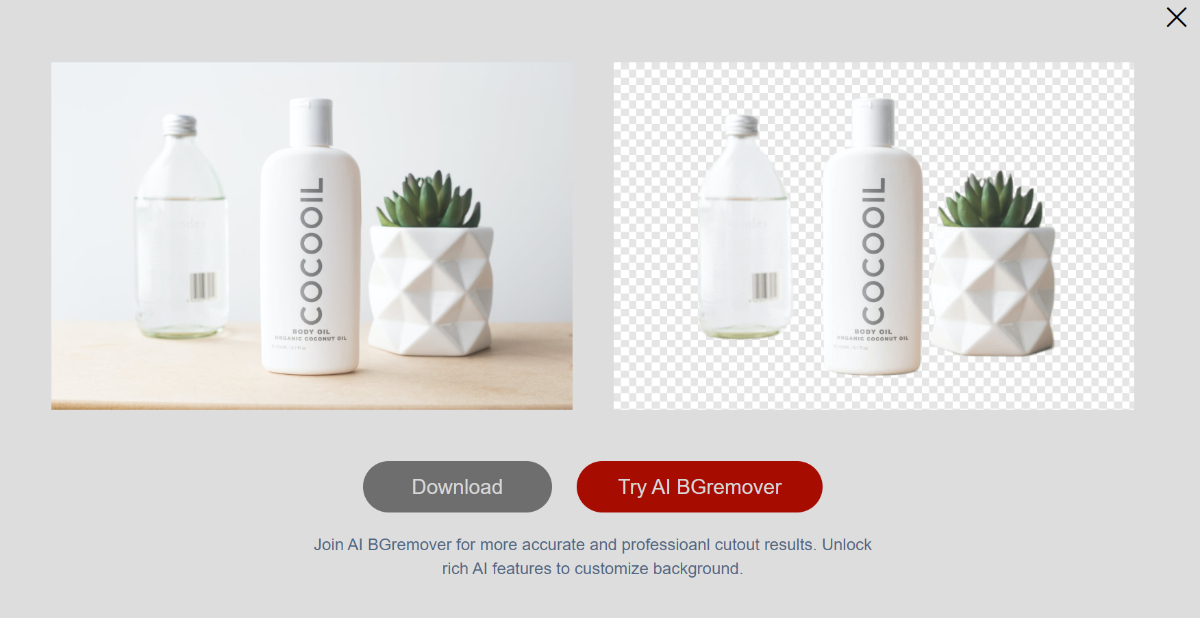 Remove.bg
Remove.bg is a popular online tool known for its simplicity in removing backgrounds from images. It uses AI technology to accurately and swiftly eliminate backgrounds, leaving subjects or objects cleanly isolated. Due to its automatic approach similar to BGremover, users don't need to worry if they know how to remove white background from image.
How to remove white background from image with Remove.bg?
Step 1: Click on the link given above to access the website. Next, click on the Upload Image option.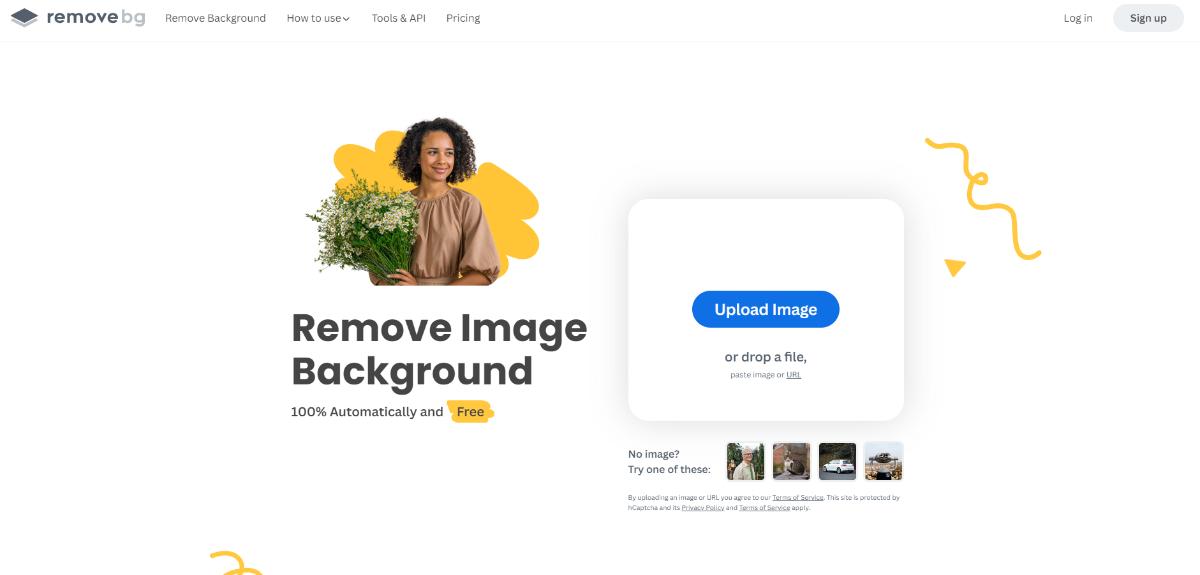 Step 2: The tool will automatically remove white background online and display it. Download it using the button given.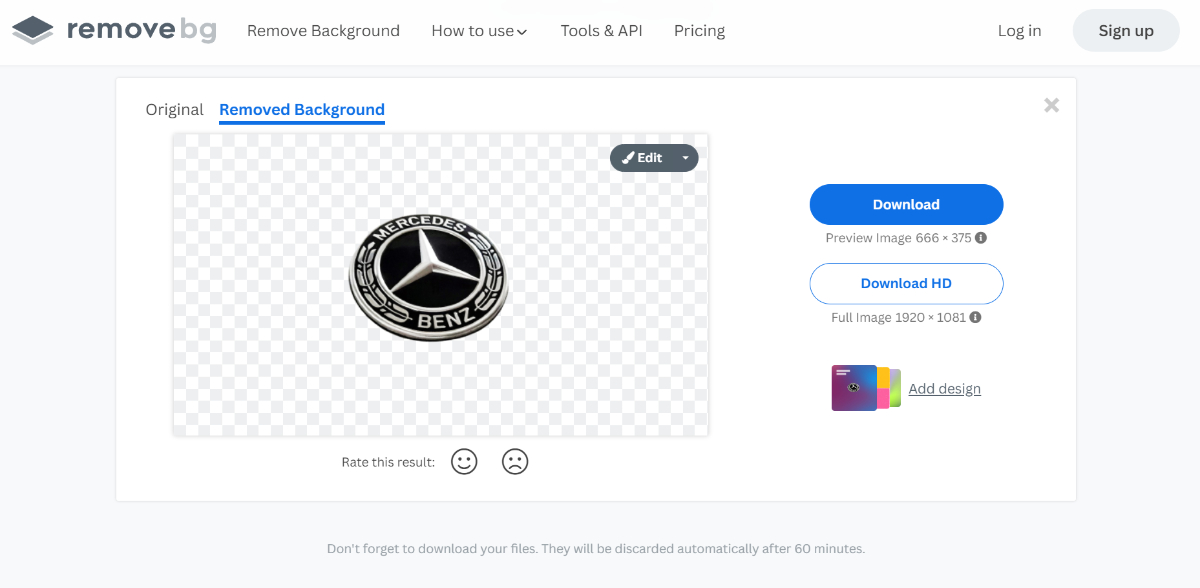 ImageOnline.co
ImageOnline.co is another online tool for background removal, offering an easy and straightforward way to edit images. Users can upload their pictures, and the tool uses AI technology to detect and remove backgrounds swiftly. It's a user-friendly option for professionals looking for a hassle-free background removal solution.
How to get rid of white background on image with ImageOnline.co?
Step 1: Go to the website and upload your photo. Click on "Remove White BG" to initiate the process.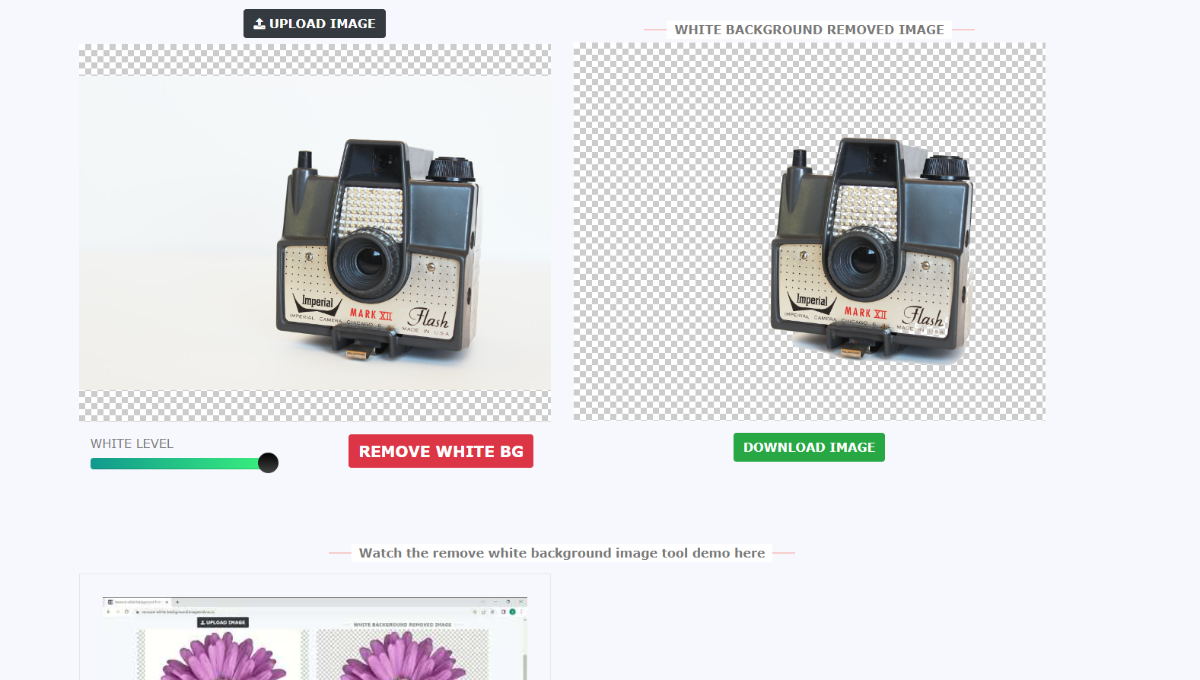 Step 2: After you get the result, click on the download option to save the image.
Clipping Magic
Clipping Magic is a platform that offers many image editing tools, including a tool to remove white background online. This tool is favored by graphic designers, e-commerce professionals, and photographers.
How to remove the white background from a picture with Clipping Magic?
Step 1: Use the link given to get to the tool. There, use the upload feature to upload your image. You can also paste the image URL.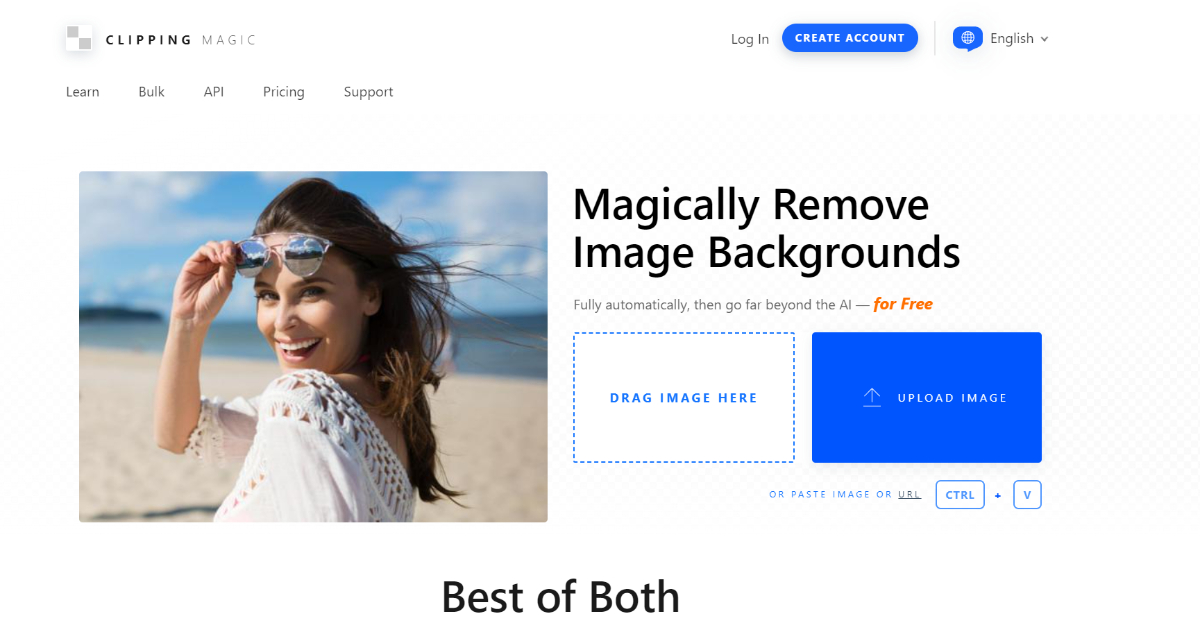 Step 2: The tool will get rid of white background in seconds and redirect you to the editor mode, where you can make additional changes if needed. Download the image by clicking the button above.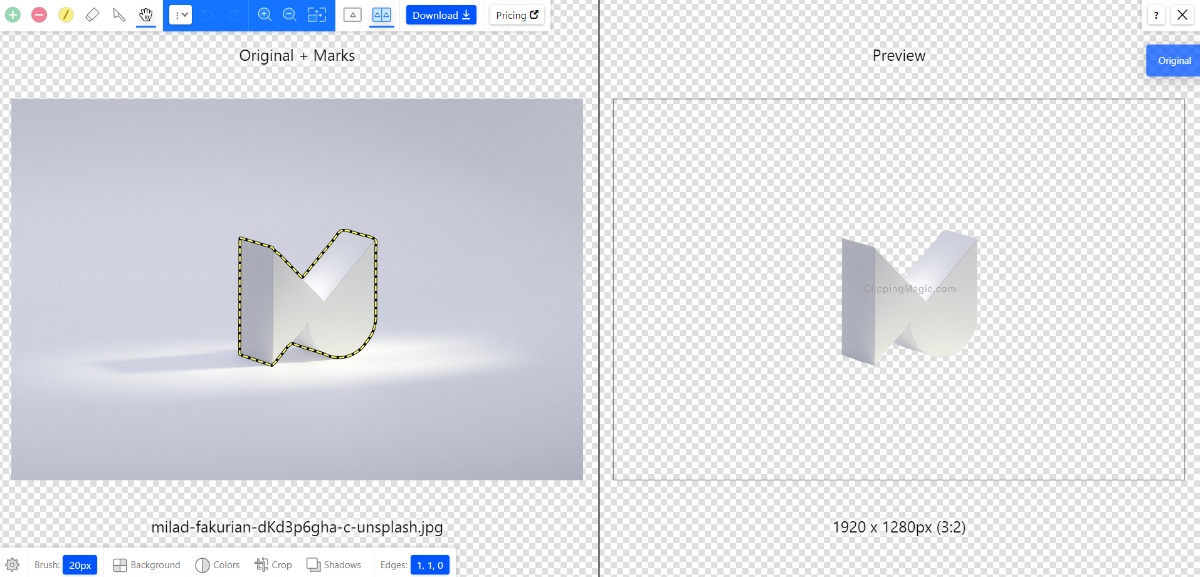 Photoshop
While background removal is just one of its many features, Photoshop offers powerful tools like the Magic Wand, Pen Tool, and various selection and masking options to meticulously remove backgrounds. Many professionals and experts use Photoshop for image editing in general.
How to remove background in Photoshop?
Step 1: Open the software and upload the image first. After that, click on the Layers option to create a layer of the image by double clicking on it.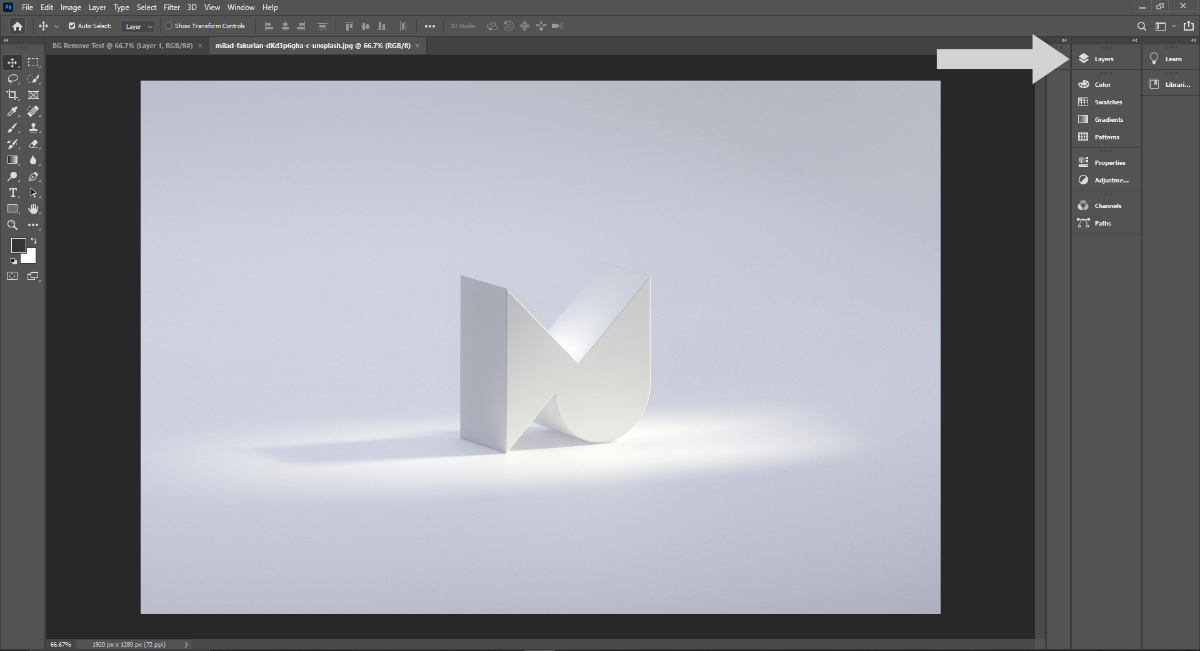 Step 2: Go to the Properties option and under Quick Actions, use the remove background option. Save the image with File > Export.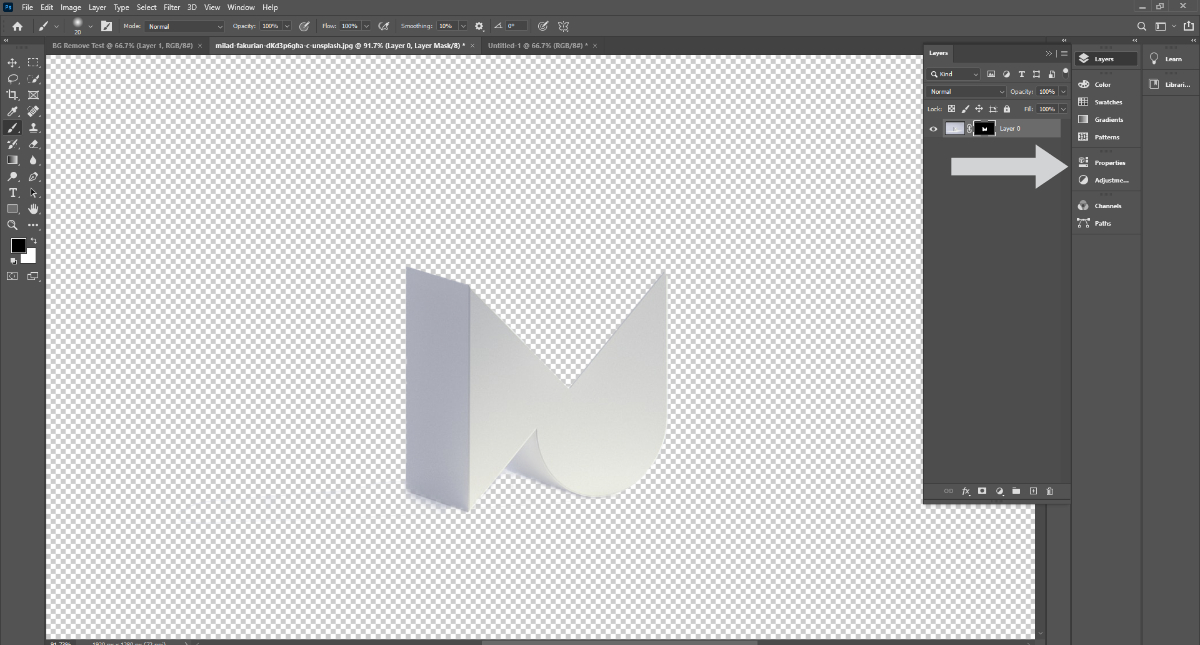 It can be difficult to figure out how to get rid of white background on image in Photoshop, but with these steps, you can get it done quickly.