A background color changer tool is valuable in many industries. E-commerce relies on clean, professional product images that draw customers' attention without distractions. Graphic design and advertising professionals use it to craft visually striking marketing materials and advertisements. Photographers benefit from BGremover to enhance portraits and achieve artistic effects.
In editing, we also see the prominence of green screens. BGremover can be used to remove those from the images as well. BGremover by VanceAI is a comprehensive tool that you can use to change background color of photo. It uses AI techniques to make the process pretty easy for all users.
Background Color Change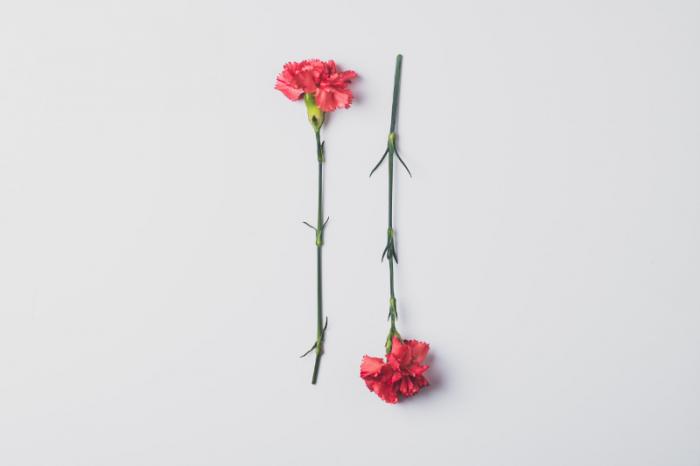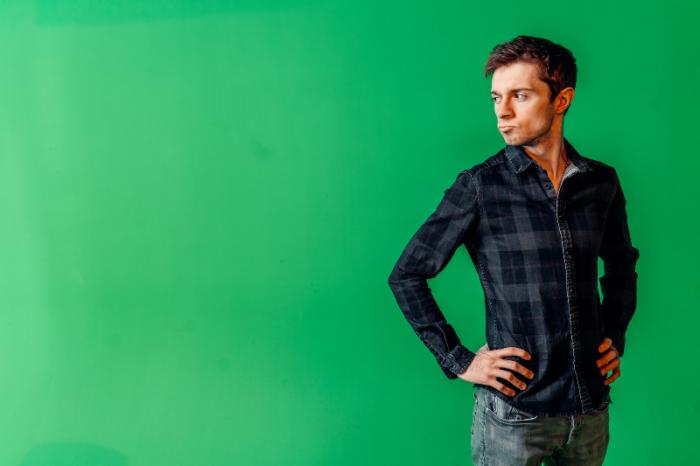 What Is an AI Background Color Changer?
An AI background color changer, PNG color changer, is a cutting-edge tool that utilizes AI and other similar technology to seamlessly change background color of photo. This advanced software is employed in a wide array of applications across various industries.
For instance, in e-commerce, it enables the creation of consistent and appealing product listings by changing background colors to match branding or to enhance visual aesthetics. Graphic designers and content creators can change background color of portraits, marketing material, etc. Photographers can use it to add a touch of creativity to their work, achieving diverse backgrounds without the need for complex setups.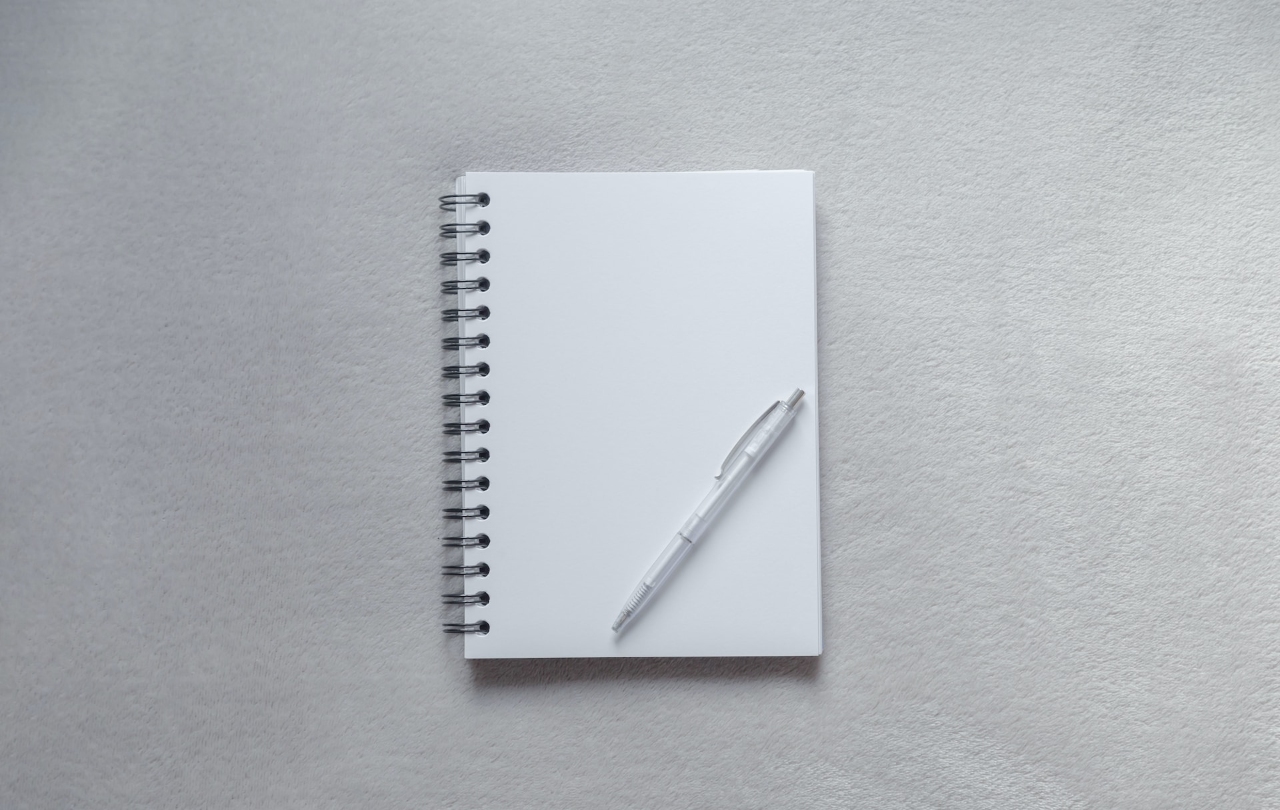 The technology behind AI background color changers involves sophisticated algorithms and machine learning models that detect and segment the foreground subject from the background accurately.
BGremover, for example, is a notable AI background color changer that excels in delivering precise results efficiently. It is not only useful for removing the background, but also for adding new backgrounds, making it a versatile tool to have around.
Why Choose BGremover to Change Background Color?
BGremover stands out as an exceptional choice for anyone seeking change background color for image. One, BGremover distinguishes itself by offering both background removal and background changing features within a single, user-friendly platform. This comprehensive approach is especially advantageous for beginners and professionals alike, as it eliminates the need for juggling multiple tools. With BGremover, users can effortlessly transform their images, switching backgrounds seamlessly and with ease, thereby streamlining their editing process.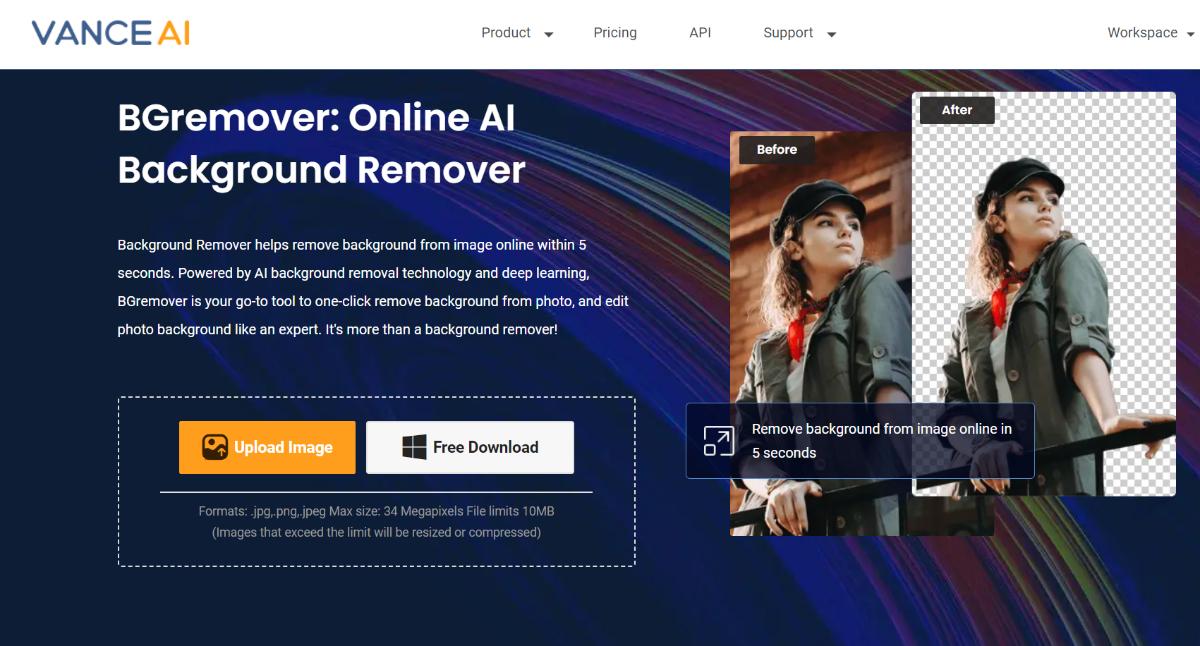 Furthermore, BGremover's compatibility with other VanceAI tools enhances its appeal. Users can combine it with a suite of complementary tools such as AI Image Enhancer, Art Generator, Photo Editor, and more, enabling them to make a wide range of enhancements to their photos all in one place. This combination of tools can prove to be quite valuable for a vast number of users, as creative photo editing is essential for many projects. VanceAI tools can help you change image background color and more easily.
Additionally, BGremover's user-friendly interface makes it accessible to individuals of all skill levels. With just a few simple steps, users can make background white or remove color from image online, reducing the learning curve and making it an ideal choice for those new to image editing.
How to Change Background Color with BGremover?
Use BGremover to change background color of photo in simple steps.
Step 1: To access BGremover's homepage, simply click on the provided link. There, you'll encounter the "Upload Image" button, which will guide you into the workspace.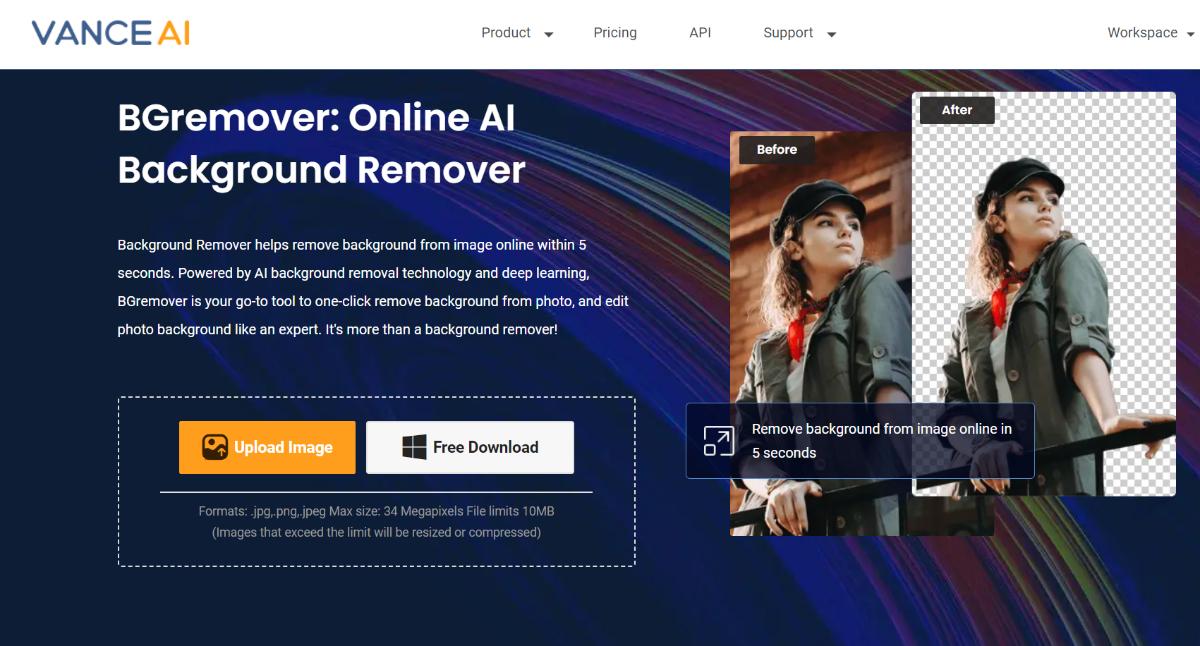 Step 2: Once inside the workspace, upload your image and indicate whether you want the change background color tool to prioritize the object or the human subject. When you're prepared, click on the "Start to Process" button to change background color of image.
Step 3: After a brief processing period, the final image will materialize on your screen. To retain the edited image, simply use the "Download Image" button for saving.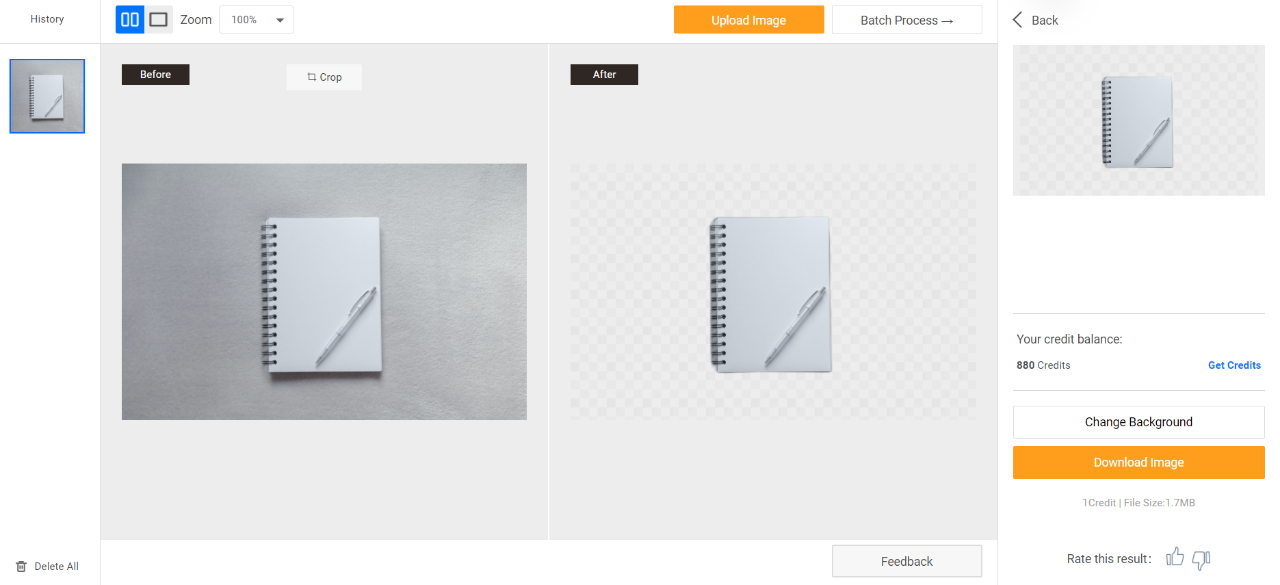 Once you get to this stage, you can click on "Change Background" to access Background Changer. This feature from BGremover enables users to change background color by adding a new one. You can add a solid color background or something else. You can also upload a background from your device.
Step 4: To add a solid background, click on Change Background and select any background image from the given choices. The new background will be applied automatically.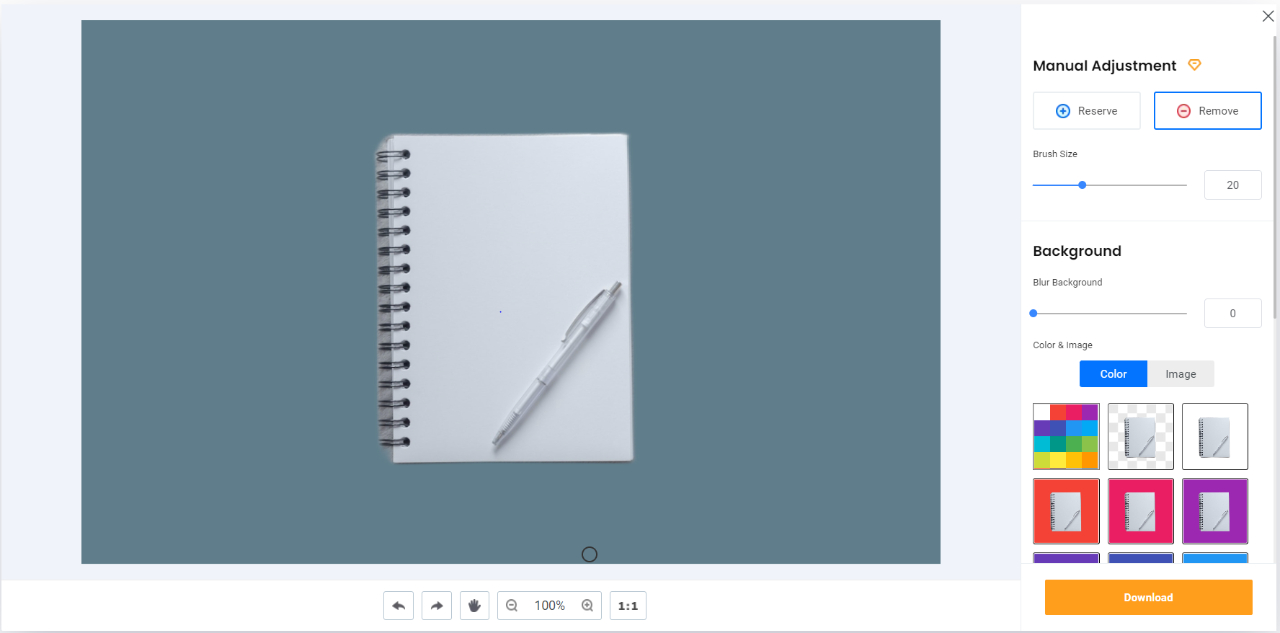 BGremover Can Do More Than Change Background Color
In order to add a custom background, you can click on the "Image" tab and either choose from the images given or use the upload feature to upload a background of your choice. The new background will be attached to the image immediately. You can use the Download button to save the photo.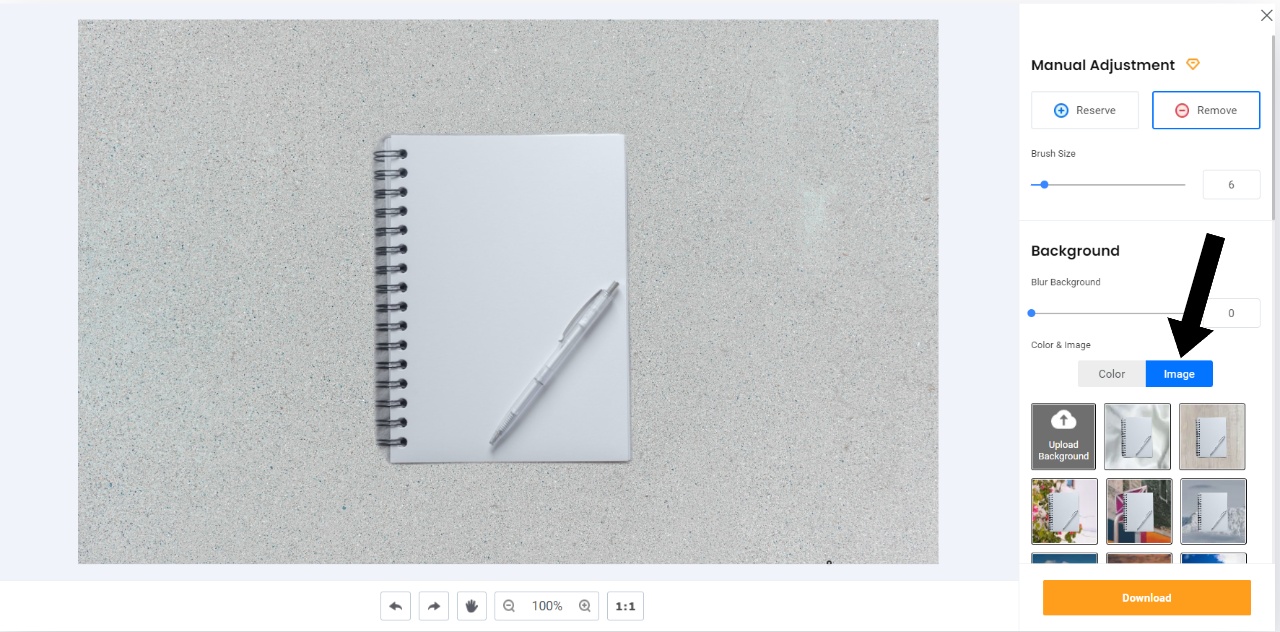 BGremover and Other Background Color Changers
| | | | | |
| --- | --- | --- | --- | --- |
| Product | VanceAI BGremover | Remove.bg | Fotor | Veed.IO |
| Accuracy | Very good | Excellent | Very good | Very good |
| UI Design | Excellent | Very good | Excellent | Very good |
| Features | Excellent | Very good | Excellent | Very good |
| Ease of Use | Excellent | Excellent | Excellent | Very good |